A transgender man has gone viral this week after he stopped taking his hormone treatment in order to give his husband a baby...
Bennett Kaspar-Williams and his husband, Malik Kaspar-Williams, have had a somewhat unconventional road to parenthood.
So this means that if the couple wanted to expand their family...
However, they didn't choose either of these paths.
Now, the LGBTQ+ community is bigger than ever before.
More and more people are now comfortable coming out as their authentic selves in today's day in age, including those with gender dysphoria.
It is more commonly known as being "transgender."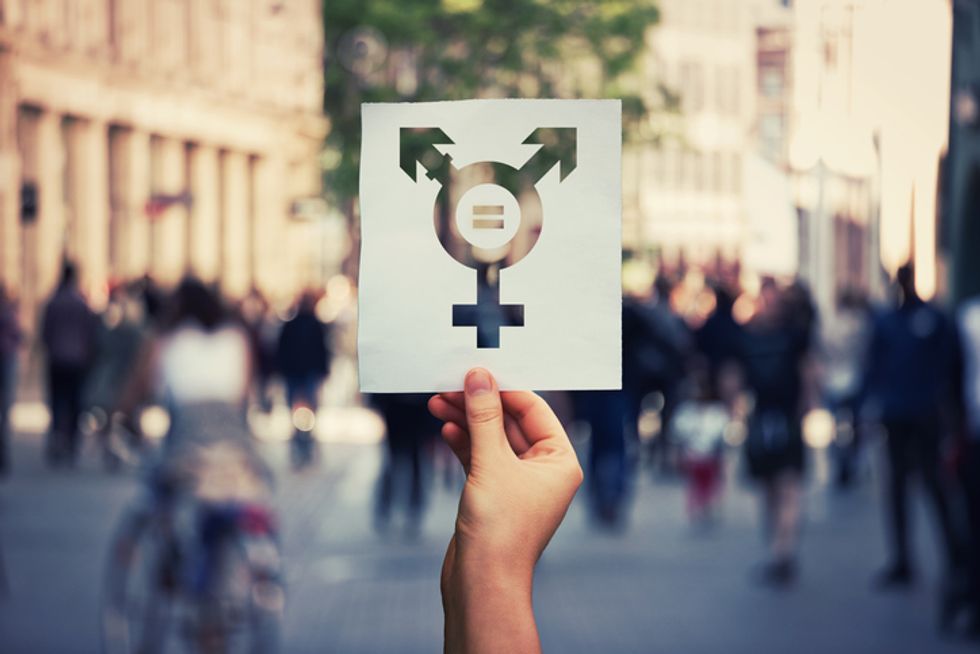 Transgender people often realize that they have gender dysphoria from a very young age, meaning there are
lots
of children out there feeling confused and, in some cases, neglected.
It is a heartbreaking reality that many trans people face rejection from their families.
According to the
Human Rights Campaign
, studies have shown that familial rejection can lead to the LGBTQ+ youth engaging in behaviors and activities that endanger their health, trigger depression, and other mental health issues, and, in some extreme cases, can lead to homelessness and suicide.
Family support is one of the most important things for a child or person coming out as trans...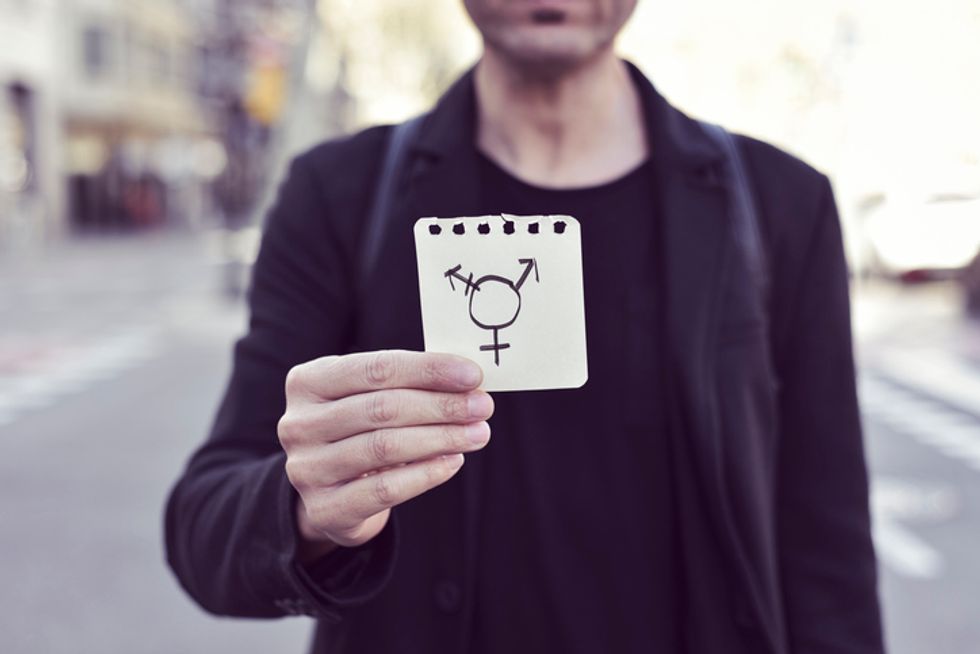 Child welfare expert, Caitlin Ryan, stated that
"family acceptance predicts greater self-esteem, social support, and general health status," for LGBTQ+ youth.
"It also protects against depression, substance abuse, and suicidal ideation and behaviors - issues for which transgender youth are at disproportionate risk."
Of course, coming out as transgender and beginning the transition is never easy...
Enduring taunting from peers and colleagues who are too naive to understand the situation is a sad reality for trans people.
That is why it is so important that these people have as much support as they can...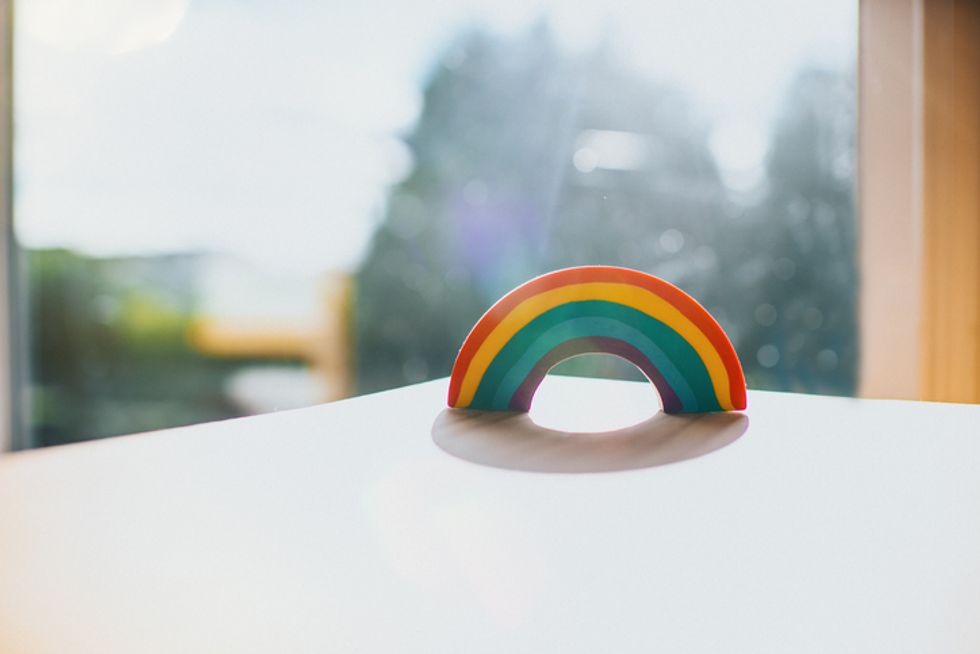 A solid family and friend dynamic and undying support is of the utmost importance.
But, in some instances...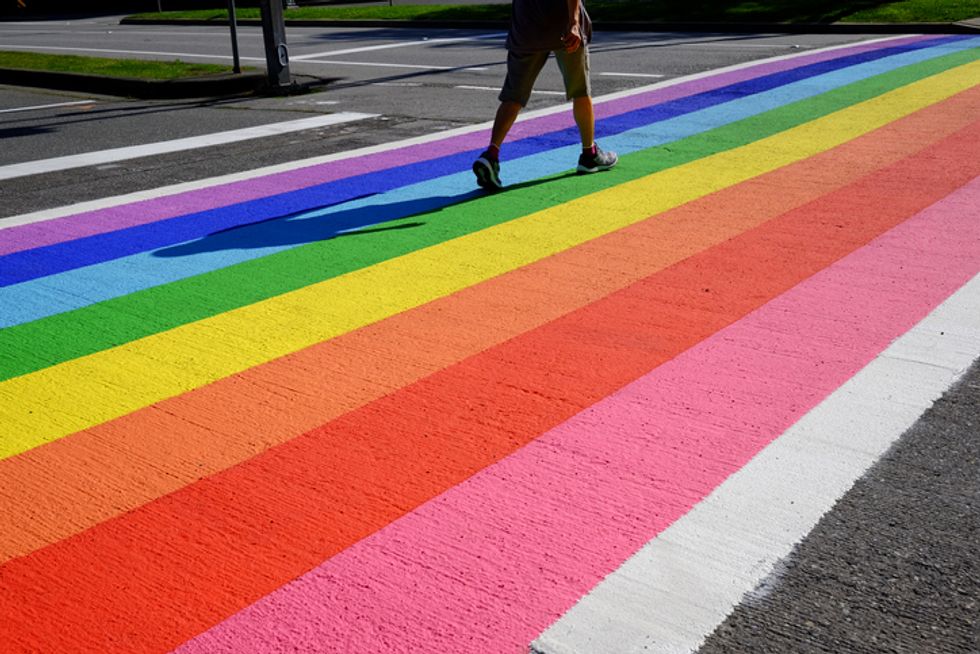 It is the person transitioning who offers support for
their
partner.
And this brings us back to the story of Bennett and Malik Kaspar-Williams.
He remembers the moment he told his mom.
But she quickly warmed up to the idea.
Bennett began his hormone therapy in 2014...
The couple recently decided to start a family...
The pregnancy is going smoothly...
Bennett also describes himself as a "sea horse dad"...
On his pregnancy, Bennett explained how the lockdown has prevented many awkward situations.
We wish Bennett and Malik all the best in their journey to fatherhood.