Trending Editor at 22 Words
22 Words is an established viral publisher, serving up funny, cute, heartwarming, and fascinating stories to over 40 million readers a month across its network.
Our goal is to fight boredom and spread happiness. We do this every day for our audience, and we try to do it for our staff, too. Interested in joining the team?
Right now, we're on the hunt for a kickass Trending Editor who will make it their mission to keep 22 Words at the forefront of the viral web by guaranteeing that any breaking story worth sharing quickly finds a place on our sites.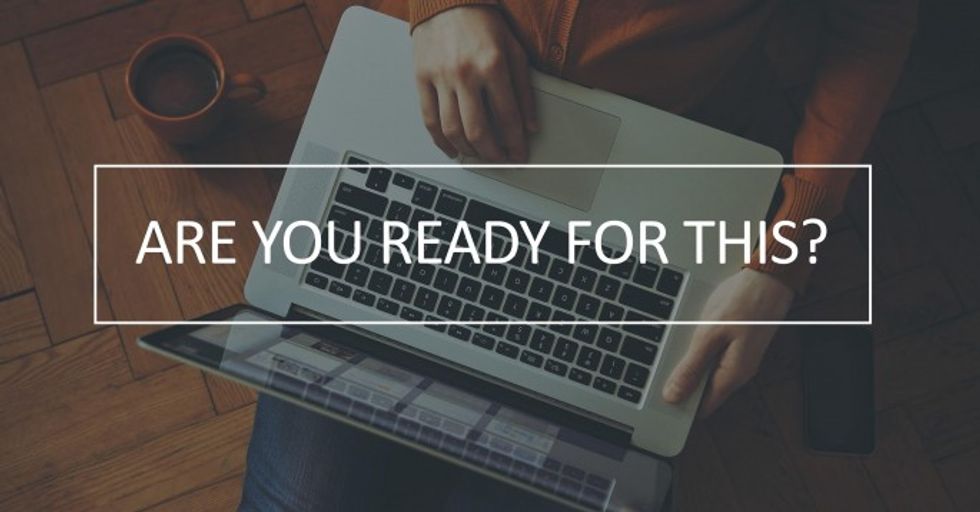 Responsibilities
Rigorously watch the internet in order to find breaking stories that our audience will love and then post about them on 22 Words as close to first as possible.
Read and watch stories online strategically in order to find and create viral potential where others haven't yet.
Predict when and where trending stories will happen (the Oscars are a good example) and be ready with posts the internet will love.
Expectations and Requirements
You have a clear, casual, punchy writing style.
You have a keen eye for content. You see viral stories where everyone else sees...nothing. It's all about how the story is pitched. And you know how to pitch it.
You are extremely familiar with the viral web.
You write irresistible titles and compelling stories. You never stop asking Is this clickable? and Is this shareable? When the answer is No, you know how to fix it or nix it.
You're data-driven.
You are familiar with the tools of this trade — at bare minimum Wordpress, HTML, YouTube, and a photo editor of some variety.
You thrive working remotely and Skyping with your co-workers as needed. They're cool, but you've got work to do.
You can take and give criticism like a well-adjusted, self-confident adult. We're nice, but we shoot straight. We're assuming that describes you, too.
You have experience. You've done this before, and you've done it well.
You know the internet never sleeps, so you're willing to work odd hours as needed to make sure we don't fall behind.
You work fast and you're clever as hell.
Benefits
We're a remote workplace, but we care a lot about the community and well-being of our team. You can read more about our benefits on our career page.
Test yourself...
Do you live and breathe the internet, avidly scouring it to share awesome pics and stories before anyone else?
When someone else shares something on Facebook or tells you about a video they like, do you think "Seen it" but you keep that to yourself because you're not a jerk?
Do you know how to write pithy, winsome sentences? And sometimes sentence fragments?
Do you know how to write titles that draw readers to them like flies? But then — unlike an electric bug zapper — does your content actually deliver what the audience wants?
Are you already a viral blogger or a trending editor for another publisher?
If you find yourself nodding through these last few paragraphs, then we need to talk. Email us at jobs@22words.com...keeping in mind that we enforce a strict be-awesome policy. :)