"Can I speak to the manager?" Those were the fateful words that started an online meme epidemic.
With a little help from the asymmetrical blonde bob, the persona "Karen" was born. According to the internet memes, a "Karen" is a quite annoying mom who is ballsy and constantly asks to speak to the manager. Let's be real - we all know a Karen.
So, understandably, people have been losing their minds after hearing that a tropical storm has been named Karen. Storm Karen is making its way across the Carribean Sea and though it isn't expected to develop into a hurricane, it has been much talked about due to its namesake.
Keep scrolling to read the full story, and to see Twitter's hilarious response.
Naming a storm can be tricky business.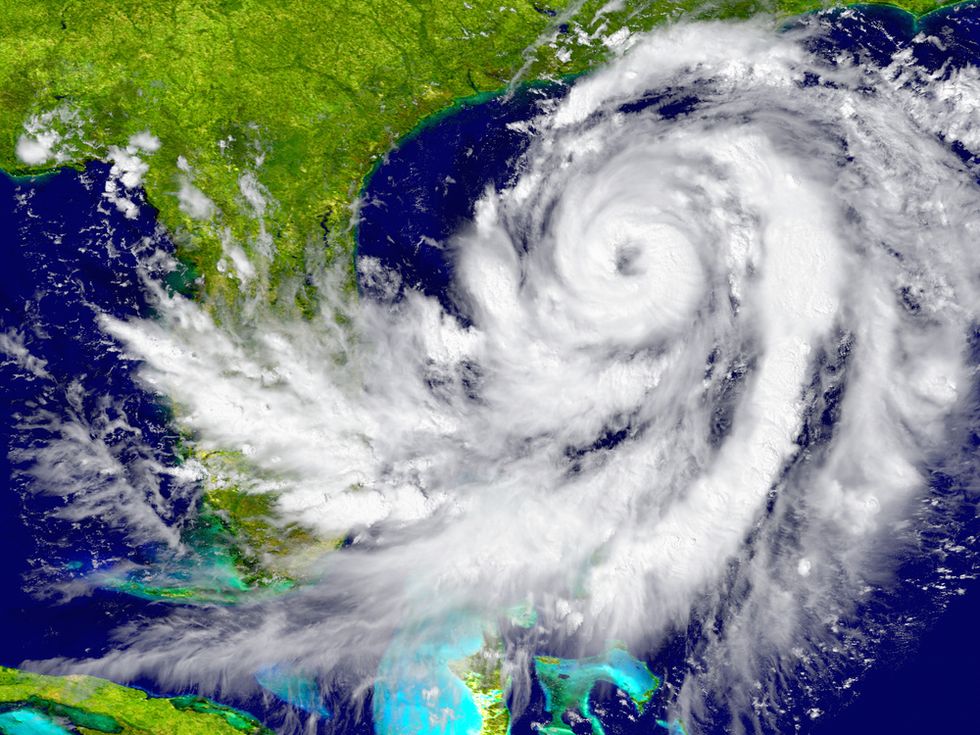 via: Shutterstock
Where do you even begin? Well, it usually starts with a list of names developed by the World Meteorological Organization that are assigned in alphabetical order to
tropical storms
as they are discovered in each hurricane season.
There is a huge variety of names...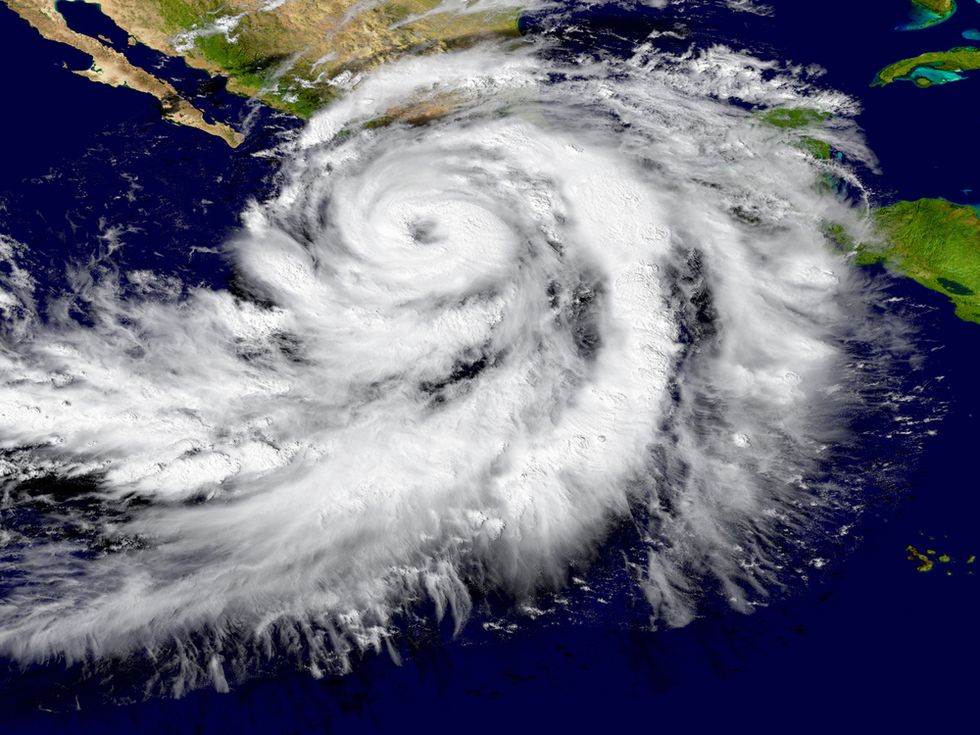 via: Shutterstock
Atiyah, Brendan, Ciara, Dennis, Ellen, Francis, Gerda, and Hugh are just a handful of the names announced for the coming year - though I'm not sure how formidable Storm Dennis sounds...
There have been some questionable names in the past.
Who remembers Storm Fifi in 1975? Or Storm Wilma in 2005?
But, now, we may have the worst storm name of all time...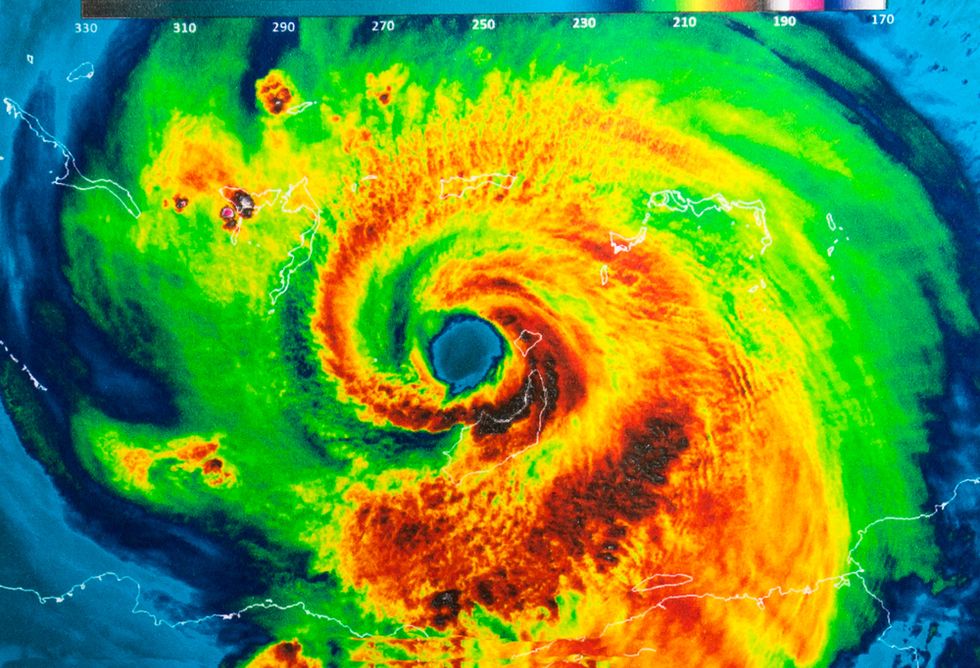 A tropical storm that formed in the Atlantic is currently moving north through the Carribean Sea toward the U.S. Virgin Islands and Puerto Rico.
Though the storm isn't expected to turn into a hurricane...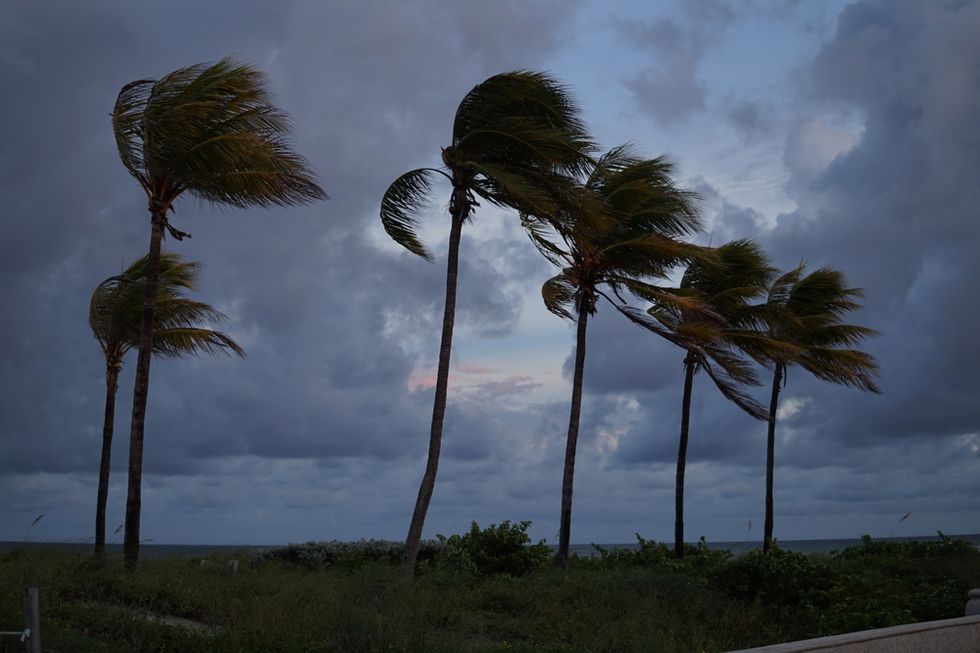 via: Shutterstock
It still has a maximum sustained wind speed of forty mph with gusts up to 105, so some effects will be felt across the Islands.
However, most people are distracted by another thing...
The fact that the storm has been officially named Karen.
Yep, Storm Karen now exists.
For those of you who aren't up to date with the current internet memes, the name "Karen" has become associated with a certain type of middle-aged white woman who's likely to throw a fit if she doesn't get her own way. So, obviously, people are finding the whole thing very funny.
But what exactly is a Karen?
Well, the ever-so-accurate Urban Dictionary describes a Karen as a "mother of three. Blonde. Owns a Volvo. Annoying as hell. Wears acrylics 24/7. Currently at your workplace speaking to your manager."
So this probably wasn't the best name for a storm.
Because who's going to take Storm Karen seriously, really?
And, with the internet being the internet...
The memes have been coming out in full force.
People seem very unconcerned with the prospect of an actual storm...
And, instead, seem intent on coming up with the best memes and jokes over Storm Karen's hunt for a manager, asymmetrical blonde wigs in full force.
People have all been saying the same thing...
Tropical Storm #Karen has formed, and she already wants to speak to a manager.

— Bryan Boggiano (@Bryan Boggiano)1569144028.0
That Storm Karen
obviously
wants to speak to the manager... Duh.
Some have come up with some stunning visual graphics...
Updated graphic on tropical storm #Karen and it is alarming. https://t.co/aYlJLypzyi

— Colton Stones (@Colton Stones)1569166616.0
Okay, this storm looks simply
terrifying
. I wouldn't want to be the manager of a store for this one...
Storm Karen isn't one to be reckoned with...
Manager: *just going on about their business* Tropical Storm #Karen: https://t.co/y6klJG0I7X

— 🎊 New Year's Lion 🎊 (@🎊 New Year's Lion 🎊)1569151644.0
Managers, brace yourselves!
Some store managers may be blamed for this storm...
Just speak to Karen next time, god damn it!
Though some blame store coupons...
This Forecast Cone is an actual visual representation of the rising anger of everyone in line behind #Karen as she… https://t.co/LBMD763ZYL

— 🧈MeltLikeButta🧈 (@🧈MeltLikeButta🧈)1569152584.0
They're just
not
working!
And even the hurricanes aren't safe...
Karen's after any form of manager, apparently.
The meme Gods have answered our prayers.
I was honestly feeling a bit lost after the whole Area 51 fiasco...
And this guy is living in the year 2079...
Storm Kyle would be formidable (thanks to the Monster Energy boost...).
2019 has been one glorious year of memes.
It's just been fantastic, hasn't it? Keep scrolling to see some of the best memes of the biggest event of the year... The raid of Area 51.