President Trump has sparked controversy this week after he revealed his worrying plans for our sacred Arctic National Wildlife Refuge...
President Trump, the king of controversy, is at it again.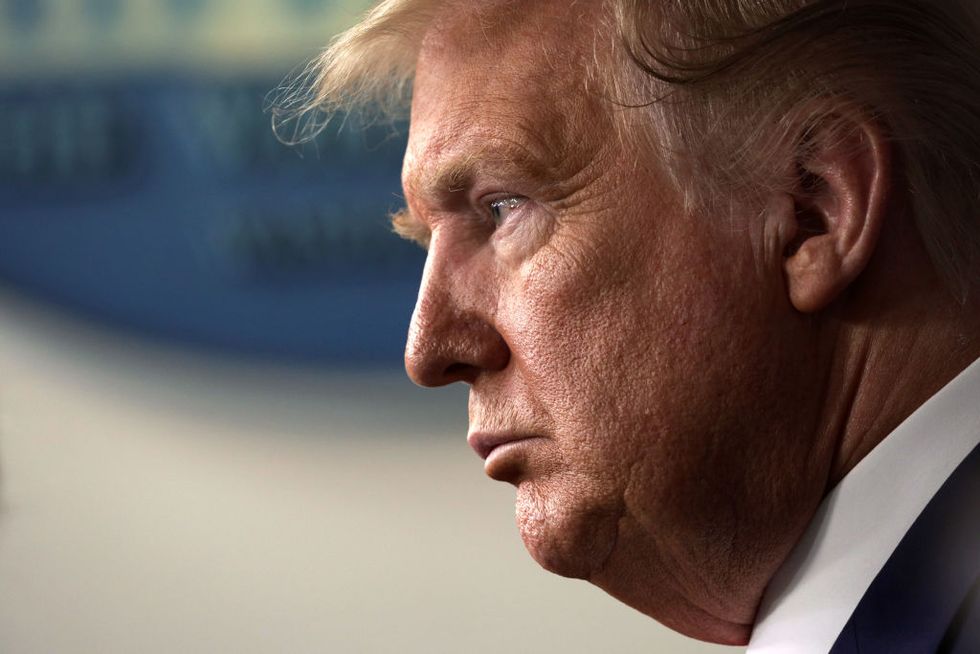 The President has this week announced plans that could have a
seriously
detrimental effect on our planet.
Now, ever since he secured his place in the White House back in 2017...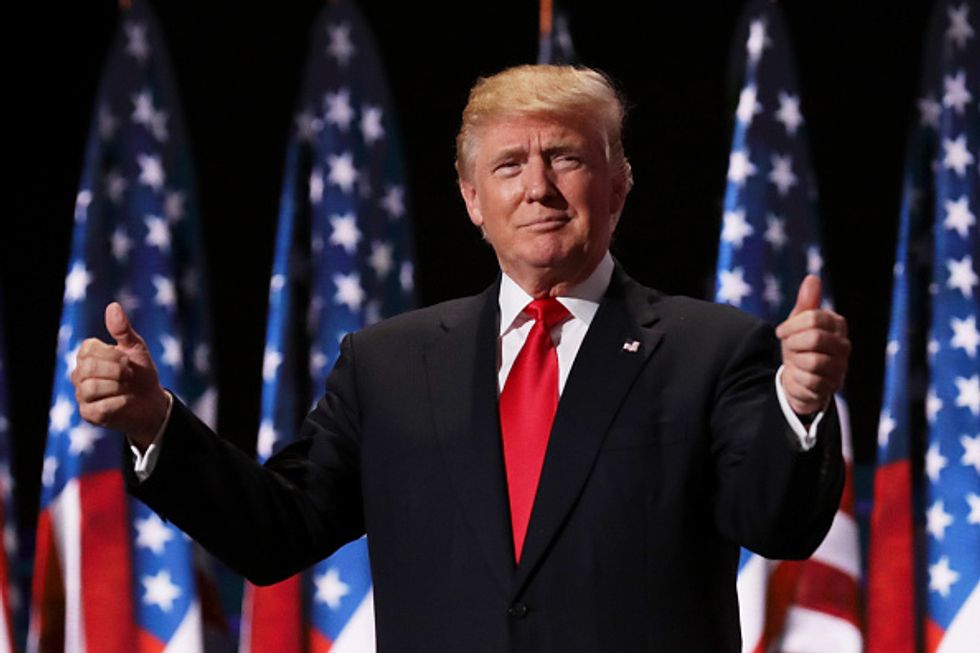 The President has been no stranger to controversy.
It's been an eventful few years, to say the least.
It's certainly been a rollercoaster - Trump has sparked his fair share of outrage, imposing a temporary travel ban on Muslims entering and leaving the U.S. and banning transgender people from the military, just for a couple of examples.
Though there have been moments of hope amongst all the madness.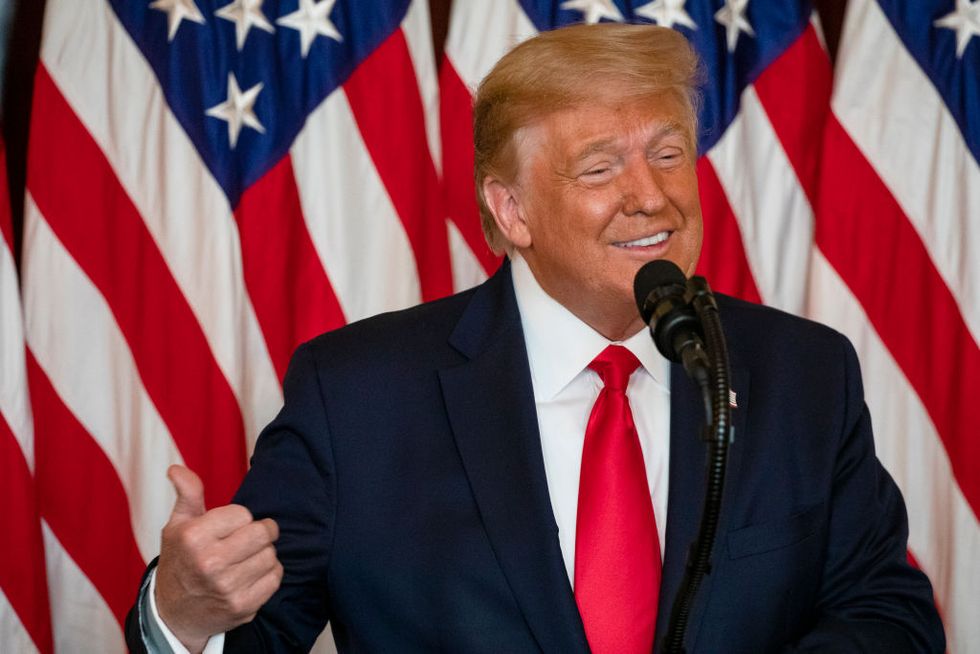 Trump
passed a bill that makes animal cruelty a federal crime
, and unemployment in the country is at an all-time low at just 3.6 percent.
But that doesn't change the fact that the president is almost always embroiled in controversy.
Much of his behavior while acting as President has been questioned over the past couple of years, with many calling for him to be impeached, and even removed from office entirely.
And, earlier this year...
Many prayers were answered when the President was actually impeached.
Trump was charged with 2 offenses.
The first was for abuse of power, and the second was an accusation of blocking his aides from testifying and failing to co-operate with the House impeachment investigation.
But despite his impeachment...
Trump continues to hold an awful lot of power and his fan base is still going strong... Which isn't necessarily a good thing considering the majority of Trump supporters hold far-right and very conservative ideologies.
Times are now harder than ever for the President...
Since the coronavirus pandemic took over the world back in March, there's no denying that Trump has handled it
awfully.
Our country is now the worst affected in the world...
And Trump just seems to be completely oblivious to how catastrophic the coronavirus has been for millions of people.
It's been nothing short of a travesty.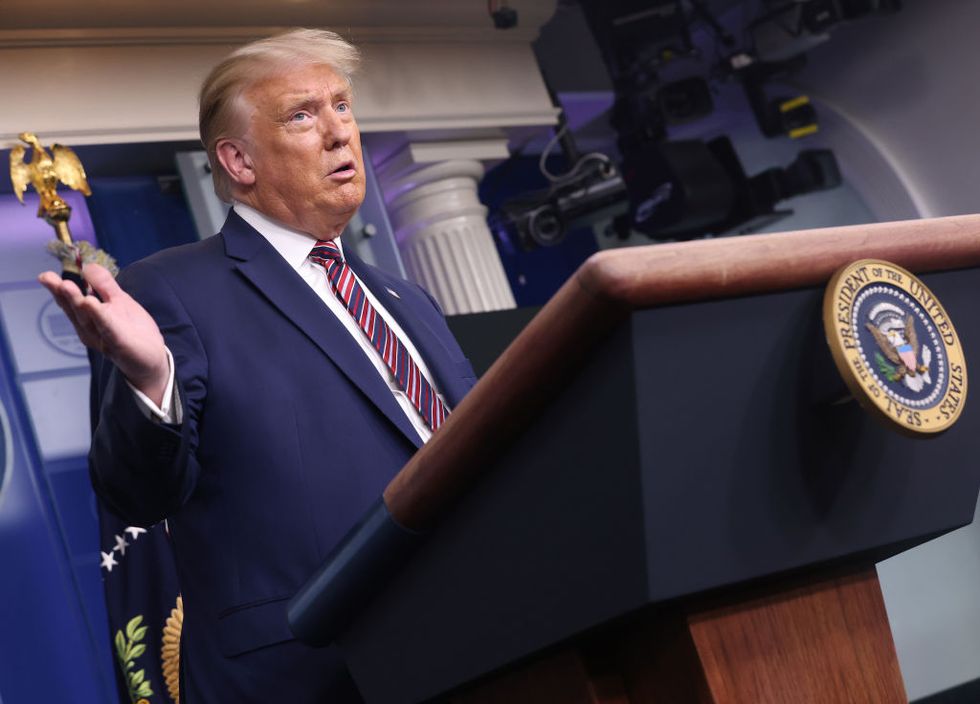 Who remembers when he
pondered injecting disinfectant to combat coronavirus
at a highly publicized press conference?
And not to mention the Black Lives Matter movement...
President Trump has shown no real support for the historic movement, and he
clearly
isn't interested in seeing any change for the African American community.
But now, he has his sights set upon something else entirely.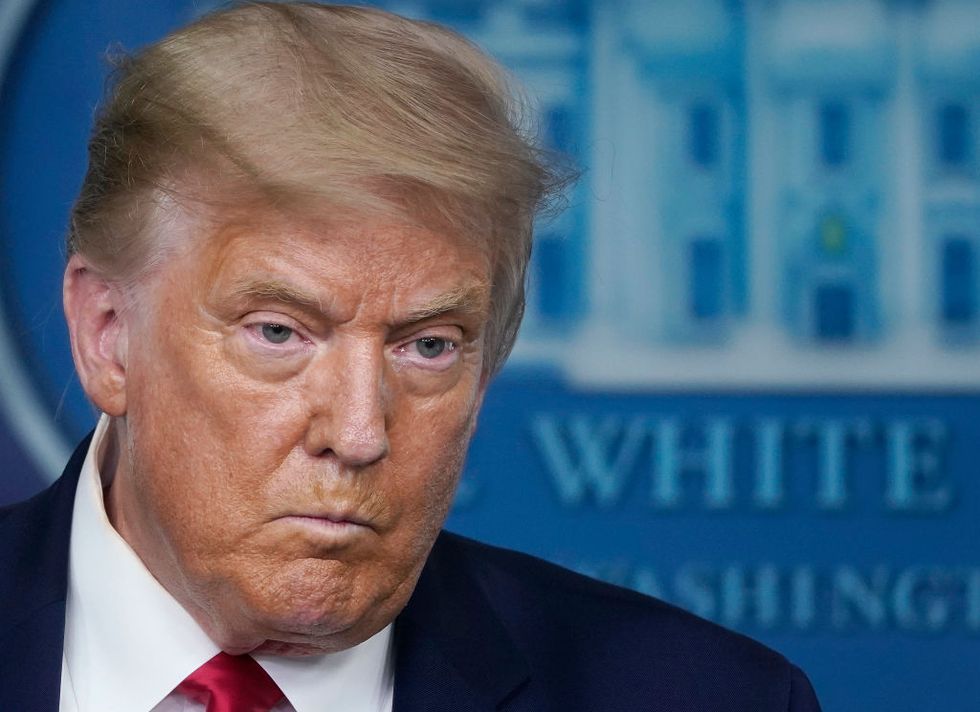 Putting a pandemic and racial inequality to one side, Trump has now weighed in on another controversial topic of his... The environment.
The president has this week announced his plans to drill into the Arctic National Wildlife Refuge.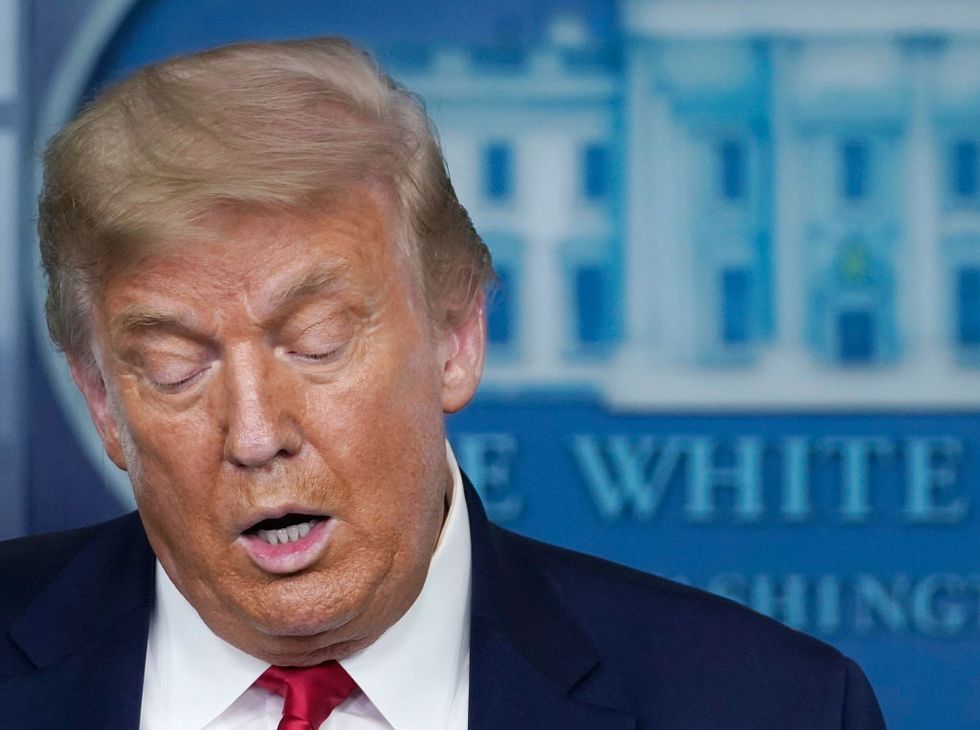 I wish I was joking.
It's an environmentalist's worst nightmare.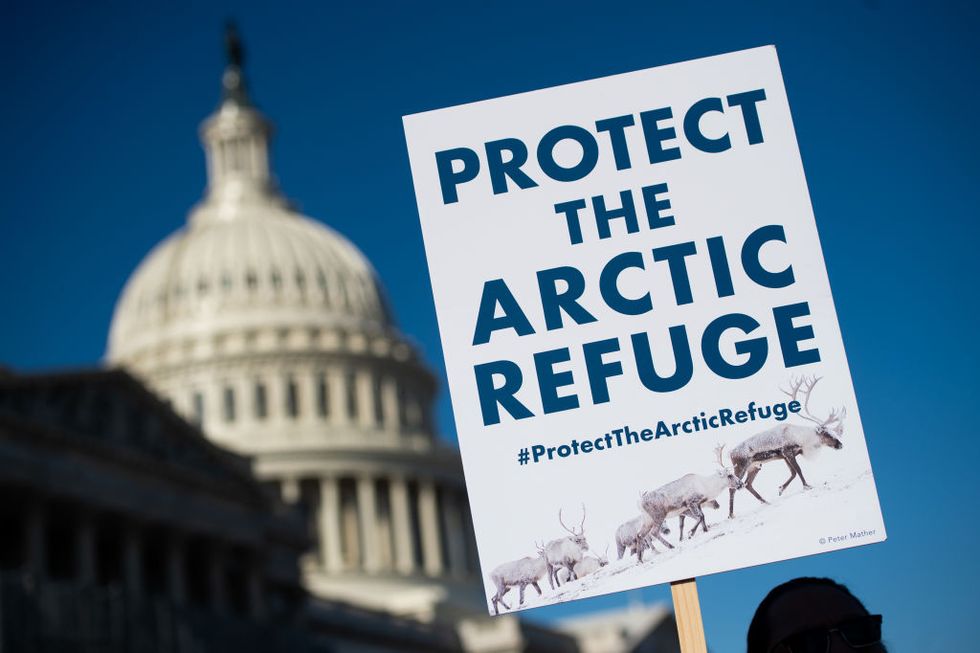 Interior Secretary, David Bernhardt, said on Monday, August 17th, that his department is opening 1,563,500 acres on the coast of the refuge, which is located in northeastern Alaska, available for oil and gas leasing or exploratory activity.
Bernhardt said the announcement "marks a new chapter in American energy independence"...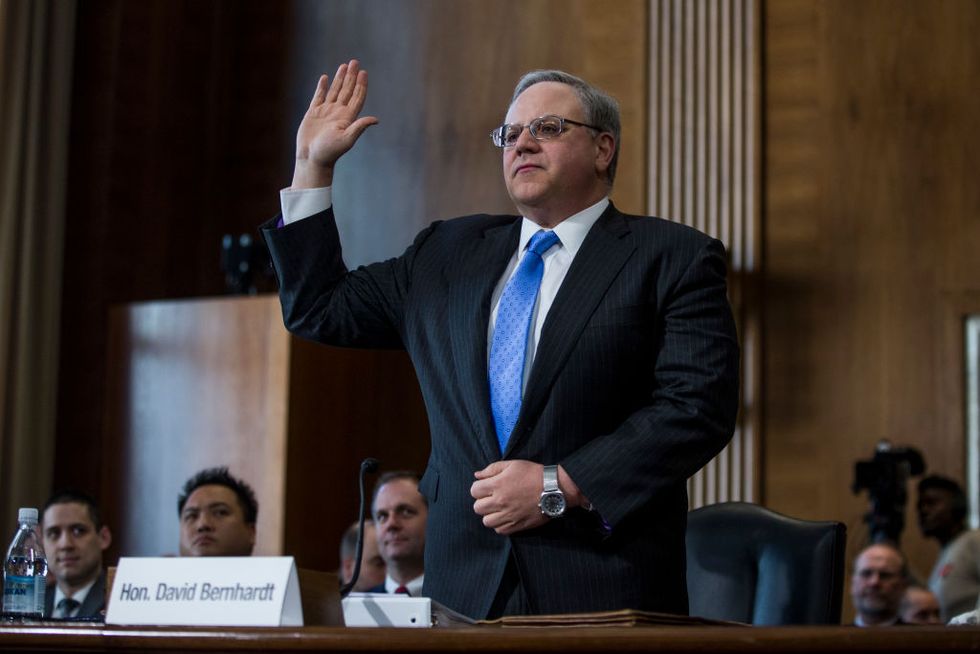 And he has predicted that it could "create thousands of new jobs."
However, environmentalists aren't too impressed.
@nytimes How can they even think of doing such a thing? Why not put their money into renewables or new ideas for a cleaner planet.

— jeanne Valentine (@jeanne Valentine)1597673432.0
Drilling for oil and gas would
massively
disrupt the wilderness and tribes in the area, as well as exacerbate the already perilous climate crisis.
The refuge is a critical environment for polar bears...
The Trump admin finalized plans to open the Arctic National Wildlife Refuge to oil and gas, despite outcry from Ala… https://t.co/vYS2RETZIj

— AJ+ (@AJ+)1597676577.0
Whose numbers have already declined by forty percent in the last decade.
And the damage caused by drilling will take decades to repair.
Is there no American institution, nothing that makes this country unique and beautiful, that Trump does not seek to… https://t.co/6jZWtrllgX

— Adam Schiff (@Adam Schiff)1597678927.0
California's congress representative, Adam Schiff, wrote: "Is there no American institution, nothing that makes this country unique and beautiful, that Trump does not seek to destroy? The vast, pristine Arctic National Wildlife Refuge is just the latest. The damage done by this Administration to our planet will take decades to repair."
President Trump is yet to comment directly on the decision.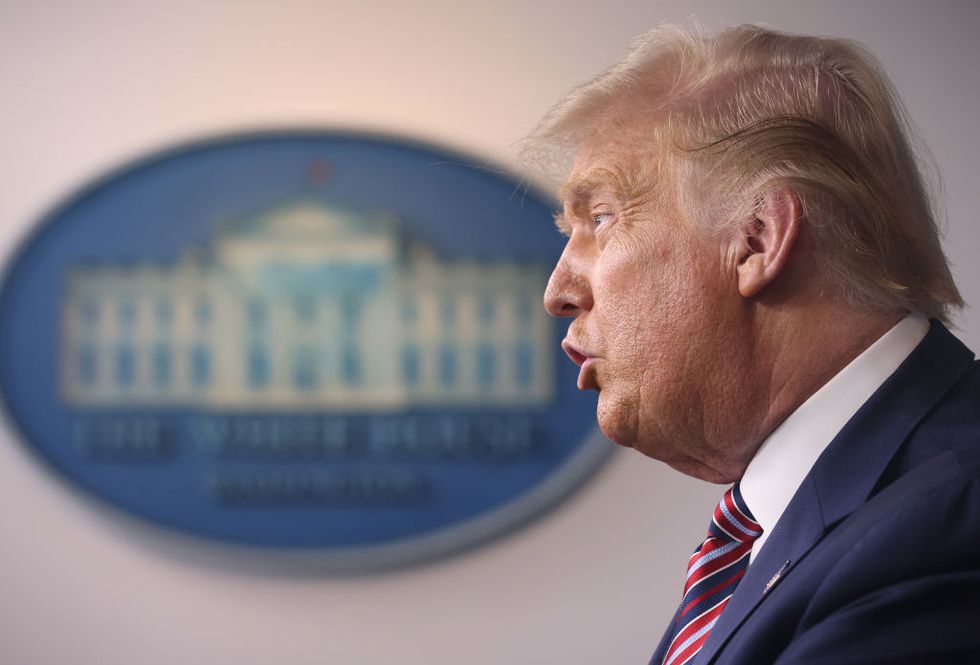 We will be posting updates accordingly.