You're never going to believe what Donald Trump did this weekend.
He wrote something incendiary on Twitter and is now facing the backlash.
What's that? You do believe it? Yeah, we know. This administration is all sort of becoming a blur of missteps, gaffes, and full-out horrific actions.
Today's has to do with basketball, and how Trump prefers to be treated when he does someone a favor.
Last week, UCLA freshman LiAngelo Ball and two of his teammates were detained in China after being caught shoplifting.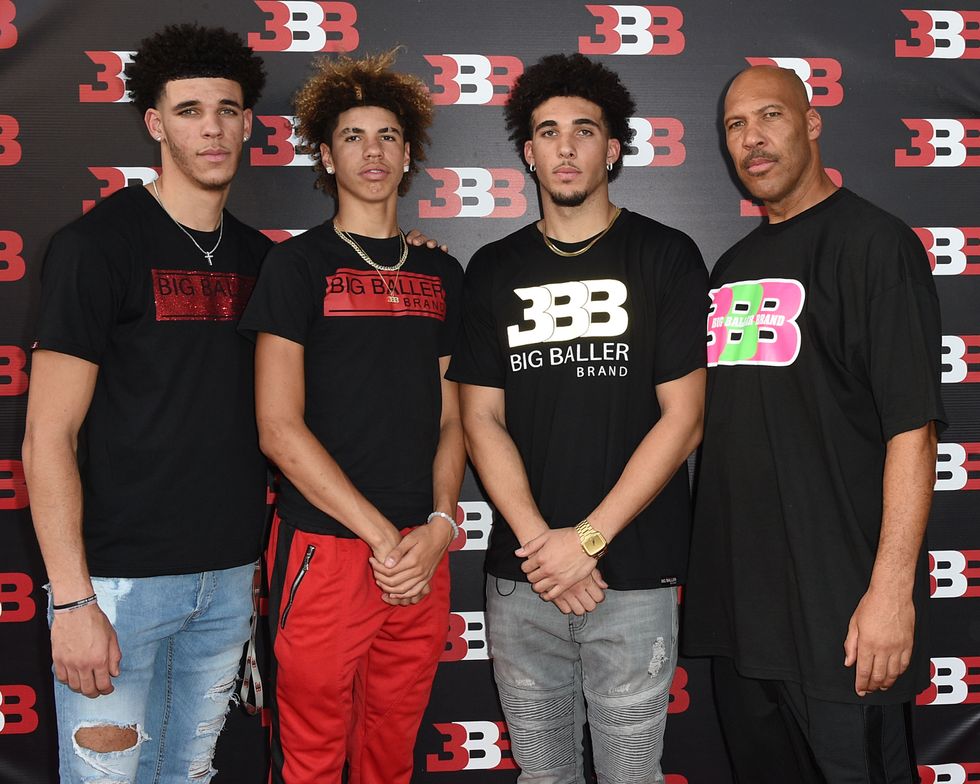 The trio shoplifted from three different stores, including taking a pair of sunglasses from the Louis Vuitton store near their hotel. They were held under investigation for a week before finally being released to come home. Their release came one day after it was reported that Donald Trump asked Chinese President Xi Jinping to look into the case and help the players avoid a drawn-out legal process.
As usual, Trump was incredibly humble about his involvement with the process.
Just kidding. He wondered aloud to his millions of Twitter followers whether he would get a "Thank You" from Ball and his teammates. Because that's why you do nice things, right? For the gratitude?
When Ball's father was asked about the incident (and Trump's involvement with it), he had a very interesting response.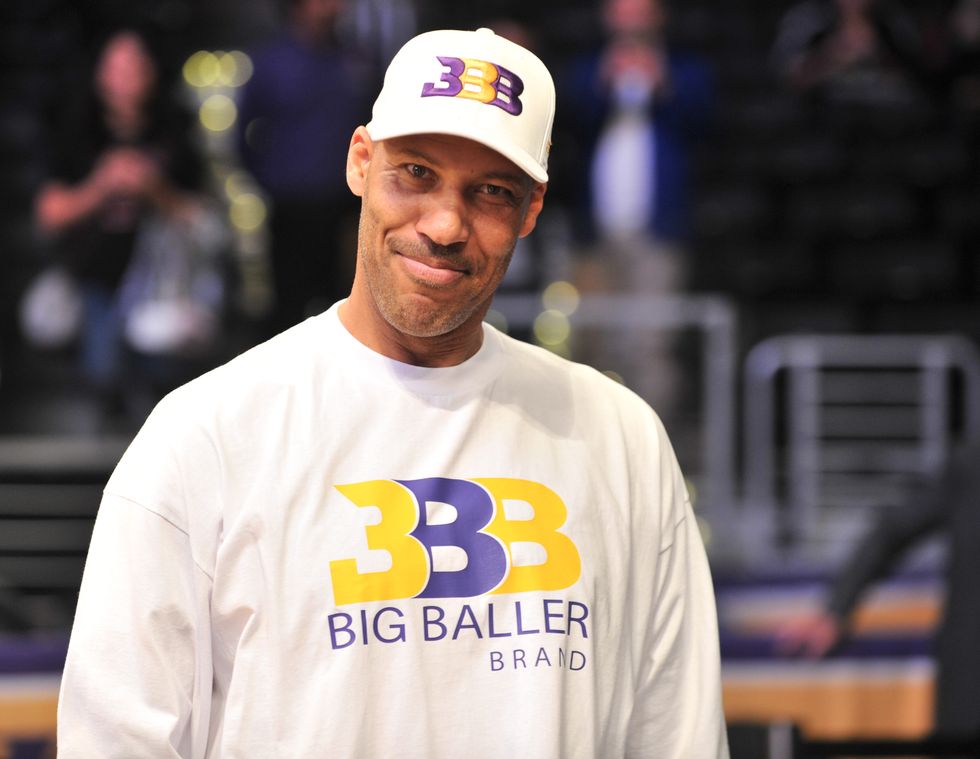 "Who?" he asked about Trump. "What was he over there for? Don't tell me nothing. Everybody wants to make it seem like he helped me out." This was not quite the message Trump had been hoping for.
After Ball failed to kiss Trump's feet for getting his son out of China, the president took to Twitter (again).
He called Ball "very ungrateful!" and wondered if maybe he should have waited until his next trip to China to help Ball's son out of the sticky situation. He wasn't done complaining yet.
Trump then tweeted that he "should have left them in jail!"
Wow. Now, Trump has tweeted a lot. A lot a lot. But we're pretty sure this is the Trumpiest Trump tweet of all-time. It caused quite the uproar on Twitter...
Trump's social media director Dan Scavino Jr. also chided Lavar Ball for not being more thankful for the president's involvement.
Wannabe @Lakers coach, BIG MOUTH @Lavarbigballer knows if it weren't for President @realDonaldTrump, his son would… https://t.co/YUtvZY15Ta

— Dan Scavino🇺🇸🦅 (@Dan Scavino🇺🇸🦅)1511030734.0
Take a good look at that tweet. It has insults, exclamation marks, and the hashtag #FACT. Are we 
100 percent
sure that Dan Scavino Jr. is a real person who actually exists and not just another of
Trump's secret identities
?
Several people commented on the fact that Trump wanted to be treated as a hero for his involvement in getting Ball and his teammates out of China.
And, sure, he did seem to have a hand in it. But the fact that he then wanted them to bend over backward and shout their praises for him from the rooftops? Yeah, that's not cool.
On its face, this feud is ridiculous and kinda petty.
This is all about three guys stealing fancy sunglasses, and a president who can't stand not to have people worshipping the ground he steps on at all times. But it's deeper than that, really.
There's only one solution here:
laVar ball and trump gotta play one on one and the winner gets america

— Desus Nice (@Desus Nice)1511116350.0
We would actually pay quite a bit of money to watch this game. Although to be honest, we don't really want either person in charge of America.