Turkey dinner flavored candy corn is our latest discovery and the internet just can't come to terms with the idea.
Keep scrolling to find out if the snack is as disgusting as it sounds...
2020 has been bitterly disappointing for snacks.
But what else did we expect from the horror show that is 2020?
Now, there are many snacks that could claim the top spot for the worst one...
Maybe the Cheetos flavored Mac 'n Cheese?
Or maybe it's coffee-flavored cereal?
Nah, that one's a good snack.
But now candy corn has taken the top spot.
This is probably the oldest snack in American history but people have different views on it.
Personally, I'm not a fan and I think this new flavor has totally put me off it forever.
The unannounced treats have been on shelves for a while now...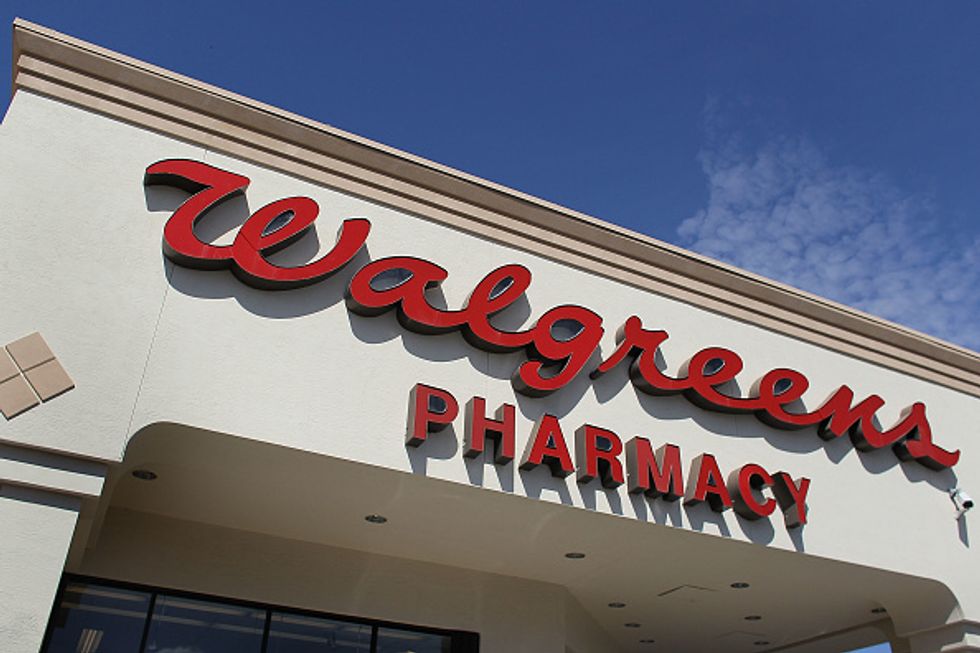 via: Getty
First discovered by @hustlekitten, the candy was found deep in Walgreens and was later promoted by @candyhunting.
They called their nearest store and found out some important information.
@CandyHunting @hustlekitten We don't have a vaccine but we have turkey dinner candy corn. https://t.co/AT4DwX1y01

— Tor Y. Harbin (@Tor Y. Harbin)1597096023.0
They discovered that the treat is available in a range of slightly nauseating flavors including, Green Beans, Roasted Turkey, Cranberry Sauce, and Ginger Glazed Carrot.
If you're disgusted, you're not alone.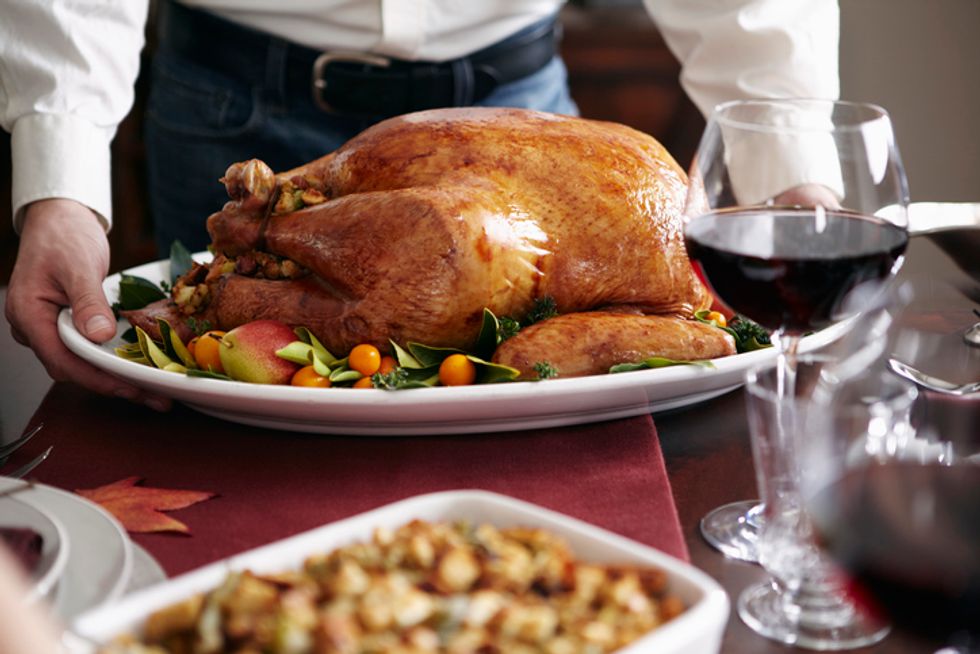 via: Getty
Each candy flavor is meant to represent classic Thanksgiving dishes, but unlike the holiday dinner, this candy flavor is bound to die out as soon as possible. Keep scrolling to find out how they taste...
It seems as though no one is on board with this new invention...











So how do they actually taste?
Behold! Turkey Dinner candy corn. Yes, this is real. @hustlekitten just found them at Walgreens, so naturally I cal… https://t.co/B83sLBrwFV

— Candy Hunting (@Candy Hunting)1597093879.0
According to the Instagram user @pupperviews, the roasted-turkey flavor is apparently "downright wrong to be in candy." We're not shocked. Keep scrolling to learn more about coffee-flavoured cereal.