Who needs art school? If you're a budding artist who wants to hone their craft, you don't need to shell out thousands for art school tuition. This online course will help you learn the fundamentals of drawing for just $39. Get instruction on seven different forms of drawing from professionals from the comfort of your own home with The Fundamentals of Drawing Bundle.
Brand new to the world of drawing? Don't worry! Courses like The Art and Science of Drawing: Basic Skills is meant to train the absolute beginner artist while helping established artists pick up some essential, simple concepts.
Then use your new skills to draw a picture of your beloved pet with the Drawing Animals Using Pastel Pencils course -- which will get you started with one of the easiest mediums for drawing beginners.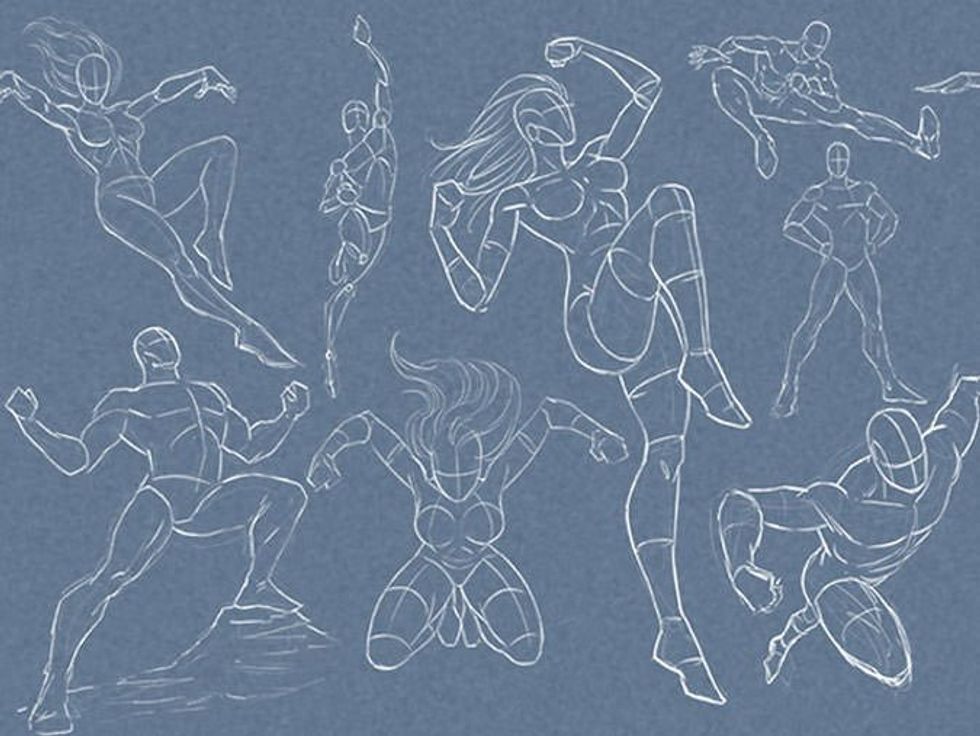 If you've always dreamed of creating your comics, there's a course in there for you! The bundle includes a Complete Step-by-Step Guide to Drawing Superheroes, which can help you get started in this exciting field. Learn proportions, anatomy, suit design, rendering and perspective from this 9-hour course. You'll have all the tools you need to create your very own universe in no time!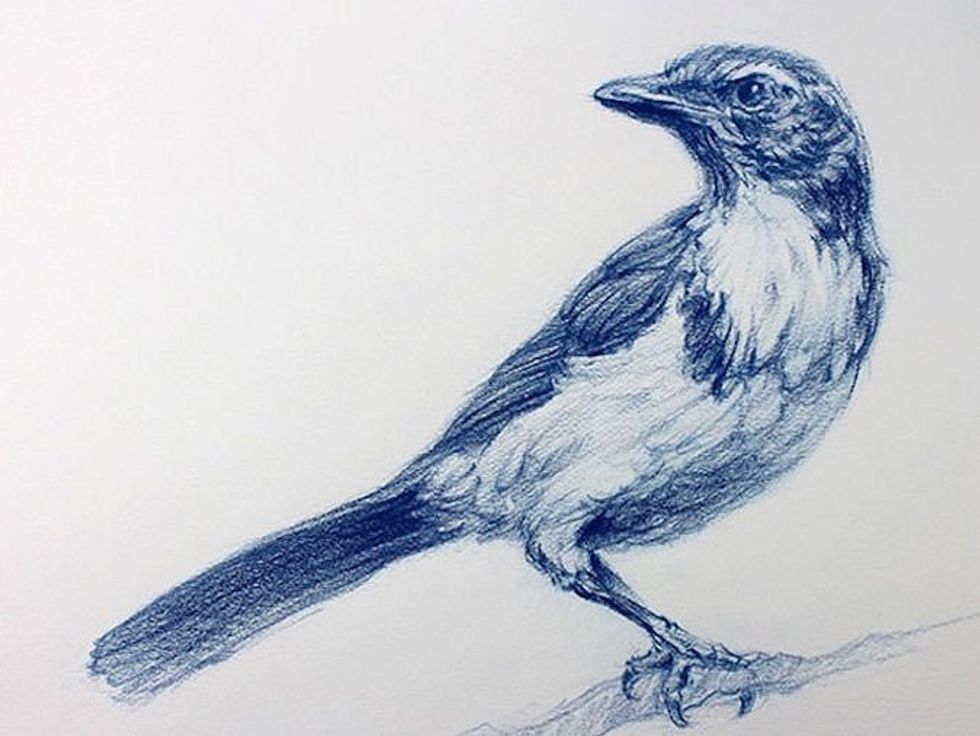 Would-be portrait artists will love learning from the Portrait Drawing Fundamentals Made Simple instructor. Though the course starts at the beginner level, by the end of the 34 lectures you'll be drawing realistic portraits like a pro.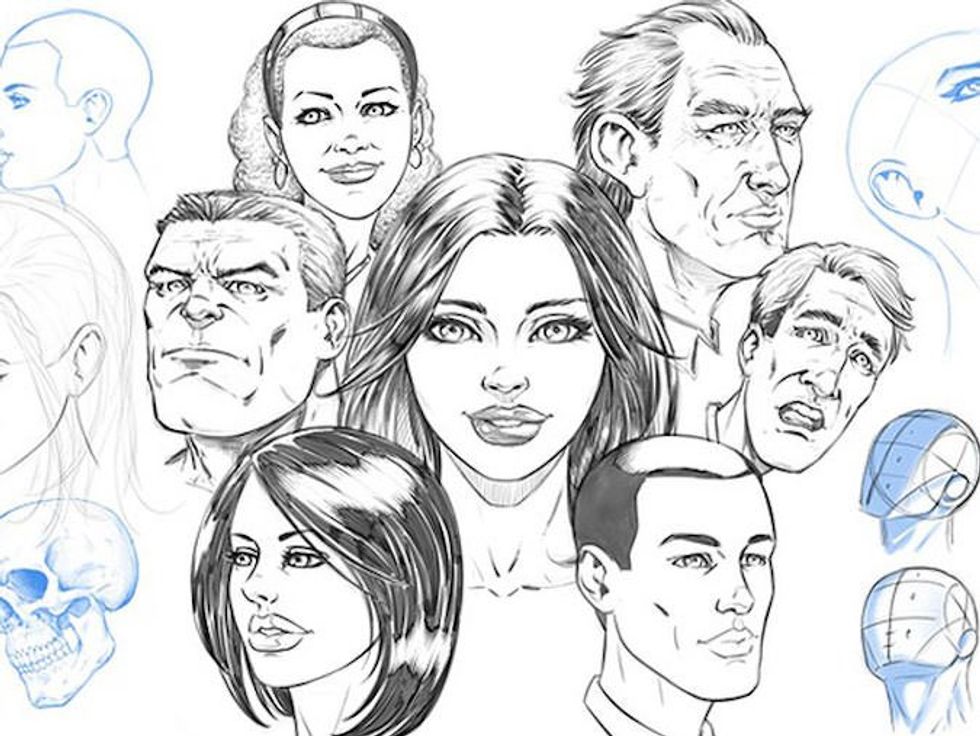 For those more interested in figure drawing, a professional artist gives you insight in the How to Improve Your Figure Drawing Step-by-Step course. And the How to Draw Heads Step-by-Step From Any Angle course takes things even further by honing in on this essential skill to make your figures realistic or more like caricatures.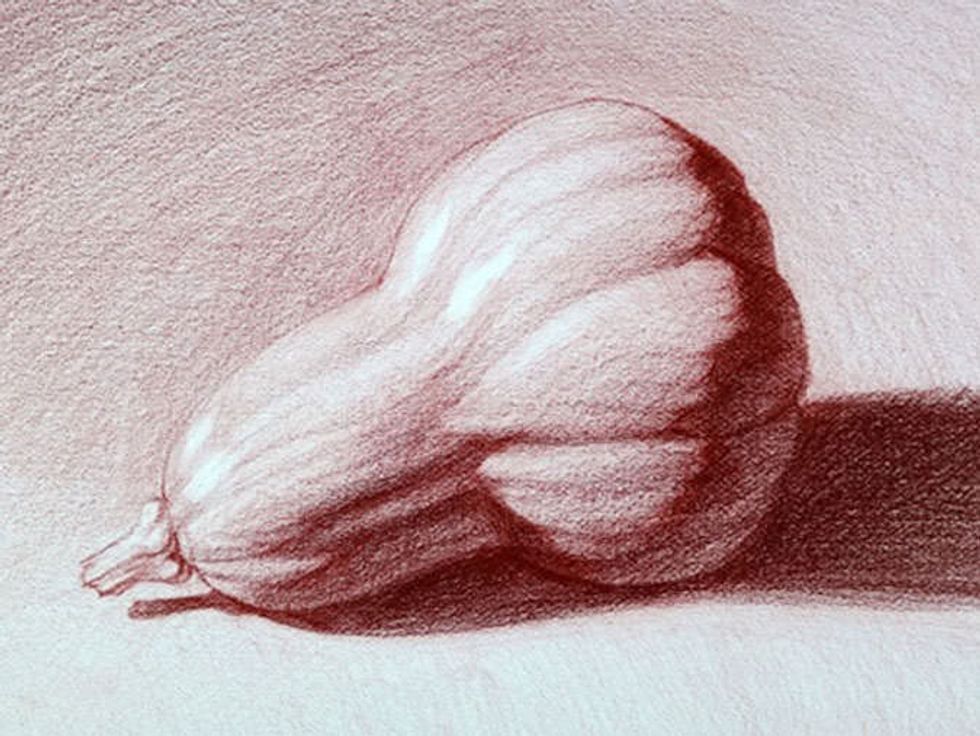 Once you have the basics down, the bundle also includes a slightly more advanced course, The Art and Science of Drawing and Shading: Beyond the Basics. You'll even learn to cross-hatch, one of the art world's most sought-after skills during these 5 lectures.
The Fundamentals of Drawing Bundle is filled with all of the instructions you'd gain at art school, for a fraction of the price. And the best news is, it's currently available for 94% off the usual MSRP, $694.93. Get started on your very own artistic path for $39 today.