Caitlyn Jenner has shocked viewers across the pond by entering the infamous Australian jungle for the British version of I'm A Celebrity, Get Me Out Of Here.
The transatlantic version of this show usually features British B-list celebrities... And that's about it. So, when news of a Kardashian-Jenner entering the jungle broke, the British public was tremendously excited, although a little...perplexed.
The Brits have been loving Caitlyn's presence on the show so far, but many have been saying the same thing - She looks simply incredible without any makeup on. Is it just her natural beauty? Or is she secretly applying contraband makeup while the cameras aren't looking?
Fans of the show are divided and have been ferociously debating the issue over social media - Keep scrolling for the full story, and to hear what one of the show's insiders has had to say on the matter...
Caitlyn Jenner has re-entered the Celebrity jungle.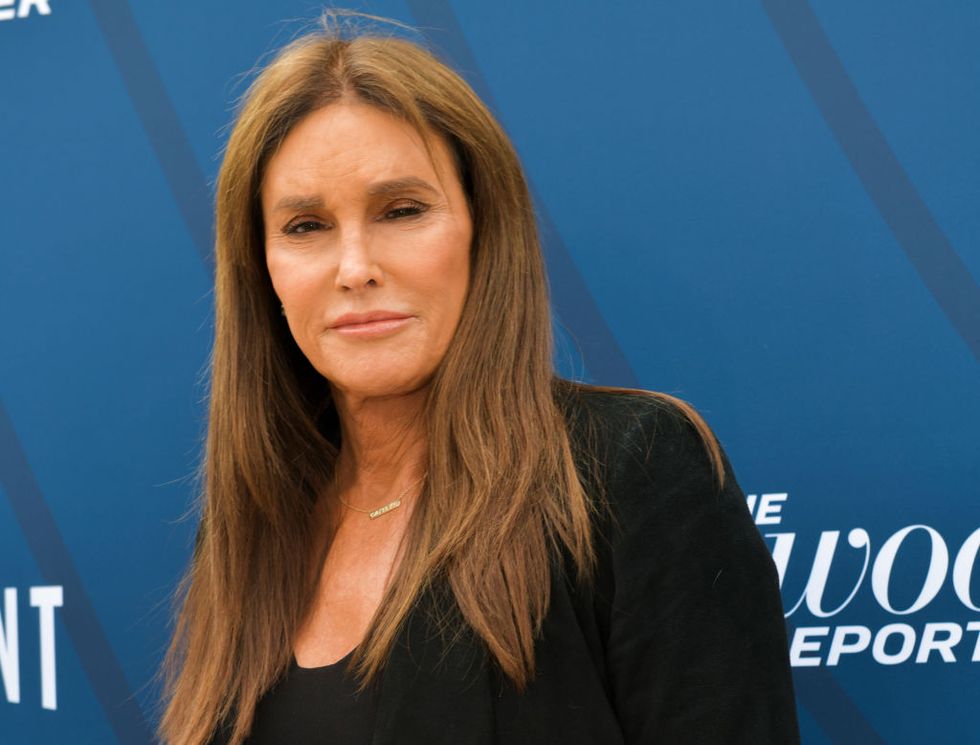 via: Getty
Much to everyone's surprise, the reality-TV star has flown out to Queensland, Australia, to take part in the British version of
I'm A Celebrity, Get Me Out Of Here.
The British show airs every year in November...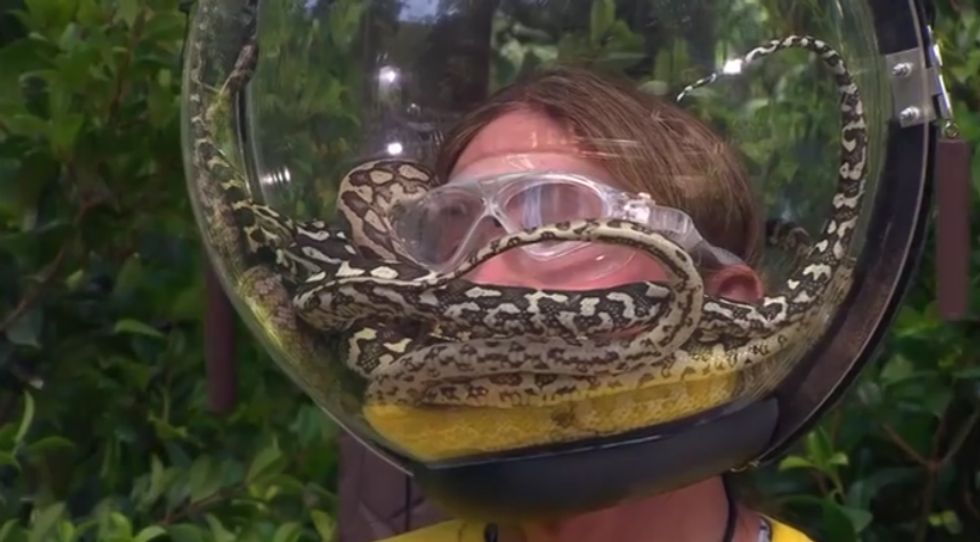 via: ITV
And, much like our version of the series, it features various famous figures camping out in the Australian rainforest and partaking in gruesome and grizzly "Bush Tucker Trials".
And Caitlyn is no stranger to jungle life...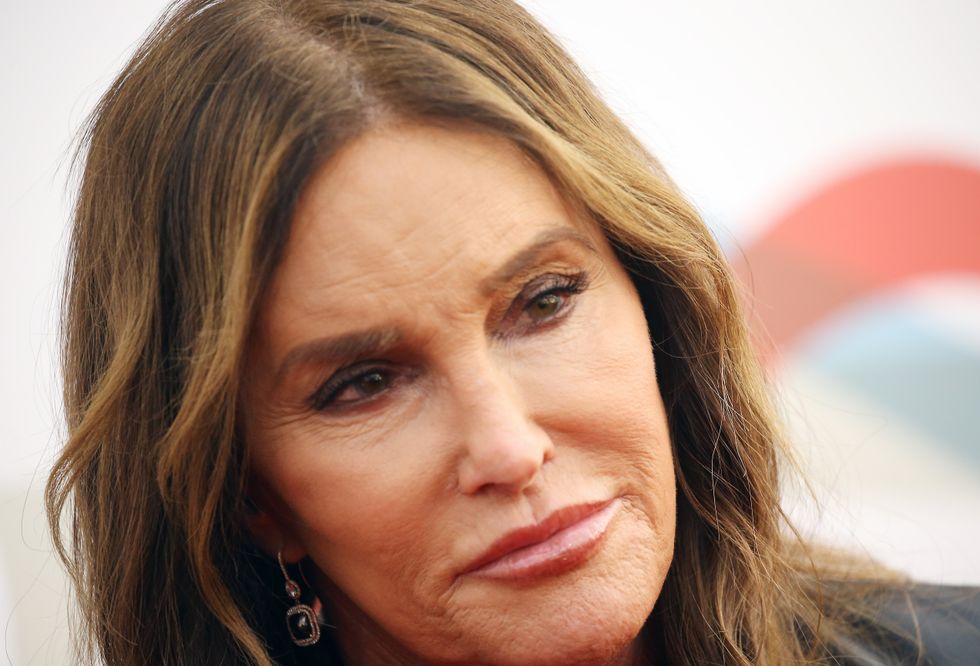 Back in 2003, over a decade before she transitioned to Caitlyn, she took part in our version of the show,
I'm A Celebrity USA.
She competed heroically in the 2003 series.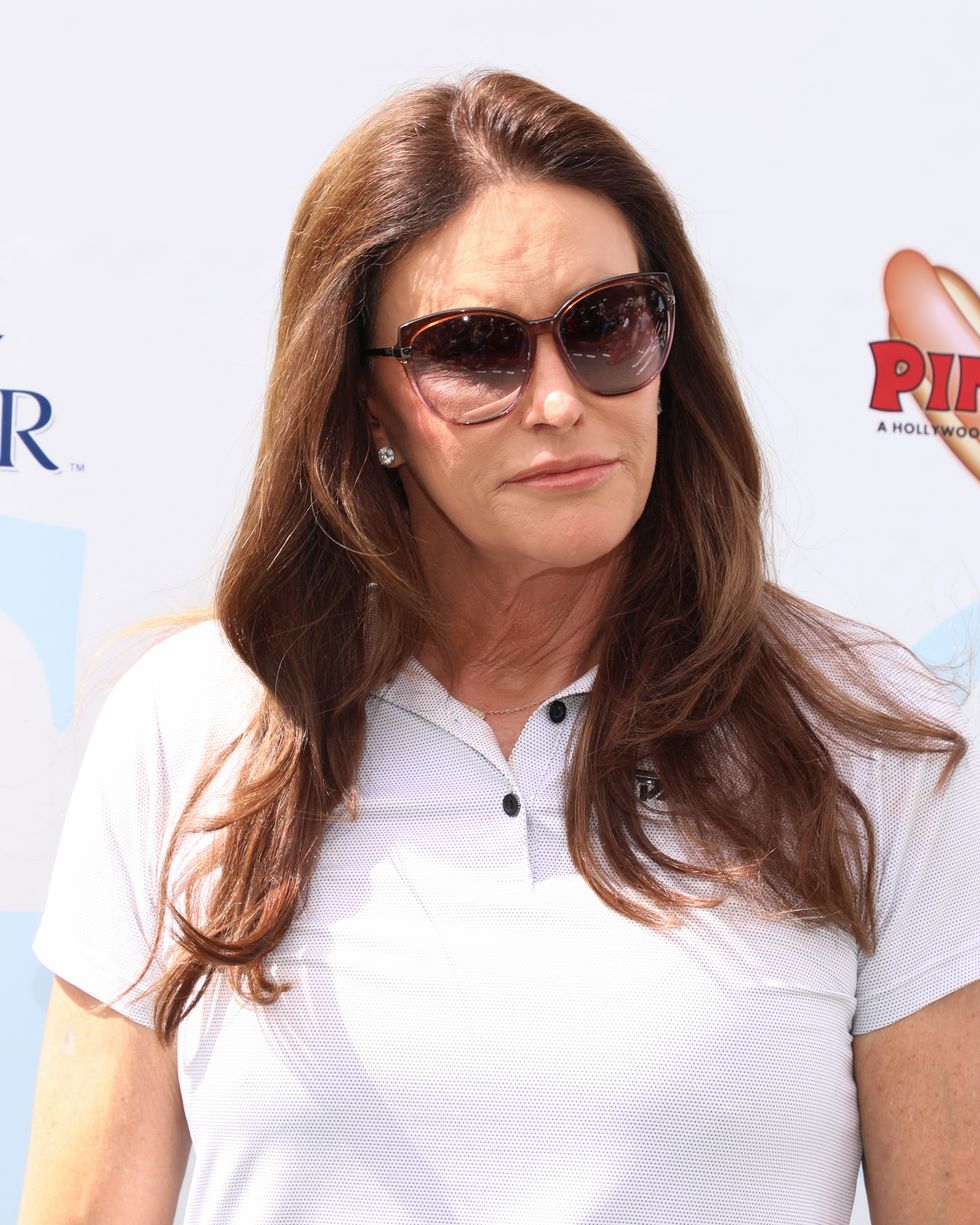 Though the olympian missed out on the winning spot, she did come in at 4th place.
And, clearly not happy to settle with fourth place...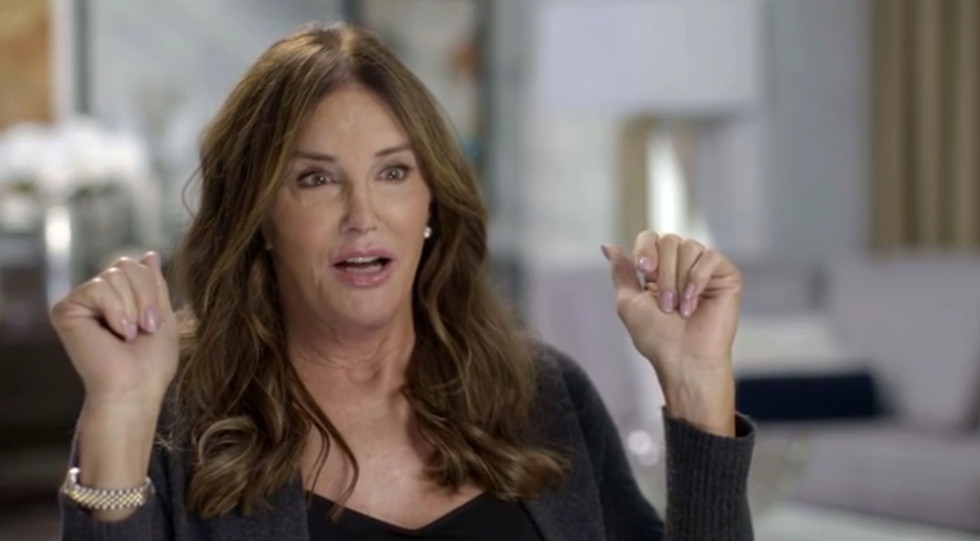 via: ITV
Caitlyn has returned to the jungle for round 2.
Caitlyn is the first transgender contestant to take part in the show...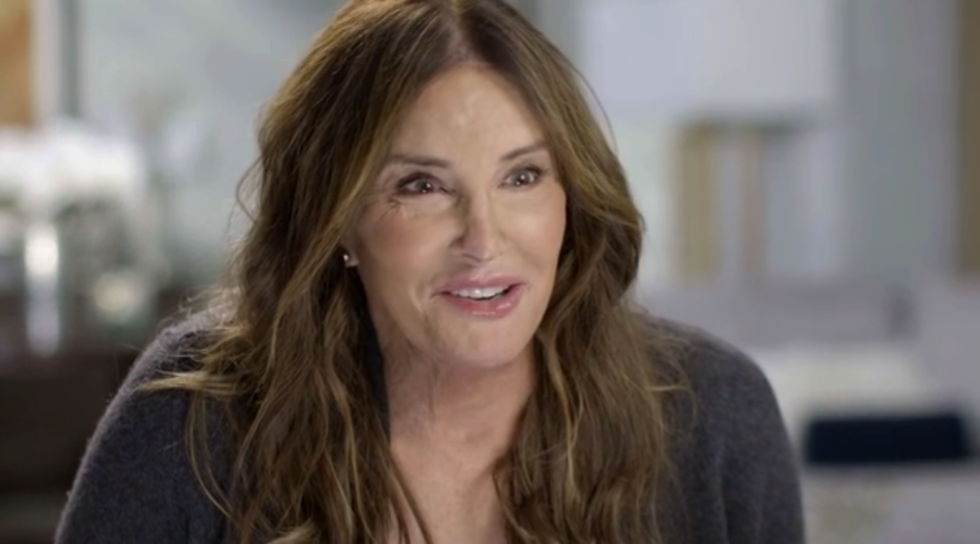 And the British public were simply delighted to hear that such a high-profile name was entering the jungle.
Though only 2 episodes have aired so far...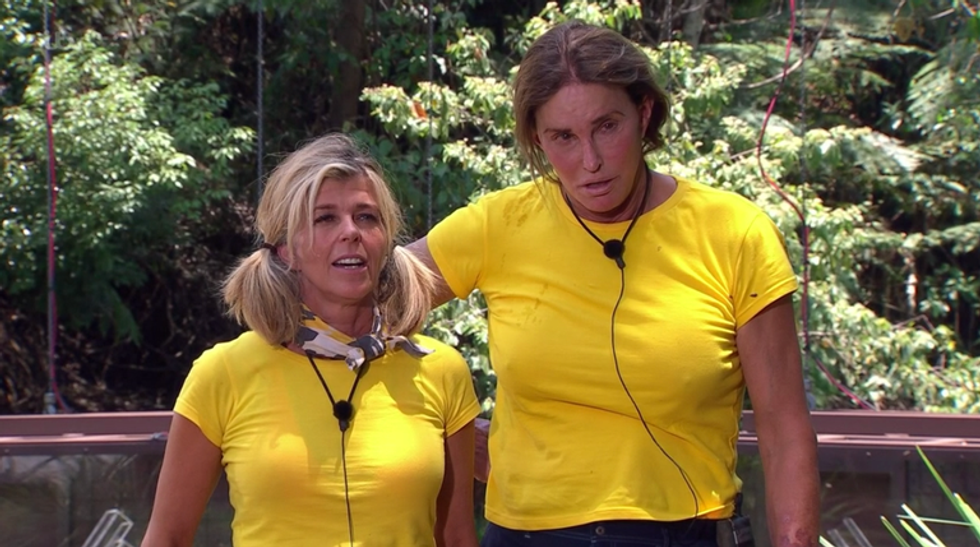 Caitlyn has been taking everything in her stride and competing like the true Olympic champion she is in the various tasks and Bush Tucker Trials.
But the one thing that the British public can't get enough of?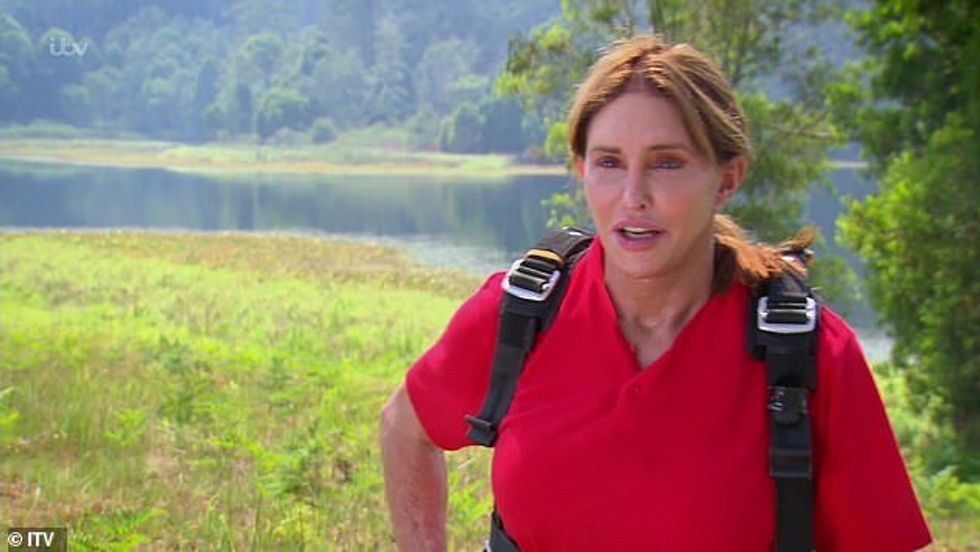 Is Caitlyn's immaculate appearance.
People are marvelling at how glamourous Caitlyn looks...
Even when she
skydived
into the jungle, her pink lipstick and blusher remained intact. Teach us your ways, Caitlyn!
However, there is a catch for campmates who go into the jungle...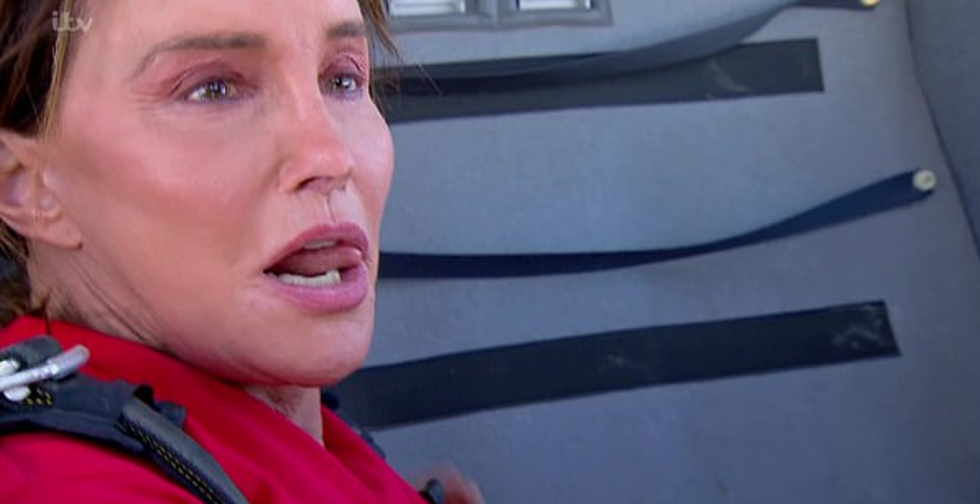 No makeup of any sort is allowed in the camp. Limited to just 3 sets of underwear and swimwear respectively, the contestants are only allowed to pack one luxury item.
And the one thing we all know about this jungle Queen?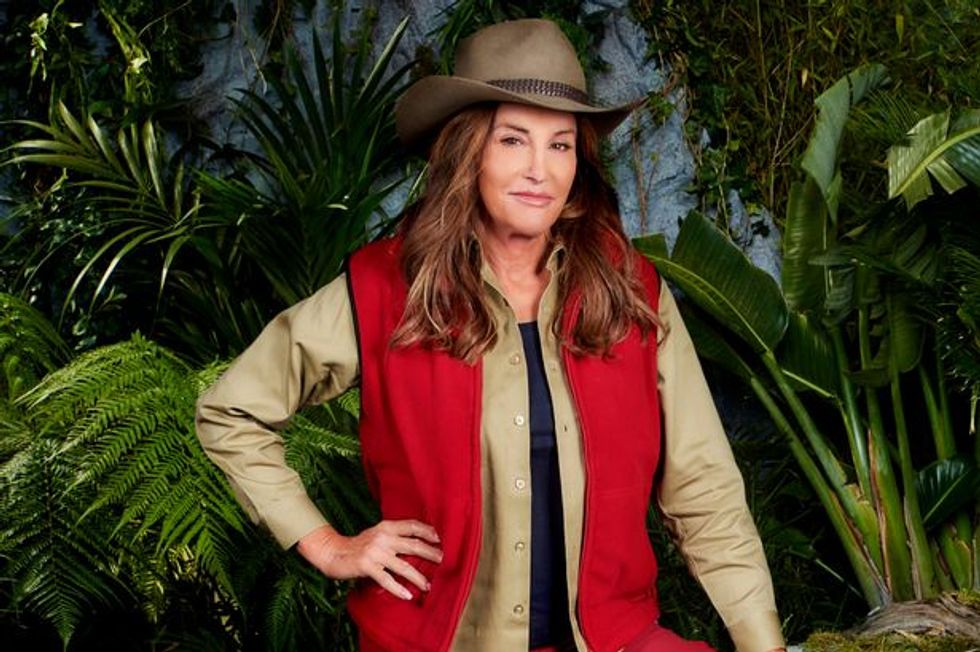 Is that she
loves
her makeup.
This could become an issue for Caits...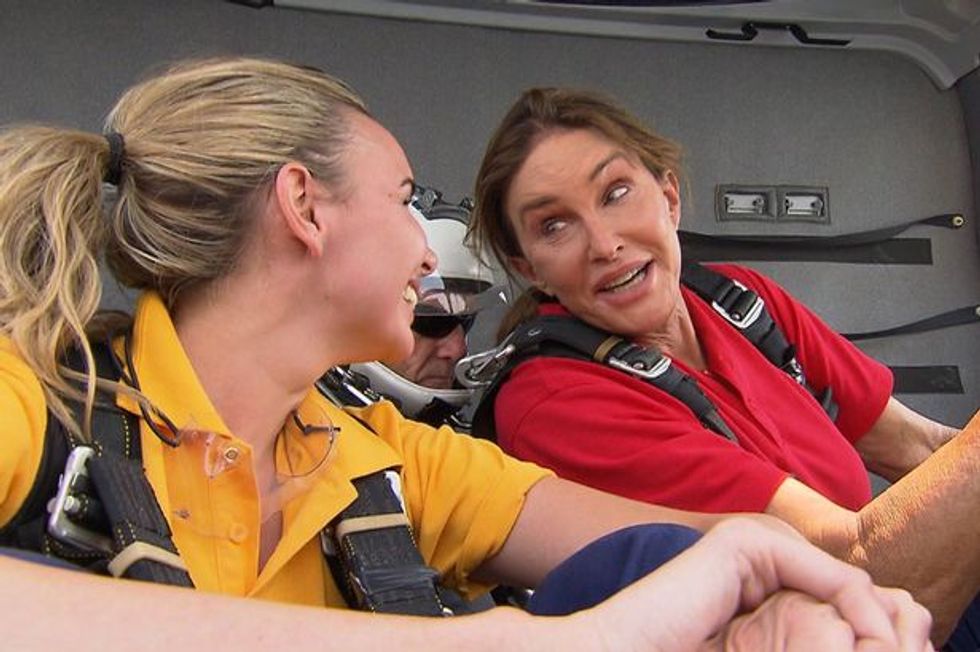 As the star is very rarely seen with a fresh and makeup-free face.
But she has apparently been abiding by the rules...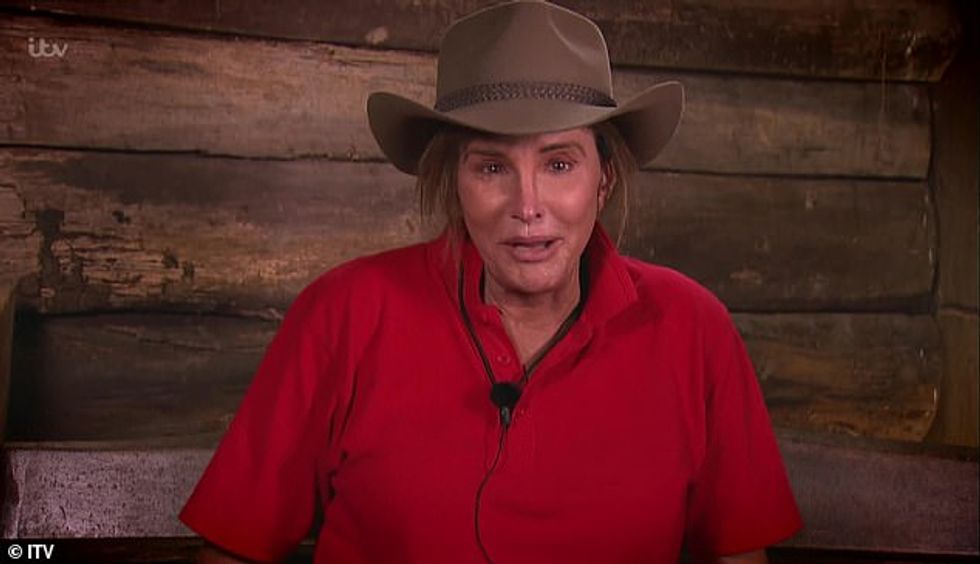 And has given her face a breather from her usual layer of makeup.
Caitlyn got a little emotional on her first night in the camp...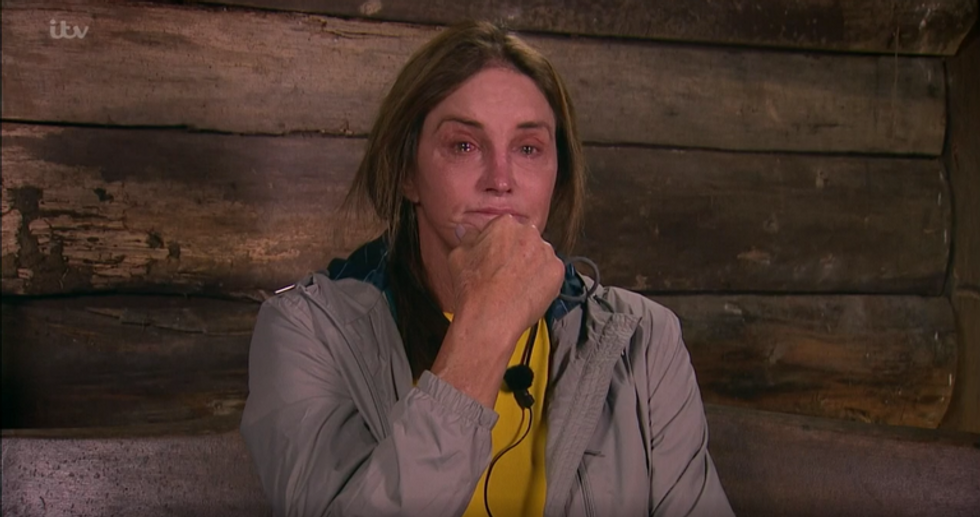 And, despite her tearful appearance, viewers of the show were delighted to see her embracing her natural self.
People have been very impressed with a fresh-faced Caitlyn.
Caitlyn looks better then me with no makeup #ImACeleb

— Ashlea Kattenhorn (@Ashlea Kattenhorn)1574111838.0
And many have noted how incredible the seventy-year-old looks without makeup.
The British public have been overwhelmingly supportive of Caitlyn's presence in the jungle...
Caitlyn Jenner is actually gorgeous without makeup. #ImACelebrityGetMeOutOfHere

— Sofo (@Sofo)1574030275.0
And so many have been praising her makeup-free appearance, dubbing her as "gorgeous" and "inspiring."
However, not everyone was too convinced by Caitlyn's au naturel look...
Have they gotten rid of the no makeup rule in I'm a celeb because caitlyn is rocking a lovely amber eyeshadow

— shᴀᴜɴɪᴇ (@shᴀᴜɴɪᴇ)1574123459.0
Is that a bit of eyeshadow we spy, Caitlyn?
Many people believe that Caitlyn may be discreetly topping her makeup up...
someone link me to Caitlyn's setting spray cos am fuming her make up looks nicer after jumping out of a plane than… https://t.co/dbWGqaPFiF

— marnie 🛼 (@marnie 🛼)1574029112.0
And other fans of the show questioned the rules in place, with one asking, "Are they all allowed to wear make-up this year?" While someone else quizzed, "Ehhh how come the celebs have makeup on? I didn't think they were allowed it".
However, an I'm A Celebrity insider has been quick to shut down all makeup rumors...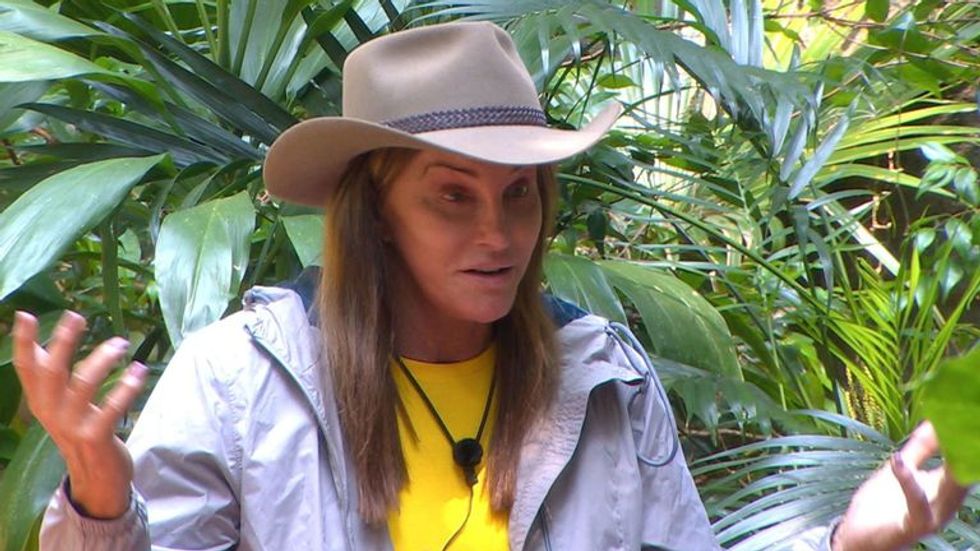 An anonymous source who works on the show told the
MailOnline
, "Despite what fans may think, Caitlyn isn't wearing or topping up makeup in the jungle."
For those of you who aren't too convinced...
Here's a video that critically analyses Caitlyn's makeup history during her 2-day stint in the jungle... You didn't ask, I know. But here it is anyway. Only time will tell as to whether Caitlyn really is wearing makeup or not... 3 weeks camping out in an Australian rainforest is enough to reveal anyone's true colors, isn't it?