Devastating news has reached us that Twilight star, Gregory Tyree Boyce, 30, and his girlfriend Natalie have passed away.
The news was confirmed by the Las Vegas Medical Examiners office today.
Gregory, who played Tyler Crowley in Twilight, and his girlfriend Natalie Adepoju were pronounced dead on May 13.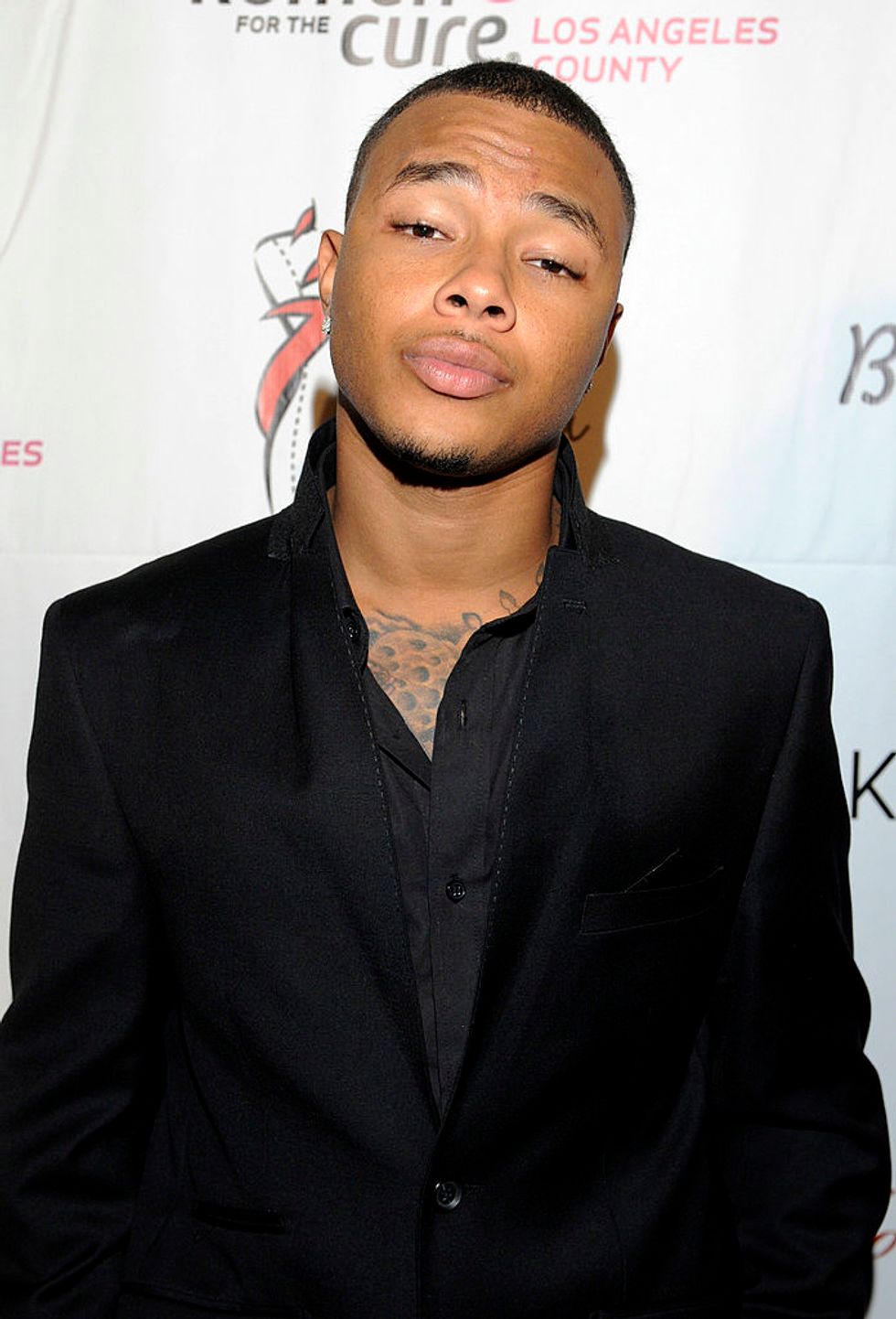 via: Getty Images
According to E!
, a source said that both Natalie and Gregory were found dead in their Las Vegas condo on Wednesday, May 13. "Greg's cousin woke up and noticed that Greg's car was still at the house. He was worried because Greg was to be in LA. His cousin went to check on him and found them," the source revealed.
The actor leaves behind his 10-year-old daughter, Alaya.
His girlfriend Natalie was just twenty-seven-years-old.
Gregory's mom confirmed the news of her sons passing on social media.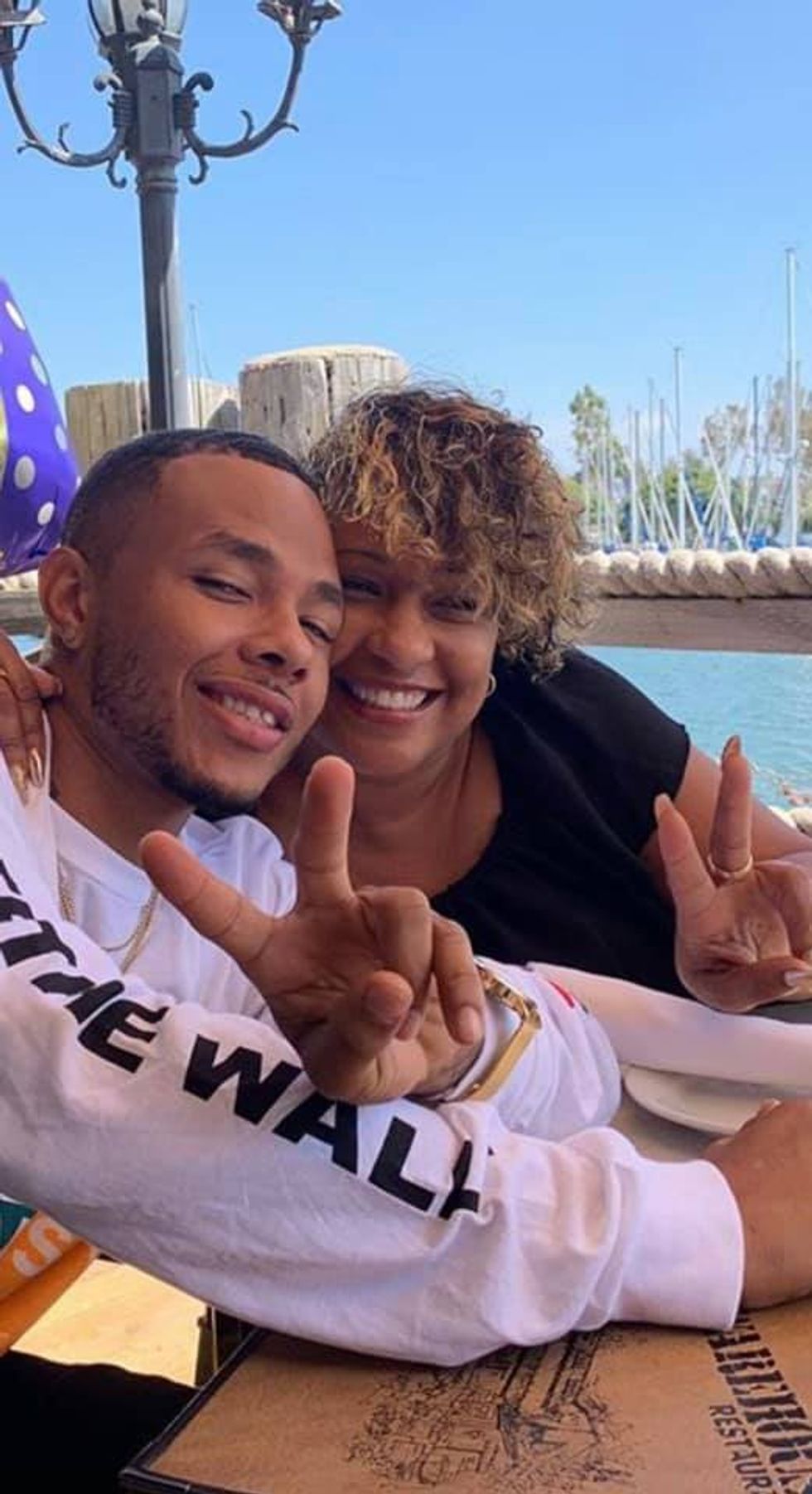 via: Facebook
She penned an emotional tribute to her son yesterday.
"I'm sick without you. I'm torn, I'm lost. I'm in pain."
She continued: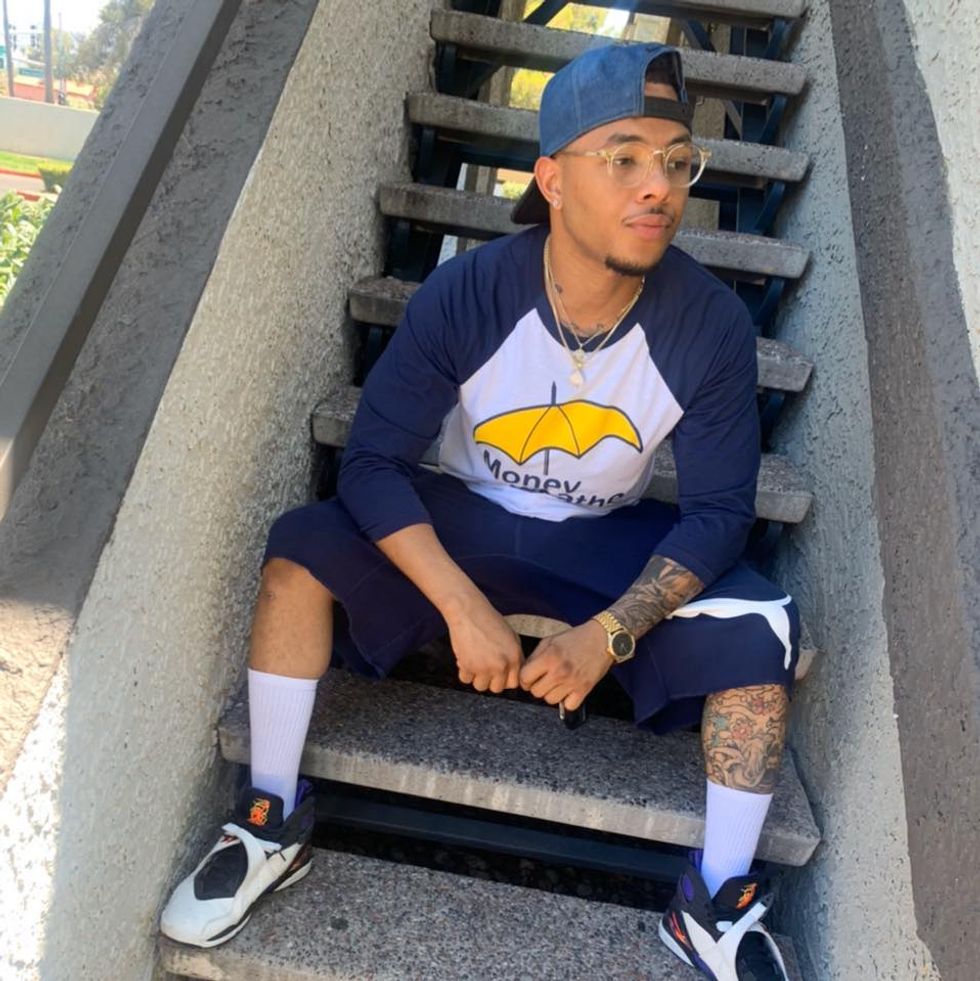 via: Facebook
"With you, the last time I saw you on Monday, May 11, 2020, I went to your house to eat leftovers from Mother's day, we watched a Dave Chappelle show and you walked me to my car, hugged me, kissed me on my cheek and told me that you love me and to call you when I got home."
Her post is utterly heart wrenching.
"That was it. Never another hug, kiss or to hear those words, I love you again. I'm broken. I love you Greggy, my Hunny."
In December, Gregory celebrated his 30th birthday...
And his untimely death has devasted fans across the globe.
Twitter was flooded with tributes for the star.
We are sorry for the passing of Gregory Tyree Boyce (Tyler in Twilight) and his wife, a lot of strength to his fami… https://t.co/IqXBuDdNRr

— Diario Twilight 🍎 (@Diario Twilight 🍎)1589832660.0
The news of the pair's sudden death has truly shocked fans.
Many people took to Twitter to offer their condolences.
"My deepest condolences and prayers to you and your girlfriend's family and friends. May you both fly high."
Their individual cause of deaths are still under investigation.