We've all got a guilty pleasure snack. And unsurprisingly, Hostess snack cakes are pretty much the ultimate guilty pleasure. There is literally nothing nutritious about them, but they're just so dang good!
Well, we may not be able to fix that problem, but we still have exciting news. Hostess is officially branching out into the world of K-Cups! So all you Keurig owners out there have an interesting new option to try. And, of course, snack cake fans have another outlet for their intense Twinkie love. Keep scrolling for the full scoop on these Hostess K-Cups, including all the new flavors available and where you can buy it for yourself!
It's a great day for Hostess fans.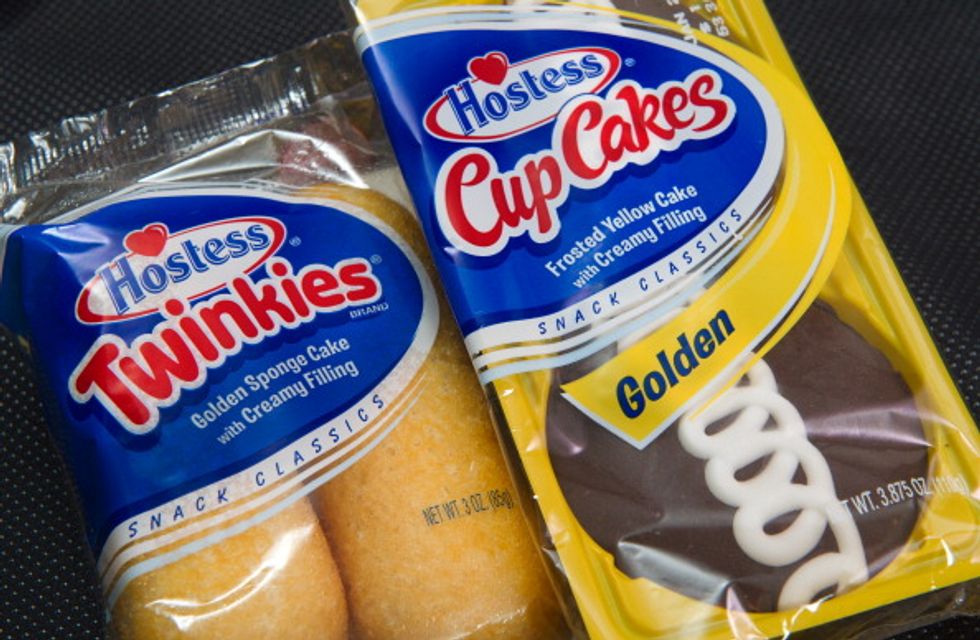 Because now you can buy Hostess-branded K-Cups and have your favorite cakes in coffee-form.
They come in 4 flavors.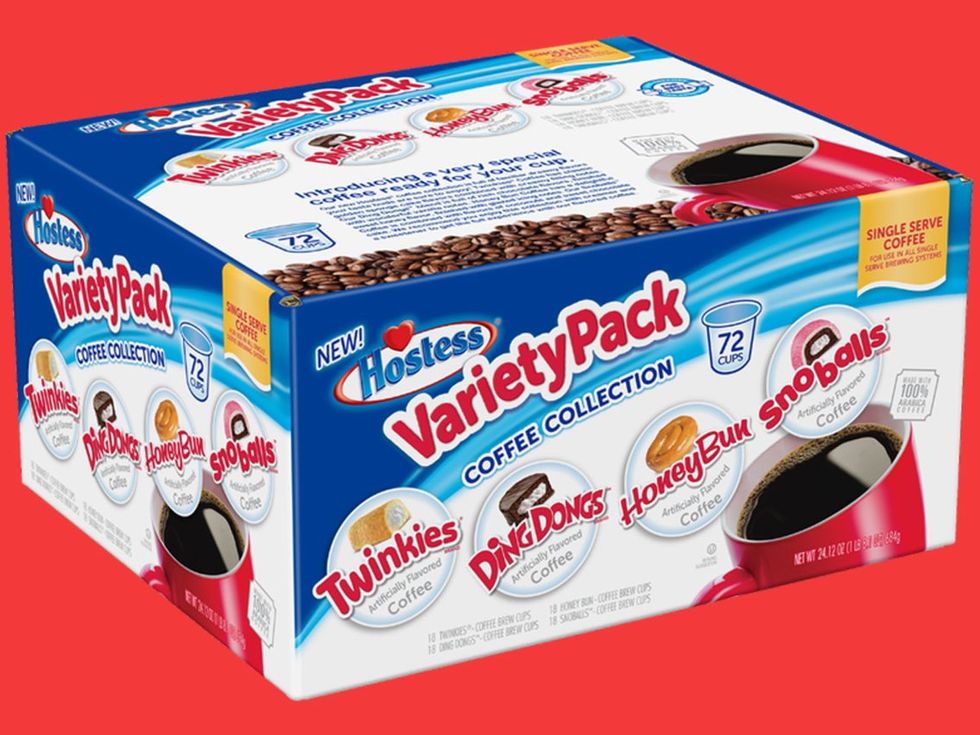 We've got the previously-announced Twinkie and Ding-Dong flavors, plus Sno Ball and Honeybun flavors!
Imagine that!
Twinkies in liquid form! What will they think of next?!
Not every snack cake gets a flavor.
For instance, cupcakes and Ho-Hos aren't listed. Then again, both of those are basically Ding-Dongs in different shapes.
You've got buying options.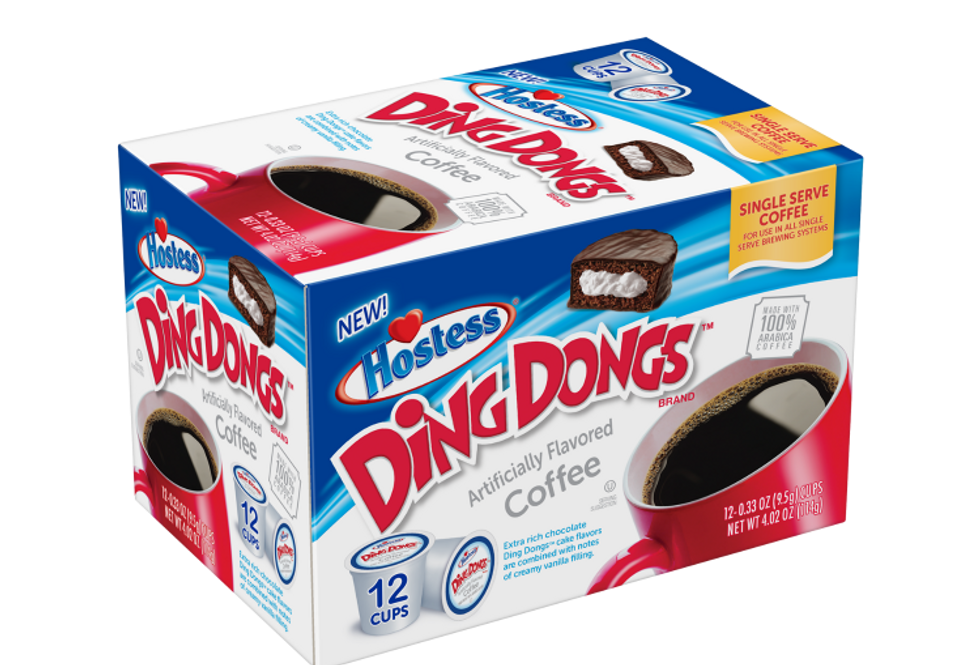 There are the usual 12-pack K-Cups for each flavor...or you can get the giant 72-count variety pack with all four flavors!
Retail locations are still pretty limited.
Meaning there are only two retailers you can get these K-Cups from at the moment: Blain's Farm & Fleet, and Rural King.
You may or may not have those stores near you.
Blains Farm & Fleet is the smaller franchise with 41 stores in Illinois, Iowa, Michigan, and Wisconsin.
So you might have to do a little research.
Rural King has over 100 stores across 13 states, so it at least has a little more reach.
There are other ways to procure some Twinkie coffee.
Hostess has already informed The Daily Meal via email that other stores will begin stocking the products later this year.
So it might just be a question of patience.
But if patience has never been your strong suit, don't worry. We got you!
The internet has everything.
And Blain's Farm & Fleet does let you order the coffee from
its online store
. Just remember you've got to pay shipping fees!
Hopefully, the coffee's flavoring is on point.
However, this isn't the first pastry-themed coffee--and other such coffees are usually pretty accurate.
Plus, Hostess has a bit of a track record.
The company has also released two kinds of cereal: a Donettes and a Honeybuns variety. And apparently, they're also quite true to the original!
Can you imagine that breakfast?
What a hilarious breakfast loophole: cake-flavored coffee and cereal because you know you shouldn't actually eat cake. Wow.
Now THAT'S an incentive.
So if anyone gives you a look for drinking Ding-Dong coffee, rest easy in the superiority of knowing that this Hostess treat is actually helping you.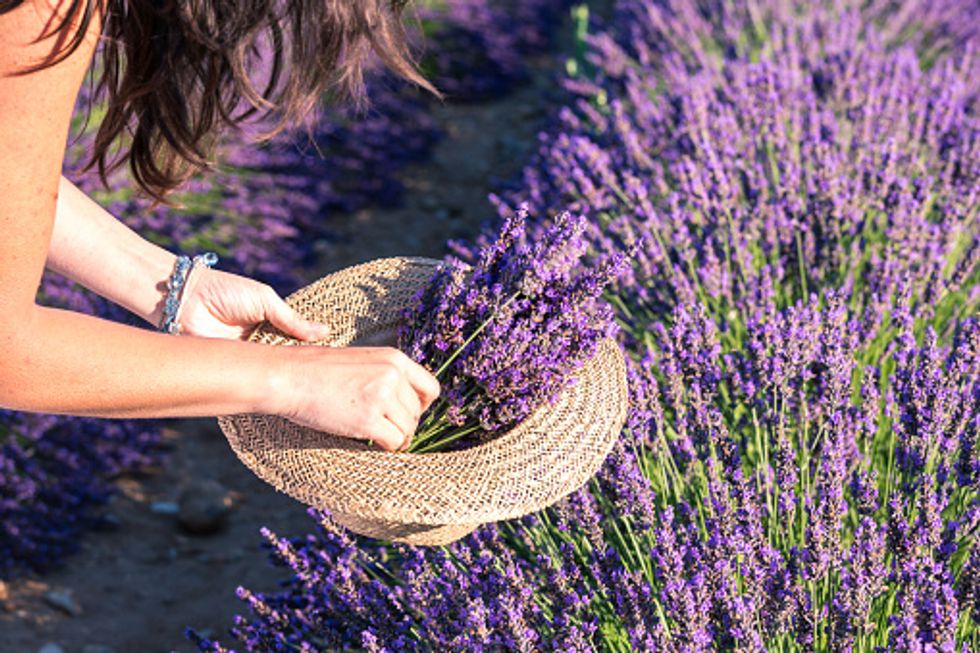 Get this: Eight O'Clock makes 
lavender coffee
. Lavender is usually restricted to teas, but not here!
Know what a mudslide is?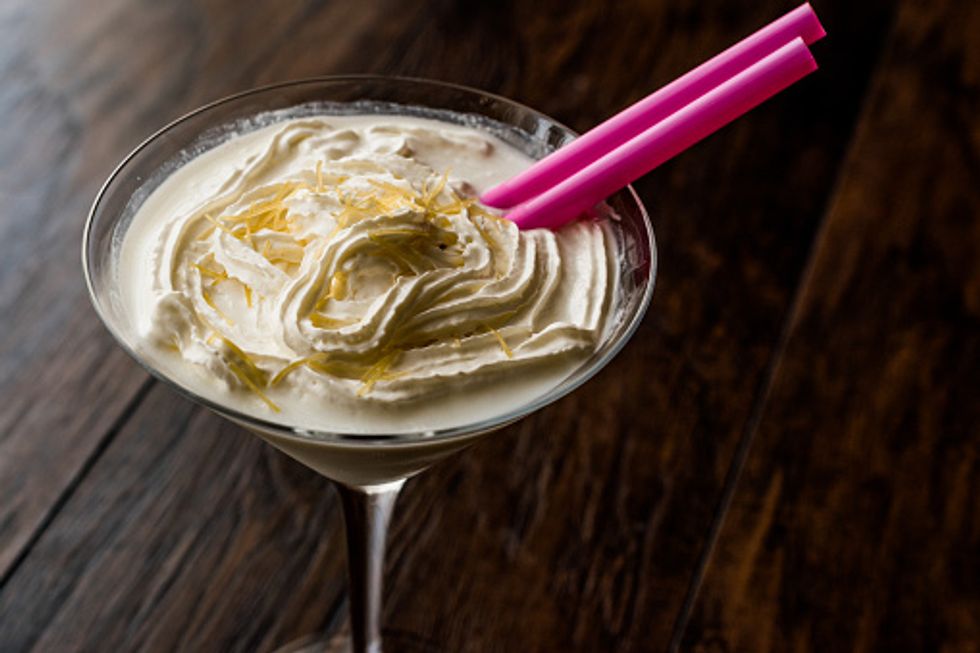 It's basically melted ice cream and vodka. Add that flavoring to some java, and you've got mudslide coffee!
At this point, you can get any sweet treat in coffee form.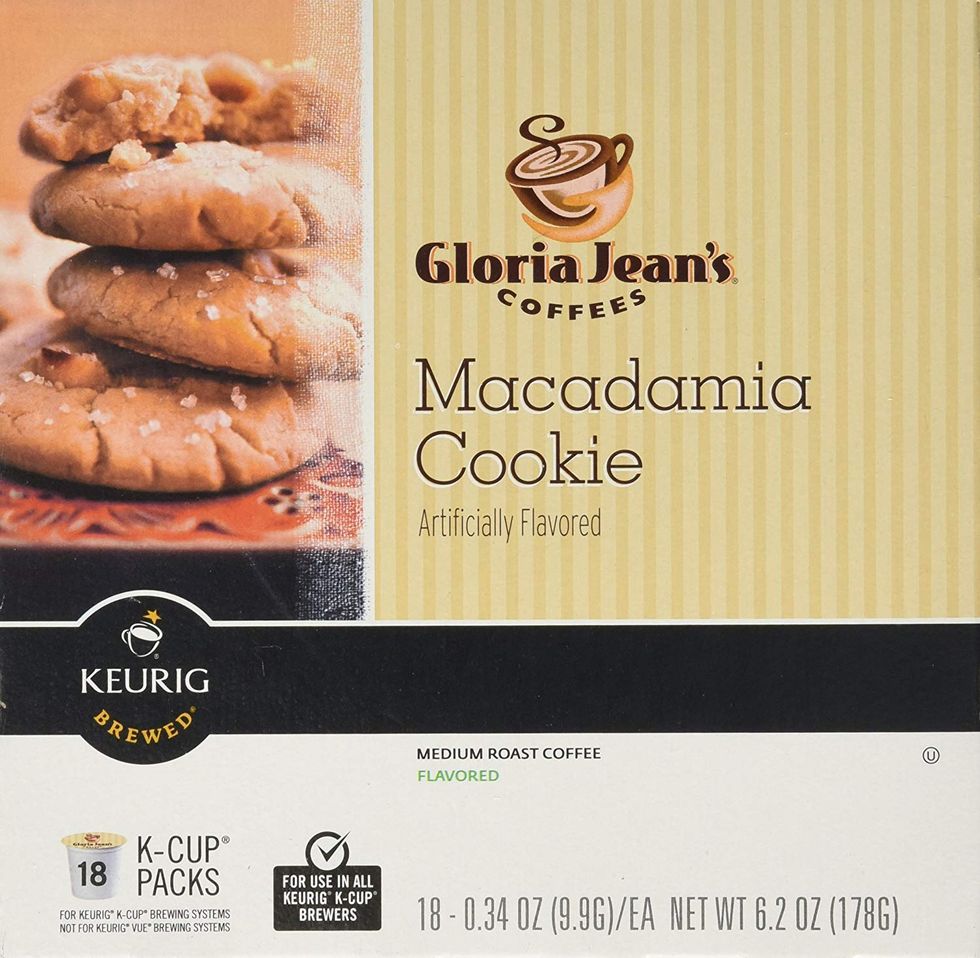 Like this macadamia cookie coffee. Okay, 
now
I understand why people always have coffee during the desert course.
Fan of peanut butter cups?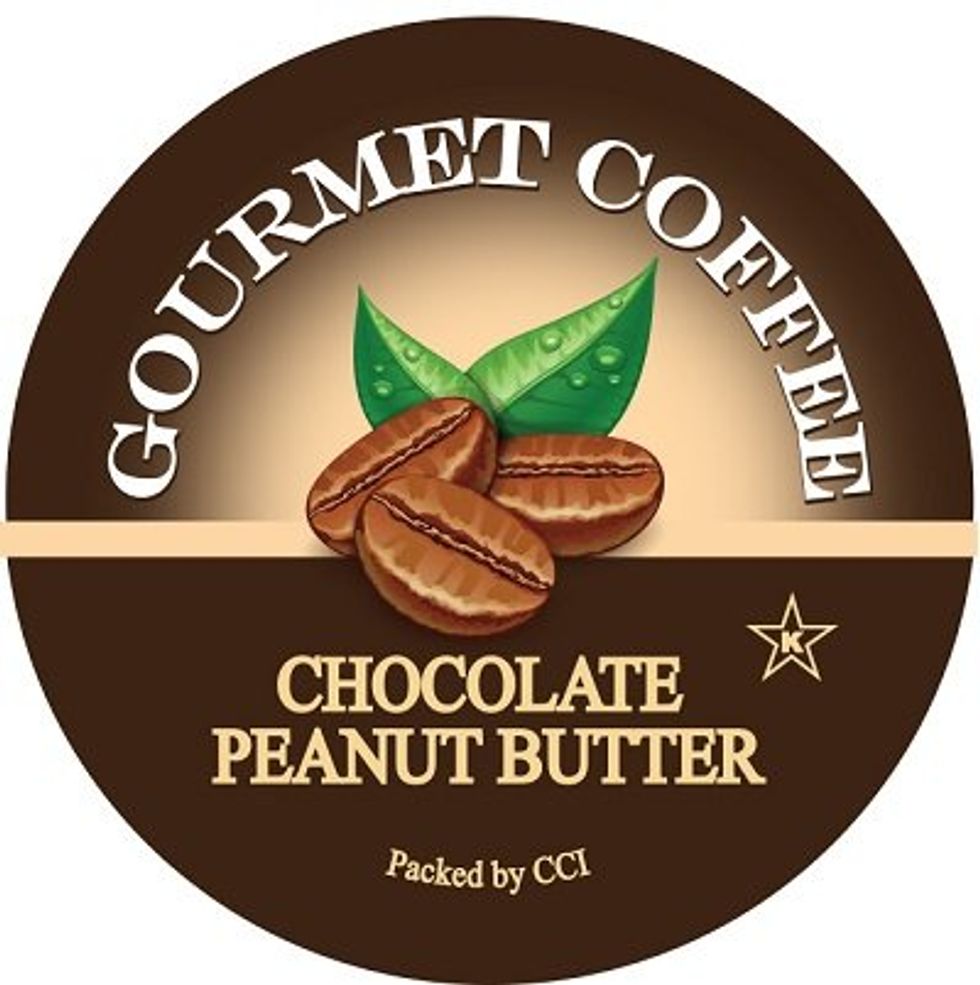 For those who just want to eat, drink, and 
live
that peanut butter and chocolate life...well, you can.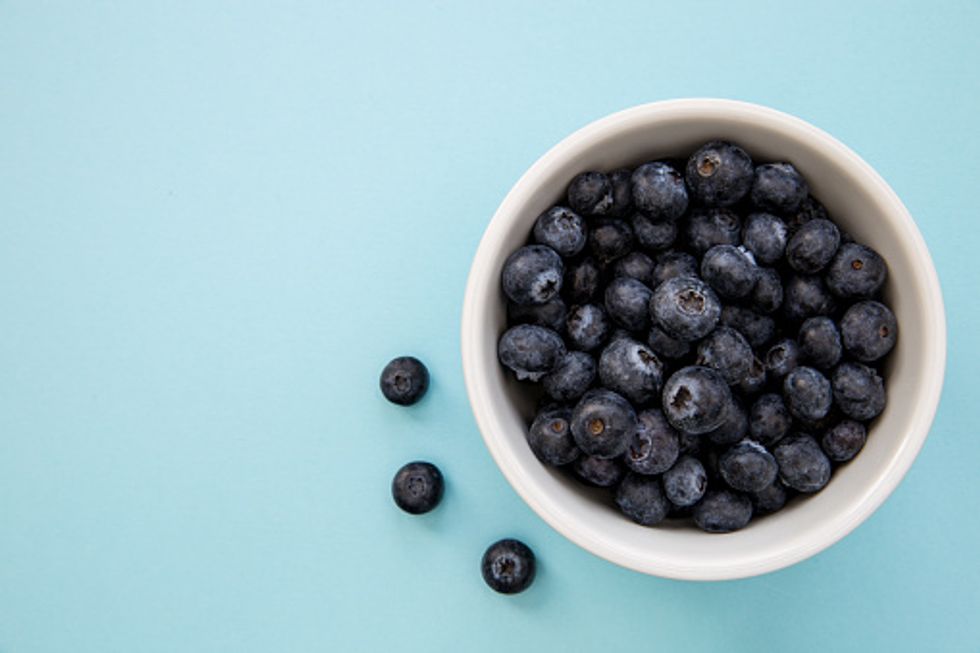 In that case, you can go and try some
blueberry coffee
! Another flavor you usually look for in tea, but I guess it works with java too.
Any syrup fans here?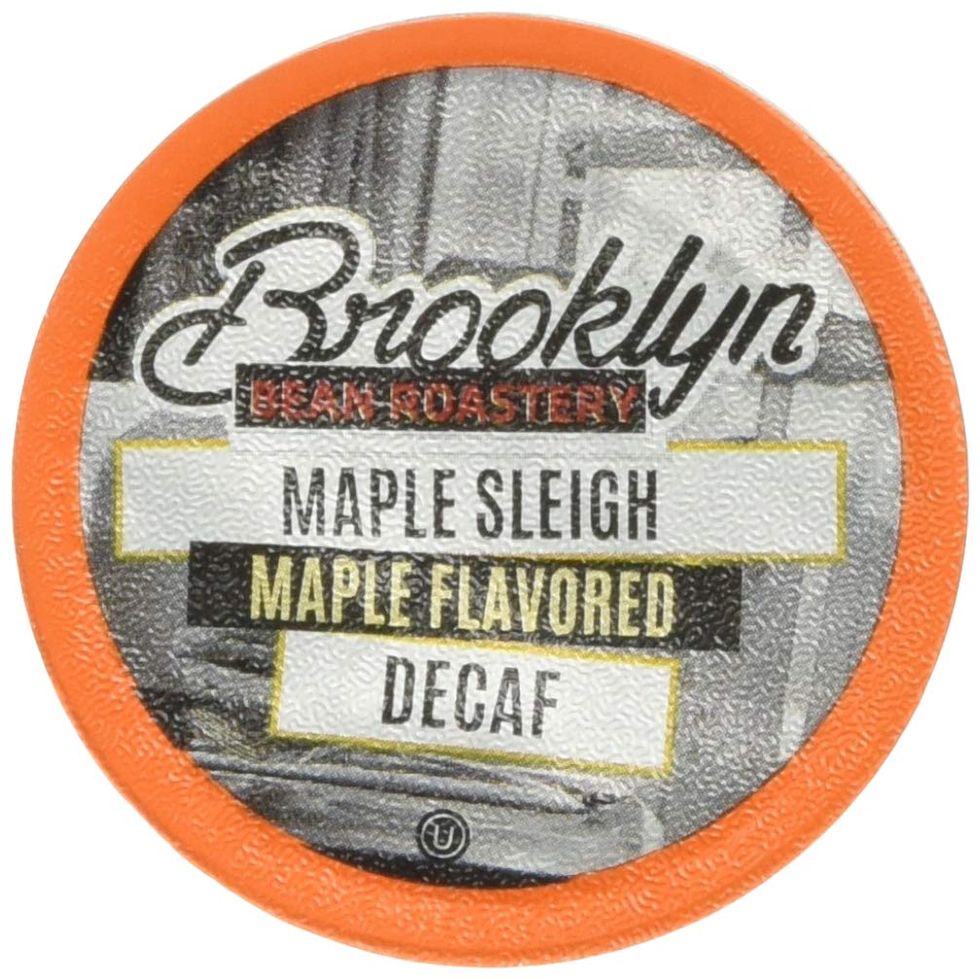 Maple flavoring has extended into coffee now so you won't get the temptation to just drink out of the syrup bottle. (We've all been there.)
Get all tropical with your coffee.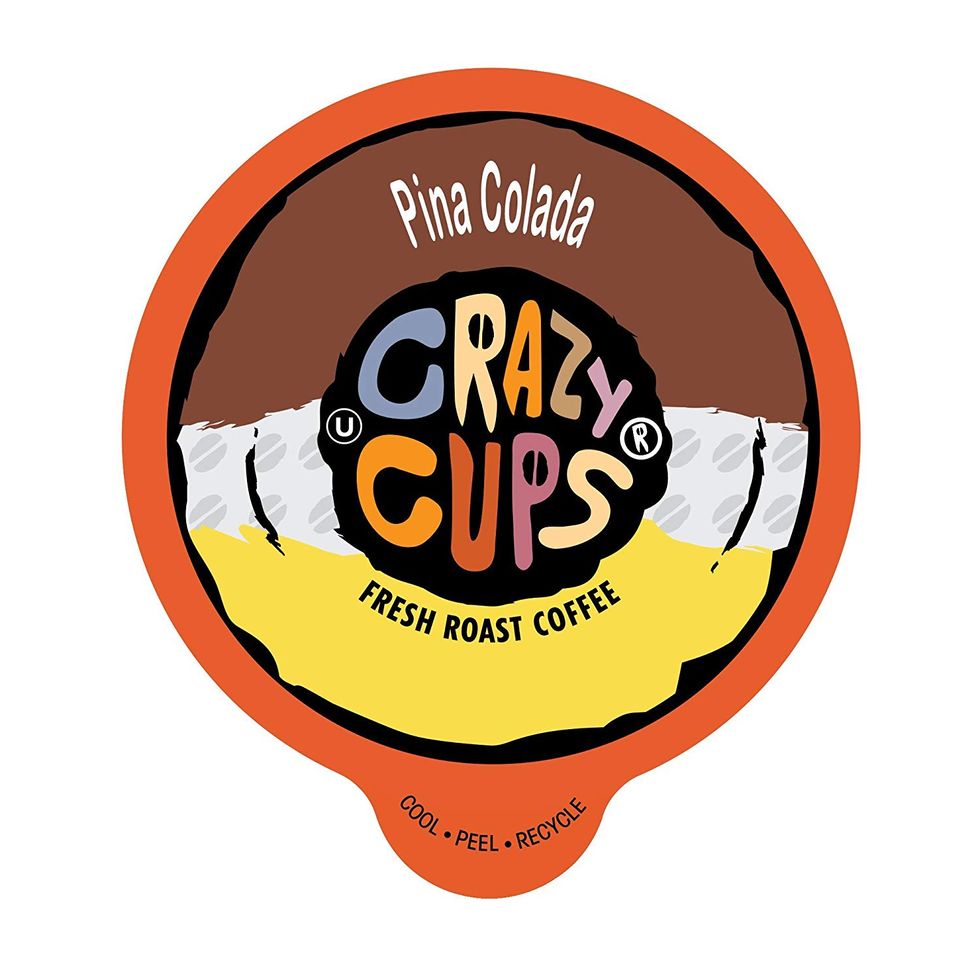 Because apparently, you can get Pina Colada coffee--coconut, pineapple, and a touch of rum. Yes, please!
Here's another pastry coffee: chocolate glazed donut.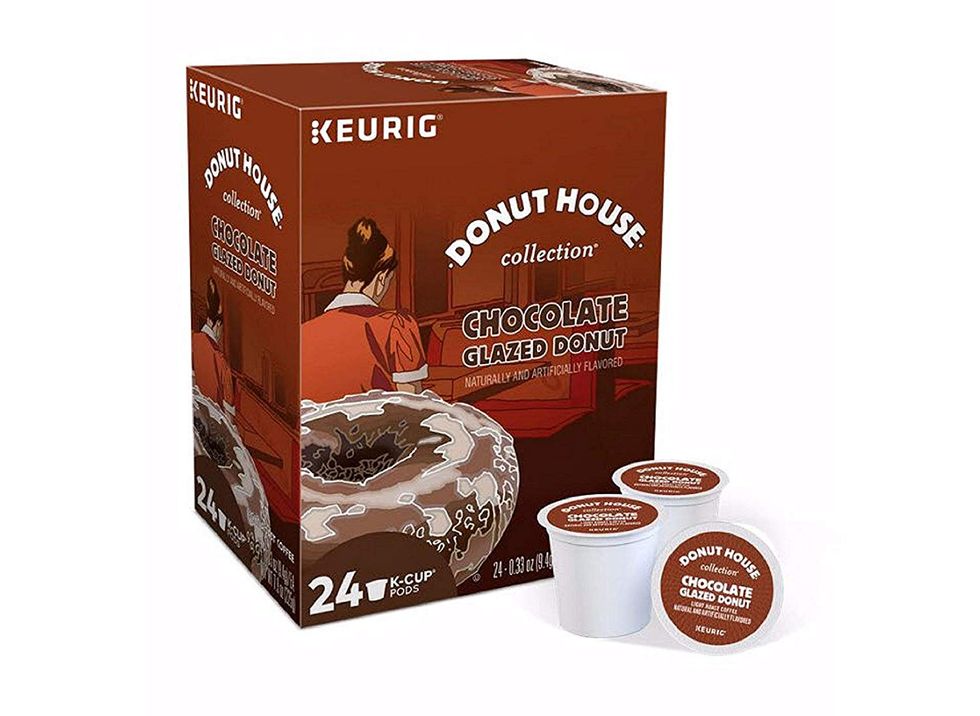 We don't always have time in the morning to run to the donut shop for a coffee and donuts breakfast, but we'll always have this.
Look at this insane assortment of cake sampler coffees: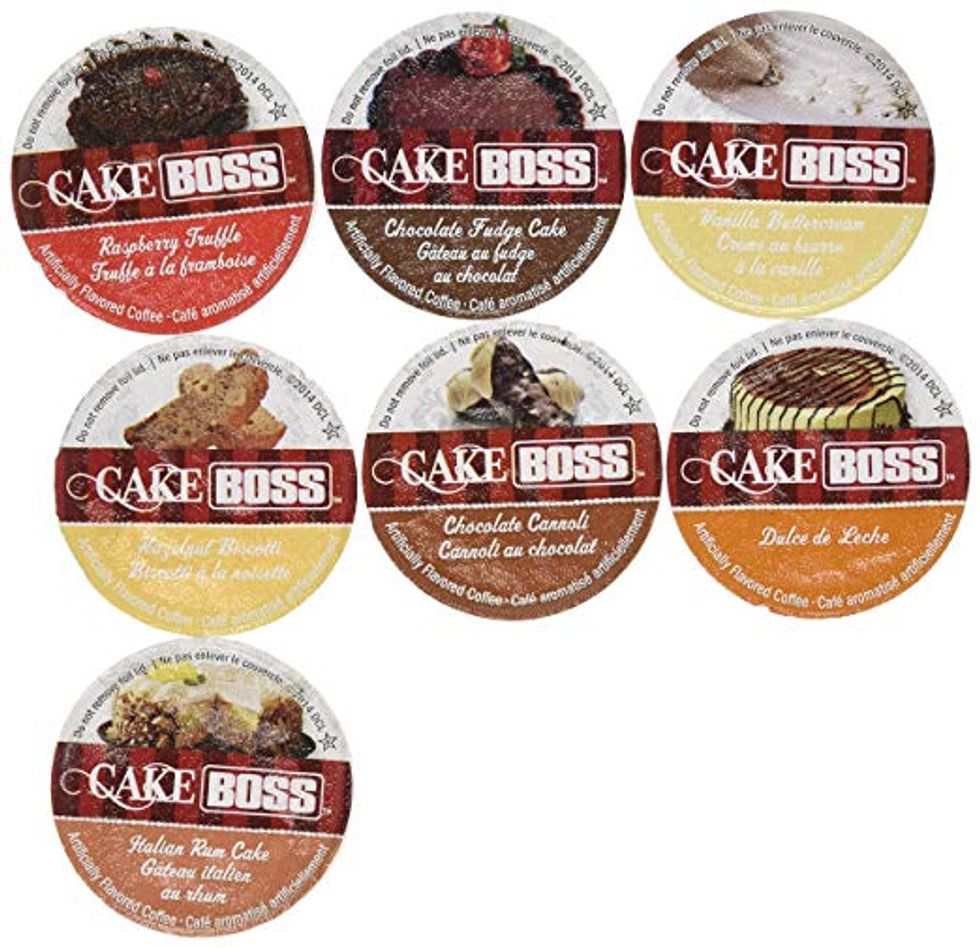 See what we mean? Every single dessert you can think of, in coffee form. It's all happening!
I mean, just look at those flavors!
Raspberry truffle coffee?! Uh, I don't know who fit chocolate cake and raspberries into a cup of coffee, but I would like to shake their hand.
Or chocolate cannoli coffee?!
Holy heck, I want to go to there as soon as yesterday.
Here's another rich (and intense) K-Cup flavor: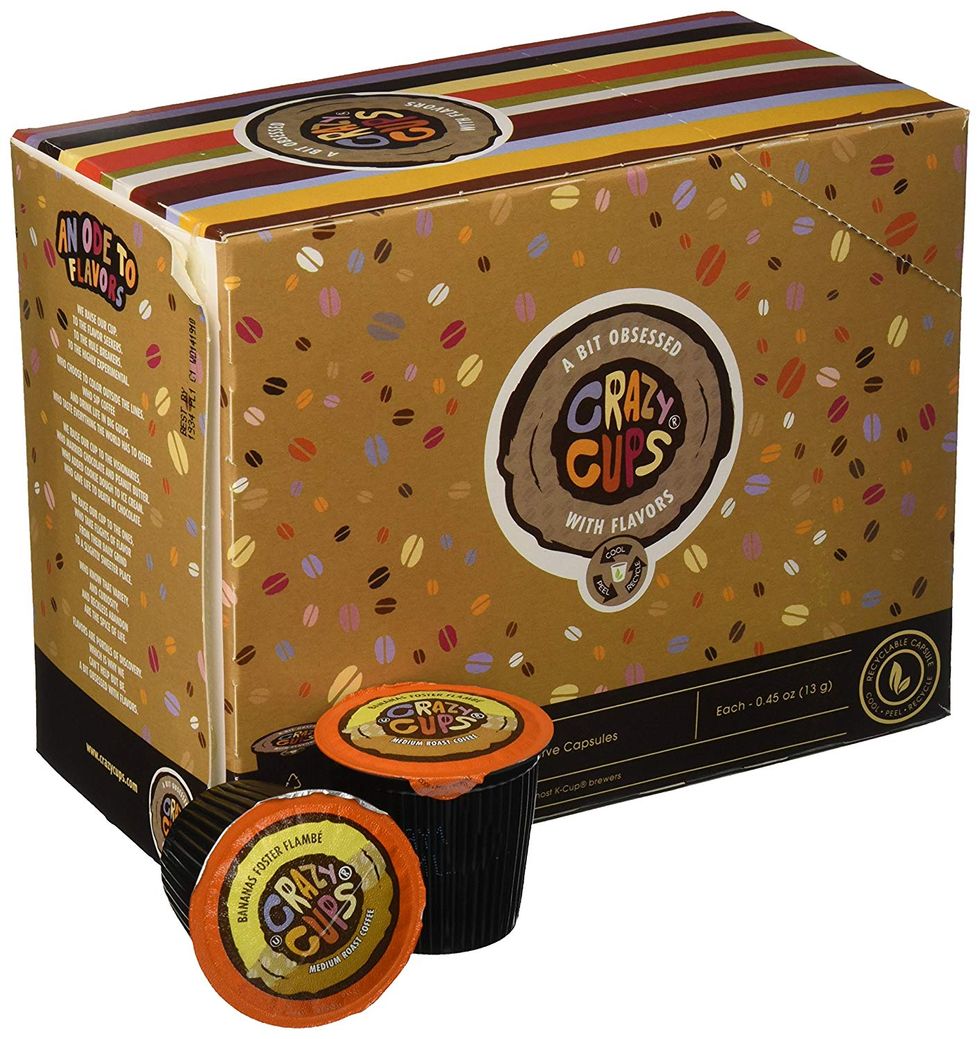 It's bananas foster flambe coffee! If you're not familiar with bananas foster, it's vanilla ice cream and bananas smothered in dark rum, brown sugar and cinnamon. So, yeah, 
that's
a thing.
Not every K-Cup makes coffee, either.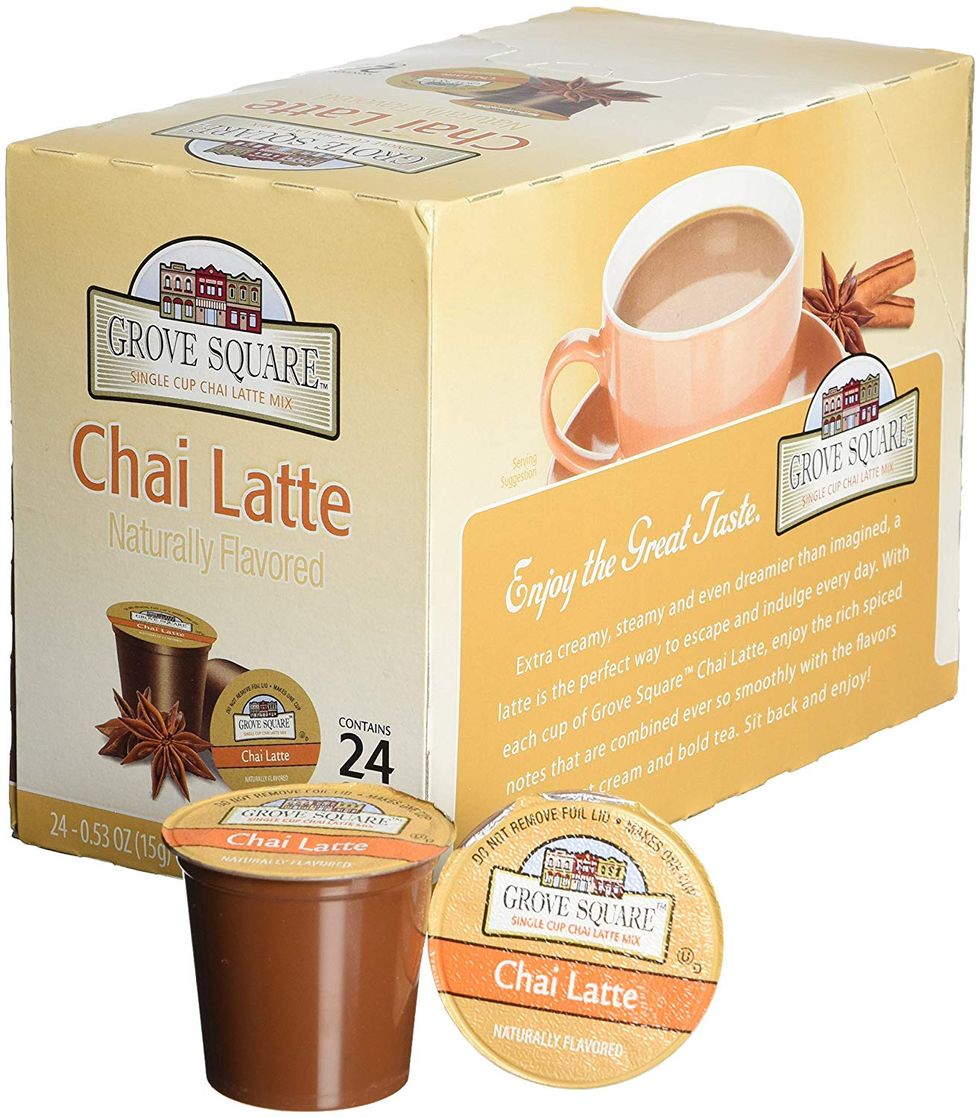 Gone are the days of running to Starbucks for a $5 chai latte. You can brew one right at home!
Heck, you can even make Snapples at home!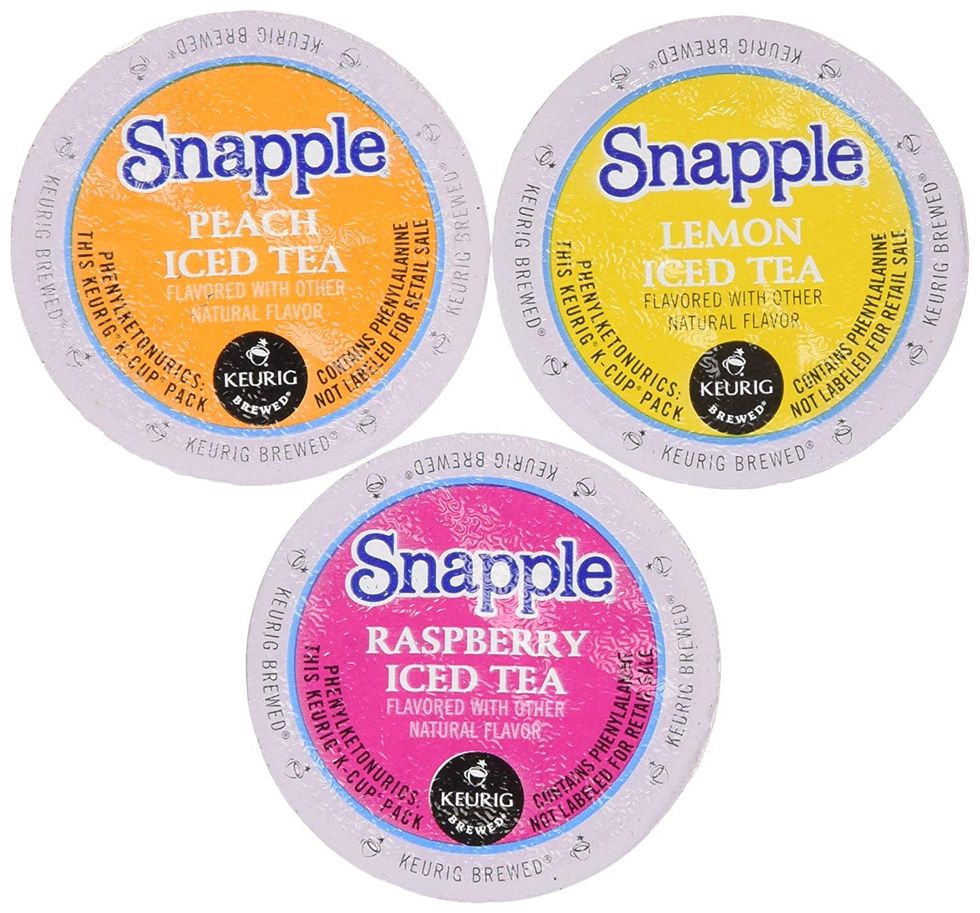 Coffee, tea, 
iced
tea, hot cocoa...the world is your oyster, really. Share this story with all of the Hostess fans you know!