Twelve years after the final Twilight book was released, Stephenie Meyer released a 5th installment of the Twilight series titled Midnight Sun, a book with a twist that fans had never experienced before.
But now, Meyer has gone on to reveal that she has 2 more books coming up. Read on to find out exactly what she had to say...
At some point in our lives, we were all infatuated by Twilight.
And if you say you weren't - you're simply lying to yourself.
Twilight started out as a series of novels.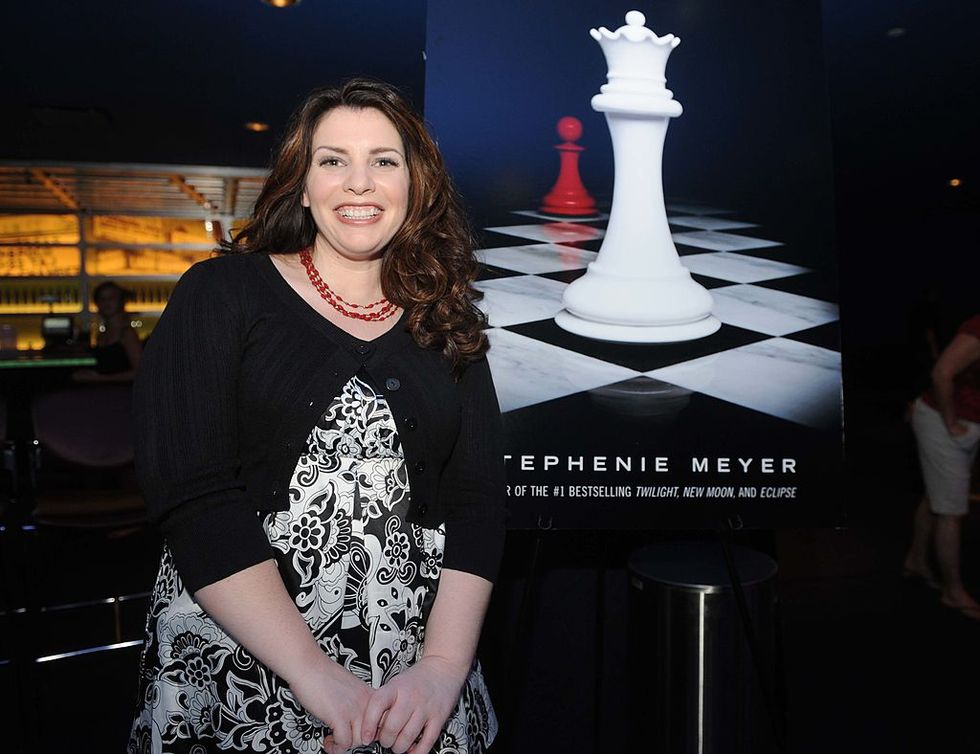 Written by the American author, Stephenie Meyer in 2008, the
Twilight
novel series has sold over 100 million copies worldwide.
They quickly became the romance novels of the noughties...
And
millions
of us found ourselves engrossed in the love story of the brooding vampire, Edward Cullen, and the slightly awkward and outcast Bella Swan.
Meyer's vampire romance stories were a roaring success...
And, in 2008, Summit Entertainment released their adaptation of the novels with the first movie,
Twilight.
And, much like their novel counterparts, the movies were an instant hit.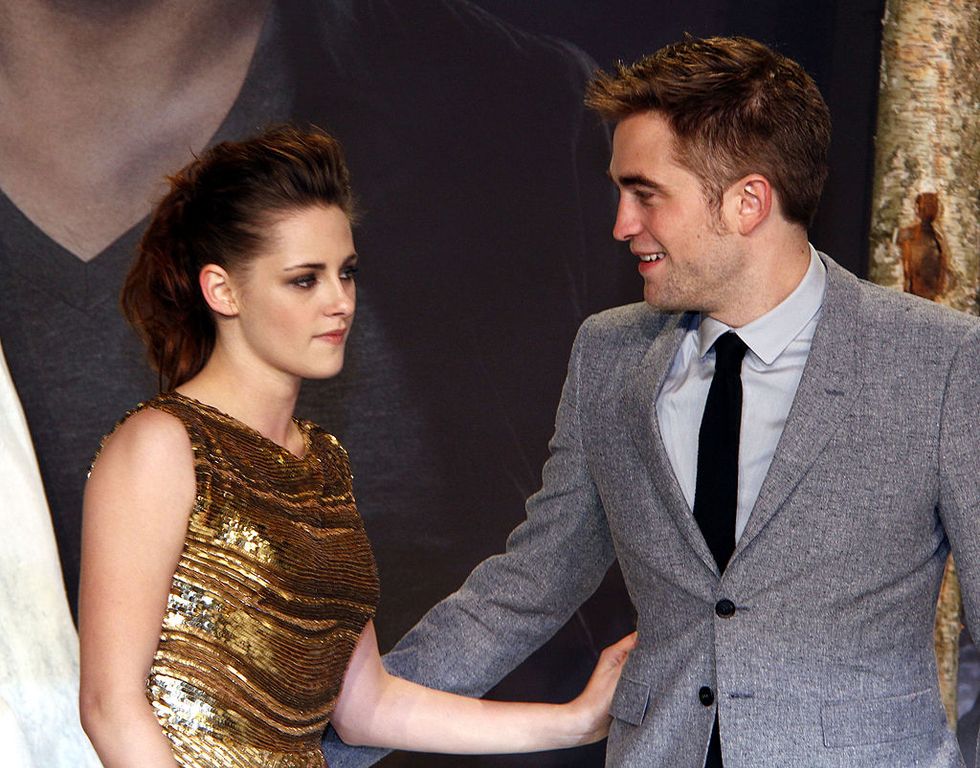 With Kristen Stewart and Robert Pattinson taking on the lead roles of Bella and Edward, Stephanie's love story was not only brought to life - It was turned into a total
phenomenon.
The world quickly became Twilight obsessed.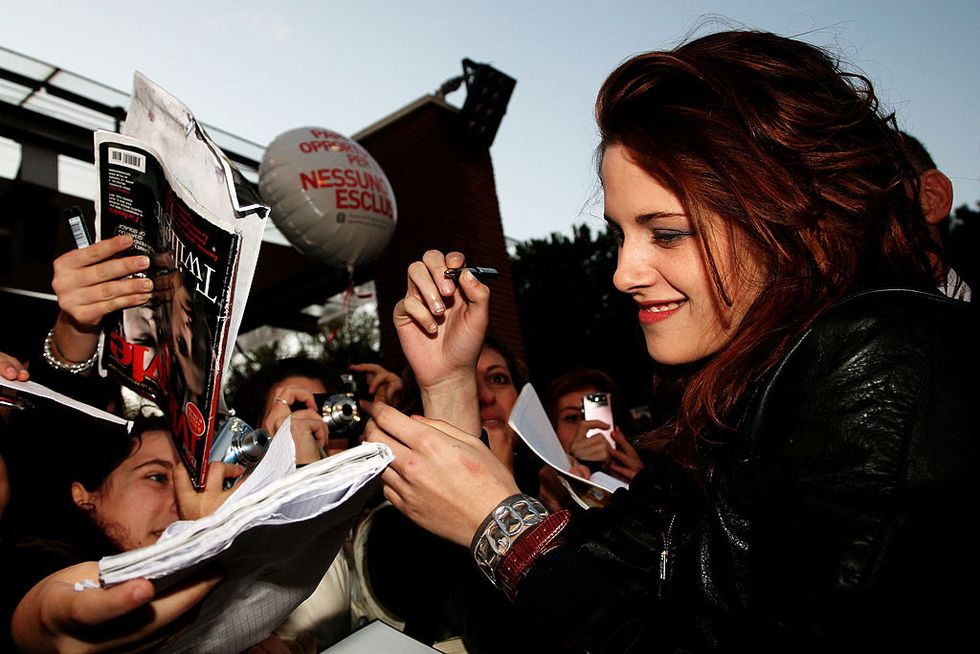 And it wasn't difficult to see why, to be honest.
Meyer had shined a whole new light onto the fantasy world of vampires.
Instead of portraying vampires as the typical blood-thirsty creatures that dwell in the darkness of gothic castles, she instead created a whole new league of vampires that we all quickly fell in love with.
The Cullens were a whole new type of vampire...
And we were all
here
for it.
Not only do these modern vampires mingle with regular humans...
They also fit in perfectly with society by attending high school, holding down jobs, and doing basic day-to-day human tasks.
Oh, and the sparkle in the sunlight.
Rather than burning and dissolving into ash in the daylight, Meyer's take on the supernatural creatures sparkle and glisten when the sun shines on them... I know, it's a little weird.
It is a truly remarkable take on the typical world of vampires.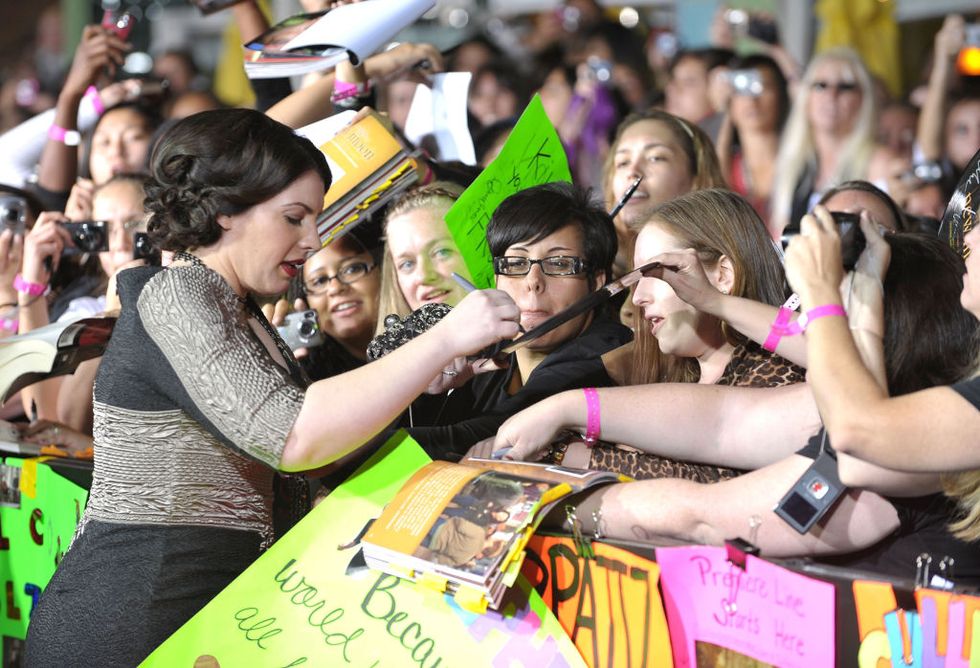 And, understandably, fans have been wondering over the years whether Stephenie will be bringing anything else to the
Twilight
story.
Up until this month, there were 4 Twilight books...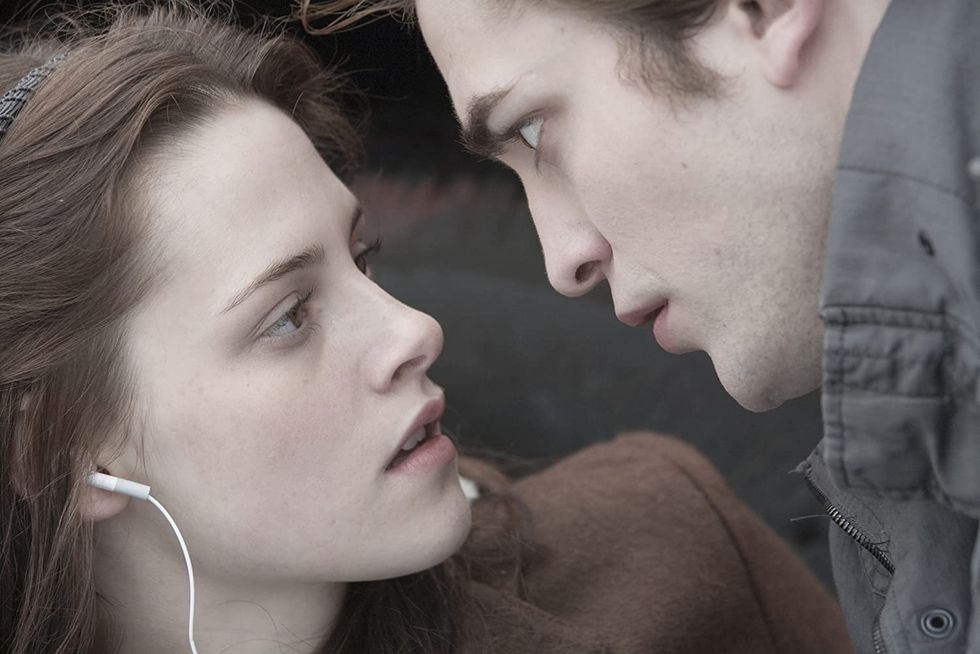 Twilight,
New Moon
,
Eclipse
, and
Breaking Dawn
.
But now, over a decade on from the release of the last novel...
We are celebrating YOU on #BookLoversDay! Thanks for being the best fans, we love you for eternity. 💙 #MidnightSun https://t.co/gfdmUY0jyT

— THE TWILIGHT SAGA 🍎 (@THE TWILIGHT SAGA 🍎)1596992882.0
There has been a 5th addition to the series...
In incredibly exciting news, Stephenie Meyer confirmed the news about the fifth book.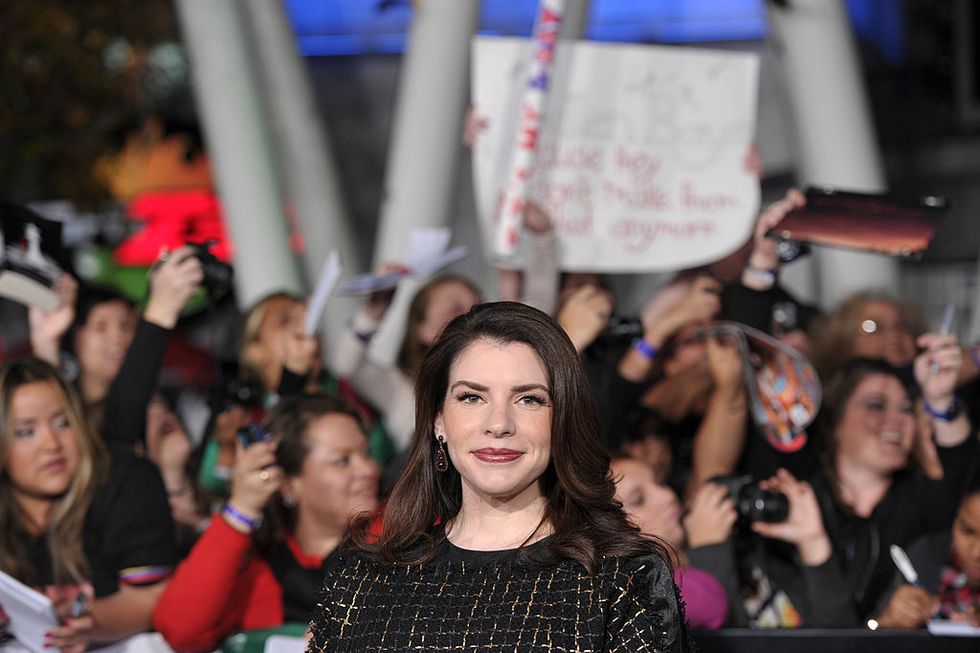 Midnight Sun
was going to be the 5th installment in the
Twilight
series, and it carried with it an exciting twist...
The full thing is written from Edward Cullen's perspective.
As you will all know, the first 4 Twilight novels were written from the perspective of Bella, meaning we never truly got an insight into Edward's
complicated
mind.
But now, we finally got a glimpse.
Stephenie had actually begun writing Edward's story many years ago, but stopped in 2008 when some chapters were leaked.
But, evidently, she found the inspiration to pick up her pen again.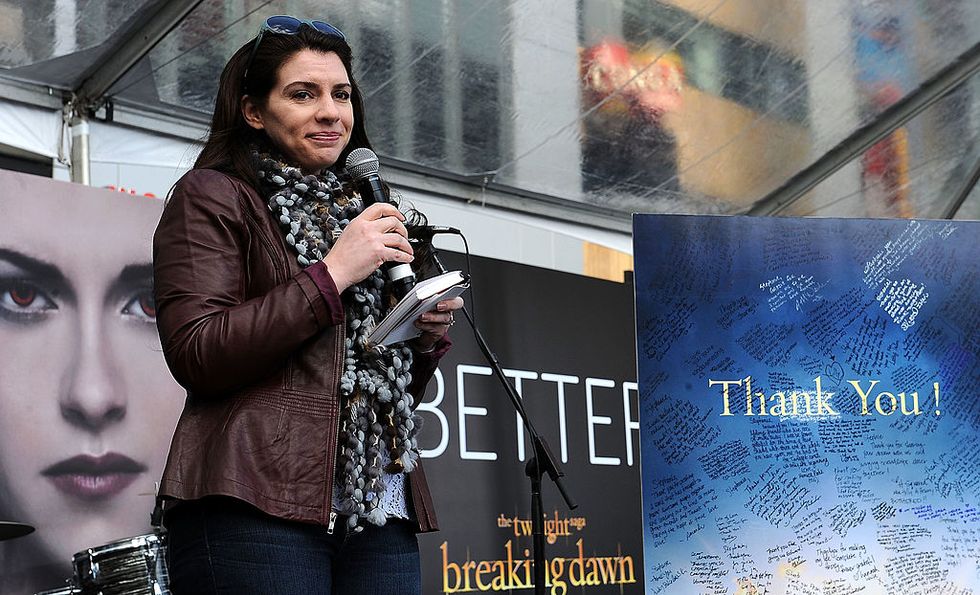 Speaking on
Good Morning America
, Stephenie explained, "It's a crazy time right now and I wasn't sure it was the right time to put this book out, but some of you have been waiting for just so so long it didn't seem right to make you wait anymore."
And the book was finally released on August 4th.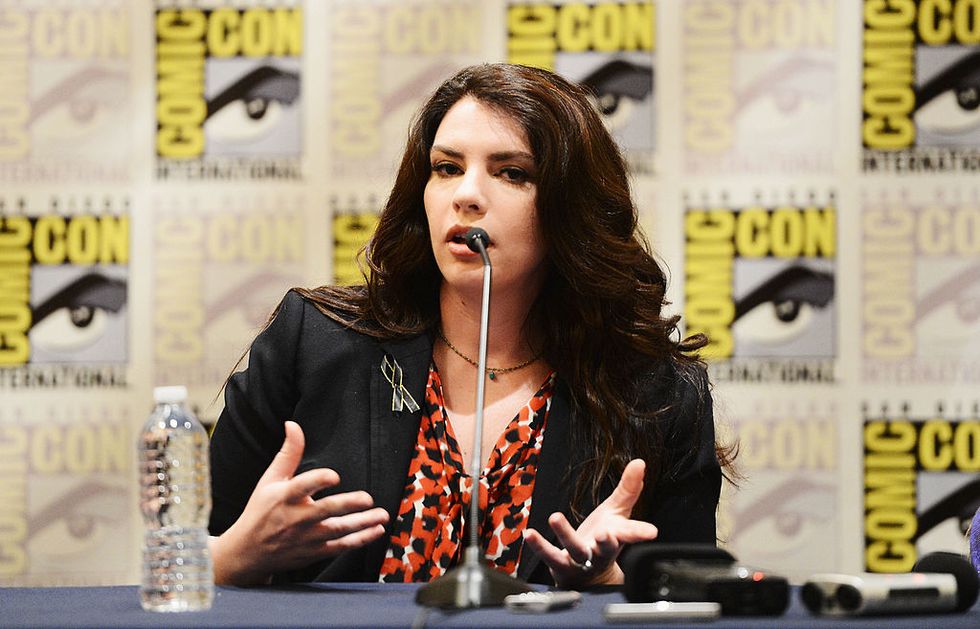 And it sold a million copies worldwide in its first week out on the market. It even topped the literature charts in both the United States and the United Kingdom.
Even though it didn't do too well with the critics...
Reading Midnight Sun and falling back into my Twilight phase https://t.co/kHsesed8eq

— Alison (@Alison)1597442966.0
It really resonated with fans who have been waiting to dig up their dusty
Twilight
merch.
It's almost like we're re-living 2012 all over again.
Finished Twilight series and Midnight Sun. All that's left is to binge the movies... but will it ever fill this voi… https://t.co/xuaBh50550

— wavey davey (@wavey davey)1597033900.0
Yeah, those were better days.
So, due to its success, it's no wonder that Meyer is planning on releasing 2 more books.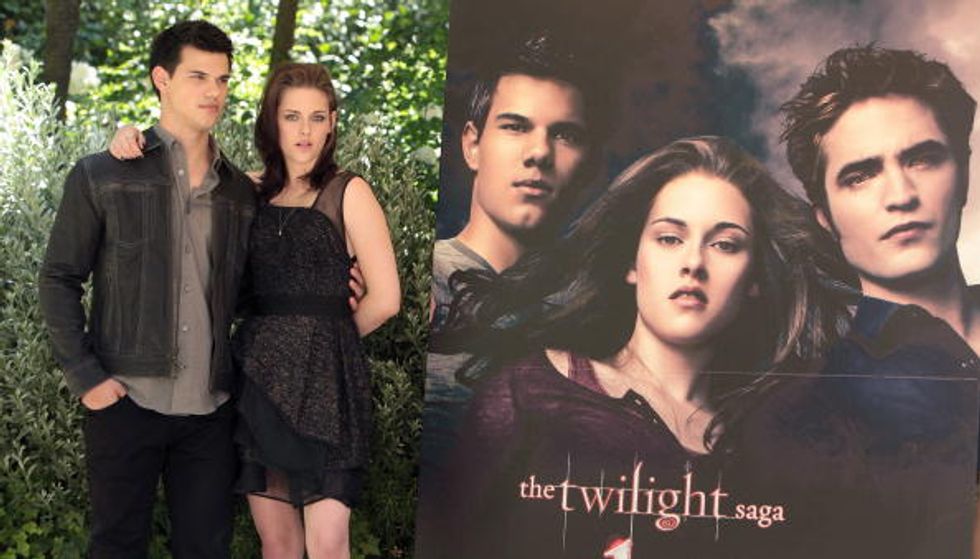 Even though the author revealed to
Variety
that she "[gets] further away [from Twilight] every day. For me, it's not a happy place to be."
But she completely changed her tune on Monday...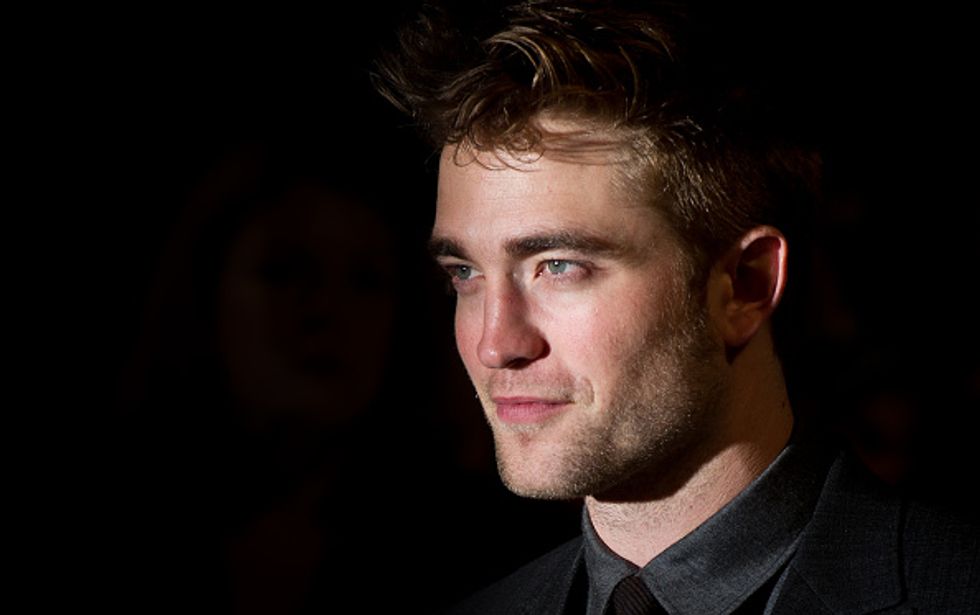 During an online event for Books-A-Million, she said announced that she's in the process of outlining 2 further books on the
Twilight
tales.
She said this: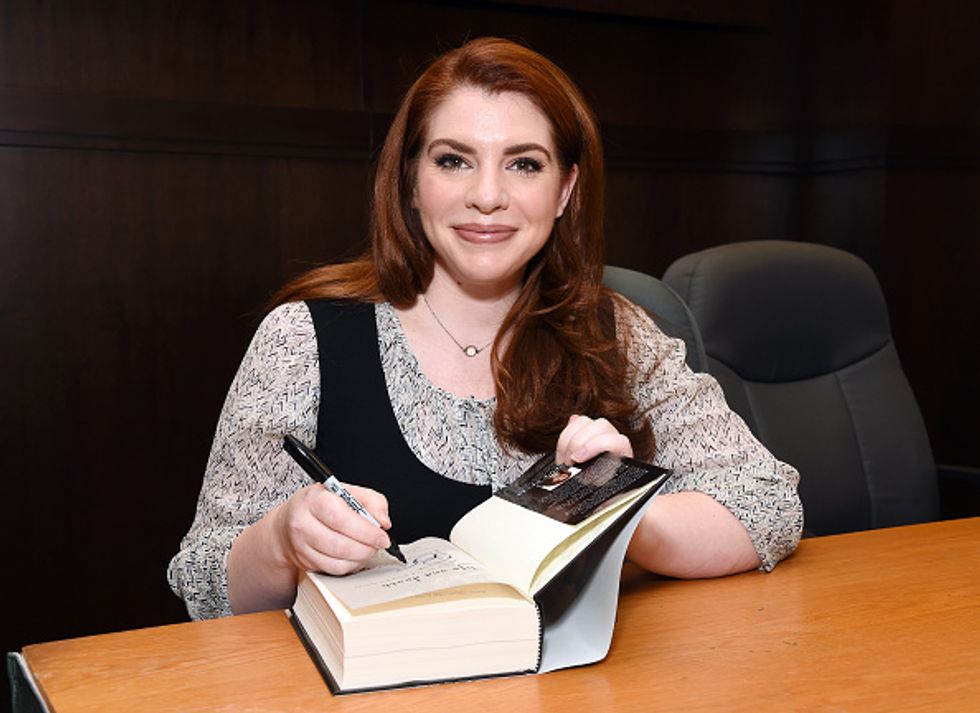 "There are two more books I think in the world that I want to write. I have got them outlined and a chapter written I think of the first one, so I know it's there. I am not ready to do that right now, I want to do something brand new," she said.
So even though we might have a while to wait, at least we know they're coming.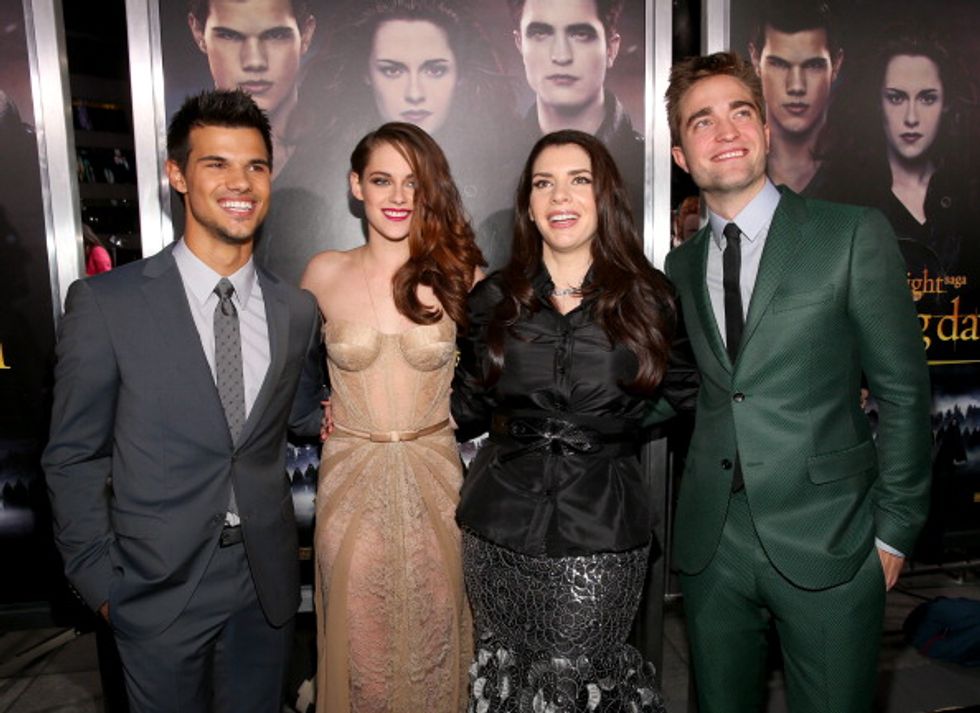 Fans are hoping Robert Pattinson, Kristen Stewart, and Taylor Lautner will reunite for the movies.
I'm just hoping I get to see Jackson Rathbone as Jasper again.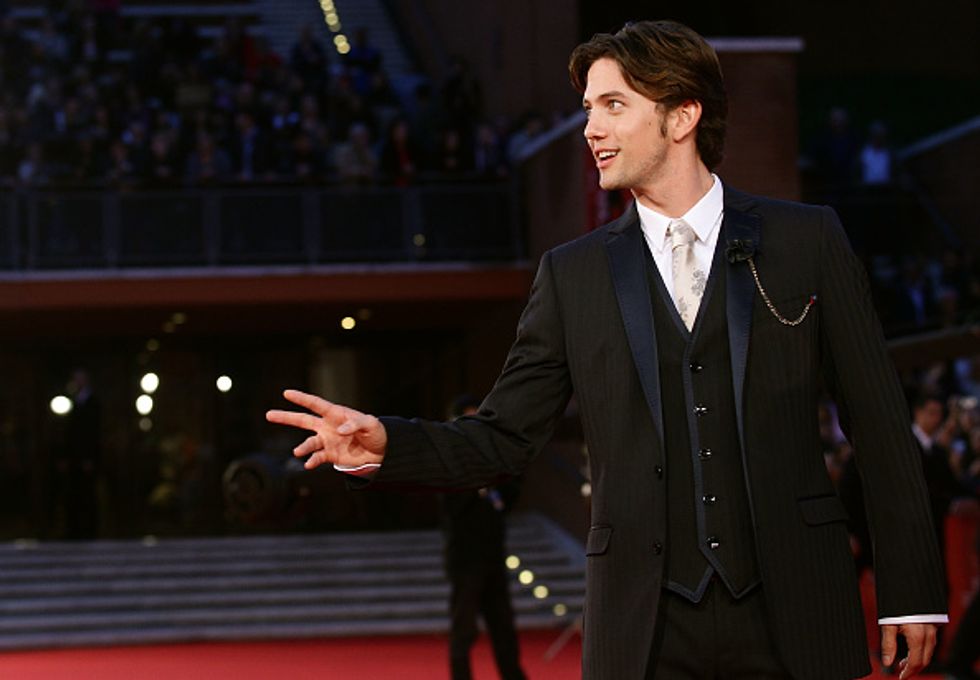 We do love a bit of Jasper. Keep scrolling if you want to see what one of the actors is doing nowadays...