There's nothing as heartwarming or as wholesome as seeing friendships blossom at a young age.
True friendship is formed at the earliest of ages during those vital school years that see us develop and grow into well-rounded and intelligent people, and, as many of us can agree, friends are the highlights of our school memories.
Footage has recently gone viral of 2-year-old best friends who are truly ecstatic to be reunited with one another after a mere 2 days apart. Keep scrolling to learn more about this devastatingly cute story...
There's nothing more important than friendship...
Having friends is a vital part of childhood and it ensures that kids have an overall happy and well-rounded growth, especially when in school.
Having friends has been proven to be good for children...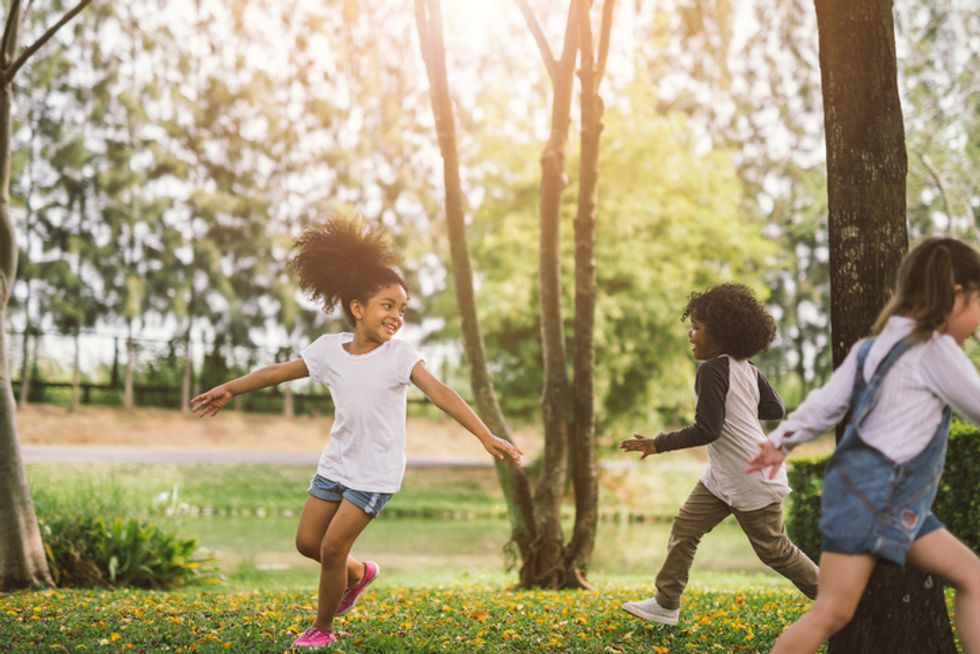 via: Getty Images
The Washington Post
looked into a study that showed how having friends in preschool is helpful in developing social and emotional skills and increasing a sense of belonging while decreasing stress.
But not all children find it easy to make friends...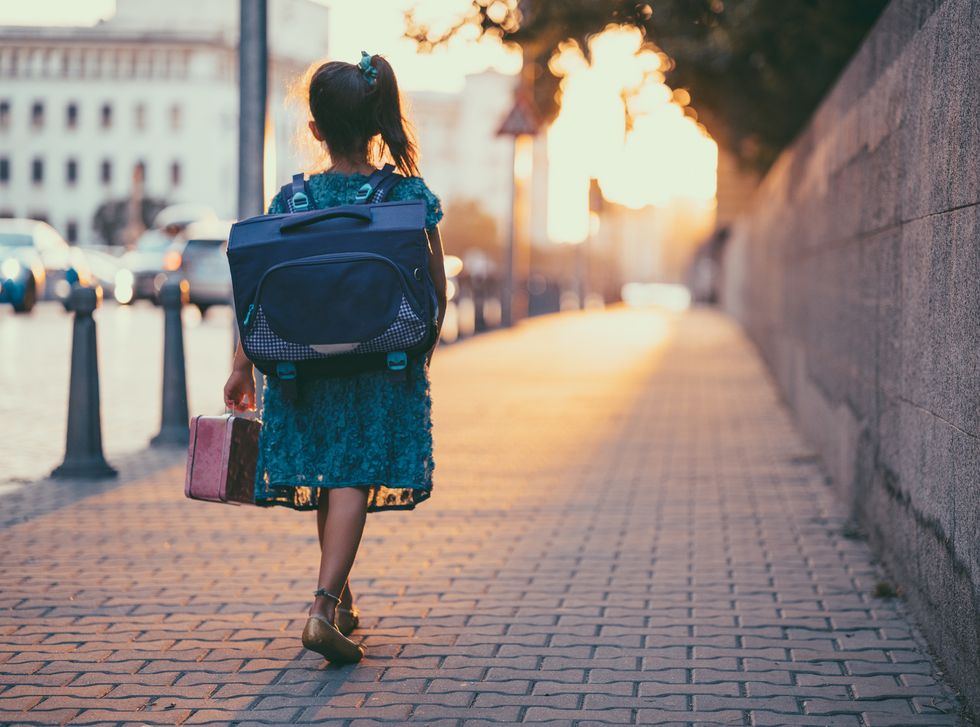 via: Getty Images
Children who suffer from conditions such as autism are known to be
very intelligent
but many can find it extremely difficult to socialize and make friends.
The story of a little boy named Connor went viral recently...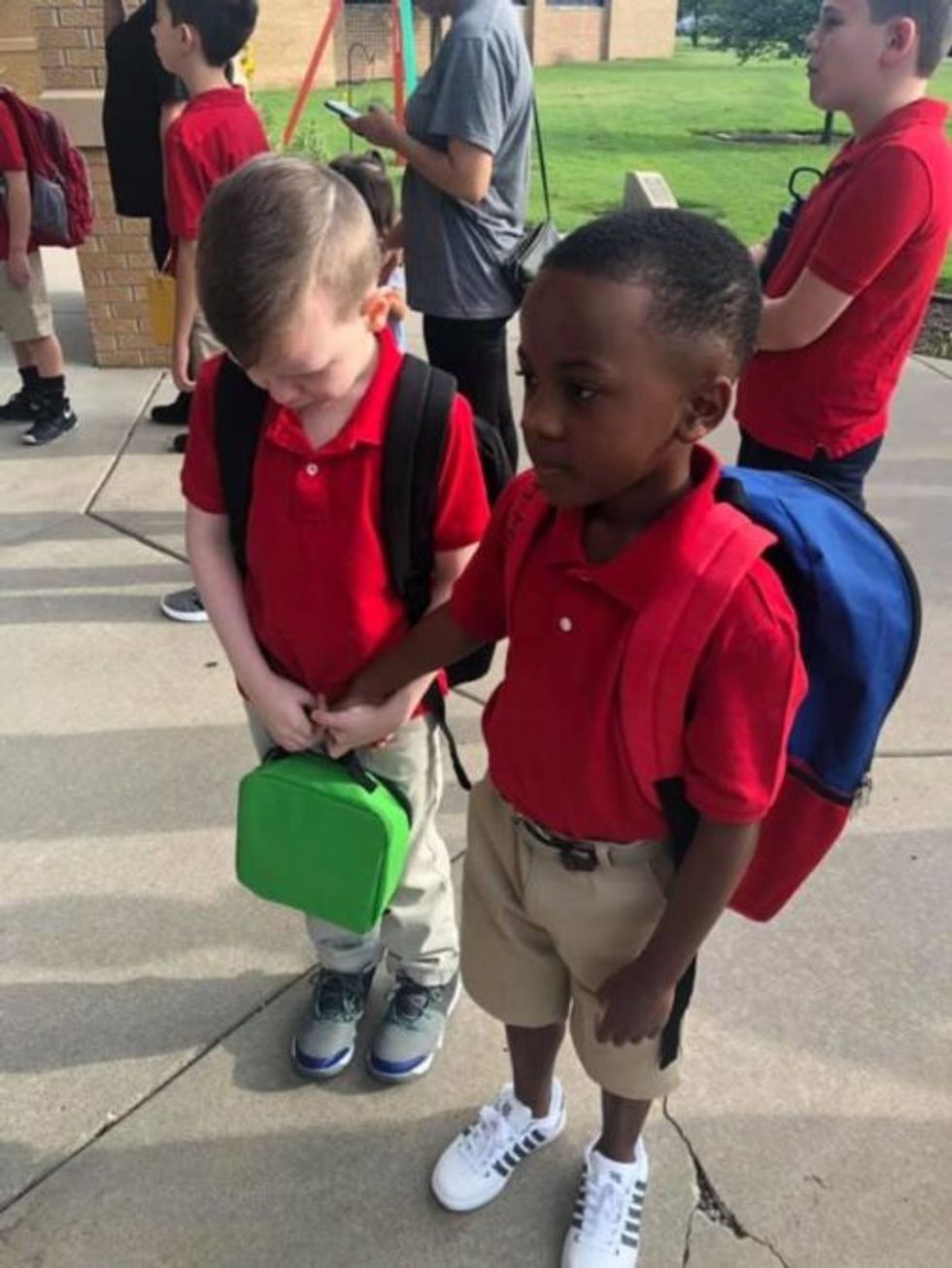 via: Facebook
Connor, who has autism, was
overwhelmed
when he was dropped off at the school gates for his first day of school and began to cry. Amazingly, his new classmate, Christian, used his own, kind initiative and consoled the frightened little boy by holding his hand and walking him into the classroom.
It is reported that the 2 boys are now best friends...
Connor's mom claimed that the pair are now inseparable after Christian's act of kindness. If that doesn't tug at the heartstrings, I don't know what will...
Children are known to quickly form very intense friendships...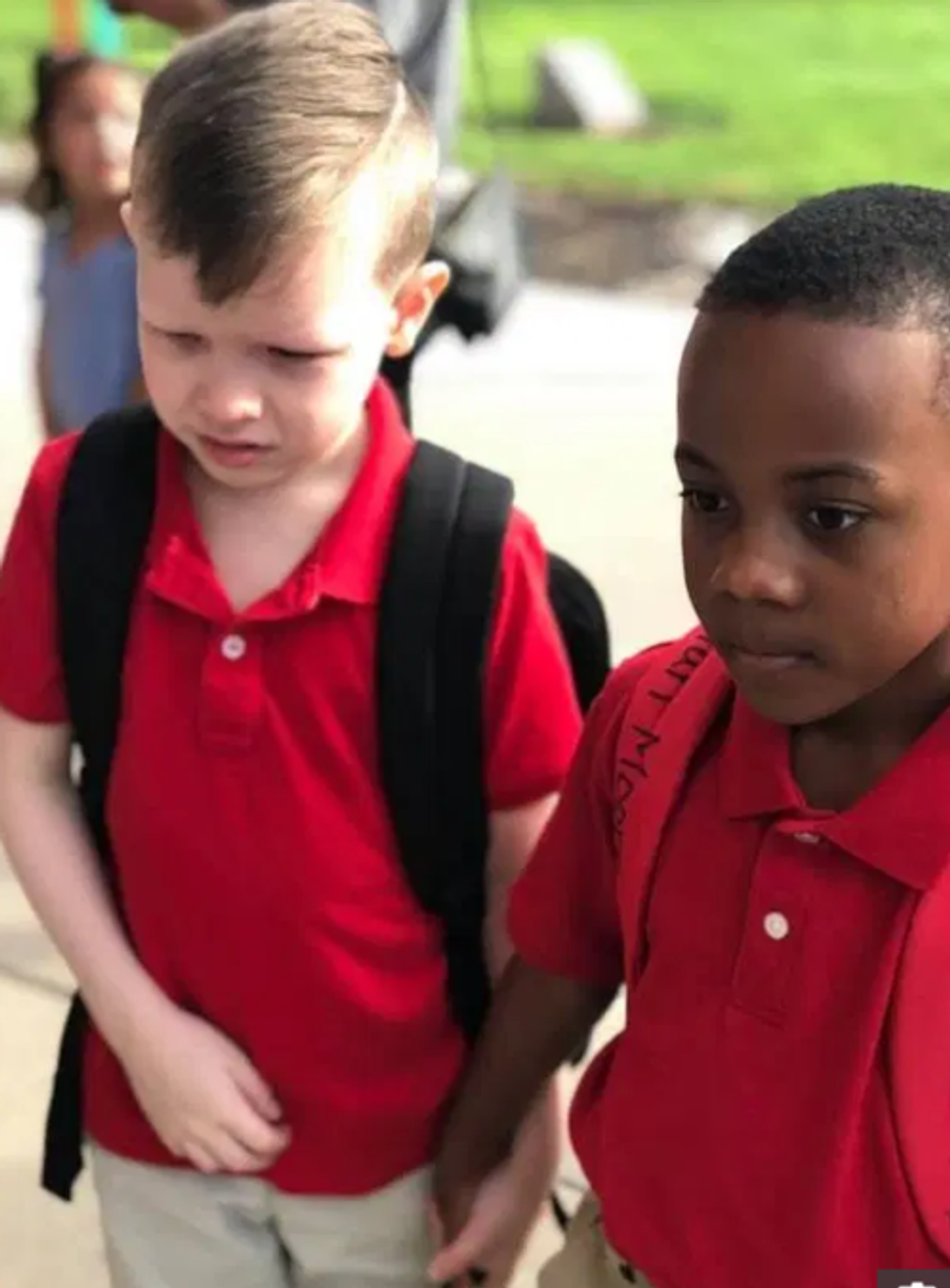 via: Facebook
In similarity to Connor and Christian's friendship, children all around the world form unbreakable bonds when meeting for the first time in preschool or any other classroom.
Children can be as young 2 years old when it comes to making friends...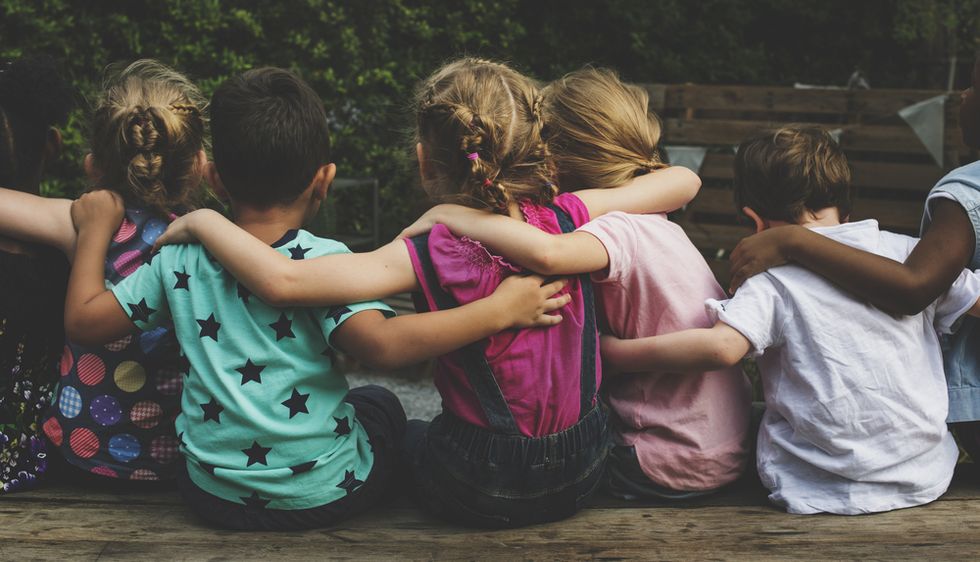 via: Shutterstock
And 2 little boys have recently gone viral for their displays of affection for one another.
Meet Maxwell and Finnegan...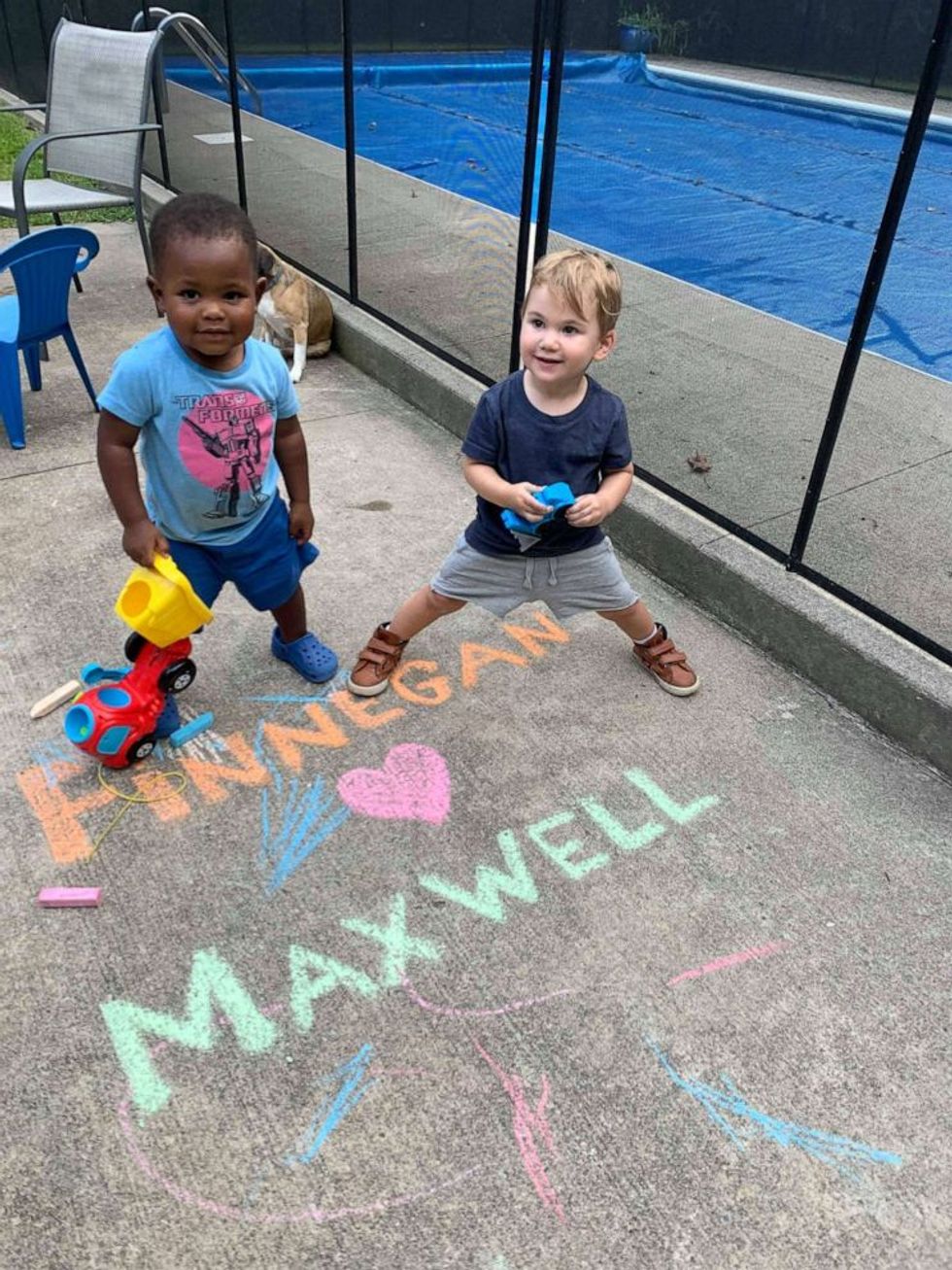 via: ABC News
They are both 2-years-old and are from New York. According to their parents, the pair are
partners in crime.
They have only known each other a year...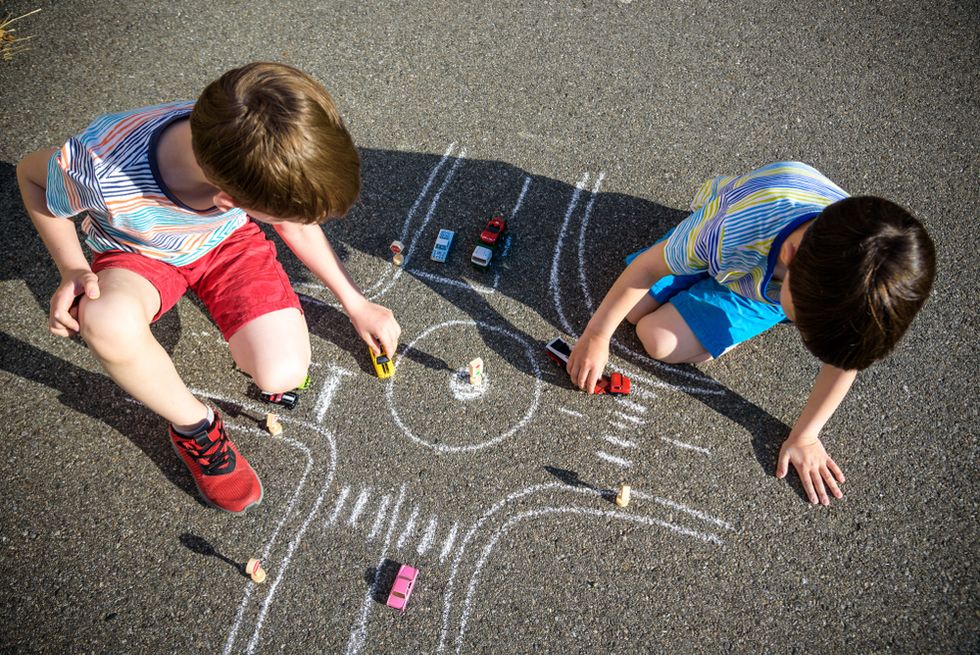 via: Shutterstock
But when you're 2-years-old, that's already half of your life!
The boys had spent 2 days apart from each other...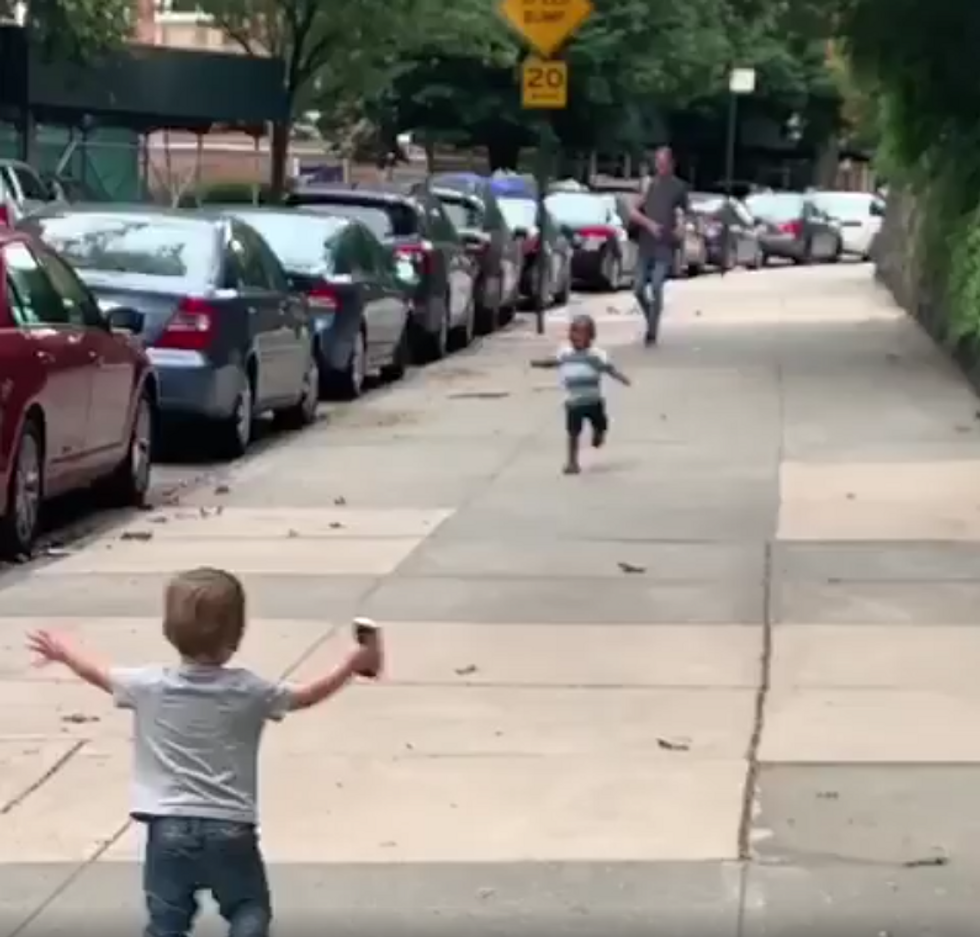 via: Facebook
When the fateful day arrived for the boys to be reunited, Maxwell's dad, Michael, decided to film it and post it on
Facebook,
and it is
truly heartwarming.
The boys rush towards each other and embrace...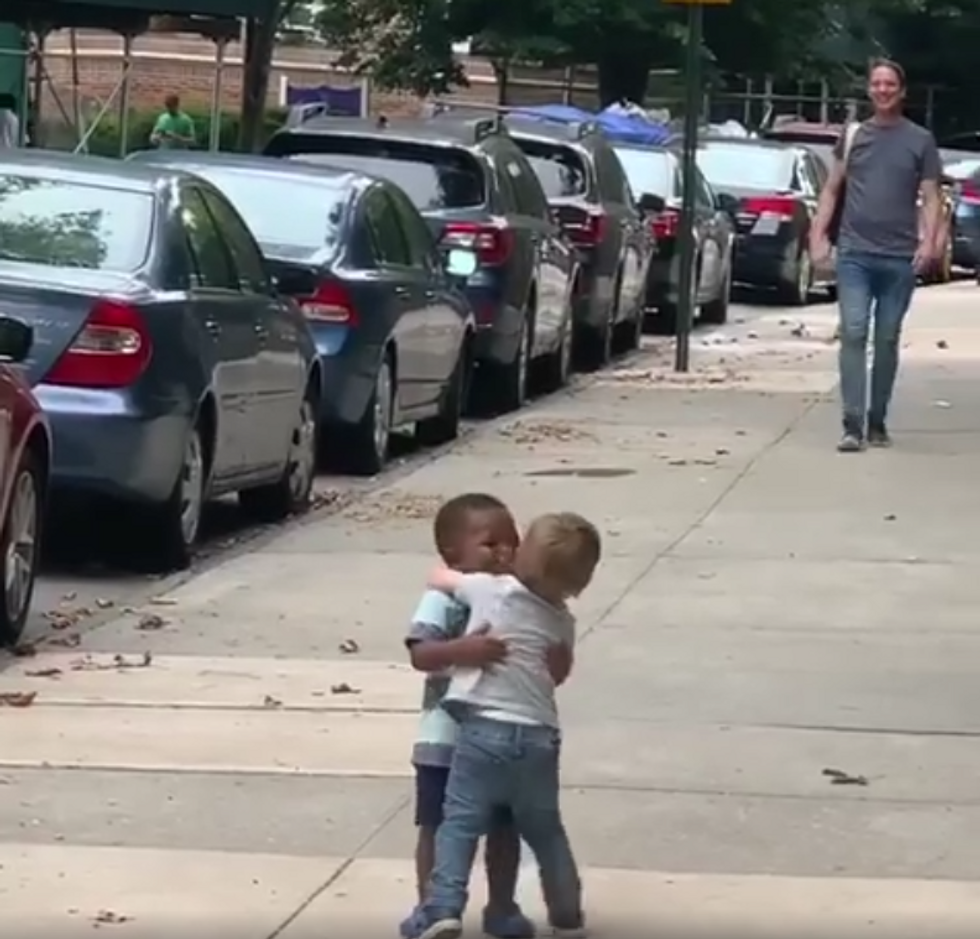 via: Facebook
Michael wrote on his Facebook page: "It's Thursday. These two haven't seen each other since Tuesday. So many feels, it's beautiful. So thankful."
The boys clearly have a ton to catch up on...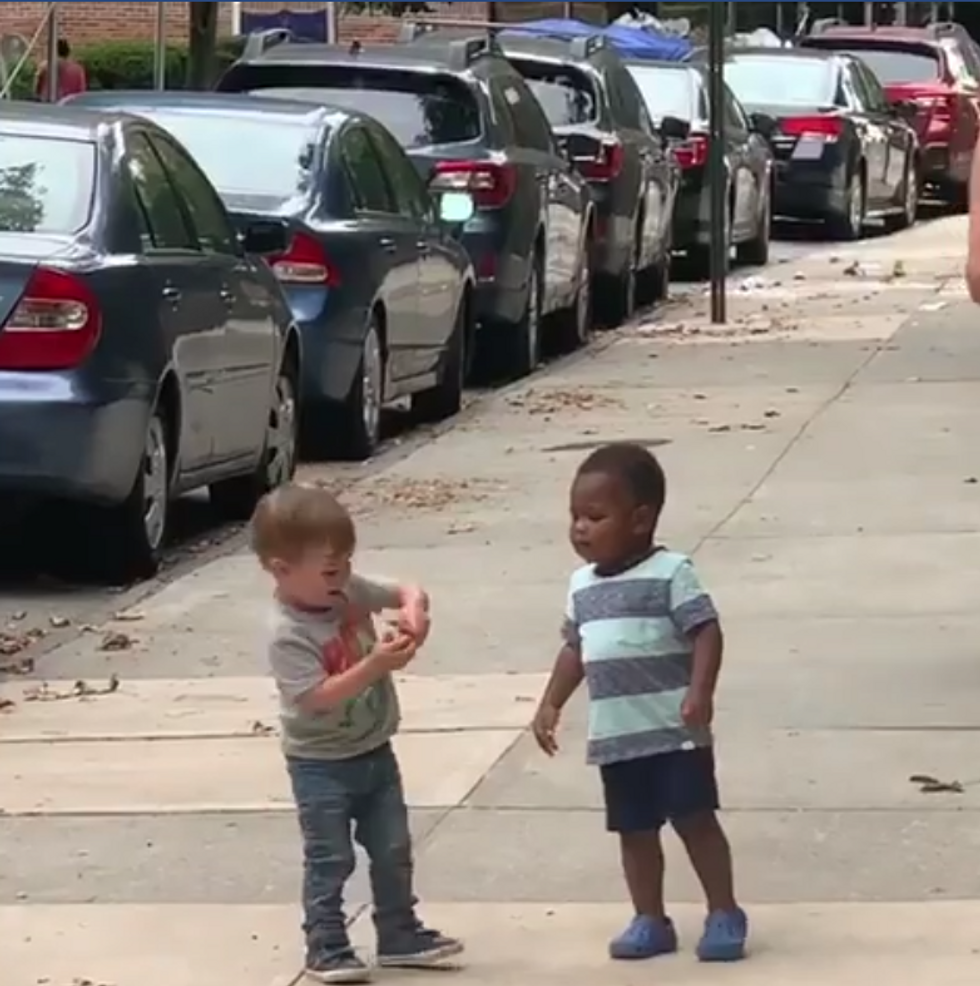 via: Facebook
Michael spoke to
ABC News
, saying: "When they are away from each other, they are always asking about one another." "They go to music class together, Dana Banana (a weekly music event) and they love to dance - both are excellent dancers."
Restoring faith in humanity...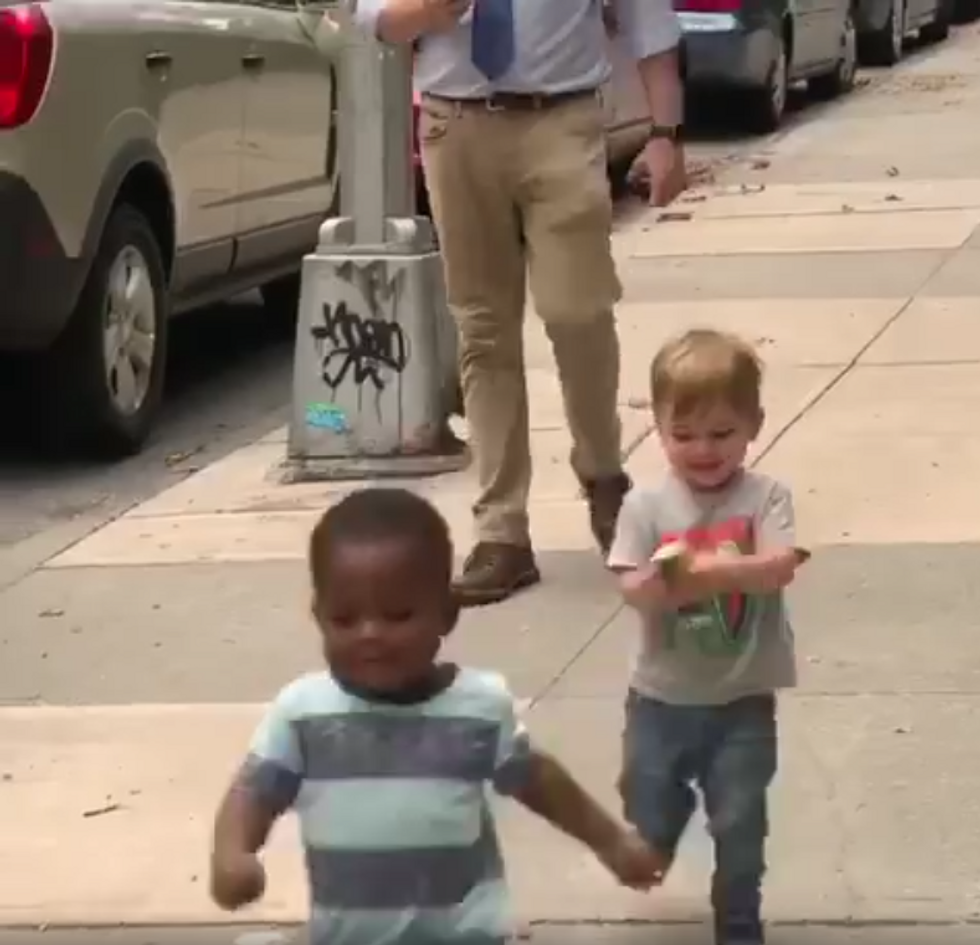 via: Facebook
Of course, the world has gone crazy for these 2 little guys. One user commented: "Some adults could really learn a thing or two from these two adorable little boys."
Outlining the innocence and simplicity of children...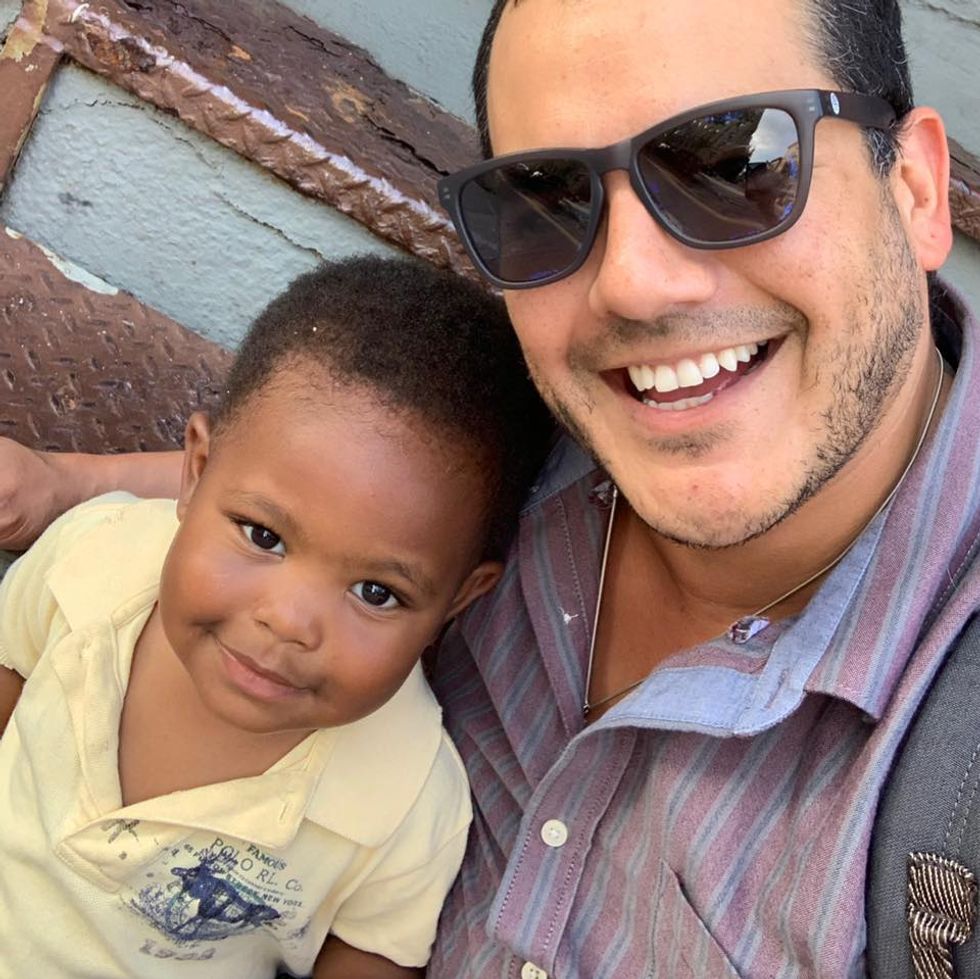 via: Facebook
"Thank you so much for sharing your video. It really warmed my heart," another user gushed.
Watch the adorable video here...
If you think that
this story
is heartwarming, keep scrolling to learn about the little boy who shaved his head to raise money for his best pal's cancer treatment...