Tyra Banks made her hosting debut for Dancing With The Stars on Sunday, and it's safe to say fans weren't impressed with what they saw...
There were a lot of big changes and new faces on Sundays, Dancing With The Stars twenty-ninth season premiere.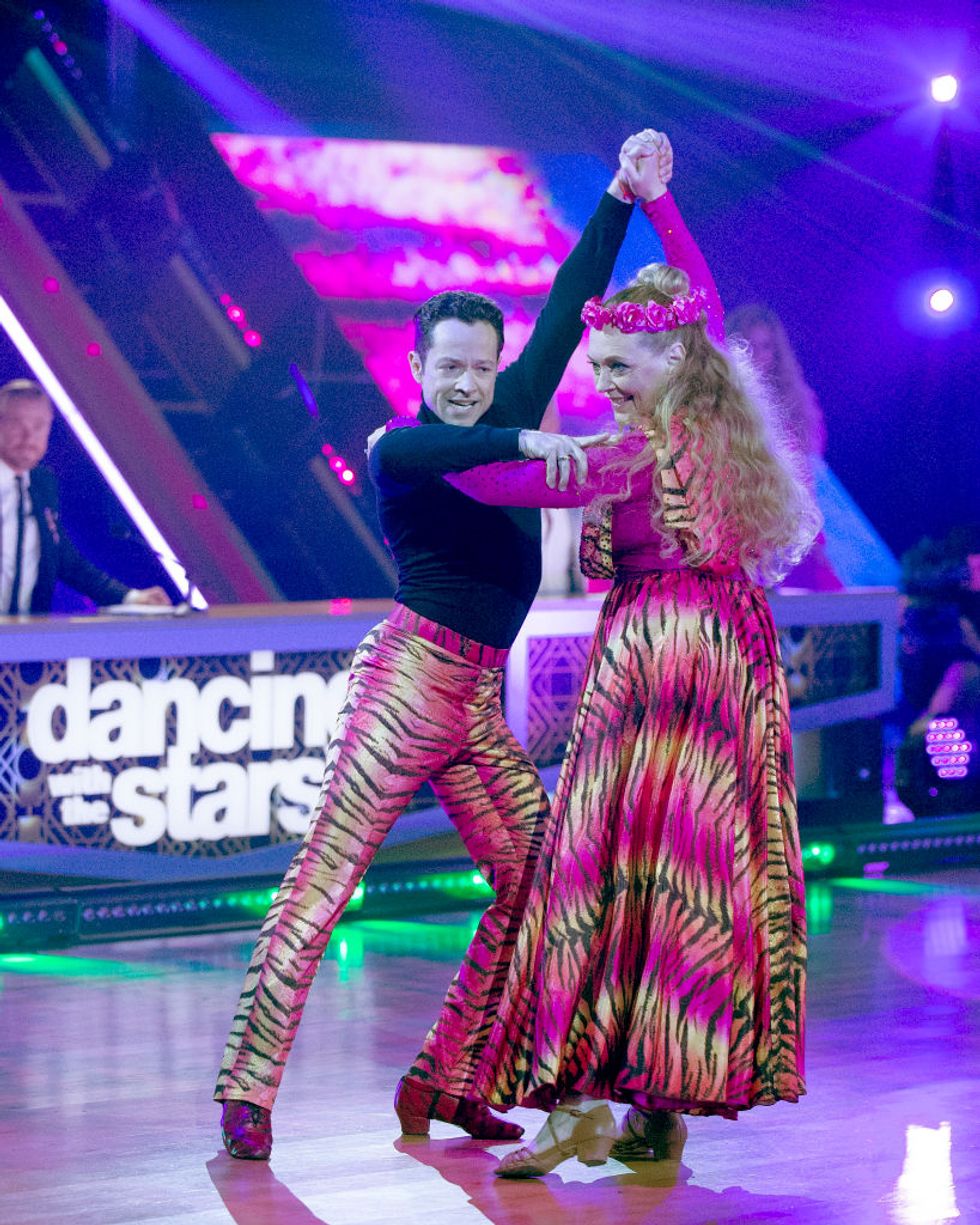 Fans got to see a whole host of celebs including
Selling Sunset's
Chrishell Stause,
Tiger King's
Carole Baskin, and Olympian Johnny Weir take to the newly pandemic proof dancefloor.
But there was one notable change this time around.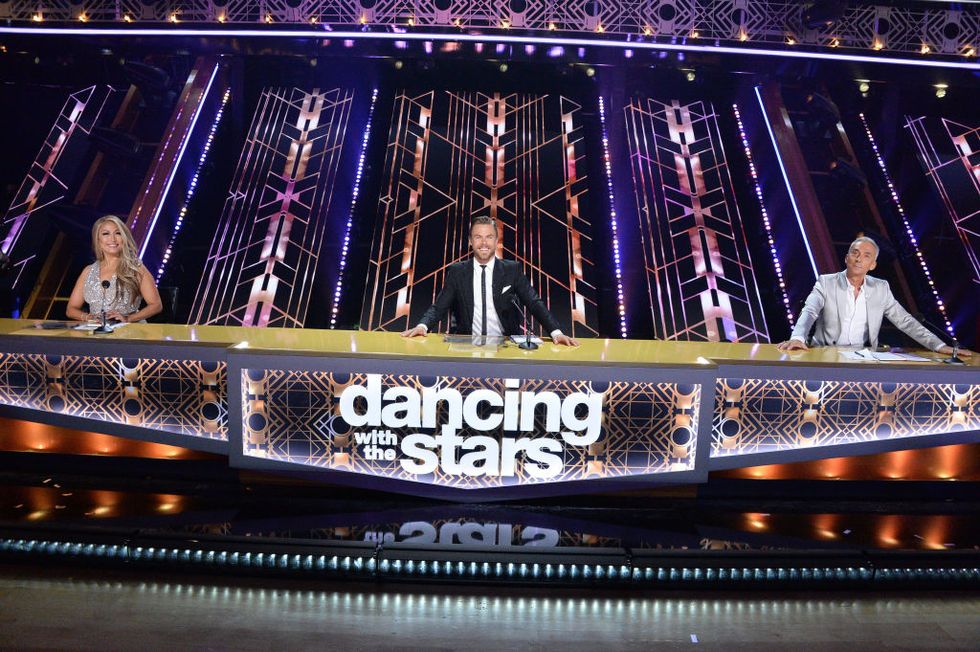 Longtime hosts Tom Bergeron and Erin Andrews have been
replaced
.
Andrews revealed that her and Tom's unexpected dismissals from the show "was a surprise."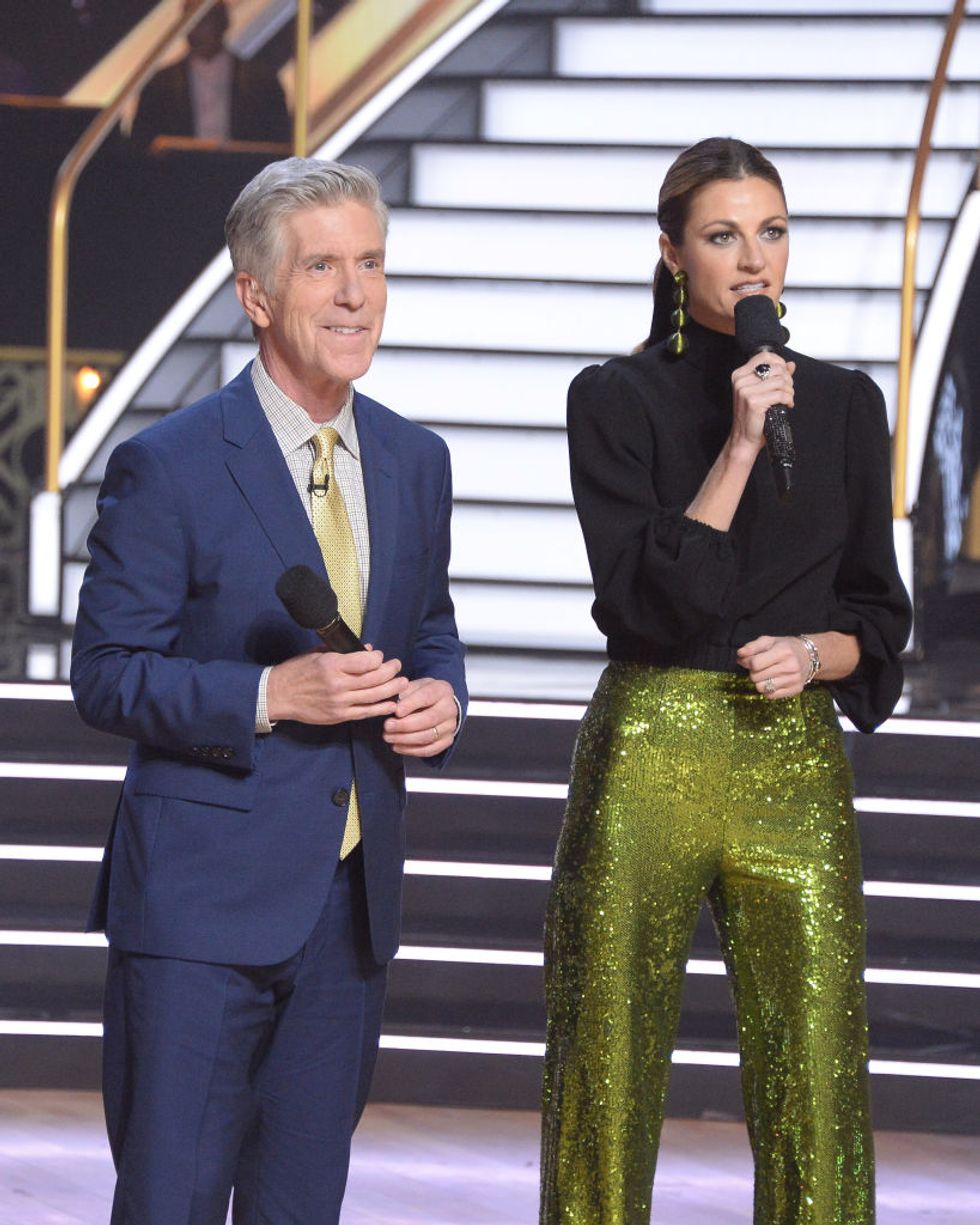 And that hers came via phone call. Ouch.
And who replaced the stars as host?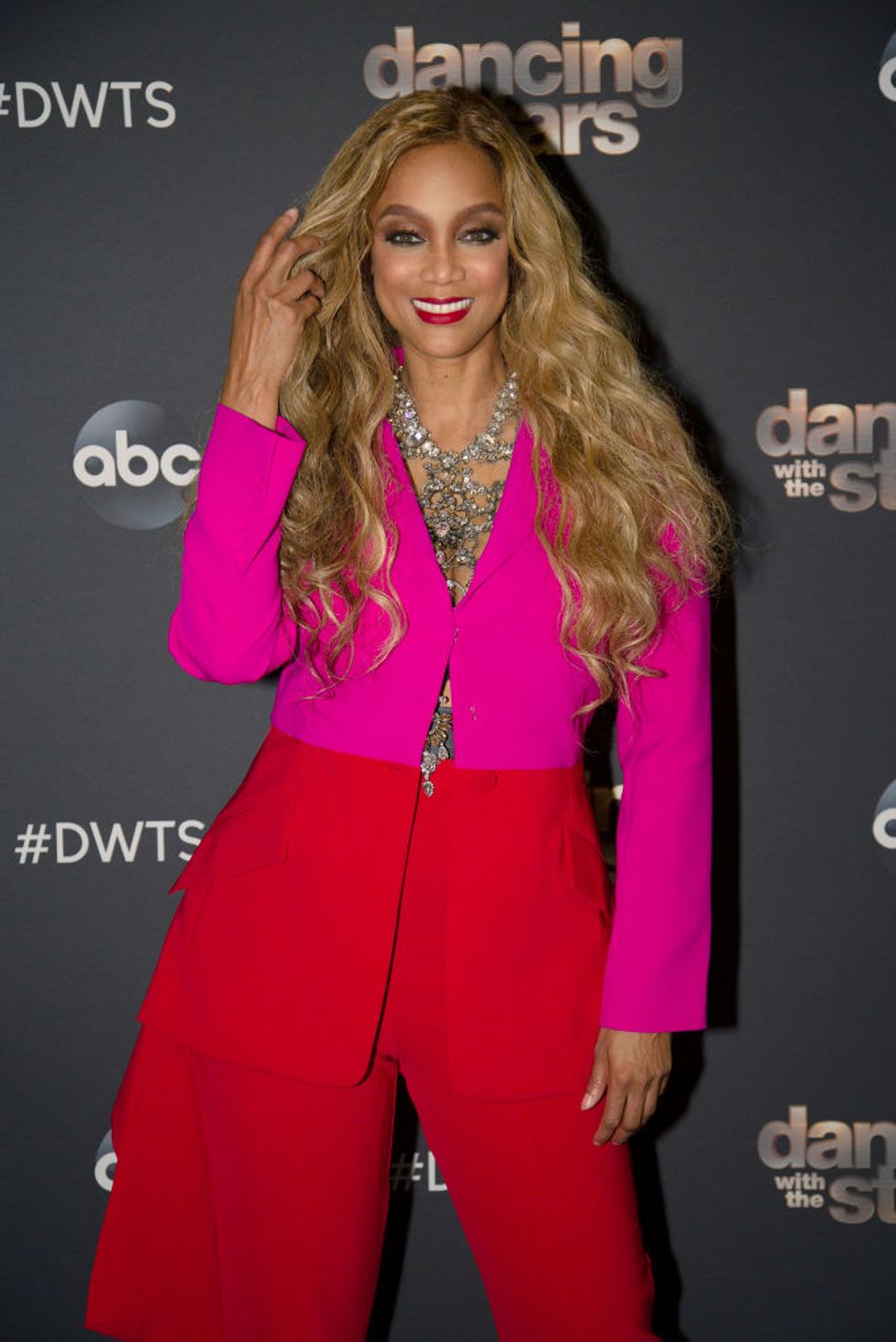 No other than Tyra Banks.
But it seems many viewers were far from happy with this...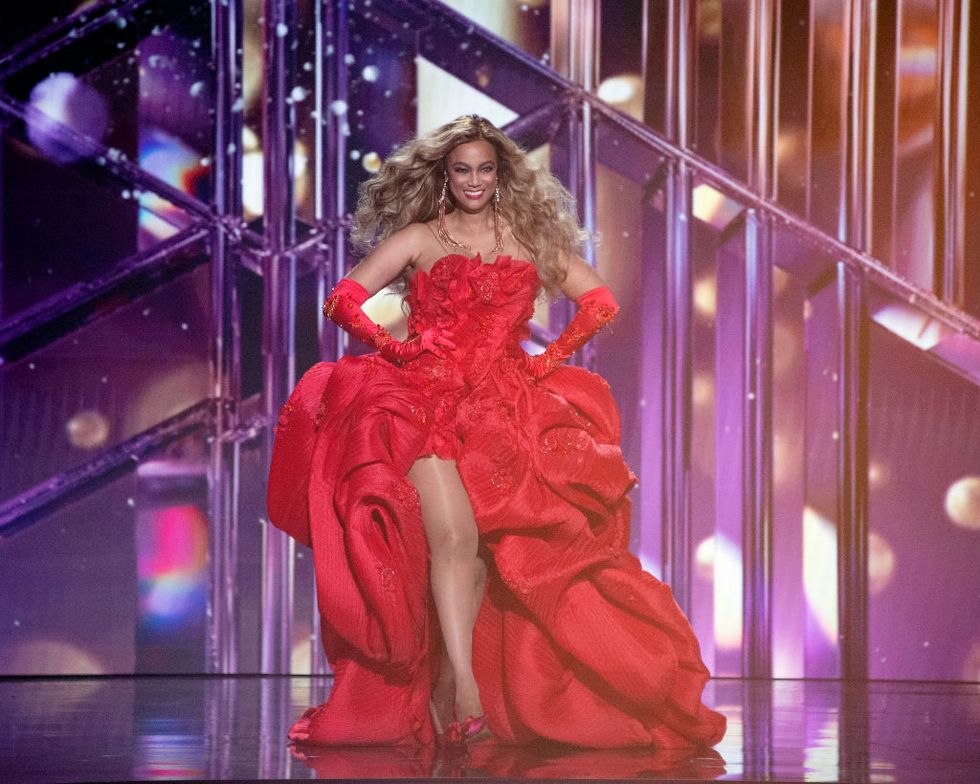 And an influx of angry fans took to Twitter to put the supermodel on blast after watching her hosting debut.
It all started when Tyra Banks only fifteen years old.
Tyra started modeling at a young age and from there, her career took off and there was no turning back after her first catwalk.
She instantly made history.
Twenty years ago today, @tyrabanks appeared on the cover of the Sports @SInow swimsuit issue. https://t.co/7hDm05keOG

— •UPNORTHTRIPS• (@•UPNORTHTRIPS•)1487707922.0
Tyra became the first African American woman to be on the cover of
GQ Magazine
and the cover of
Sports Illustrated
Swimsuit Issue.
She's also a Victoria's Secret angel.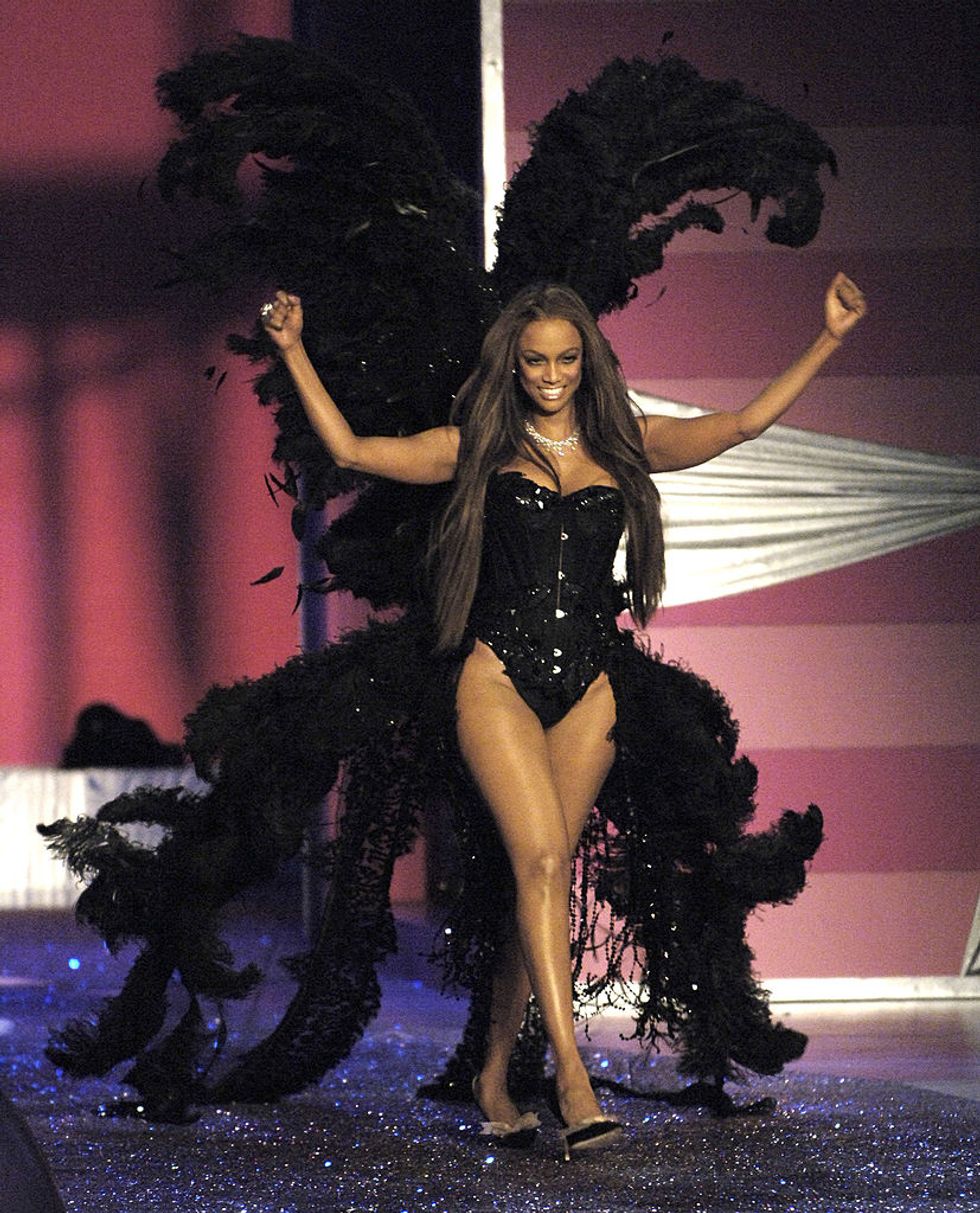 A peak in her modeling career, Tyra was an angel for Victoria's Secret from 1997 to 2005. She was thriving in her modeling career and this was just the beginning.
You may also remember her from the Disney Channel original movie, Life Size.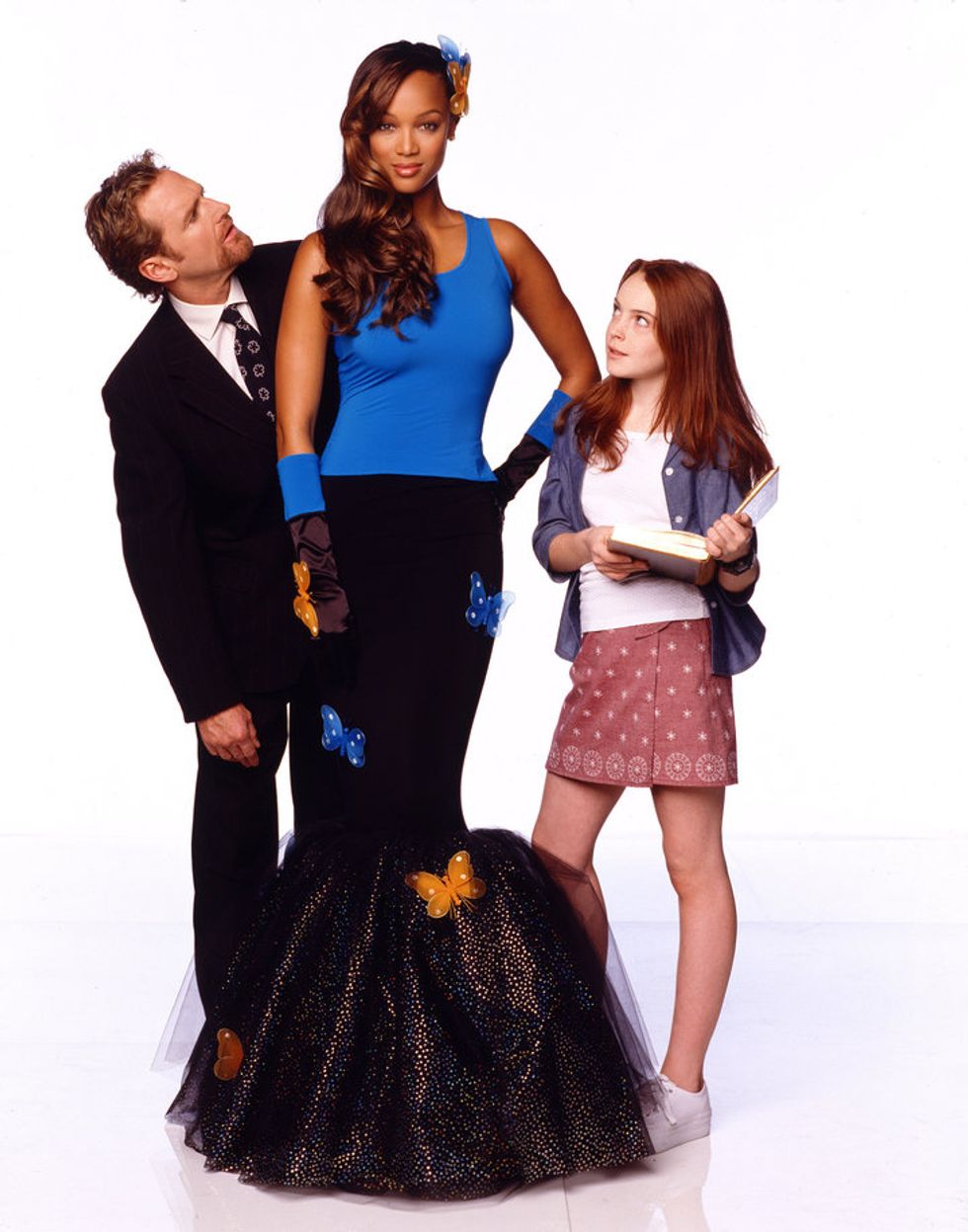 She played a real-life Barbie doll in the flick.
The movie remains timeless...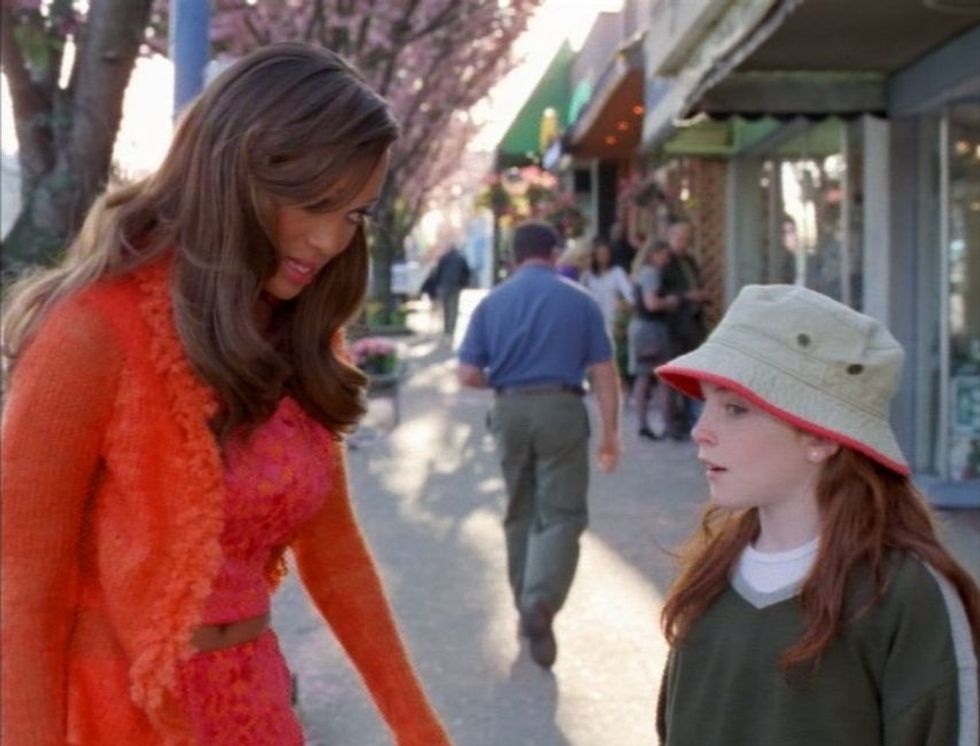 Lindsay Lohan was in her prime, these 2 were a match made in movie heaven.
How could you forget America's Next Top Model?
America's Next Top Model, or ANTM, was created by Tyra in 2003. She was the executive producer and hosted the show for dozens of seasons.
Or maybe you remember her famous freakout...
We still cower in fear hearing Tyra yell at this model. If you learned anything from this, it was to never disrespect Tyra because she will drag you in front of the entire world.
Or this epic moment.
This moment absolutely speaks for itself. If you mess with Tyra, you will get called out. So don't try it.
Tyra has pretty much done it all.
After hosting America's Got Talent for a few seasons, Tyra has kind of disappeared from the public sphere, hiding away while she cooked up an interesting new business plan.
But it seems her return to hosting over the weekend didn't really go down so well...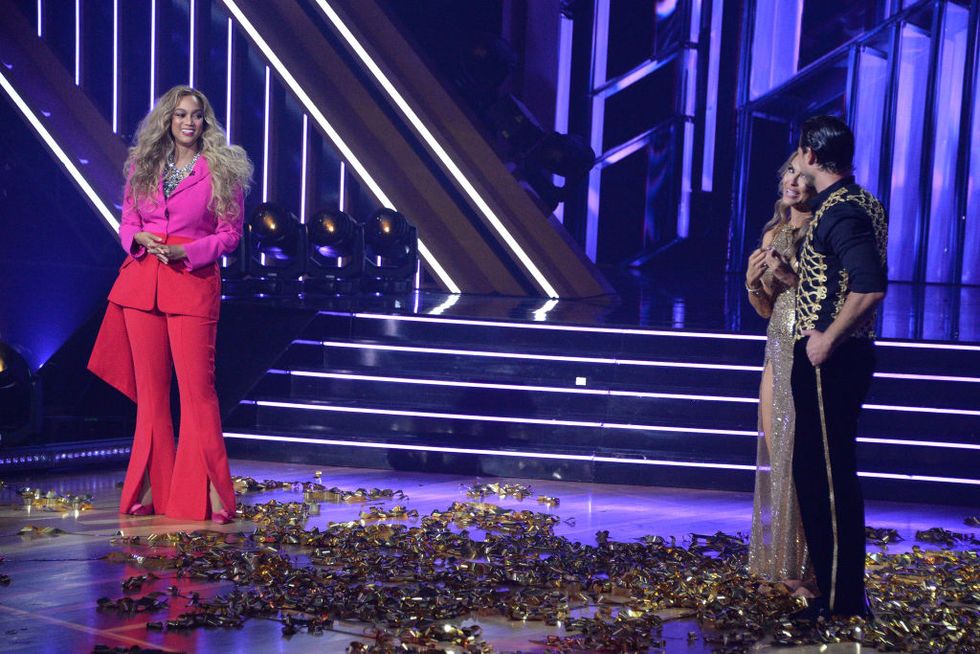 After making her debut as the new host of
Dancing With The Stars 
for Sunday's season premiere, many viewers took to social media to slam the star.
A direct reason was never given as to why Bergeron and Andrews were replaced...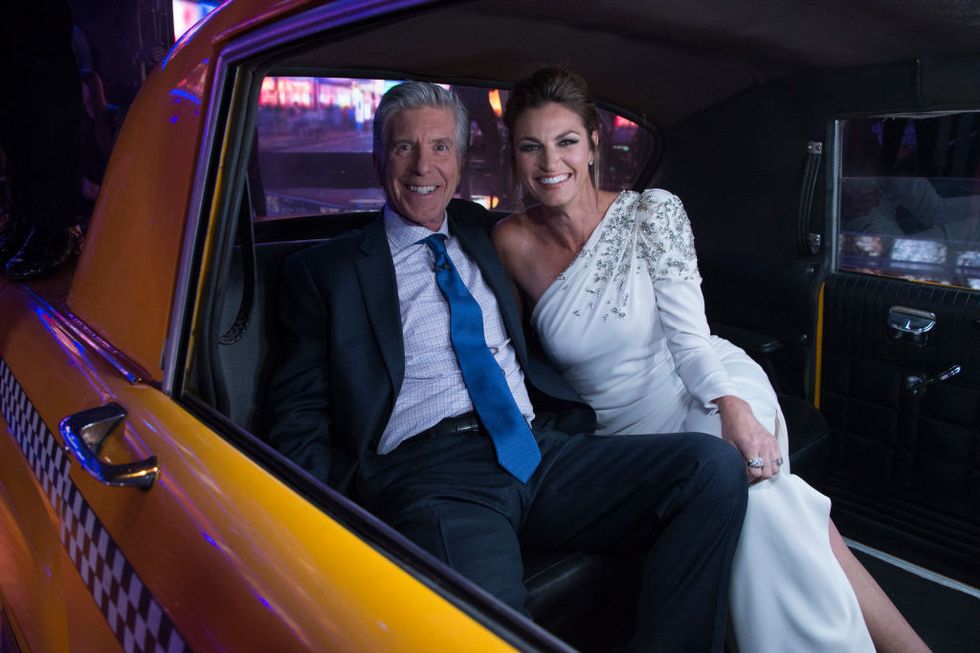 Though Valerie Bruce, general manager of LA Productions, stated that
Dancing With The Stars
was being taken "in a new creative direction" for the new season, according to
Daily Mail. 
She also offered her, "sincere thanks to Tom and Erin, whom we will always consider part of the
Dancing with the Stars
family."
However, it's safe to say...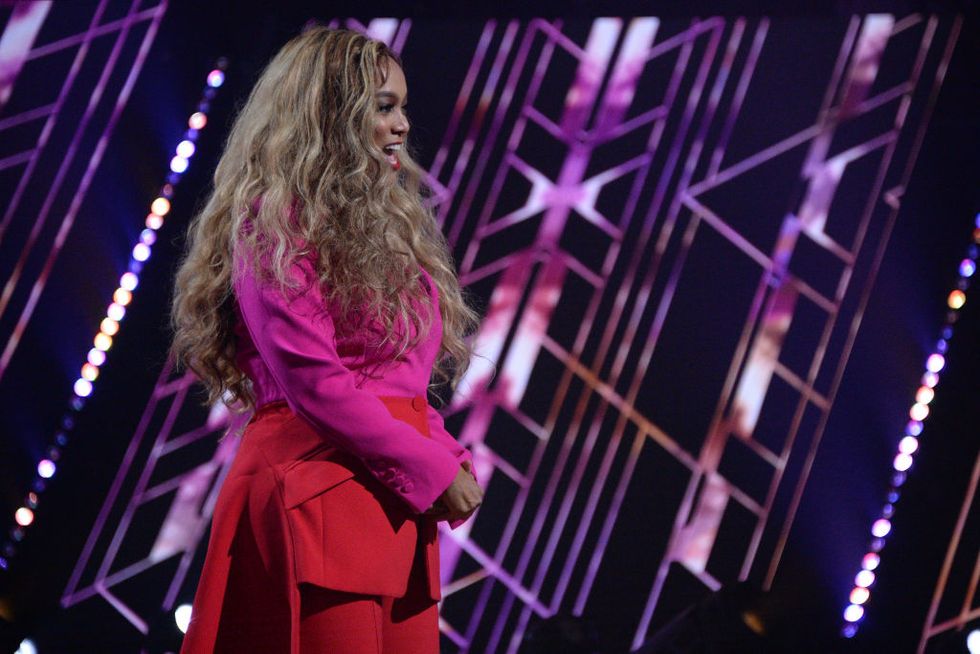 Fans are
far
from impressed with the decision if Twitter is anything to go by.
Watching #DWTS from last night and can we vote Tyra out. #bringbacktomanderin

— Ashley Wellington (@Ashley Wellington)1600219446.0
Just watched Dancing with the stars on my DVR. Not impressed with Tyra Banks bring back Tom and Erin #DWTS

— glenn noon (@glenn noon)1600241522.0
@DancingABC BRING TOM AND ERIN BACK! Tyra is not NOT cutting it! Worst mistake ever letting them go! I guess last s… https://t.co/hel0XYlNuS

— TiaNana (@TiaNana )1600235533.0
Alright #dwts Tyra isn't cutting it. Where's @Tom_Bergeron @ErinAndrews

— Morgan (@Morgan)1600228272.0
good thing I have a dvr, so i can fast forward to avoid Tyra. #DWTS

— Jon Torres (@Jon Torres)1600217722.0
Anyone else annoyed with Tyra on #DWTS?

— ••••Kara••••✨ (@••••Kara••••✨)1600224741.0
Tyra has ruined DWTS. Please bring back Tom and Erin!!#DWTS

— Michelle Bailey (@Michelle Bailey)1600224706.0
Tyra Banks should be voted off #DWTS

— Johnny Goodrum (@Johnny Goodrum)1600221400.0
Tyra stinks #DWTS

— Chismosa Suprema (@Chismosa Suprema)1600217937.0
Tyra is so fucking annoying on #DWTS

— LáTesee 💕🌪 (@LáTesee 💕🌪)1600216048.0
i don't get why #dwts hired tyra. not a good move, at all! last night's episode was so cringy!

— Brandy (@Brandy)1600208376.0
"Yikes" doesn't even come close.
Watch a clip from the show here to see for yourself. For more on Tyra, scroll on to see what she had to say when forced to address her "vile behavior" on America's Next Top Model...