The UFC fighter Elias Theodorou died on Sunday, aged just thirty-four years old.
As a beloved and successful former fighter, fans and fellow sportsmen are shocked to hear of his passing.
Reports suggest he preferred to keep his illness out of the public eye.
Theodorou began had his pro debut in 2011 and won a UFC contract only 3 years later in 2014.
He won the sport's largest promotion 8 times and at the end of his career, he stood at 19-3. The late athlete last competed in December 2021 against Bryan Baker.
Alongside his fighting career Theodorou was a passionate campaign.
The use of medical marijuana in professional sports was a cause he cared deeply about. In 2020 he became the first-ever fighter to be granted a therapeutic use exemption for medical cannabis by the British Columbia Athletic Commission.
Tributes have poured in, expressing condolences for the late athlete, and sharing memories of encounters.
While Theodorou stopped fighting for Dana White in 2019, the President of the Ultimate Fighting Championship shared a picture of the sadly departed fighter with the caption 'RIP'. LADbible reports that UFC fighter Belal Muhammad wrote online "wow, rest in peace."
The self-proclaimed 'Mane Event' will be remembered fondly.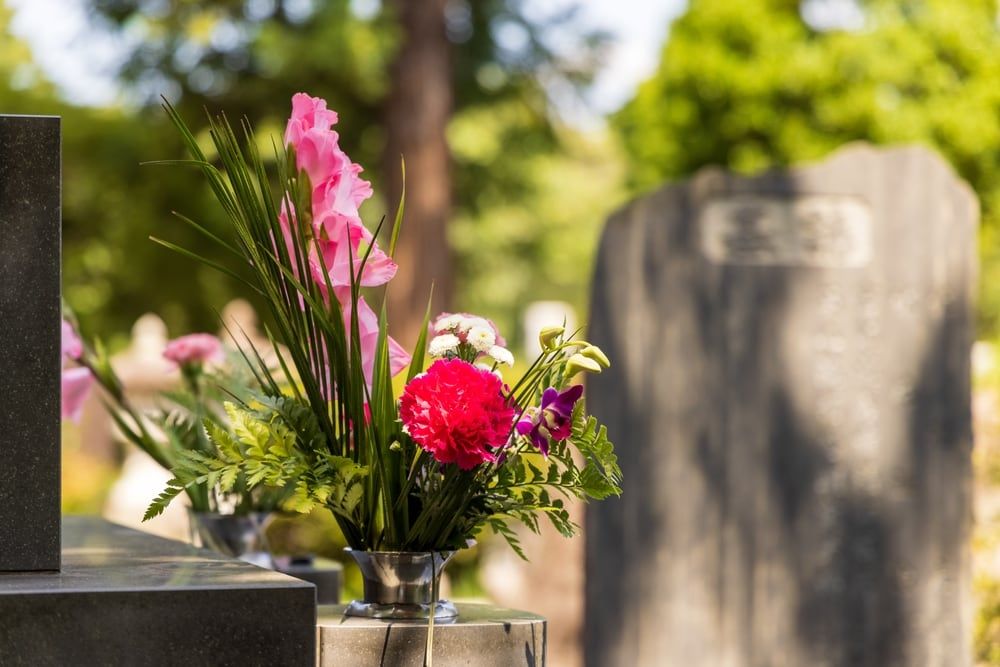 From his impressive rise within the fighting world to his groundbreaking work appearing as the first official Ring Boy for Invicta FC 28, Theodorou will be sorely missed.

Theodorou reportedly died following a very private battle with liver cancer.

Rest in peace, Elias Theodorou.