The sad news has just come in that Silvio Horta, the creator of Ugly Betty, has been found dead at the age of forty-five.
His sudden death has left the showbiz world stunned and heartbroken, so keep scrolling to find out more...
Silvio Horta has sadly passed away at the age of forty-five.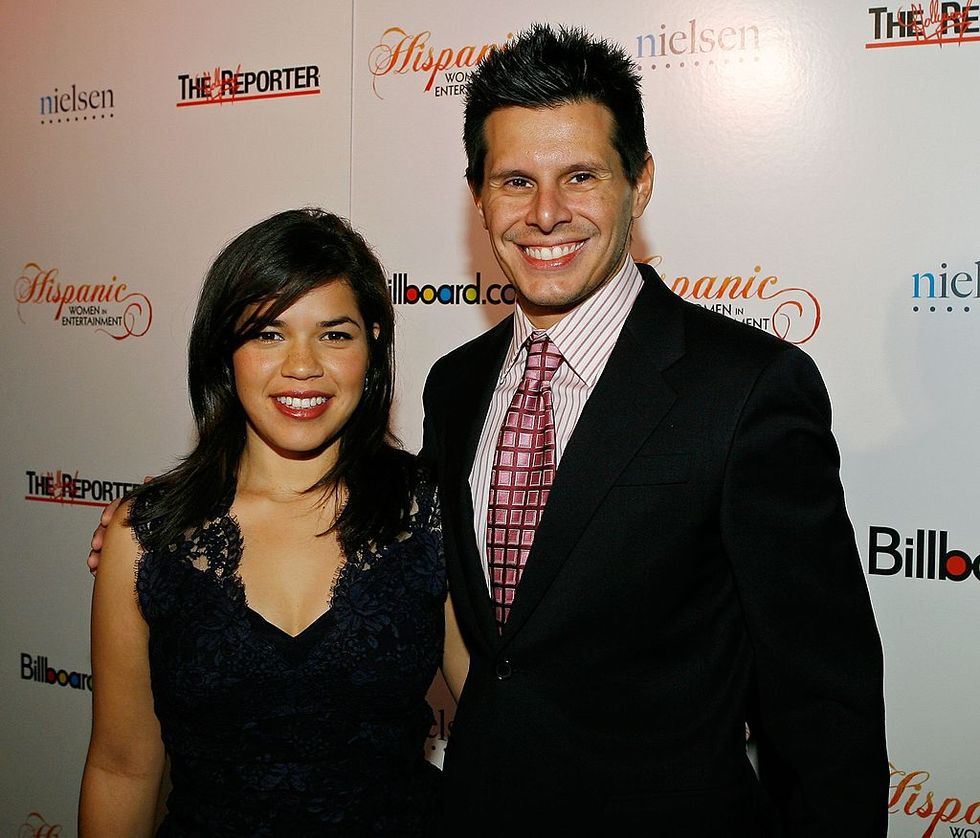 via: Getty Images
He was best known for creating the hugely successful comedy-drama
Ugly Betty
.
Horta was born in Miami in 1974...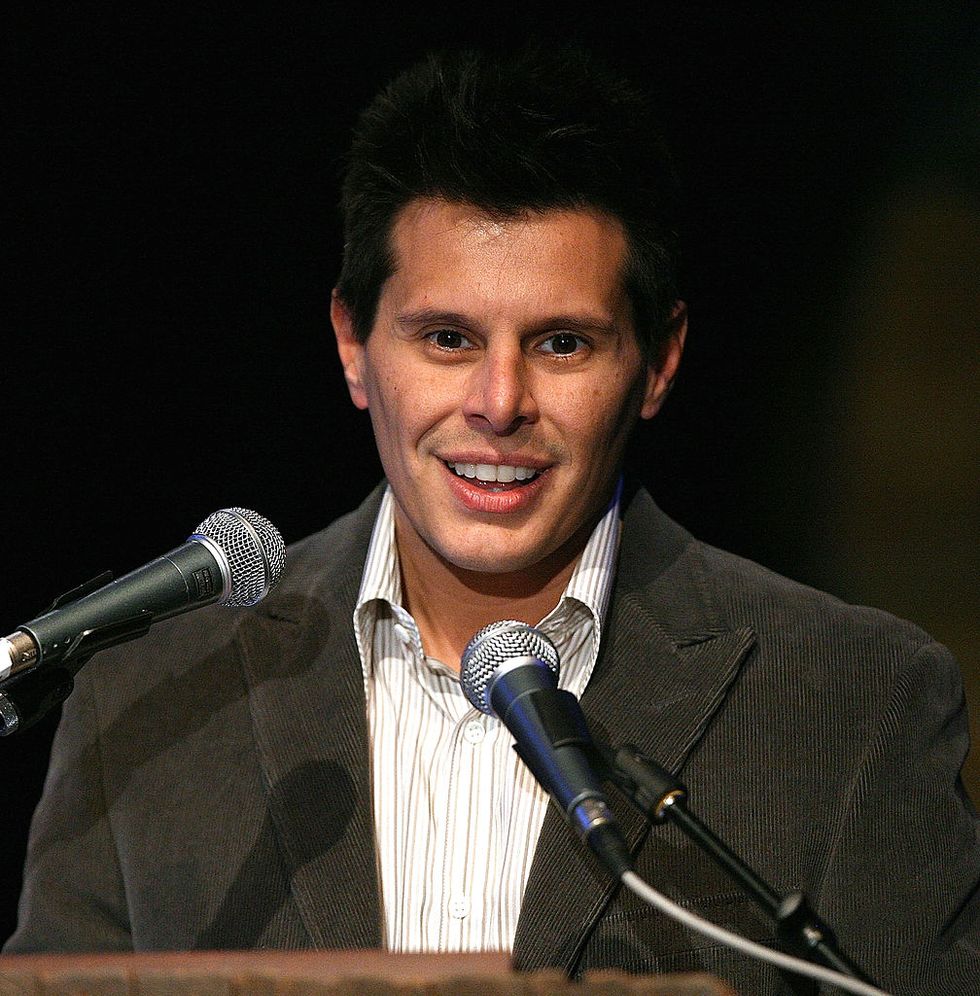 via: Getty Images
He came from a Cuban family and he was brought up in a pretty normal family environment, going on to take part in International Baccalaureate Theater and Experimental Theater programs at Coral Gables Senior.
He went to university in New York...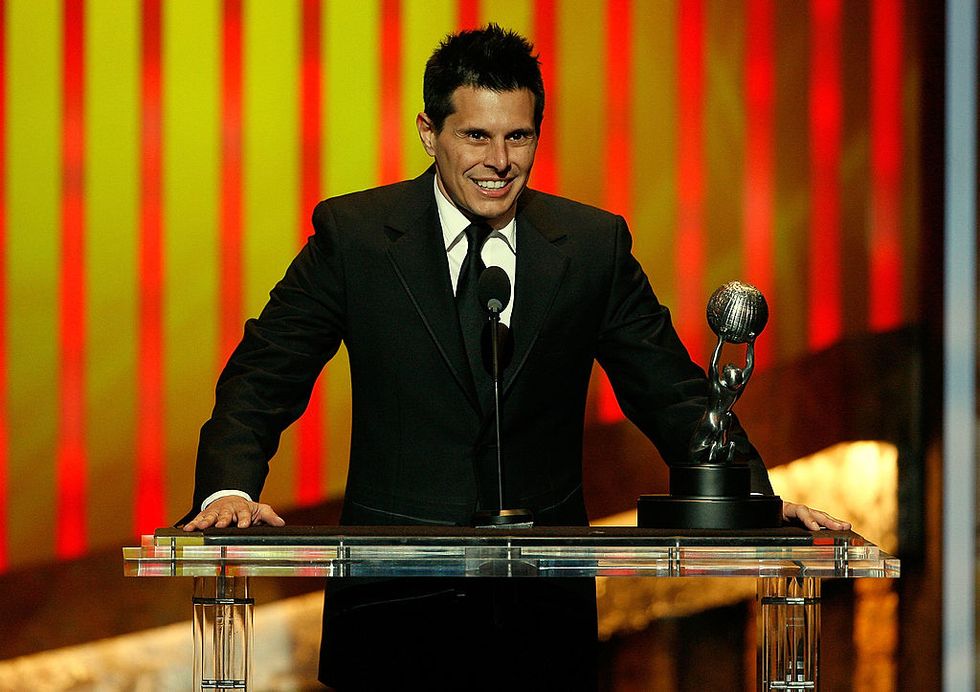 via: Getty Images
And he majored in film, which is what kick-started his career in showbiz.
He began to plan a lot of screenplays.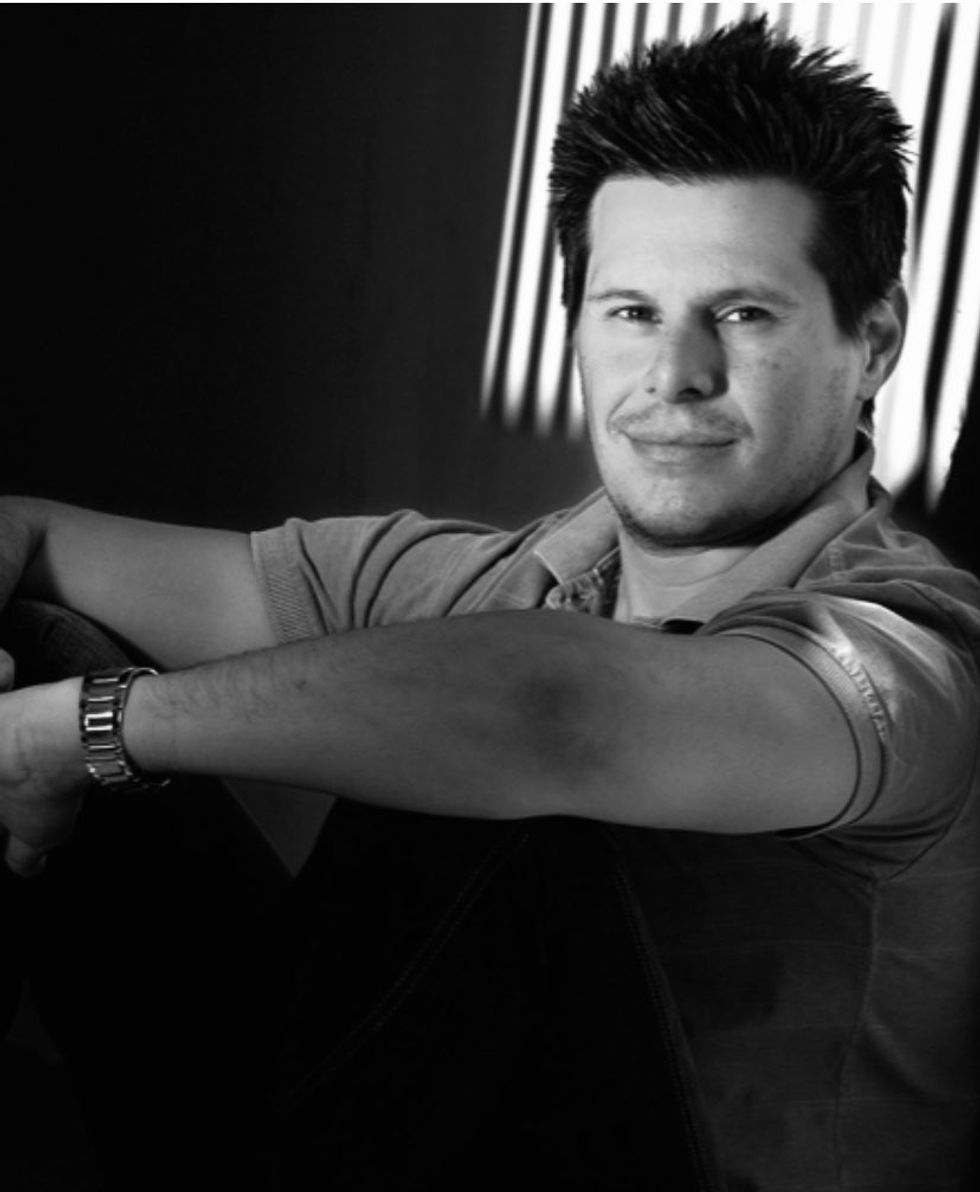 via: Twitter
And prior to
Ugly Betty
, Horta wrote the screenplay for the 1998 teen satirical hit slasher film 
Urban Legend
and he can actually be heard on the DVD commentary.
Of course, Ugly Betty was his biggest success.
The show was inspired by the Columbian telenovela Yo Soy Betty, la fea, which was written by Fernando Gaitán and produced between 1999-2001.
The idea to bring Ugly Betty to American screens began in 2001...
NBC was planning on adapting Betty as a thirty-minute comedy, but ABC came on board in 2004 and created it into an hour-long comedy-drama.
In the end, the show was a huge success.
via: IMDB
It ran for 4 seasons, and it became one of America's most loved comedies on television, with it winning a Golden Globe for the Best Comedy Series category in 2007.
Horta also worked on smaller productions alongside Ugly Betty...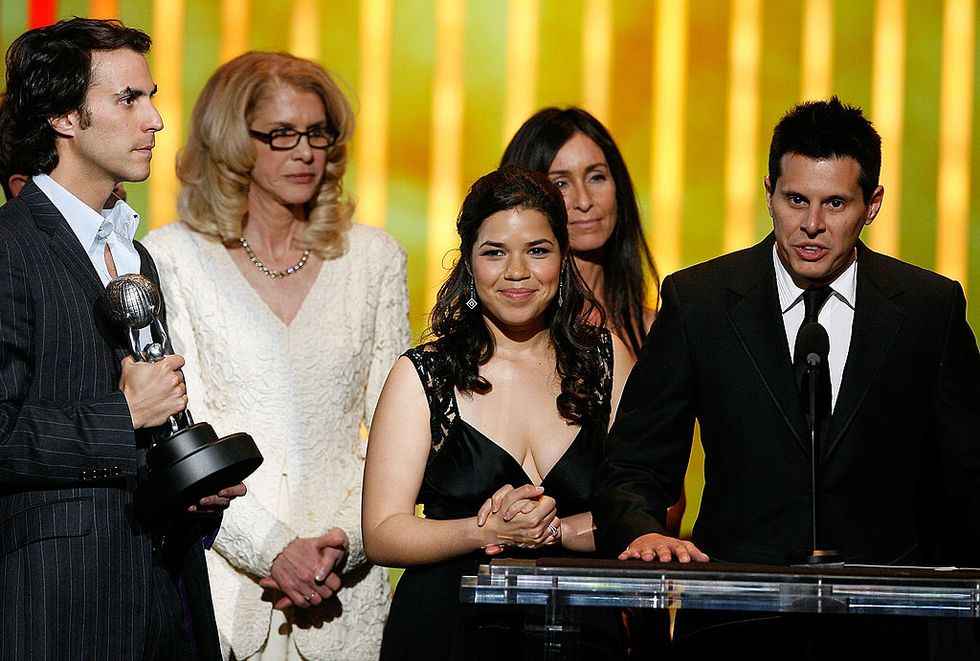 via: Getty Images
These include
Jake 2.0
(2003) and the set up of production company "Silent H Productions."
After Ugly Betty, Horta went on to live a quieter life...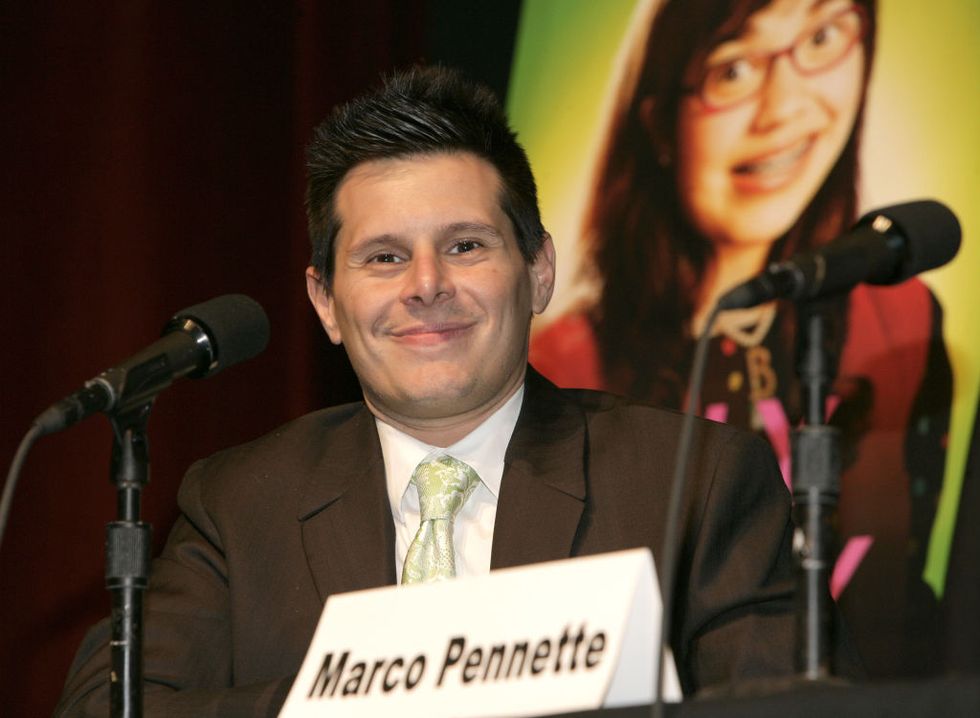 via: Getty Images
But today, on January the 7th 2020, he was found dead in a Miami motel room.
The circumstances of his death are heartbreaking.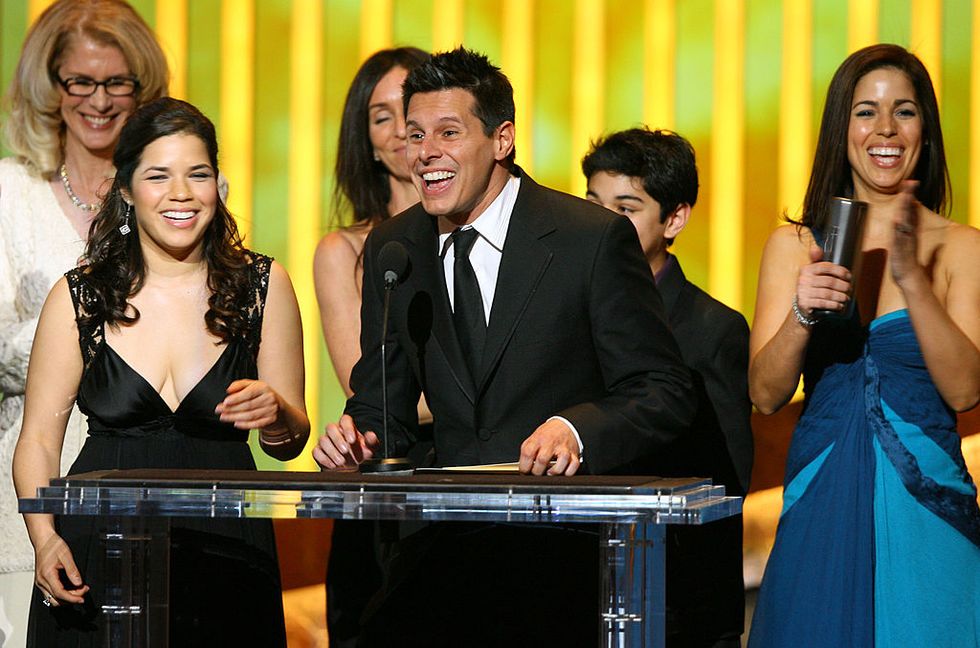 via: Getty Images
According to
Variety
, reports have said that Horta died from a self-inflicted gunshot wound - strongly suggesting suicide.
Tributes have begun to flood in...
Ugly Betty, shared an Instagram post writing, "His talent and creativity brought me and so many others such joy & light. I'm thinking of his family and loved ones who must be in so much pain right now- and of the whole Ugly Betty family who feel this loss so deeply."
People are shocked and devastated by this loss...
Michael Urie played Slater's assistant Marc St. James on the program and he recalled how Horta gave him a huge break...
Horta impacted many lives...
Silvio Horta gave me two of the greatest opportunities in my career with Jake 2.0 and Ugly Betty. I will be forever… https://t.co/H8jJR2rJyu

— Christopher Gorham (@Christopher Gorham)1578446874.0
Fellow actor Chris Gorham, who appeared in several of Horta's productions, said he would be "forever grateful for his creativity, his enormous heart, and his friendship".
Rest In Peace, Silvio.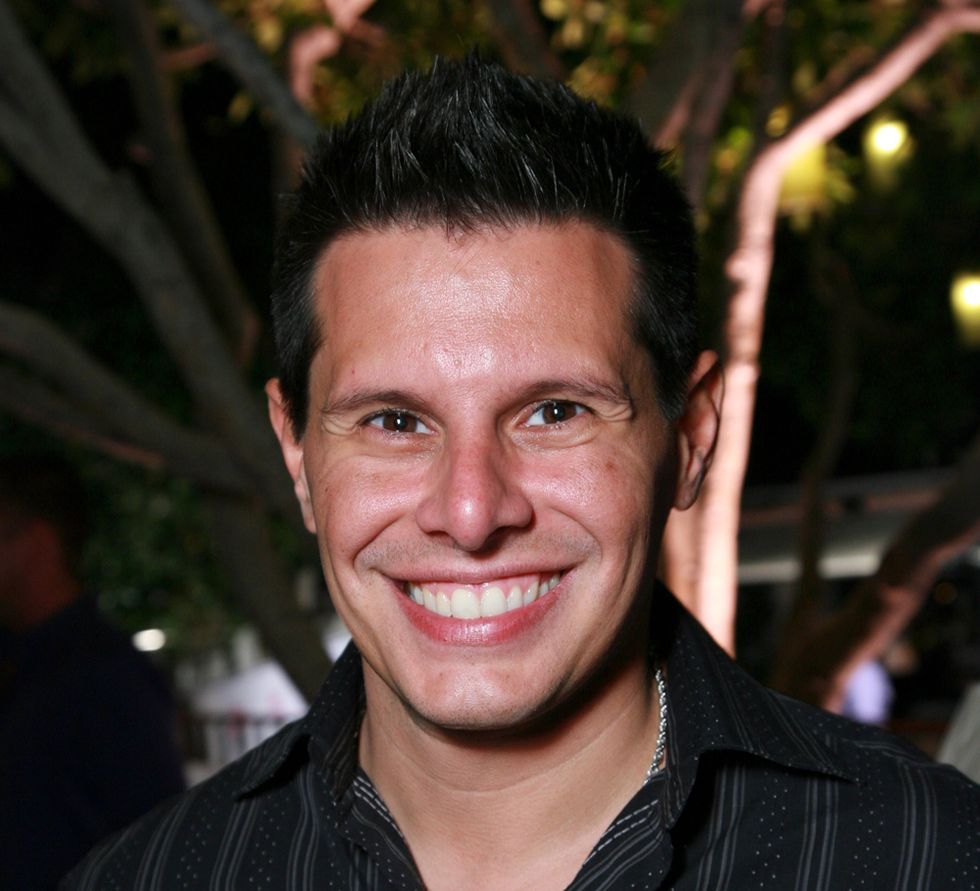 via: Twitter
Our thoughts and condolences go out to his family and friends during this difficult time.