An ultra-rare white killer whale has recently been spotted off the coast of Alaska and it is truly the most beautiful sight...
This footage is incredible...
Killer whales are truly a remarkable species...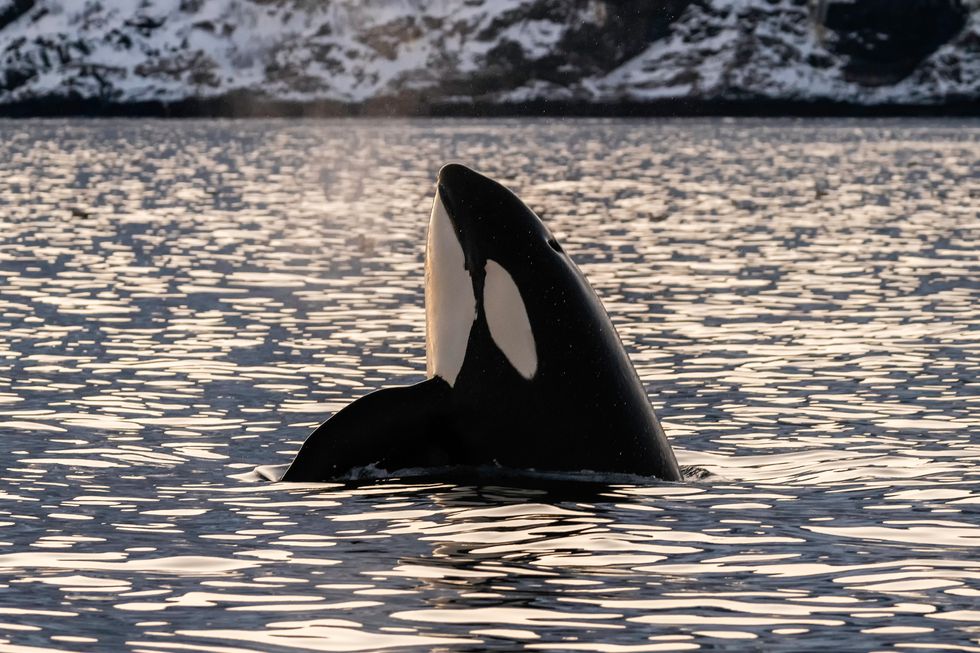 But sadly, there is a horrible misconception surrounding these beautiful creatures.
These whales, who are commonly known as orcas, are very popular in captivity.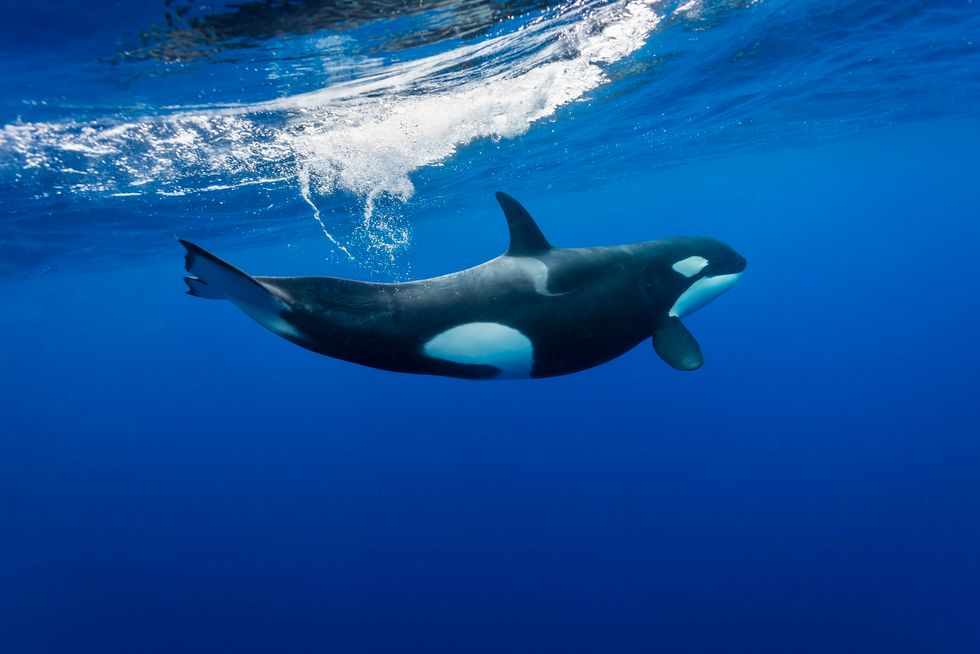 Since the 1960's when the world's first-ever killer whale was captured and placed into captivity in California, the species has become one of the most popular and high-demand marine mammals for aquariums.
Their high intelligence made them easy to train...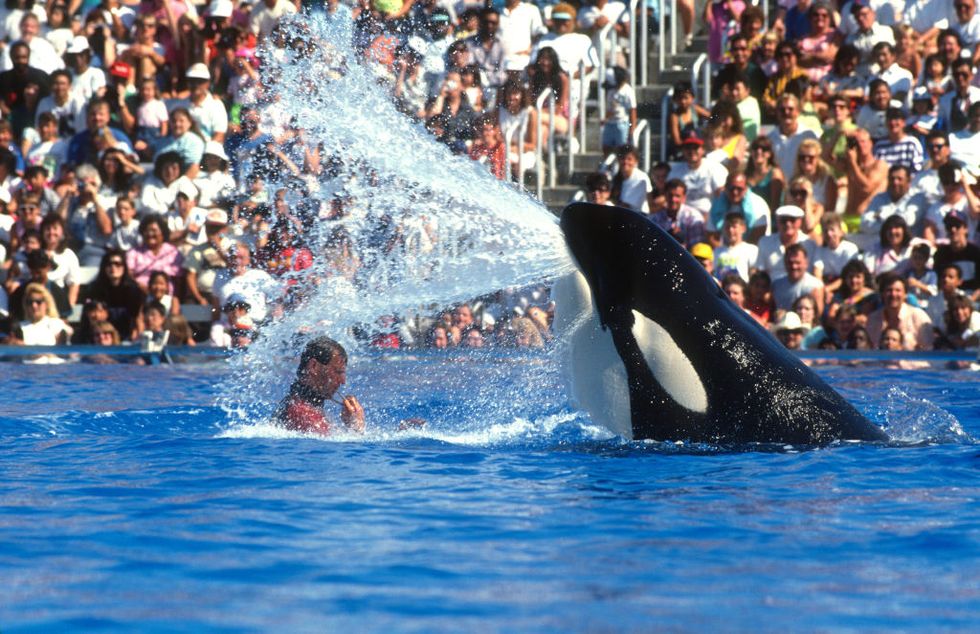 And it didn't take long for organizations such as SeaWorld to start using them in live performative shows.
Over the years, SeaWorld have built their brand based on killer whales...
But things behind the scenes most certainly aren't as happy as they look.
Blackfish outlined the horrors that go on behind the captivity of killer whales and other marine life... and SeaWorld certainly has a lot to answer for.
Killer whales and other marine mammals should not be kept in captivity.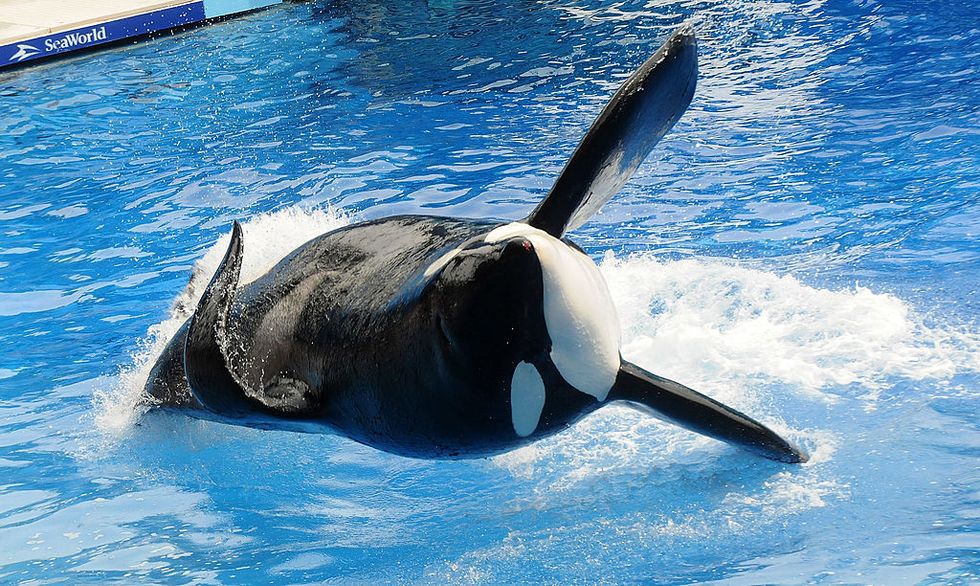 These poor whales spend their entire lives in huge tanks which causes them great stress and frustration.
Just imagine
spending decades in a bathtub. That's exactly how it feels for these unfortunate killer whales.
And even though killer whales are known for their gentle and intelligent natures...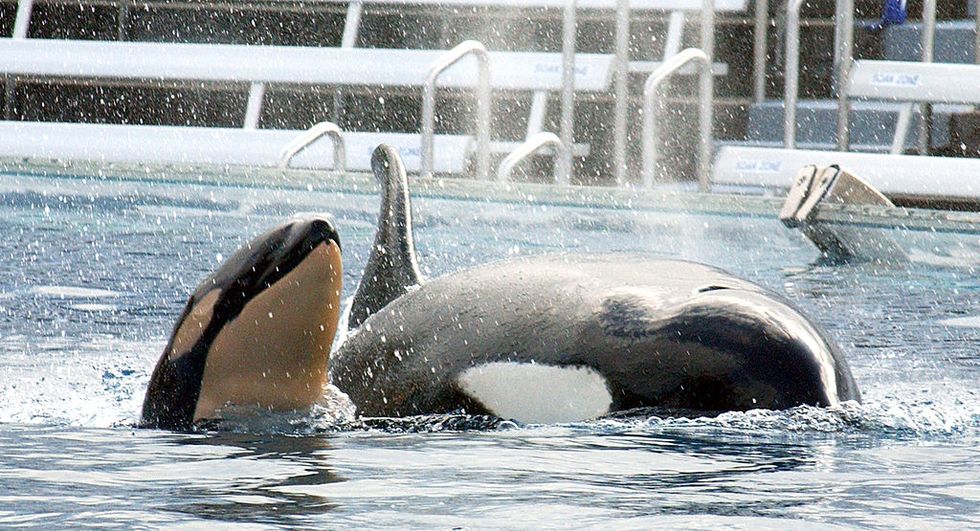 Being cooped up in captivity has caused them to lash out over the years and numerous SeaWorld trainers have been severely injured.
In February 2010, SeaWorld trainer Dawn Brancheau was killed by Tilikum - one of the park's largest killer whales.
It's important to note that there aren't any recorded killer whale attacks on humans out in the wild...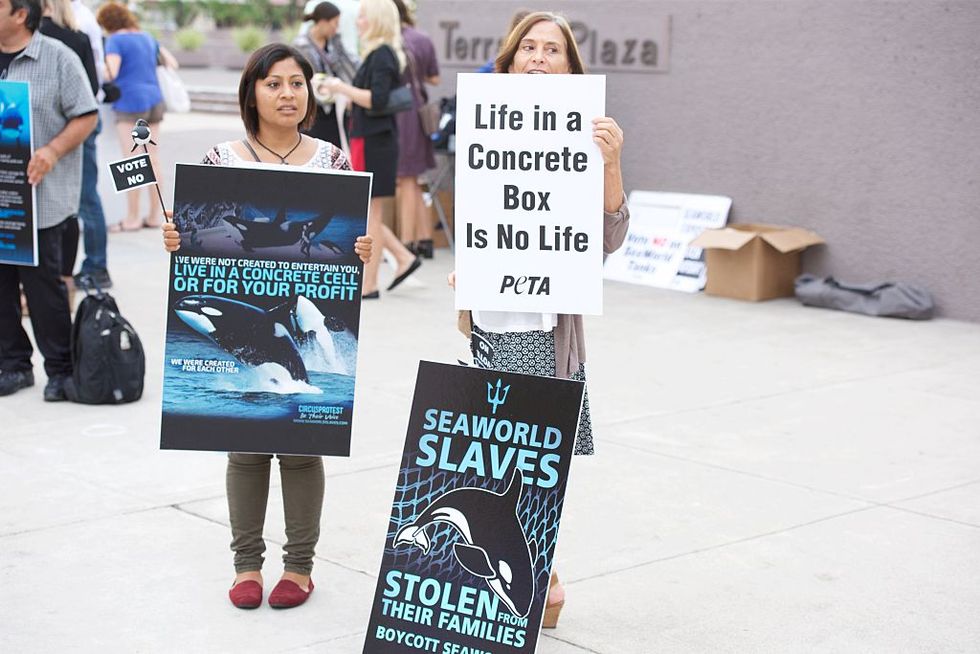 And this alarming behavior simply comes from being kept in a plastic tank for their entire lives.
Killer whales are actually very emotional and social animals...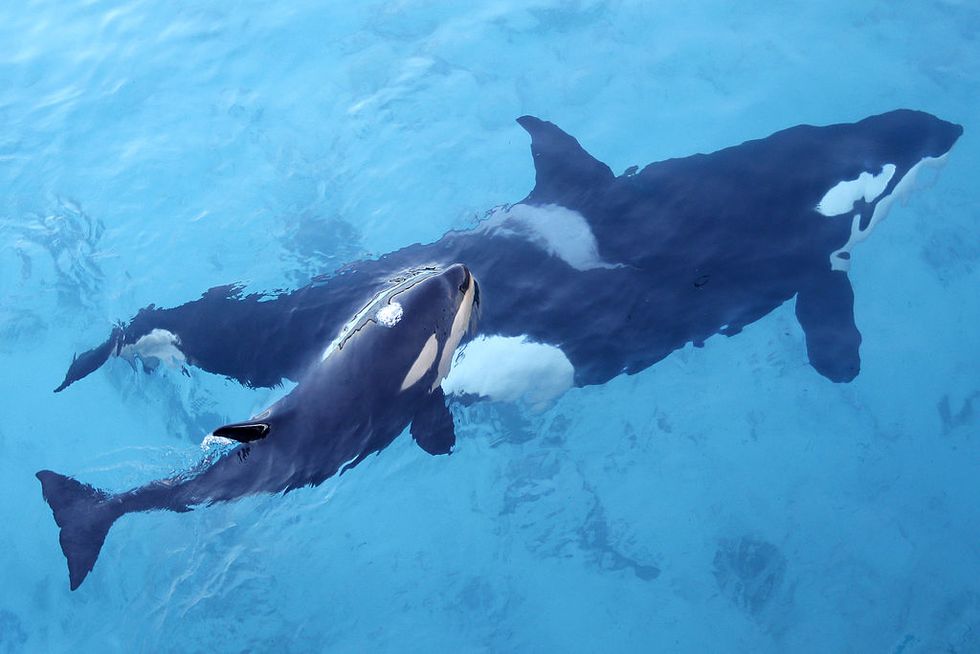 And as
Blackfish
showed us, when a calf is taken away from its mother in captivity the females are known to grieve and mourn over the loss of their baby. It is utterly devastating.
If this doesn't prove how beautiful these creatures really are...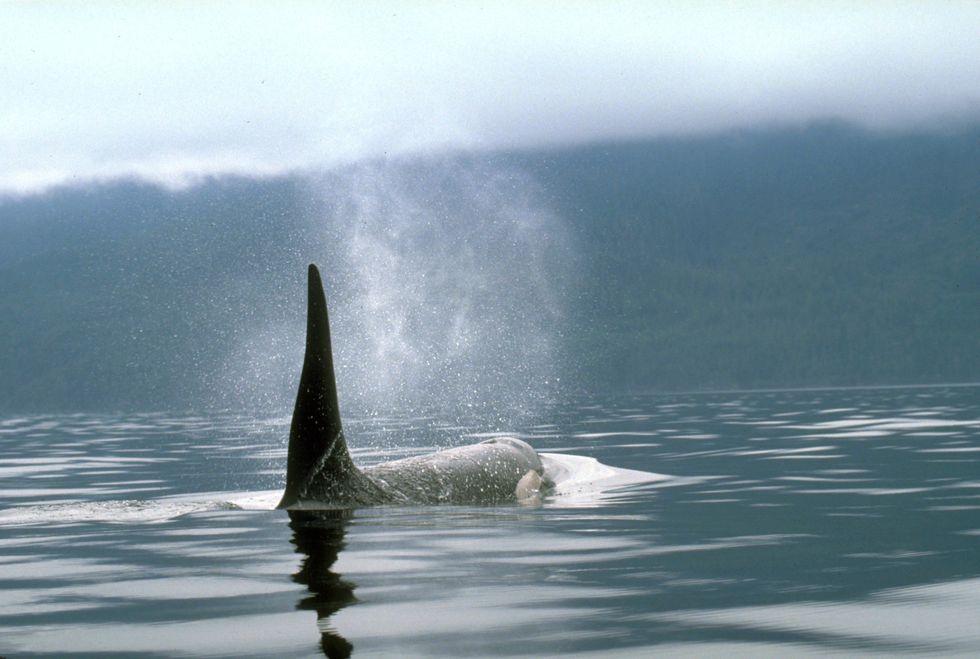 Then we don't know what will.
There's nothing better than seeing these whales thrive in the wild...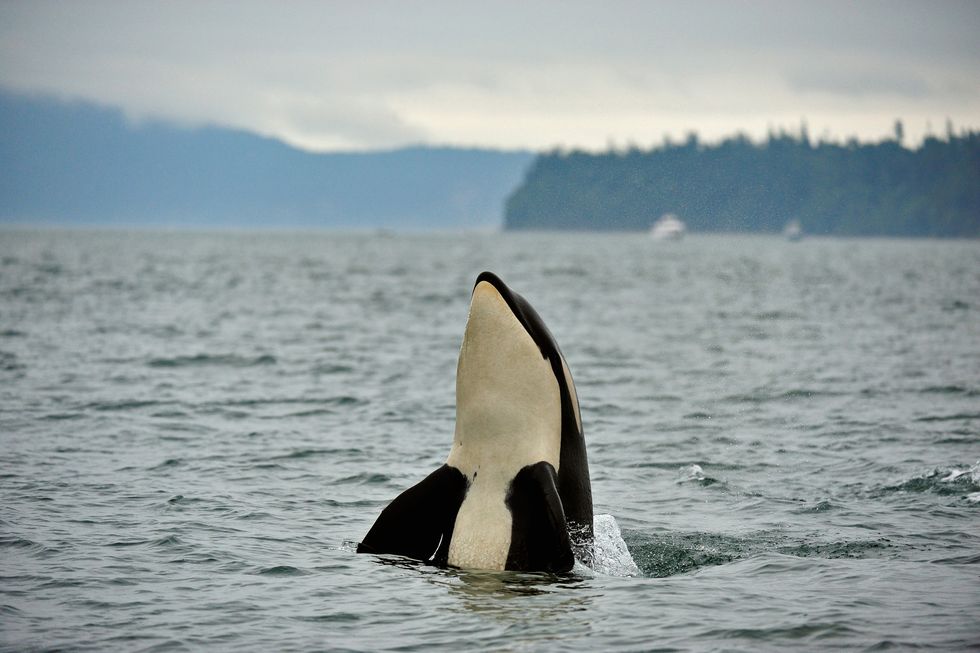 But what about when a super rare killer whale is spotted?
Well, this is exactly what happened recently in Alaska.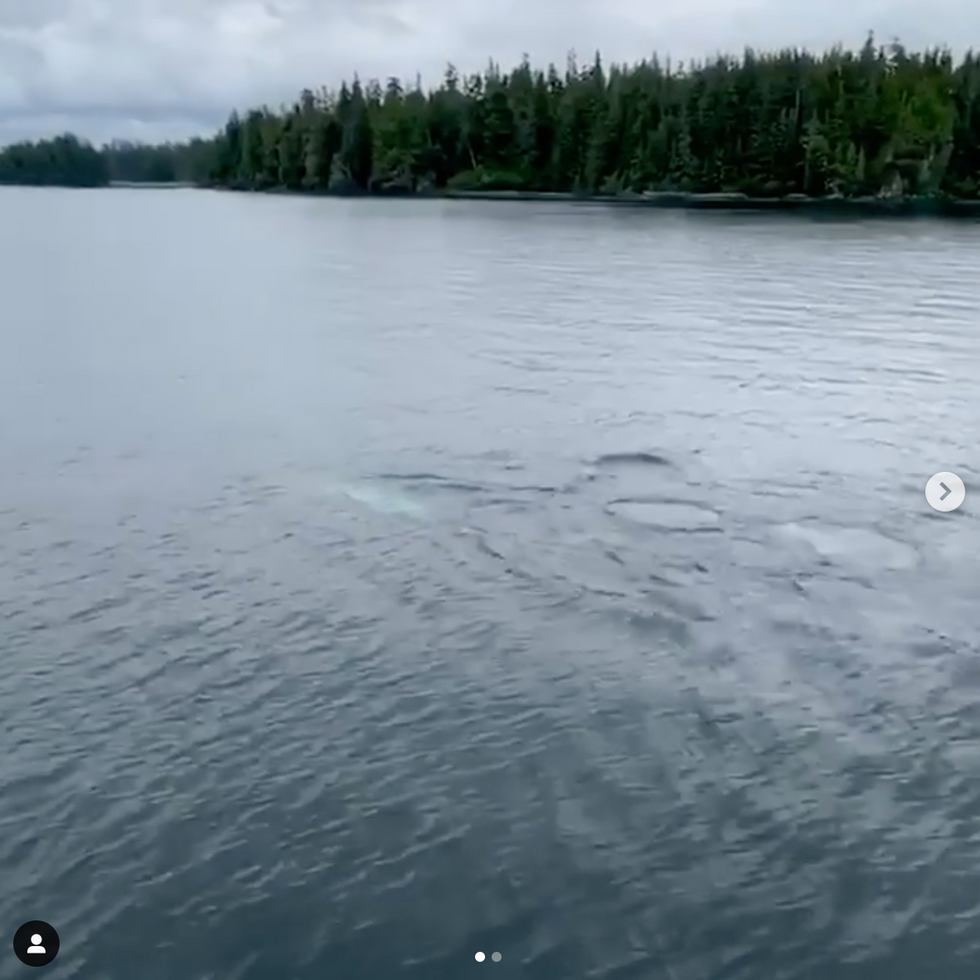 An incredibly rare white killer whale was spotted along the coast of Alaska and people have been left overjoyed by this glorious sighting.
The unusual killer whale was spotted with 2 other adults near the Kuiu and Kupreanof Islands, off the west of Petersburg, Alaska on August 7th.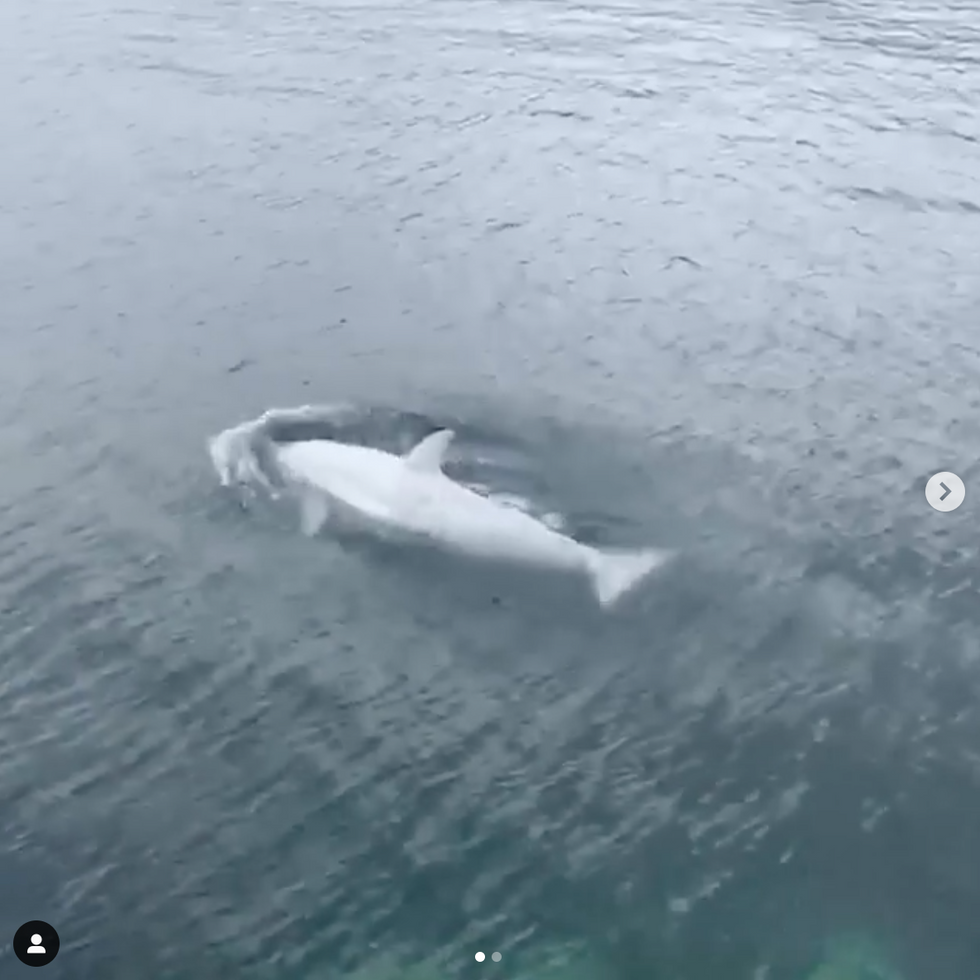 He has been named Tl'uk, which is the Coast Salish word for "moon" on account of his incredible white/grey coloring.
The spectacular sight was witnessed by some extremely lucky whale watchers out on a charter boat organized by Alaska Sea Adventures.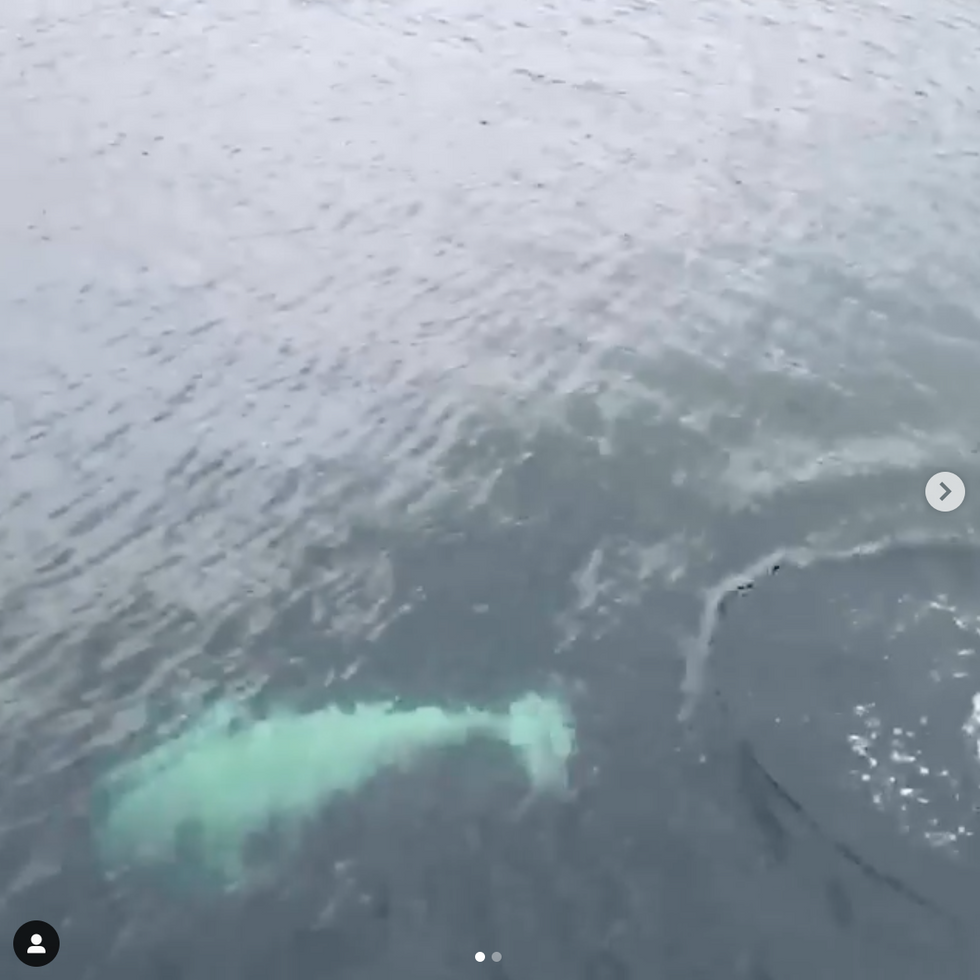 The owner Dennis Rogers said that Tl'uk's color makes him easier to spot, even when he goes under the water. Speaking to local radio station 
KFSK
, Rogers explained, "When [orcas go] underwater, usually they disappear and typically are very hard to follow. But having a white one under the water, you could see him an easy ten feet below the surface, this big white shape moving along there."
Also aboard the boat was marine biologist Stephanie Hayes, who said that there are only around 5 white killer whales to be predicted in the world.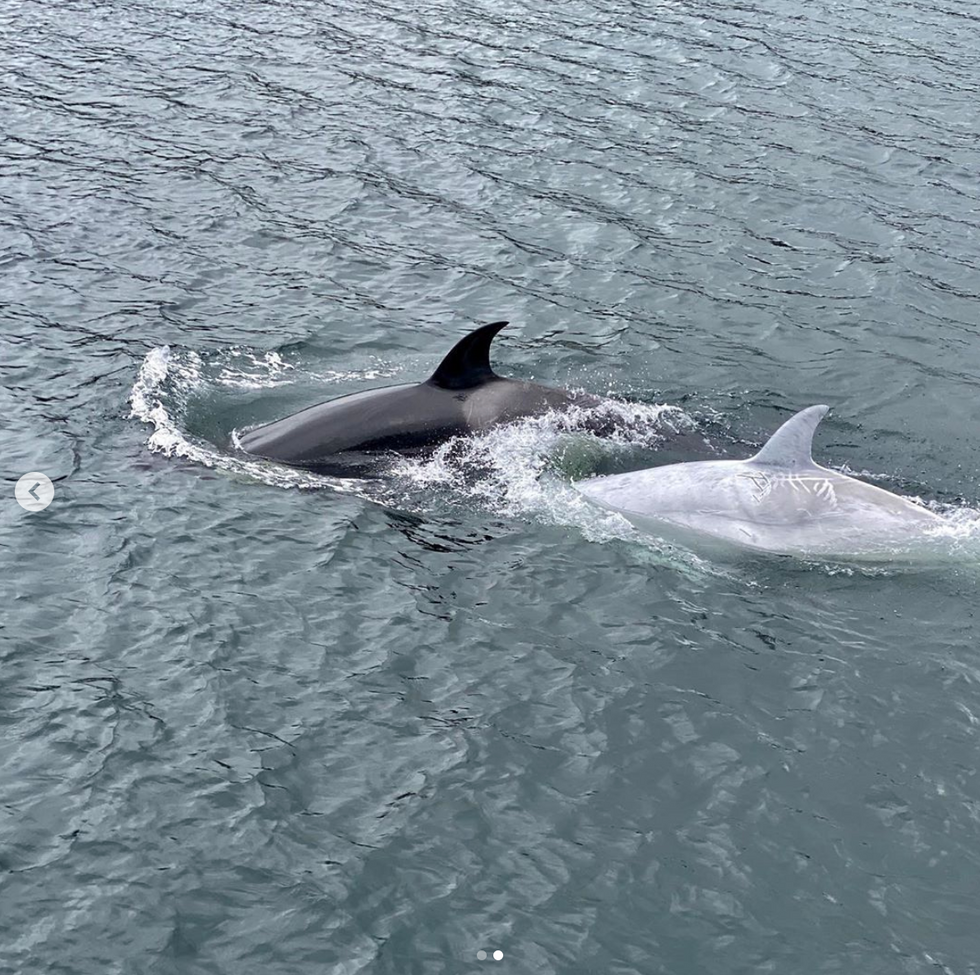 After capturing the amazing footage, she
explained
: "I saw kind of a glow under the water and I'm thinking, wow that's an awfully white killer whale, that's doing something funny. And no, it was just genuinely the white killer whale. And it popped up and you could hear an audible gasp from everybody on the bow, going 'oh my gosh what are we seeing here?'."
As well as being all-white, the rare whale also has some very easily distinguishable markings that make him pretty easy to identify when spotted...
Because of his unique appearance, however, the whale is at a much higher risk than his peers.
Stephanie's observations are looking hopeful about Tl'uk...
Watch the remarkable footage here...