BREAKING NEWS
The tragic news has been announced that actress Una Stubbs has died at the age of eighty-four. As per The BBC, her agent said she died at her home in Edinburgh, Scotland, surrounded by her family.
The veteran actress had been ill for a few months, it is understood, but it is currently unknown as to what the cause of death is.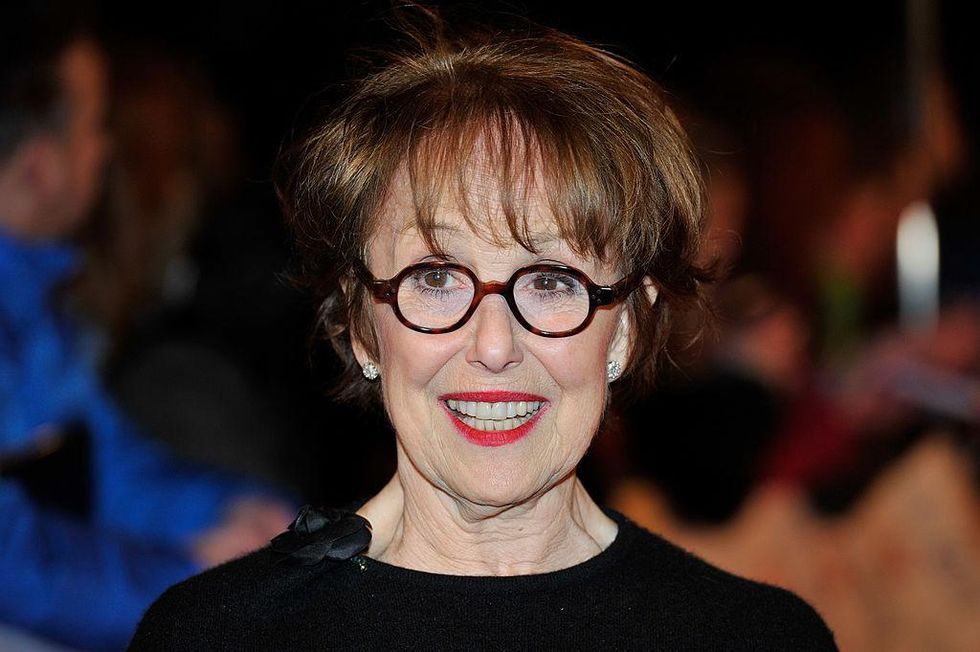 Stubbs found fame in the 1960s, appearing in films like Sir Cliff Richard's Summer Holiday, and remained one of the U.K's best-loved screen stars. She was very well known for her roles in TV shows such as Worzel Gummidge, Sherlock, and Till Death Do Us Part.

Rest in Peace, Una. Our deepest condolences go out to her family during this terrible time.