"I am McLovin'."
Those are the famous words from the movie, Superbad... And they're also the famous words that will certainly get you turned away from a bar. Since the movie's release in 2007, the name McLovin has become the universal red flag for a fake ID. So, anyone who actually gets away with one of these ID's, well... Bravo.
And one young man has accomplished the impossible, because he actually managed to get into a bar with a McLovin fake ID. Legit.
However, he was soon arrested after an officer spotted him and put two and two together. We all know an underaged kid when we see one.
Keep scrolling to read the full story, and to hear just how this keen party-goer got away with such a ridiculous ID...
Superbad is one iconic movie.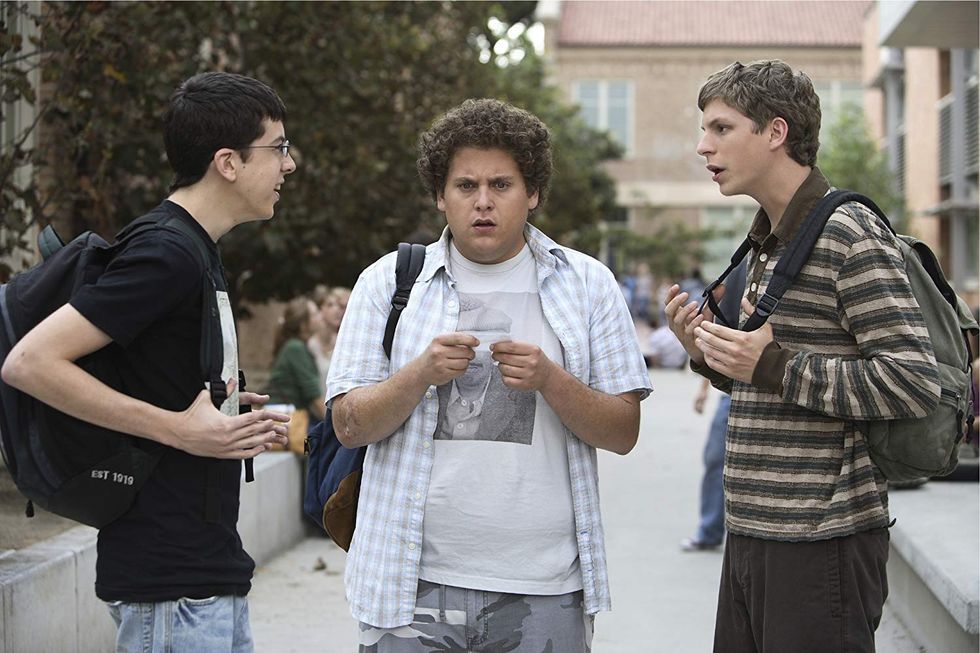 The film, which was written by
Seth Rogan
and Evan Goldberg, tells the tale of 3 high school students who are eager to attend the coolest party of the year to commemorate their final days in high school. Sounds pretty familiar, right?
That's why the movie is so successful...
Because it is just so damn relatable.
It shows the boy's journey as they attempt to get their hands on some booze....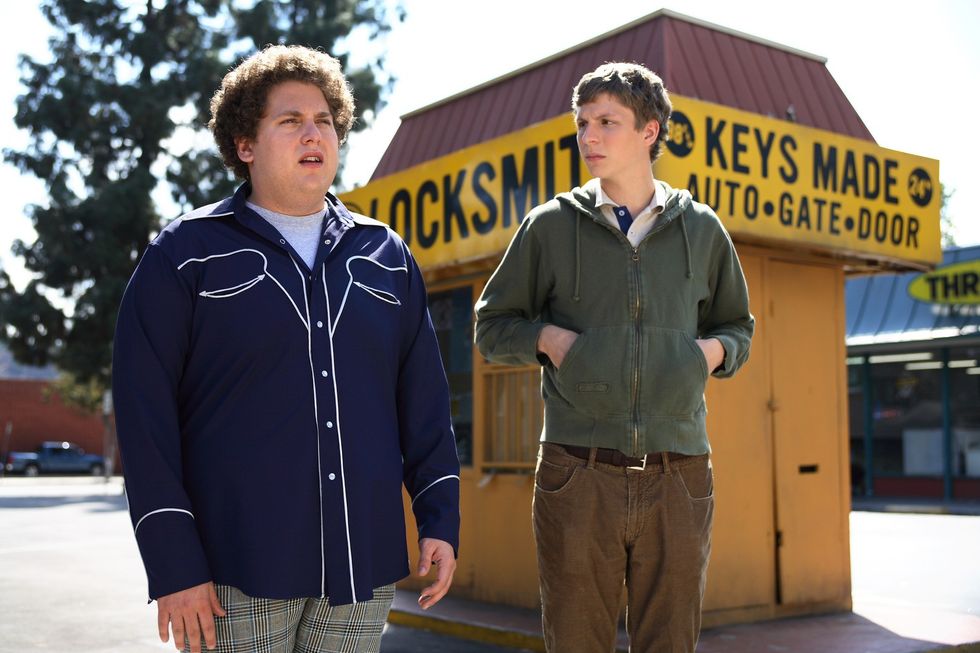 But they face one major issue... None of them are actually old enough to buy alcohol. And, as we all know, a high school party isn't a high school party without plenty of booze.
The one solution?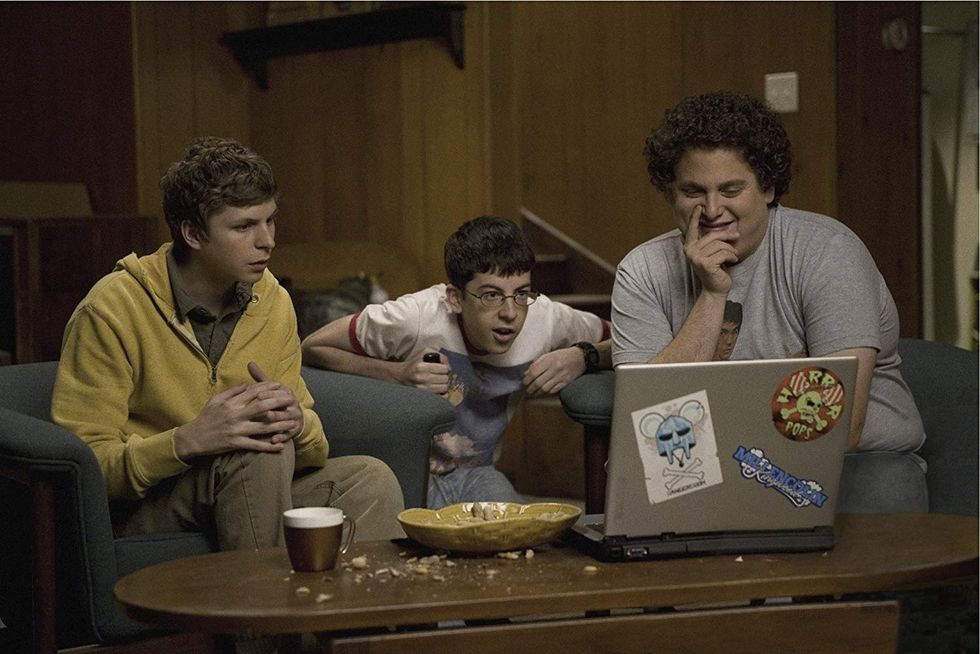 The boys need to get a fake ID. Obviously.
The movie centers around their journey in illegally acquiring alcohol...
And ultimately impressing the girls they've had crushes on since the beginning of high school. Again, obviously. 
Enter: McLovin.
After much deliberation, the boys settle on getting one fake ID to share between the 3 of them, and the baby-faced Fogell steps up to the challenge. What could possibly go wrong?
As predicted, his ID is nothing short of ridiculous.
Fogell has opted for a
Hawaiian
driving license complete with the birthday 06/03/1981... Which would have made him twenty-six-years-old at the time of the movie.
And that isn't even the worst part...
Putting aside the Hawaiian nationality and the quite obviously fake birthday, it is his choice of name that stuck out to most... McLovin.
No first name, no last name...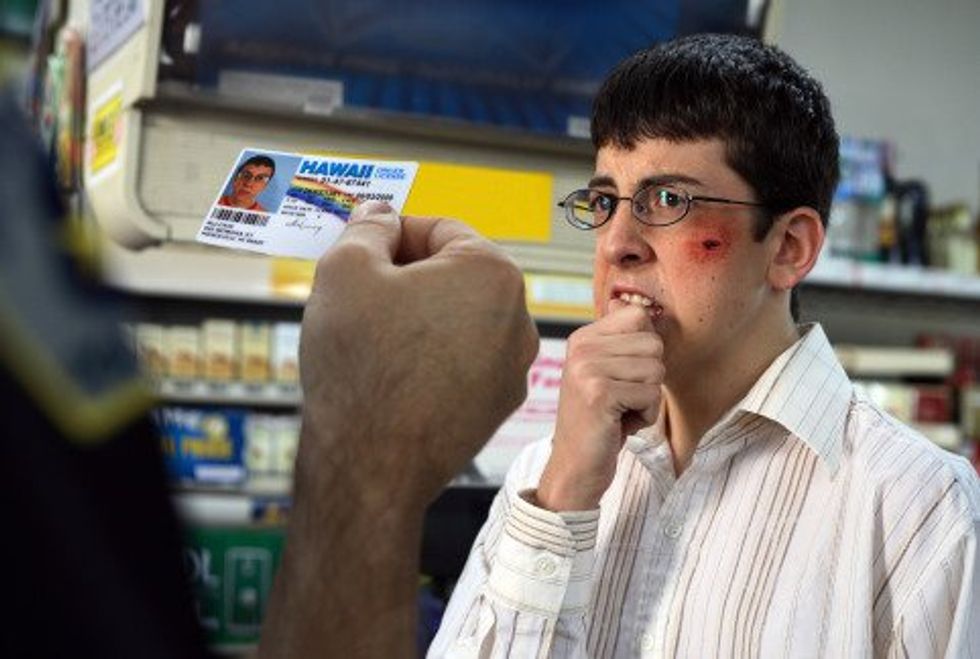 Just McLovin.
His ridiculous ID card quickly became iconic...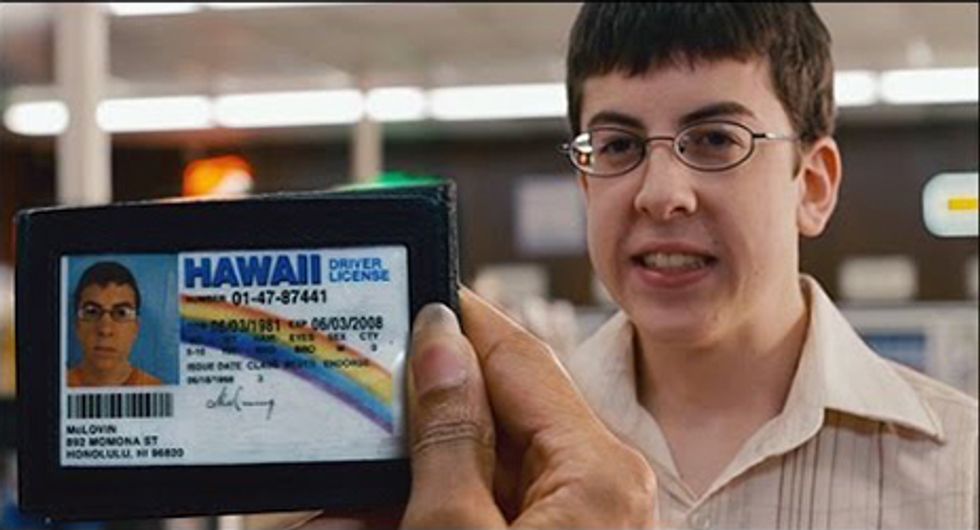 And still remains that way today, over a decade on.
But it is apparently an inspiration to some...
Because one eager young man actually used the same name and birthday on his own fake ID. You have to give him 10/10 for effort...
He clearly thought McLovin was a convincing name choice...
Because maybe not everyone has seen the movie...?
Here's the real-life McLovin.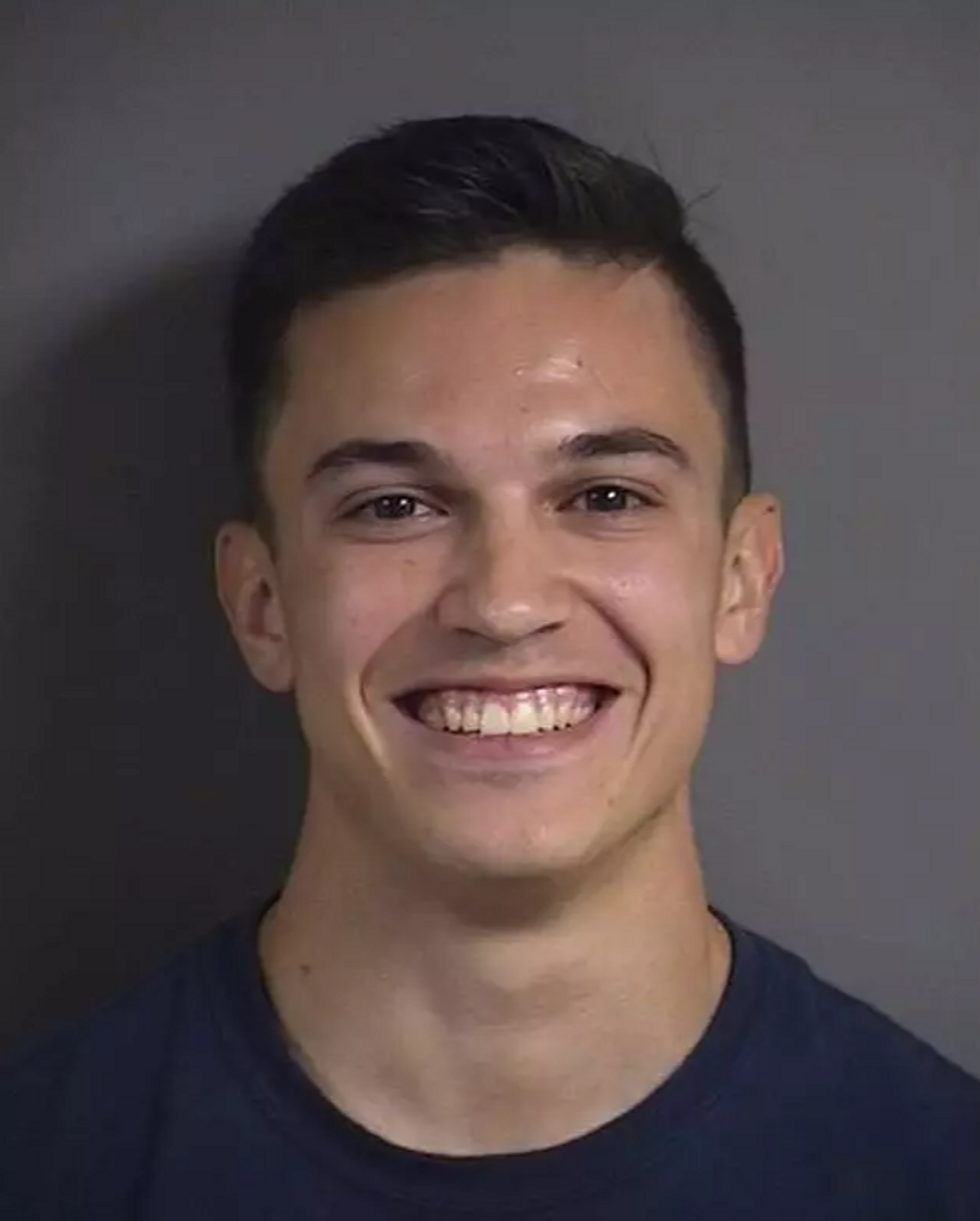 Or Daniel Alfredo Burleson, as everyone else knows him.
The incident happened in his home town of Iowa...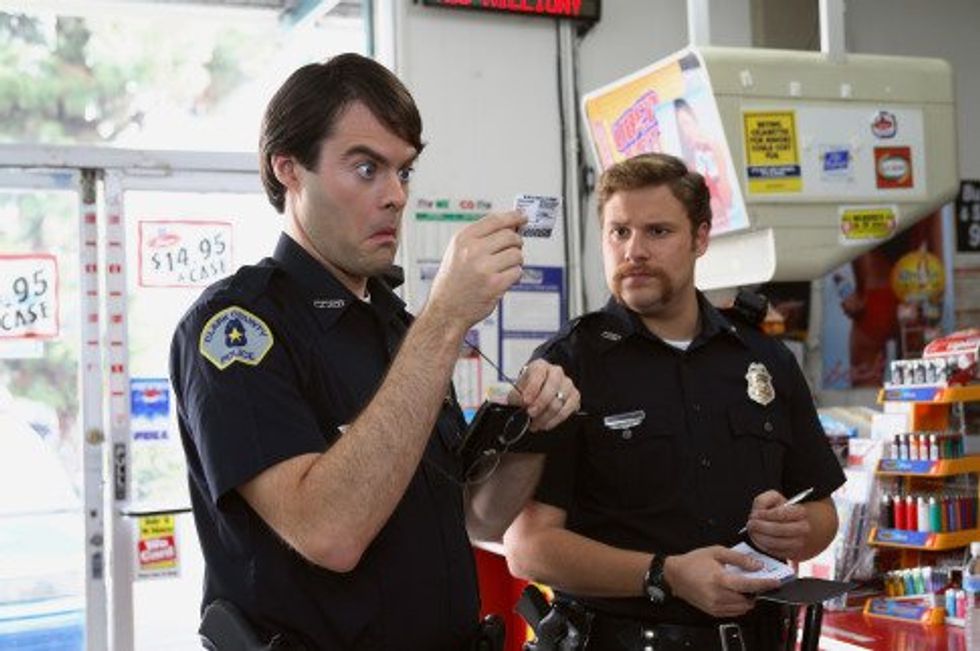 Burleson, who's twenty-years-old, had somehow managed to get into the bar with the ridiculous piece of ID.
But he was confronted by police inside the bar after he'd purchased an alcoholic drink...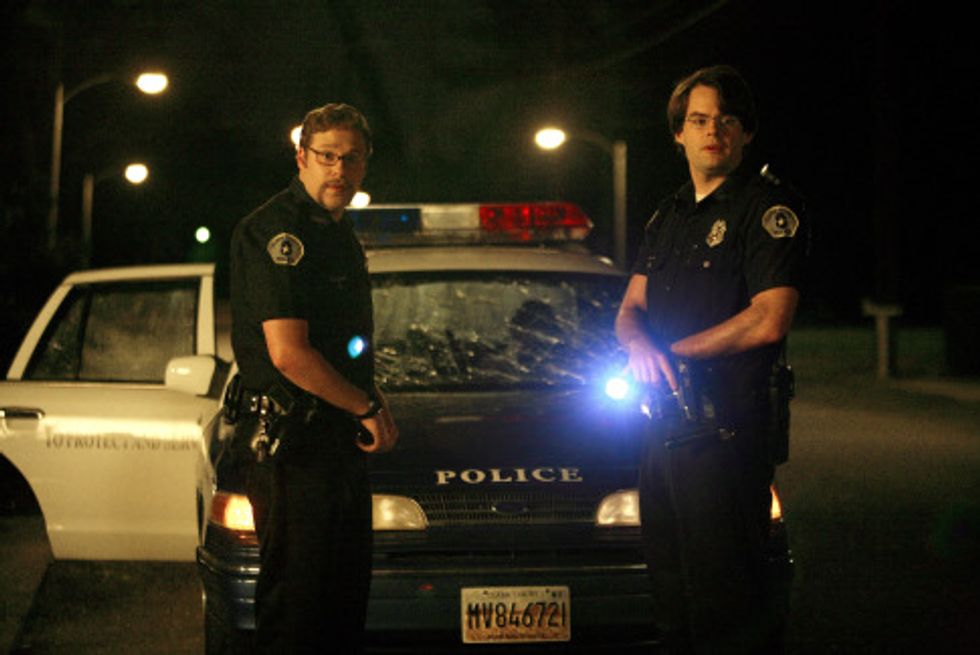 The youngster was approached by an officer at around 12.30 am, and it is claimed that he admitted to drinking vodka, but didn't provide his ID. He was subsequently removed from the bar and eventually ended up handing over the document which showed he was underage.
He initially tried to deny having a fake ID...
We've all been there. However, when Burleson was flipping through his wallet, the cops spotted a Hawaiian ID card featuring the name 'McLovin' with the date of birth as 3 June 1981.
He was busted.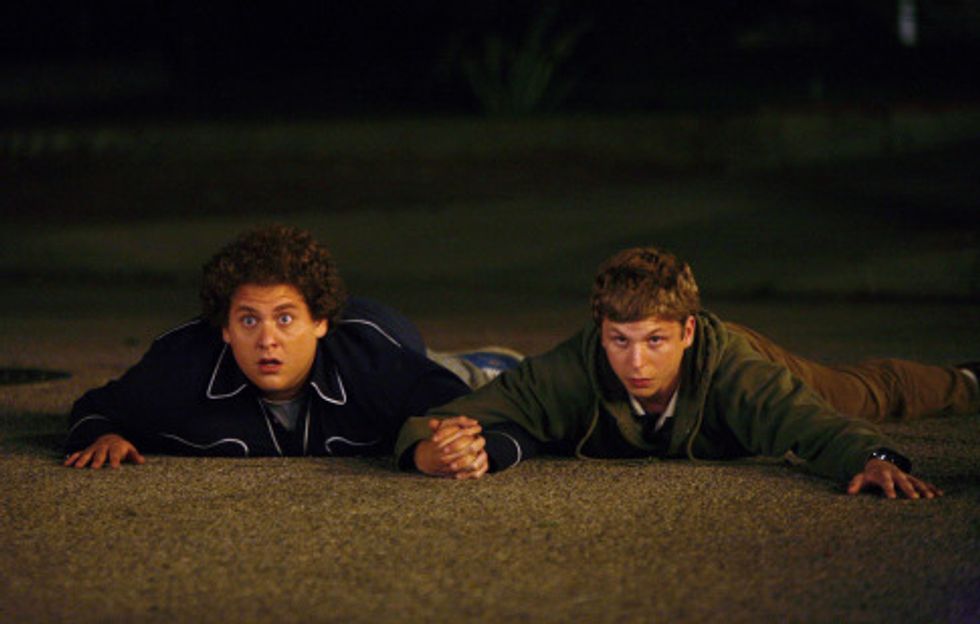 The police were having
none
of it and swiftly arrested Burleson.
He was visibly intoxicated.
According to FOX
, authorities claim that Burleson "smelled strongly of ingested alcohol and had slurred speech and bloodshot watery eyes'. He was also wearing a wristband from the bar, police said.
He was taken into custody.
And held on suspicion of possession of a fictitious license, unlawfully possessing alcohol, public intoxication, and being under the legal age in a bar.
Luckily, he wasn't taken to jail...
KCRG reported
 that Burleson was initially taken to Johnson County Jail, but was released and is scheduled to appear for a preliminary hearing on the possession of a fictitious ID charge on 21 October. Moral of the story? Don't buy fake ID kids. And, if you do, don't use the name McLovin.