Universal Studios, Orlando, has recently added a new character to their midst, and it's a little on the strange side... The new recruit, a nudist troll named Guy Diamond joined the troll posse this year, much to the delight and bewilderment of visitors and bloggers. Guy is the only member of the posse of three that refuses to wear clothes, and at the end of his song, farts glitter into the air in celebration. People online are confused about the realities of such a job.
But working as a theme-park character is no laughing matter. Working at Disneyland is especially strenuous, with stories of strict work regulations, overheating and low wages, while at Universal Studios, employment can even be dangerous.
Universal Studios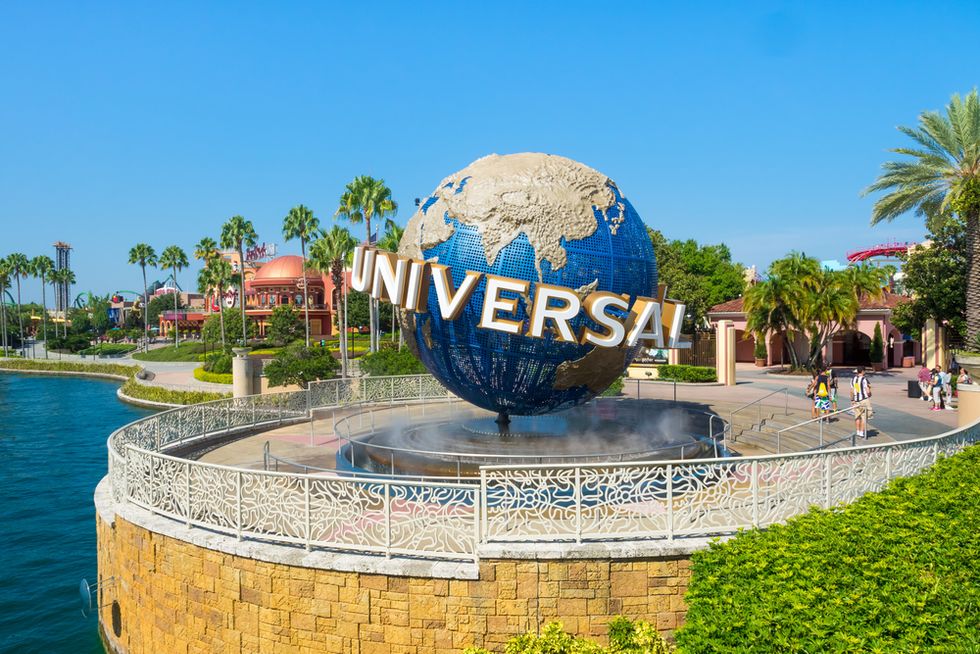 Universal Studio plays host to scores of holidayers every year. Showcasing colourful characters from its many franchises and entertaining guests with shows and rides.
Characters...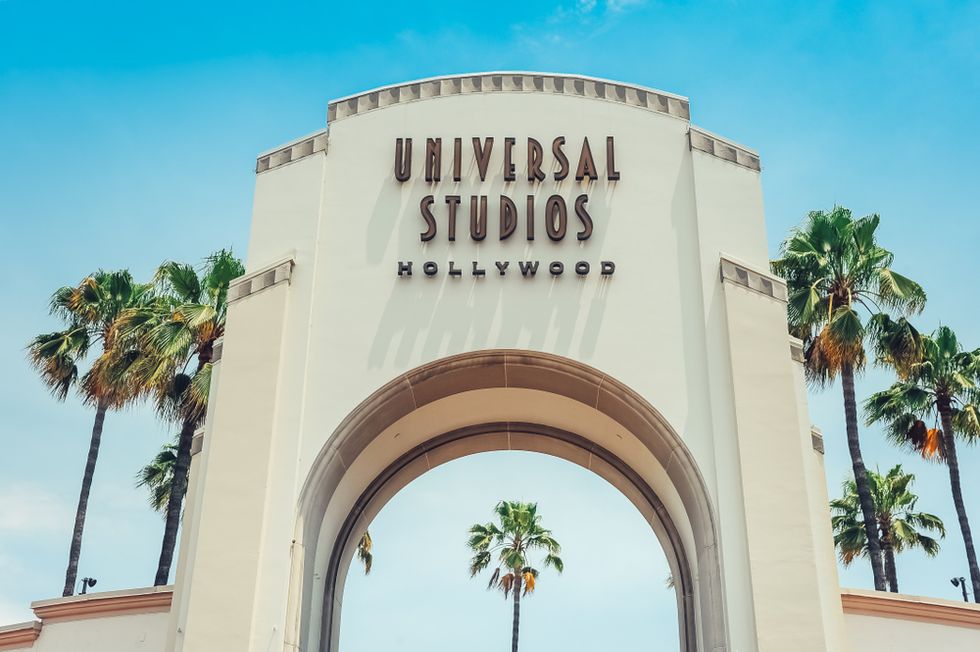 Universal Studios sports a number of colourful characters. Characters at Universal Studios range from... 
Shrek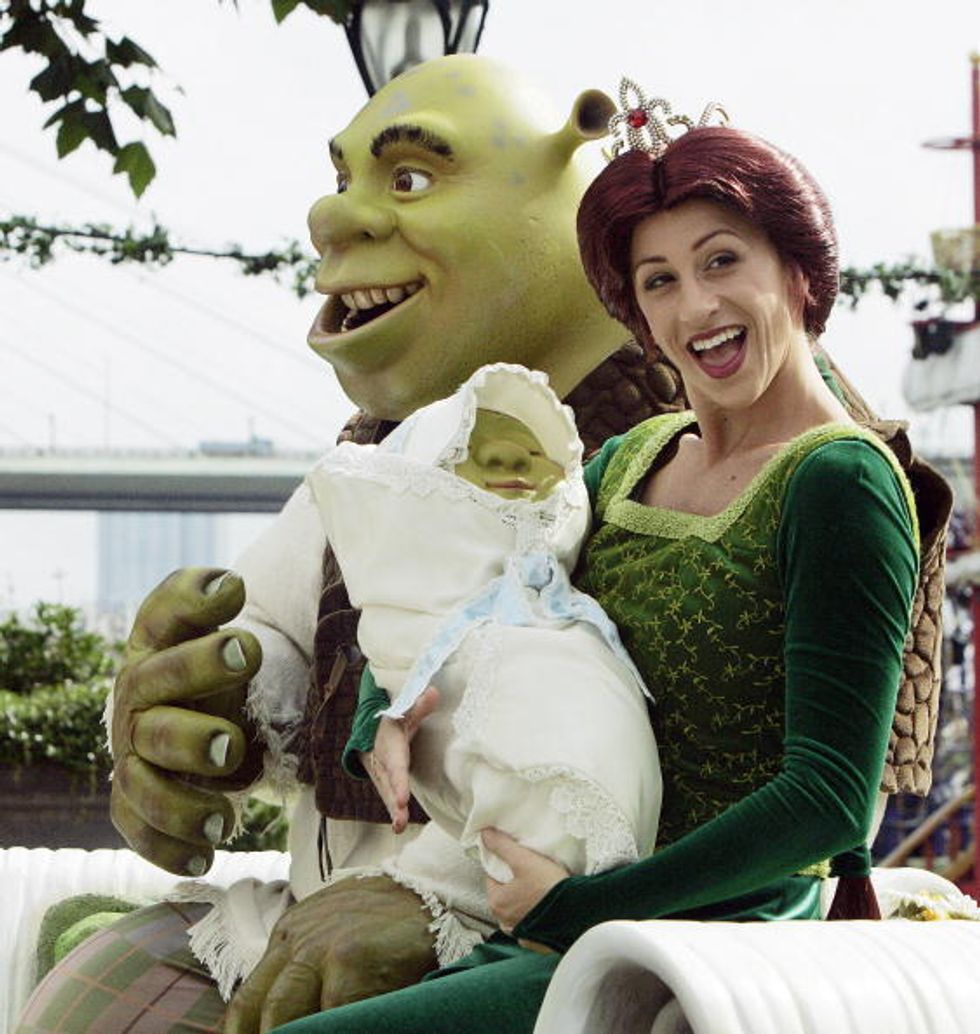 Here's Shrek and Princess Fiona. I have to say, that Shrek costume doesn't look very manoeuvrable.
Minions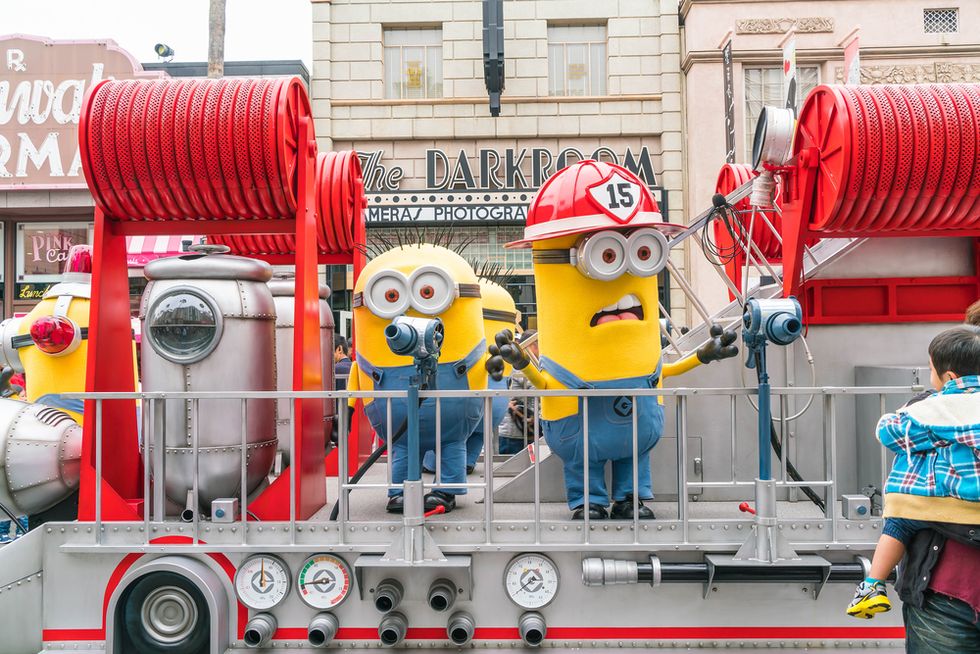 Here's the Minions. Dreamwork's most marketable characters.
Madagascar Animals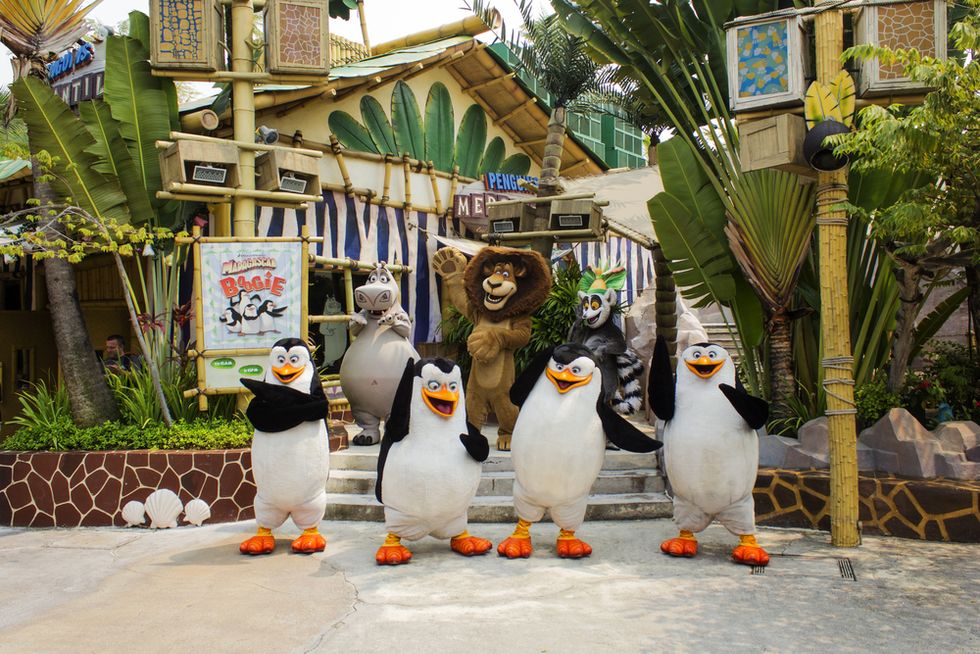 The animals from the 2005 film, Madagascar - doing a little dance.
The Simpsons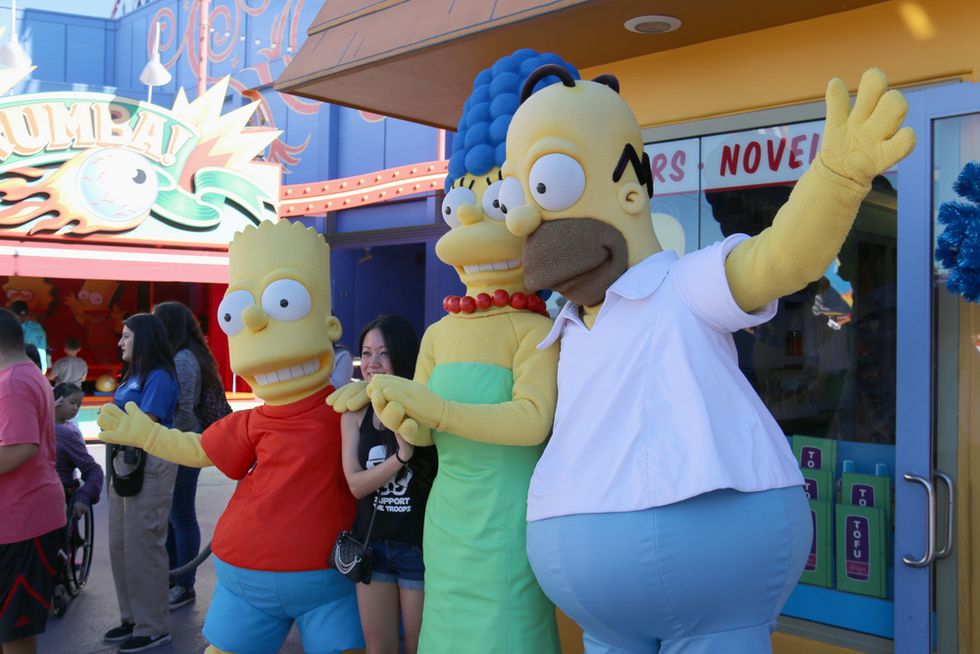 Everyone's favourite satirical TV family, looking jarringly real.
Muppets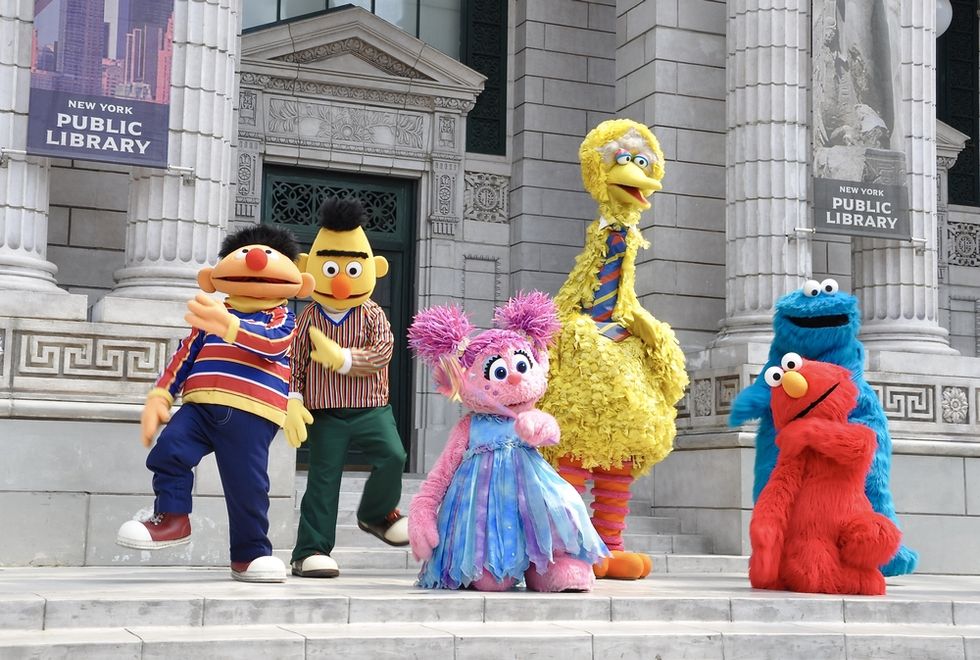 The residents of Sesame Street have made appearances at Universal since the show's conception in 1969.
Jimmy Fallon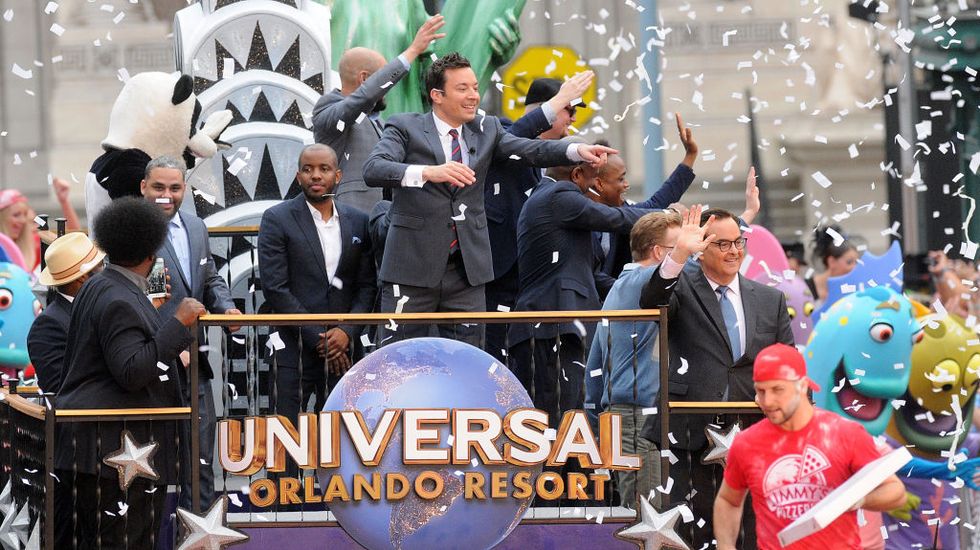 This has to be the most realistic Jimmy Fallon costume I've ever seen. They really do go above and beyond.
Pretend Rockstars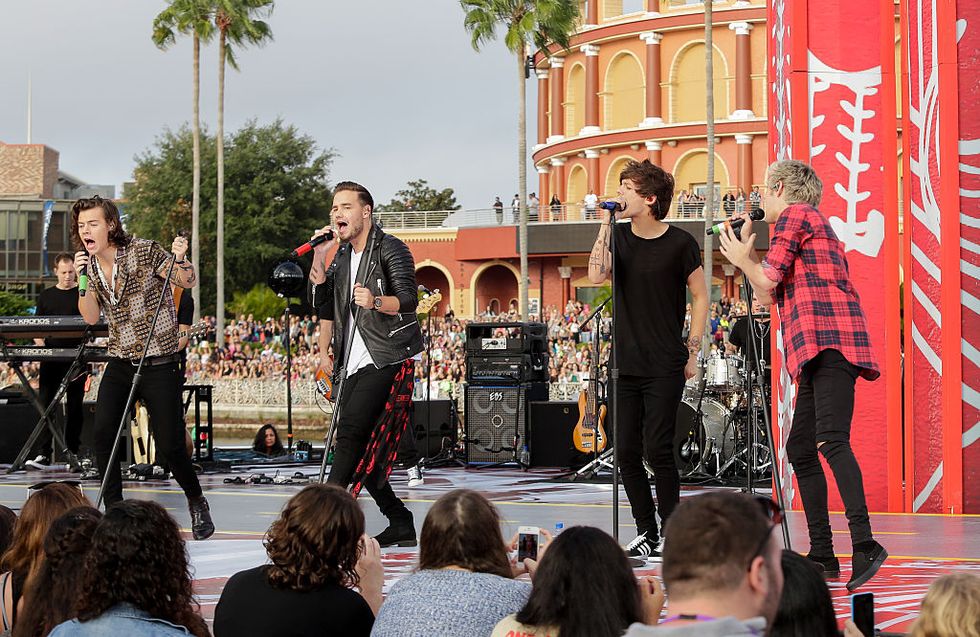 Here's some lovely young men playing dress up as famous rockstars, performing a regular slot at Universal Studios.
And now…
And now... drumroll please... Universal has a new recruit... He's gone viral recently, and for good reason.
Introducing Guy Diamond
He's adorable. He's joined the Troll Trio and caps off his little dance by farting glitter into the air.
Twitter's reaction
In a @UniversalORL board room somewhere 4ish months ago. "Okay, time to get to business on the farting troll."… https://t.co/pHZAHqwMOd

— Kelley jo (@Kelley jo)1549239383.0
Twitter has popped off in response to Guy Diamond. People are speaking up both in support, and against the new character.
Sculpted Butt
@Attractions @DWAnimation @UniversalORL I'm very uncomfortable with how sculpted his butt is

— Brittani Tuttle (@Brittani Tuttle)1549136022.0
Here's one commenter, surprised at how well sculpted the Mr Diamond's butt is. Adonis-like, don't you think.
Anger
But it's not only sweetness and laughs. Some people, like Karen here, are genuinely angry about the crudeness of the character.
Defence of glitter
@KarenWhyte @UniversalORL I'm making my first Tweet in YEARS, Just so I could reply to your prudish, glitter hating… https://t.co/KsCJeGl9jP

— Siximpossiblethings (@Siximpossiblethings)1549327024.0
Karen's anger was received with more anger on Twitter. With people flocking to the defence of Guy. Look - it's his first tweet in years!
Cleanup
The fart glitter cleanup. https://t.co/qzyBnZJI0w

— Universally Driven (@Universally Driven)1549222581.0
Look, besides all this, spare a thought for the people who's job it is to clean up the glitter farts. That'll stand out on a CV.
But what's it like in there?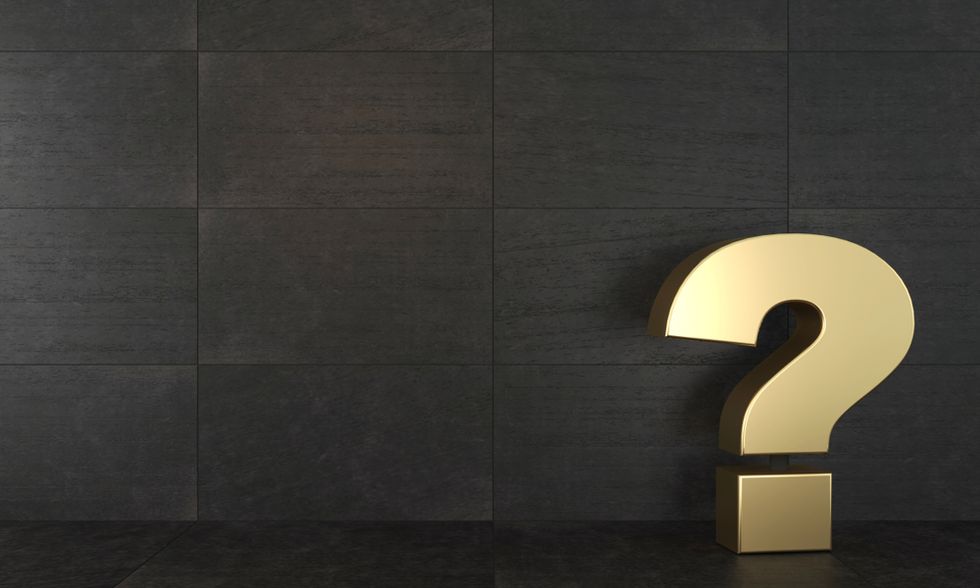 Dressing as beloved characters has been a viable profession since Disneyland was set up. But what's it like working under the costume? It's not as nice as you might think.
Disneyland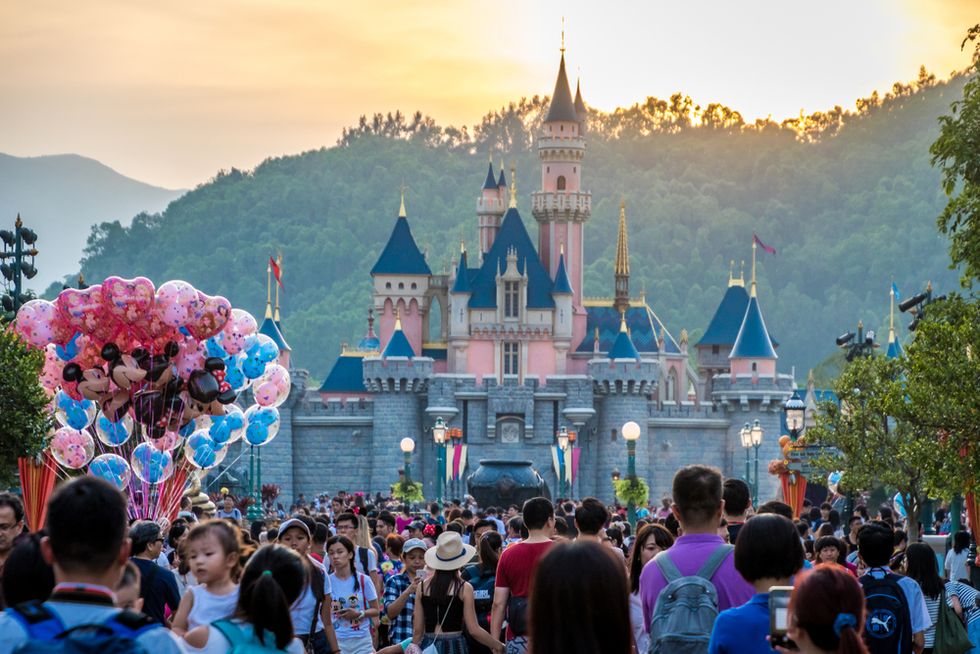 Disneyland is particularly bad. Some light research leads to a number of troubling facts about what it's like to work as a character there.
Poverty wages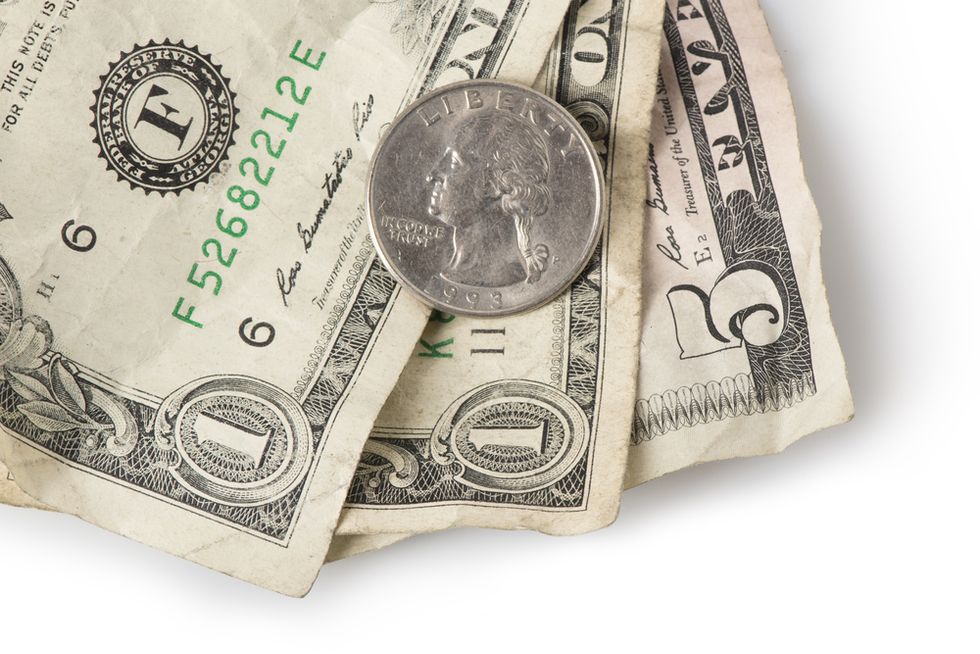 A Disneyland character's wage starts at $8.20 per hour, and maxes out at $13.59. That's not enough to make a living. And Universal isn't much better, average Universal Orlando Resort hourly pay ranges from approximately $8.98 per hour for Team Leader.
Strict body measurement requirements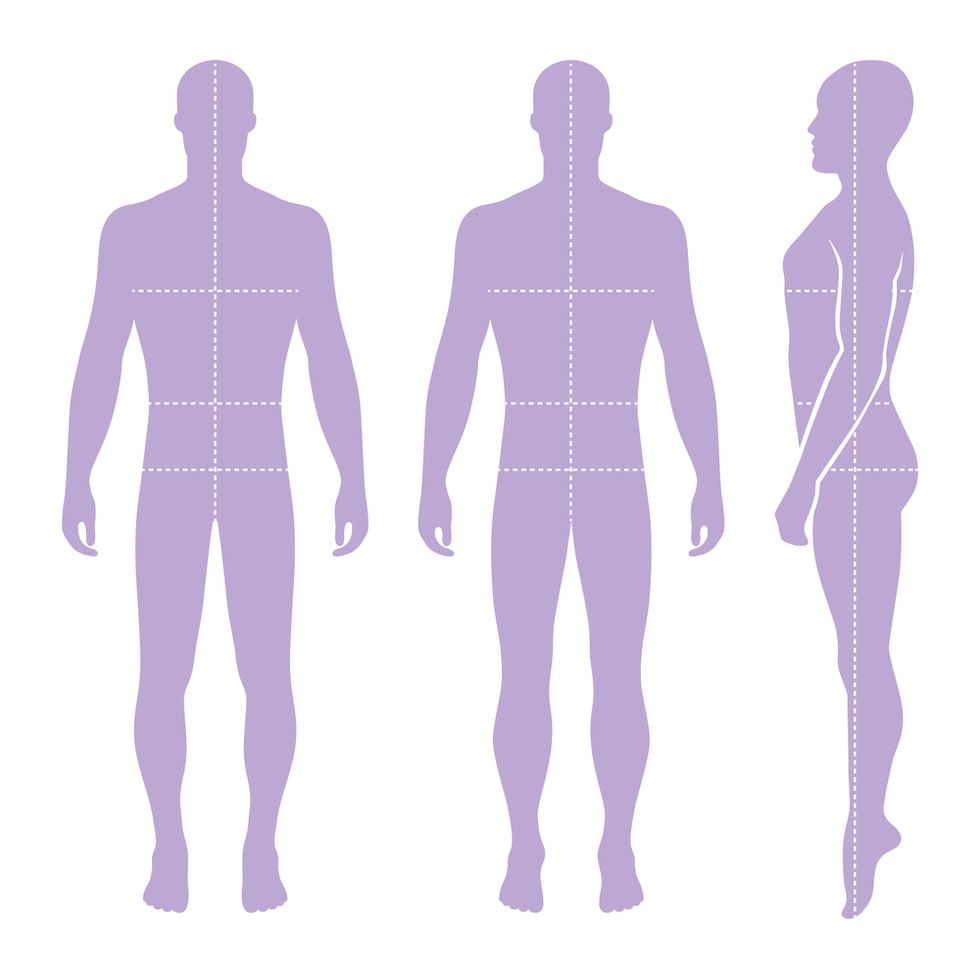 Unsurprisingly, what character you get to play at Disneyland, is strictly dependent on your body size. Mickey Mouse is between 4'8" and 4'10, Ewoks are even smaller. To play Maleficent you'll have to be between 5'9 and 6 foot.
Breaking character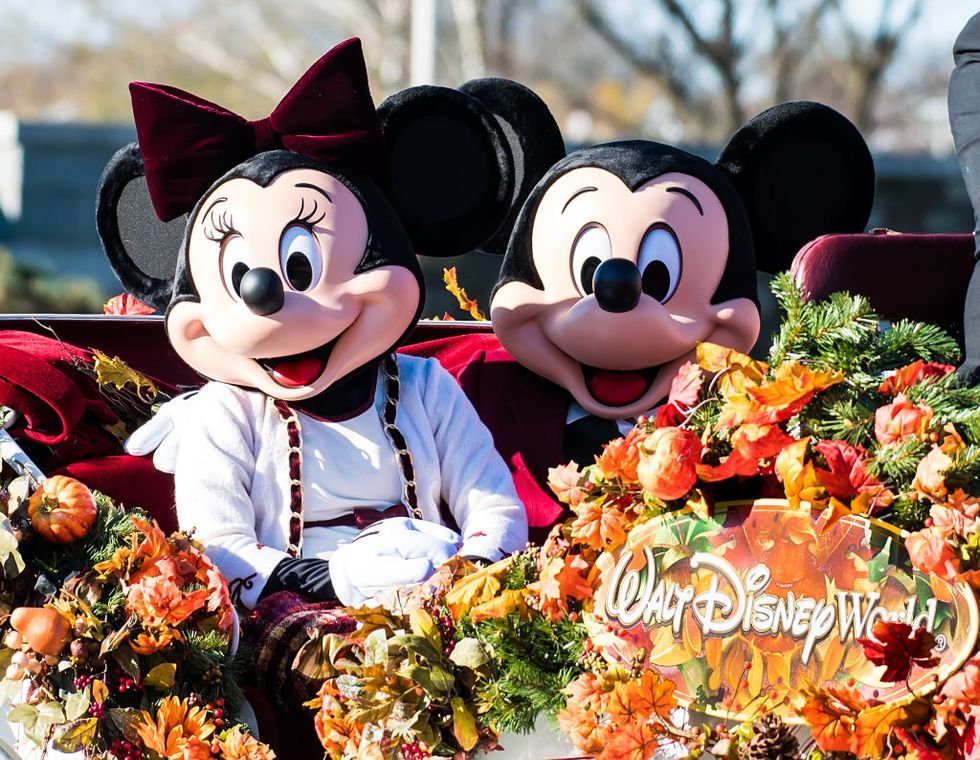 Characters are reprimanded harshly if they break character in the slightest way. Making things very stressful for actors.
Secret codes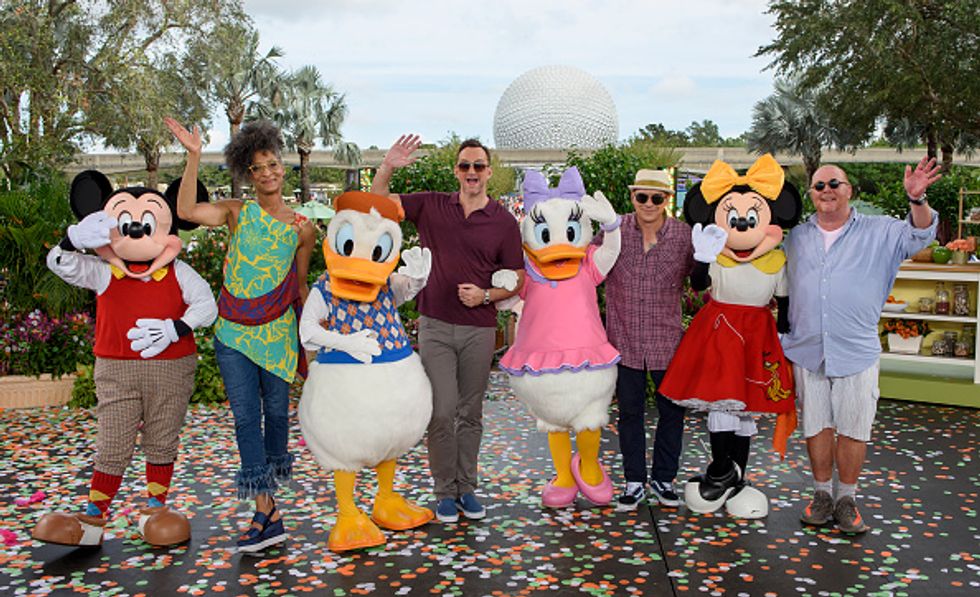 This one's amazing... Since characters aren't allowed to break character, they use secret codes to warn each other of distressing visitors or just to blow off steam. 'Have a Disney day,' mean's, 'steer clear of that one'.
The heat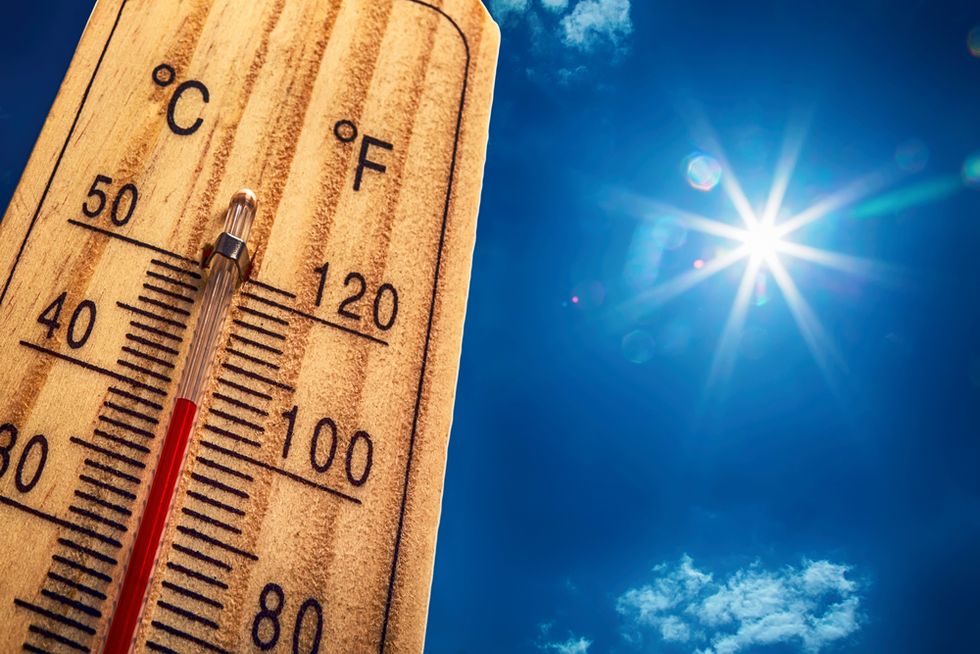 For actors at resorts in Florida and California, heat levels frequently reach triple digits. Characters can't hydrate whist on shift, making them vulnerable to heat stroke.
It's all a bit too much...
With kids all fizzed up on sugar, interactions between kids and characters can turn sour. Here's Pluto blowing his top and chasing a child after being kicked between his legs.
Big Brother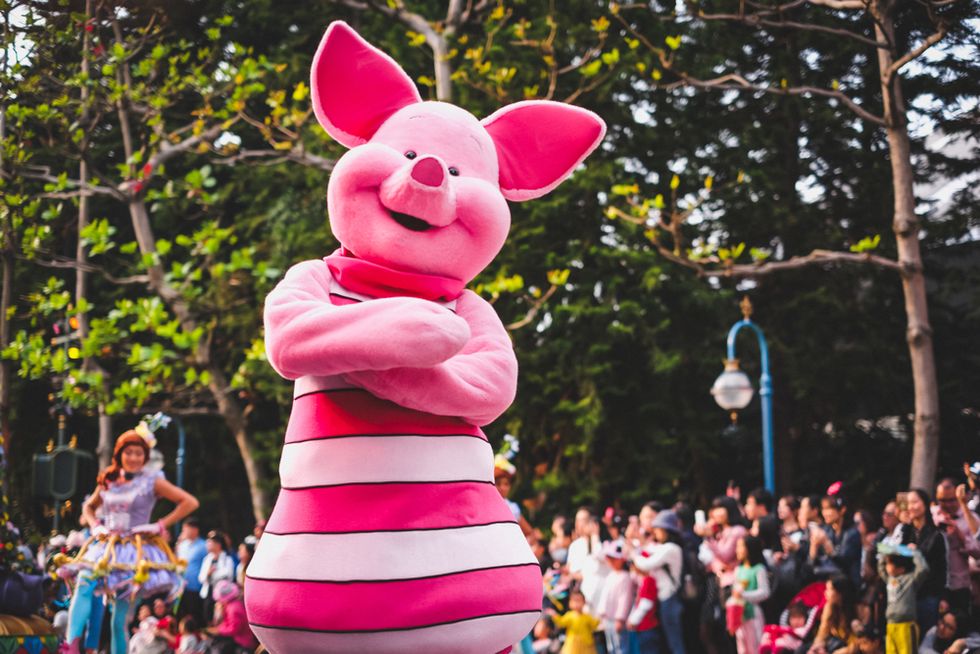 The mouse watches everything you do. Disneyland actors report that they aren't allowed to talk about their job on social media, as it might break the illusion for unwitting visitors.
Universal can be dangerous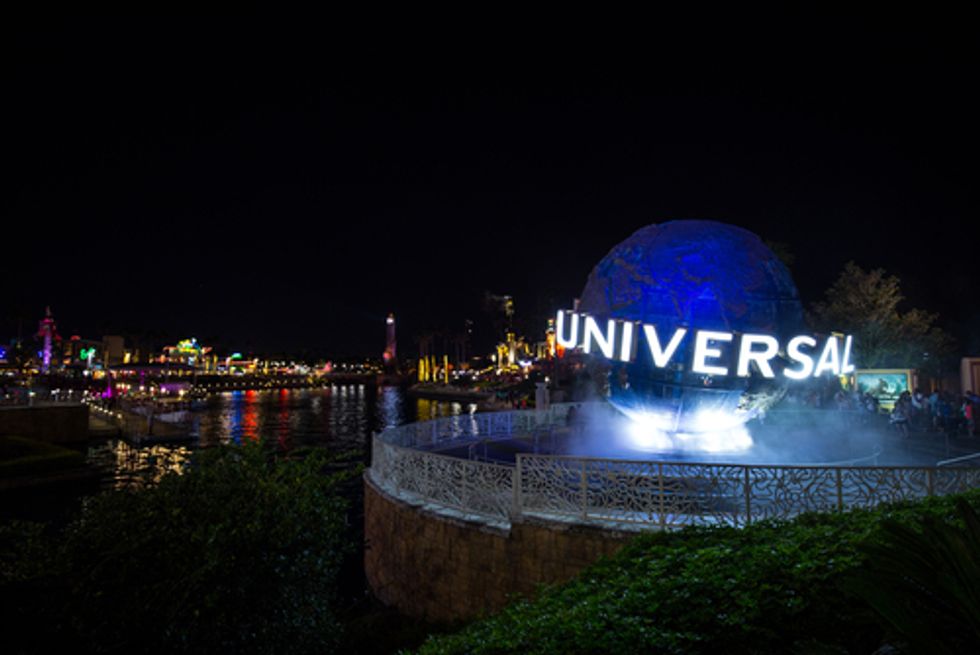 It's not just Disney that's difficult. But Universal Studios can be downright dangerous for employees.
Accidents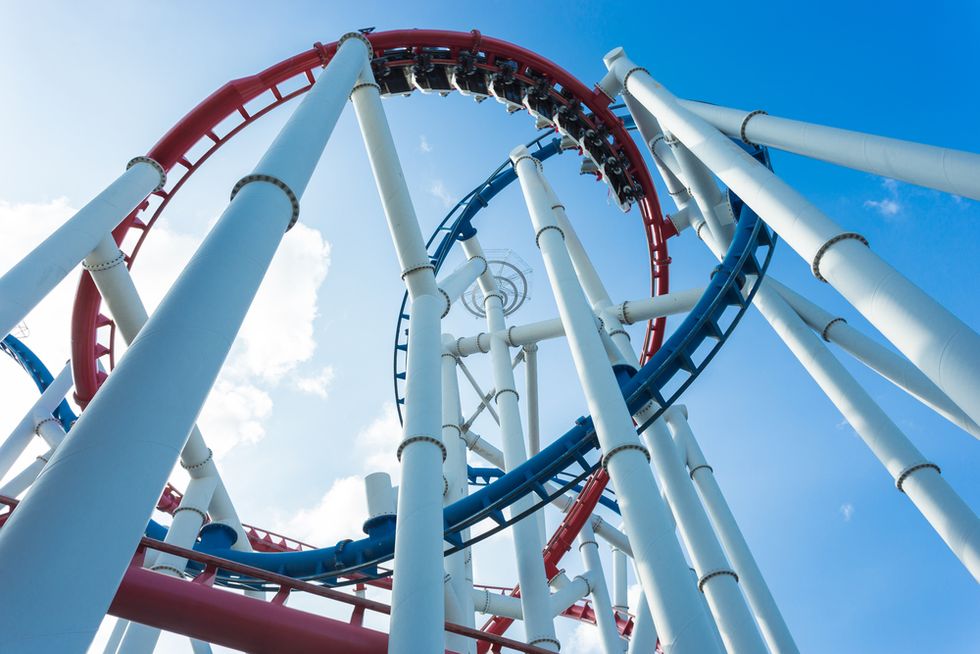 There's been a number of accidents in Universal Studios over the years. A particularly nasty one happened in 2009, when an employee was hit by the Dragon Ride, causing her multiple head injuries.
Fire
In 2008, a large part of Universal Studios burnt down, putting the lives of several employees at risk.
Vegetable oil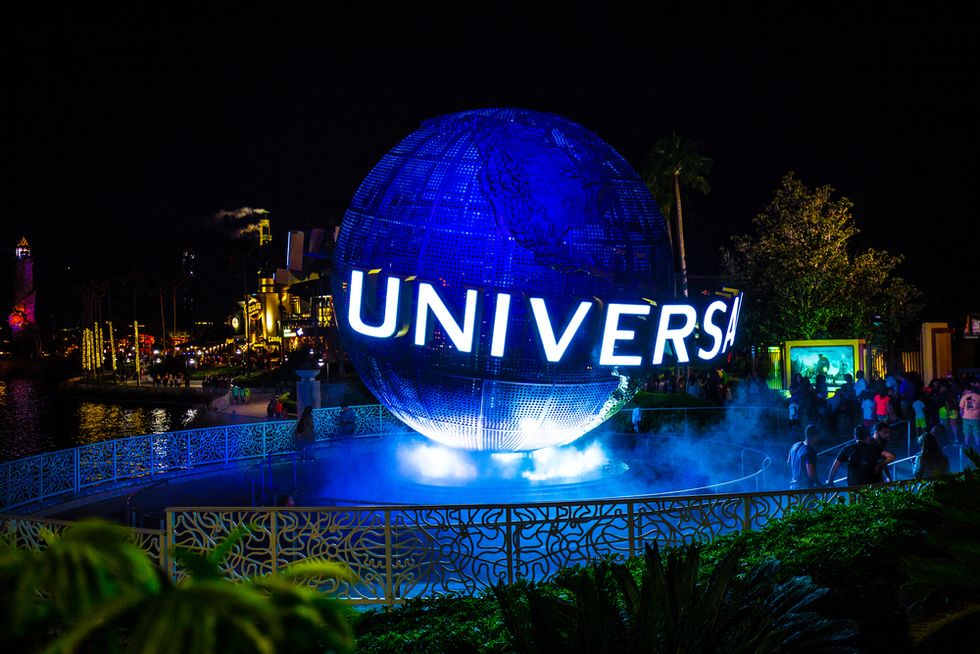 On June 13, 2008, a mechanism failed, and a Simpsons ride vehicle's occupants were sprayed with vegetable oil. The accident could've gone a lot worse. 
Spare a thought.
Theme park fill kids with wonder, and many of us can't resist the magic of they cultivate. However, spare a thought for who might be under the mask, or in Guy's case, beyond the fart...