Another day, another disgruntled vegan.
The vegan uproar of the week comes all the way from the land down under - Sydney, to be specific - where a young man accidentally ate some ham that had found its way onto his pizza.
The man, who has been vegan for 4 years, ordered a plant-based pizza from the pizza chain, Domino's. However, despite being reassured several times that the meaty-looking pieces on his pizza were simply meat-substitutes, it turned out that they were, in fact, real pieces of ham.
Understandably, the unsuspecting vegan was horrified because he had eaten the full thing before the realization had dawned on him. Oops.
Keep scrolling to read the full story, and to hear what the traumatized man has had to say on the matter.
Domino's are the latest company to come under a vegan's hellfire.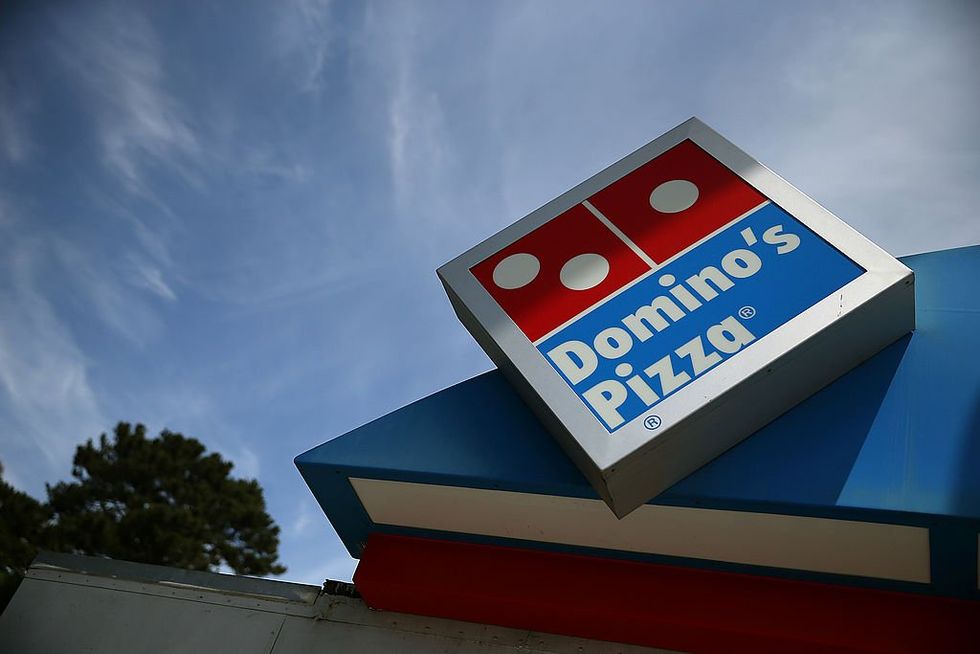 via: Getty
The pizza chain, which operates in over eighty-five countries across the world, has recently jumped on the vegan bandwagon by launching a fully plant-based menu for their vegan clientele.
And this vegan menu has gone down a treat in Australia.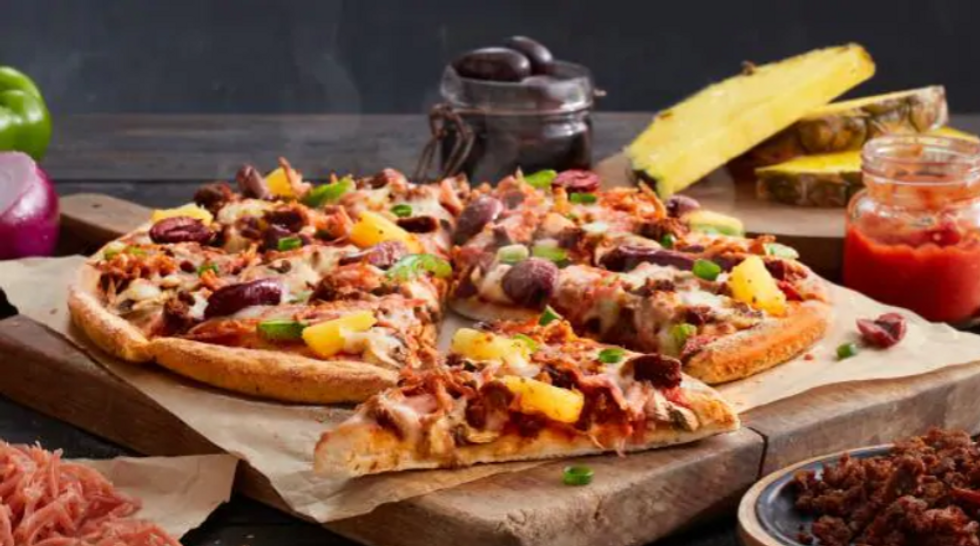 Australian Domino's customers have been treated to 4 new vegan pizzas on the menu.
All the vegan additions are twists on classic pizzas...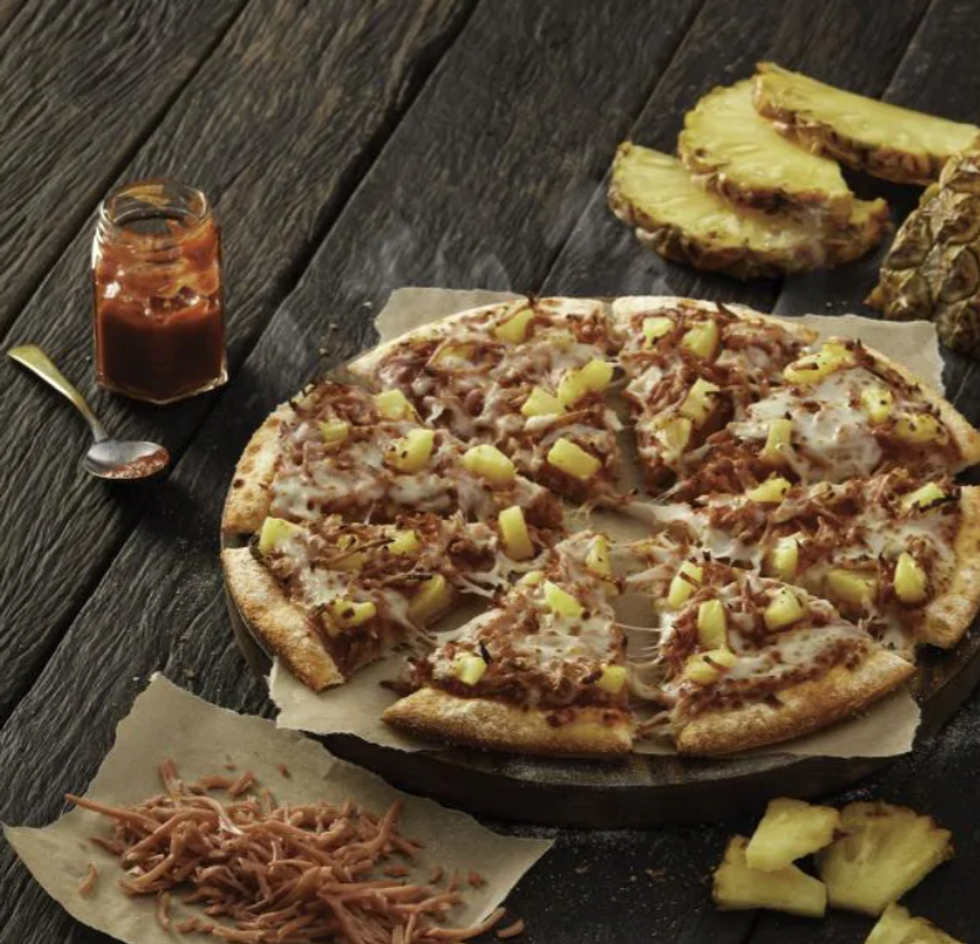 But they're all entirely meat and dairy-free. The new menu boasts Hawaiian, plant-based ham and cheese, plant-based supreme and plant-based pepperoni pizzas.
Their new pizzas look incredibly authentic...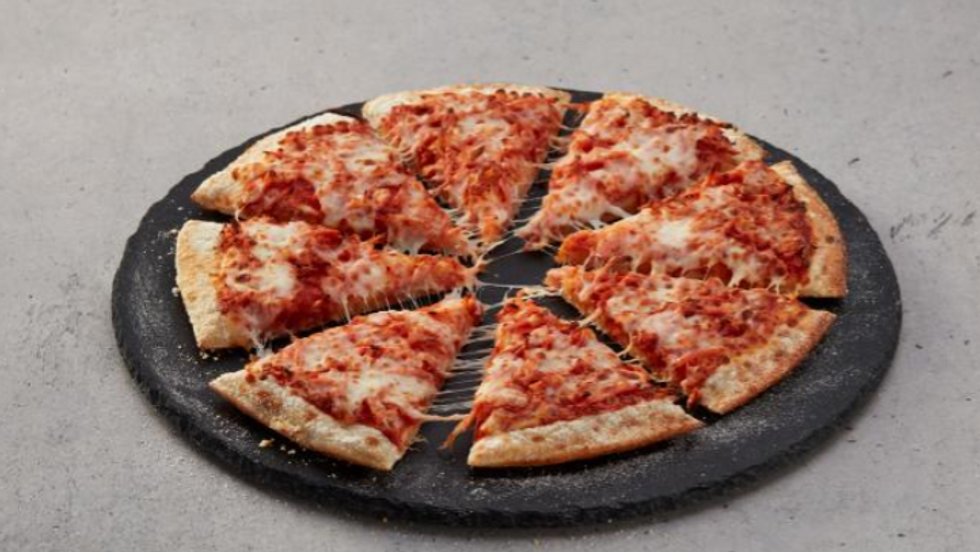 And they have made Domino's the first pizza company in Australia to offer plant-based pepperoni, and the first in the
world
to offer plant-based ham.
Domino's have worked tirelessly to perfect their vegan menu.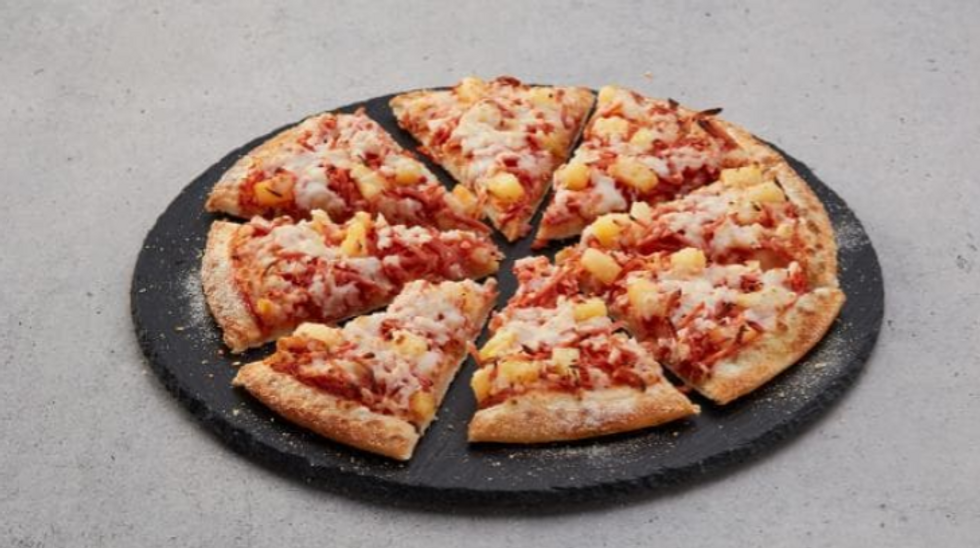 And it took the company over twenty different attempts to nail the concept on the head. "The plant-based pepperoni was particularly difficult to create and we went through 27 different variations before we developed a product we were 100 percent happy with and knew our customers would love," a Domino's spokesperson
explained
.
They're incredibly proud of their accomplishment...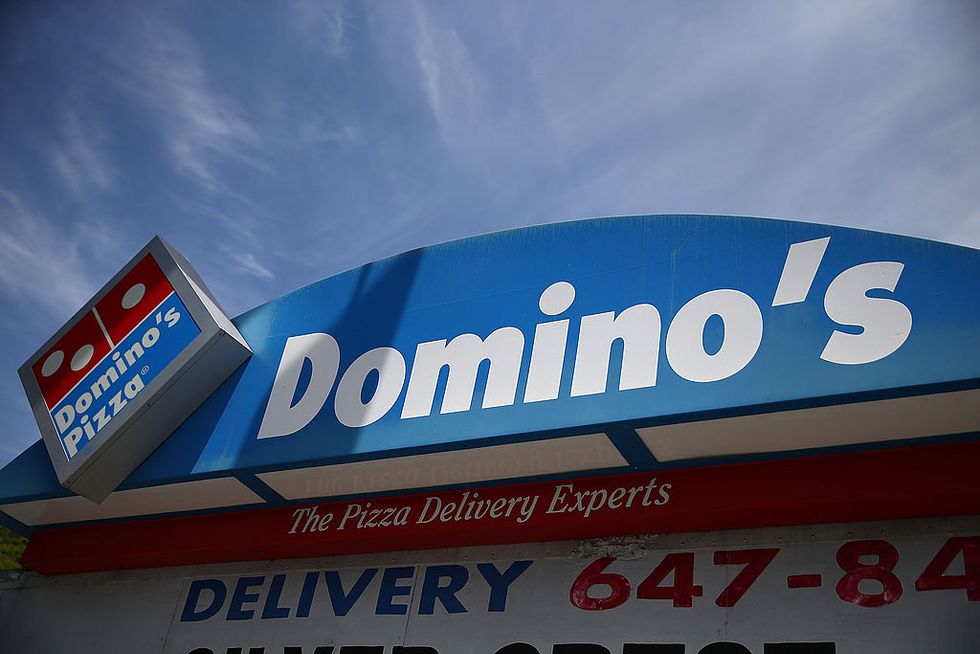 And the animal rights and activist group, PETA, have even recognized Domino's for its plant-based range, awarding the Vegan Taco Fiesta "Best Vegan Pizza" in Australia.
So, what could possibly go wrong?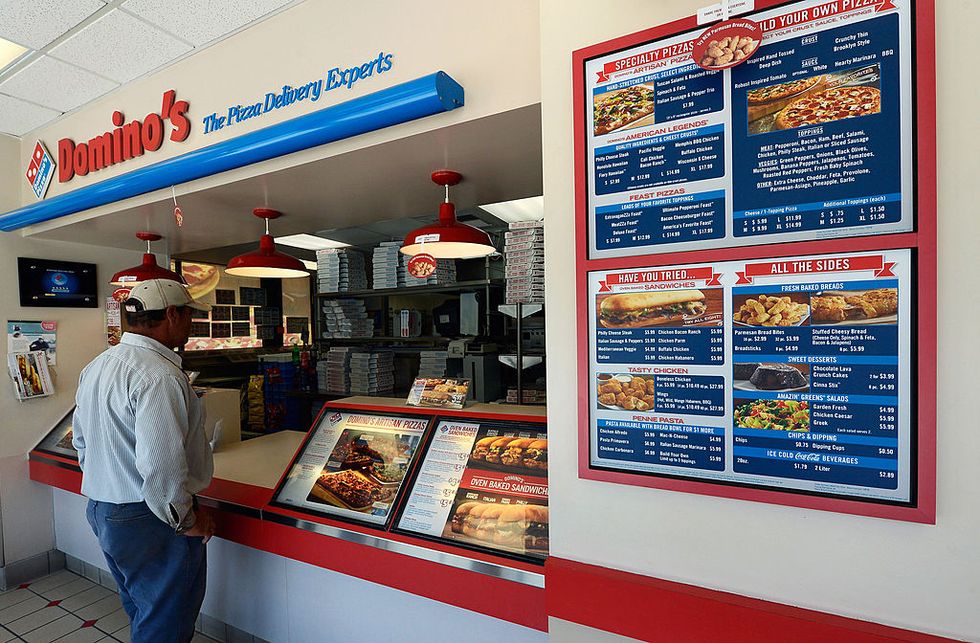 via: Getty
With the roaring success of their vegan menu -  their plant-based beef sold out in more than fifty percent of stores in the first 2 weeks of launch - it seems that Domino's can do no wrong.
Well, until they accidentally feed a vegan meat, that is.
This is the number one rule when launching a vegan menu - Don't accidentally put meat on the food. 
It sounds pretty straight forward...
But mistakes do happen, and one vegan is keen to let the world know about it.
Meet Patrick.
Patrick has been vegan for 4 years now.
He ordered the vegan ham and cheese pizza...
However, Patrick claims that he was repeatedly reassured that it wasn't real ham...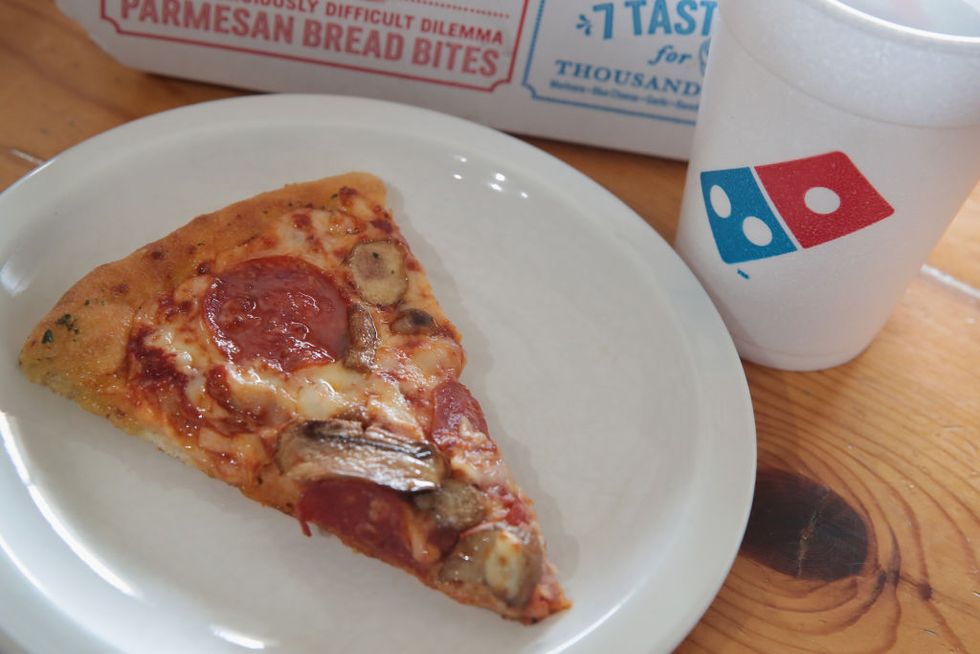 via: Getty
So he went on to eat the full thing, only to fall ill shortly after.
Patrick was repulsed by what had just happened.
And he feels violated for having unwillingly consumed meat for the first time in 4 years.
Patrick messaged Domino's about the incident over Facebook...
Domino's have now spoken out about the incident.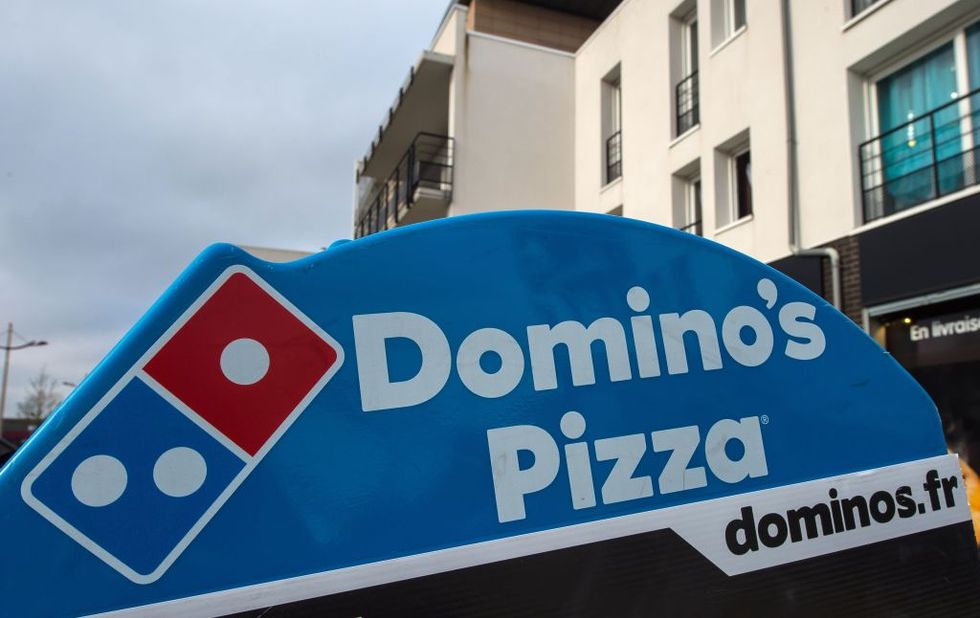 via: Getty
A spokesman for Domino's Australia told the Daily Mail they were deeply regretful of the error and encouraged others to speak up if there was ever an issue with their order.
"We would like to publicly apologize to our customer," he said.
He acknowledged the staff members' mistake.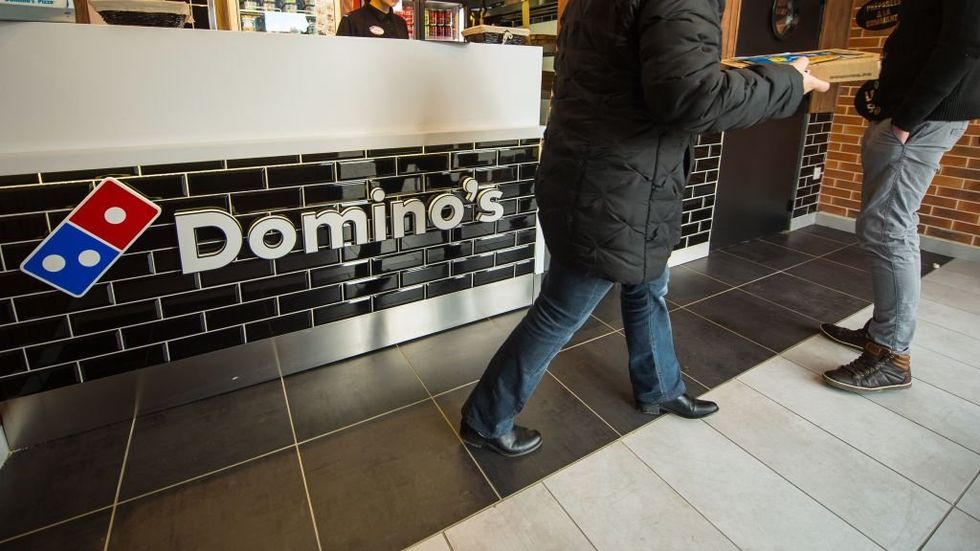 via: Getty
"This was an inadvertent mistake, which will be used as a learning opportunity for our team members," he explained.
"Domino's has a 100 percent customer satisfaction guarantee, and each of our team members works hard to deliver meals that meet our customers' requirements, including specific dietary needs."
And he insists that they take the necessary precautions to ensure no vegan food is contaminated.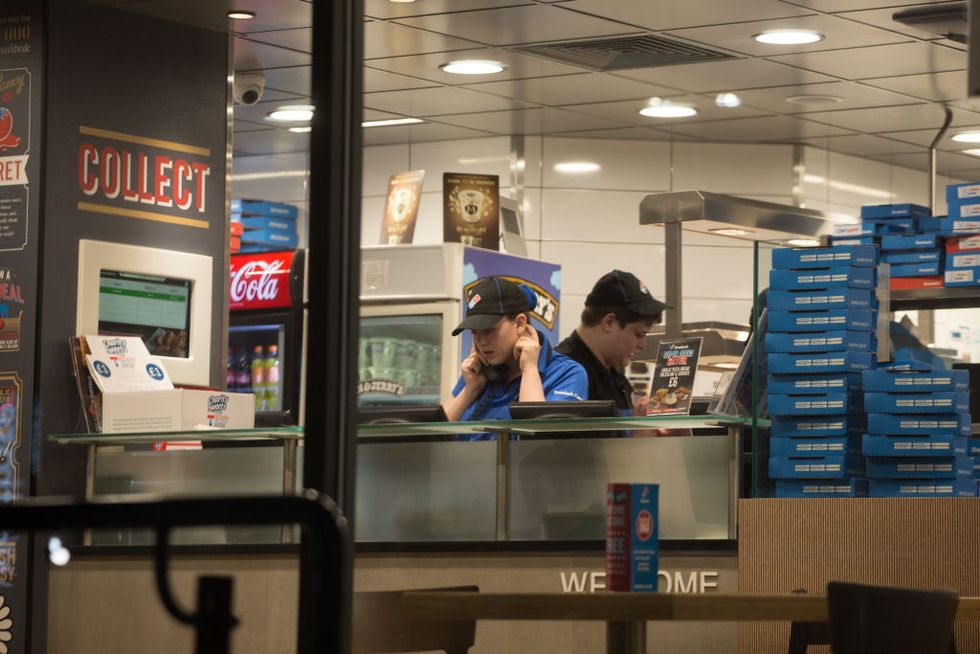 via: Getty
"We have specific procedures in place for customers with vegan or allergen requirements, including using fresh gloves and cutting blades for their order. Because of these procedures, we have received positive feedback from customers on our vegan range."
But Bill isn't the only unhappy vegan this year, because another major food chain accidentally served a vegan meat this year... Keep scrolling for the full story.