A couple of weeks ago, photos of Vera Wang went viral with everyone questioning just how old she is.
Well now she's turned 71 and posed in a sports bra to celebrate and she looks not a day over 21.
Keep scrolling to check out the pics.
Vera Wang is an icon.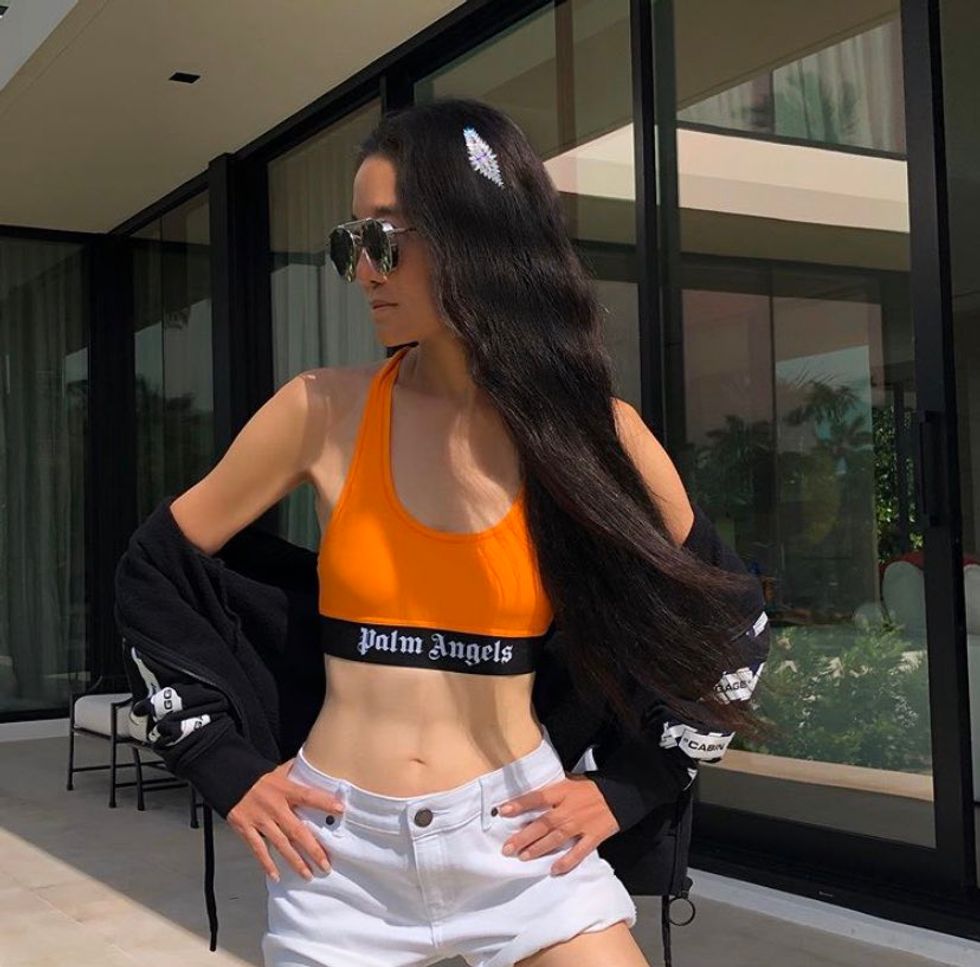 Born in New York City of Chinese origin, Wang is one of the biggest names in the fashion world.
She's a household name.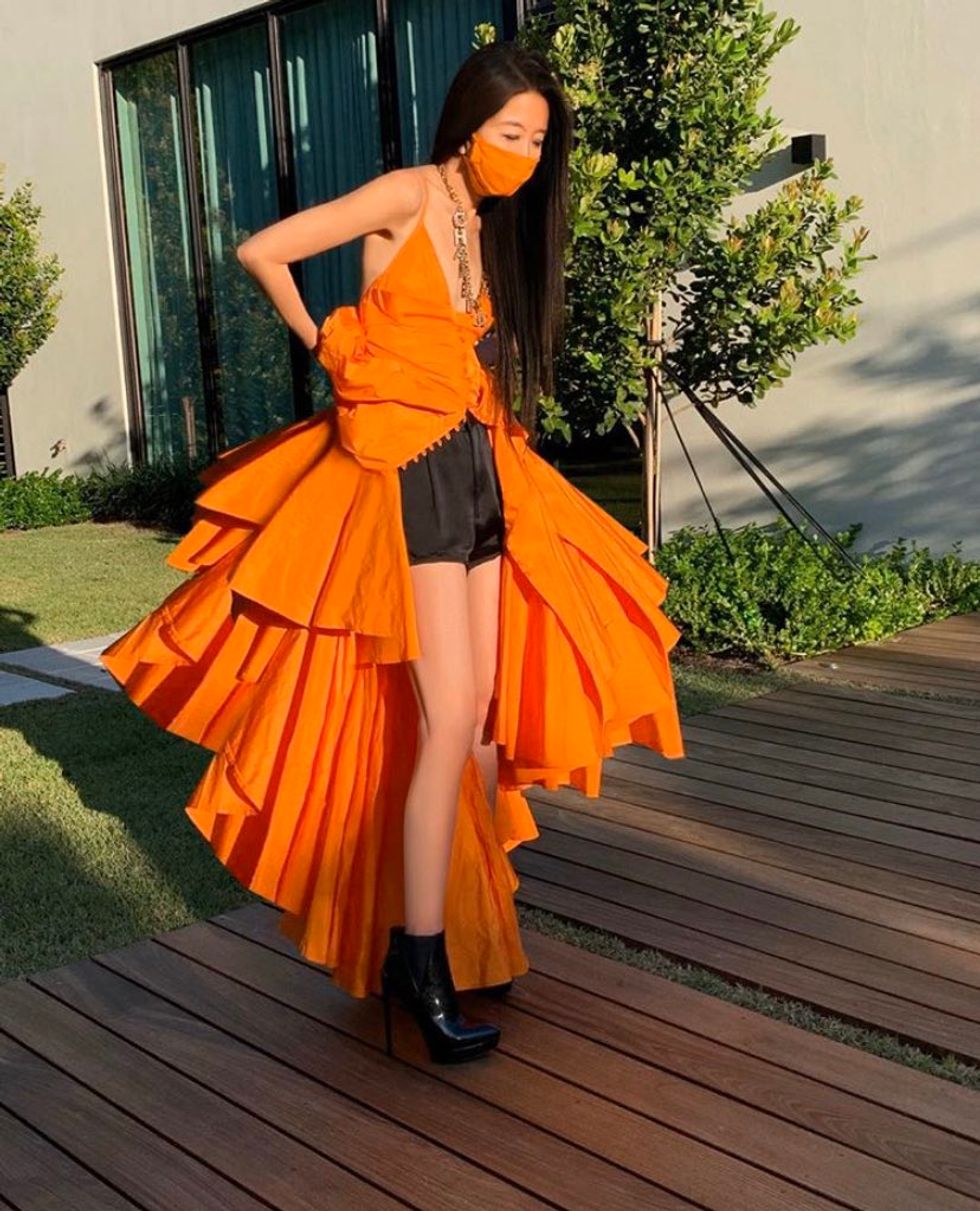 And while Wang has been revolutionizing fashion for decades now, there's one thing she is perhaps known for most.
Bridal Wear.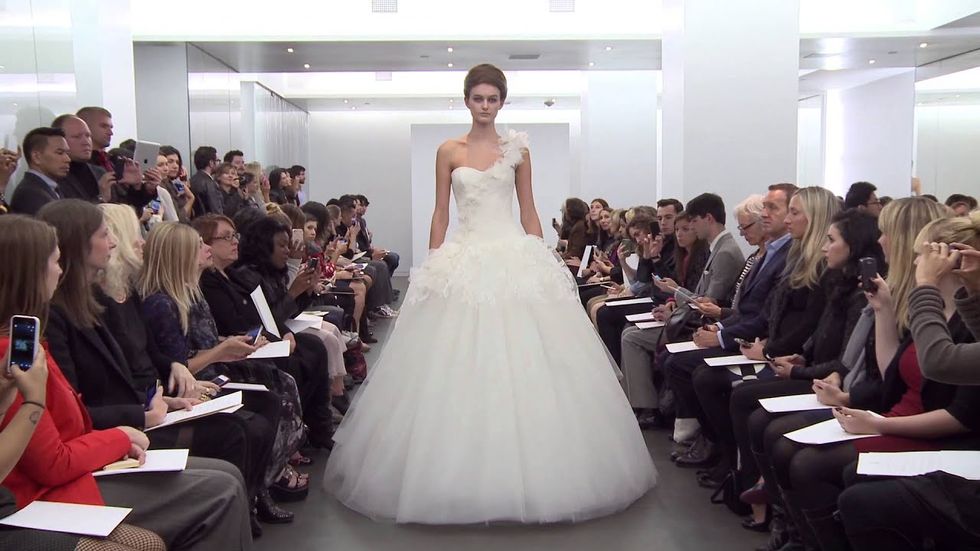 Wang is arguably the most prominent designer of bridal wear in all of the United States - now isn't that something!
It's complete luxury.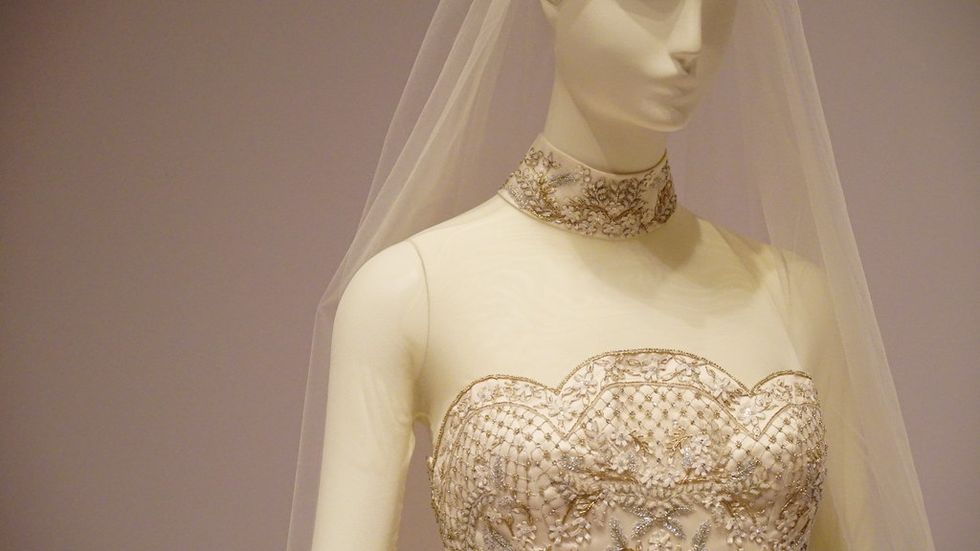 According to her own website, Vera Wang is 'the highest end of the luxury market'.
Her clients are all A-Listers.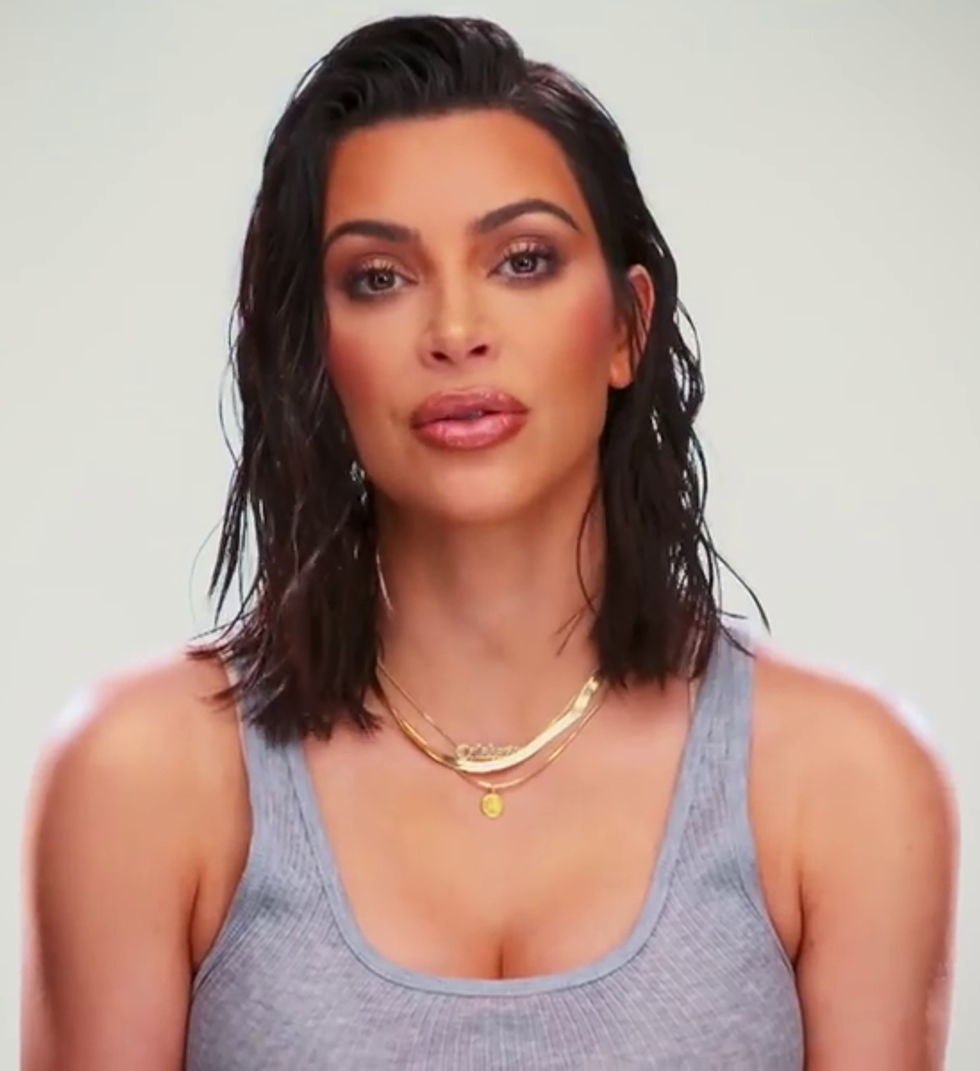 Such as Chelsea Clinton, Ivanka Trump, Campbell Brown, Alicia Keys, Mariah Carey, Victoria Beckham, Sarah Michelle Gellar, Avril Lavigne, Hilary Duff, Khloe Kardashian, and Kim Kardashian.
Her evening wear has been worn by many others too.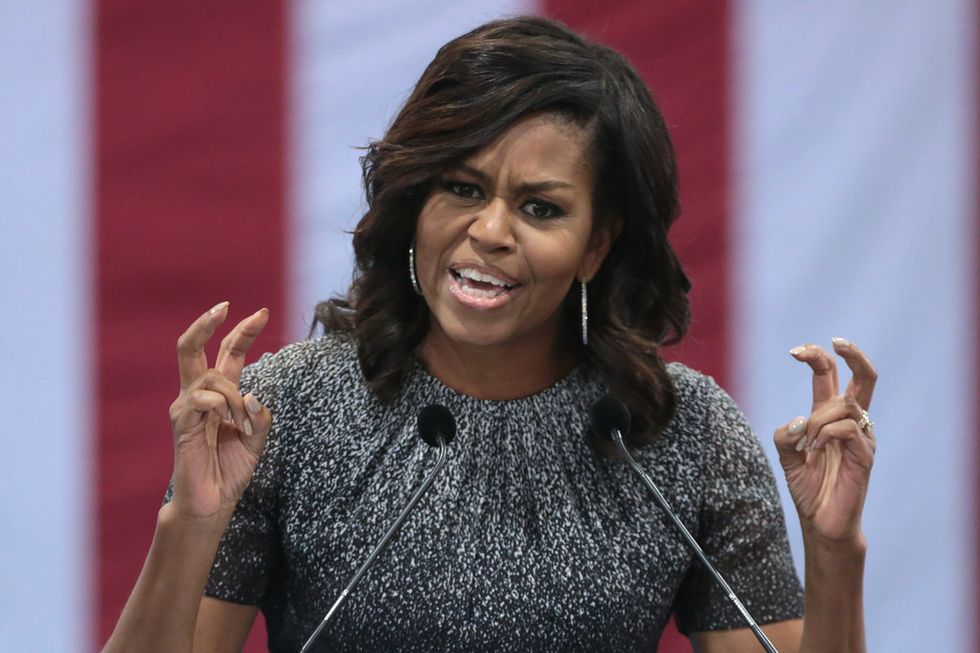 Including none other than Michelle Obama.
But she wasn't always a designer.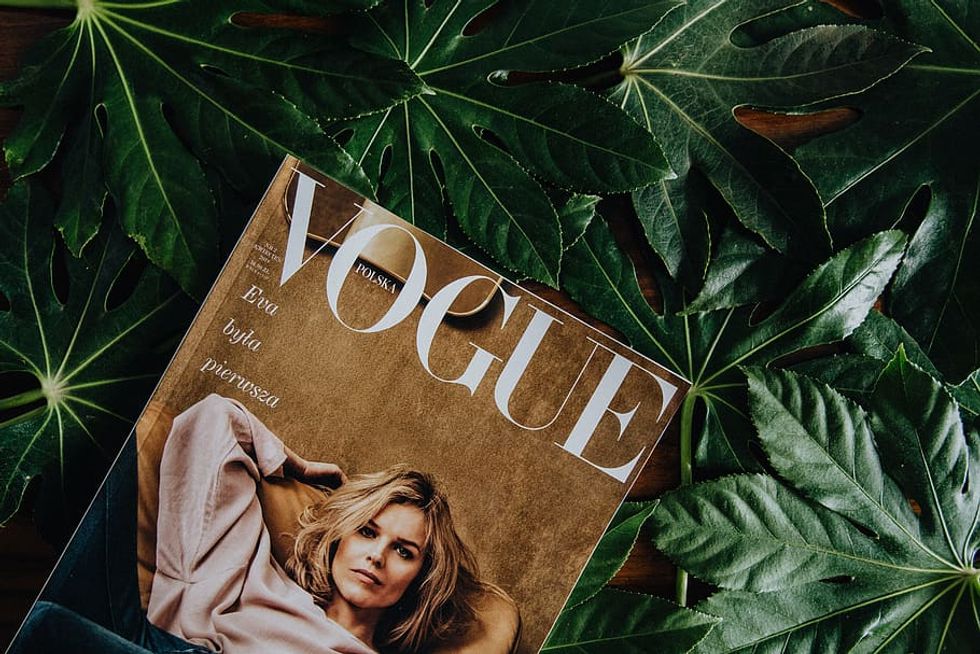 Immediately upon graduation from college she was hired as editor for Vogue.
And then she worked at Ralph Lauren.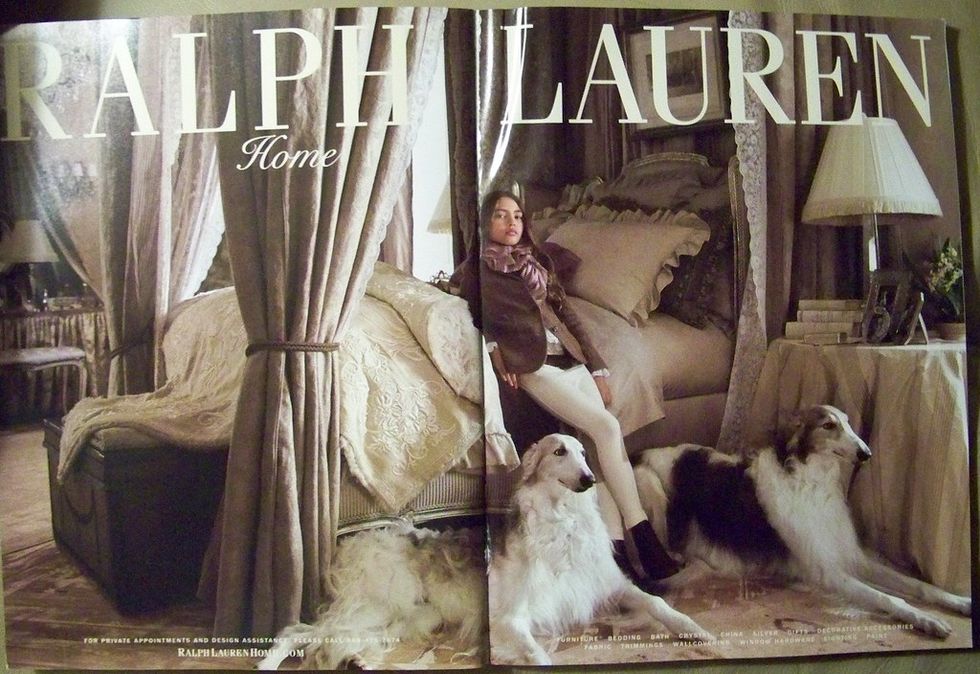 Where she worked for two years before resigning to become an independent designer herself.
But the biggest question is.
@VeraWang This was 42 years ago. Vera Wang does not age Chile. Slay.

— CASH (@CASH)1588913183.0
Just how old is Vera Wang? That's the question we all want to know the answer to.
Take a look at her.
This Human doesn't age She's 70yrs old rn @VeraWang 1978. 2020 https://t.co/ll2twELVIR

— Brian🇰🇪 (@Brian🇰🇪)1589052965.0
Posting to Instagram, the world was stunned by photos of Vera Wang looking like a 20-something influencer.
But wait.
god, please let me age like vera wang

— kelly kapoor (@kelly kapoor)1589061469.0
Vera worked at Vogue for 17 years, Ralph Lauren for two years, and that was before she started the Vera Wang brand. So she can't be 20-something, or even 40-something.
Nobody could work it out.
i better age like vera wang, god i have seen what you have done for others ☝️

— plum blossom baby (@plum blossom baby)1589118036.0
Until they Googled it and figured out her real age.
One person wrote:
What do I have to do to age as gracefully as Vera Wang?

— ify____ (@ify____)1589002199.0
Wang is older than all of [their] grandparents.
Another said she doesn't look 'a day over 40'.
But one tweet went super viral.
THIS BITCH VERA WANG IS 70?!?! https://t.co/RXkKAPS4eG

— smol 🦐 taking down 🦈s (@smol 🦐 taking down 🦈s)1588797648.0
One person took to Twitter to write 'That b*tch Vera Wang is 70'. And the tweet completely blew up.
It got so many likes.
And 40k retweets at the time of writing.
But now Vera has confirmed the truth.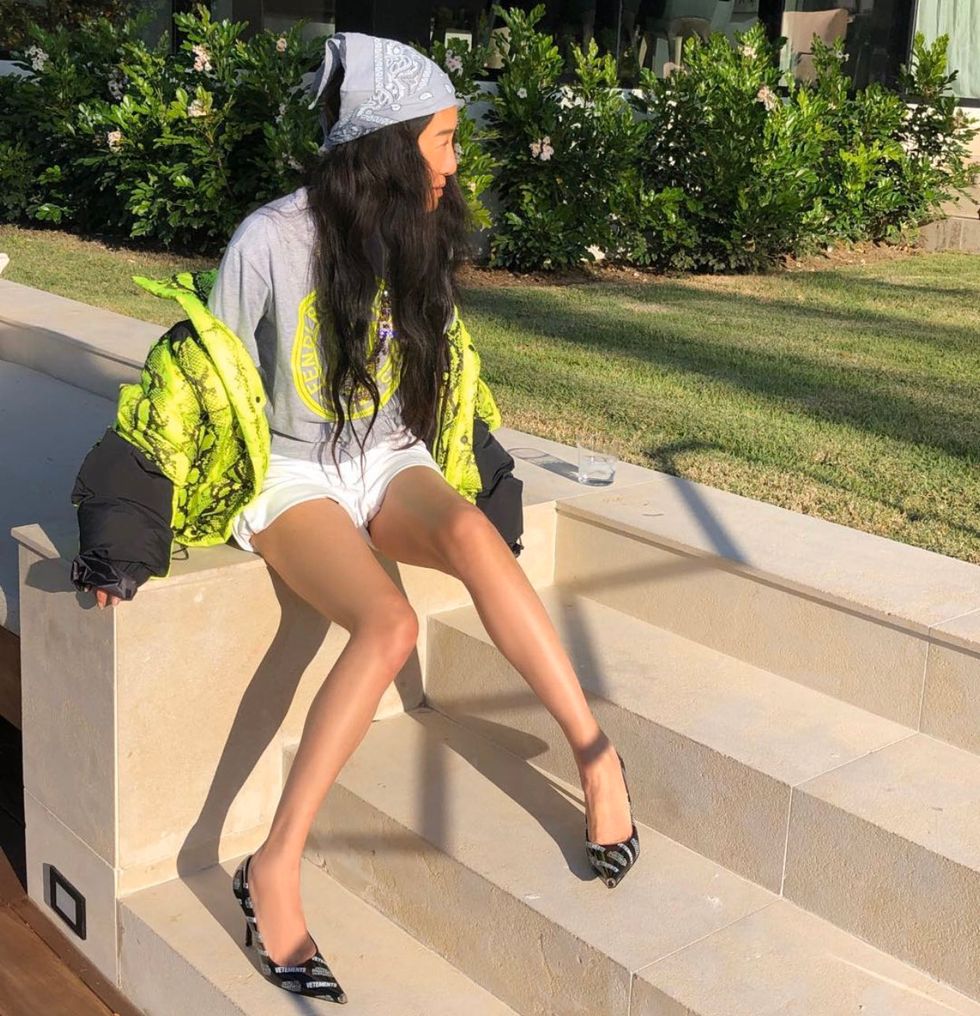 Probably as a result of the tweet going so super viral, Vera had to confirm the truth.
So she did.
Fact Check: Truth https://t.co/pN37eSfeqc

— Vera Wang (@Vera Wang)1588871355.0
She retweeted the original tweet and said:
Fact Check: Truth
And it is true.
Today I learned that Vera Wang was born on the same week as Meryl Streep and Elizabeth Warren. There must have been… https://t.co/CHzm0zp5Rl

— marv 🦌 (@marv 🦌)1589085796.0
Or at least it was - born on June 27, 1949, Wang has just celebrated her 71st birthday.
What's her secret?
She was wearing a sports bra.
Wearing an Adidas sports bra and some sunglasses, Wang captioned the post to her 402,000+ followers:
PRIDE Workout.
Her fans loved it.
With one writing:
Totally amazing, wow 29 forever.
Another said:
I've come to realize that Vera Wang is quite probably the most stylish & coolest person ever.