While I don't know what kind of freaky stuff you look at online, I'm willing to be this will be one of the most bizarre things you'll see online today. But, you know, nature.
The full video of this clam is below, but we'll break it down here by saying it starts simple enough — a little shimmy to get in the sand.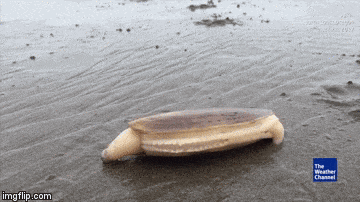 via: Facebook
Then it just goes IN.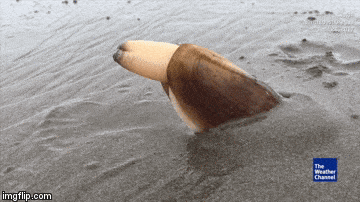 via: Facebook
I'm feeling a little uncomfortable now.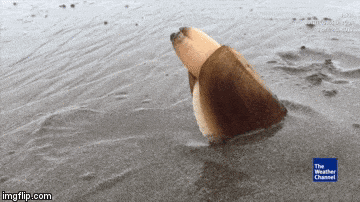 via: Facebook
And then...GAH! WHAT IS GOING ON?!?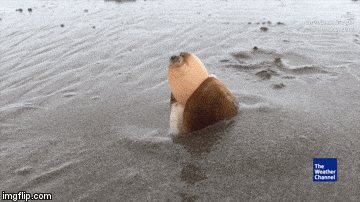 via: Facebook
And then it just goes on its merry way like we're not all sitting here trying to unsee what we just saw.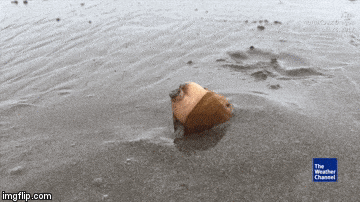 via: Facebook
Oh, there's more...
Here's the full video for your viewing pleasure.
People on Facebook were intrigued, to say the least.



Then there was this, which makes a pooping/spitting clam seem relatively normal.

Never change, Internet. Never change.