A homeless woman who went viral for her beautiful singing on the Los Angeles subway has now been offered a recording contract. The talented vocalist was identified as Emily Zamourka, a Russian opera singer who had fallen on hard times - and used her greatest asset (her voice) to get by.
After being recorded by the LAPD, footage of the beautiful singing quickly took the internet by storm. Grammy-nominated music producer, Joel Diamond, has reportedly offered Zamourka a recording contract to make "a huge classical/EDM crossover hit record for the subway soprano."
Homelessness is a real social problem in the USA.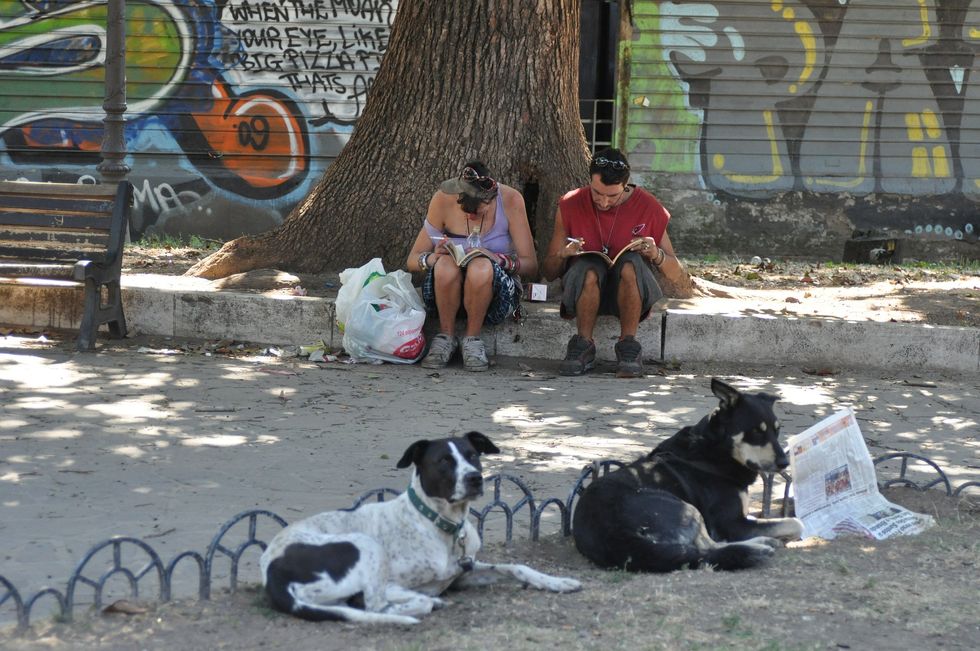 via: Pixabay
The fact that such a wealthy and sophisticated society doesn't have steps in place to help its citizens stay off the streets is nothing short of shameful.
Shortage of money is an epidemic issue.
And for those living on the street, making enough money just to get by can seem nearly impossible.
One thing many turn to is busking.
Not wanting to rely on generosity or charity from strangers, their your talents to earn some money can be the best way.
But sometimes there's a surprise.
When we hear something truly beautiful in such an unexpected circumstance, it can be quite a shock to the system.
Such is the story of one singing homeless woman.
Footage from the Los Angeles subway went viral this week, as internet users couldn't believe they were hearing such a beautiful voice.
The LAPD first shared the video on Twitter.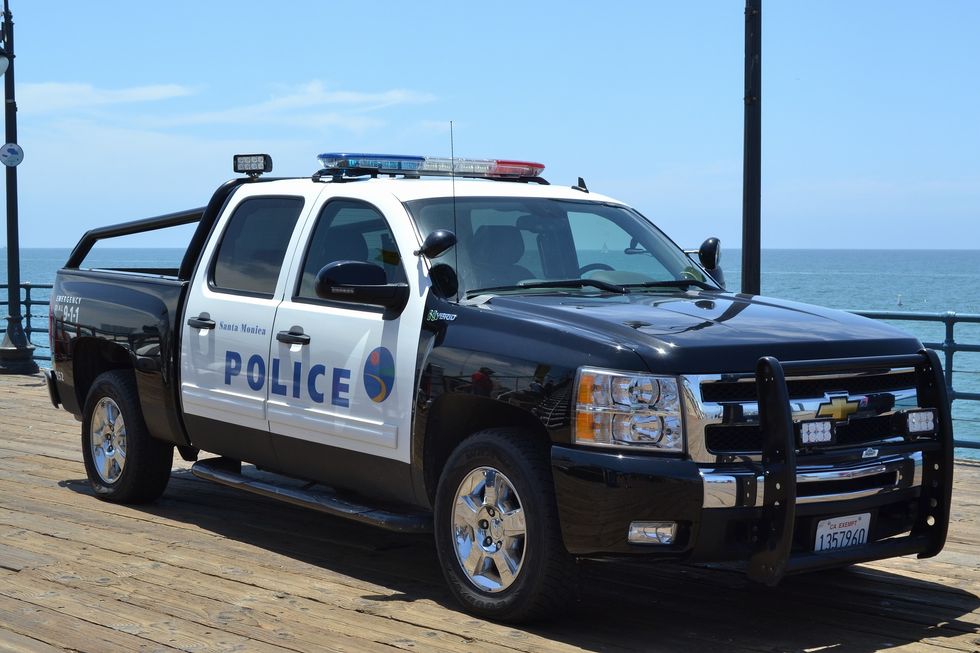 via: Pixabay
And people quickly went crazy trying to figure out who the woman was - and how such a beautiful talent had ended up on the streets.
Here's the video that got everyone talking.
4 million people call LA home. 4 million stories. 4 million voices...sometimes you just have to stop and listen to… https://t.co/U0A3yXe5Zs

— LAPD HQ (@LAPD HQ)1569554536.0
On an abandoned Koreatown platform, a single woman was seen singing her heart out.
And people quickly responded.
@LAPDHQ I've seen her for years on the Metro. I heard her once singing "Ave Maria" and thought it was a radio at fi… https://t.co/dKrX0nGNTR

— Namaste1989 ⁷ 🧈💜(she/her) (@Namaste1989 ⁷ 🧈💜(she/her))1569687957.0
Some took to Twitter to point out that this woman (and all others on the streets) has an individual story that we know and understand nothing about.
Some thought the video may be fake.
@LAPDHQ @KTLA This is no fake, I know her, she is a great person, very kind!

— rob (@rob)1569565614.0
But many Los Angeles residents quickly spoke out and claimed that they know the star - and that the video is very much real.
And many had questions.
The fact that this woman has ended up on the streets was seen by many as a failure of American society as a whole.
The internet quickly tracked down the mystery woman.
Identified as Emily Zamourka,
she told ABC7
she had moved to the USA over twenty-four years ago from her native Russia, and taught piano and violin lessons as her job.
But then, tragedy struck.
Zamourka fell ill, and became unable to work or afford her medical bills.
"That's when I became homeless."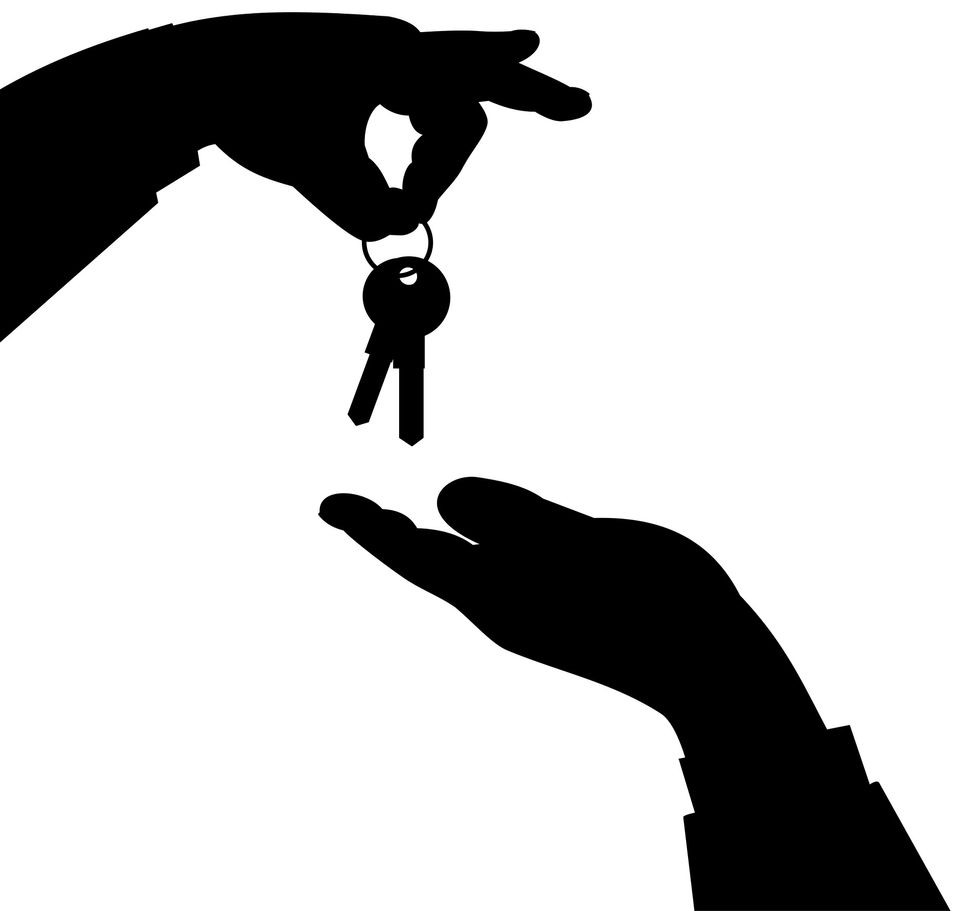 via: Pixabay
"When I could not actually pay any of my bills and could not pay any more of my rent."
She began making cash busking.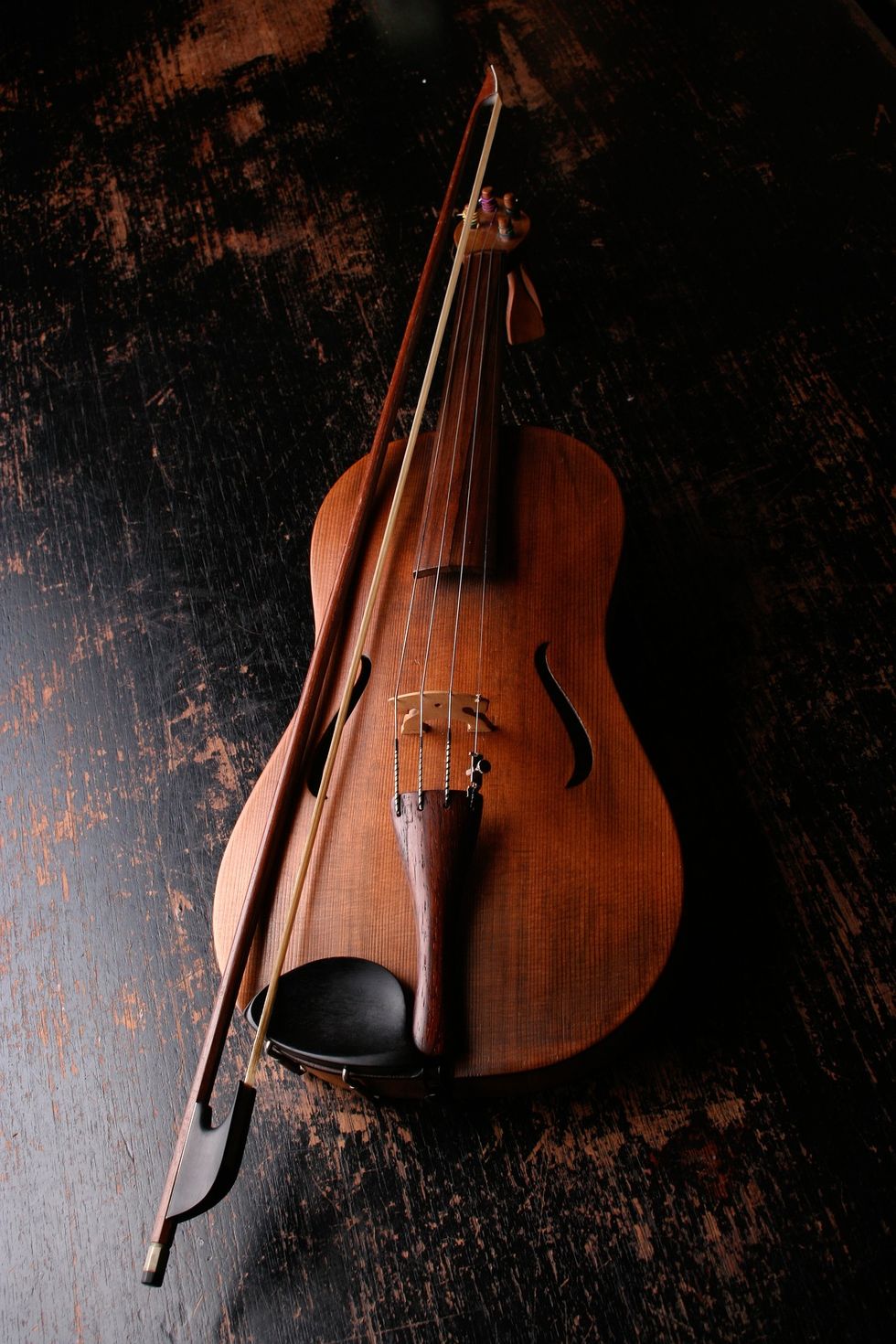 via: Pixabay
A trained classical violinist, Zamourka had clear talent. But her $10,000 instrument was then stolen, leaving Zamourka destitute.
And that's how Zamourka ended up singing.
Although she's not trained in opera, she decided to use what she had. "You know why I do it in the subway? Because it sounds so great," she said.
Zamourka doesn't want to be a charity case.
"I have people that feel sorry for me, but I don't want to be a burden to anybody. I will be so grateful to anyone who is trying to help me to get off the streets, and to have my own place, to have my instrument."
And it seems as though her prayers have been answered.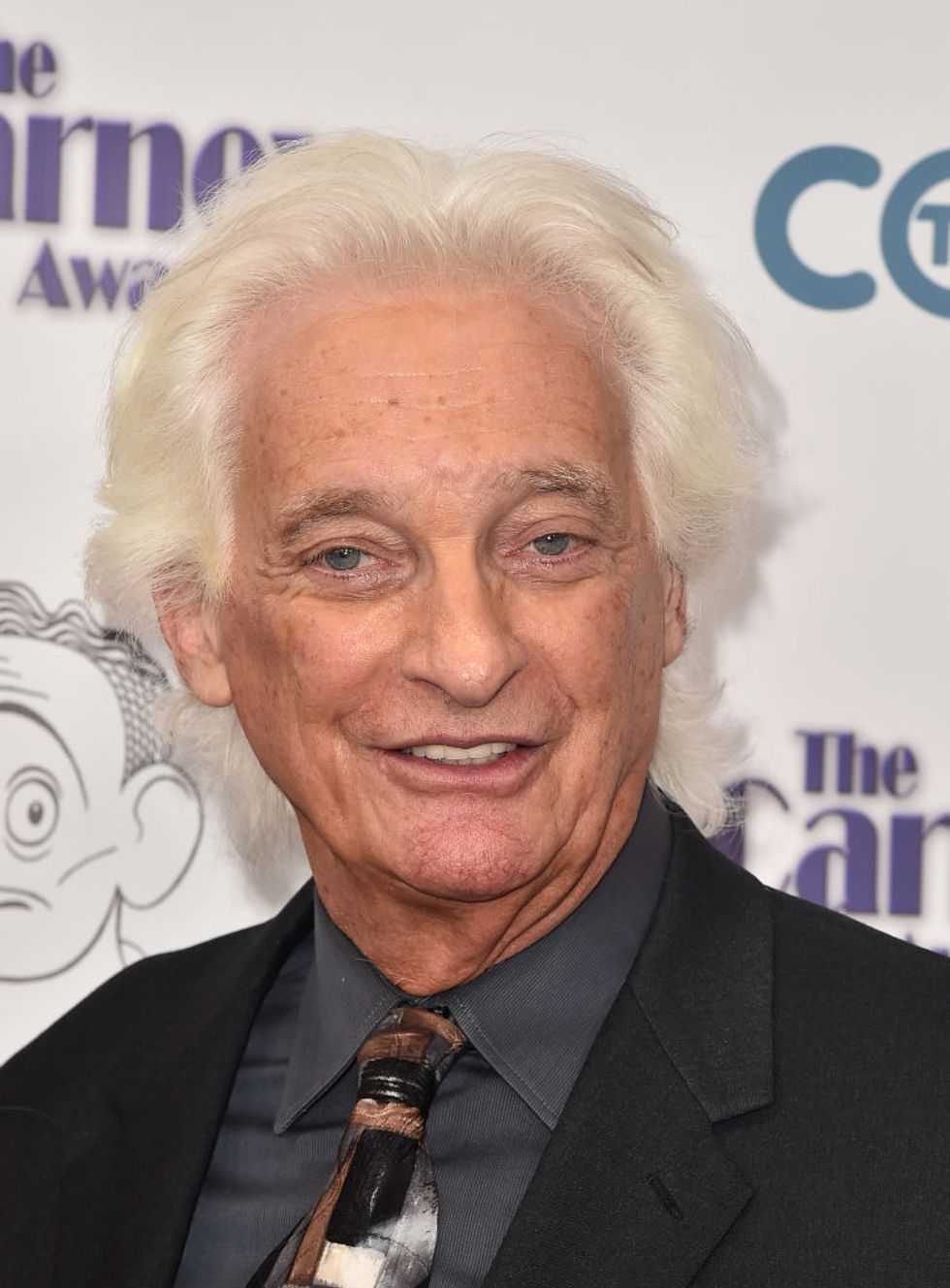 via: Getty Images
Because legendary music producer, Joel Diamond, has seen her viral video - and, like the rest of us, he was absolutely entranced by Zamourka's voice.
Diamond's track record is impressive.
He produced a platinum-selling David Hasselhoff album, plus worked with legendary recording artist, Englebert Humperdink, for a whopping twelve albums.
Diamond reportedly wants to make an EDM-influenced track.
According to TMZ
, he has visions of "huge classical/EDM crossover hit record for the subway soprano" - a track entitled "Paradise."
It's as yet unknown whether Zamourka will accept the offer.
But, either way, things are looking up for the talented lady. So far, two GoFundMe campaigns have raised thousands for the star - so, either way, we suspect we'll be hearing more music from her soon! And it seems there are more surprisingly heartwarming stories surrounding homelessness out there. Keep scrolling for the inspiration mom who managed to build her own house.