You guys. YOU GUYS. Fashion has been moving in a delightfully androgynous direction for some time now, and I personally couldn't be more excited. Let's gender bend it, babies. But you know that a fashion idea's time has come when the Met Gala literally chooses it as their theme.
In case you don't know, the Met Gala is the annual fundraising event for the Metropolitan Museum of Art's Costume Institute, but it is so much more than that. It's a place to see and be seen, to work, to take fashion to a new level. Each year the cultural elite take to the red carpet and show off outfits that are absolutely mind-blowing while the rest of the world gawks.
So you know that a Met Gala theme is a big deal, and they've finally announced the one for 2019. Wait for it: it's Susan Sontag's Notes on Camp. Yes, the Met Gala is going to be gay AF this year. And just WAIT until you see the photos they used to announce it.
The Met Gala has a long history of being the place to go for groundbreaking fashion.
Every year designers bring their most cutting edge designs to the red carpet to make an impression.
But there's more to the event than just beautiful dresses.
Each year the gala committee chooses a theme to guide designers.
The theme changes the game.
All of the post-event blogs take time to dissect how well the outfits met that brief, and whose interpretations were the most powerful.
Met Gala themes have been all over the place.
Everything from British fashion to superheros, punk to technology.
Last year's theme was a popular favorite.
"Heavenly Bodies: Fashion and the Catholic Imagination". The theme left room for some exciting interpretation and boy did people deliver.
Seriously, peep this knightly dress on Zendaya.
Who needs a man when you can rescue yourself?
Some people go literal with the theme.
Like Katy Perry and these astounding angel wings from last year.
Others go with a more interpreted idea.
Like Lena Waithe, who chose to celebrate her LGBTQ family.
Themes give attendees a chance to go bold.
And they do not shy away from the opportunity.
So the announcement of the 2019 theme has people talking.
What kind of wild things will we see this year?
Ok, ok. Let's talk about the theme.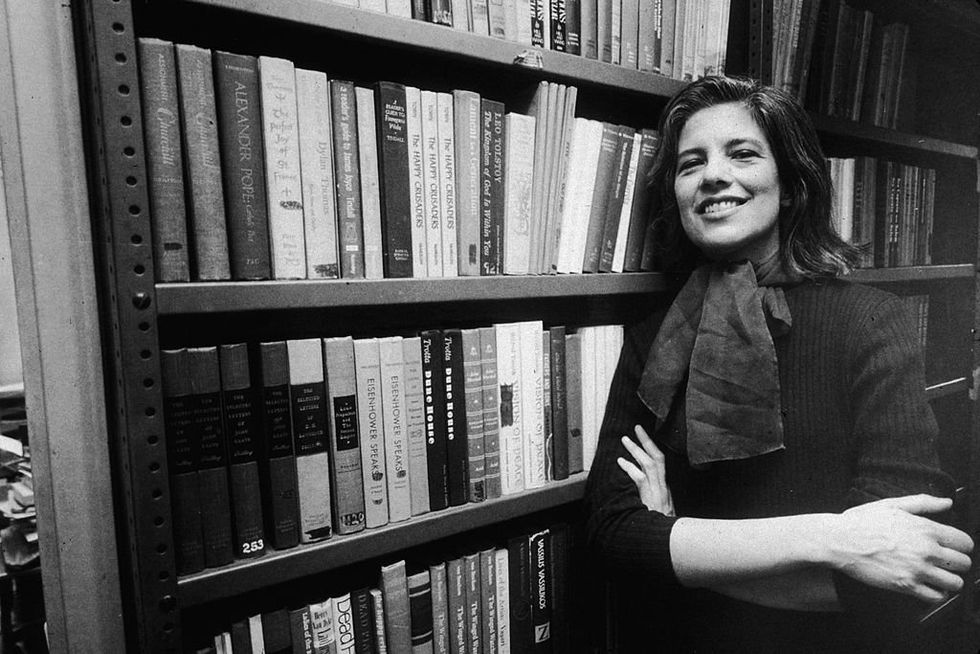 via: Getty
Susan Sontag's 
Notes on Camp.
It's entirely possible you haven't heard of it.
Simply put, it's an essay defining the nature of "camp".
Camp is an essence, a sensibility.
Sontag defines it: "The essence of Camp is its love of the unnatural: of artifice and exaggeration."
If you thought that dresses from last year were over the top, just read this from Notes on Camp.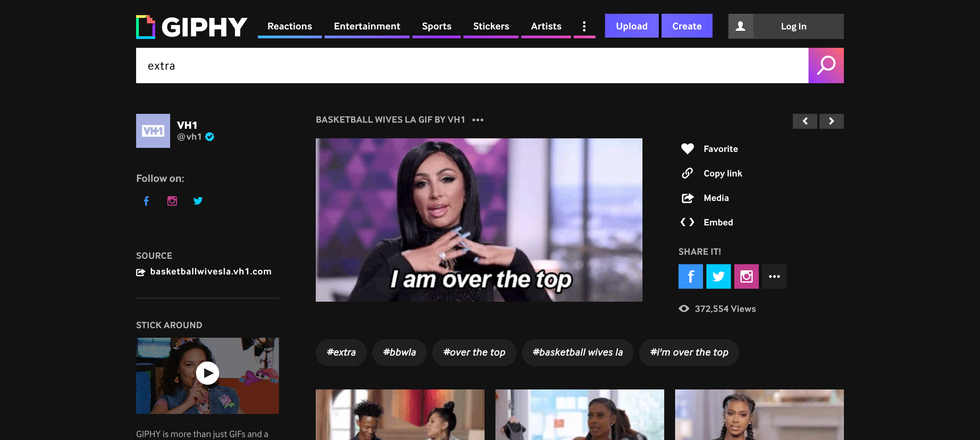 When something is just bad (rather than Camp), it's often because it is too mediocre in its ambition. The artist hasn't attempted to do anything really outlandish. ("It's too much," "It's too fantastic," "It's not to be believed," are standard phrases of Camp enthusiasm.)
Prepare yourself for things to get bold.
Because not only is the word associated with extra, it also has a historical association with queer culture.
So if you were impressed by the rainbow flag cape...
We expect even bigger and better and gayer things in 2019.
But camp goes much deeper than just meaning gay.
It's about irony, hyperbole, and a playful spirit, something that's pretty popular in fashion today.
It's overwhelming to think about the possibilities our celebs could bring this year.
But if you're already drooling a little bit, we've got some sweet sneak peek pics that the Met released along with their announcement.
And in the meantime you can prep yourself by reading Notes on Camp.
It's made up of
58 tenets
and is utterly fantastic.
But we know you want those pictures.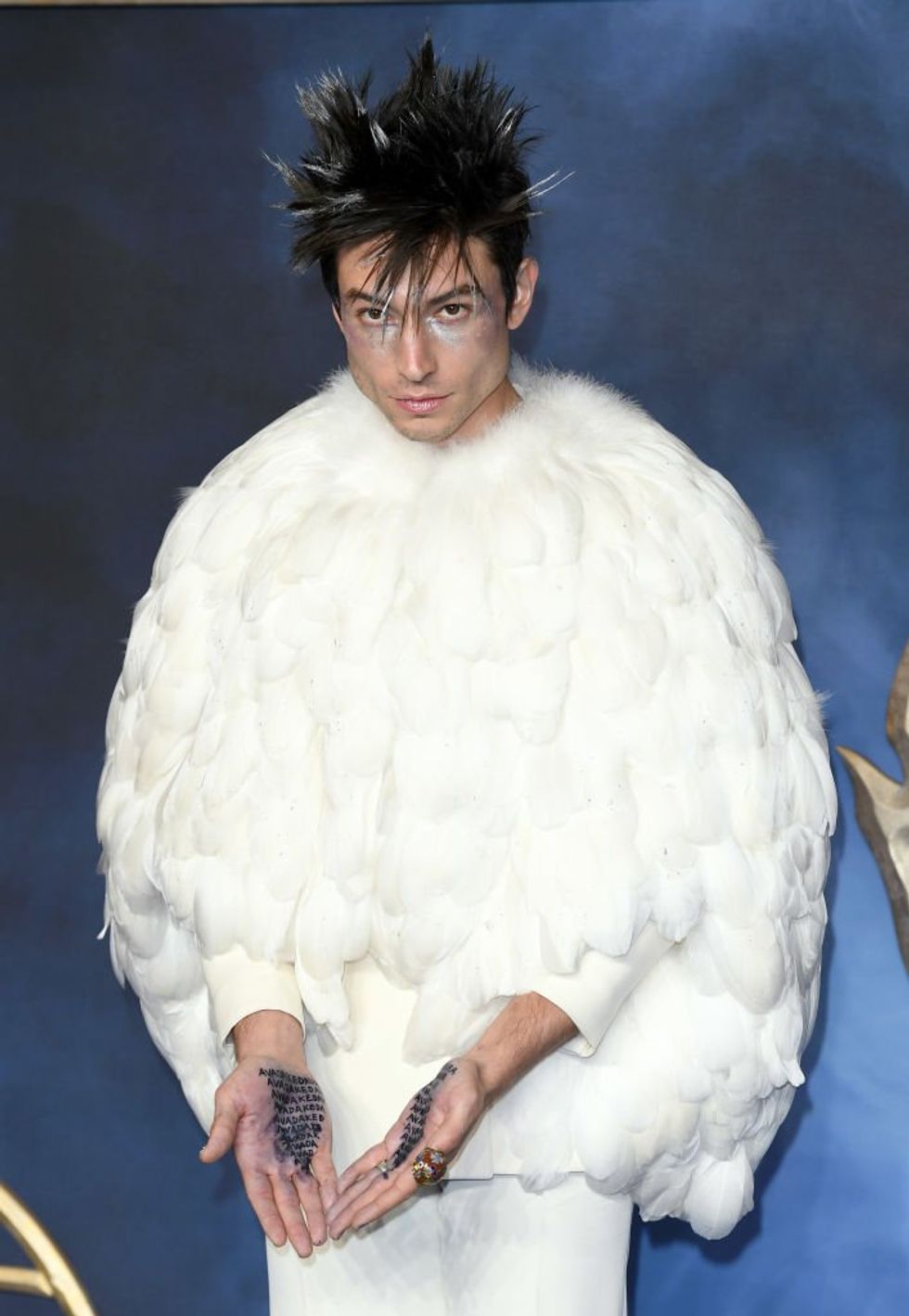 via: Getty
Especially because they involve Ezra Miller.
Let's start with Keiynan Lonsdale absolutely slaying.
LOOK at that pink dress.
The article in Vogue also featured Ezra Miller.
It explored the Met Gala theme and featured these jaw-dropping pics.
We are not the only ones enamored of the article.
I would like to -- and I can't stress this enough -- be buried with this photo of Keiynan Lonsdale and Ezra Miller https://t.co/XTh6qdZ3o5

— PopBuzz (@PopBuzz)1555431627.0
More please!
And the article started the buzz around who will be best and worst at the gala.
The Met Gala is always very hit and miss with who actually interprets the theme well. I am so intrigued as to who w… https://t.co/6VKSHBv43b

— Emma Fraser (@Emma Fraser)1555348365.0
I call wearing a Tiffany lamp.
Of course some of the Notes on Camp are screaming to be taken literally.
"Camp is a woman walking around in a dress made of three million feathers." Who is going to take this literally and… https://t.co/BdhXxpS1UH

— Emma Fraser (@Emma Fraser)1555420284.0
Put me in this dress immediately.
Susan Sontag isn't the only one who's written about camp.
So of course Twitter is going full research mode and getting campy as all heck.
Because honestly this theme is fantastic.
And it is giving us LIFE to imagine what we'll get.
And if you're like us you want to know everything about it.
What is camp? The masterminds of the 2019 #MetGala explained all at an event during Milan Fashion Week. https://t.co/KsleRAiddG

— Vogue Magazine (@Vogue Magazine)1555316635.0
I will spend the next six weeks researching camp in detail.
And if that's not enough you can always peruse pictures from past years.
There are some doozies in there.
The Met Gala is truly a gift.
Let's bask in it.