Australia repealed the world's first mercy-killing law for the terminally ill over twenty years ago. And now, voluntary euthanasia has officially been legalized in Victoria, making it a landmark moment for the southern state.
Now, assisted suicide is considered a slightly taboo topic, and helping someone to take their own life isn't something most of us want to think about. But for those struggling with incurable diseases, it can be a source of comfort for both themselves and family members that they can end their life on their own terms, without pain or suffering which is otherwise inevitable.
Health Minister Jenny Mikakos has since spoken out about the new law and what she expects. Saying that she anticipates at most, 1 person a month will apply for assisted suicide in the first year.
"We anticipate that once the scheme has been in place for some time, we'll see between 100 and 150 patients access this scheme every year," Mikakos said, as per the Daily Mail.
"In the first year, we do expect the number to be quite modest — maybe only as low as a dozen people."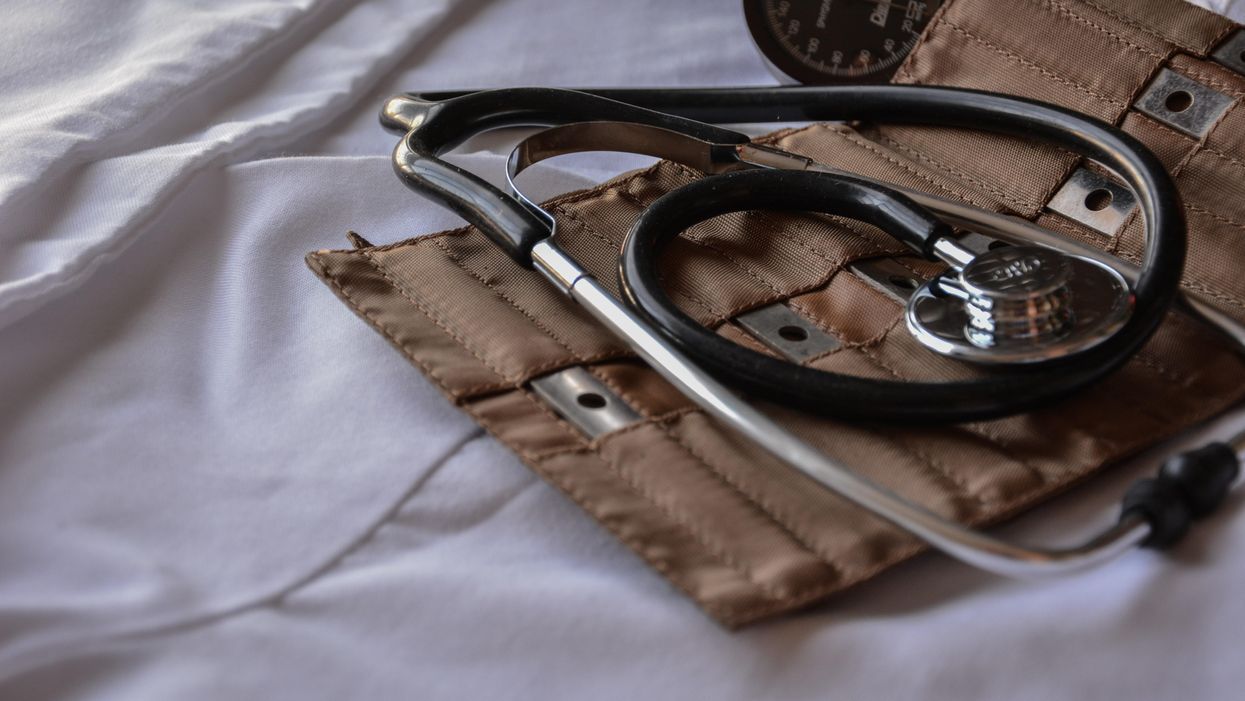 However, not everyone has been accepting of the new law. Since the news was made public, 4 Roman Catholic bishops have written a letter describing the news as a "new and troubling chapter of health care in Victoria. We cannot cooperate with the facilitation of suicide, even when it seems motivated by empathy or kindness."

Despite the mixed response, one woman who is glad it's coming into place is Christine Thornton. Due to the lack of end-of-life choices in Australia, her husband had to travel to a Swiss euthanasia clinic to end his life 4 months ago. For her, this new law is a sense of hope. She said the laws were restrictive for her husband, Troy Thornton, as doctors refused to say that his multiple system atrophy would have caused his death within a year, meaning he couldn't go ahead with his wishes.
"Troy never thought the first laws would help everyone, but it's a start," she said, "People who don't believe in euthanasia will never have to choose it. But shouldn't that option be there for people who do want a choice, who do want a good death."
Although the law has made it legal, doctors can still refuse to take part in the euthanasia process, which first became legal in Australia's northern territory back in 1995, before being overturned in 1997 after the assisted death of 4 people.
For patients to be considered eligible for assisted suicide, they must be diagnosed with an incurable disease or condition which causes extreme suffering. As well as this, the patient's life expectancy must be less than 6 months or twelve months for degenerative conditions.
They must also be an Australian citizen or permanent resident before even being considered.