Now that we're officially into a new decade, we can think of nothing better do than round up the good times from 2010-2019. From smashing blockbusters to some of the most iconic fashion faux pas, the teen years have given us a lifetime of memories.
Out of all the competitions for the top spot, the music industry seems to have the fiercest competitors. LADbible has finally rounded up their worthy winners and announced their number one track of the decade based on your Twitter votes.
Keep scrolling to see who else made it into their top spots.
The Offical Charts company released a list of the top songs based on sales.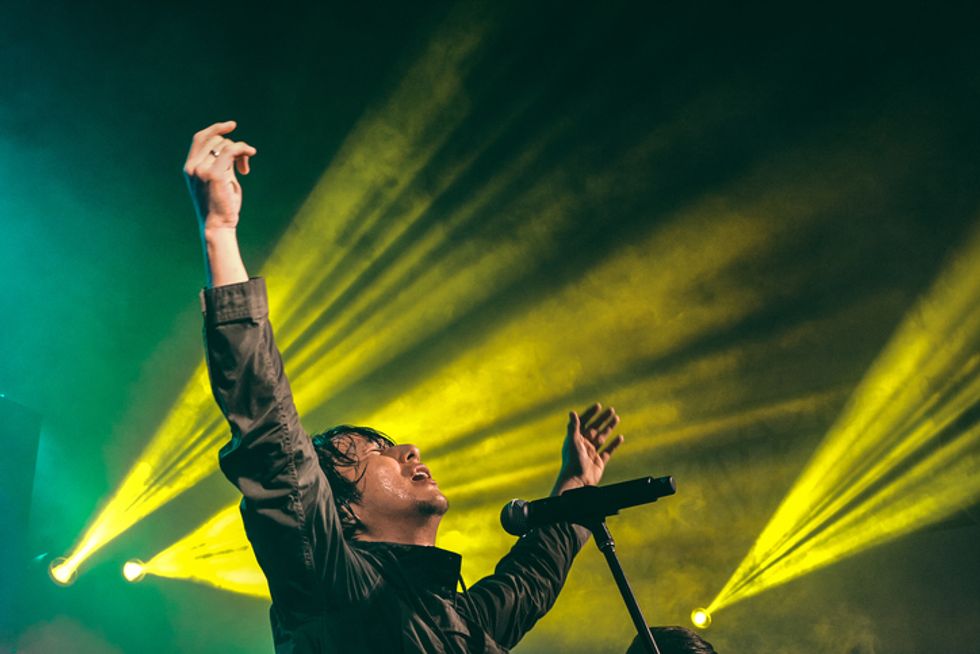 via: Getty Images
Obviously, there was only one man who ruled the top 10 and I can bet you know who it is...
That's right, it's none other than our favorite ginger-haired singer...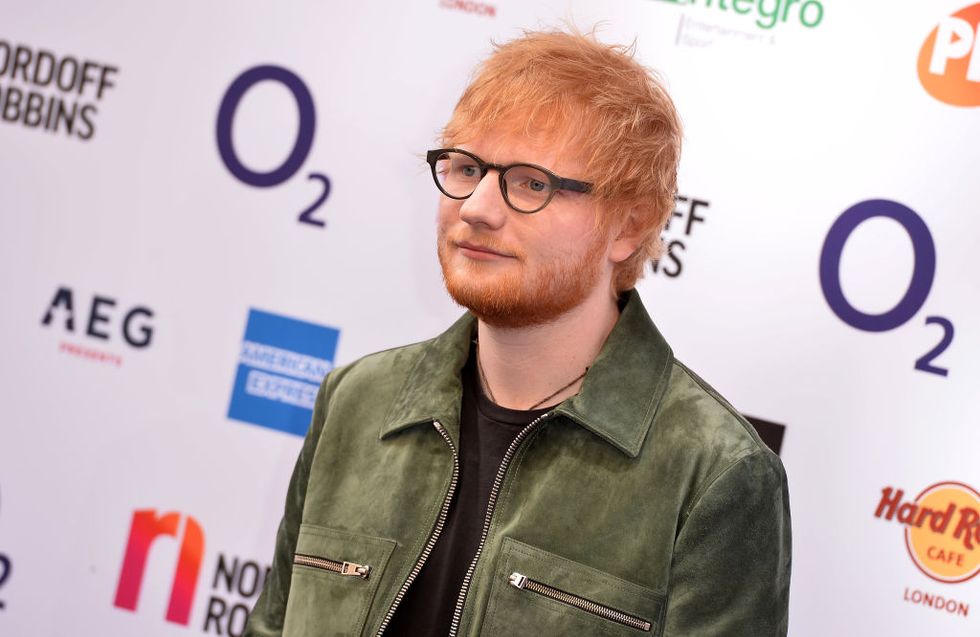 via: Getty Images
No, not Florence and the Machine.
Ed Sheeran
. Three of his tracks ended up in the top 5 of the best-selling-decade-list.
This included "Shape of You," which stole the number one spot.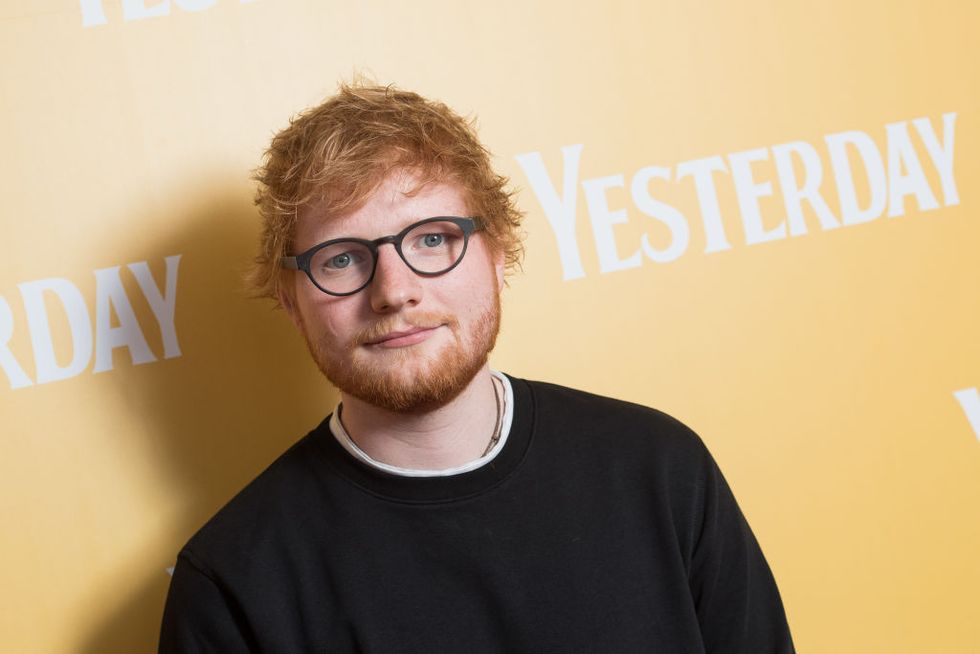 via: Getty Images
It spent fourteen weeks at number one and managed to secure 4.5 million sales.
"Thinking Out Loud" wasn't far behind at number 3...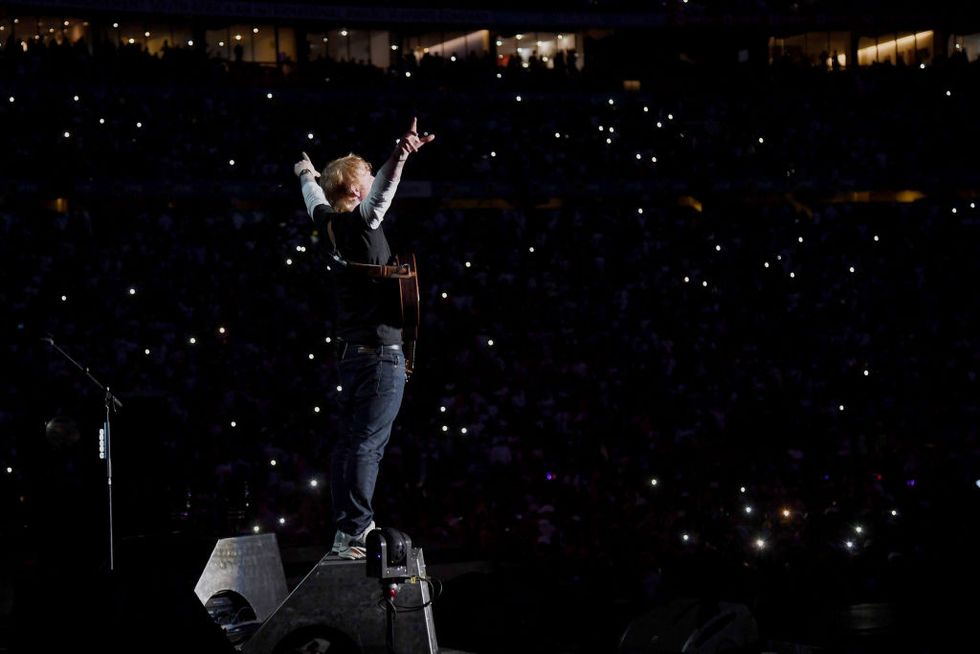 via: Getty Images
And Sheeran's "Perfect" managed to rank at a solid number 5. It's safe to say that it really has been Ed Sheeran's decade.
Inbetween those slots, we saw the number 2 spot claimed by Mark Ronson.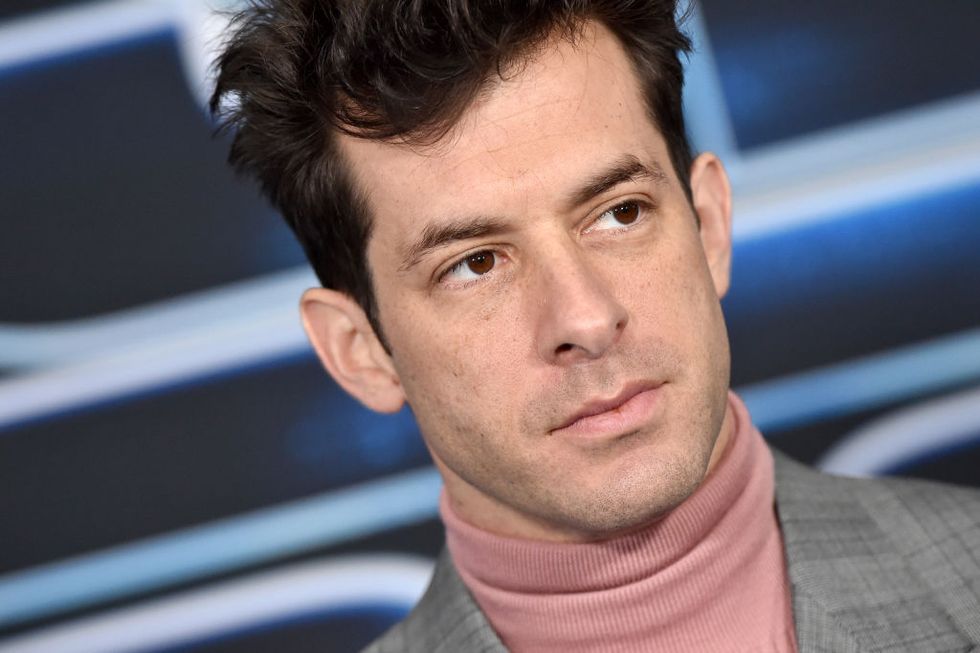 via: Getty Images
"Uptown Funk" sold 3.28 million copies, a very worthy competitor. And number four was rightfully taken by "Despacito," the remixed version by Luis Fonsi & Daddy Yankee and Justin Bieber and that had sales that amounted to 2.85 million.
So, using this information, LADbible decided to set out some polls...
In the form of knock-out rounds. They left it to Twitter users to decide what the best song of the decade was in a series of head-to-heads.
The first round consisted of these four songs: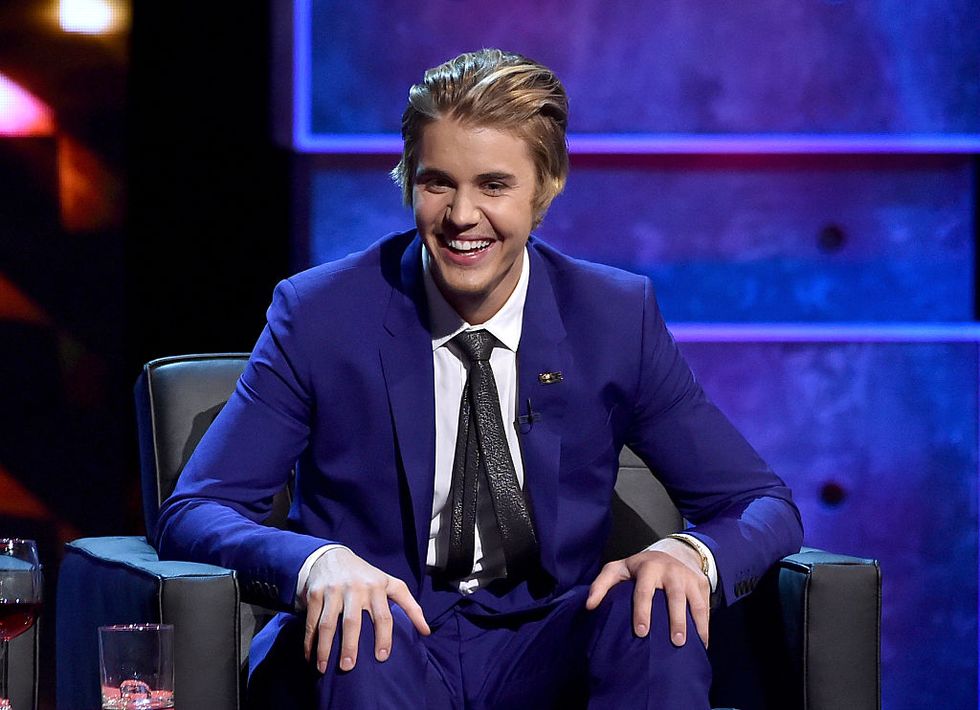 via: Getty Images
We have, Mark Ronson's "Uptown Funk" vs Drake's "One Dance" vs Clean Bandit's "Rather Be" vs
Justin Bieber's
"Love Yourself."
And we were in for a surprise with the results...
According to the record sales, "Uptown Funk" should have easily stole that one, but Twitter users thought "One Dance" actually deserved the win more.
Round two: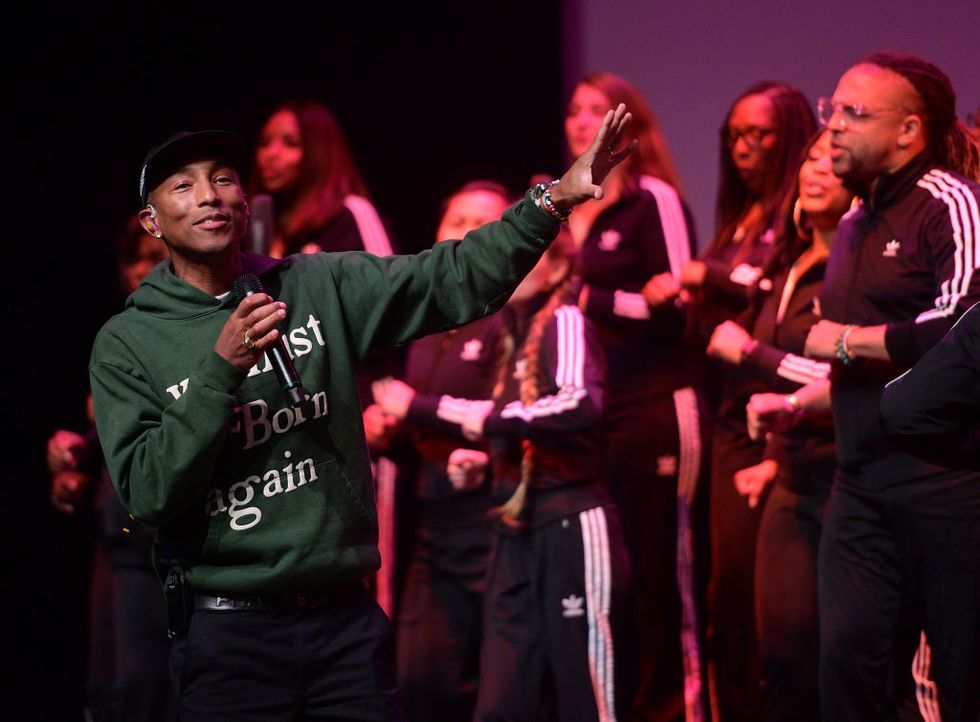 via: Getty Images
"Shotgun" by Geroge Ezra went head-to-head with "Don't Wake Me Up" (Avicii), "Happy" (Pharrell Williams) and Goyte's "Somebody That I Used To Know."
Avicii took 35.4% of the 11.1 thousand votes.
But Gotye wasn't too far behind, winning 34.1% of the overall votes. It is a pretty good song, I must admit.
Round 3: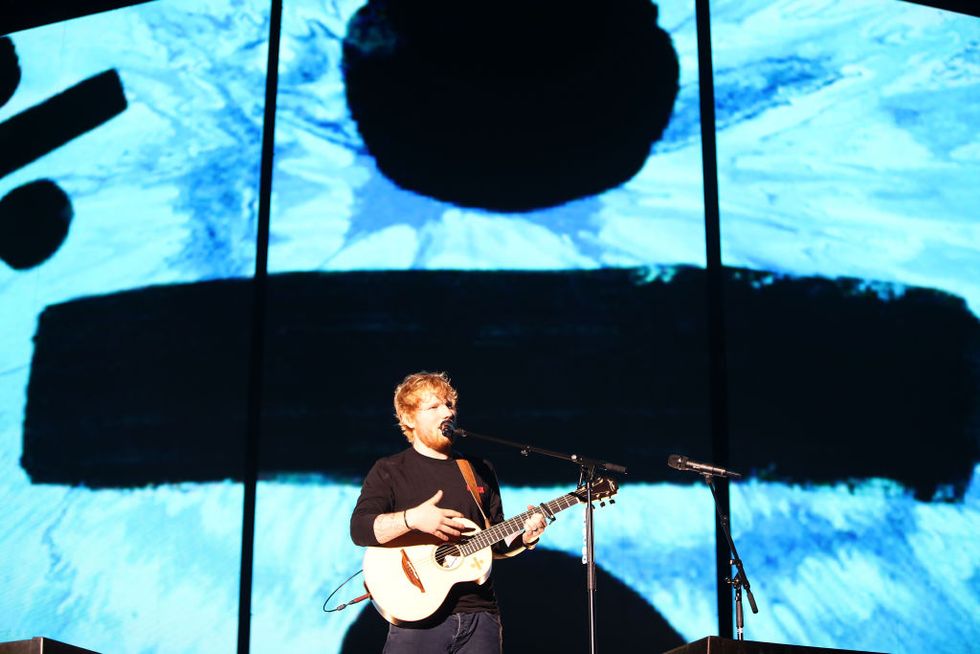 via: Getty Images
Also known as the Ed Sheeran round. It would almost be too unfair to put one of his songs in each round so four of them went against each other in round 3.
"Thinking Out Loud" vs "Shape of You" vs "Castle On The Hill" vs and "Perfect"...
There was a clear winner in this round and it supports the previous stats. "Shape of You" easily reigned supreme.
Can anyone stop Sheeran?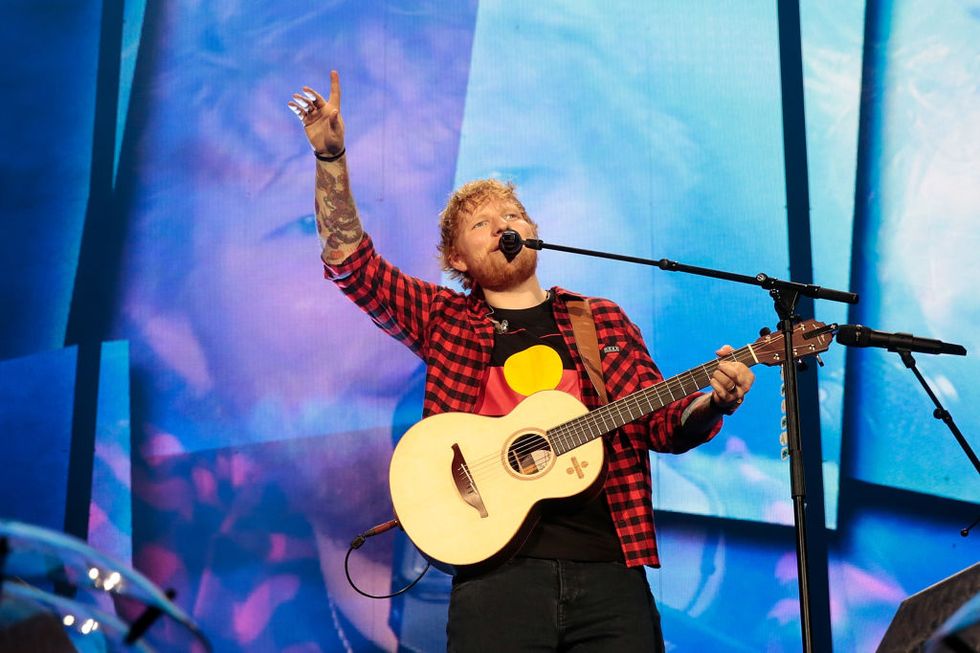 via: Getty Images
It seems as if we needed someone who could take him on and the next four artists are all worthy competitors...
Daft Punk vs Maroon 5 vs John Legend vs Adele.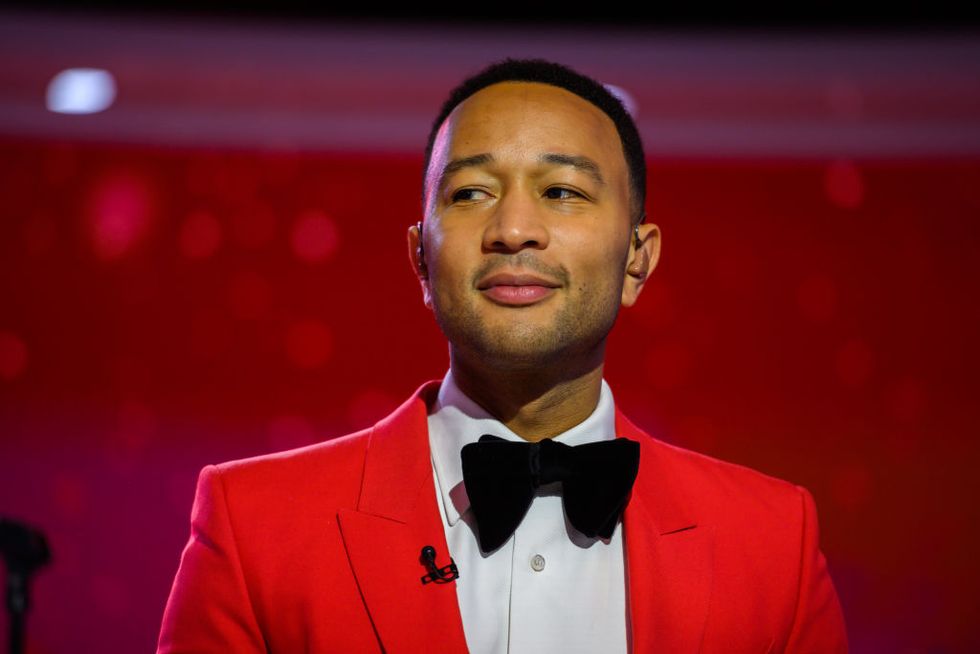 via: Getty Images
This is going to be one tough battle, but there can only be one winner...
And of course, the woman of the decade, Adele, snatched that one.
She claimed 38% of the overall votes, while Daft Punk came in second with 30%.
In the ultimate final round, Sheeran and Adele just didn't cut it...
According to LADbible, Avicii ended up taking the top spot as the best song of the decade.
A very lovely tribute to the artist who lost his life in 2018.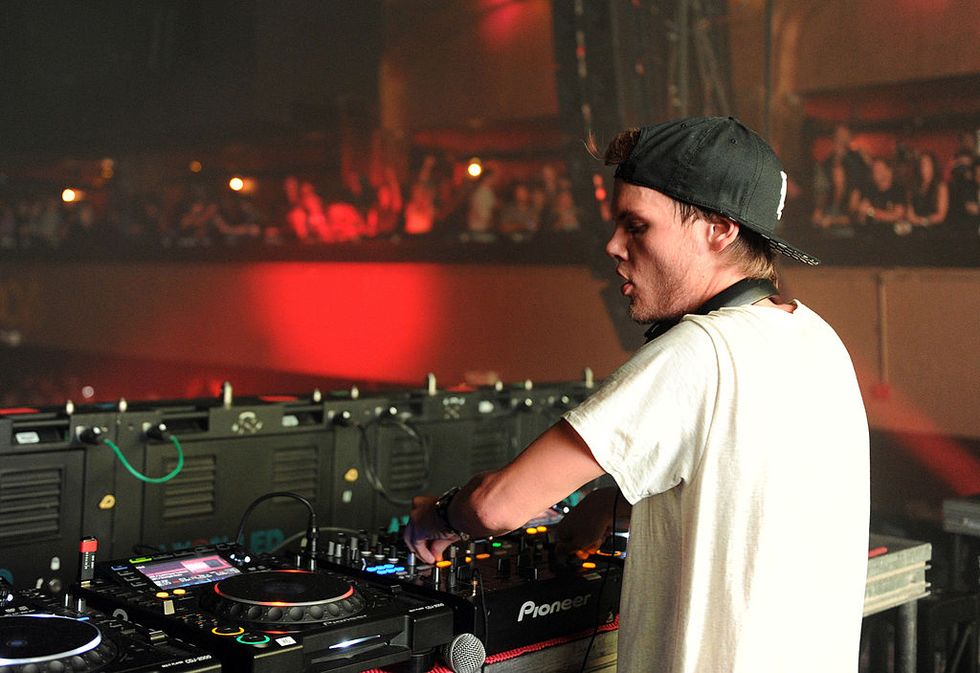 via: Getty Images
The Swedish DJ sadly passed away after battling severe mental and physical health problems due to alcohol-related issues.
And in April 2018, he committed suicide.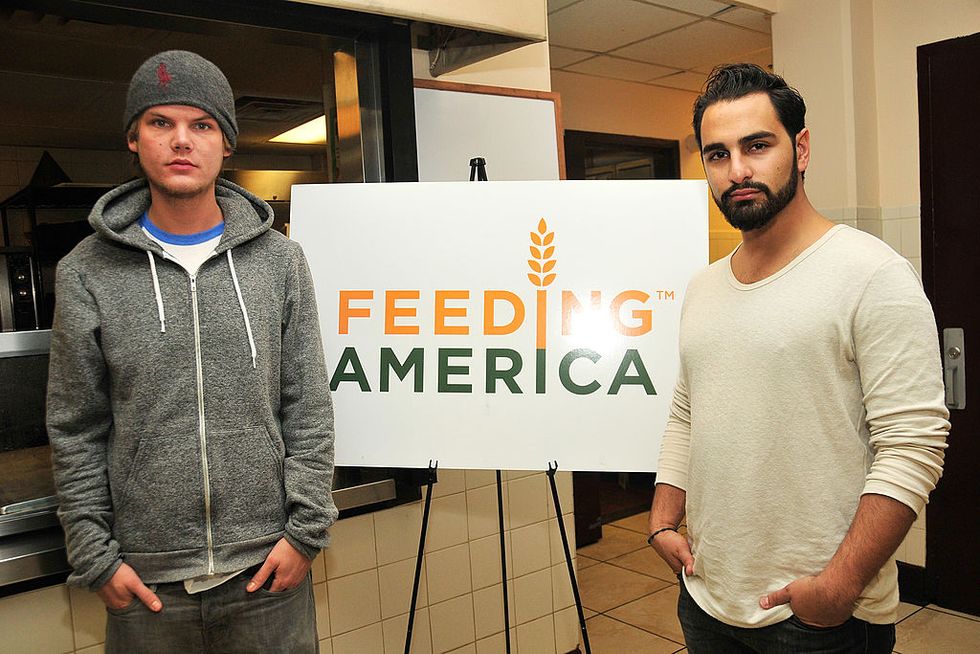 via: Getty Images
His family said, "he could not go on any longer."
Avicii also campaigned for social issues including global hunger.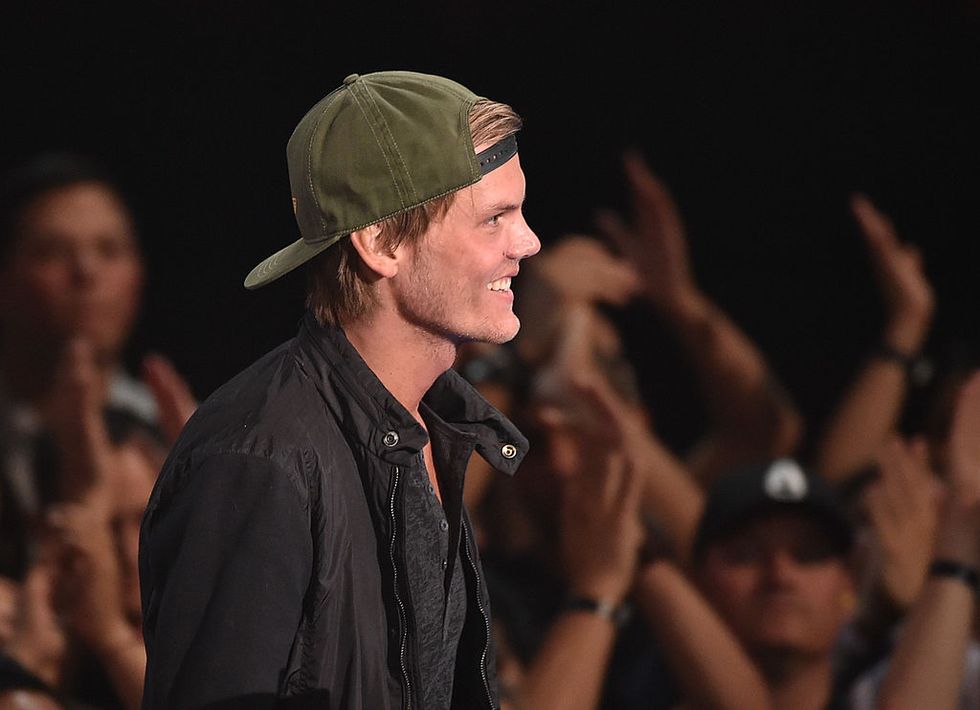 via: Getty Images
in 2001, he set up his own charity called "House of Hunger" in order to reduce hunger and famine around the world. He also supported campaigns against gang violence and human trafficking.
So I think it is safe to say, Avicii is a worthy winner.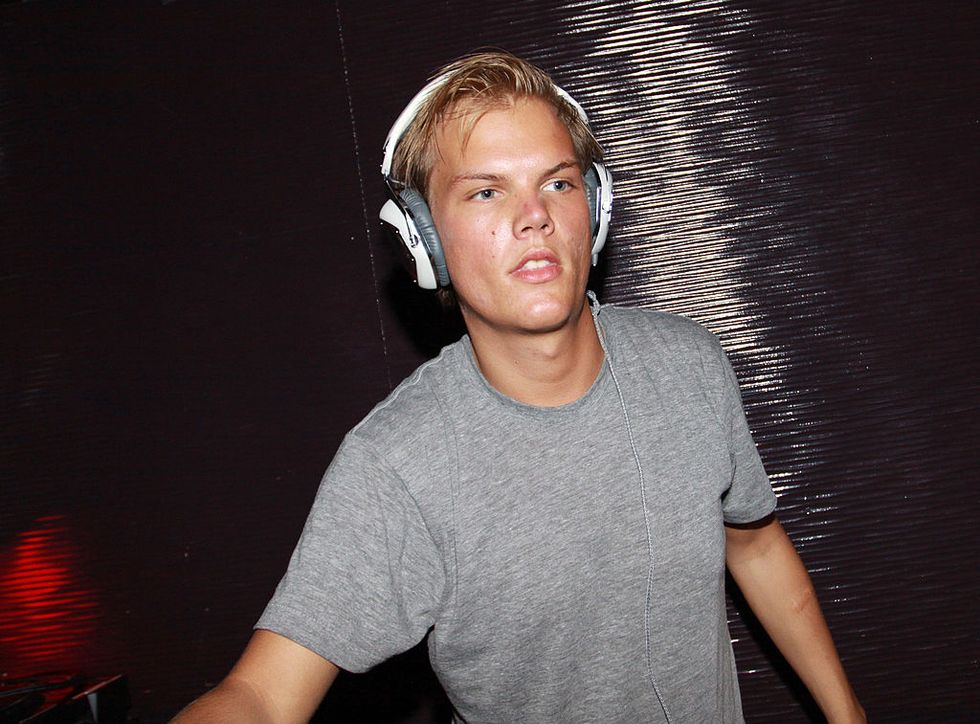 via: Getty Images
Let's hope this decade plans on giving us some more amazing hits. Happy New Year! And if you're in the mood to see our very own list of the best songs of the decade, keep scrolling. Our top 10 consists of songs you might have forgotten...