Calling all Halloween fanatics!
I know we might be a few months early, but we just couldn't wait until October to show you this: Walmart's Orange Christmas tree! Move out of the way, Christmas. It's time to crank up the festivities this Halloween and what better way to do that than to get a bright orange tree and decorate it with spooky ornaments?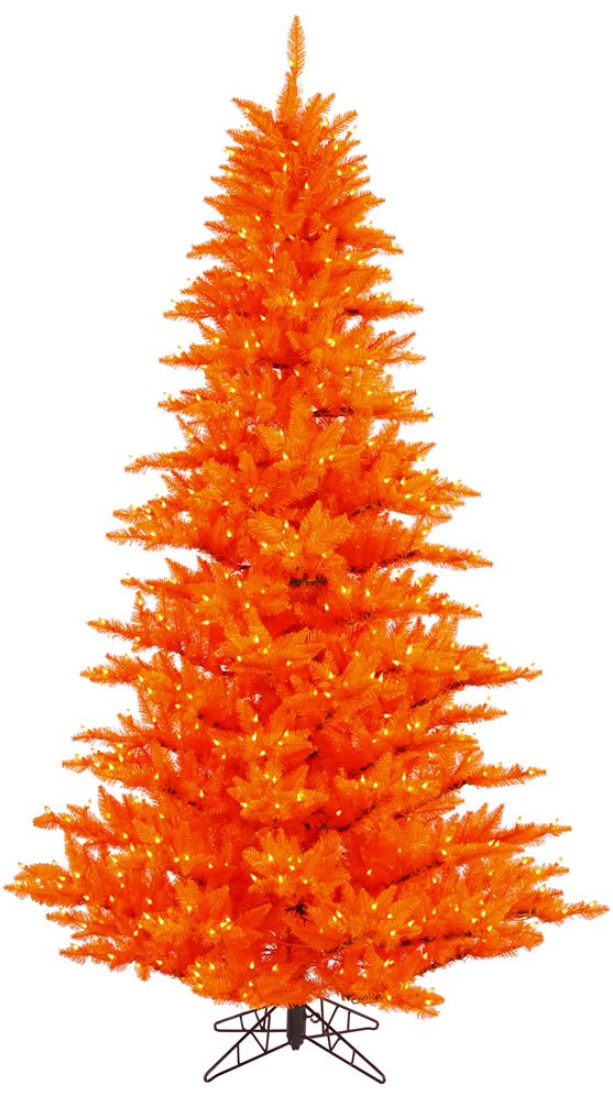 In Walmart's Holiday tree HQ, you can find an abundance of different-colored trees, from the usual deep green firn to the bright orange that we've been checking out.

According to the description, this 10×68″ masterpiece can be yours for $581.49 dollars. It's a little steep, but for the full effect, it's worth it. And the website also plays host to some amazingly spooky decorations including hanging ghosts and witches hat-inspired neon lights.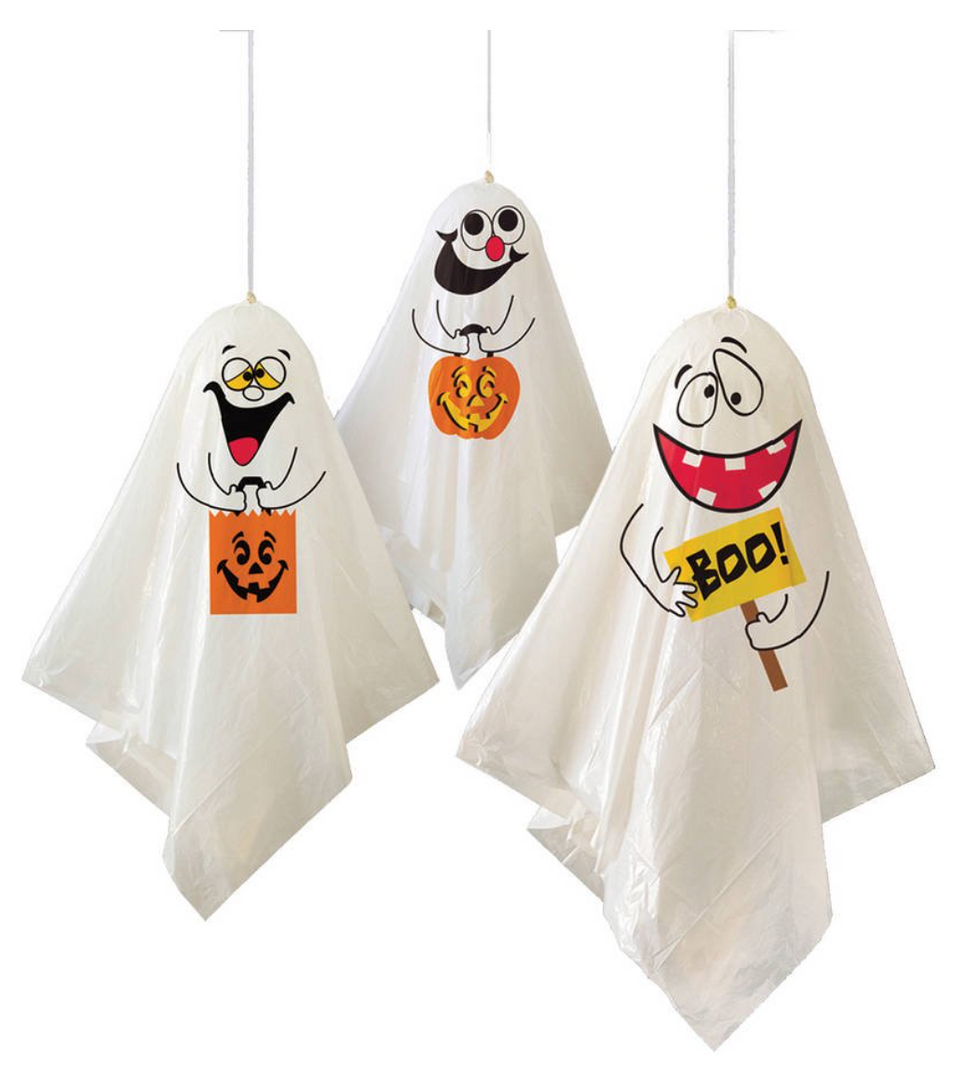 If that orange is a little too dramatic for your taste, why not opt for a more maple leaf-toned tree like the one below?


This pre-lit 3-foot tree. is the perfect addition to any home without taking up too much time, space, and effort. However, that bad boy is almost 5 times the price of the first, coming in at $5000. There are also a few mini light-up options but they're in much plainer colors, like white and black. Still, they bring in the doom and gloom that you're probably aiming for for the occasion.

There are also smaller decorations available for those options via the Walmart website which you can check out by clicking here.