It's been nine years since Katy Perry famously sang about kissing a girl and liking it, but it was never really revealed who the lady lip lock was with...until now.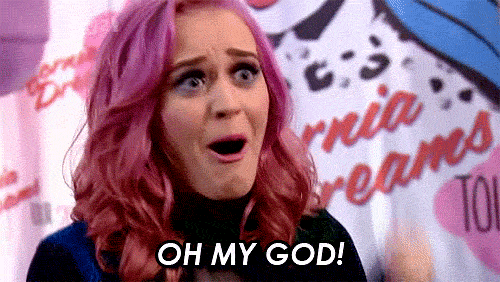 via: Giphy
It turns out it was none other than fellow singer Miley Cyrus.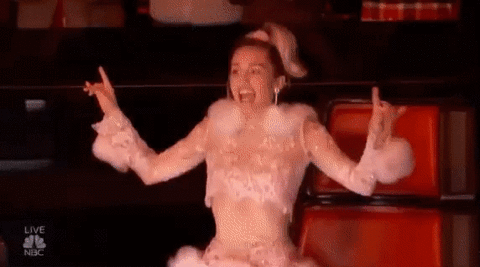 via: Giphy
She's actually the one that kind of spilled the details about the smooch with her friend in an interview with
WKTU
, saying:
"When she came out with 'I Kissed a Girl,' I was doing the Hannah Montana movie, and I heard her on the radio. They said, 'Who did you write that about?' She said me! And I was on a four wheeler, actually – my dad had this four wheeler, this is how hillbilly we are, we had a radio attached to the four wheeler – and I heard it and I screamed, and started freaking out."
Cyrus told the radio station that she considers Perry her oldest friend.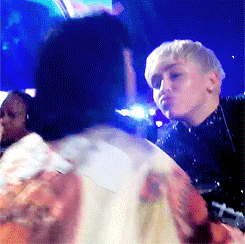 via: Giphy
MYSTERY SOLVED! You can all rest easy tonight.