Wendy Williams has just revealed what she's been up to in her New York apartment during lockdown, and people are seriously creeped out...
Wendy Williams has caused quite a stir (again) this week...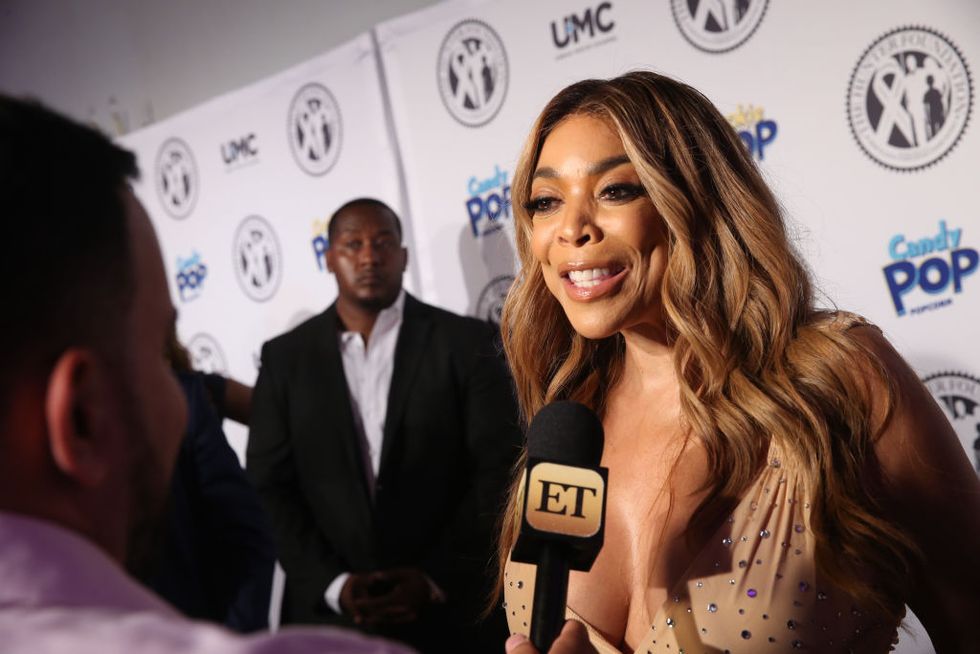 This time, it was for her unusual almost "criminal" habit she's adopted over lockdown...
The star has left fans suitably creeped out.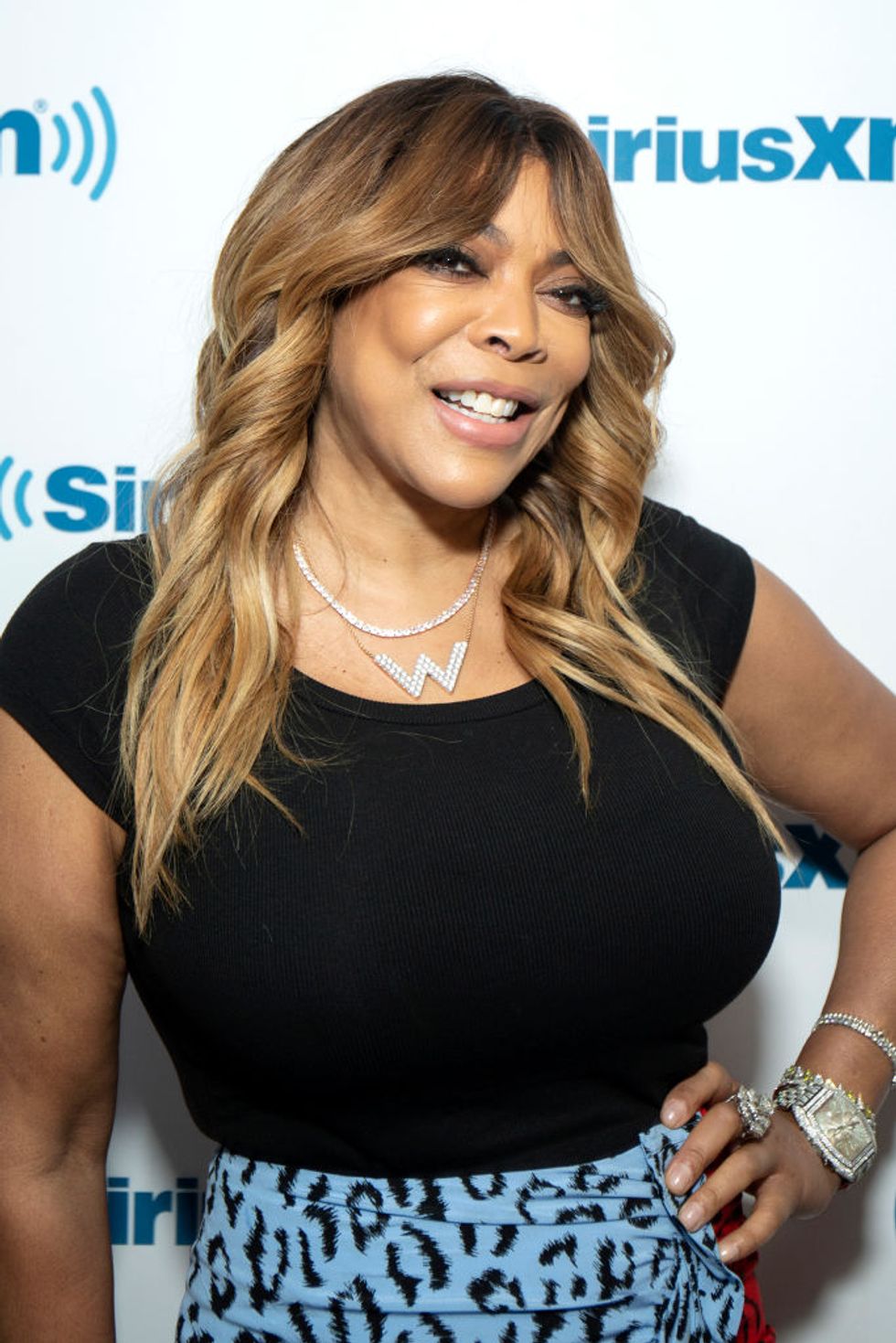 It's safe to say that
everyone
was shocked by her announcement.
In case you weren't aware, Wendy is a talk show host, former radio DJ, actress, and author.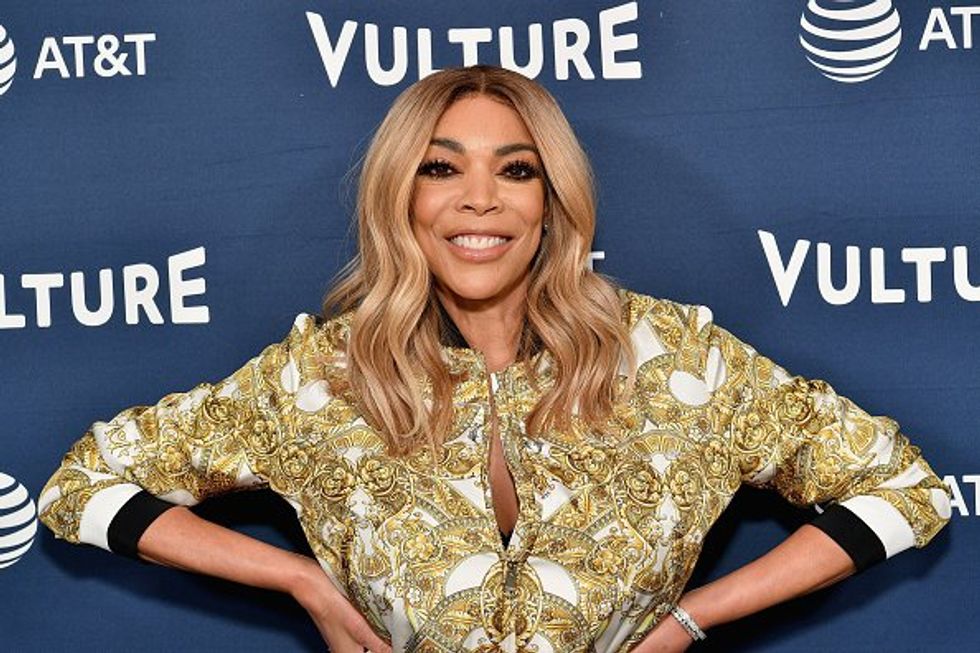 Basically, this woman can do it all. She's been in the business for a 
long
time.
She has a long history of working in radio...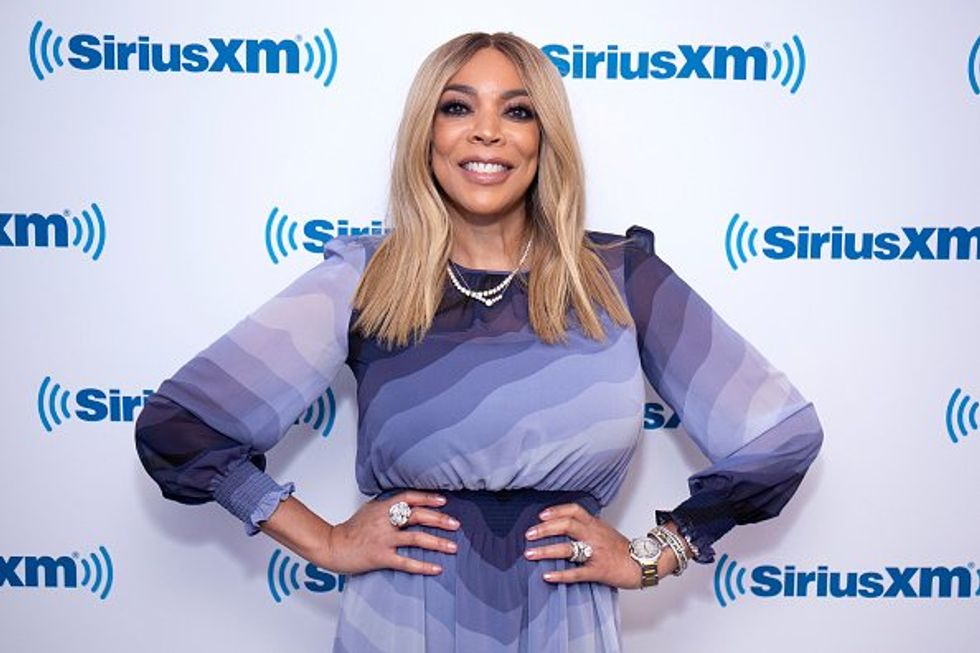 Wendy has an incredibly charismatic personality, so it's no surprise she found success on the radio.
Her radio career spans back to the late '80s...
When she was eventually hired by a Philadelphia radio station, her candidness on the air helped the station jump in its rankings.
But she left her radio show in 2009...
It was time for her to focus completely on what would become her iconic talk show, The Wendy Williams Show.
The Wendy Williams Show has now been on the air for eleven years.
If you're looking for a show that has a pulse on trending topics and hot celebrity gossip, this is the talk show for you.
Not to mention that Wendy is a hilarious host, so it's no surprise that the show has been on the air for some time.
Her lack of fear of holding back isn't always a good thing...
Who remembers the time when she said that nobody feels sorry for
Meghan Markle
? Now
that
was savage.
And another comment that ruffled some feathers?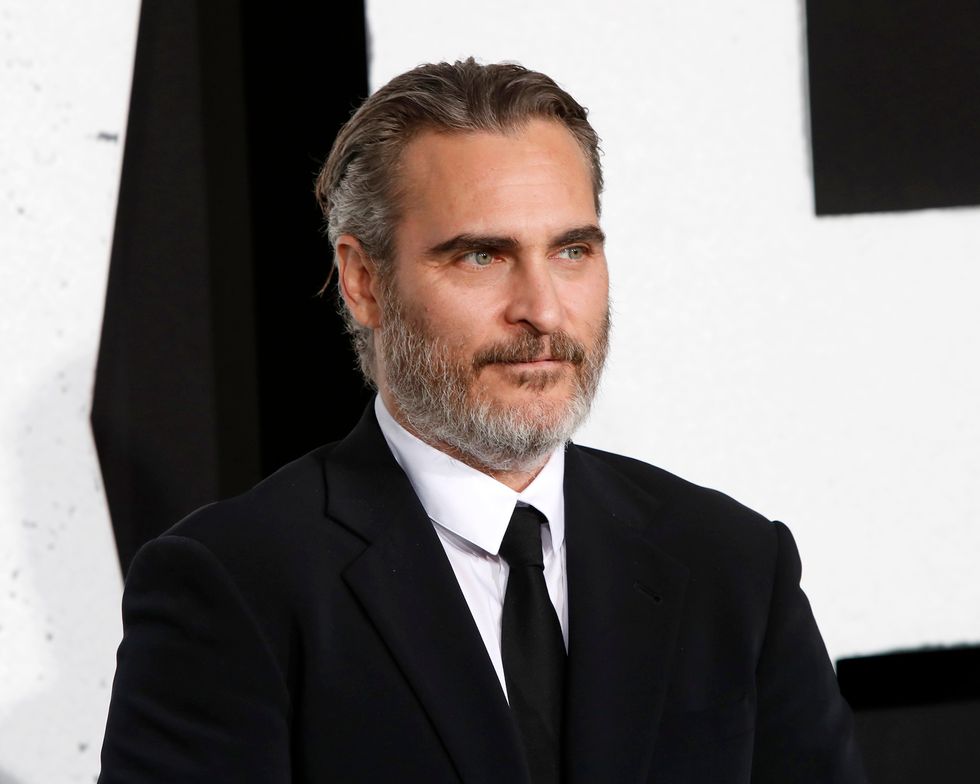 In a recent episode of
The Wendy Williams Show
, she was discussing the recent backlash against Beyonce for not standing up during
Joaquin Phoenix's
Golden Globe win.
Wendy rushed to Beyonce's defense...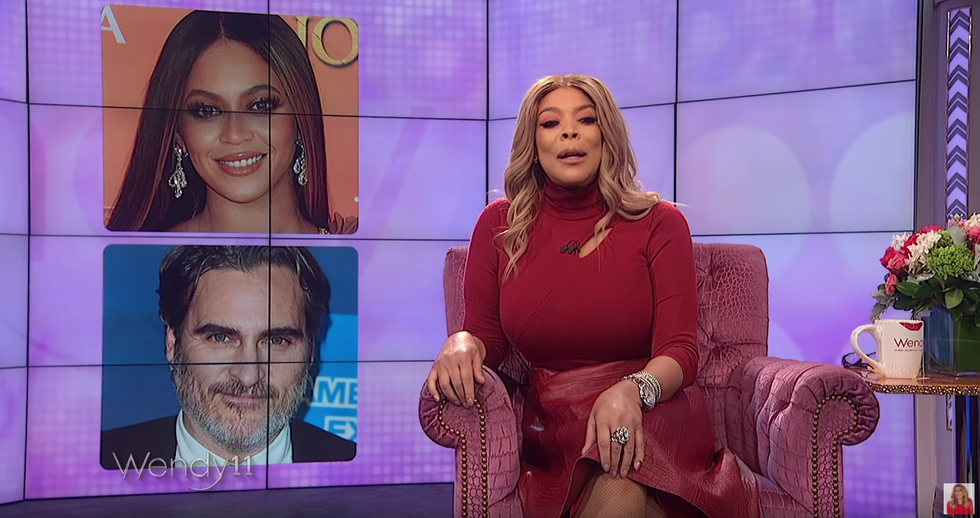 Purely for the reason that "nobody is Beyonce," which
isn't
the most valid of reasons.
She made a comment about Phoenix, claiming that she doesn't even know who he is...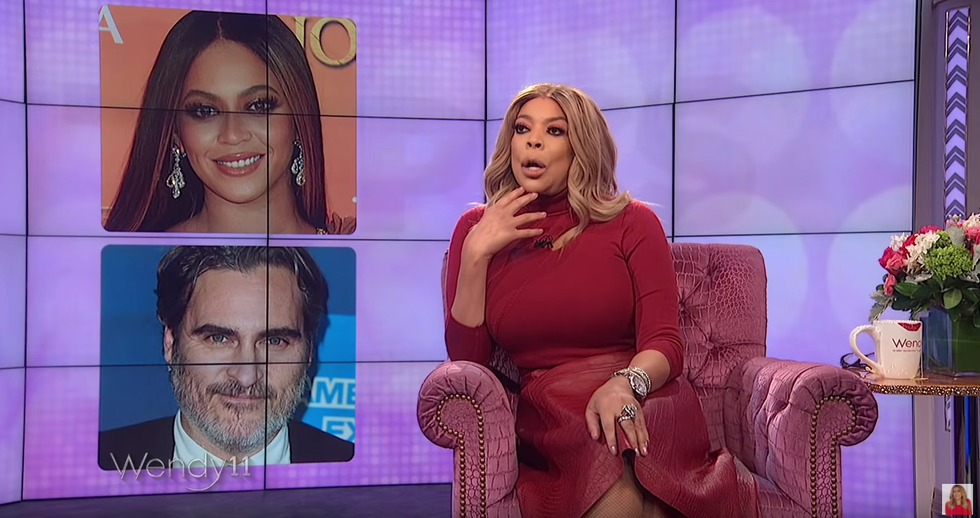 But she then started showering the actor with compliments in regards to his looks, talking about how good looking he is.
This is when things took a turn for the worse.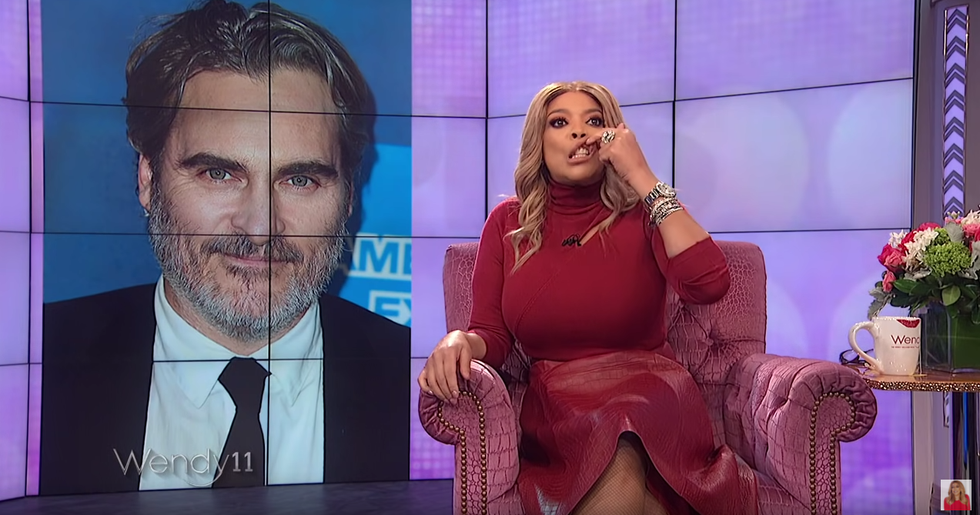 While gushing over his handsome and "striking" looks, Wendy went on to mention his cleft lip - all whilst
mimicking it
.
"I find it to be very attractive..."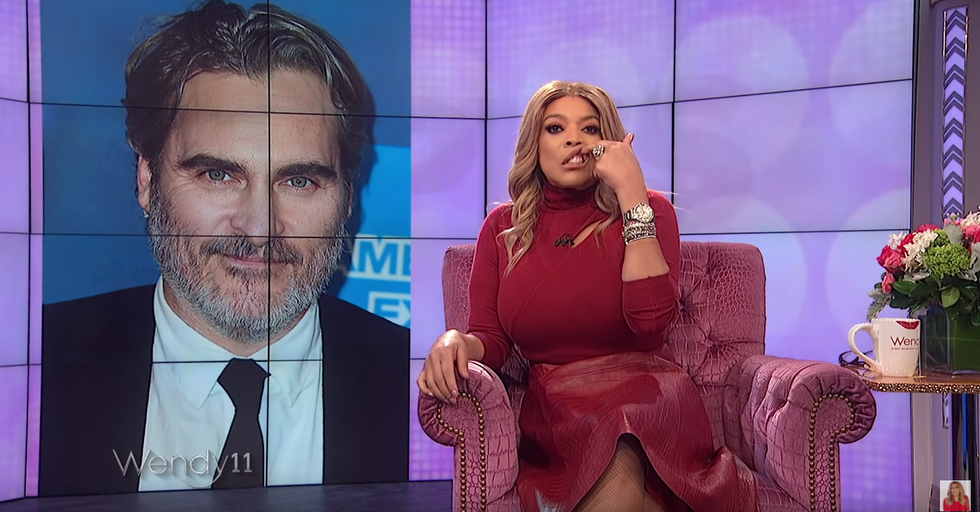 She posed with her finger pushing her lip up for a painful 10 seconds while the audience nervously laughs.
Not cool
, Wendy.
The backlash was staggering...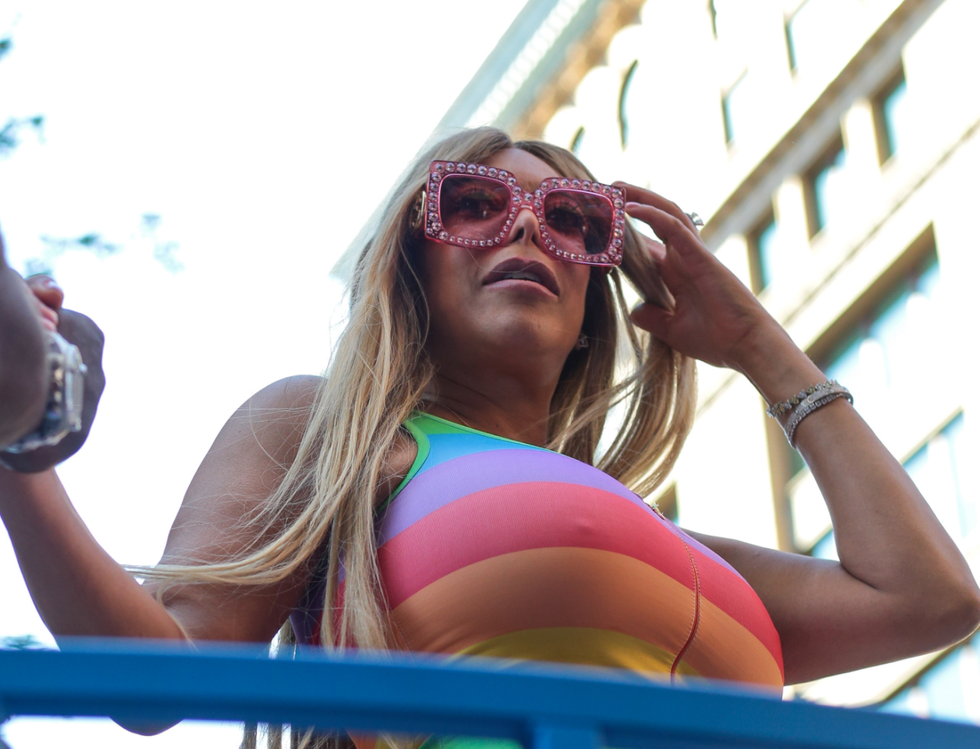 And, after days of relentless abuse online, Wendy finally apologized for her actions.
And, once again...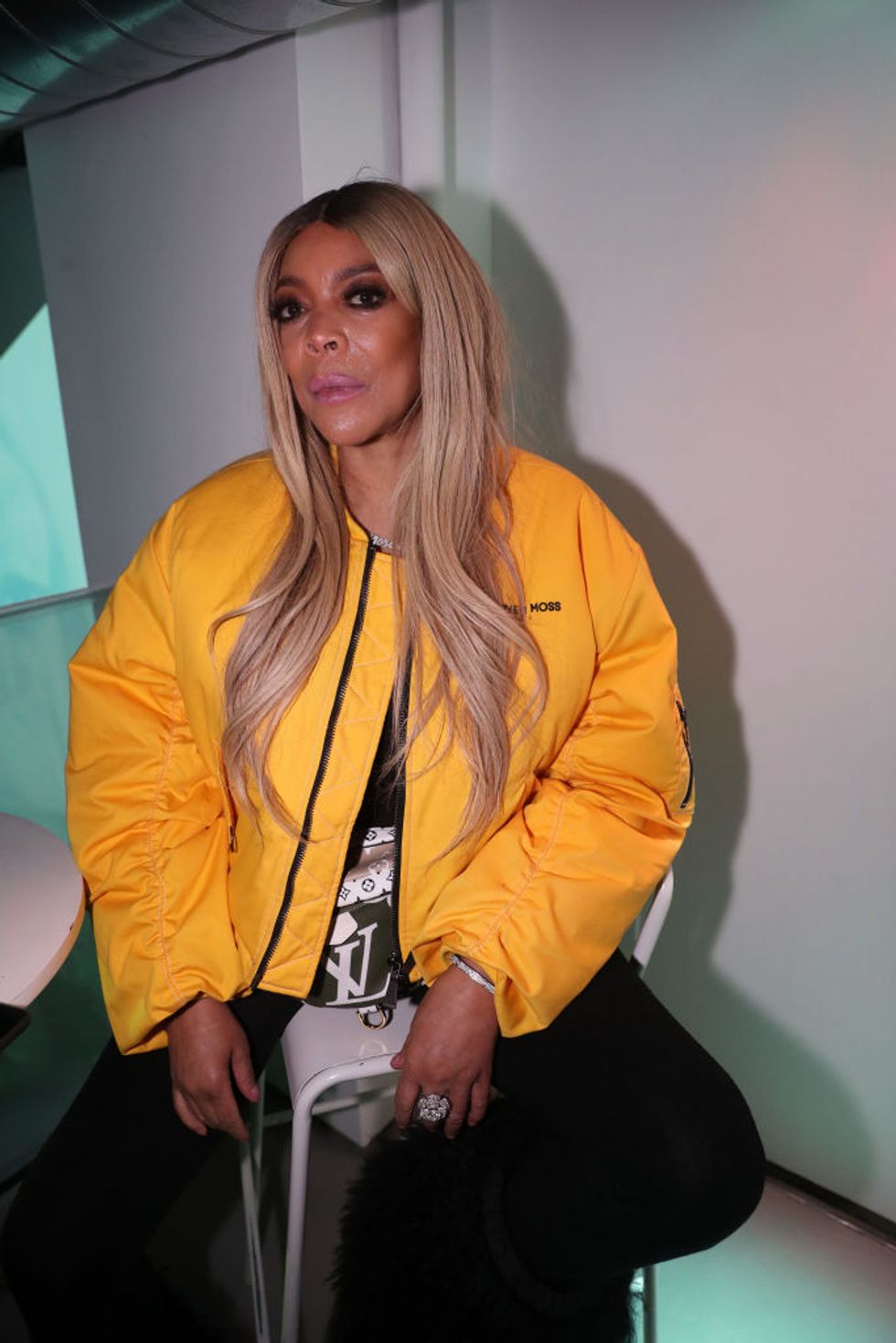 The star has landed herself in hot water with fans this week.
This time, the backlash is down to a pretty creepy confession made by Williams...
@people Umm... this is not okay.

— Amanda Nicole (@Amanda Nicole)1600319986.0
"I peep and I tom."
The Wendy Williams Show is currently preparing to resume production, and it looks like she couldn't be happier to get out of her apartment.
Save the Date! Wendy's back Monday! #wendywilliams https://t.co/8lWirKj0Nx

— Wendy Williams (@Wendy Williams)1600265209.0
"Well, my thing is, I don't know how big your home is, and how much space you have, but I live in an apartment, you know?" Wendy explained. "Not my fault, but I live in an apartment, and it was very personal to me, for people to see, you know, my area. And people criticized and couldn't understand my groove. And then we just stopped doing that because we were ramping up for new stuff, new season, new Wendy."
Wendy assured everyone they were taking all the necessary precautions to get back up and running...
"Right now we are on total lockdown here at the show," she revealed. "Everyone, including me, we get three different tests every single day, and that's the way it goes."
Despite being excited to get back to the studio, It looks like she was getting up to something pretty weird in her free time during the coronavirus lockdown...
@people If this were a man saying this everyone would be crying for justice! How is this ok?!

— Michelle Webber Page (@Michelle Webber Page)1600294540.0
During a guest appearance on
Late Night with Seth Meyers
, Williams admitted she would use binoculars to
people watch
outside her apartment.
Now it all sounded pretty harmless at first...
@people Hey Wendy, this is against the law.

— DeAnn Phelps (@DeAnn Phelps)1600277428.0
That was before Williams went on to say: "There's an apartment building across, and the man takes showers," she said. "And the shower is right there at the window. And I watch."
As if that wasn't bad enough, she went on to describe the window as "head to ankle" in height.
Seth responded: "When I heard you were looking at people with binoculars, I thought it was about passers by, but I feel like what you're doing now is like borderline criminal." Wendy casually replied, "I peep and I tom."
We have to agree with Seth, and can't get over how casual she is about the whole thing!
Keep scrolling for more on the controversial talk show host...