Wendy Williams is known for being outrageously outspoken, with any little thing triggering the ballsy TV host. But now, her latest victim is model Ashley Graham, and it's all because she changed her son's diaper in a store.
And, while many are slamming Williams for her comments, some are actually defending her.
Scroll on for her latest controversial comments…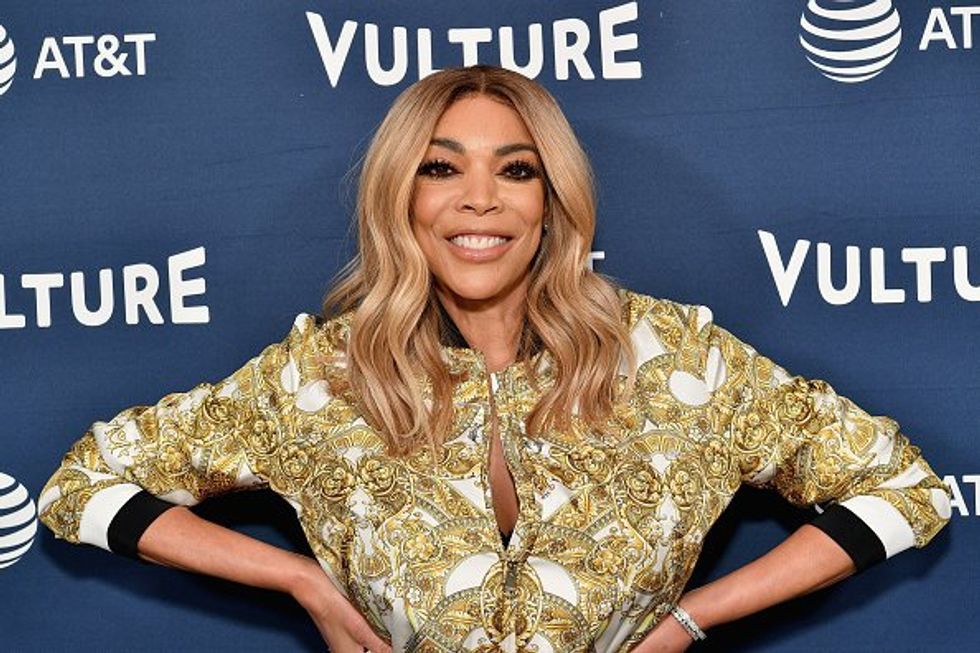 Basically, this woman can do it all. She's been in the business for a long time.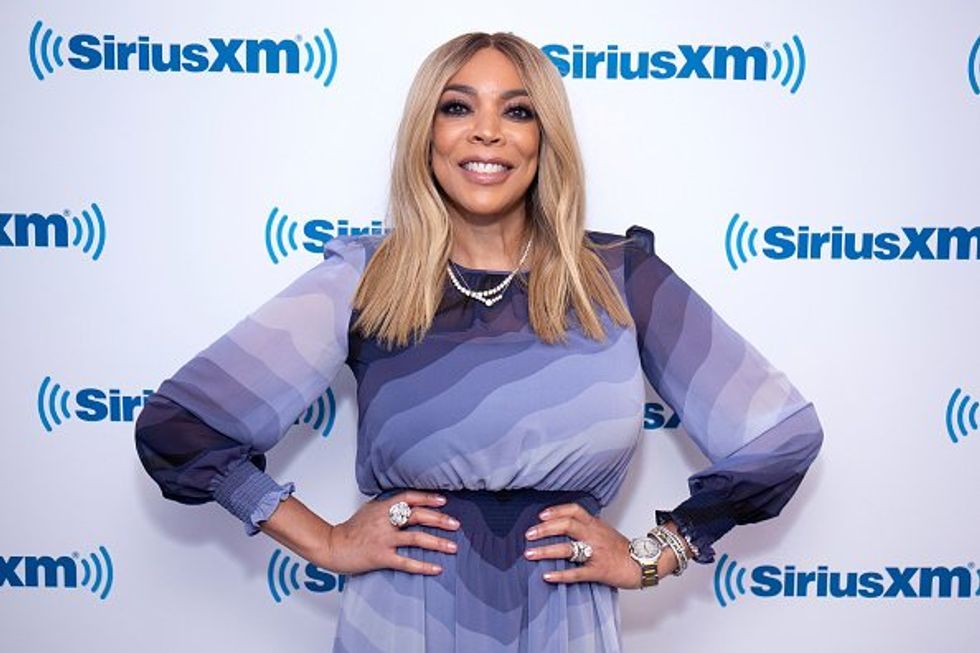 Williams has an incredibly charismatic personality, so it's no surprise she found success on the radio.

When she was eventually hired by a Philadelphia radio station, her candidness on the air helped the station jump in its rankings.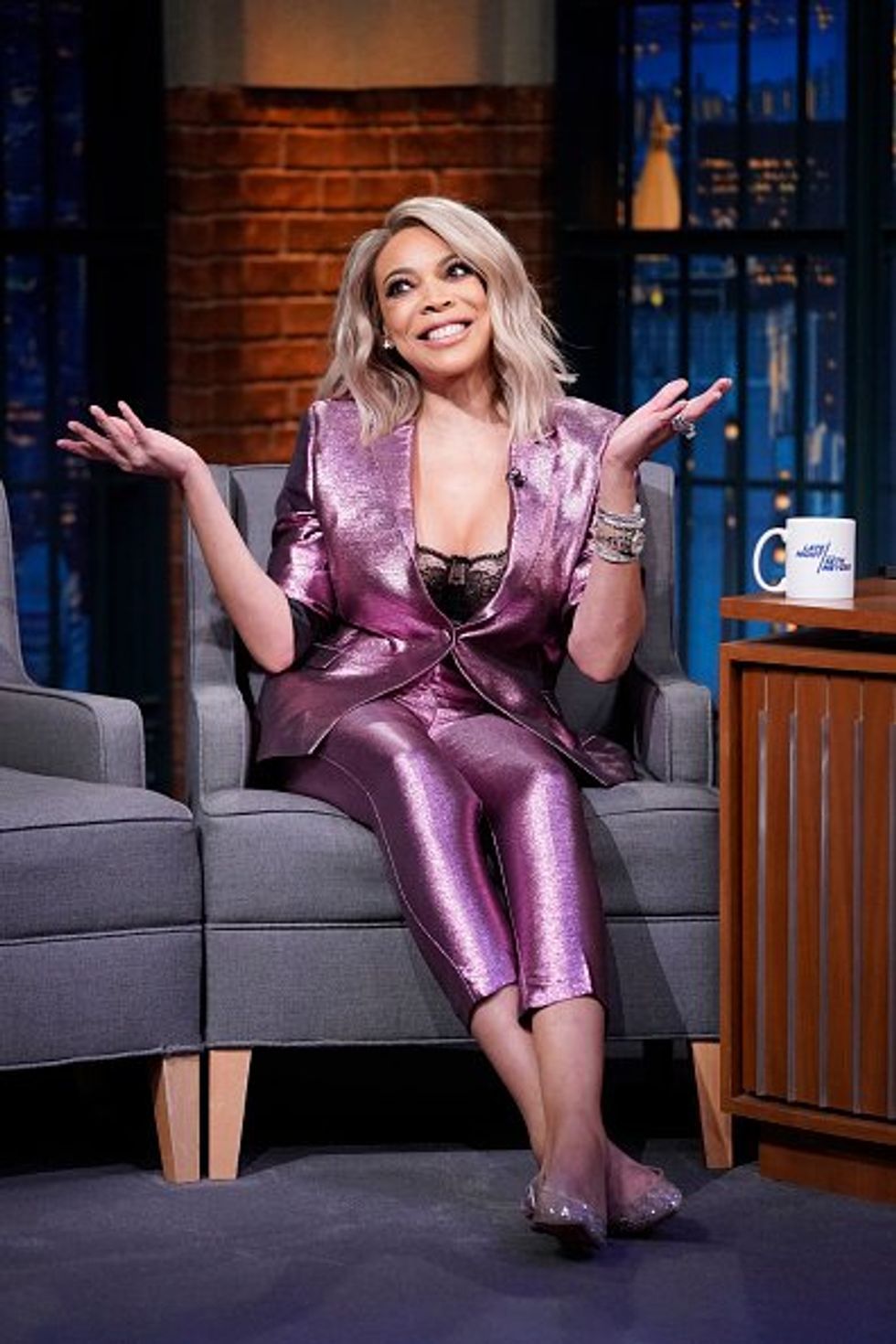 And by 2008, she was syndicated in numerous markets, spanning across the United States, eventually making it into the National Radio Hall of Fame.

It was time for her to focus completely on what would become her iconic talk show, The Wendy Williams Show.

The Wendy Williams Show has now been on the air for eleven years.
It first premiered in 2008 and has since become quite the daytime talk show, and if you're familiar with the show at all, you'll know that it has a legion of dedicated fans.

Not to mention that Williams is a hilarious host, so it's no surprise that the show has been on the air for some time.

Who remembers the time when she said that nobody feels sorry for Meghan Markle? Now that was savage.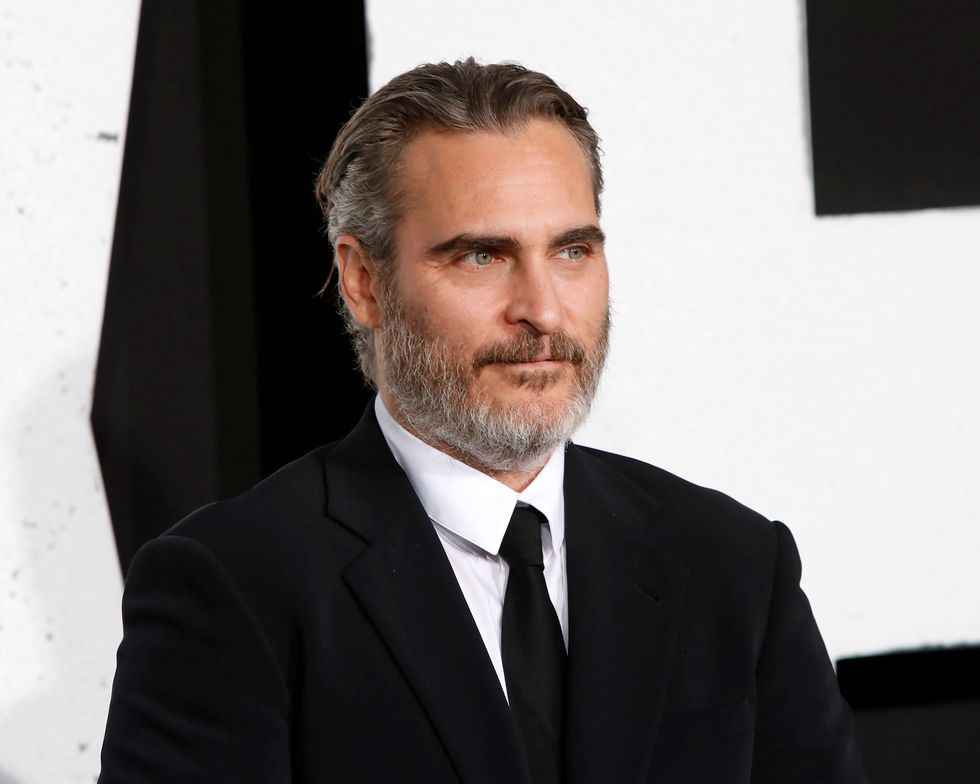 In a recent episode of The Wendy Williams Show, she was discussing the recent backlash against Beyonce for not standing up during Joaquin Phoenix's Golden Globe win.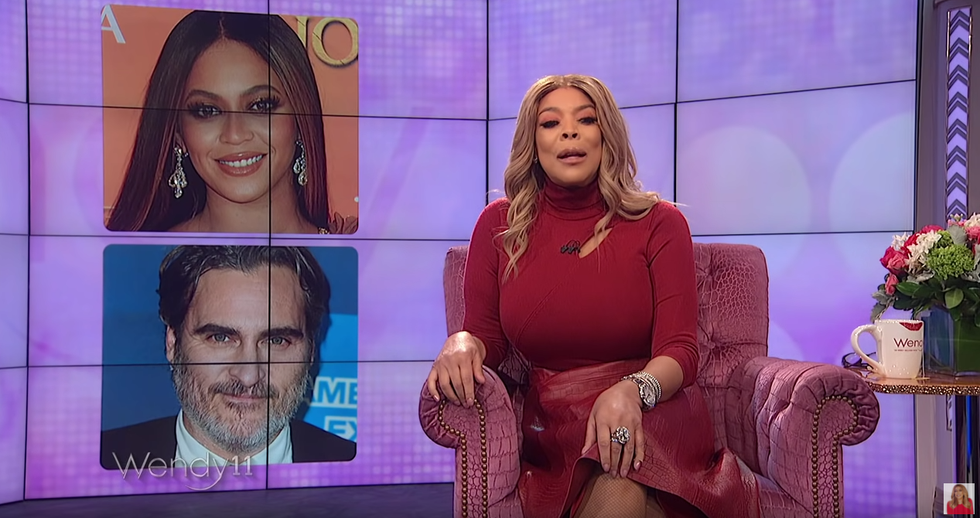 Purely for the reason that "nobody is Beyonce," which isn't the most valid of reasons.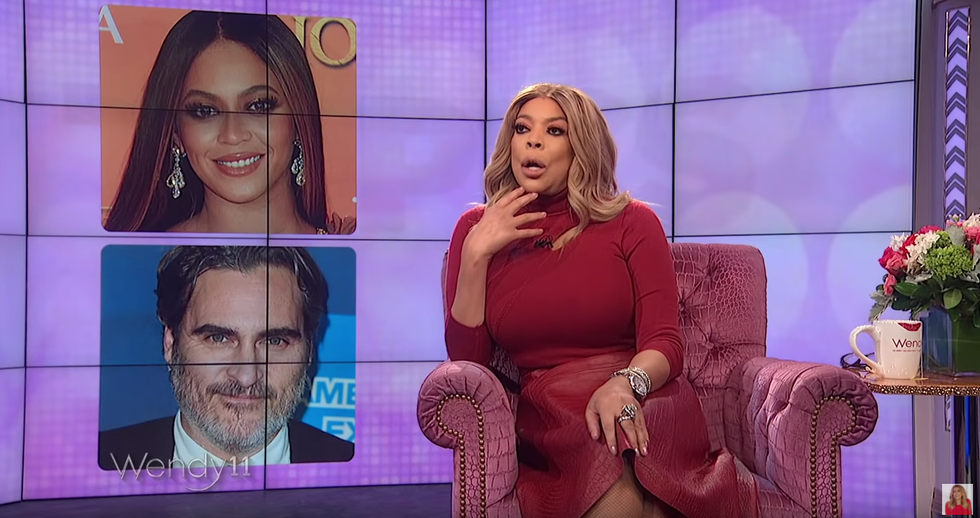 But she then started showering the actor with compliments in regards to his looks, talking about how good looking he is.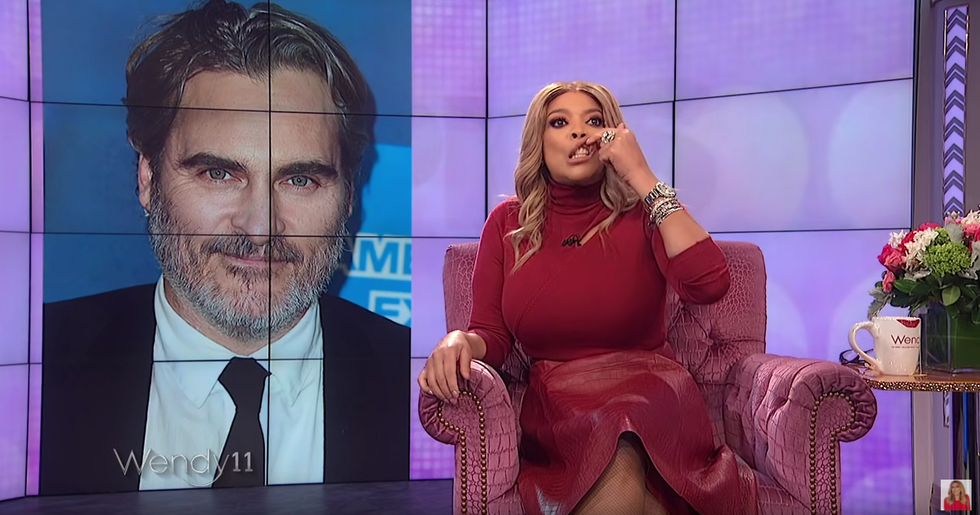 While gushing over his handsome and "striking" looks, Williams went on to mention his cleft lip – all whilst mimicking it.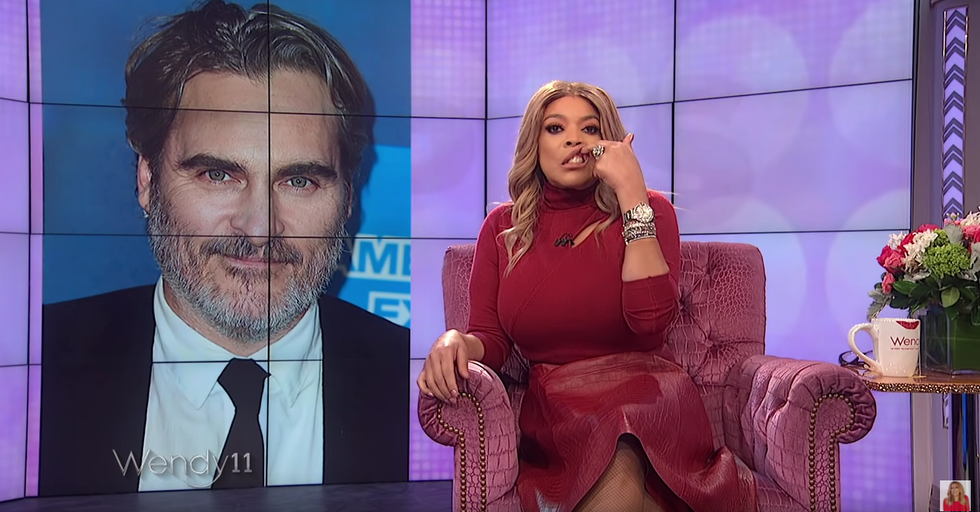 She posed with her finger pushing her lip up for a painful 10 seconds while the audience nervously laughs. Not cool, Wendy.

People were not happy.
Many found William's mockery to be offensive and disrespectful to people who have cleft lips.

A cleft lip is something not to be made fun of.
Many people on Twitter have been sharing their experiences with the disfigurement and they have outlined how many people with cleft lips grow up feeling insecure and self-conscious about their appearance.

She may have taken it too far this time.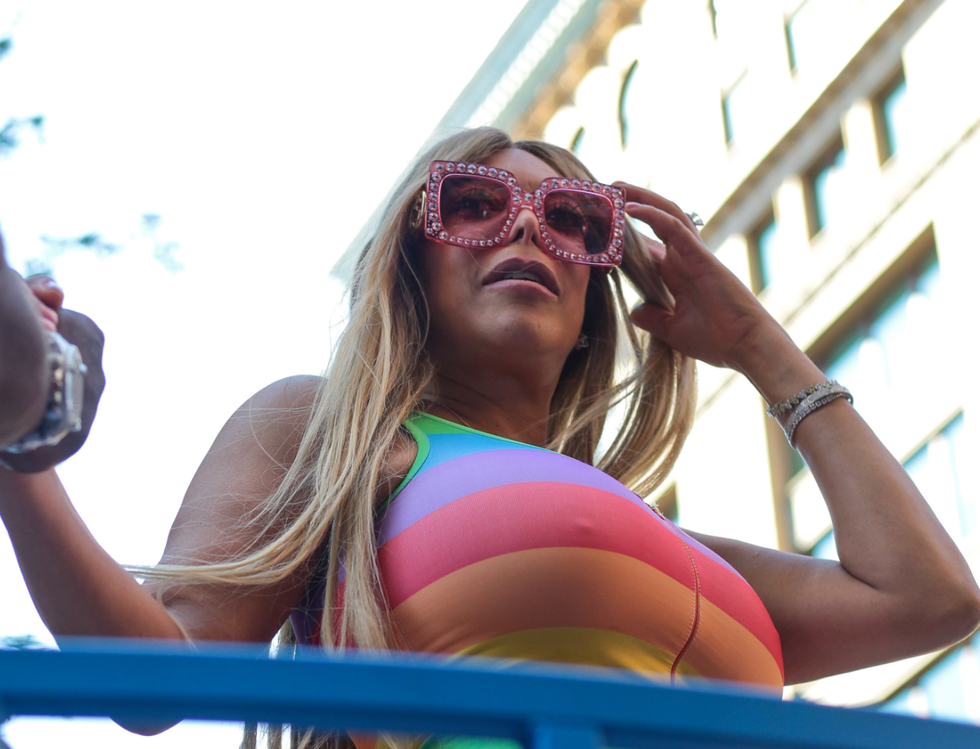 And, after days of relentless abuse online, Wendy finally apologized for her actions.

But, of course, Wendy didn't learn from any of this…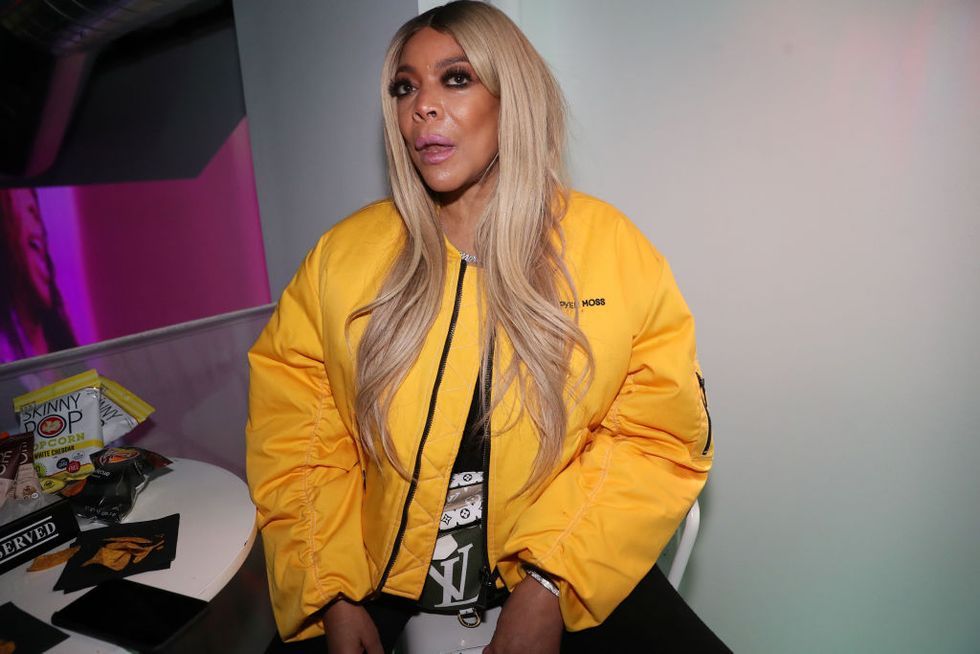 As she has now stirred up a bit of controversy with her comments.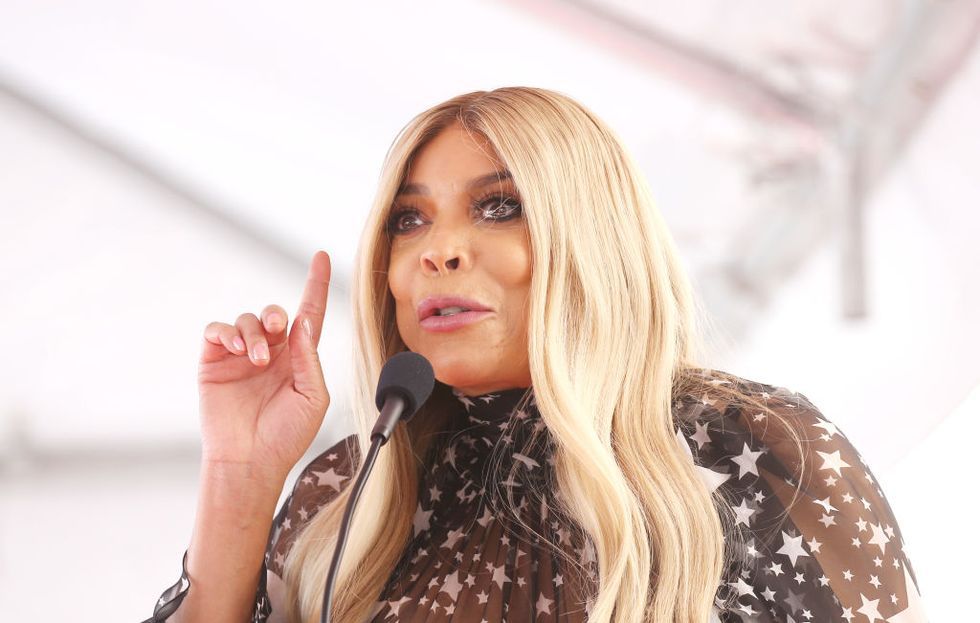 Some people are actually agreeing with her.

Graham, thirty-two, shared a photo of herself kneeling beside her 7-week-old baby in Staples… As she changed his diaper in front of everyone.

"First diaper blow up while running errands with no restroom in sight! Thank God I remembered to put the changing mat in the diaper bag!!!"

Okay, a little gross…
But nothing too crazy, right?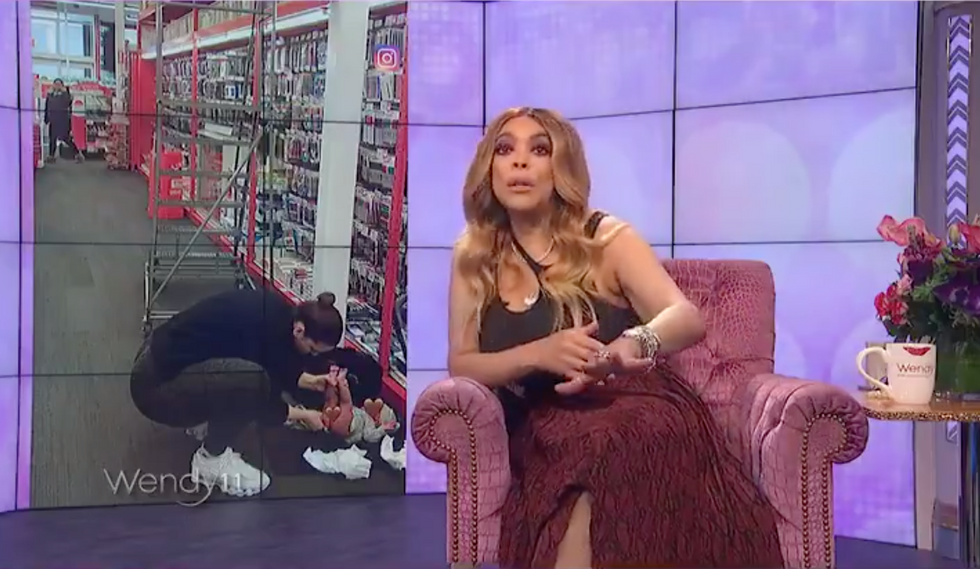 The host had a lot to say on the matter, and fully called out the model for her actions. "This is not cool. I don't know why we have to know about it on your Instagram. This is not hot."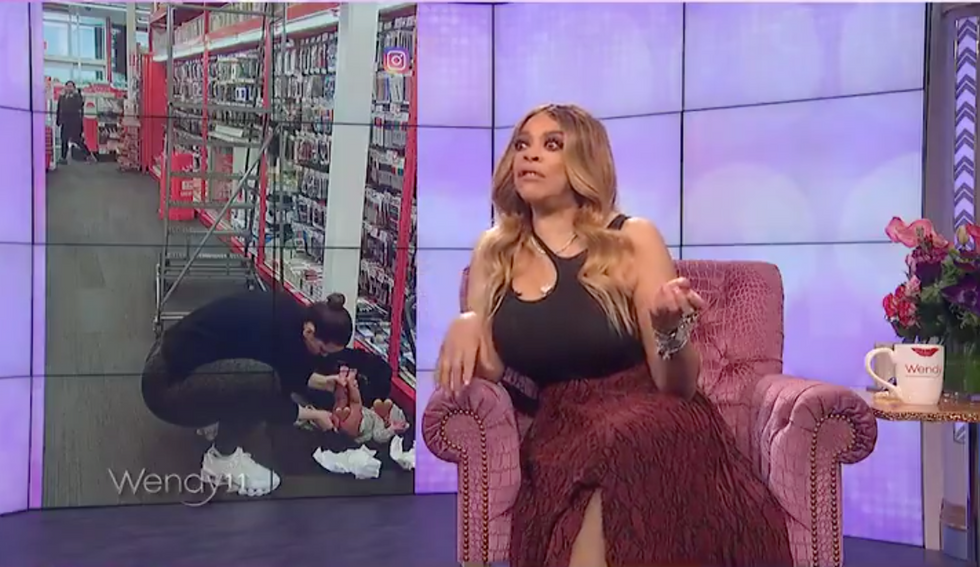 But it doesn't condone changing a diaper in the middle of a store. "Ashley, I like you, but this is sending a bad message. I don't want to see this and I'm a mom."

She insists that, as a mom, you know when your baby is doing it's business.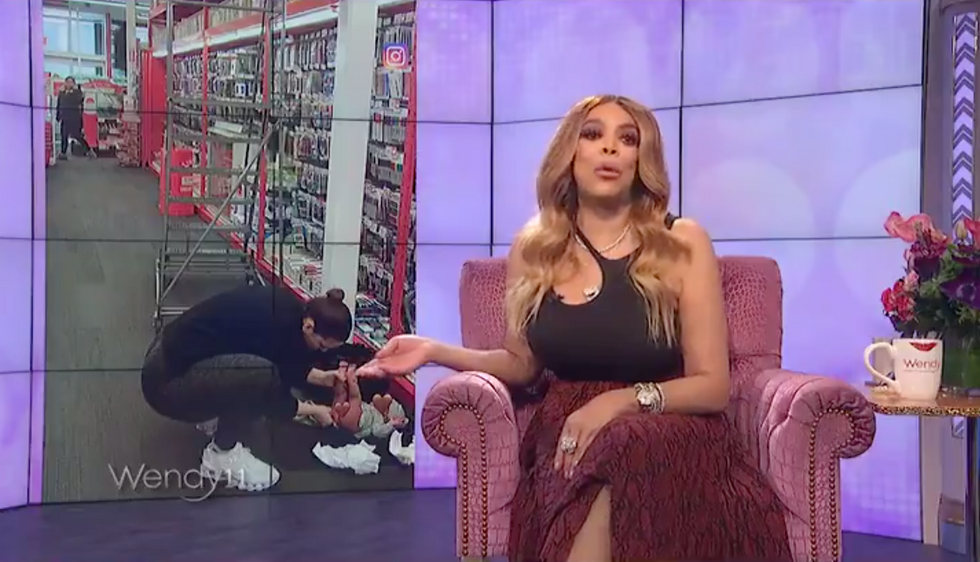 "Why didn't she take the baby out to the car? If you have a 7-week-old child, you're watching the baby more than you're watching where the Sharpies are and the reams of papers for your printer. When you see that baby's face turn purple, you know what they're doing."

And reminded her that we all make mistakes.

And commented on how there's no excuse to change your baby on the floor of a dirty store.

What do you think? Is Ashley simply being a mom? Or does Wendy have a point? For more on the antics of Wendy Williams, keep scrolling to read about fartgate…