When it comes to fast food, Wendy's is definitely up there. But there's always been one downside... their breakfast menu.
Sure, they have one... but it's not available in that many branches meaning there are so many fast-food fanatics who are missing out on the breakfast deliciousness.
Well, until now, that is. There's been some exciting news...
In an often extremely divided world, there's one thing we can all agree on...
Fast food is so damn good.
There's just something about it...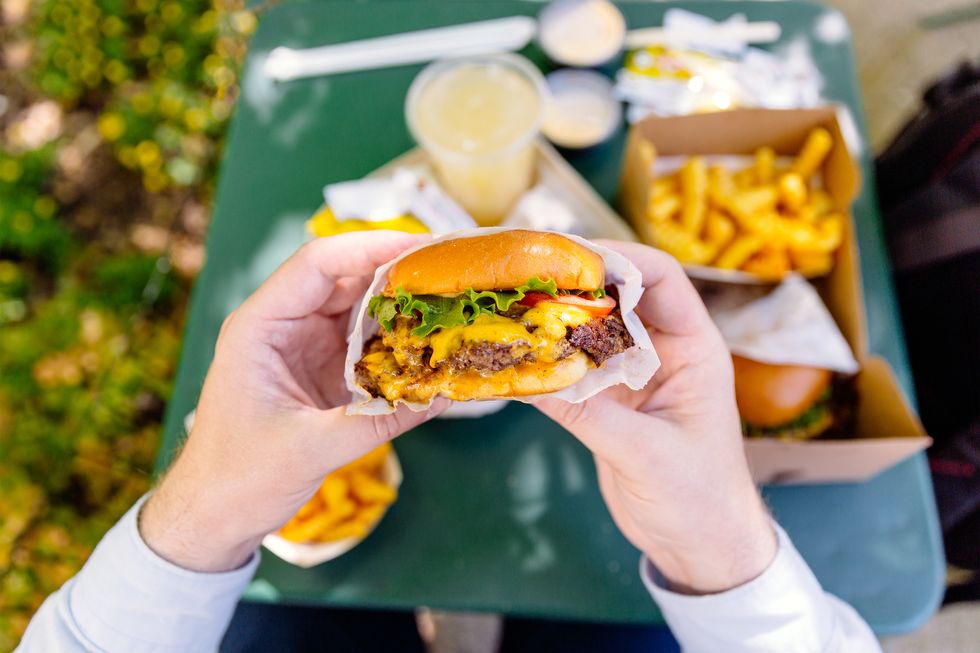 via: Getty Images
Alongside the convenience (and let's face it, that addictive taste), the industry has developed something of a cult around it.
Some of that obsession is surely spurred on by the ever-changing menu options.
For true fast food obsessives, the idea that you only have a limited amount of time to try something out before it vanishes forever is basically irresistible.
But there's one chain that reigns supreme...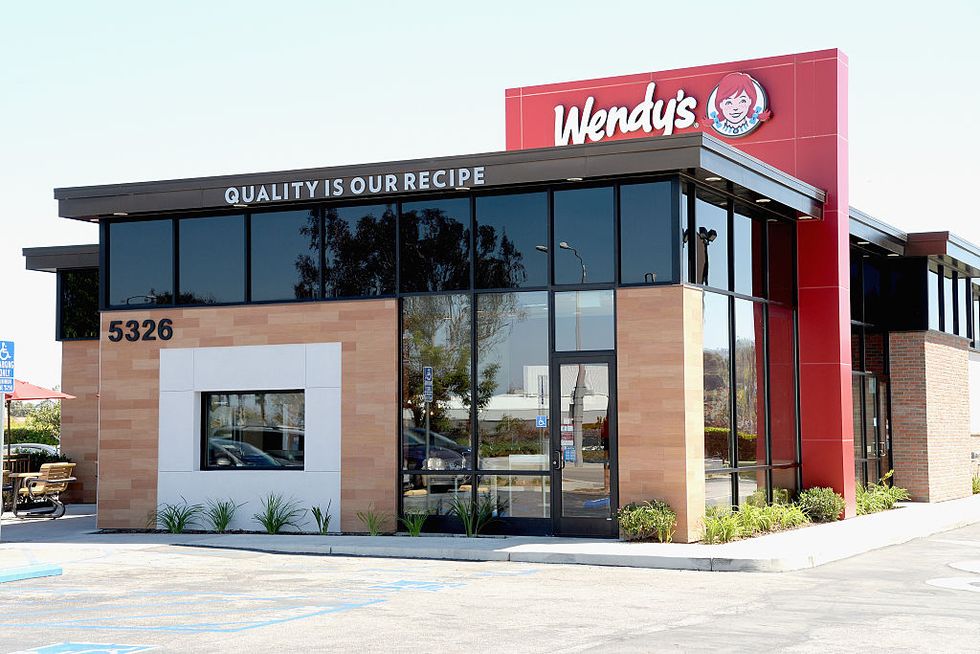 via: Getty Images
...Wendy's.
The fast-food giant really knows how to rope us in.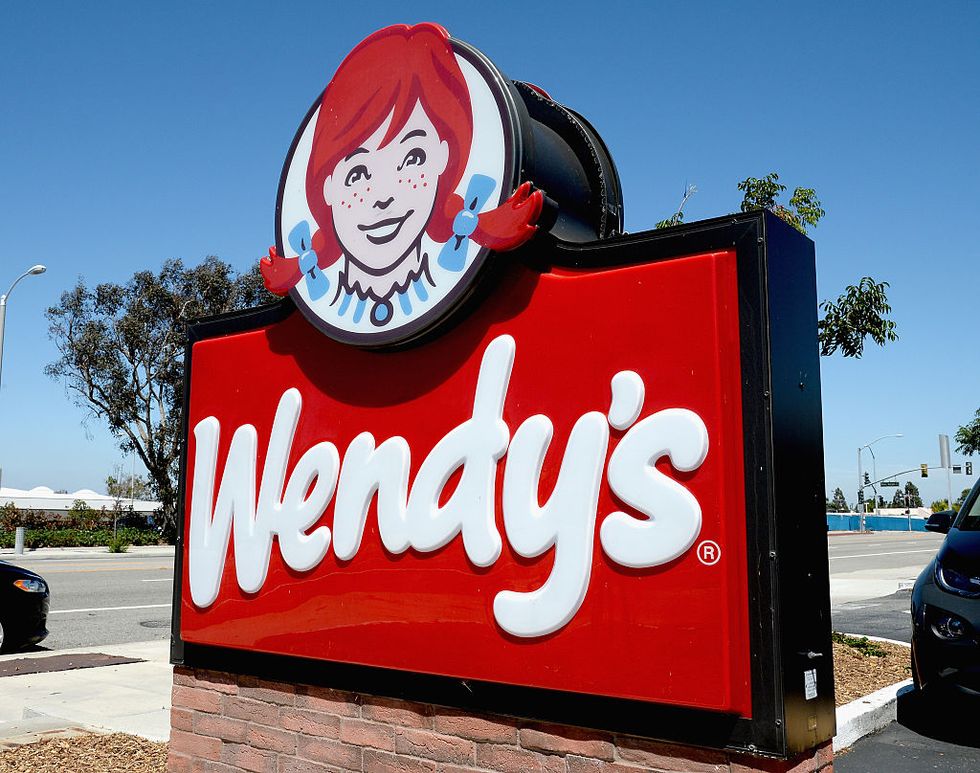 via: Getty Images
In fact, it's the world's third-largest burger chain (after McDonald's and Burger King).
There's truly nothing not love...
From the mouth-watering chicken nuggets to the delicious burgers - the popular fast-food chain has always got us covered.
But there's always been one thing missing.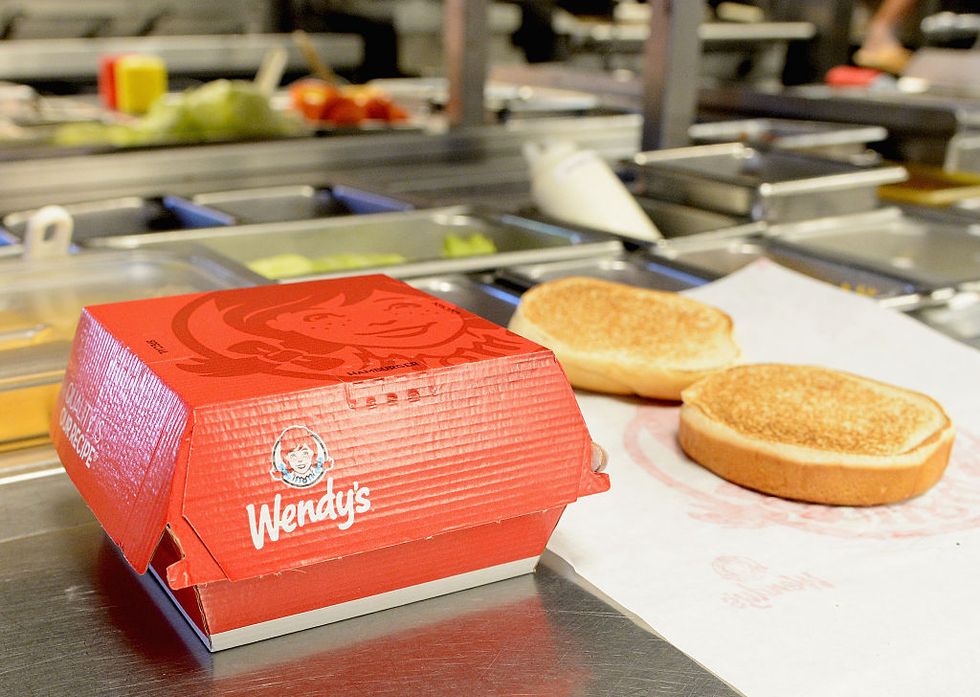 via: Gett Images
A fully-fledged breakfast menu. Sure, a breakfast menu already exists, but only at selected branches - meaning its been ranking lower than it truly deserves.
Wendy's had previously hinted that they would be rolling out a long-awaited breakfast menu nationwide.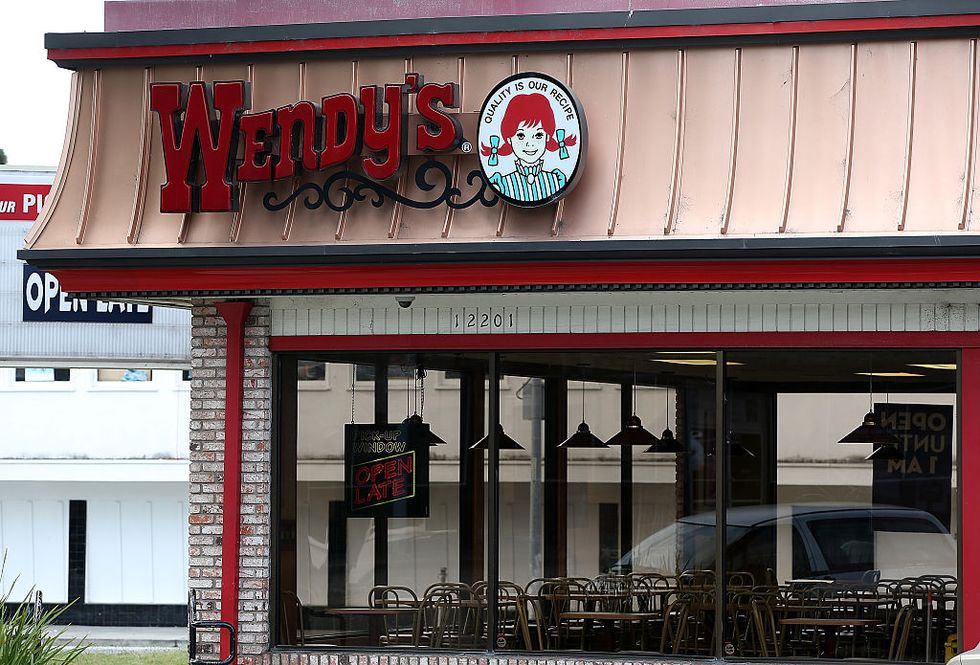 via: Getty Images.
But all had gone quiet since the announcement last fall.
Well, it seems the time has finally come.
The full Wendy's breakfast menu is officially being rolled out nationwide, so everyone can enjoy the tempting breakfast offerings. One of the best parts? It's said to create 20,000 new jobs to meet the demands of the menu.
And in true Wendy's style...
The big announcement was made by trolling McDonald's on Twitter. Keeps scrolling to see the tweet for yourself.
Now, everyone will be able to get their hands on fan-favorites like the breakfast Baconator...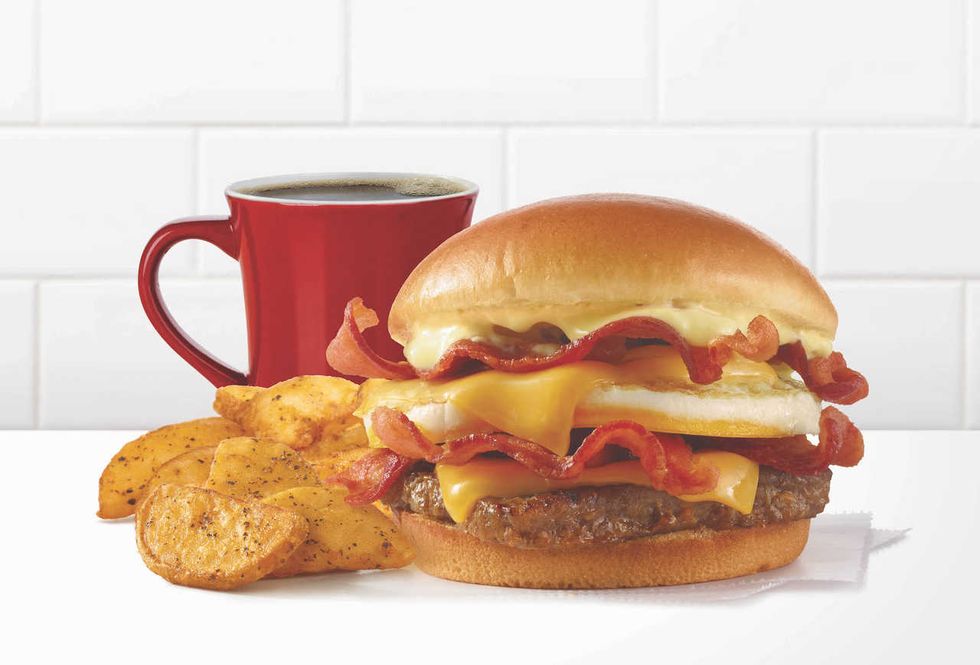 via: Wendy's
Which features an egg, Applewood smoked bacon, sausage, 2 kinds of cheese, and Hollandaise sauce.
And of course, that's not all...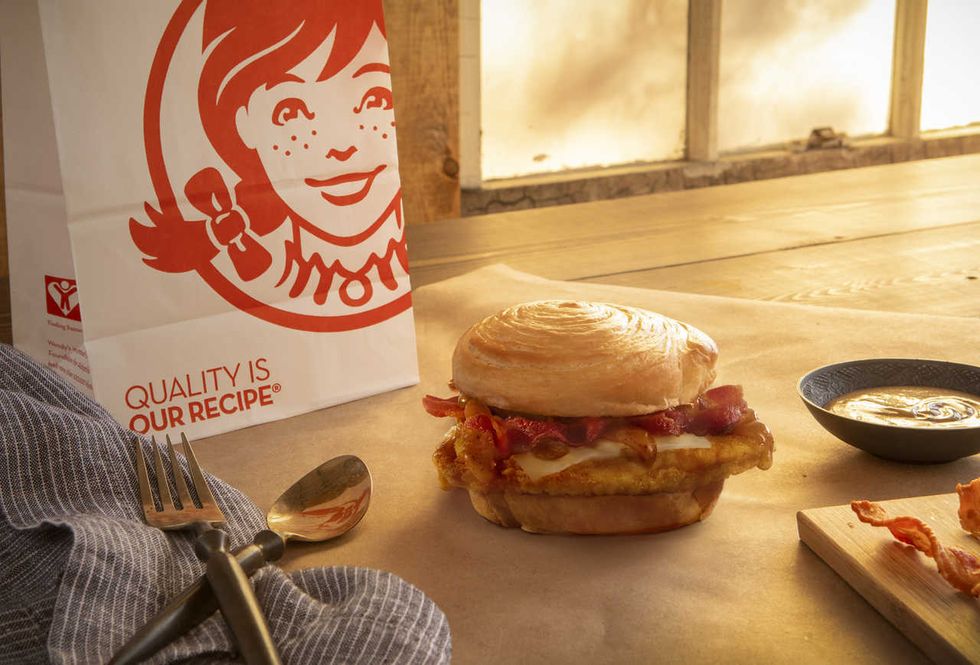 via: Wendy's
You'll be able to buy the Honey Butter Chicken Biscuit
and
 Maple Bacon Chicken Croissant.
Oh, and who could forget the Frosty-ccino?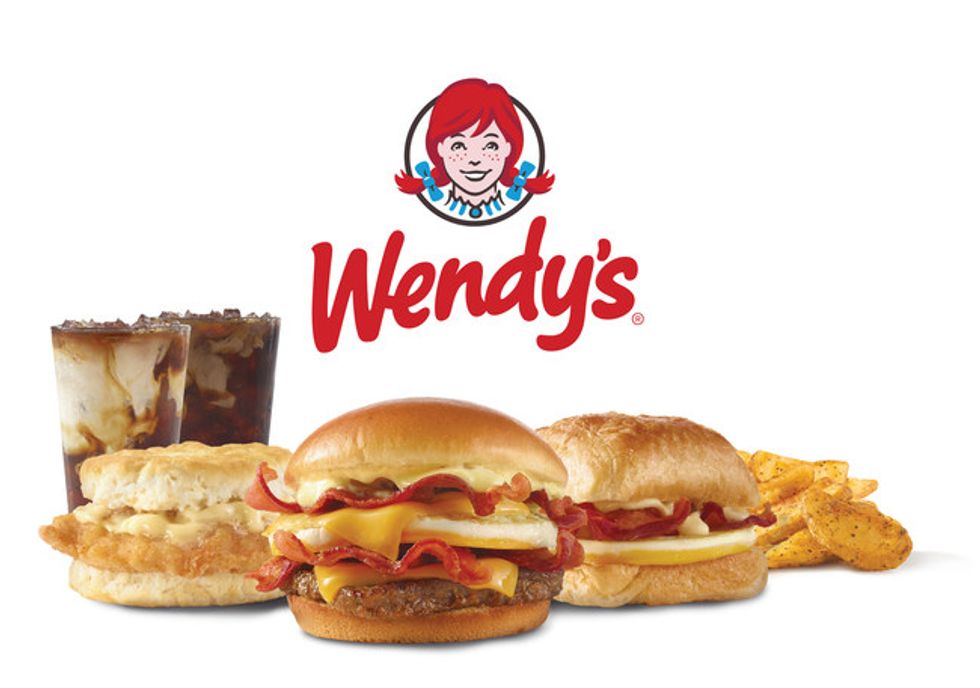 via: Wendy's
Our mouths are watering just thinking about it. Trip to Wendy's, anyone?
As you'd expect, people are pretty stoked with the news.
@Wendys @McDonalds YES! YES! YES!.... Years back a Wendy's by me had amazing breakfast burritos. Best drive thru br… https://t.co/E6XQYEYe2L

— Angielalaland (aka Mama 🐝) (@Angielalaland (aka Mama 🐝))1580905578.0
Twitter went into a full-blown fast food-induced frenzy. Hey, we can't blame them...
Check out Wendy's hilarious announcement below:
@McDonalds Yeah, we wouldn't wake up for your breakfast either. Don't worry, on 3/2 there will be something worth w… https://t.co/McLGiY1jYR

— Wendy's (@Wendy's)1580832209.0
Savage doesn't even come close. The menu will be rolling out nationwide from March 2. This is far from the only exciting fast food-related announcement. Burger King is testing a brand new burger and the internet doesn't know what to think. Keep scrolling for the full story...