Just when you thought Wendy's couldn't get any better, they go and do something like this. Their Frosty has long been a menu staple - ideal for those needing a sweet treat after their burger indulgence. And to honor fifty years in the fast-food biz, Wendy's is celebrating with a pretty epic new version of the classic.
The birthday cake range is ideal for those wanting to celebrate the Wendy's milestone. Alongside a classic Frosty, they're also launching a Frosty Cookie Sundae in the same festive flavor. They're both coming to a Wendy's near you this week - see you there?
Wendy's is a total fast-food giant.
Sure, it's not as dominant as McDonald's or KFC - but Wendy's has a huge and loyal fanbase.
And with good reason.
The Wendy's menu is filled with absolute classics, from delicious burgers to those iconic fries.
And even better?
Wendy's is eminently affordable, with a range of menu items for just 99c. For those balling on a budget, there's really no better destination.
But when you think of Wendy's...
It's likely you think of two menu items in particular. The first is the classic hamburger, which, let's face it, Wendy's knocks out of the park.
But there's another menu item which dominates at Wendy's.
The Frosty. That delicious frozen dairy dessert is the perfect sweet treat following a hamburger.
This year, Wendy's celebrates a big milestone.
It represents the fiftieth birthday of the fast-food franchise, and Wendy's has decided to celebrate in style.
Fans of the Frosty can rejoice!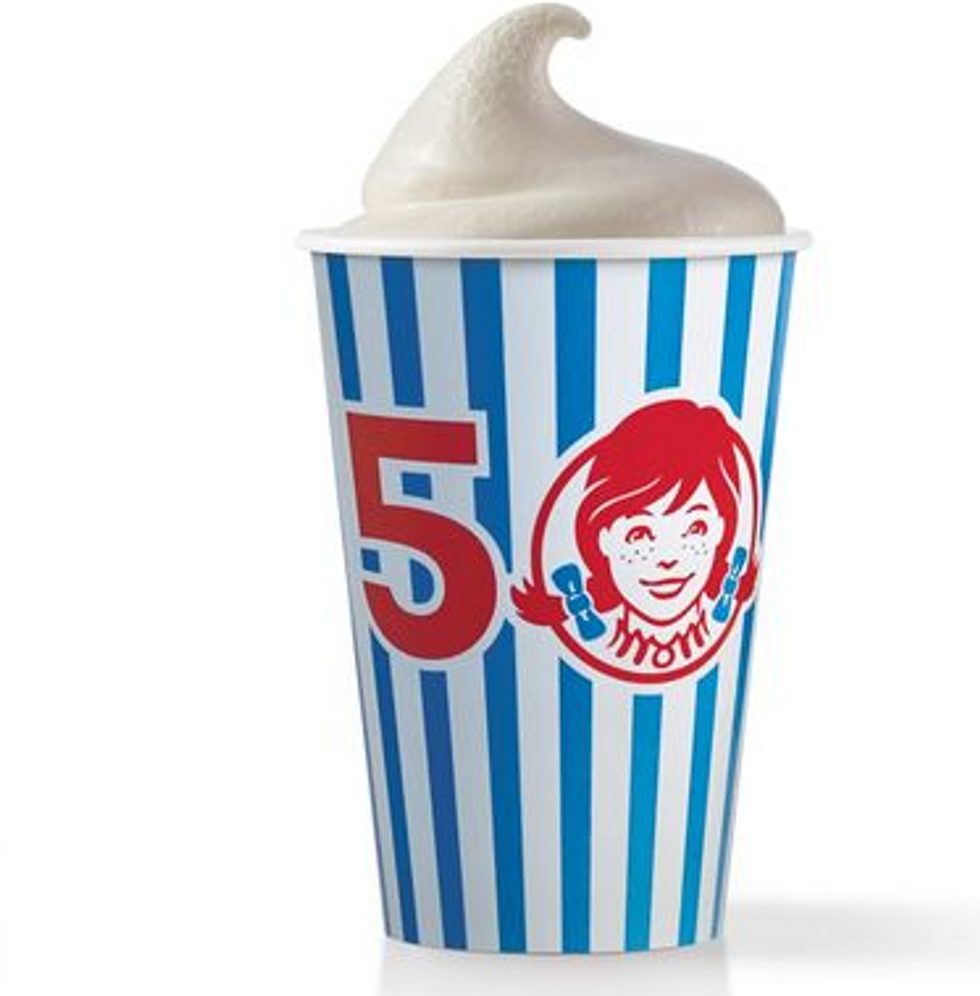 via: Wendy's
As they're launching a brand new festive flavor - birthday cake.
Pretty exciting stuff.
A new Frosty's flavor is a pretty rare occurrence - and who doesn't love birthday cake?
But that's not all.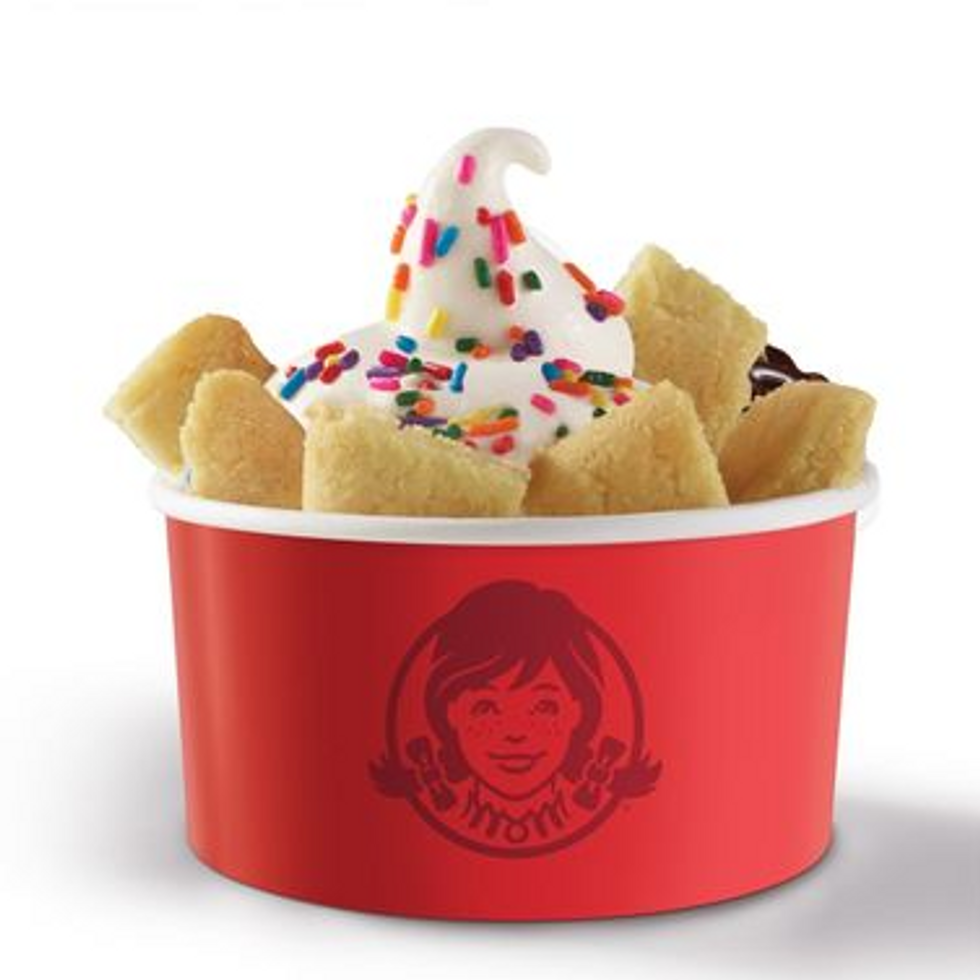 via: Wendy's
There's 
also 
a birthday cake Frosty Cookie Sundae. This delicious dessert combines the Frosty with sugar cookie pieces and funfetti sprinkles for maximum fun.
There's just one problem.
Both of these incredible sounding desserts are limited edition. At just $1.49 for the Frosty and $2.19 for the Sundae, we're going to be running to get one in time. Curious for more epic fast food launches? Scroll on for the controversial KFC menu item that has the whole internet talking.