While we're all stuck at home, there are multiple things we miss, but one is definitely going to bars. With the establishments being the first places to close down, we've been deprived of quality cocktails for a while... Until now.
This amazing White Claw slushie recipe has just made quarantining more fun than it was.
Keep scrolling to see how you can create your own homemade versions...
We can all agree that we are missing a lot of things recently...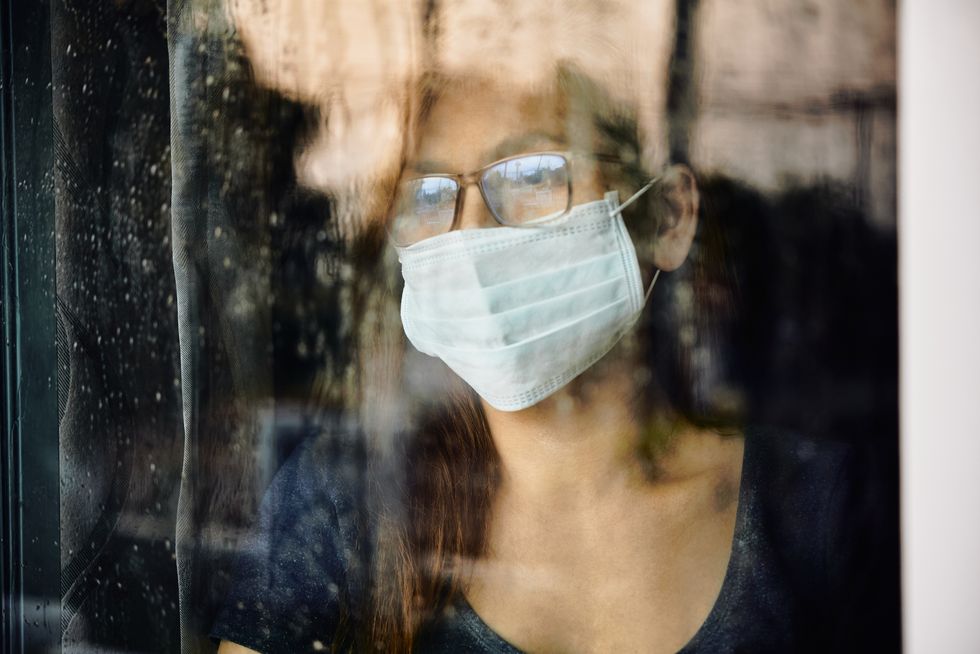 via: Getty
The global pandemic has trigged lockdowns all around the world - meaning we can no longer do the things that we once loved and enjoyed.
Socializing is now a no-go...
And even though people have been catching up with their friends and family via Zoom calls, it just isn't quite the same.
And what is socializing best paired with?
Drinks, of course!
With millions of bars and restaurants now being closed worldwide...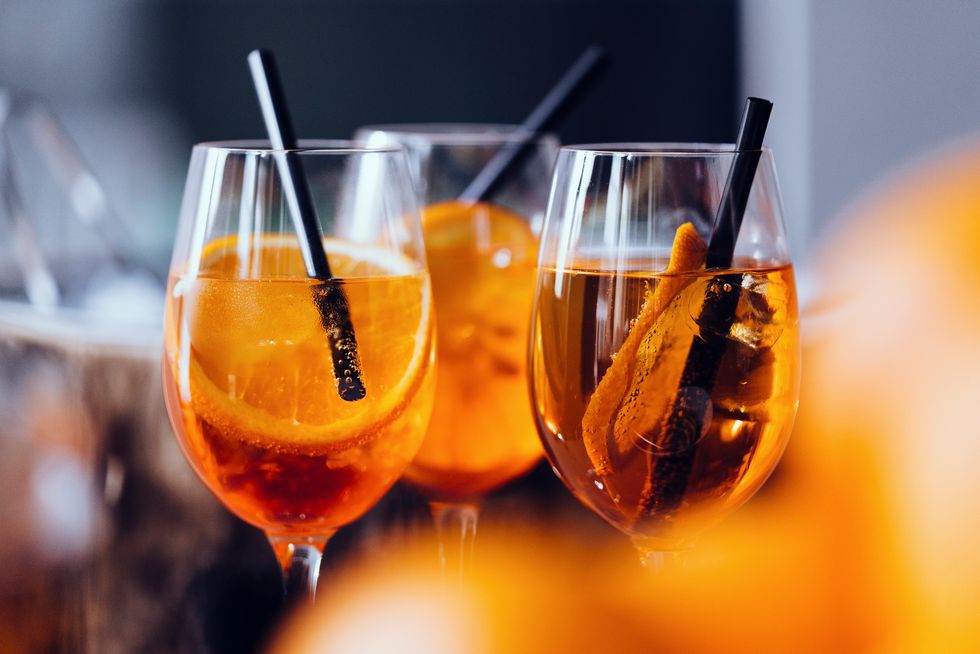 via: Getty
We are having to make do with drinking at home, which doesn't at all compare to sipping on a luxurious cocktail in one of our favorite bars.
Who knows when normality will be resumed and bars will be open to the public again...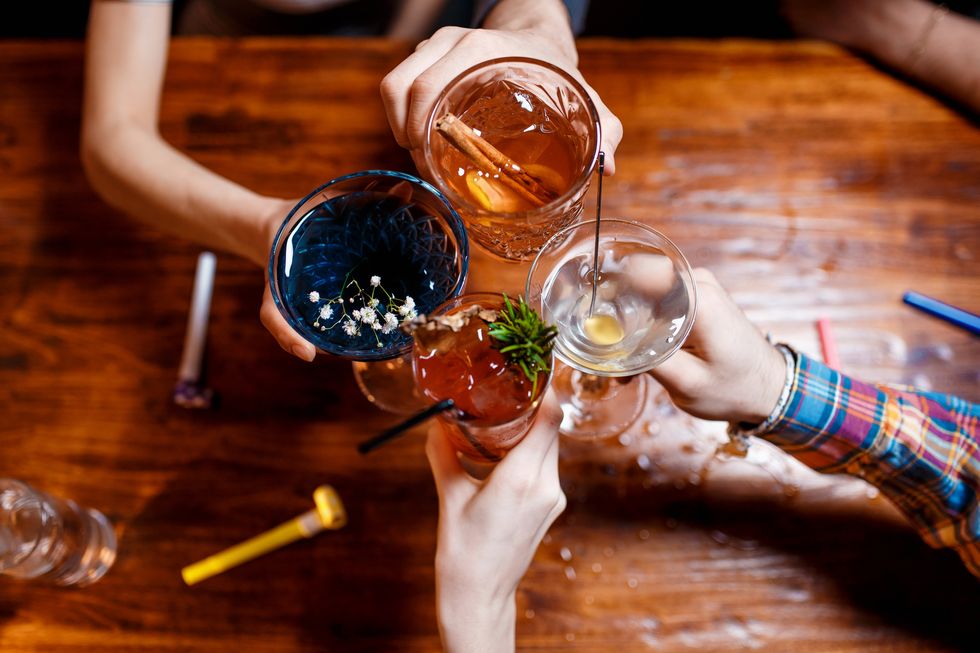 via: Getty
And here in the States, things don't seem to be getting much better.
It's going to be a long and very boring summer...
But thanks to some new Tik Tok videos, we've all been blessed with a DIY White Claw slushie recipe that should be able to tide you over until normality returns.
That's right, the video-sharing platform has done it again...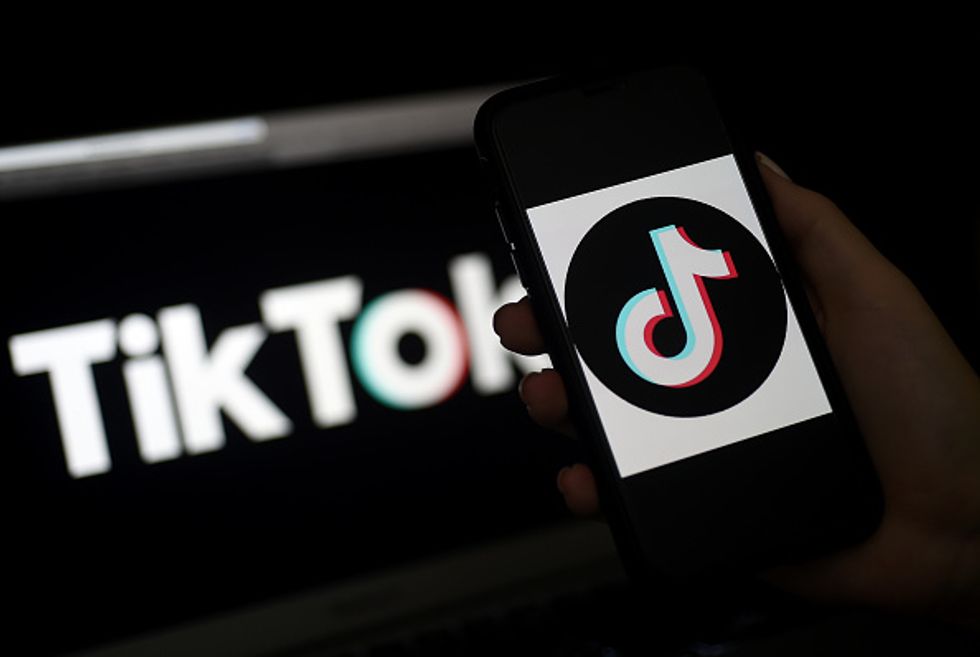 via: Getty Images
For those of you that still don't know what Tik Tok is, basically, it is an iOS and Android app made for creating and sharing short lip-sync, comedy, and talent videos.
From dance routines to crazy cat videos...
Tik Tok has it all.
But the latest craze saw a White Claw slushie recipe steal the limelight.
And the response to the recipe was absolutely overwhelming.
Just saw a video of white claw slushies....now I need a white claw slushie 😍😍😍😍

— taryn✌ (@taryn✌)1587585811.0
In only 2 weeks, the video had received 1.5 million been shared over multiple other social media platforms.
This Twitter user was shocked by the revelation.
ok wait white claw SLUSHIES?!? Imma need to make those ASAP

— ri ✨ (@ri ✨)1587519762.0
Why didn't we think of this before?
@dkushner_ 12/10 recommend

— Catie Shedlock 🥑 (@Catie Shedlock 🥑)1587609270.0
We'd recommend it too. Keep scrolling for the video that started this whole craze off...
Right, so let's get to it.
1. Claw's Berry Blast.
Throw a handful of berries, some ice, and the Claw into a blender...
Twenty seconds should be long enough to give it a good mix. Coat the rim of your glass in sugar and pour the slush in and then top it up with some more Claw. Voila!
2. Vodka Claw.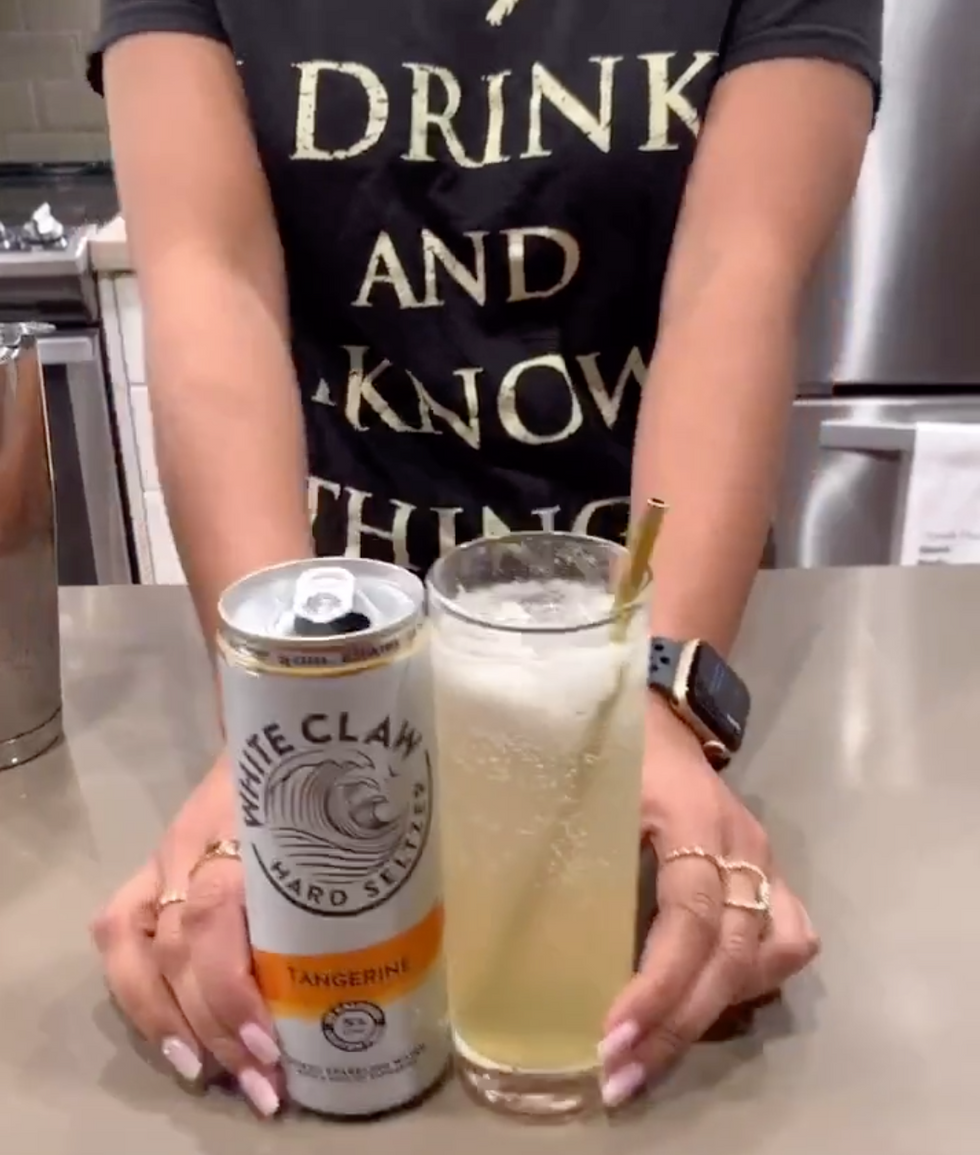 via: Tik Tok
Next up, we have the most simple but most effective of them all. Armeta Sidhu shared this one with us on her account. All you need is a can of White Claw, Tangerine, and some Tito's Vodka, lime juice, and agave.
Make sure you remember to strain the drink before serving.
And of course, if you're making one for someone else, double up on your ingredients.
3. Gin and Tonic Claw.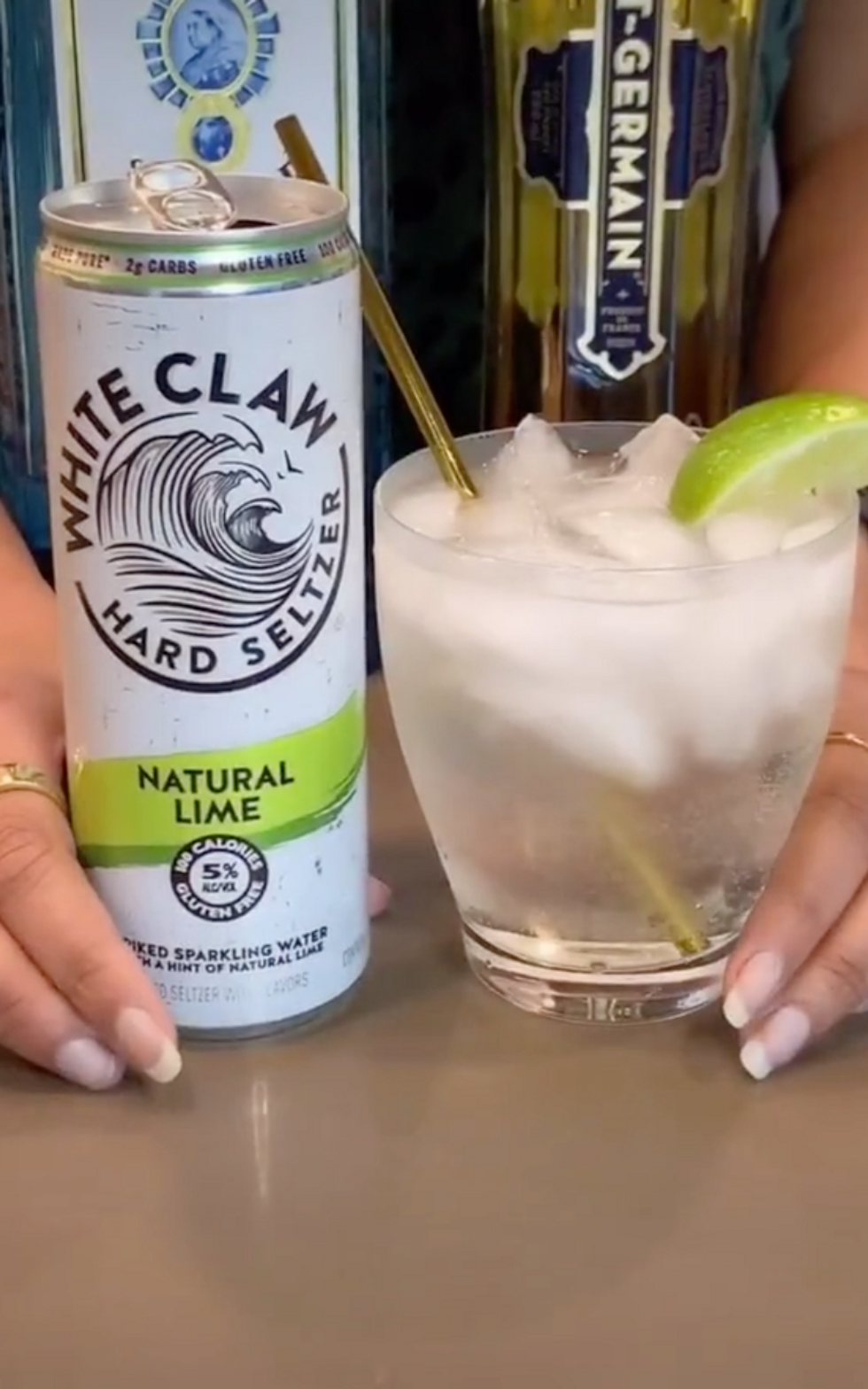 via: Tik Tok
Now, if you're a fan of an all-time classic, don't worry, this recipe should spice things up for you. You'll need ice, gin, elderflower liqueur, and Natural Lime White Claw.
Start with some ice in a glass...
Add some gin first and then top it up with the other two ingredients before giving it a good stir. And just to add that extra little something to it, a slice of lime hanging on the rim. Perfection!
For more boozy stories...
Keep scrolling to read about the new Jägermeister cold-brew coffees...