In life, there are certain things that you just shouldn't say no to - extra toppings on your fro-yo, a really good job promotion... oh, and the opportunity to spend the night with Leonardo DiCaprio.
Okay, that last one will probably never be an option for you. Or for any of us, for that matter. But most of us know that, if it ever were become a reality, we would certainly not be saying no to it.
But there are some women who apparently would say no... and actually have in the past. Completely bonkers, I know.
The Hills star, Whitney Port, has recently revealed that she rejected a one-night stand with the Hollywood heartthrob... and that she immensely regrets her decision. Obviously.
Keep reading to hear Whitney's story, though, be warned: you may want to die from the jealousy.
Leonardo DeCaprio has stolen the hearts of thousands over the years.
Leo started his acting career in 1991, but caught the attention of many excitable women (and men) when he starred as the romantic lead, Romeo, in the 1996 adaptation of Romeo + Juliet.
But the world fell further in love with the star the following year...
When he starred as the young and naive romantic Jack in the 1997 blockbuster, Titanic. 
And, just like a fine wine...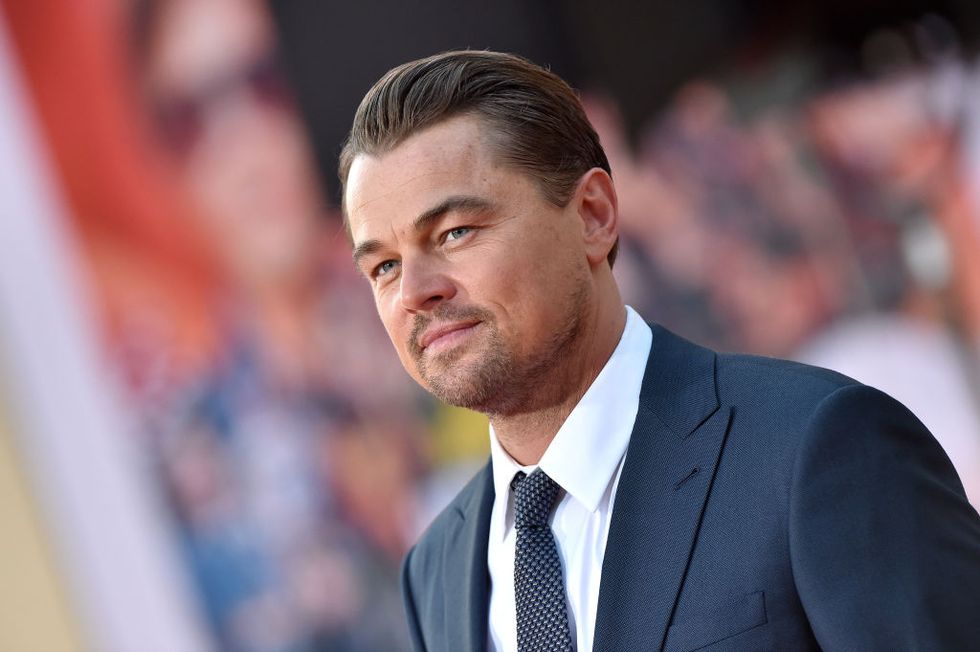 Leo has only got better with age. And, quite predictably, the Hollywood hunk has had his fair share of relationships.
People are always speculating as to who could be Dicaprio's newest love interest.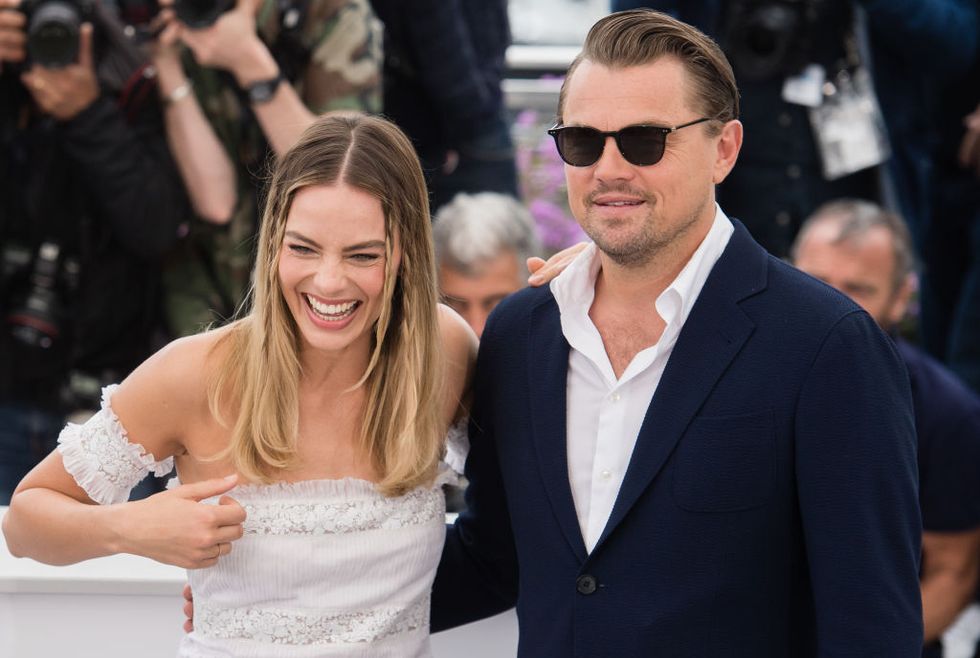 And it's always left to a guessing game as it is quite rare that the actor is seen without a new woman on his arm.
Leo just has a way with the ladies.
Because no woman would ever reject the man.
But... one woman has...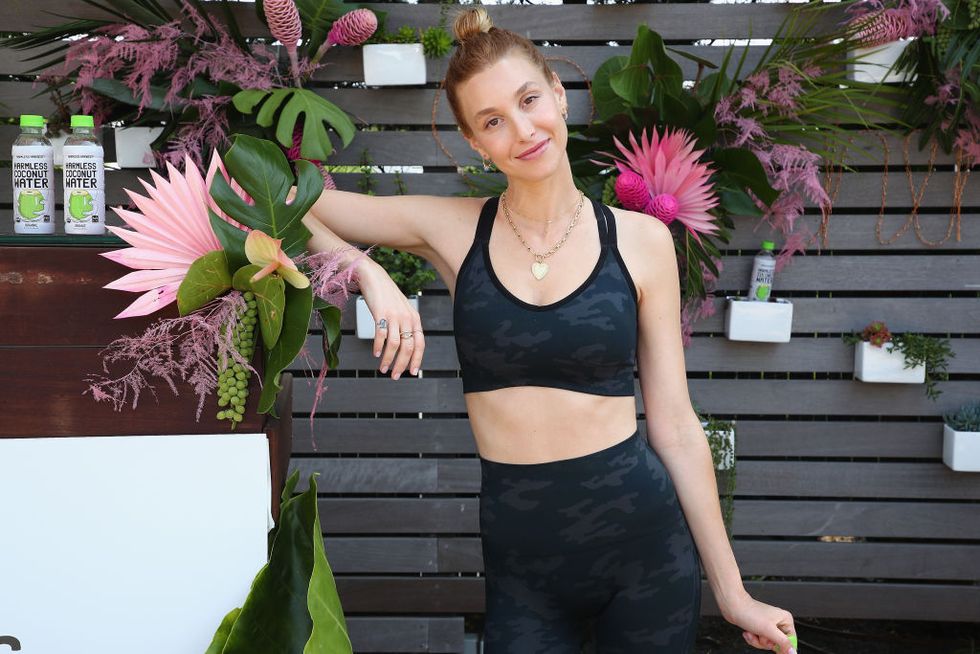 Enter: Whitney Port. Whitney, who is most recognizable for her role in the reality show,
The Hills
, has opened up about an encounter that she had with the star a couple of years ago.
She got talking on her podcast.
With Whit podcast this week, Whitney joined her longtime friend, Andrea Cuttler, in sharing different stories from their clubbing heydays.
Her friend brought up the incident.
Okay, the "Leo story" was always going to be good...
Whitney asked Andrea to "validate the story please," and she seemed more than happy to oblige. "So we went to Avenue and this was the late aughts, 2009. We go to the club, Rihanna was there." Okay, Rihanna being at the club is always a good start to any great story.
Andrea recalled that Whitney got chatting with Rihanna.
"Rihanna is there at the front table, you go to her to tell her that your ex-brother in law wrote the song 'SOS.'" Andrea continued, "And then she tells you that she loves The Hills and you're like, 'What? Rihanna watches The Hills and The City?'"
But Rihanna wasn't the only fan of The Hills in the room...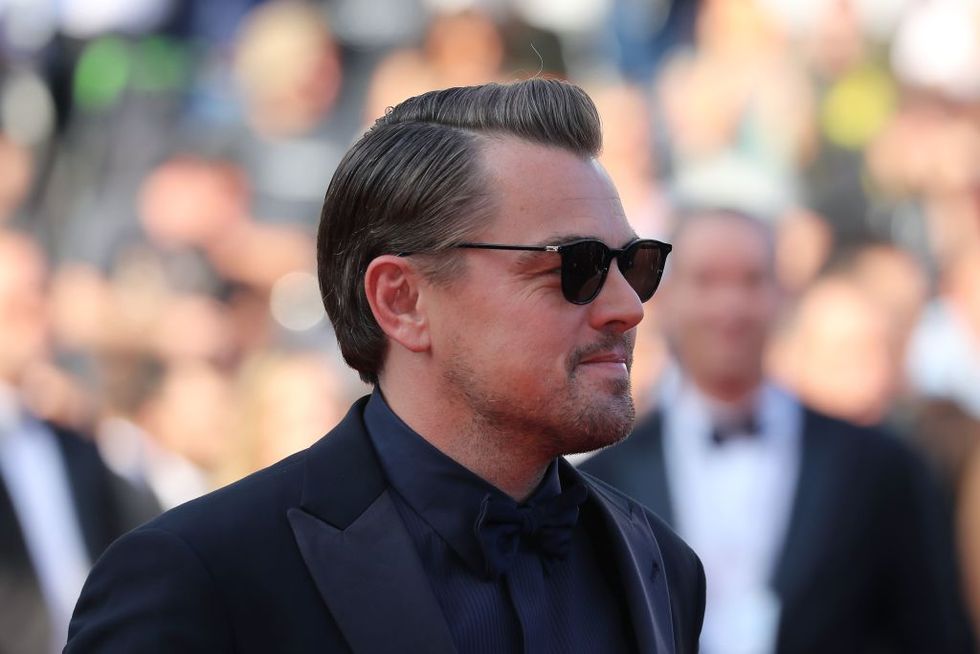 Andrea explained that Leo approached Whitney to add his thoughts on the reality show. "Then who comes up to [Whitney] to also tell you, but Leonardo DiCaprio," she continued. "Leo comes up to you, insinuated that, like, he had missed the week prior's episode. And you're like, your head is spinning, is he telling me that he watches
The City
? This is very confusing, but also incredible."
The pair spent the evening flirting.
Andrea remembered that the pair spent most of the evening together.
excellent wing-woman.
Though Whitney herself doesn't remember too much.
Very relatable. Yet, despite Whitney getting a little drunk, the pair began messaging each other on their Blackberry phones (yeah, this was a couple of years ago now...) and continued doing so for another 6 months.
The next time she saw him was when he invited her on a night out.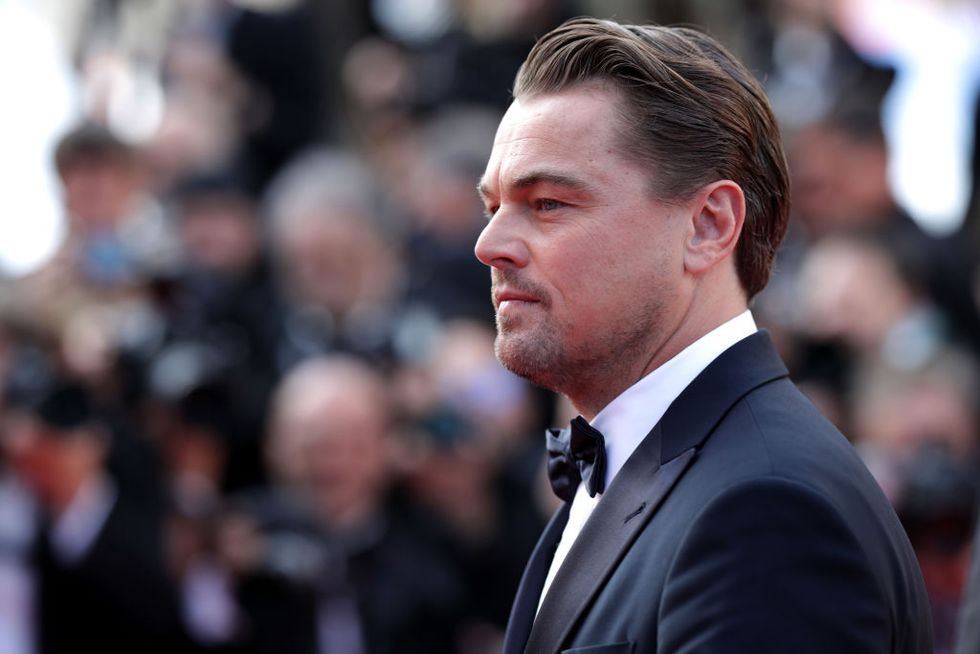 The pair enjoyed a night out at Teddy's in Roosevelt, Hollywood, where Leo subsequently invited Whitney back to his house at the end of the night. But Whitney felt far too nervous and declined.
Yep, Leo actually got rejected...
Probably for the first time in his life, too. "He invited me out to Teddy's and he invited me back over to his house, and I said no. I was too nervous. I had never had a one-night stand," Whitney explained. "I didn't want to be with him alone."
But Whitney now acknowledges that it was a big mistake to say no.
After the rejection, the pair never spoke again.
The Hills what happened, who leaked it to Perez Hilton and Perez put up a post about it on his site. "Then he never spoke to me again," said Whitney. "I wonder if he would even remember we had this relationship, if I said hi to him, he'd say hi back. I could have been married to Leonardo DiCaprio."
Though Whitney is now happily married.
"Younger" being the appropriate word...
Because, as it turns out, Leo has a thing for the less mature woman... as he reportedly has never dated a woman over the age of twenty-five. I know, this news breaks my heart, too. Keep reading to see the evidence, I promise I'm not lying.