A community has come together to cheer up a little girl whose birthday unfortunately landed during the COVID-19 lockdown.
Footage of the neighbors leaning out of their windows to sing "Happy Birthday" to the child has gone viral and warmed the hearts of thousands all over the world.
Keep scrolling for the full story, and to watch the incredible moment for yourself.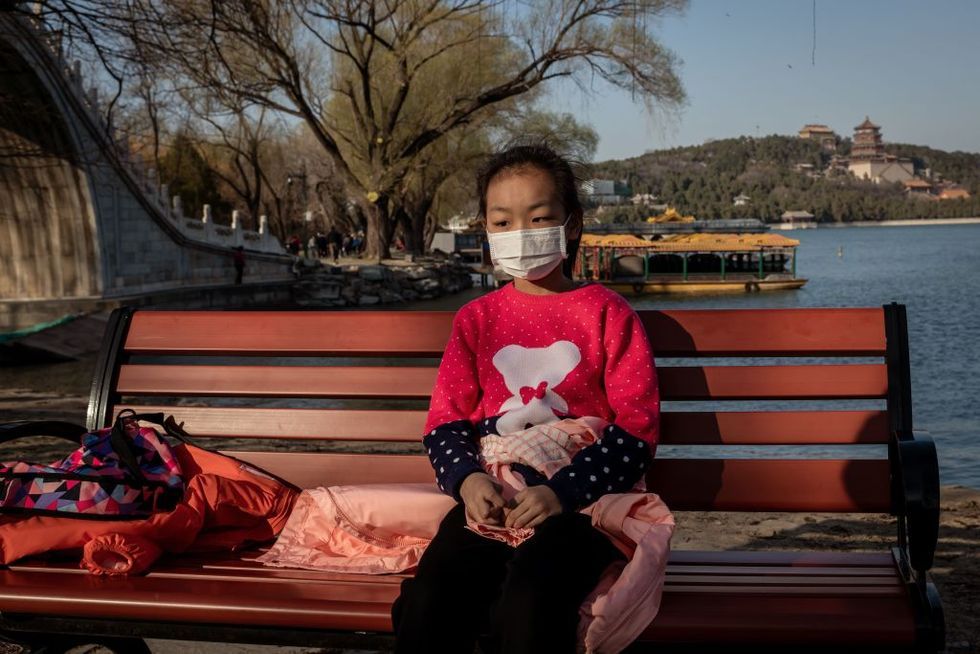 In a last-ditch effort to slow down the spread of the deadly COVID-19 virus, countries and major cities all over the world have gone into full lockdown.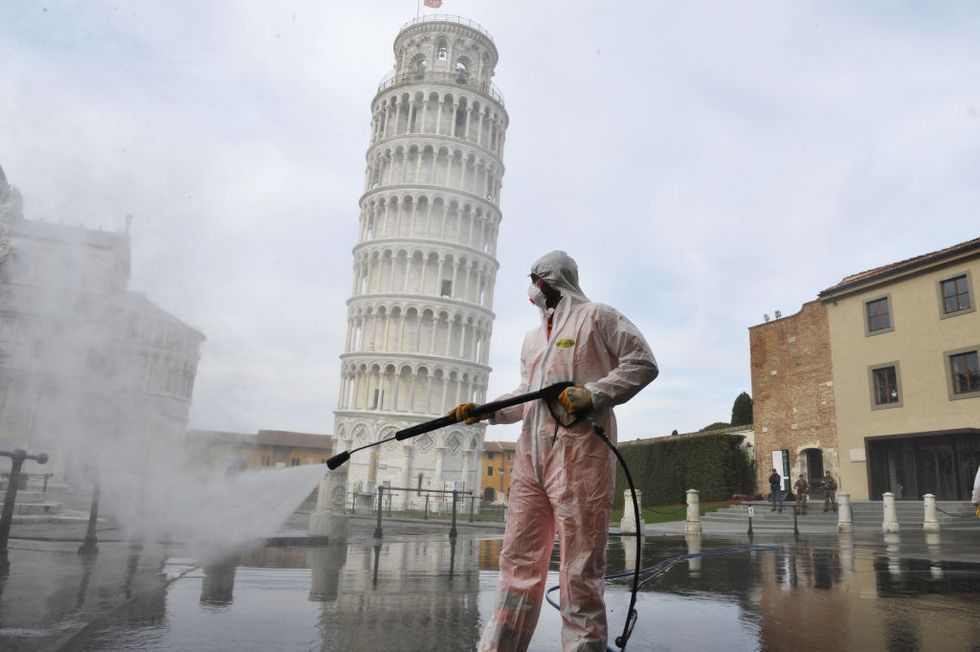 And, currently, there are 510,645 confirmed cases globally. A further 23,028 have tragically died from the virus.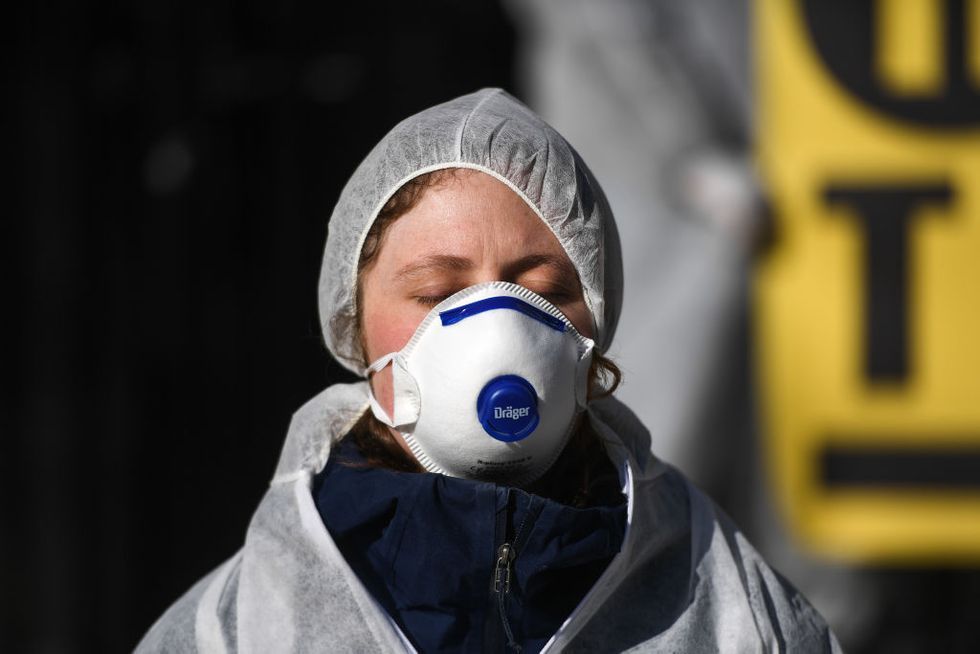 While medical researchers work tirelessly to find a vaccine, regular people have been urged to avoid any form of social interaction and contact as best they can.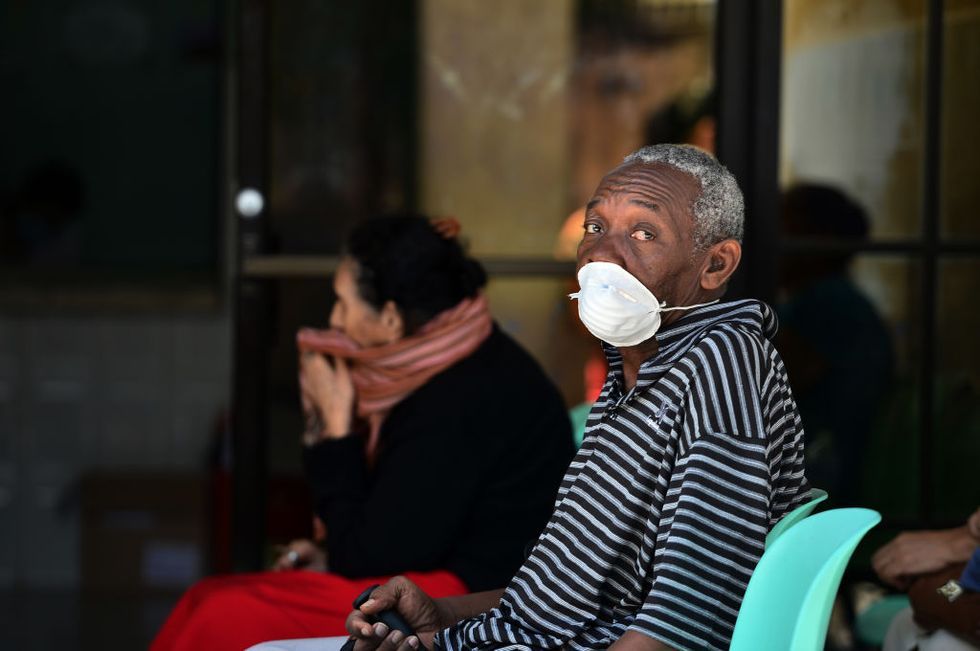 Person-to-person contact is thought to be the main method of transmission for the virus, according to the Centers for Disease Control and Prevention – Through sneezing and coughing, primarily.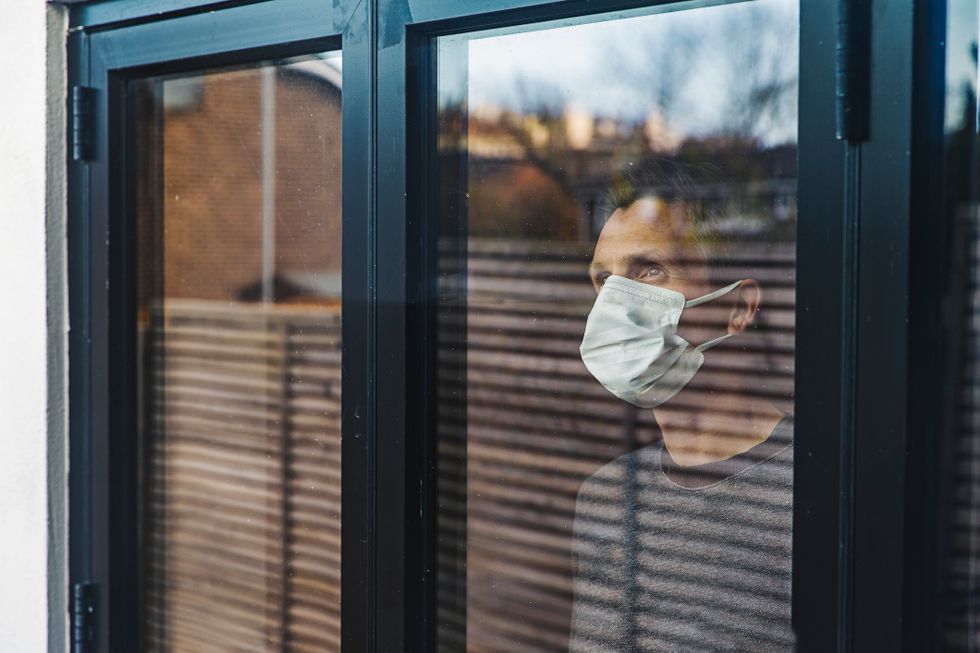 And millions are now quarantining themselves at home for months at a time.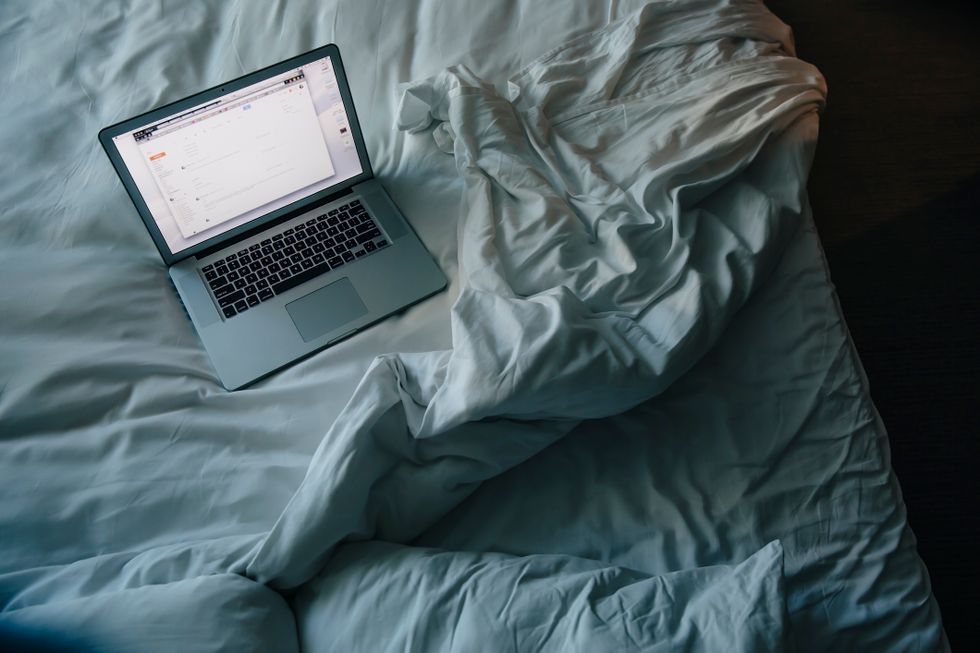 And are spending their quarantined hours working from the comfort of their own abode.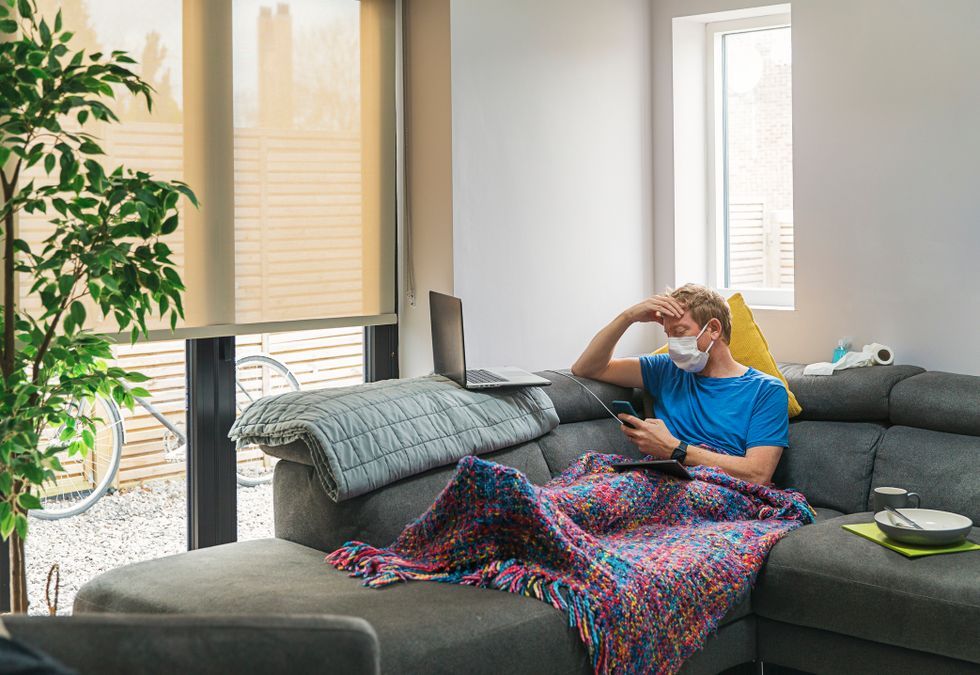 And have no option but to sit in their homes and think of ways to stay entertained.

It turns out that all the Netflix in the world isn't even enough to keep us entertained for 2 weeks.

Dogs, we finally feel your pain.

Another beer? Why not!

But, while these people are sending themselves around the bend with boredom…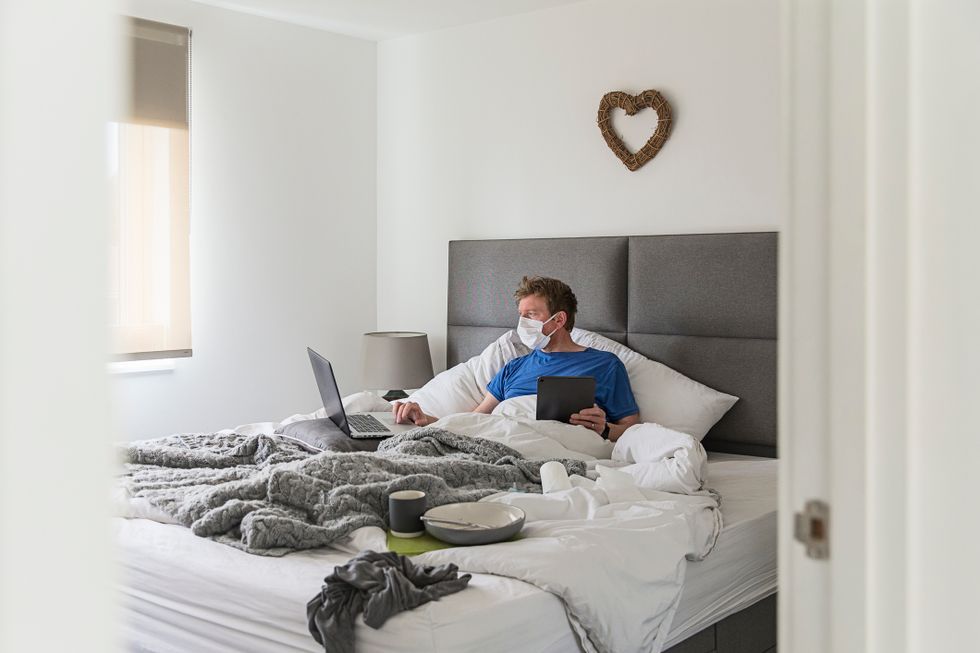 Others are coming together to ride out this pandemic as a community.

And footage from one neighborhood in the United Kingdom has recently gone viral for their beautiful act of kindness to one little girl.

Unfortunately for the youngster, her birthday has fallen smack in the middle of the COVID-19 lockdown.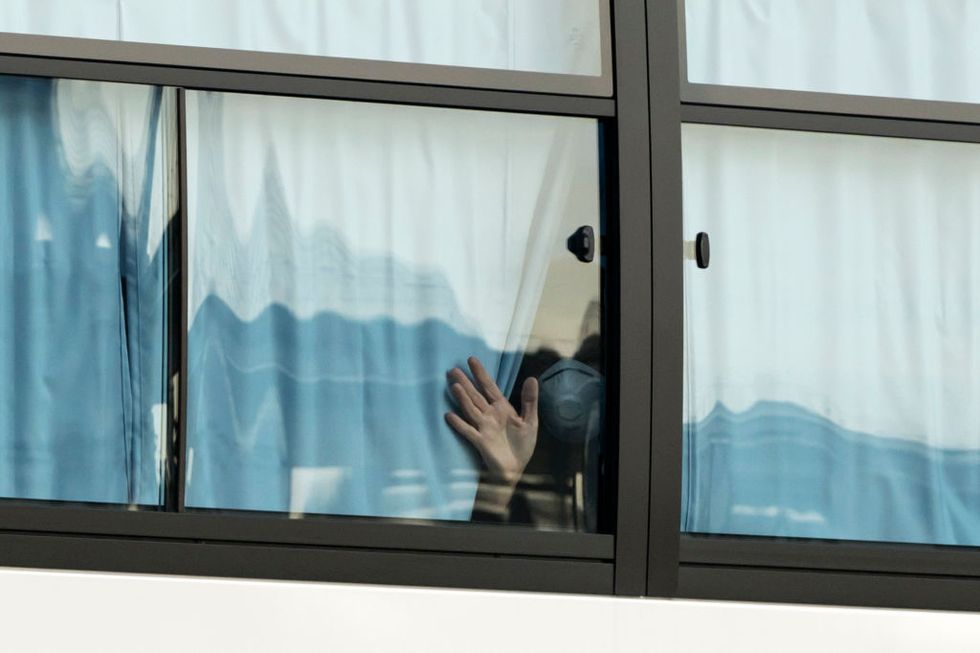 And a mundane day of self-isolating was on the cards.

Sophia's mom, Alison, had contacted her neighbors over Facebook to let them know about her birthday and to ask if they would maybe get her a card.

But they did much more.
Sharing it in the street's WhatsApp group, a neighbor of the Thomas family suggested they all go in the front gardens or pop their heads out of their windows at a certain time to sing "Happy Birthday" to Sophia.

And, when Sophia's parents led the birthday girl outside, they broke into song.

And stood with her head in her hands as the full neighborhood sang "Happy Birthday."

It was the most heartwarming moment.
Sophia unfortunately couldn't have a party, but the neighborhood kindness and a giant birthday cake soon cheered her up.

Happy birthday, Sophia! For more on self-isolation antics, keep scrolling to read about the person who sent out their dog to pick up their groceries…