Will Ferrell has recently claimed that as a part of his family Christmas tradition, he makes his kids watch his very own Elf "on repeat" every single Christmas.
Bizarre, right? Well, read on to find out exactly why the actor does this every year, because it's not for the reasons you might expect…
Now, we all know and love the tale of Buddy the Elf.
Released in theatres in 2003, Elf quickly became one of the most iconic Christmas movies of all time.

Who, as a baby, was accidentally transported to the North Pole.

And grew up believing he was a real elf, despite his human-like size.

Buddy just can't shift the feeling that he doesn't quite fit in with the other elves.

Who just so happens to live in New York City – the most festive city in the world!

As he excitedly hunts down his real dad… All while dressed in his bright green elf suit, of course.

And the confused elf gets himself into many hilarious encounters with disgruntled New Yorkers.

Buddy manages to track down his real dad, who is married with a young son.

And the rest of the movie shows how Buddy distills the "Christmas Spirit" back into the scrooges of New York.

The film is incredibly Christmassy.

And it seems that the star of the movie, Will Ferrell, is still a huge fan!

And fans simply love the fact it involves his iconic festive flick!

Because he makes his own kids watch it on repeat every single Christmas.

But while the majority of us watch the movie to spread some Christmas cheer, the actor does it for the complete opposite. Speaking to E! News as per LadBible, he said, "It's always chaotic. There's a lot of screaming and yelling and complaining as to when they get to open their presents… I think they each get way too many presents each."

"We have 3 boys. And [the presents] are opened in twelve minutes. [So] I force them to watch Elf 10 times, 10 straight times. It's a marathon, and then you get to open a present after."

We're kind of hoping he's joking as the thought of an Elf marathon is torturous…
But each family has their own unique Christmas traditions, and if it works for them… then so be it!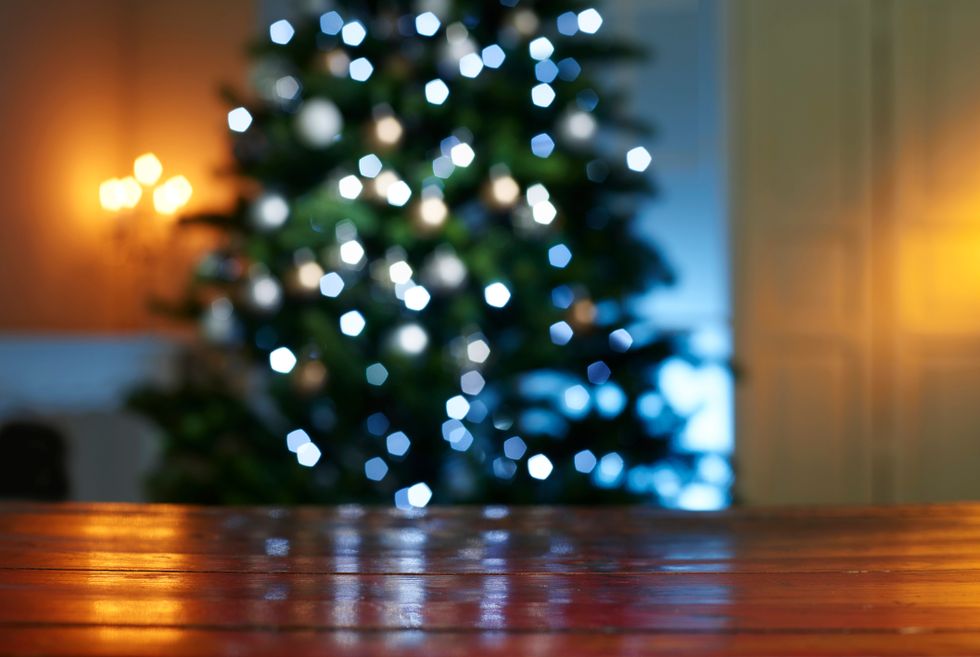 Read on to find out why people are claiming that The Santa Claus is the "creepiest" Christmas movie ever…