Will Smith has announced he has pulled production on his next movie out of Georgia in order to protest the "regressive voting laws."
It comes in response to legislation signed by Governor Brian Kemp that restricts voting access in Georgia.
Keep scrolling to find out more.

Now, Smith is arguably one of Hollywood's most beloved figures.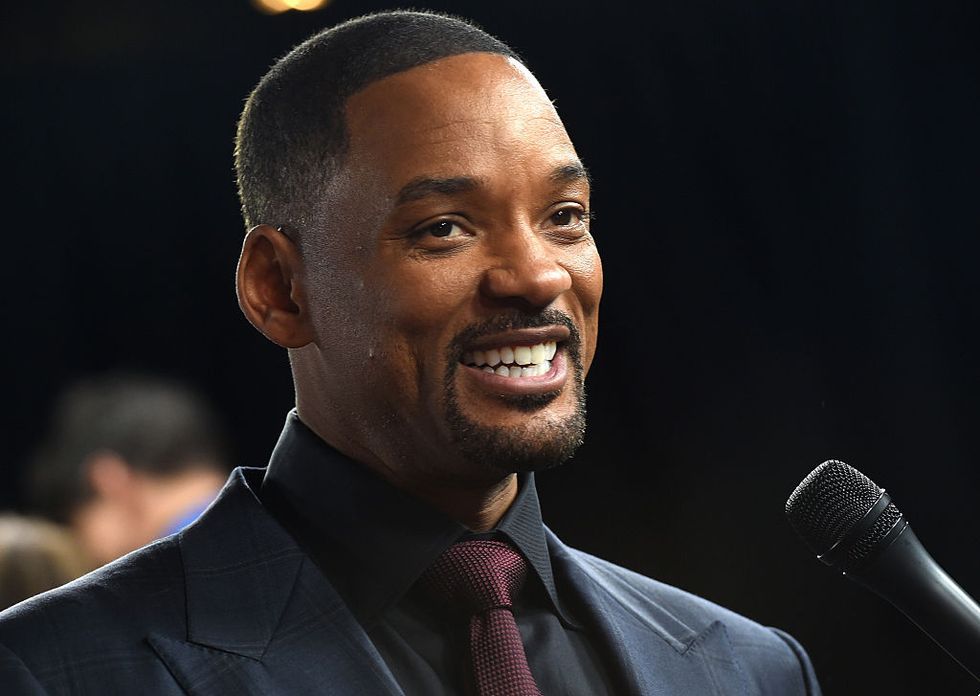 The fifty-two-year-old actor has forged a very successful career for himself over the years, including a die-hard fan base.

He was initially known best for his roles in comedy-action movies…
Such as 1995's Bad Boys and the 1997 movie, Men in Black.

But, as the years went on, he landed himself his fair share of more serious roles.
Such as portraying heavy-weight boxer Mohemmed Ali in the biopic, Ali (2001), and starring in The Pursuit of Happiness (2006) alongside his son, Jaden.

And who hasn't watched I Am Legend?
Now, let's not get started on that scene with his dog…

Anyway, Smith is never far away from our screens…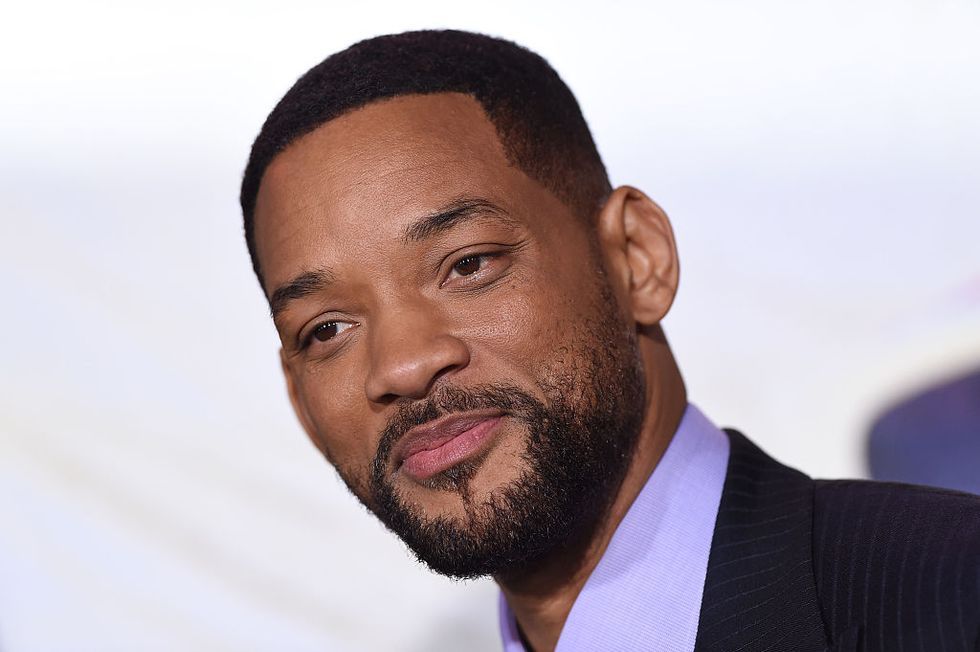 But his latest film will be, for those who live in Georgia.

Will Smith and director, Antoine Fuqua have announced that they are pulling production for their upcoming film, Emancipation, out of Georgia in response to the state's new voting restrictions.
And while many people have praised the move…

Others have pointed out the jobs losses that workers will now face…
Smith announced they are moving production in response to Georgia's new voting law.
The new law, introduced earlier this month, places several new restrictions on voting, including limits on drop boxes and who is allowed to vote using provisional ballots.

As per The New York Times, it also strips some authority from the secretary of state.
And means offering food or water to people waiting in line to vote is now a criminal offence.

Smith and director, Antoine Fuqua today, shared a joint statement stating they are pulling product of Emancipation as they do not wish to support Georgia's government.
"At this moment in time, the Nation is coming to terms with its history and is attempting to eliminate vestiges of institutional racism to achieve true racial justice," the statement, first reported by Deadline, began.

"We cannot in good conscience provide economic support to a government that enacts regressive voting laws that are designed to restrict voter access."
"The new Georgia voting laws are reminiscent of voting impediments that were passed at the end of Reconstruction to prevent many Americans from voting. Regrettably, we feel compelled to move our film production work from Georgia to another state," they concluded.
For more news, keep scrolling.