Calling all The Fresh Prince of Bel-Air fans... you'll need the tissues for this one!
Will Smith has just revealed the most heart-warming thing about his late co-star, James Avery...
And it's probably the most tear-jerking thing you'll read today!
Now, we all know Will Smith as one of Hollywood's most lovable actors!
via: Getty
The actor has forged a very successful career for himself over the years, including a die-hard fan base.
Will is best known for his roles in comedy-action movies...
Including in Bad Boys (1995) and Men in Black (1997).
He has also had his fair share of more serious roles...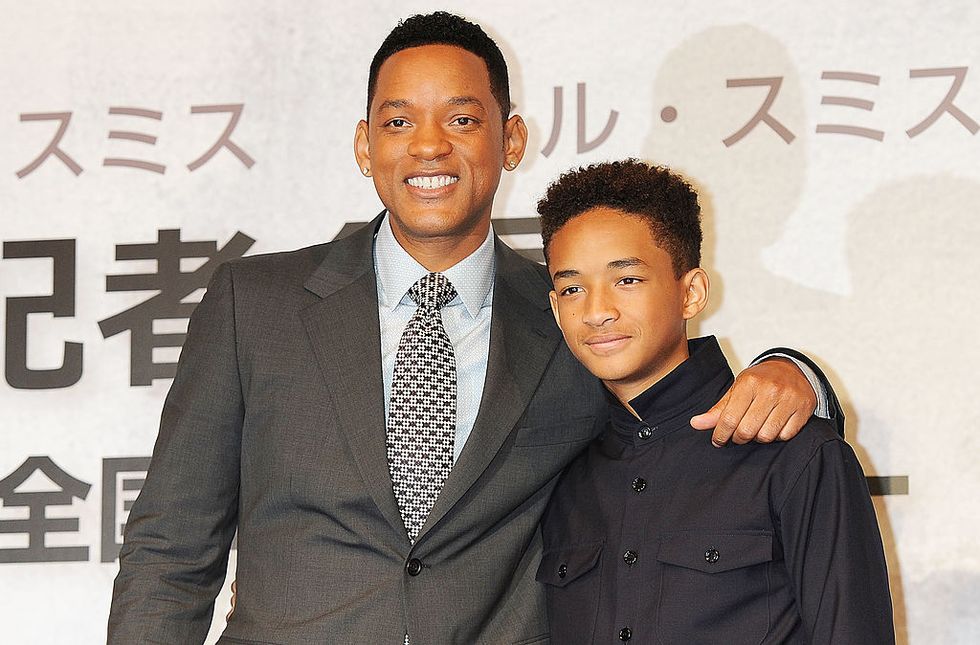 via: Getty
Such as portraying heavy-weight boxer Mohemmed Ali in the biopic,
Ali
(2001), and starring in
The Pursuit of Happiness
(2006) alongside his son, Jaden.
Who hasn't watched I Am Legend?
Now, let's not get started on that scene with his dog...
Will is never far away from our screens...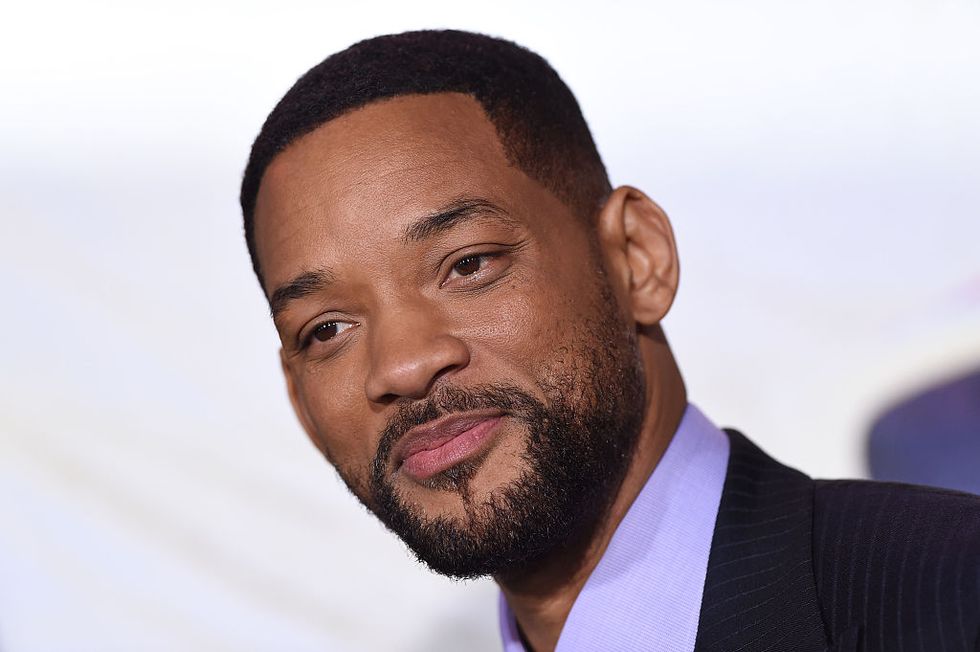 via: Getty
And it's safe to say that fans have grown to absolutely love the actor over the years.
But we all know what it was that plunged the actor into the spotlight...
And that is, of course, The Fresh Prince of Bel-Air.
The Fresh Prince launched in 1990...
via: IMDB
And it followed the journey of a streetwise and poor young man from Philadelphia who is sent by his mother to live with his aunt, uncle, and cousins in their Bel-Air mansion.
We all know Will Smith's catchy rap that opens the show...
via: IMDB
Which is what actually helped boost Will's music career!
The show is a 1990's dream...
And fans were quick to fall in love with all of the hilarious characters.
Even though Will took center stage...
via: IMDB
The rest of the cast were never overlooked. For instance, James Avery was terrific as the imposing Uncle Phil. Patriarch of the Banks clan, Philip gradually evolved from Will's scowling nemesis into a more gentle giant as the show went on.
Then there was the no-nonsense Aunt Viv...
via: IMDB
She was played first by Janet Hubert-Whitten and then by Daphne Maxwell Reid from season 4 onwards.
And of course, we could never forget Carlton.
via: IMDB
Alfonso Ribeiro was perfect as Will's arrogant yet loveable cousin that he became forever typecast and the "Carlton Dance" - usually performed to Tom Jones's 1965 hit "It's Not Unusual" - has become an iconic piece of TV comedy.
The sitcom is now considered a classic...
And ever since the last episode in 1996, the show continues to be more popular than ever.
A reunion of The Fresh Prince has been discussed over the years...
But these hopeful rumors have been constantly shut down by former cast members.
Many of us fans have accepted this fate...
via: IMDB
But earlier this year, hope for a revival was reignited.
If you cast your mind back to 2019...
You may be aware that a trailer for a so-called dramatic reboot of the hit show went viral on YouTube. A Fresh Prince super-fan created and directed the clip that reimagined the series as if it were a drama (don't worry, we've got the clip coming right up).
Well, news surfaced this year that Will Smith and Morgan Cooper are teaming up to adapt the viral trailer into a series.
Sources told
The Hollywood Reporter 
that the reboot has been in the works for more than a year after the 4-minute clip went viral.
The show is reportedly titled Bel-Air, the same as the viral trailer...
And has been described as a "dramatic take on the former NBC comedy."
And now, Will Smith has shared some exciting news!
A very sweet moment shared between him and the late James Avery, who tragically died back in 2013.
"James Avery was this 6ft 4ins Shakespearean beast, and I wanted him to think I was good," he explained...
And during one scene in "Papa's Got a Brand New Excuse," Smith really proved himself.
"I fall into his arms at the end of the scene, and he's holding me and the shot pans off."
"And he whispers in my ear 'Now that's acting.'"
So sweet.
Watch the full story here ... Want more from Will Smith? Scroll on for his controversial Red Table Talk ...