Will Smith's Snapchat show confirms he's just a straight-up good human, and his latest Holiday Special might just make you cry...
Will Smith has been making our lockdown lives a little brighter with his recent Snapchat series.
We have been following along watching Will talk to his family, special guests, and everyday people who are staying home social distancing.
But his most recent Holiday Special features something a little different...
And it looks like Will is feeling the Christmas spirit this year.
The star is one of Hollywood's most lovable actors.
via: Getty
The fifty-two-year-old actor has forged a very successful career for himself over the years... including a die-hard fan base.
Will is best known for his roles in comedy-action movies...
Including in Bad Boys (1995) and Men in Black (1997).
He has also had his fair share of more serious roles...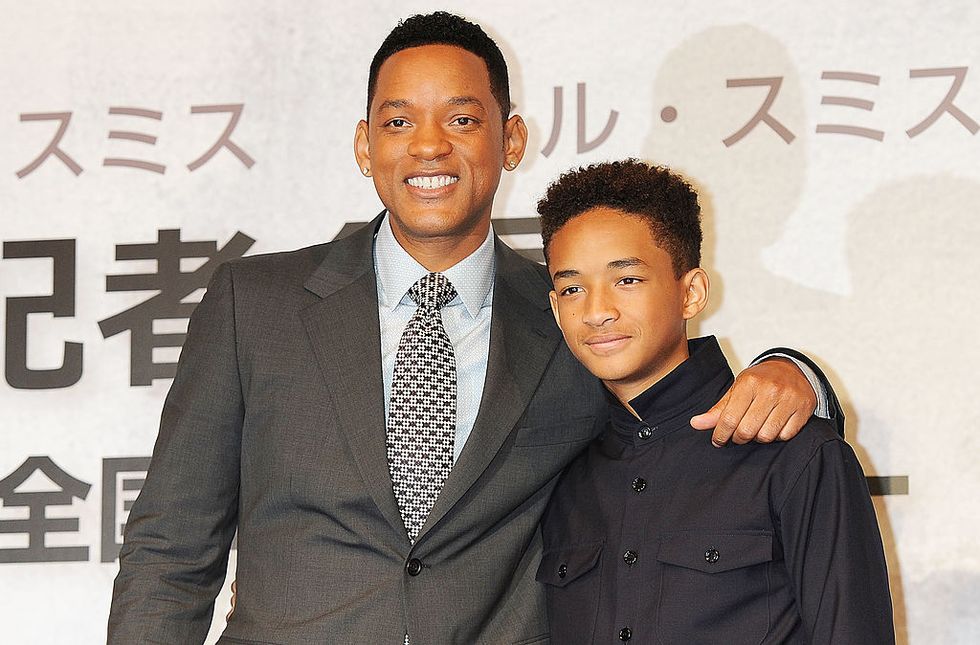 via: Getty
Such as portraying heavy-weight boxer Mohemmed Ali in the biopic,
Ali
(2001), and starring in
The Pursuit of Happiness
(2006) alongside his son, Jaden.
Who hasn't watched I Am Legend?
Now, let's not get started on that scene with his dog...
Will is never far away from our screens...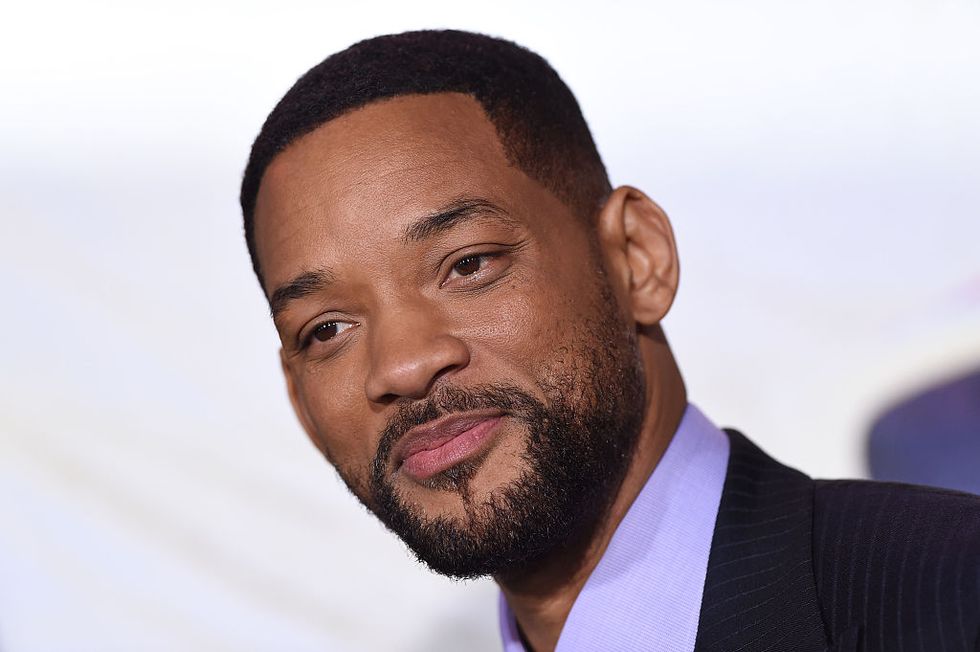 via: Getty
It's safe to say that fans have grown to absolutely love the actor over the years. And it's easy to see why. People have
a lot
to say about the most recent episode of his Snapchat series...
During the global pandemic, the actor has been hosting a Snapchat show called Will From Home...
And for the Holiday Special, he teamed up with Jason Derulo and GameStop to gift a PlayStation 5 to a fourteen-year-old cancer patient.
The boy in question, Aidan, has leukemia which meant his dad, Chuck, couldn't visit him during the COVID-19 pandemic.
To comfort his son during this scary time, he dressed up in a bright orange outfit and danced in the parking lot every Tuesday for his son to watch out his window.
Jason Derulo and Will Smith proceeded to give Chuck some more dance moves to use on his next visit...
They even teach him how to hit The Woah. I think we could all do with a lesson in that!
Finally, Will hands over a PlayStation 5, as well as gift cards for games.
And that wasn't all, Will and GameStop also donated $5000 each ($10k) to Cook Children's Medical Center! What a guy! For more on the actor, scroll on...