Willie Garson's cause of death has been confirmed in an obituary published yesterday.

It comes after the news of the beloved actor's passing was confirmed earlier this week.
Since the tragic news broke, tributes for the star have been pouring in.

Garson was perhaps best known for playing Stanford Blatch, Carrie Bradshaw's friend in the ​Sex and the City series and movies.​
He was one of the first prominent LGBTQ+ characters to feature in a mainstream show, making Garson somewhat of a pioneer.

​Garson had a multitude of other acting credits, including Friends, Buffy the Vampire Slayer, Twin Peaks, Ally McBeal, Melrose Place, and Boy Meets World.
He had also recently voiced a character in the Netflix hit, Big Mouth.

While he was best known as a television star, Garson also had roles in many huge movies, including Groundhog Day, Soapdish, Being John Malkovich, There's Something About Mary, and Fever Pitch.
Alongside his impressive career, Garson also dedicated his time to his work as an adoption advocate.

The news of Garson's passing was announced by his twenty-year-old son, Nathen Garson.
Sharing a moving message to his late father on Instagram, Nathen described his father as "the toughest and funniest and smartest person."

"I love you so much papa. Rest In Peace and I'm so glad you got to share all your adventures with me and were able to accomplish so much. I'm so proud of you. I will always love you, but I think it's time for you to go on an adventure of your own," Nathen wrote.
"You'll always be with me. Love you more than you will ever know and I'm glad you can be at peace now. You always were the toughest and funniest and smartest person I've known. I'm glad you shared [your] love with me. I'll never forget it or lose it."

And now, just a few days on, Garson's cause of death has been revealed…
Garson's family have shared details surrounding his death in an obituary published in the New York Times on Thursday.

"William Garson Paszamant, better known as Willie Garson to his many fans and throughout the entertainment industry, noted actor of stage, film, and television, has died at age 57 at his home in Los Angeles," the obituary reads.
"The cause was pancreatic cancer."

"A working actor has been defined as 'an actor who while never achieving stardom, has a long and productive career and earns a better than decent living and has the admiration of his peers.' Nothing could better describe Garson," it later continued.
"For the last four decades, he appeared in over 300 television shows and over 70 films. He worked with many notable directors, such as the Farrelly brothers, Michael Bay, Spike Jonze, and Mike Nichols. Garson acted in many theater productions in New York and Los Angeles, working with such companies as Naked Angels, The Manhattan Theatre Club, the Roundabout Theater, and the Geffen Playhouse. Garson was a ubiquitous presence in American pop culture."

Garson is survived by his son, his brother, John Paszamant, his sister, Lisa Clark, 3 nieces, and 2 nephews.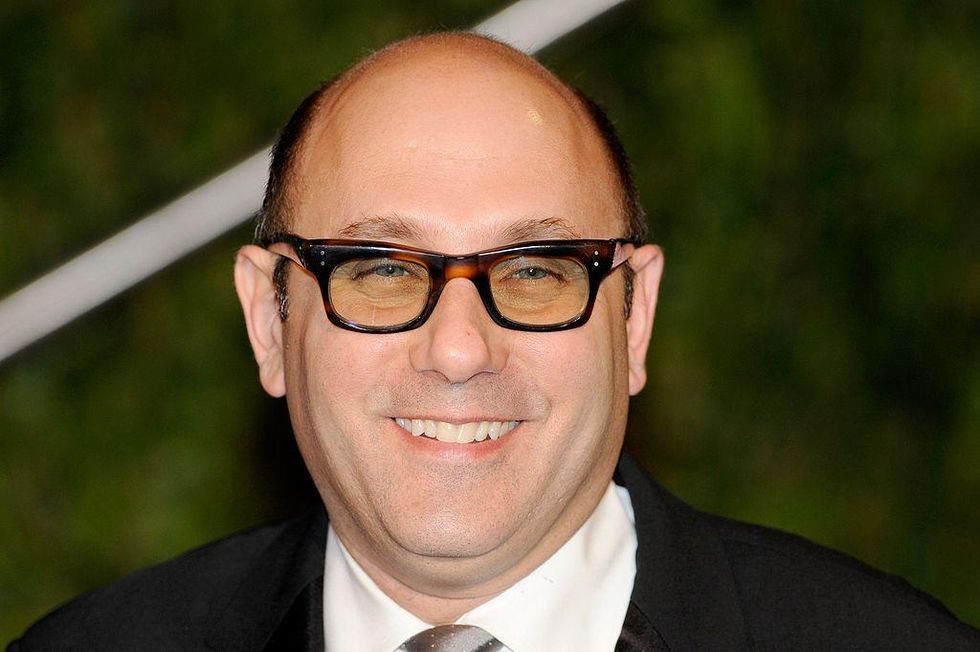 Rest in peace, Willie Garson. You will be missed.