It's a sad reality that too many pets in the world end up in shelters. Many jump into pet ownership without really thinking about the long term consequences - and it's animal shelters that have to pick up the pieces. Even worse? After some time in a shelter, animals may end up having to be put down due to overcrowding and other issues.
But one woman from Taft, Texas, decided enough was enough. Kayla Denney, an animal control supervisor, took over the shelter last November - and has managed to make one of the most incredible turnarounds imaginable.
Pet's can bring real joy to everyday life.
Having a little fluffy creature to love can make life that little bit sweeter.
It's hard to deny their appeal.
Cats and dogs are cute, affectionate, hilarious, and loving.
But pet ownership isn't plain sailing.
It can be a big source of anxiety knowing you're responsible for another helpless creature.
Not to mention another huge lifestyle change.
Pets can't clean up after themselves - so make sure you're prepared for mess, mess, and more mess.
Pets are also undeniably time-consuming.
Preparing to give up significant amounts of your free time and agency is another less fun part of being a pet parent.
Not to mention the obvious.
Pet ownership can get really expensive. From food, to toys, to vet bills, it all adds up.
So while pet ownership is a real pleasure...
It's not something that should ever be undertaken lightly.
Because it's these ill-thought-through pet acquisitions that lead to animals in shelters.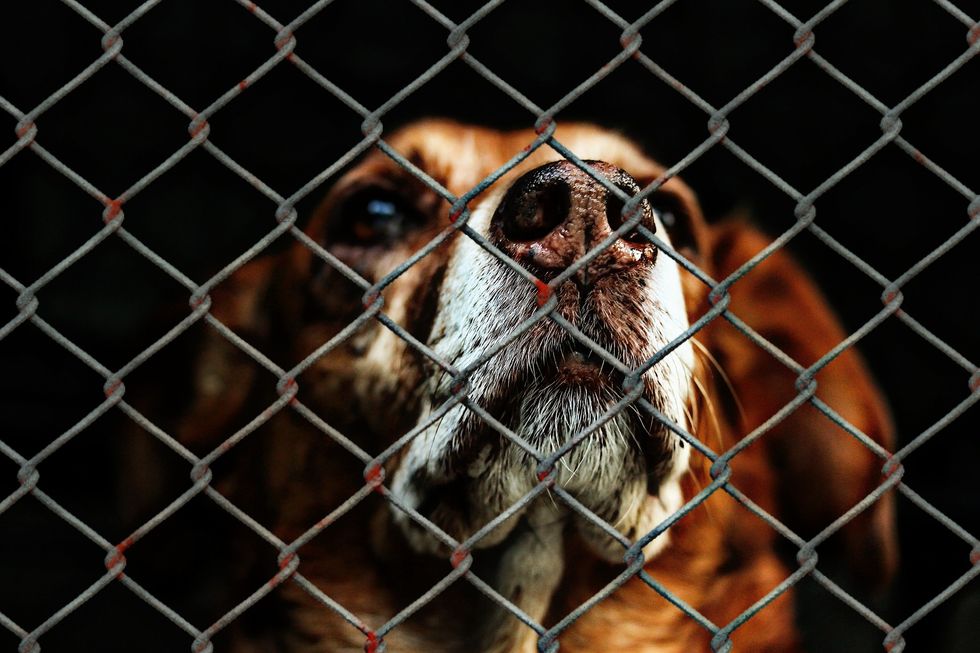 via: Pixabay
And animal shelters tend 
not 
to be places you'd want a pet to end up.
And one animal shelter had a particularly bad reputation.
Our story takes place in Taft, Texas. While it may be friendly, there was one shelter which was not so friendly to animals.
The place was renowned for being incredibly poorly organized.
And because of this, the animals weren't being adopted.
But one woman made it her mission to change all that.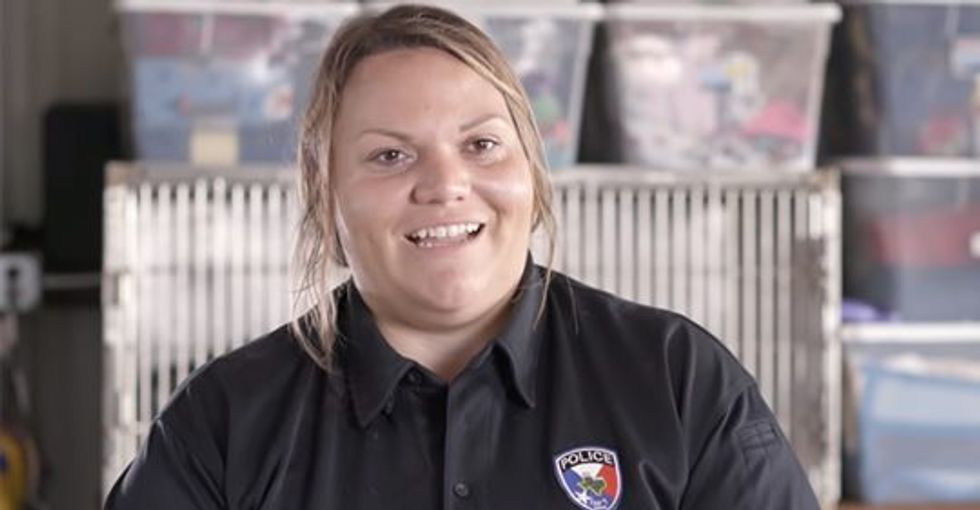 via: Facebook
This is Kayla Denney, and she's recently hit headlines for being a real hero to abandoned pets.
She's just won a coveted prize.
The Petco Foundation's Unsung Hero award, which was given to Denney for her incredible work at the shelter.
And it's hard to deny her incredible work.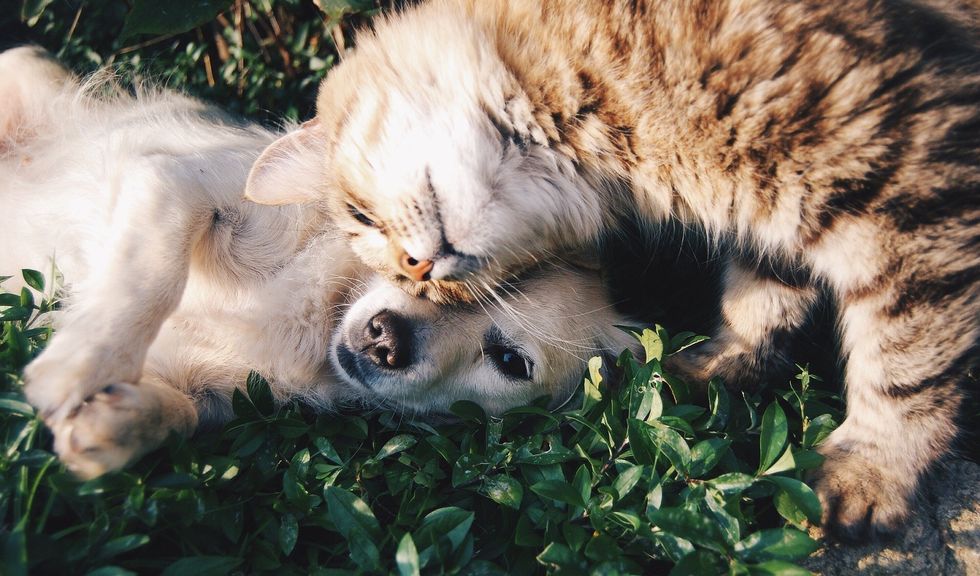 via: Pixabay
"As of November 1st, we have saved 565 dogs and cats out of Taft," Denney
told KZTV.
John Cornish, the Taft chief of police admitted, "It was a real mess."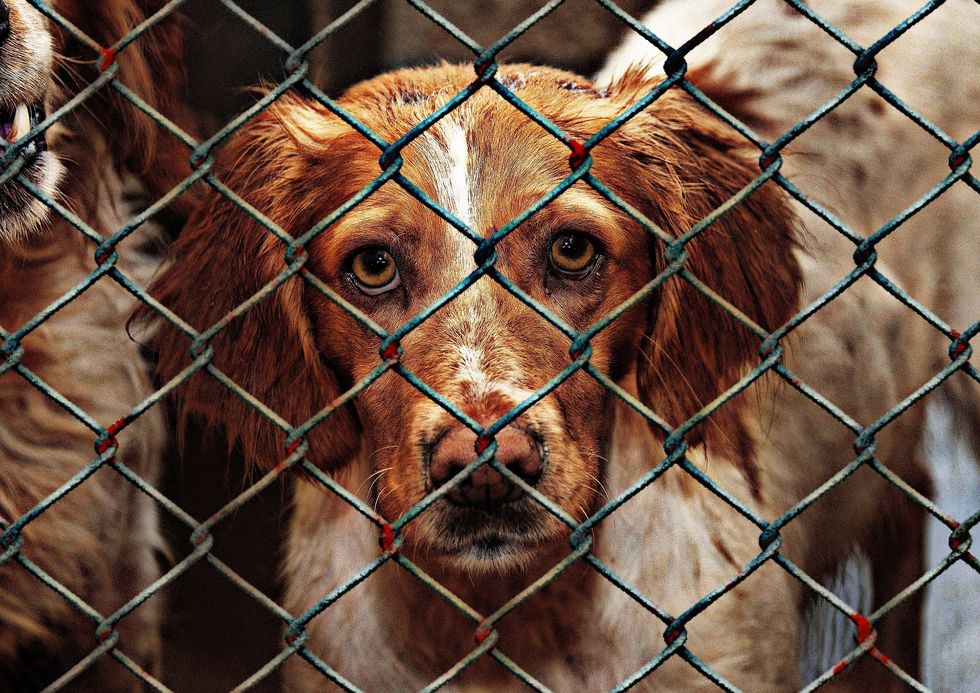 via: Pixabay
"Every Wednesday was a kill day. It was horrible." Denney agreed. "The shelter looked like a very hot mess."
It had been very poorly run for a long time.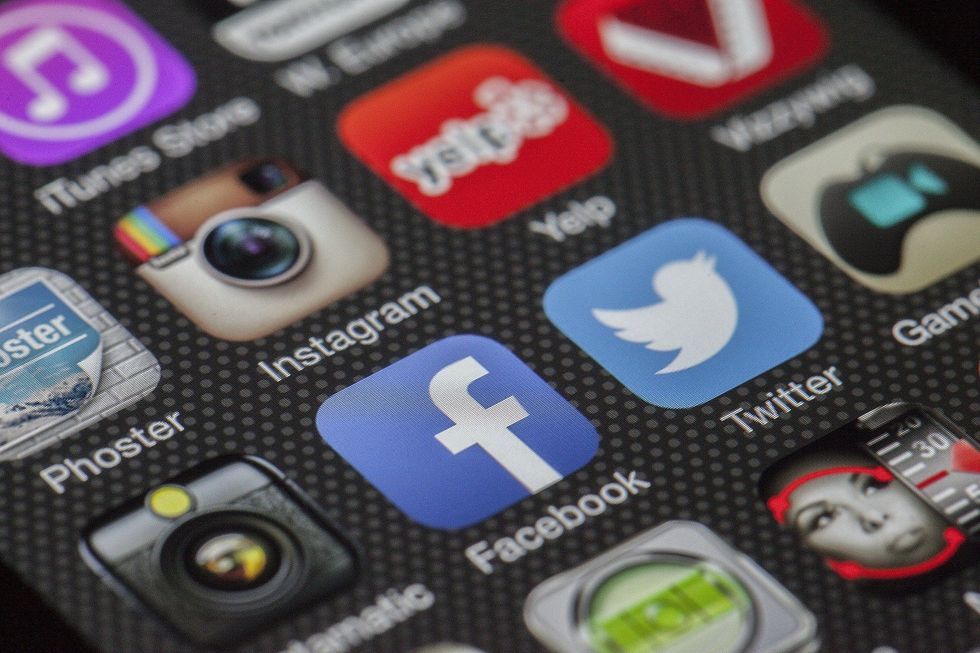 via: Pixabay
"I didn't have any support systems set up, there's no volunteers here, we didn't have a Facebook page."
Denney managed to raise money via social media.
She received over 800 boxes of supplies, plus managed to recruit much-needed volunteers.
It's clear Denney is a natural.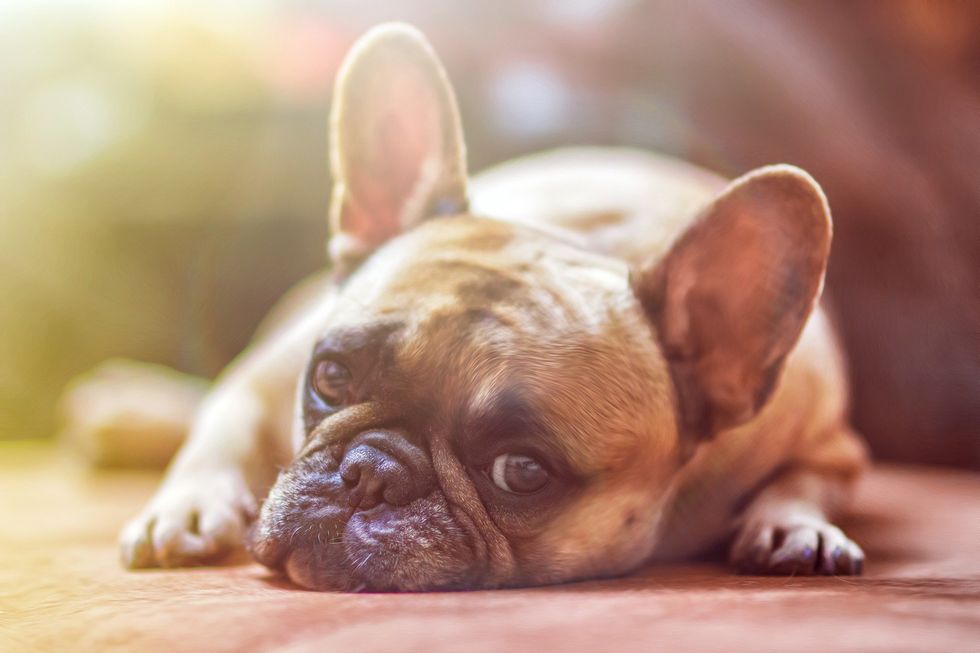 via: Pixabay
"She goes out of her way to help the animals. And anything she can do for them, she will find a way to get it done," Cornish went on.
But she remains humble.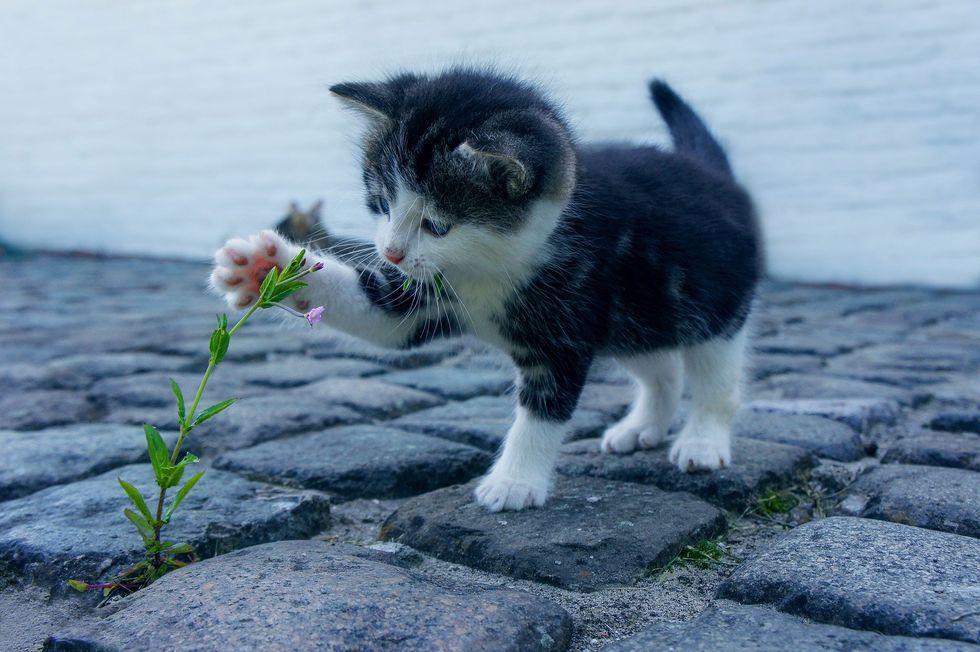 via: Pixabay
"There are thousands of applicants, I didn't know I was nominated. It still just blows my mind that that's still a thing."
Here's the video about Denney's achievement.
Alongside some much-deserved recognition, she also receives $10,000. She's also in the running for an even bigger prize of $25,000!
And she's showing no signs of slowing down.
"It's an older shelter and it's run down. We got lights thanks to a donor who put in electricity for us, but I want indoor-outdoor kennels with a guillotine in between so when it's raining we can put them inside."