Going to events can be fun – loads of fun in fact. But sometimes these events are ruined by just how expensive the alcohol on sale can be. You go to a festival, hoping to enjoy the summer sun with a glass of ice-cool beer or a freshly-made cocktail, only for that dream to be quenched by the prices on the drinks menu. Some react to this in different ways, some grit their teeth and buy the booze regardless, while others decide to take a more tactful approach. Sneaking alcohol into events can be tricky, especially if your bags are checked upon entry, but some people have found a way around this – as was the case with this particular woman.
Sneaking contraband can be hard.
As I've already stated, sneaking alcohol into an event can be difficult.
You never know what could happen.
You could put a cheeky bottle in your bag, just to have it confiscated.
Or you could think outside the box.
Or you could think a little bit more creatively and think of another way to smuggle in the goods.
Like how about…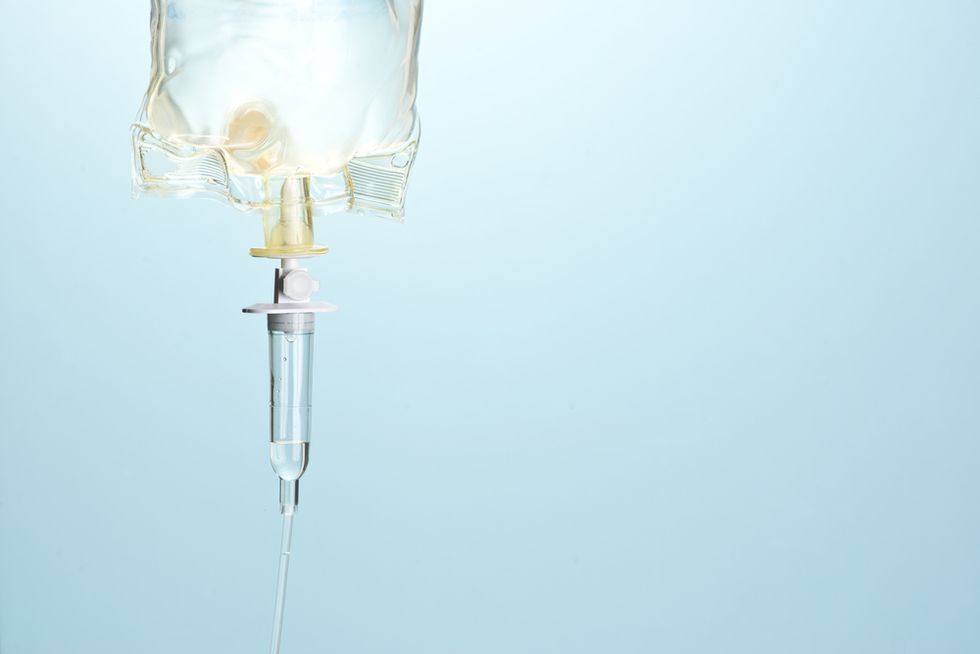 Filling a medical drip bag with vodka and strapping it to your leg?
Or you could even…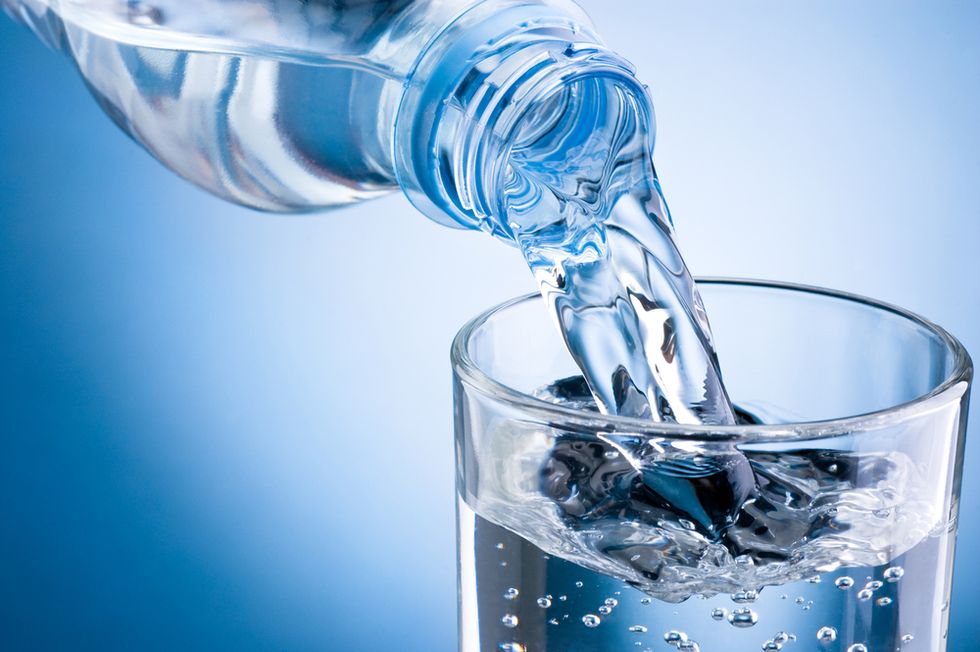 Fill your water bottle up with gin – they are both clear liquids after all.
Or you could do what this woman did.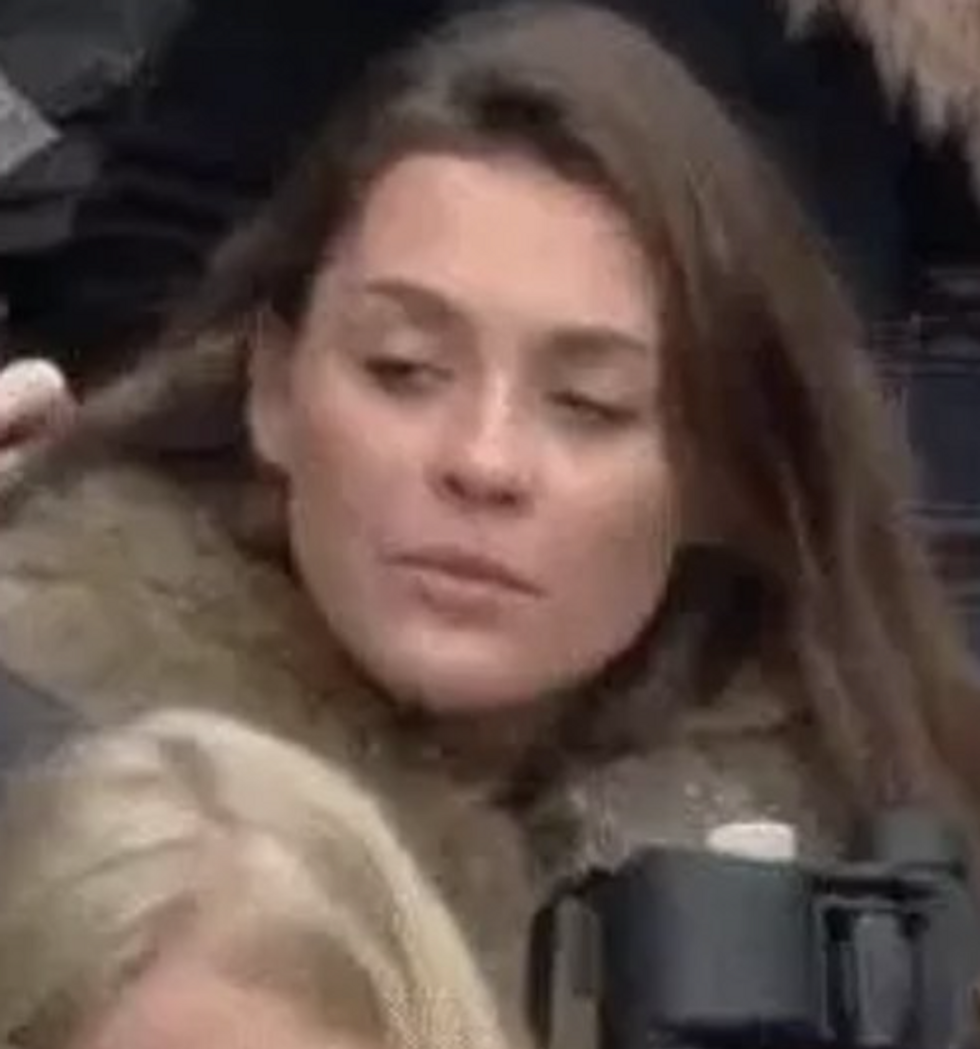 Or you could become a new living legend and do what this woman did while at a televised racing event.
Which was awesome!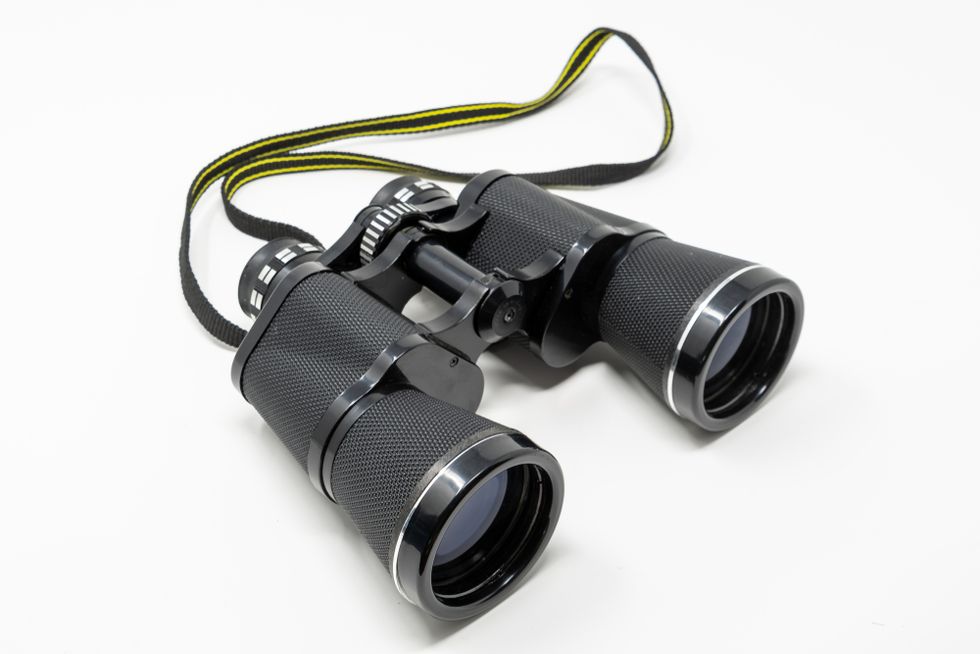 In this instance the woman was able to hide her contraband in a flask – in the shape of a pair of binoculars.
But ITV, a British TV Channel, didn't seem upset.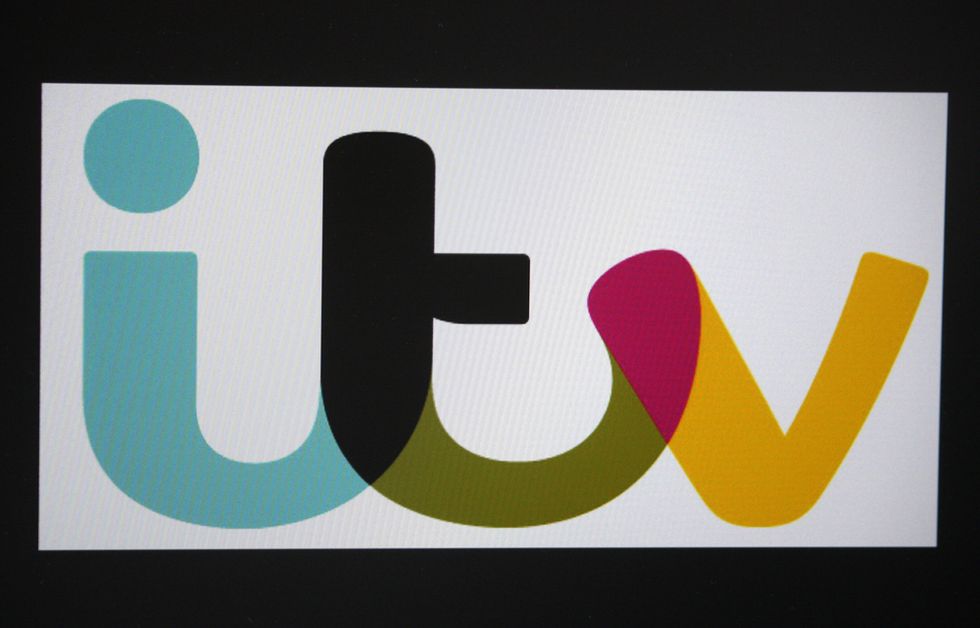 However, it appears that no one was upset by the action.
They even posted it on Twitter.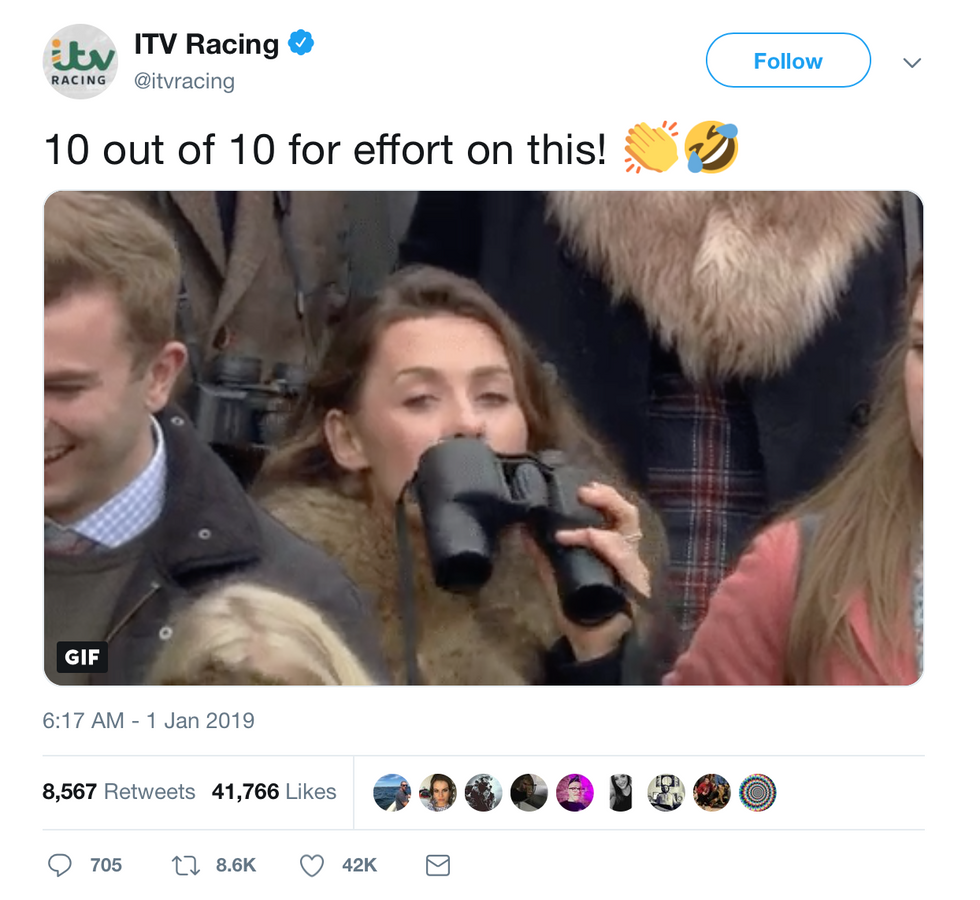 In fact, ITV even put the caught footage of the woman on their Twitter account.
To be seen by the whole world.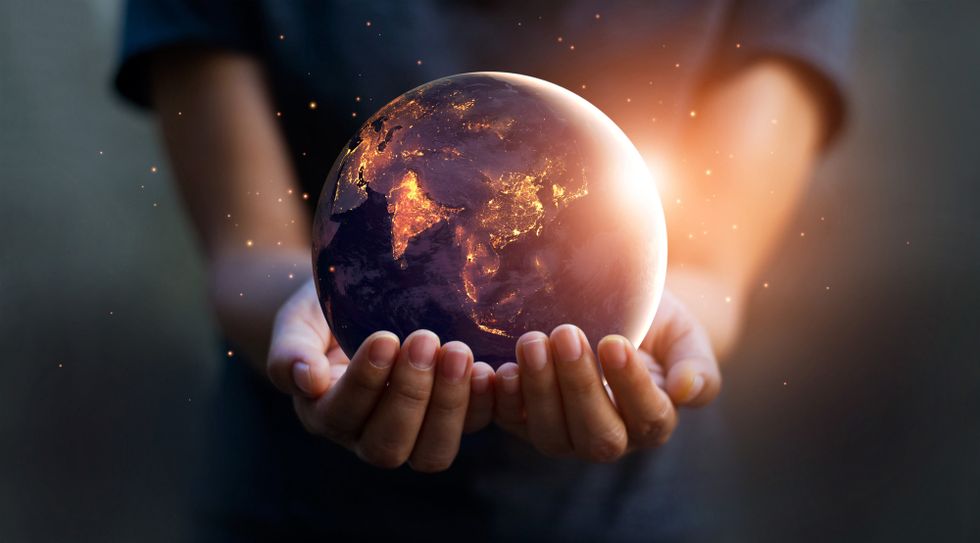 And it seems that the whole world has seen it.
The post has of course gathered much attention.
Many Twitter users jumped at the chance to share their admiration for the woman.
I mean, she is pretty awesome.
So I can understand why so many people would want to show their praise.
Here's what a few of them said.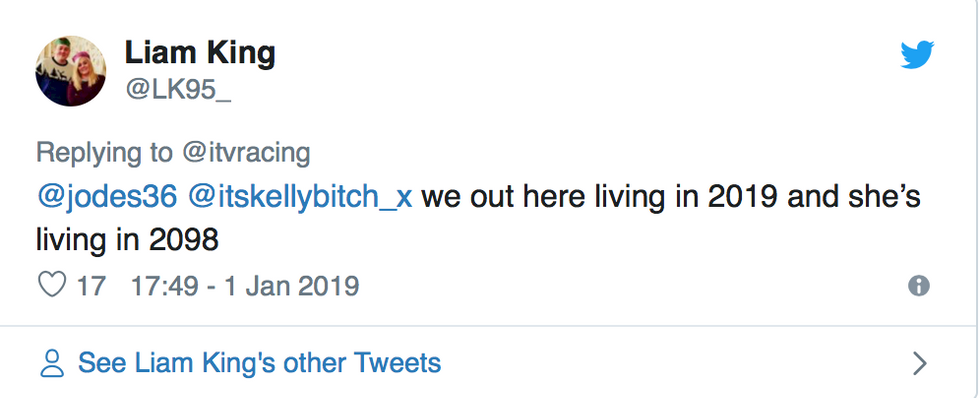 This user thought the invention was simply futuristic.
Some loved her dedication.

I mean, that is some hardcore smuggling.
Others loved her inventiveness.

She did what she could with what she had.
The video has also led to some serious brainstorming.
Many Twitter users also started discussing other possible objects to smuggle alcohol in.
This man obviously likes astrology.

This lovely man decided a telescope would be best.
Others shared possible options.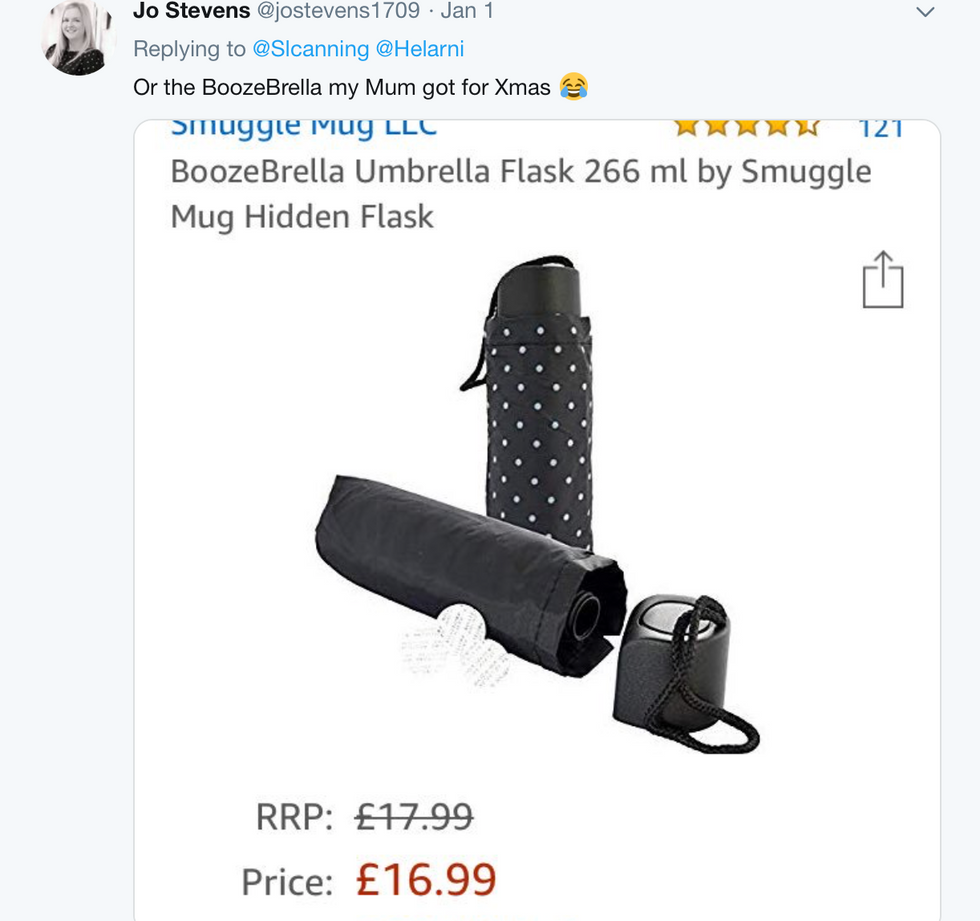 This user discovered that you can buy a umbrella flask. Would be handy on rainy days.
Even I have begun thinking about my next festival trip.
Do you think a book flask exists?
The video has also prompted another form of admiration.
The video has also been the subject of a different kind of admiration, as many male users have fallen head over heels for the unknown woman.
Who said romance is dead.

This guy has jumped the gun and decided that he's going to marry her.
She has even received some celebrity interest.

As was proven by this tweet from TV personality, Paddy McGuinness.
But most men focused on her looks.

Seems that this unknown drinker has already received a good share of admirers.
But most people seem to be interested in the flask itself.

Looks like a lot of people are going to be receiving binocular shaped flask for Christmas 2019.
Going to sell like hot cakes.

Many people are already considering buying the flask for their next day out.
A very birthday favourite?

At this rate they're going to have to think of a new flask just to keep the secret going.
Of course some people haven't been happy.

Some Twitter users have reacted negatively to the post, with some believing the act to be an act of crime. This person seems to be upset about the drinking in general, even though champagne is a common staple at the races.
Others were upset that she had been caught.

Seems that many people are now worried that this will lead to them all being checked for hidden contraband. Understandable if you're a bird watcher.
There are other ways.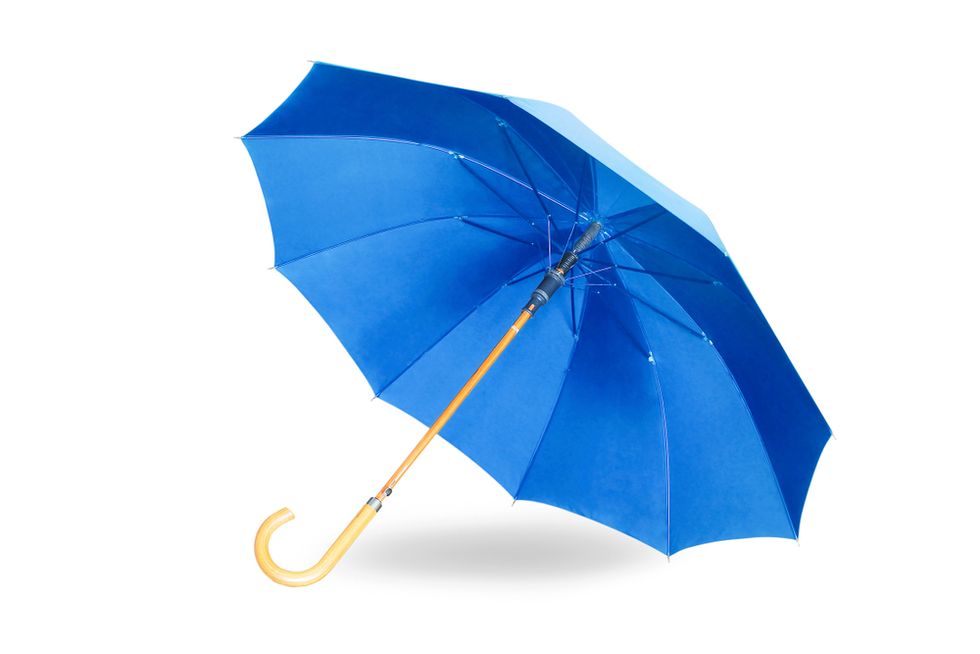 Guess people should start investing in some new umbrella flasks instead. Keep the revolution alive!
Let's applaud this woman anyway!
She is definitely the hero we need these days, especially with a new year just beginning.