Relationships don't always work out, and it can hurt. A lot. But nothing warrants what one woman did to her ex-partner in a parking lot.
Keep scrolling for the sickening videos captured by passers-by...
Relationships don't always work out.
Sometimes it takes a while to realize you're actually less compatible than you first thought.
Most people come to accept this and move on with their lives.
But heartbreak can cause a surge in built-up emotions.
That can sometimes end with things getting pretty heated.
Although attempted murder can never be justified.
No matter what happened in the relationship.
One woman has fatally injured her partner after doing the unthinkable in a store parking lot.
Passers-by filmed the entire thing.
And it's sickening...
A woman from Virginia was arrested on Thursday.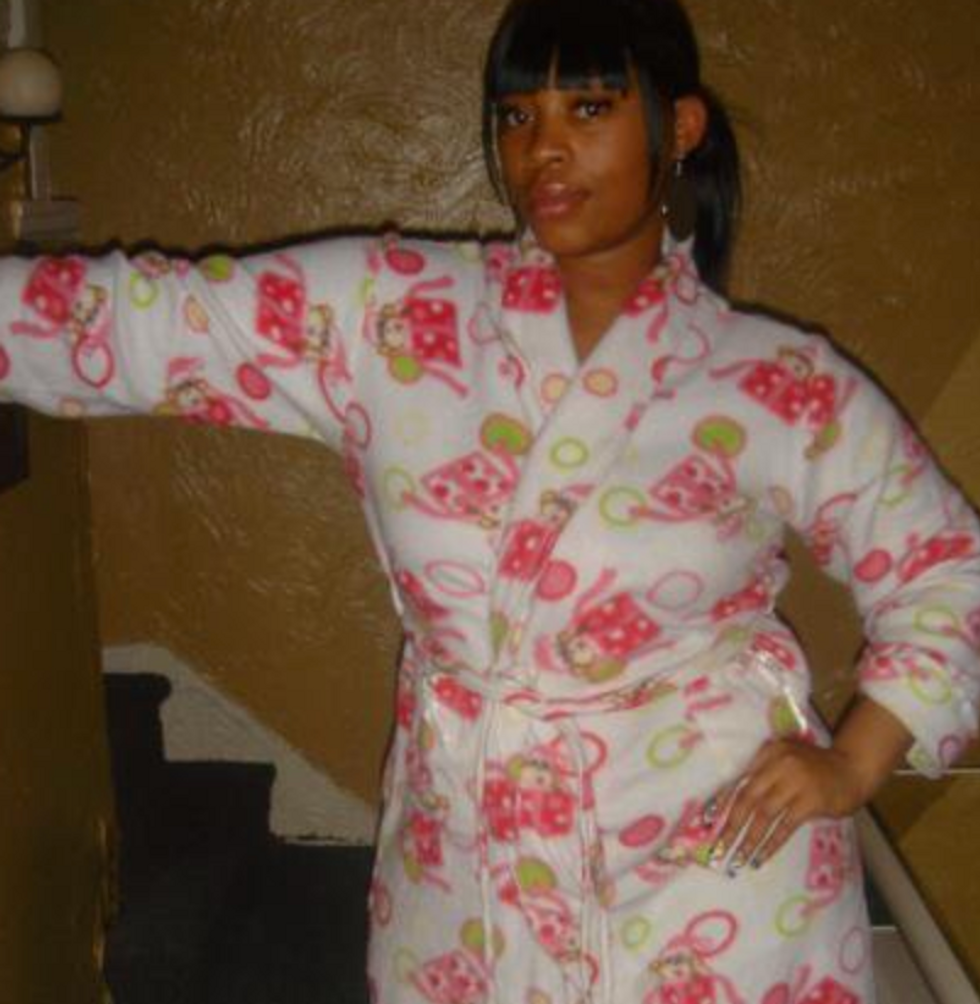 via: Facebook
After videos of her running her partner over were released.
Thirty-four-year-old Bashira Tripp was charged with assault.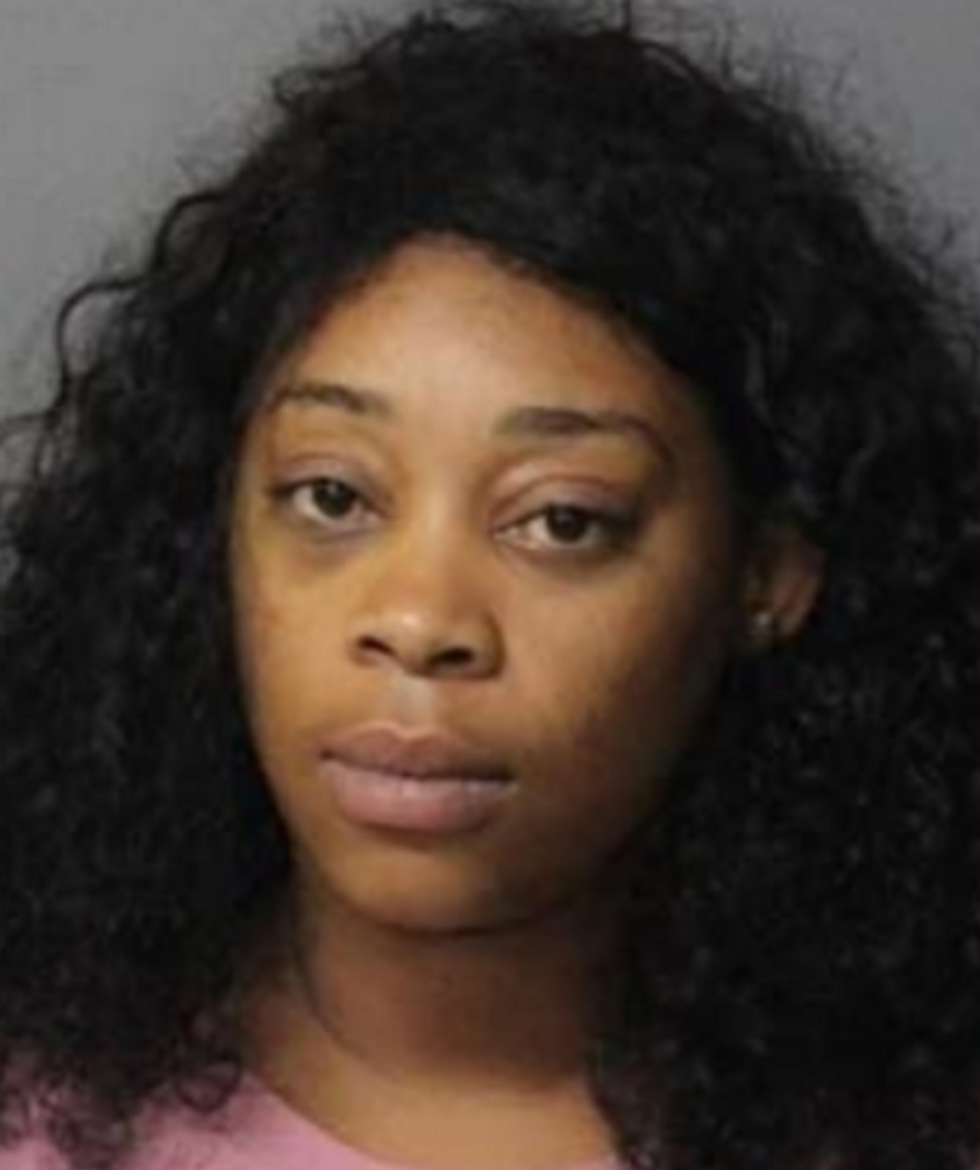 via: Facebook
According to witnesses at the scene, she intentionally hit her partner with her car.
The recordings were posted to Twitter by witnesses.
@youngblack609 yea shes goin to Prison prison

— piffi hendrix-.-☁☁ (@piffi hendrix-.-☁☁)1596764763.0
Tripp can be seen screaming at the man who's lying unconscious and bleeding on the ground.
The man can be seen lying behind the car.
@youngblack609 when she threw the bumper at him i jumped so hard bro

— lil love. (@lil love.)1596811753.0
Tripp walks around the car towards his body.
The videos are incredibly disturbing.
She can be heard shouting: "Every day of your f--king life, every day! Every f--king day!"
Clearly the premeditated attack was related to their relationship.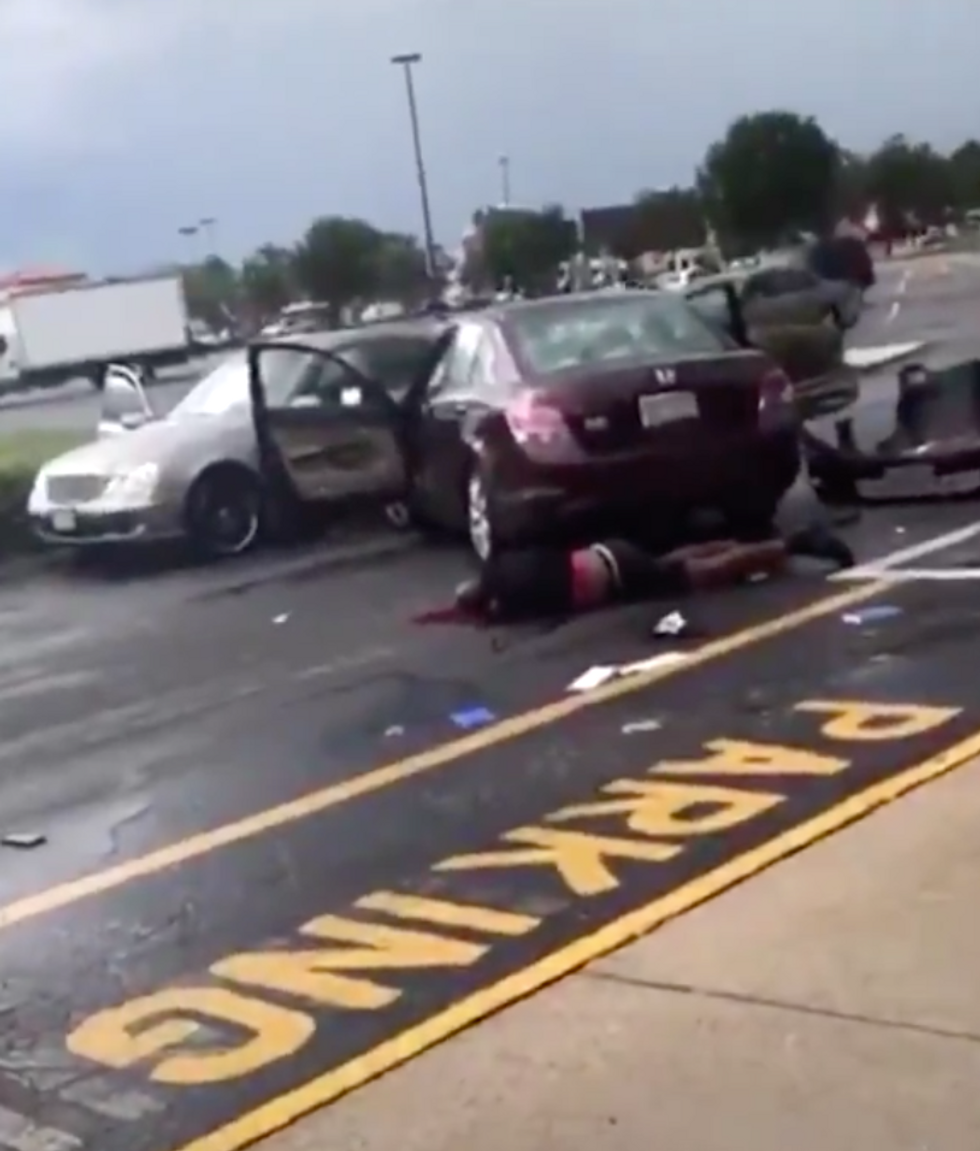 via: Twitter
"That's what happens when you leave your wife," she screams at his lifeless body. "I gave you 18 years of my f--king years!"
Tripp picks up the bumper that broke off her car.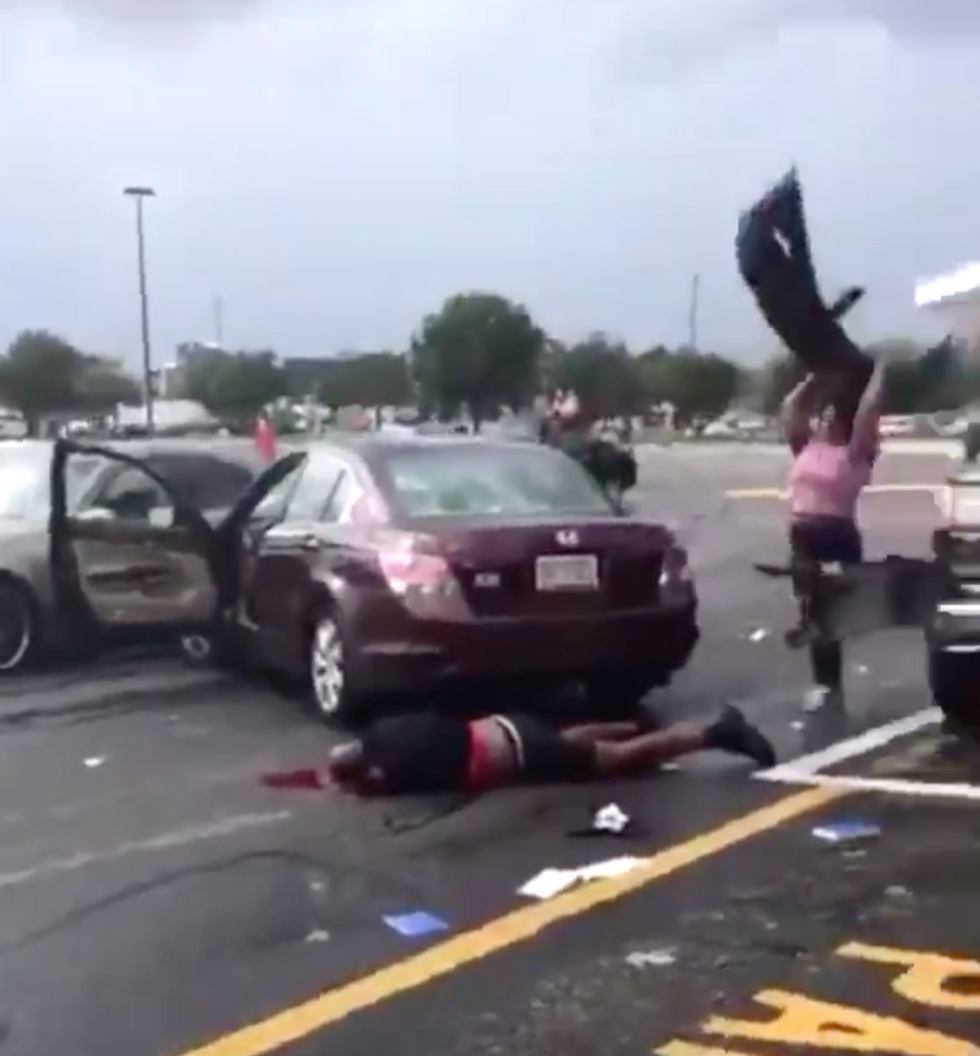 via: Twitter
Throwing it down on top of him.
Onlookers repeatedly shout that he is dead.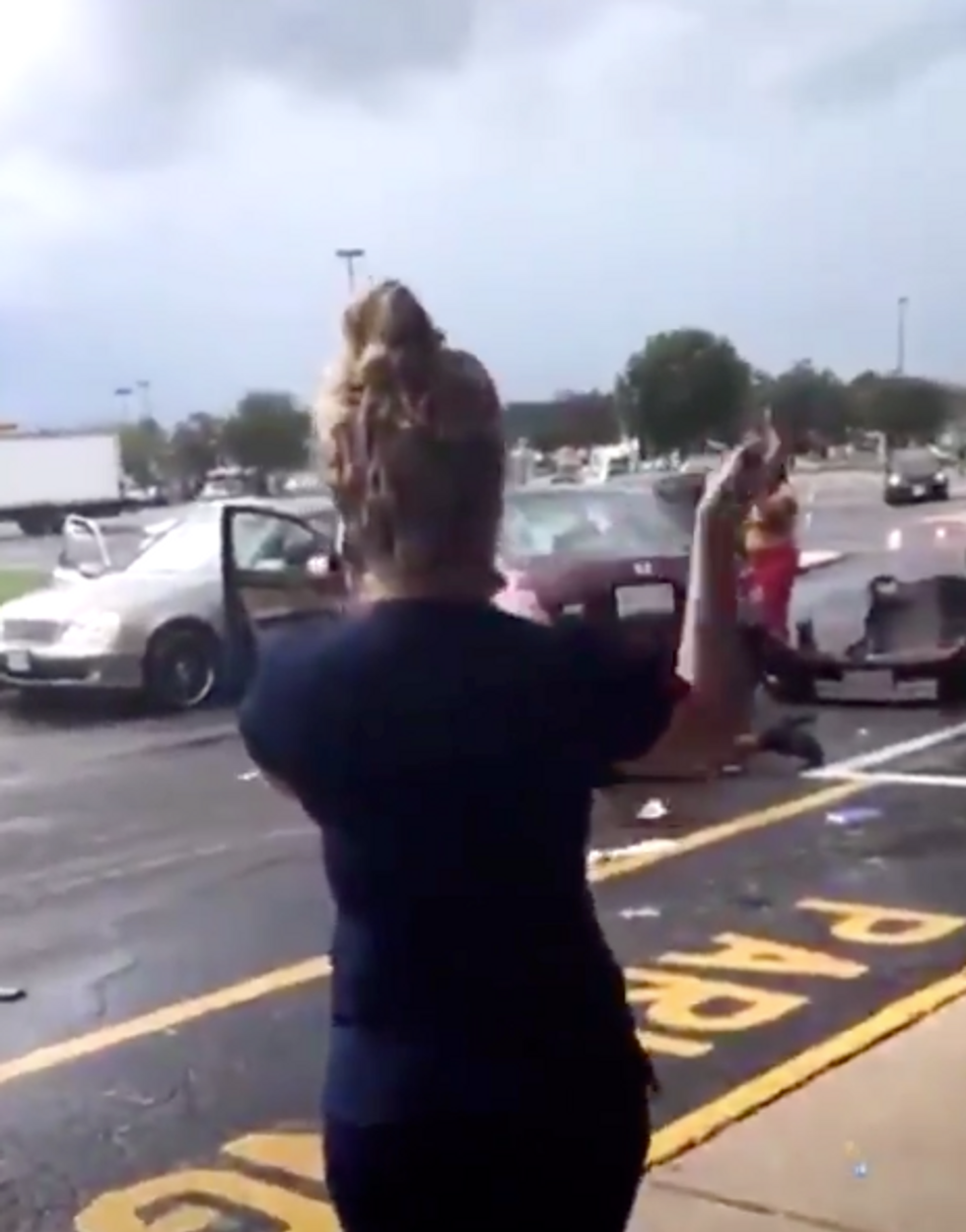 via: Twitter
Another can be heard telling a mom to take her child away, as she stands to watch.
Why you would let your child watch that, I have no idea.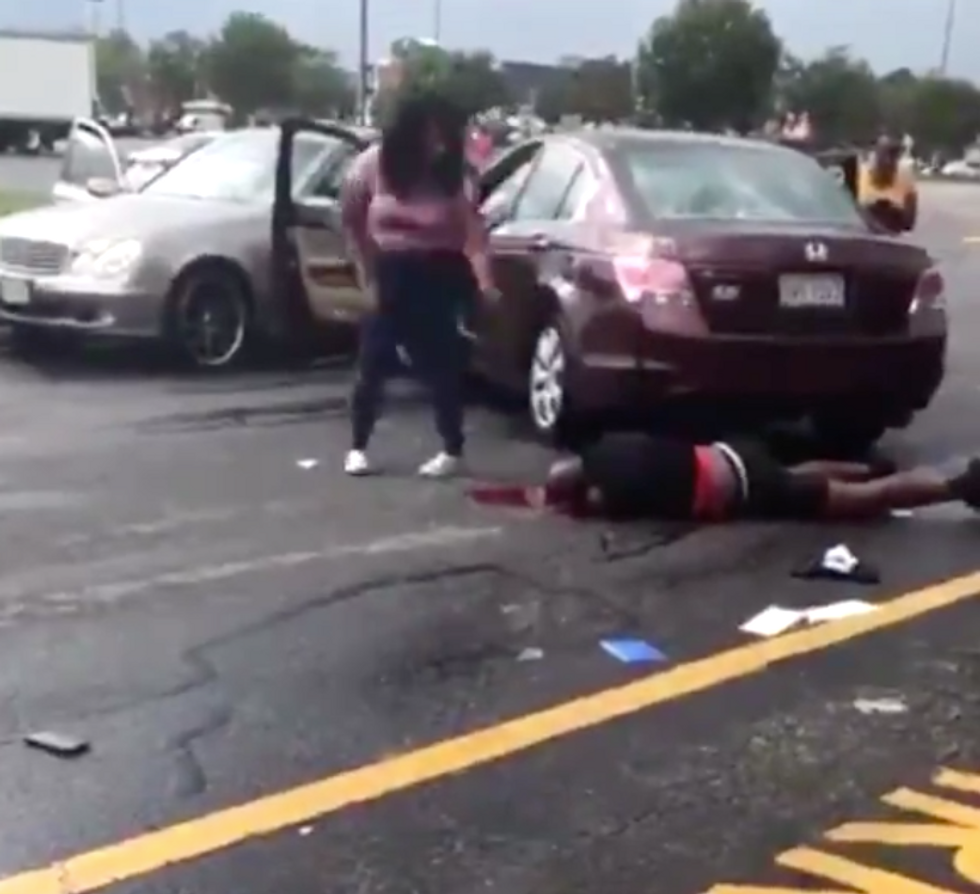 via: Twitter
When emergency services arrived, the man was taken to Norfolk General Hospital.
It's been confirmed that he has life-threatening injuries...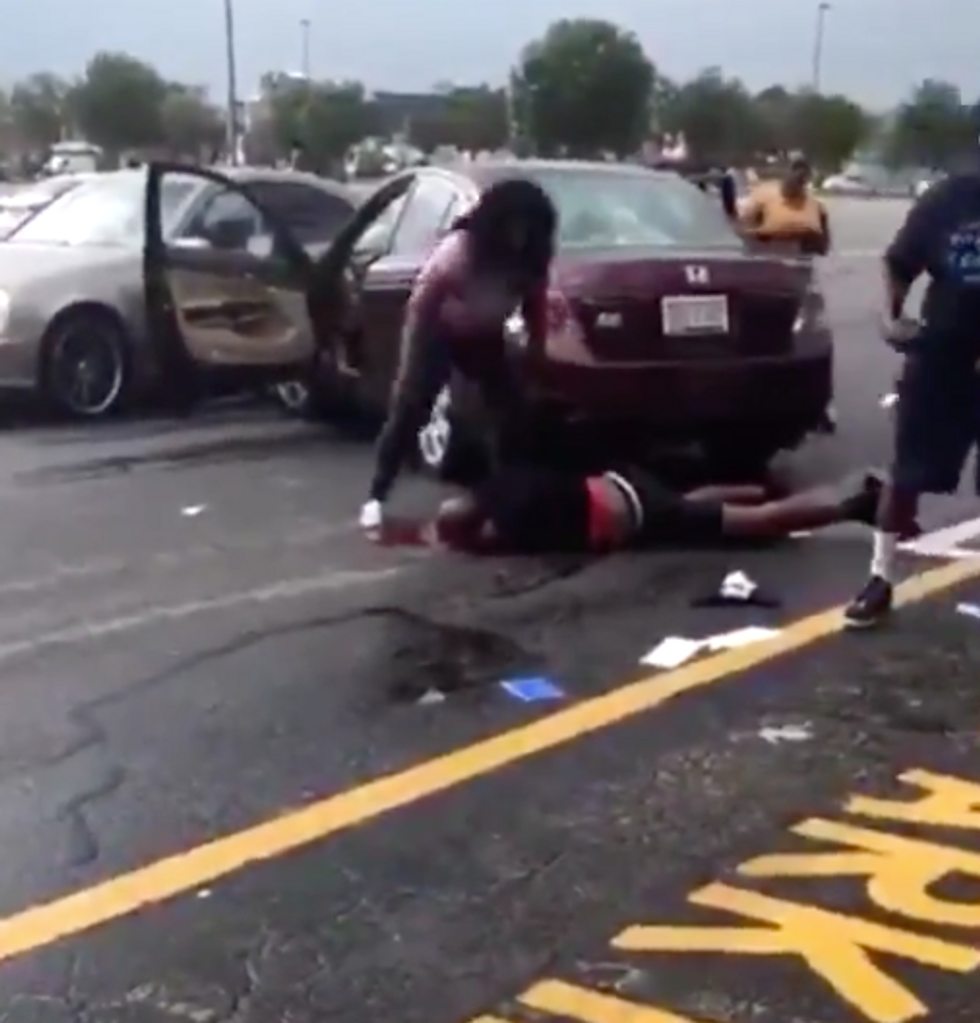 via: Twitter
...and is currently in critical condition.
The attack has been confirmed as a domestic-related incident.
He was alive with the ambulance got there. Hope he made it

— Black, from LinkedIn (@Black, from LinkedIn)1596753503.0
It was reported that the accident took place at Janaf Shopping Center at 3:45 PM.
Upon arriving, it was pretty obvious this was no accident.
@BLK_BERRI_ @youngblack609 There's fed up and theres vehicular manslaughter....hitting someone with 3000+ lbs is de… https://t.co/R9Ux792NCh

— ⚠️🛠🚧 (@⚠️🛠🚧)1596761372.0
Tripp was taken into custody straight away.
And is being charged with aggravated assault.
She is currently being held without bond.
Watch the terrifying footage below...
Bro, do not play with these women bro https://t.co/6Eku4yMngb

— Black, from LinkedIn (@Black, from LinkedIn)1596752341.0
Surely she should have been charged with intent to kill?
She doesn't stop, even when he's down...
Keep scrolling to see why Starbucks Karen thinks she deserves half the money raised for barista she abused...