A woman divorced her husband because he left his dishes in the sink and he soon realized his many mistakes.
His blog post is fascinating...
Let's be real for a minute...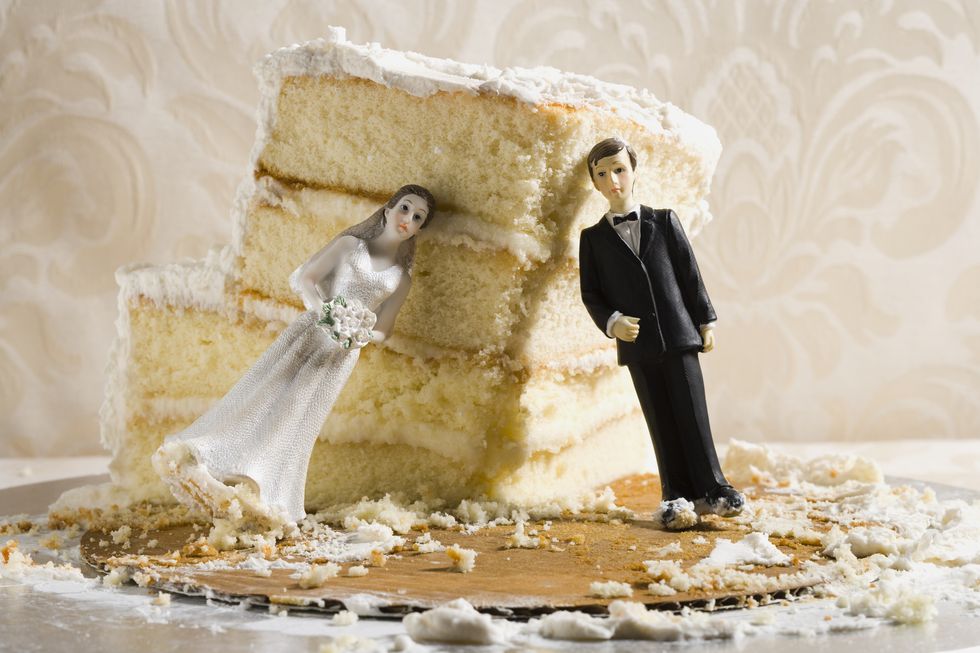 via: Getty
Marriage is
hard.
A marriage simply won't work without hard work being put into it...
And that applies to both parties involved.
And at the end of the day...
A marriage is so much more than just the big wedding day that so many couples excitedly prepare for.
Marriages involve trust and commitment...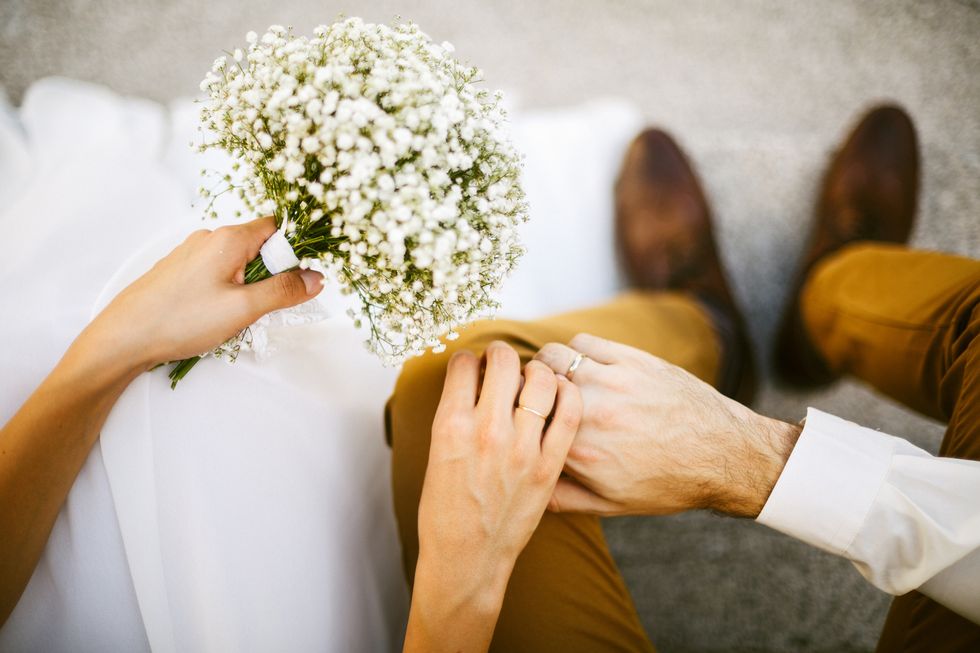 via: Getty
And they also involve
a lot
of support for one another.
It's all about compromise...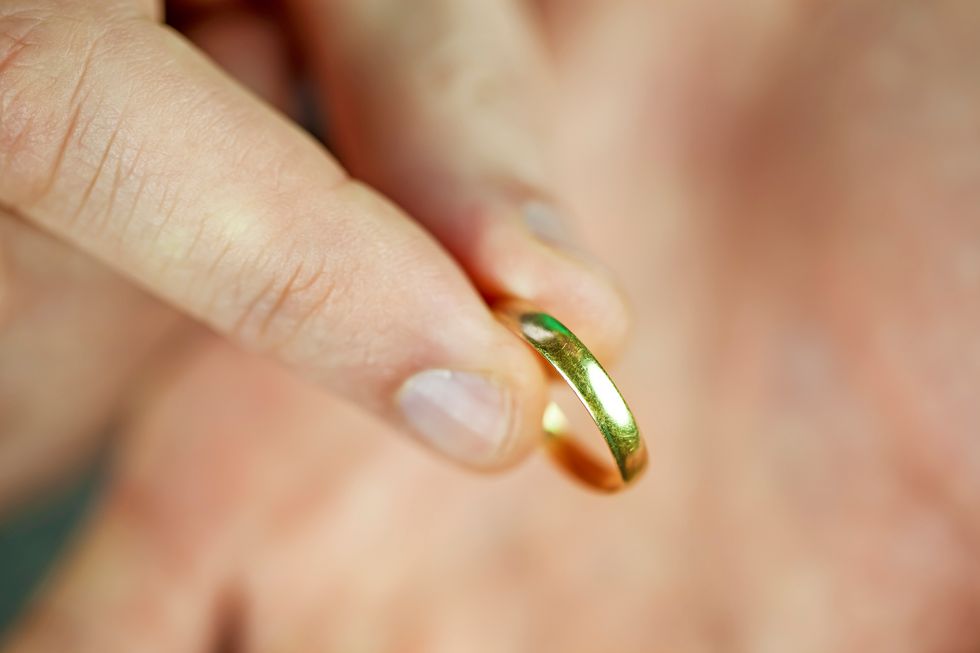 via: Getty
Married couples
need
to help each other out and be there for each other in their day-to-day lives... that's exactly what vows are for!
That, of course, involves the housework...
And it's common knowledge that many married couples find themselves arguing over the uneven housework load between themselves.
All married couples can relate to the frustration of coming home to discover the toilet seat has yet again been left up...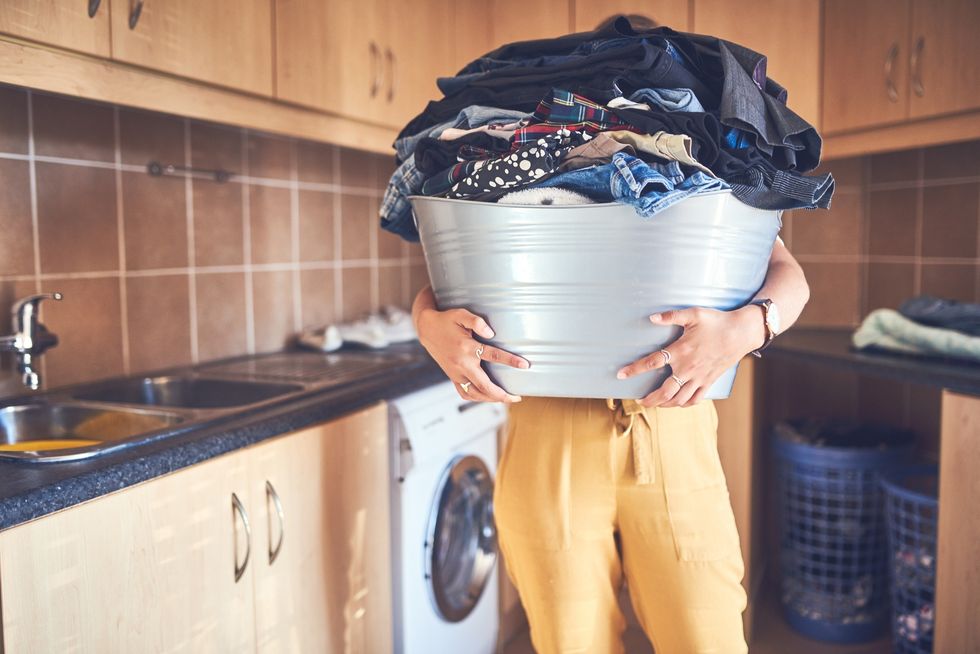 Or that huge pile of laundry
still
hasn't been done.
Nagging our other halves isn't at all fun...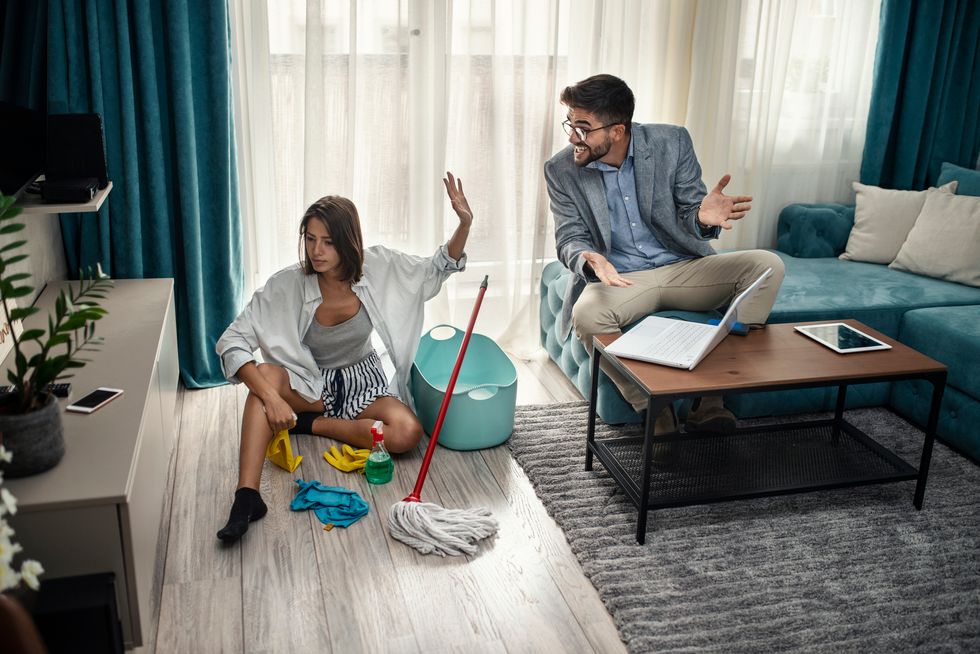 via: Getty
But so many of us find that we're doing it every single day without
any
result.
Well, one woman recently got so tired of nagging her husband to do the dishes...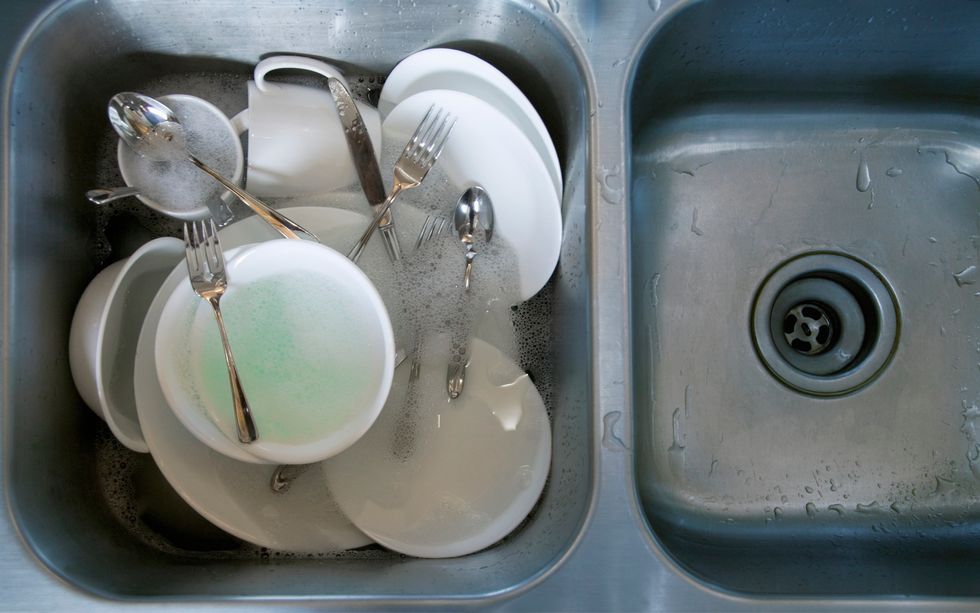 via: Getty
That she decided to
divorce
him.
Matthew Fray is now a relationship and divorce coach...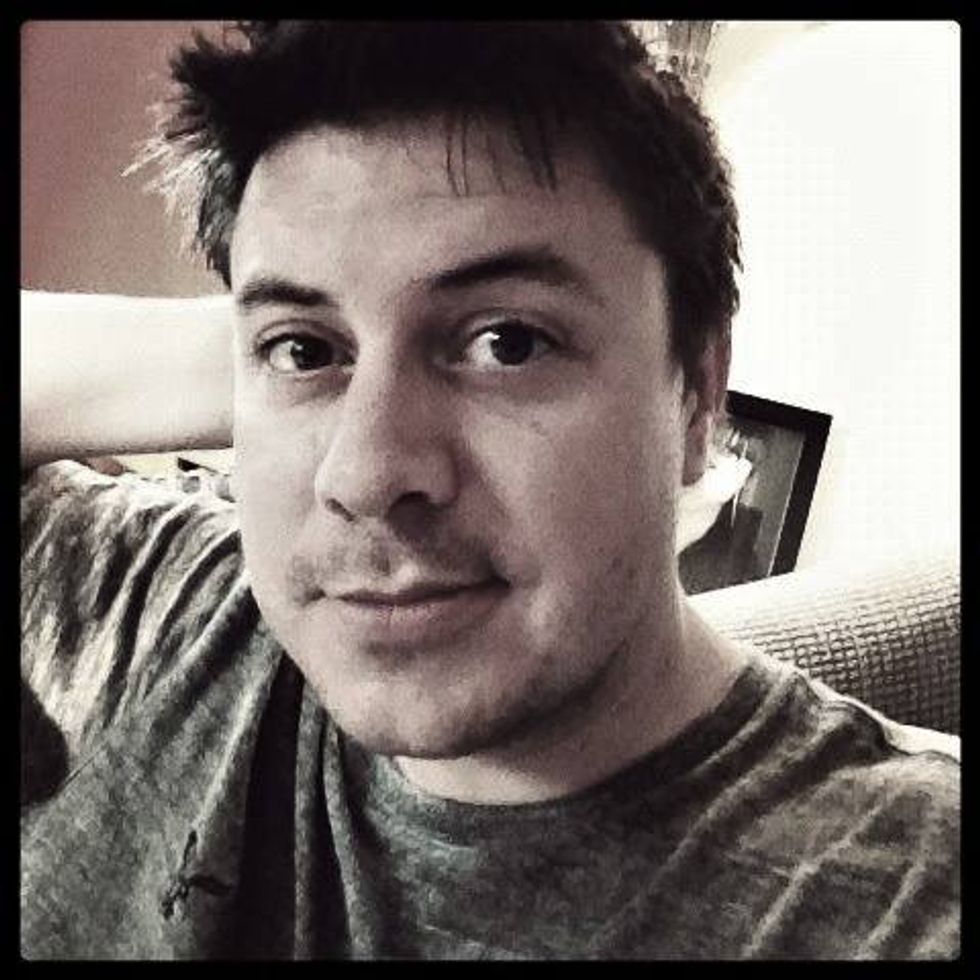 via: Facebook
And he recently wrote a blog post about how his wife decided to file for divorce against him after thirteen years of marriage over the dirty dishes left in the sink back in 2016.
"After thirteen years together, nine married, and with a 4-year-old son, my wife decided she'd had enough."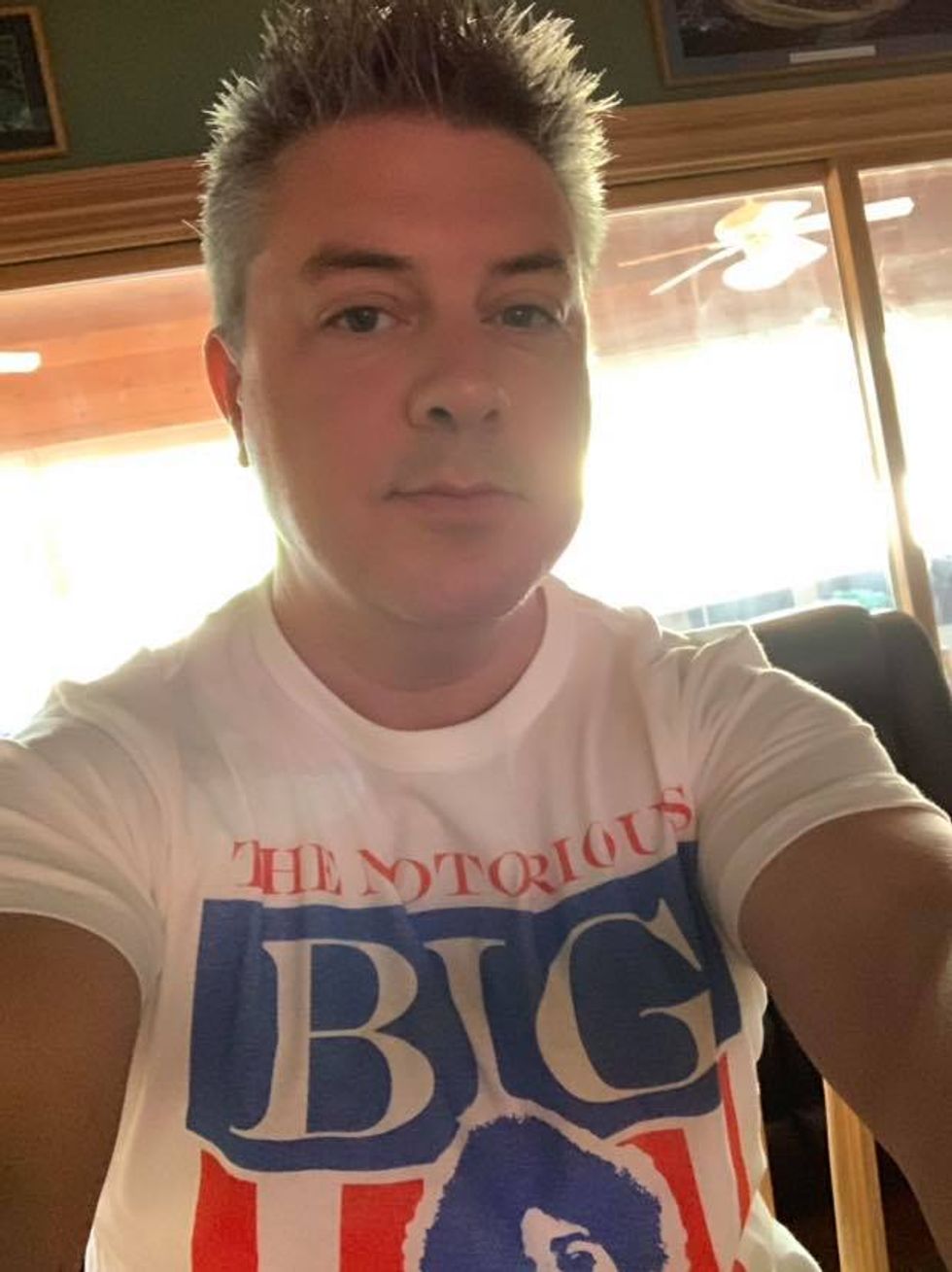 via: Facebook
Matthew
explained
: "It turns out relationship arguments related to things like a dish left by the sink are the sort of disputes a lot of couples have. And it tends to be an argument that never ends, because the two participants are never actually discussing the same thing."
Matthew didn't realize how unhappy his wife became...
"I tried to help my wife around the house, so I thought. I'd wash a load of laundry, put it in the dryer, and maybe even fold the clothes too," he wrote. "Once I left an ink pen in the pocket of her jeans. She got really mad about that. Like, really mad."
Matthew felt her anger over the ink stain was unnecessary...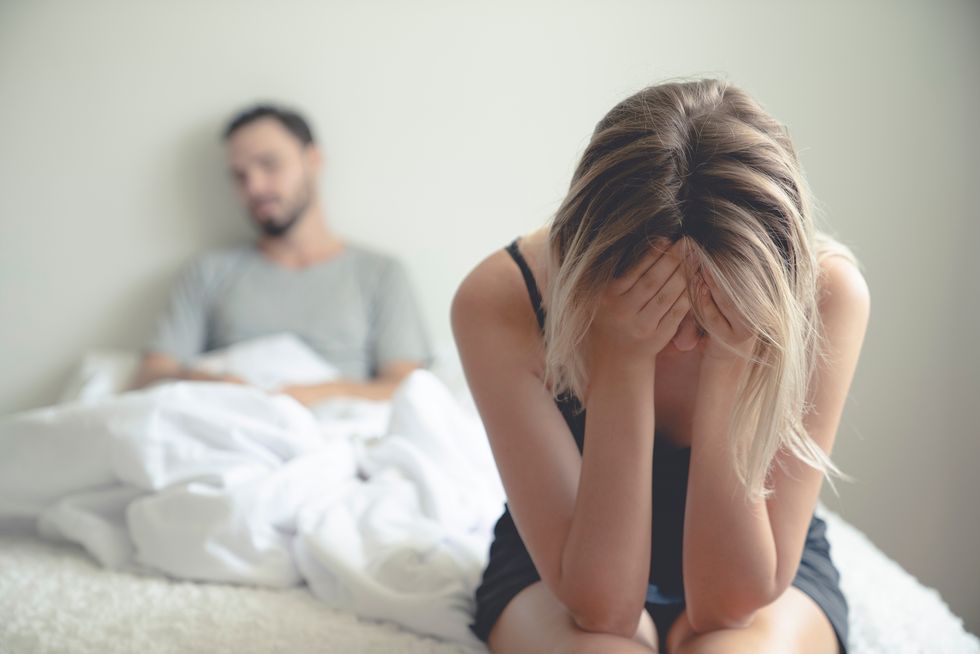 via: Getty
"I thought she was being unfair again, as it was an honest mistake. If she had accidentally got ink stains on my clothes, I'd never have been this angry."
Matthew was the type to always defend himself...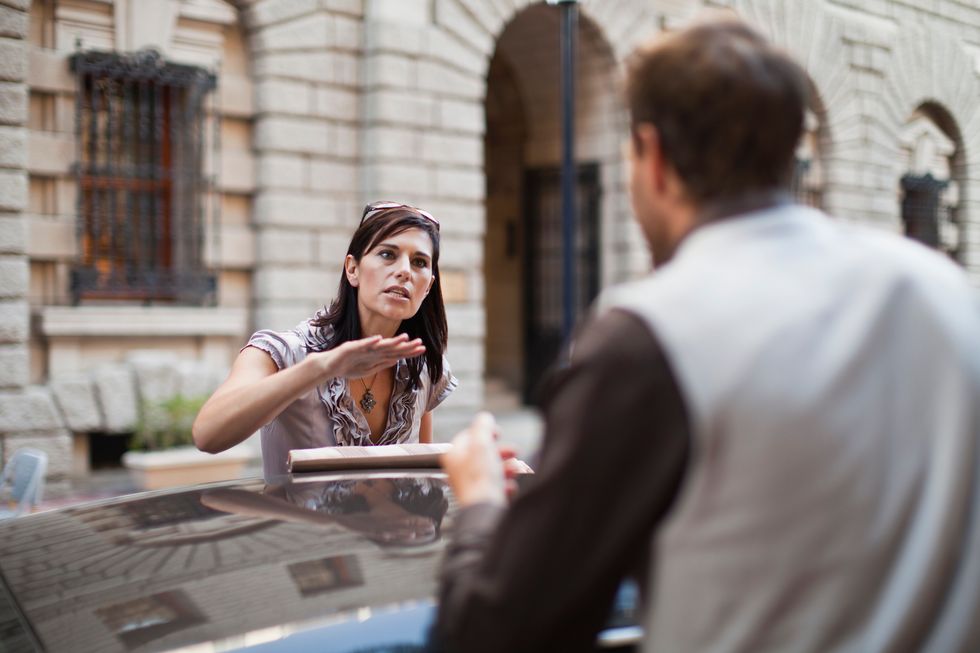 via: Getty
"My self-identity was one of being kind. So when she would angrily talk to me about something upsetting her, I was quick to defend myself against what I perceived to be unfair attacks," he explained.
"There are a lot of nice guys out there who are accidentally bad husbands."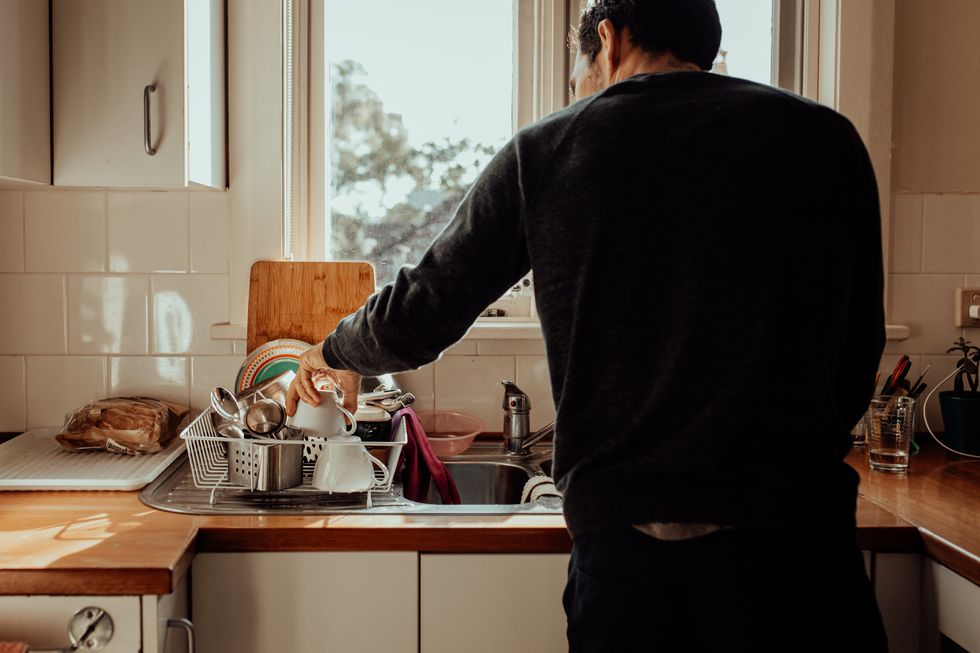 via: Getty
Matthew went on to explain that it was a conversation about him leaving his dirty dishes that lead to his wife to come forward about her desire for a divorce.
When Matthew's wife moved out of the family home...
He initially found the adjustment to single life exhausting. He was left to do all of the housework, all of the cooking, and he even found part-raising his son was difficult without his wife there to help.
The breakdown of Matthew's marriage encouraged him to become a marriage and divorce coach.
"Most of my clients are men trying to restore trust in a fractured marriage," he said. "Often clients are unable to explain how their relationships deteriorated to this point. The most common thing I see is that instead of listening to their partner, digesting the information and caring about why they feel bad, men tend to invest their energy in one of 3 ways."
Matthew acknowledged that men don't often seem to validate their partner's feelings...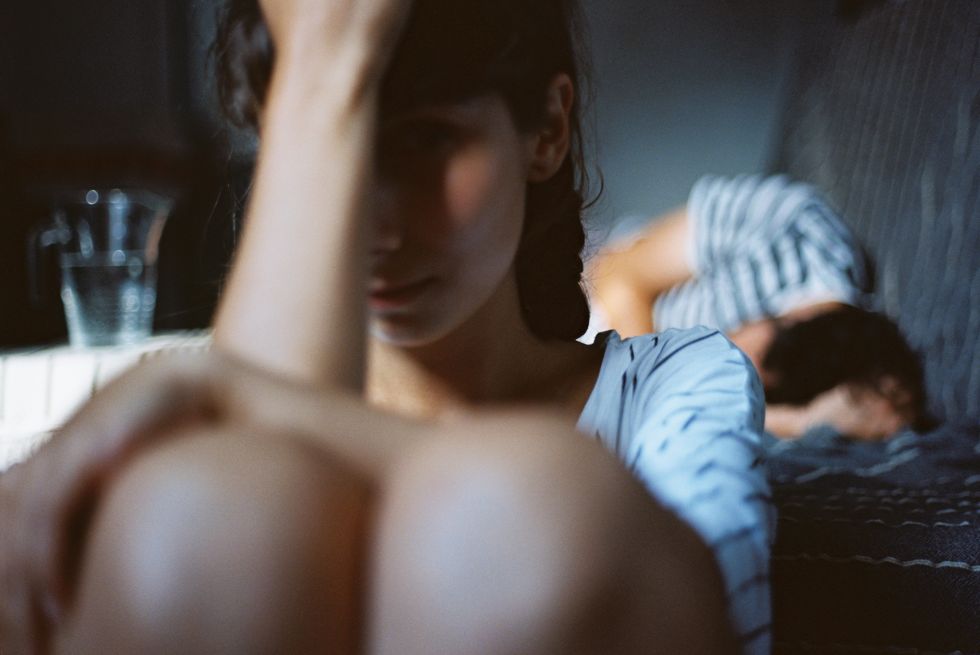 via: Getty
"In all 3 cases, their partner's feelings are invalid. Men, just as I did, often don't seem to recognize the taxing mental load of organizing life for multiple people. School projects for the children. Transportation to extracurricular activities. Future family events and social outings. Holiday plans."
But out of everything...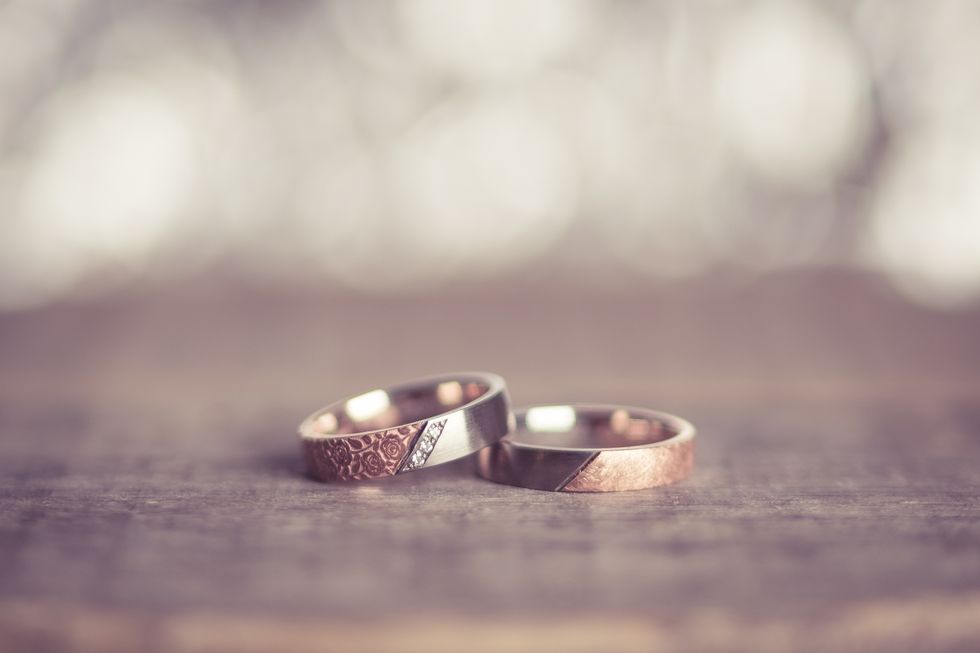 via: Getty
The divorce has allowed Matthew to be a better father and a better partner overall. "Now I'm a better partner to my son's mother in divorce than I ever was during the marriage. I wish a different outcome for you. The happily ever after kind."
Sometimes, tragic events are a blessing in disguise.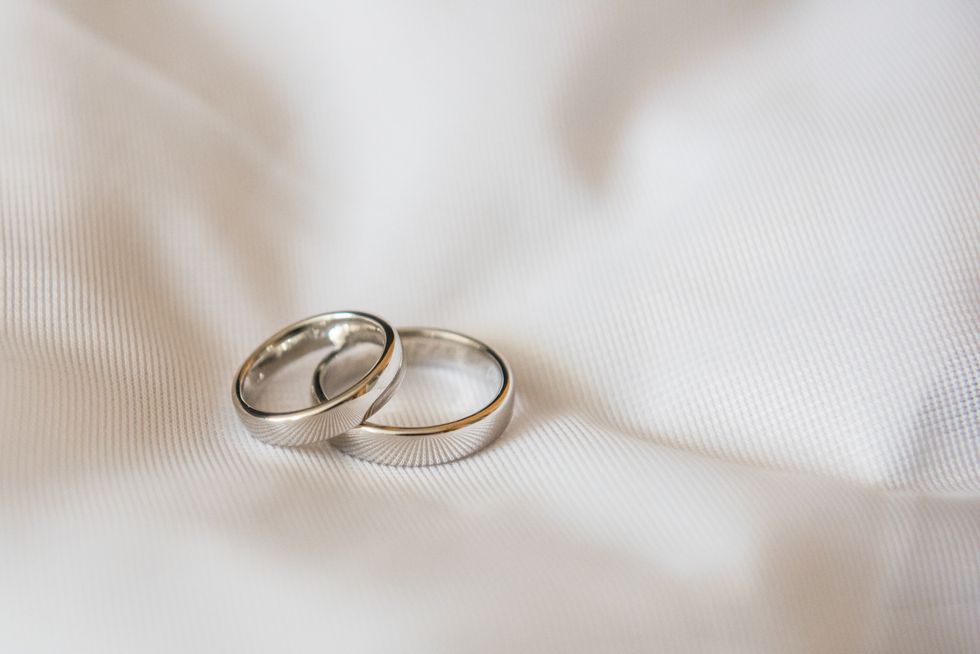 via: Getty
For more on marriage and divorce, keep on reading to learn about the husband who transitioned into a woman and how her transition saved her marriage...