Who said exercise never hurt anyone? Who said yoga was good for you?
Frankly, this story proves that anyone who said any of those things was under a complete misapprehension.
Twenty-three-year old student, Alexa Terrazas, took yoga to the extreme this week and attempted a pose that almost cost her her life.
I went for a run this morning and got a stitch so bad that I thought that my stomach muscle might rip right out. Seriously, I think it's best that I stick with cigarettes, flaming hot Cheetos, and couch sores, for the sake of my health.
As for Terrazas? Well, I think that she might be feeling the same. After what happened, I don't think that anyone will blame her for trading yoga in for froyos and light strolls.
Here's what happened...
Alexa Terrazas isn't your typical yoga mat girl...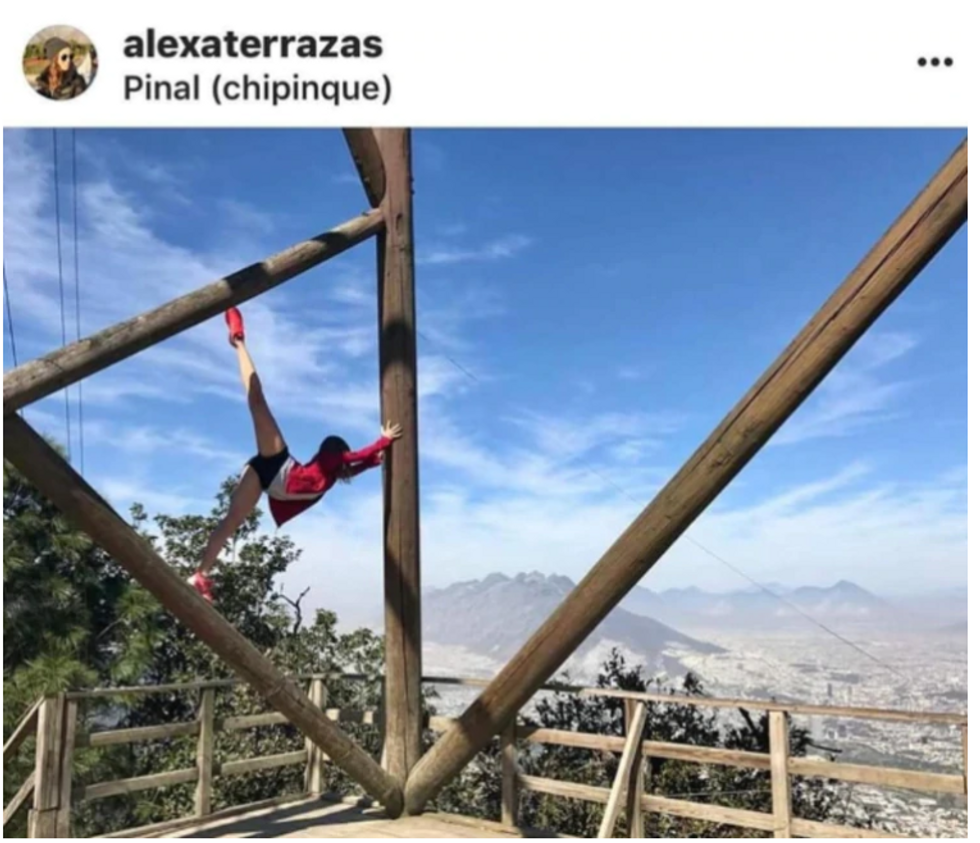 From her Instagram, it's clear that this twenty-three-year-old likes a challenge. She has posted various shots of her extreme sports activities and has garnered quite the fan base. Her account has over four thousand followers, and, in her bio, she tells them to "Live SIMPLY. Dream BIG."
Big dreams and simple living don't always go hand in hand...
With risk comes danger and the dangerous yoga move that Alexa attempted this week has left her in an extremely bad condition.
Terrazas and her friends live for the adrenaline.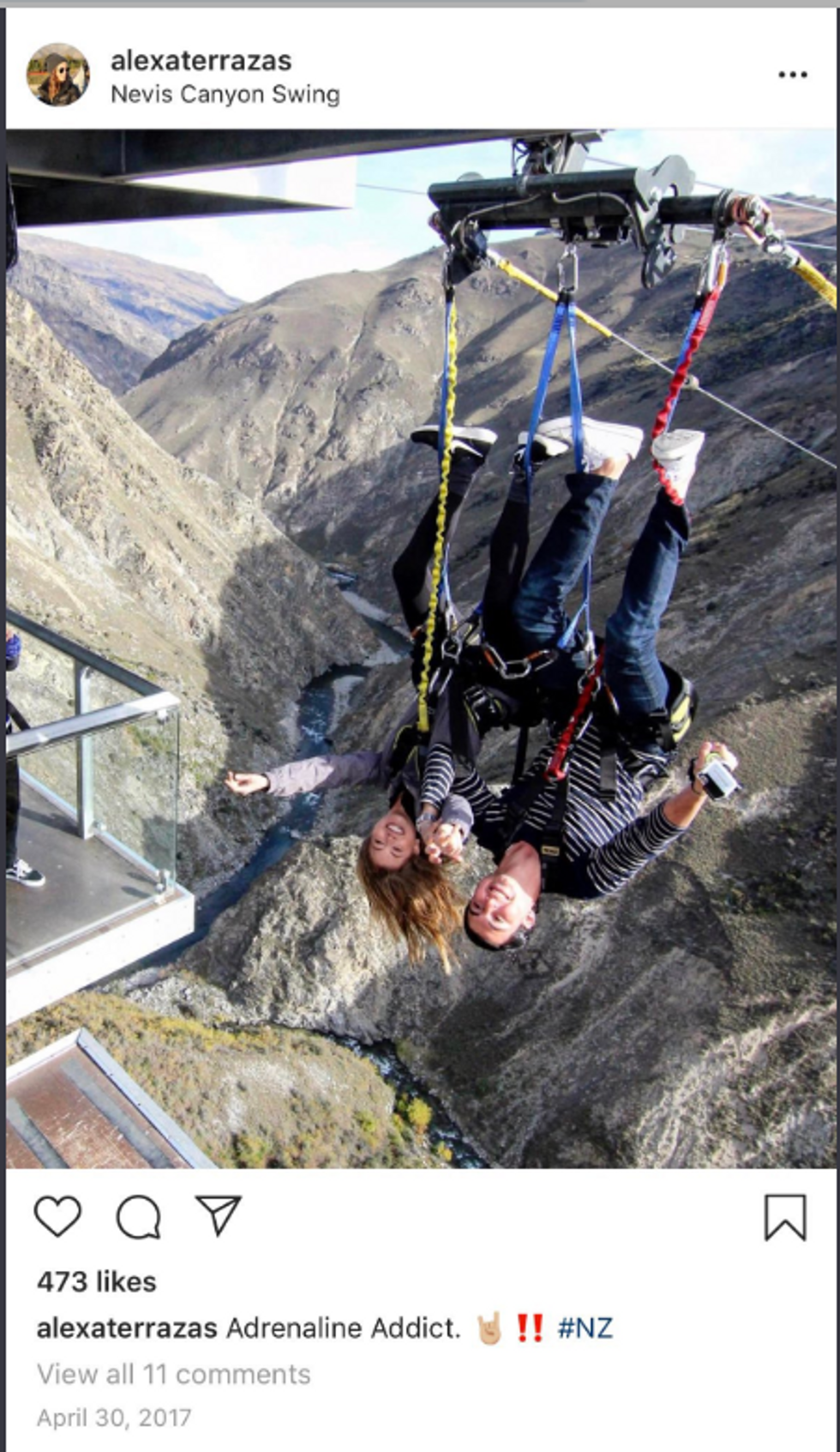 Posting on her Instagram, she writes "addicted to adrenaline!"- it was this thirst for an adrenaline rush that led Alexa to attempt the dangerous move.
Alexa comes from a supportive and active family.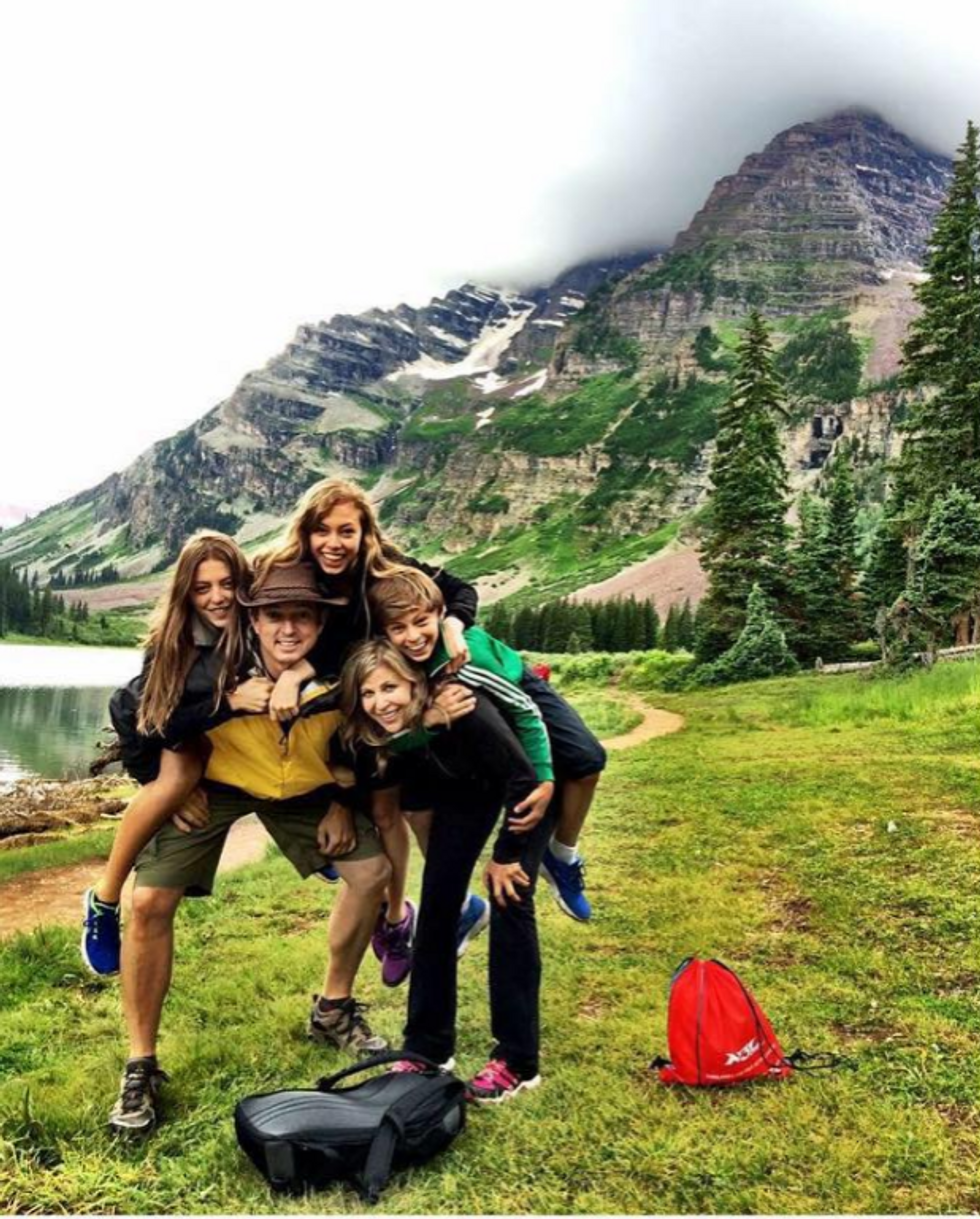 Her parents have supported her passion for extreme sports and it looks like it's an interest shared by the whole family. Alexa's mother, Belinda Lopex, is the managing director of The Chihuahua Independent Club,
which is
"a school specialized in the training of soccer players through alternative training techniques."
Alexa's neighbors were well aware of her risk-taking lifestyle.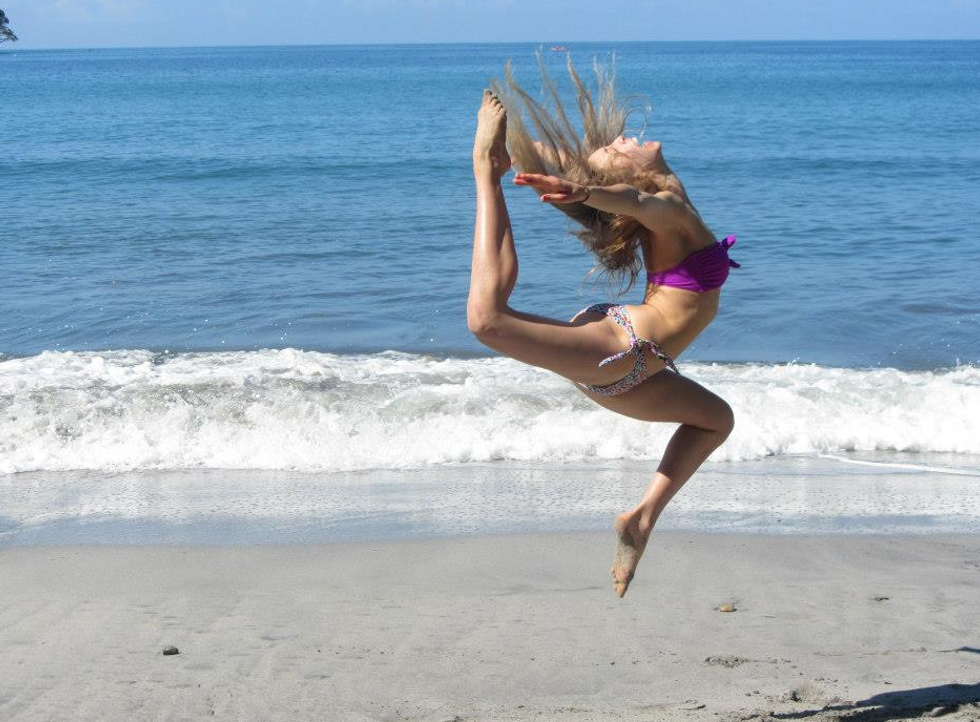 Speaking
to the local press after the accident, one resident said they had seen Alexa and her friend do countless risky moves on the balcony. They commented that "they liked to put their lives at risk with risky acrobatics."
The yoga move was caught on camera just before the fall.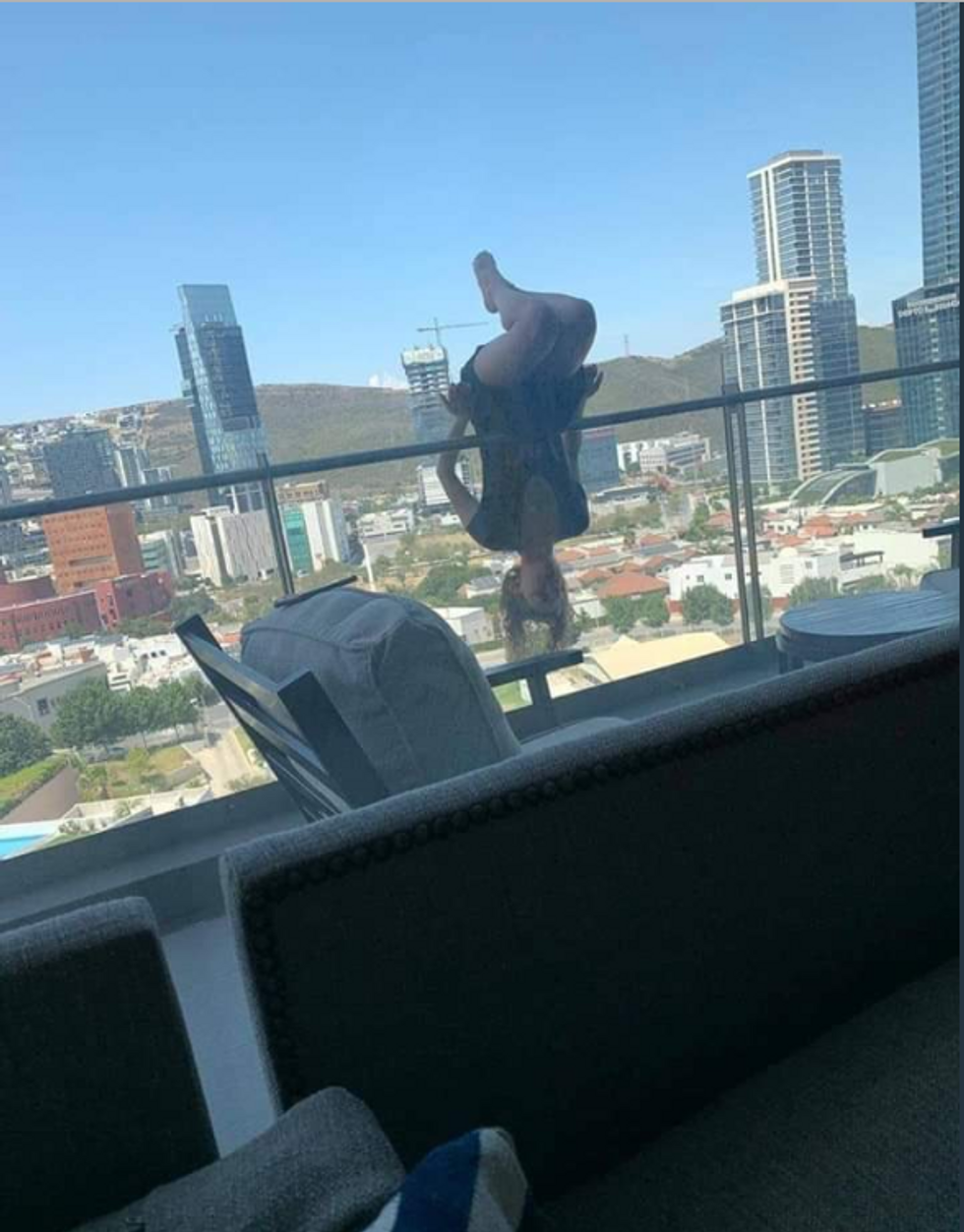 A friend actually photographed Alexa attempting the risky yoga move just before she fell. As you can see from the photo, the student was attempting a move that involved balancing on the glass railing, with her only support being her forearms.
"I believe infinitely in the power of energy and prayer over all things. Today we need you to join us."
After falling twenty-five meters from the balcony, Alexa is lucky to be alive.
It was touch and go for a moment - a fall like that could really have been fatal.
Alexa fell from the 8th floor and suffered more than one hundred fractures.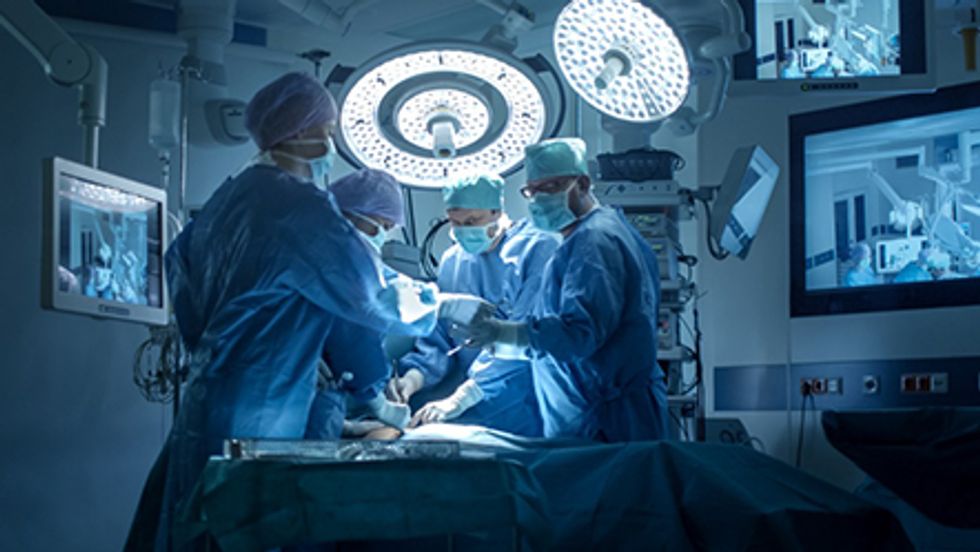 The student was reportedly in surgery for over eleven hours.
Friends have flooded social media with requests for blood donations.
Ayudemos a Alexa Terrazas Lopez. Necesita donadores de sangre A+ ¿Quién me acompaña a donar? https://t.co/c9Z23fMF8M

— Caesar Andonie (@Caesar Andonie)1566718373.0
Alexa must have lost a lot of blood in the accident. Her friends rushed to social media to request people with A+ blood type to send donations to Zambrano Hellion General Hospital in San Pedro Garza García, Mexico, where the student was in surgery. At least one hundred donations were required.
"She doesn't need any more blood, but platelets are needed for Alexa Terrazas at the Zambrano Hospital (Women Only)."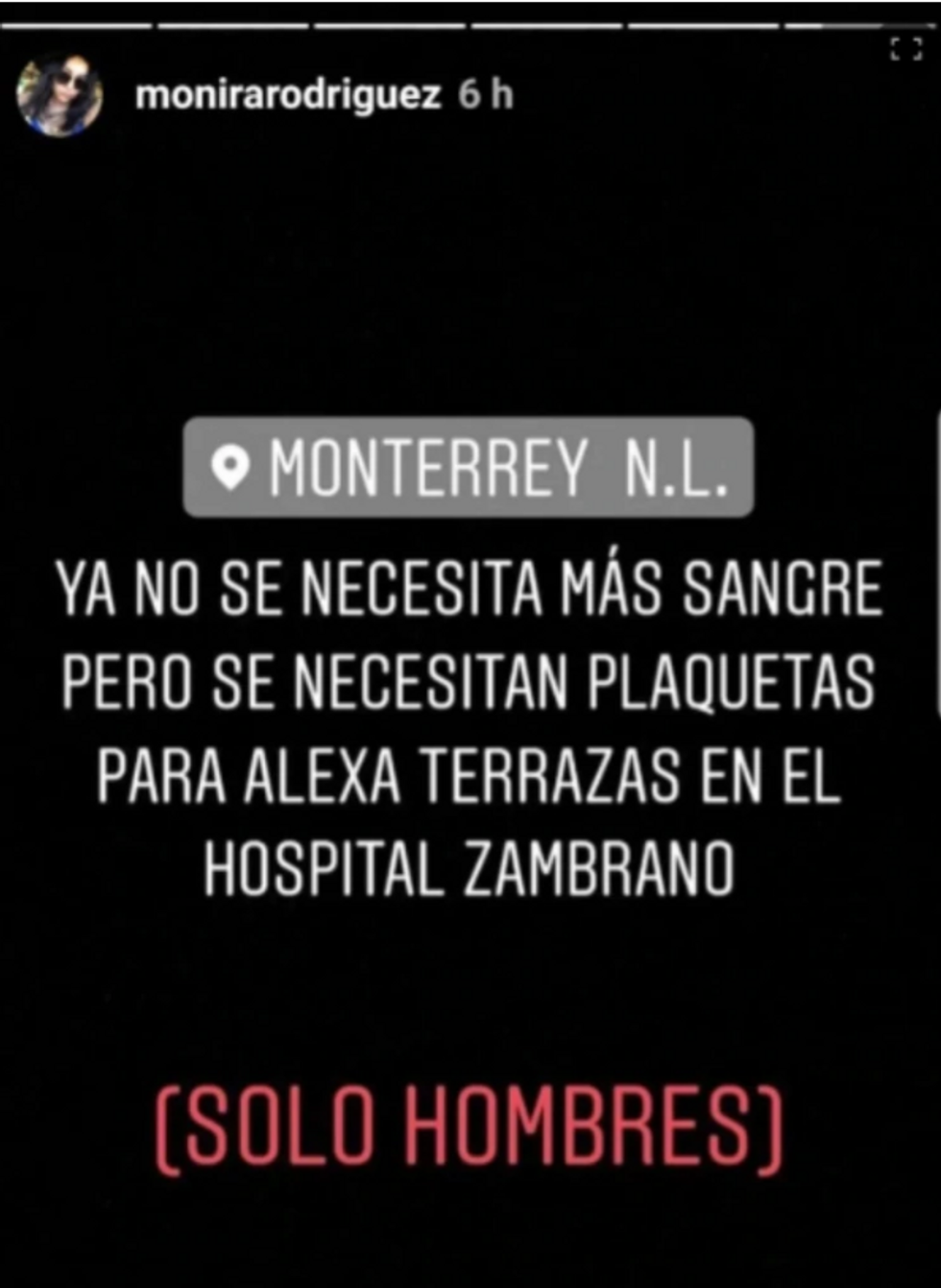 After receiving enough blood donations, a further social media call was made for the donation of platelets (tiny blood cells that help your body form clots to stop bleeding).
Friends have been keeping the public up to date with Alexa's recovery.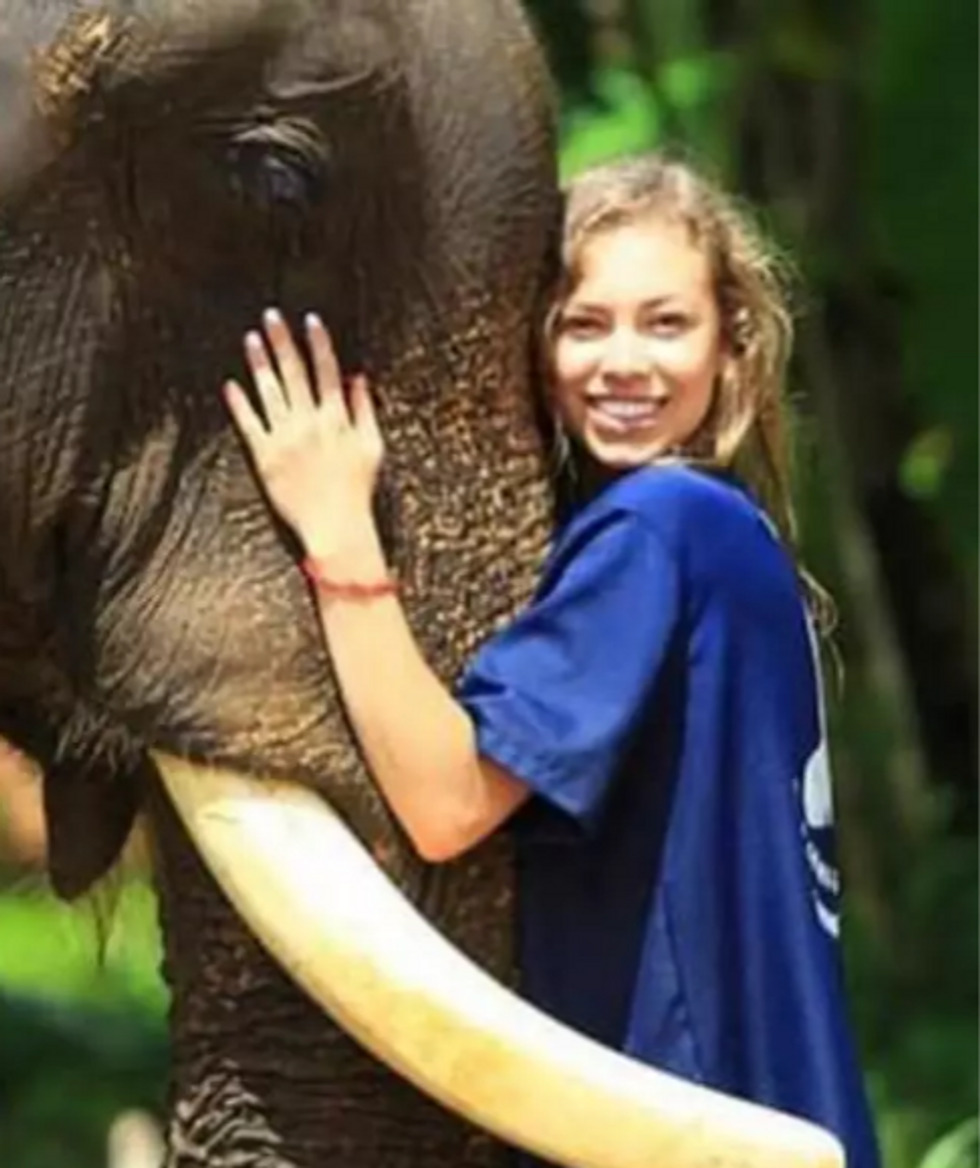 According to friends posting on social media, Alexa will be sedated for two weeks following her eleven-hour surgery. The student, who was studying nutrition, will have to have further surgeries "to rebuild [her] ankles, knees and face."
The accident has had a profound impact on her risk-taking friends.
One friend, commented under a post on Facebook, writing "it's a painful and sad life lesson."
Perhaps their extreme sports days are behind them.
I think it's safe to say that Alexa will be taking it easy for a while, at least. According to the posts on social media, while it is expected that Alexa will recover, she may not be able to walk again for three years.
This isn't the only serious yoga incident that has happened this year.
"Like every day, these six people had gone for a morning walk; later they were practicing asanas on the roadside."
Speaking about the incident, Rajpal Singh, the assistant sub-inspector of the Kumher police, explained that the senior citizens were going about their normal routine on the sunny July morning.
Out of nowhere, a pickup truck came and mowed down the senior citizens.
Preparing for #InternationalYogaDay2018. @DFPRajasthan organised an awareness programme on #Yoga in #Nagar town of… https://t.co/vC1ApHMCz5

— PIB in Rajasthan (@PIB in Rajasthan)1529053787.0
According to
the local press,
"the car driver lost control over the vehicle."
All six of the hit and run victims died.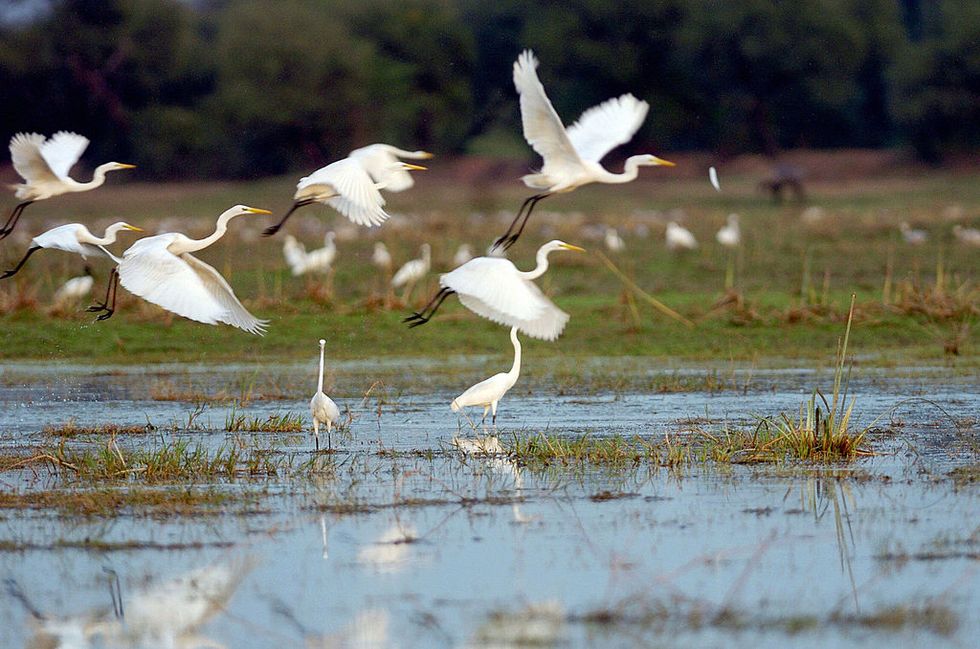 Four of the senior citizens, who were practicing yoga on the roadside, died instantly, while the two others died in hospital.
Tourism minister of Rajasthan, Vishvendra Singh, was deeply affected by the tragedy.
The patient was profusely bleeding from the mouth throughout the journey to Jaipur and ultimately ....

— Vishvendra Singh Bharatpur (@Vishvendra Singh Bharatpur)1562827774.0
Taking to Twitter to announce the death of the fifth victim of the collision, the minister stated that, on hearing the news, he broke down in tears. Having personally witnessed the aftermath of the collision, he felt emotionally connected to the tragedy.
Don't let freak accidents put you off yoga, though.
I know, I know, having read this article, you probably don't feel like dusting off your yoga mat. That being said, it's unlikely that doing yoga will lead to you falling eighty feet from a balcony or getting mowed down by a pickup truck. Regular indoor yoga is perfectly safe and is excellent for your joints, lowering blood pressure, and increasing your circulation. But I mean, it's entirely up to you... Not feeling yoga? Here's a list of other hobbies you can take up instead!