There are truly some horrors in the world that we live in today, but this story is one that is really up there in one of the most devastating.
Children all around the world sadly find themselves neglected or abandoned at the hands of irresponsible and, more than often, plain evil adults.
News has broken recently of a baby who was found in Figi crawling near the area in which 5 of her dead family members lay. Keep scrolling to learn of this creepy, heartbreaking, story...
It is a devastating reality that babies are left neglected or abandoned all around the world...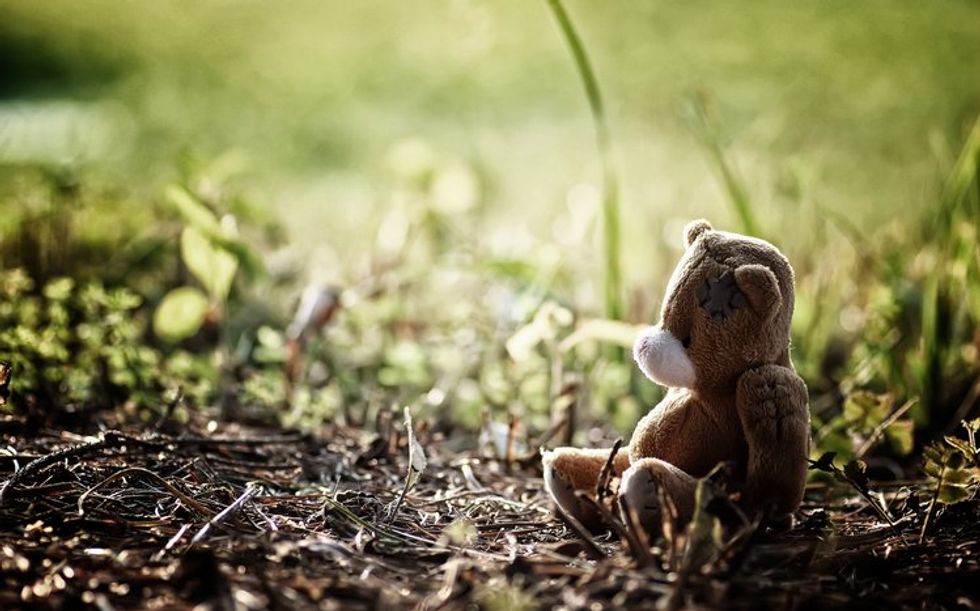 via: Getty Images
The circumstances vary widely, but babies are left neglected on a daily basis and, if they aren't found by guardians or the authorities, they can be in
serious danger.
There have been numerous stories about how babies have been abandoned...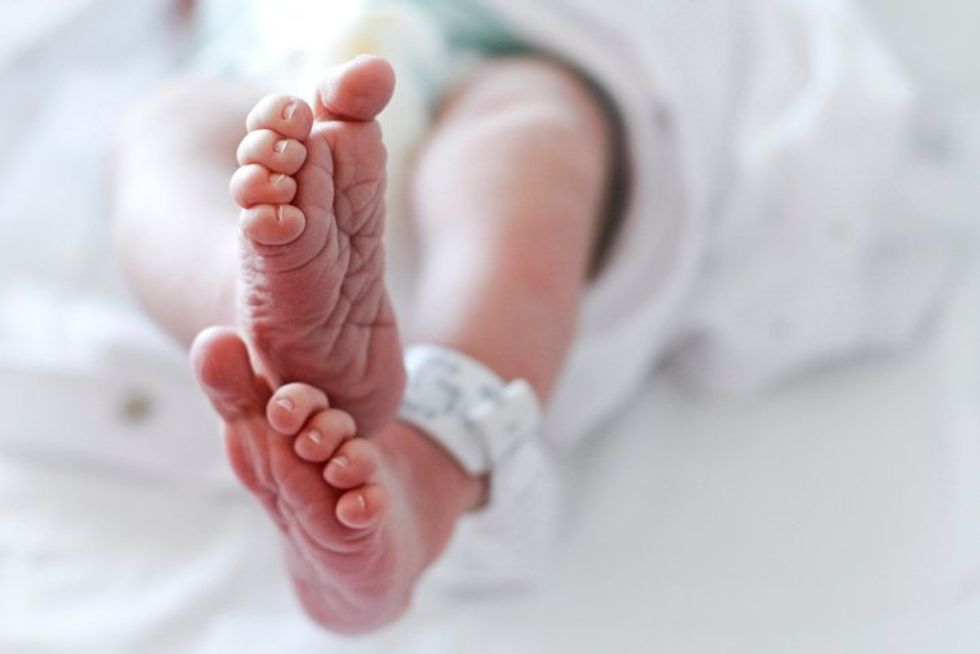 via: Getty Images
And, miraculously, the majority of these babies are found and rehomed into loving families.
The New York Times
reported the story of Eleni Liff, who was abandoned by her biological mother in the foyer of a Brooklyn building. Eleni went on to use DNA testing to discover exactly who her biological family was and attempted to find out why she was abandoned.
The circumstances of Eleni's abandonment were unknown...
via: Getty Images
A lot of abandoned children are stranded alone for no apparent reason, but some find themselves in horrific situations that are completely out of their, or their families', control.
An abandoned baby was discovered last week at the Nausori Islands in Fiji...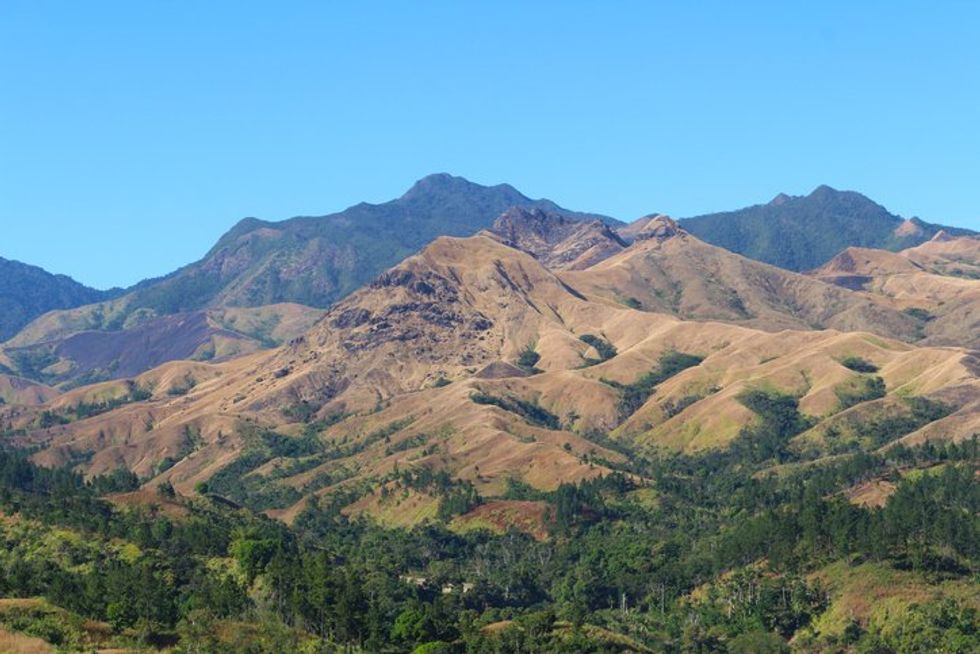 via: Getty Images
Young mother, Kelera Toloi, stumbled across the infant when walking through the countryside. The baby was crying and was clearly agitated and hungry.
Kelera instantly grabbed the baby and took action.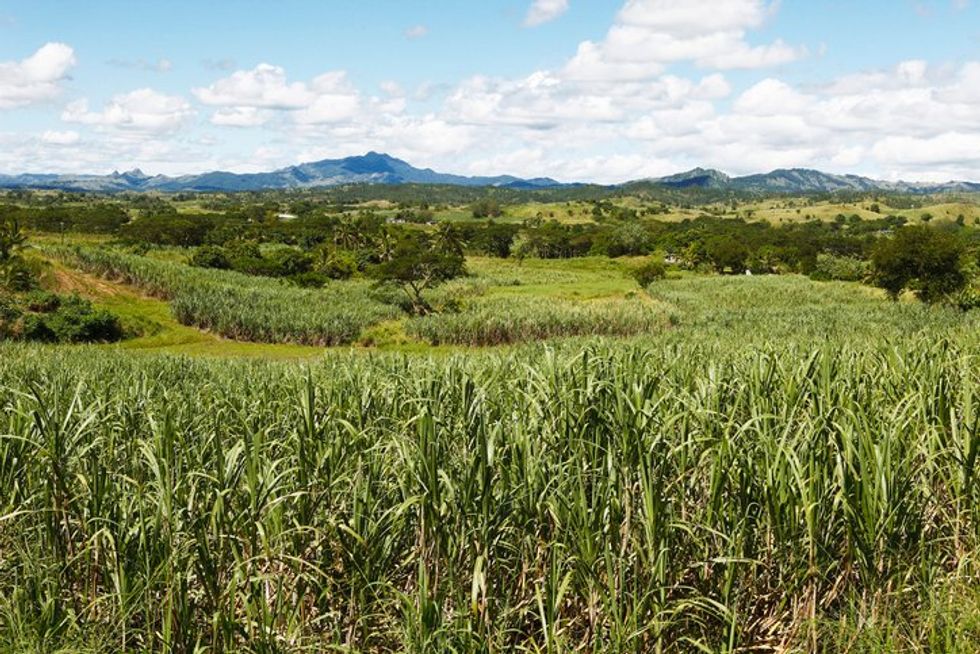 via: Getty Images
"I grabbed her and changed her soggy diaper straight away and then fed her 2 milk bottles. By the looks of it, she was hungry," she
explained
.
The baby was then rushed to the hospital...
via: Getty Images
She was taken to the Nausori Highlands Nursing Station to be stabilized, and she was then transferred to Nadi hospital before being taken to Lautoka hospital under the observation of the Department of Social Welfare.
What authorities found next was chilling...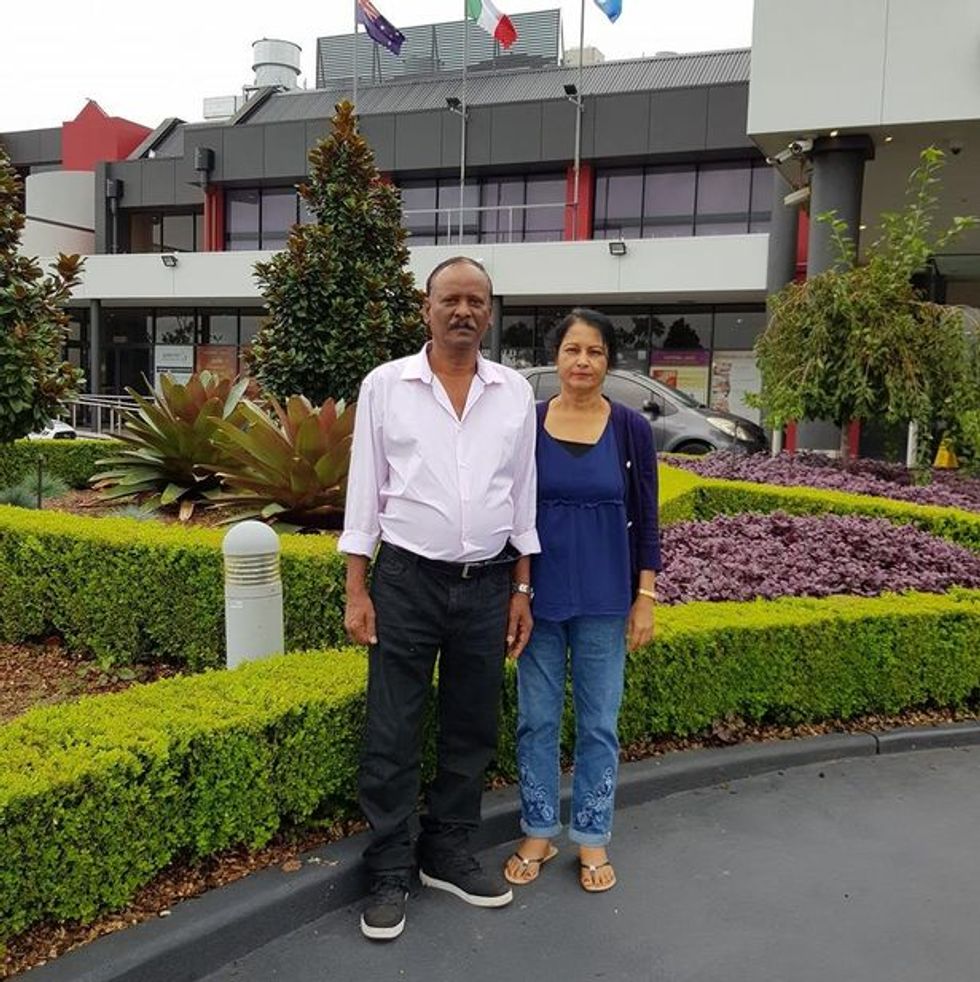 The deceased bodies of 5 of the baby's family members were found at the bottom of a cliff. They have been named as Nirmal Kumar, sixty-three; his wife, Usha Devi, fifty-four; their thirty-four-year-old daughter, Nileshni Kajal; and her 2 daughters aged eleven and 8.
Others rushed to help at the scene...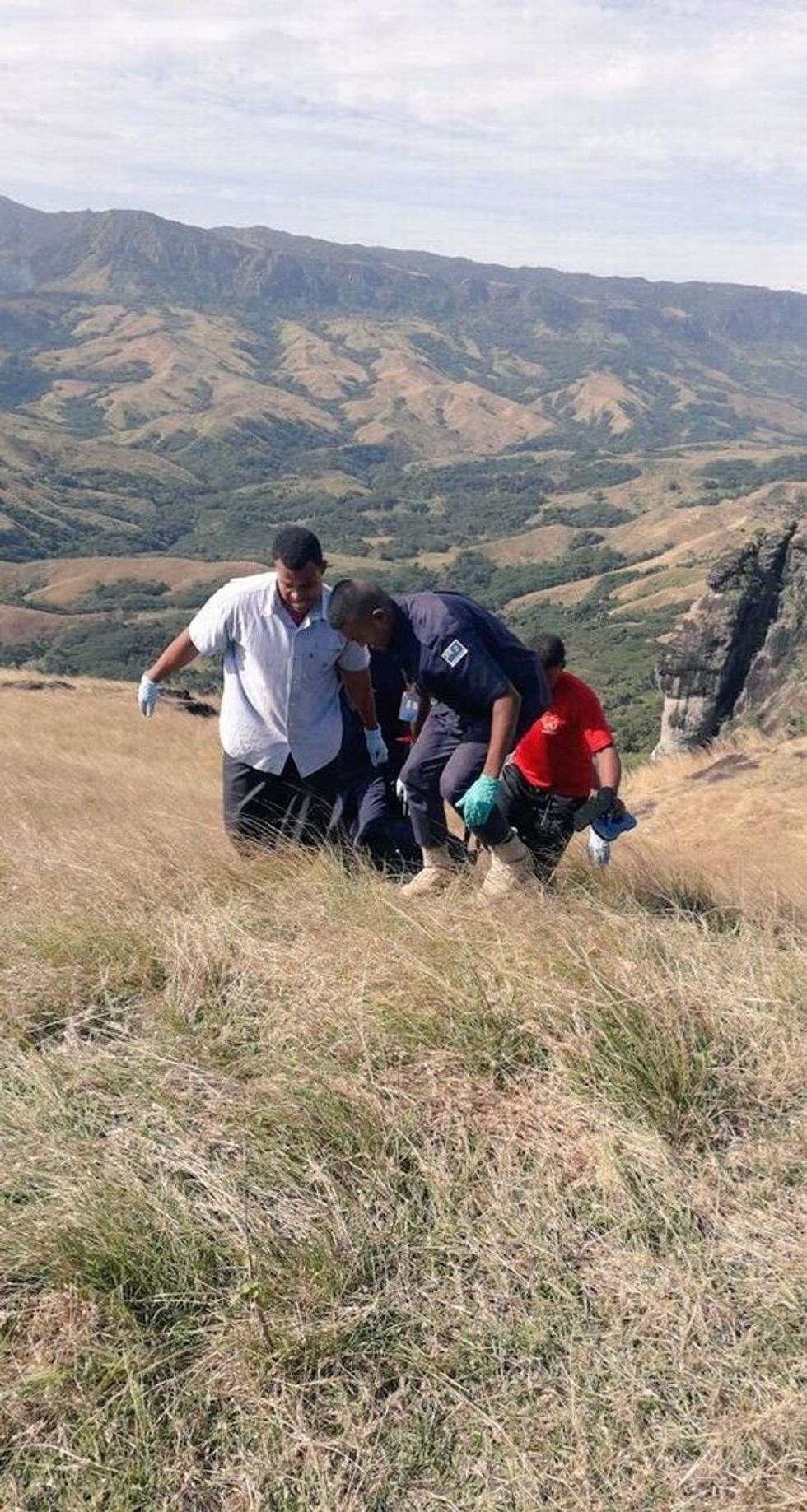 via: Twitter
Carrier driver, Mohammed Javed, ventured down the cliff to help to rescue the child. "When I checked, there was a baby there and 5 bodies," he said to The Fiji Sun. "We brought the baby who was alive and crying and then I called the police. It was the first time I saw such a horrific incident after 14 years of traveling in this area."
Police began piecing together how the family members were related...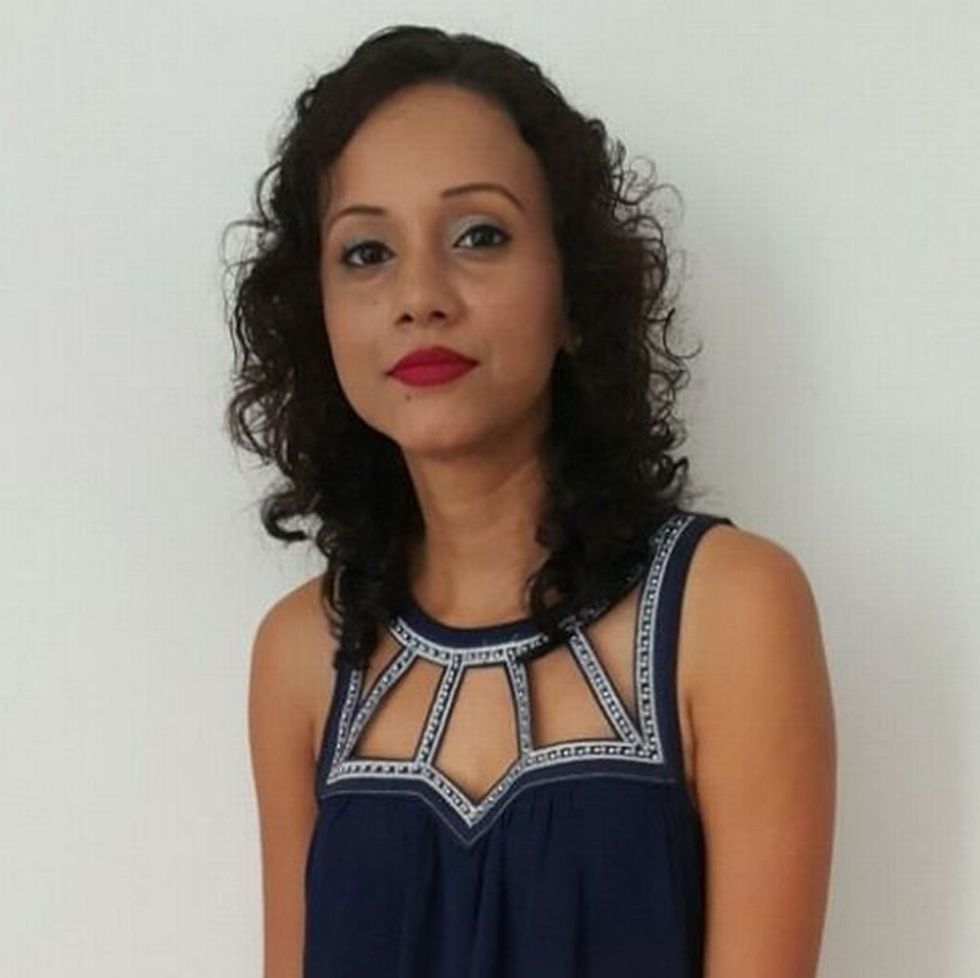 The baby girl, who was later identified as Samaira Kumar, is believed to be the niece of deceased daughter, Nileshni Kajal.
The child's mother was in Australia at the time...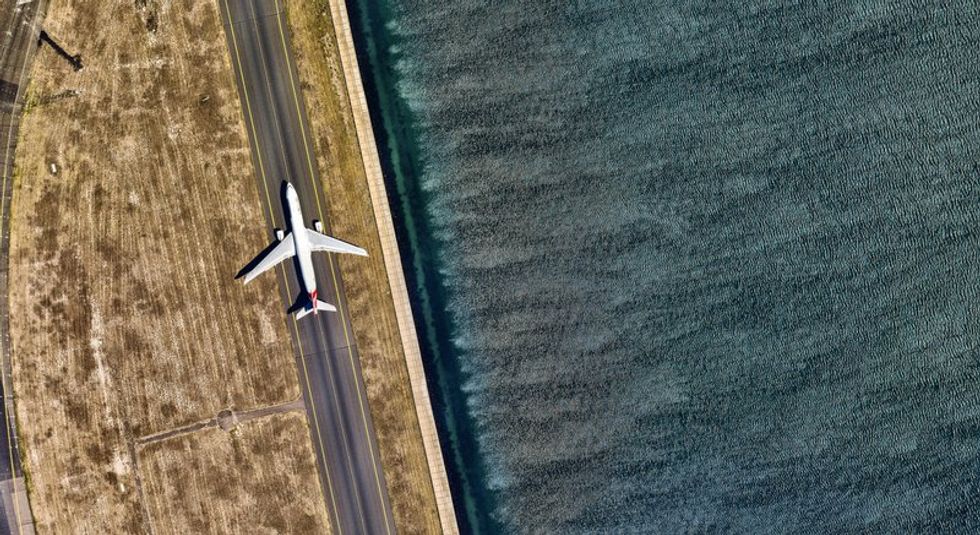 via: Getty Images
And it was reported that she was rushing back to Fiji to be reunited with her baby.
The deaths are still being investigated...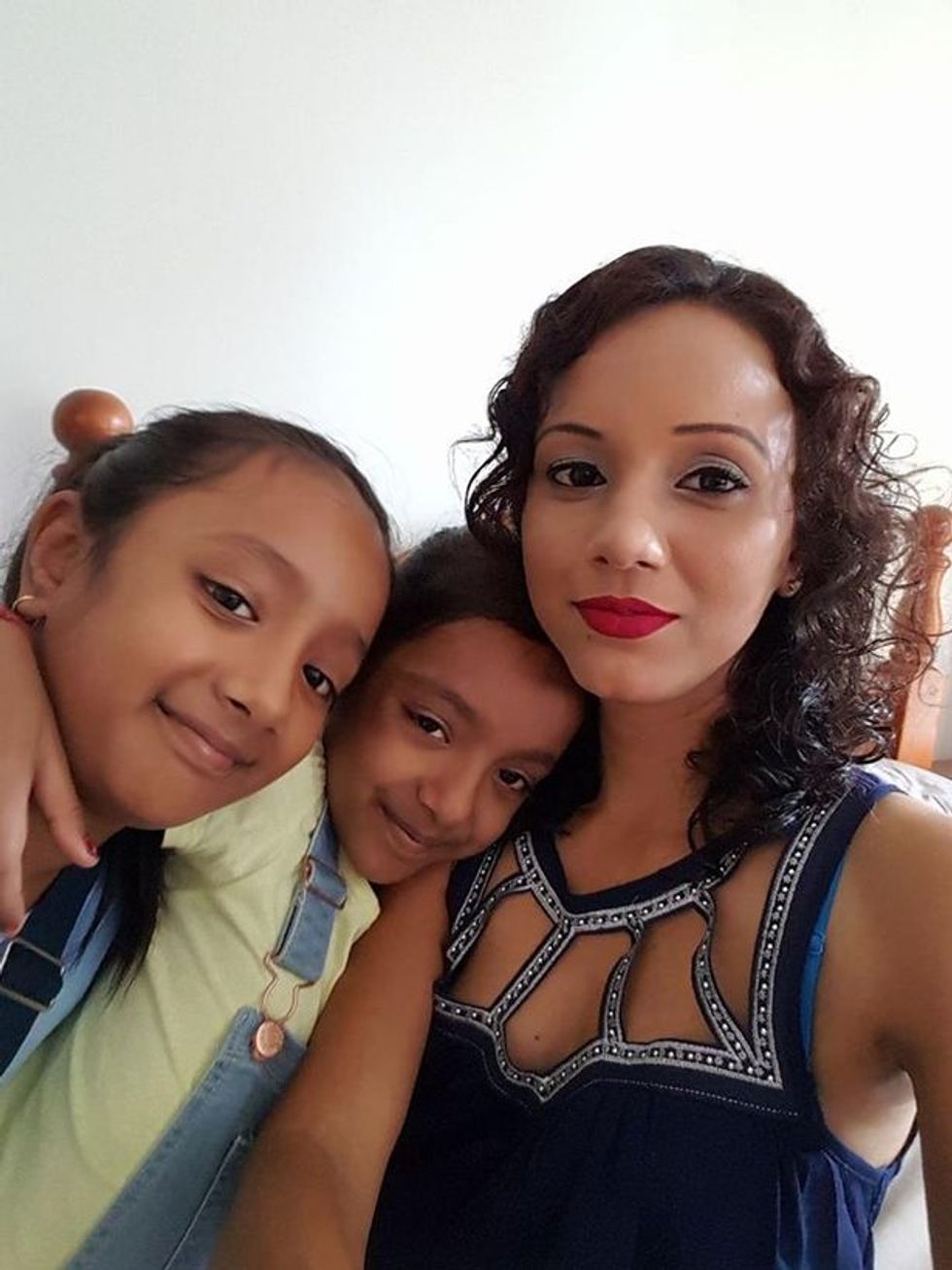 It was discovered that all of the family members had left their phones at home and that one of their cars was found in a nearby supermarket.
The Mirror
reported that the deaths are, so far, thought to be a result of ingesting a toxic substance.
They had been missing for a few days, apparently...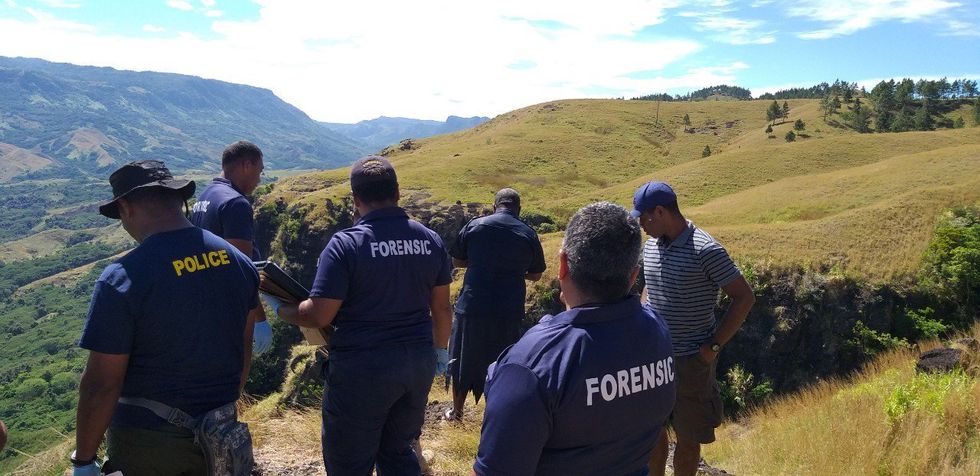 via: Twitter
The family's neighbor, Adi Tea Kunasau, said that the family had been missing from their home since the 24th of August. "I'm not sure what happened, even the police officers asked us what happened we just told them that on Saturday afternoon until this morning, they were not here. They left on Saturday and didn't return."
She spoke of how Nileshni Kajal has been separated from her husband...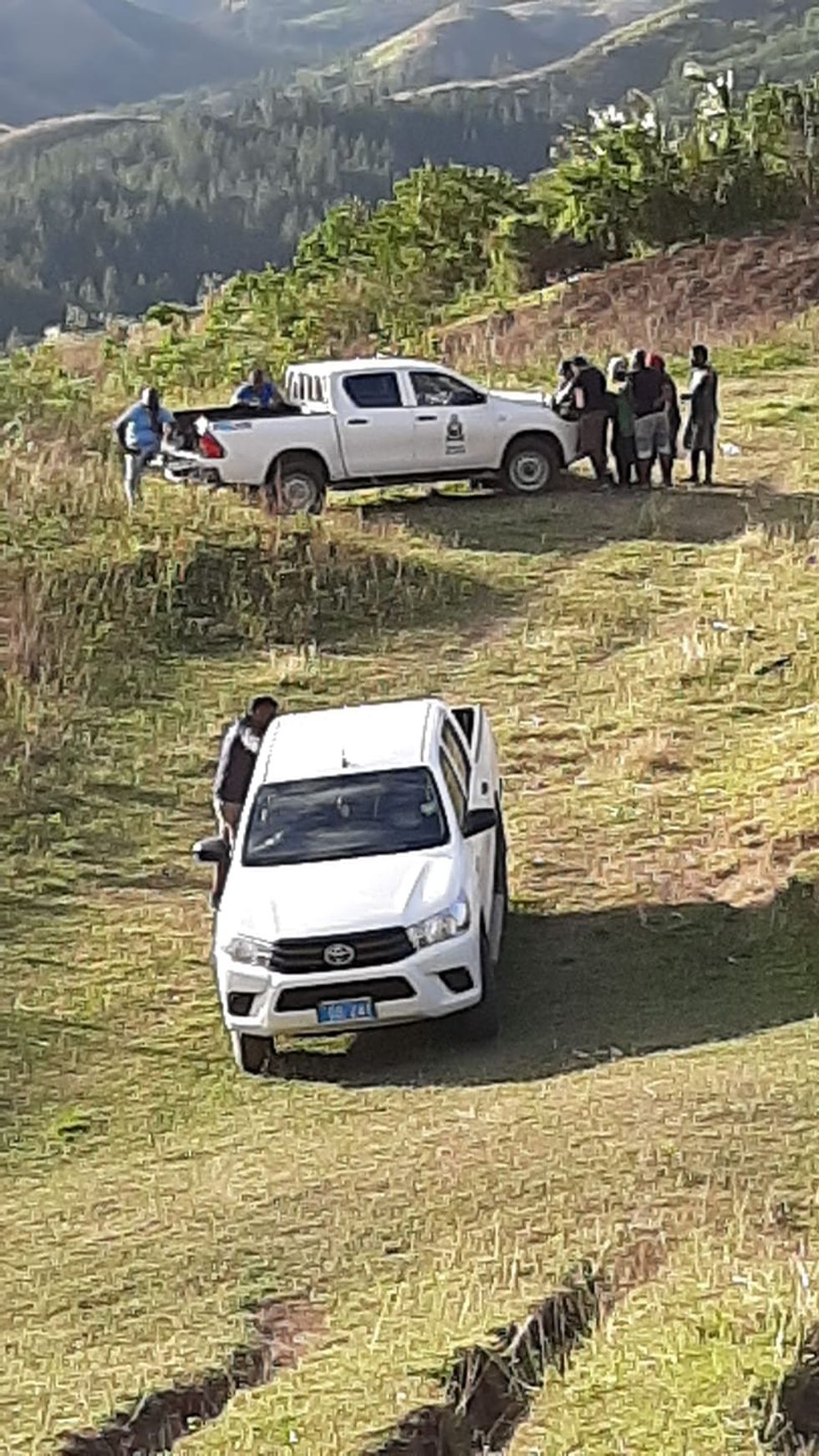 via: Twitter
"I knew her and her husband were separated and he used to only come home when his in-laws weren't at home," she said.
Fiji Police have announced that there is a suspect...
Investigators are interviewing a person of interest in relation to the Nausori Highlands case. The man is known to… https://t.co/en1NbzrcEz

— Fiji Police Media (@Fiji Police Media)1567051041.0
A man known to the family is currently being questioned about the suspicious deaths, but there is yet to be further information in regards to suspects of the crime.
Updates are expected on this developing story...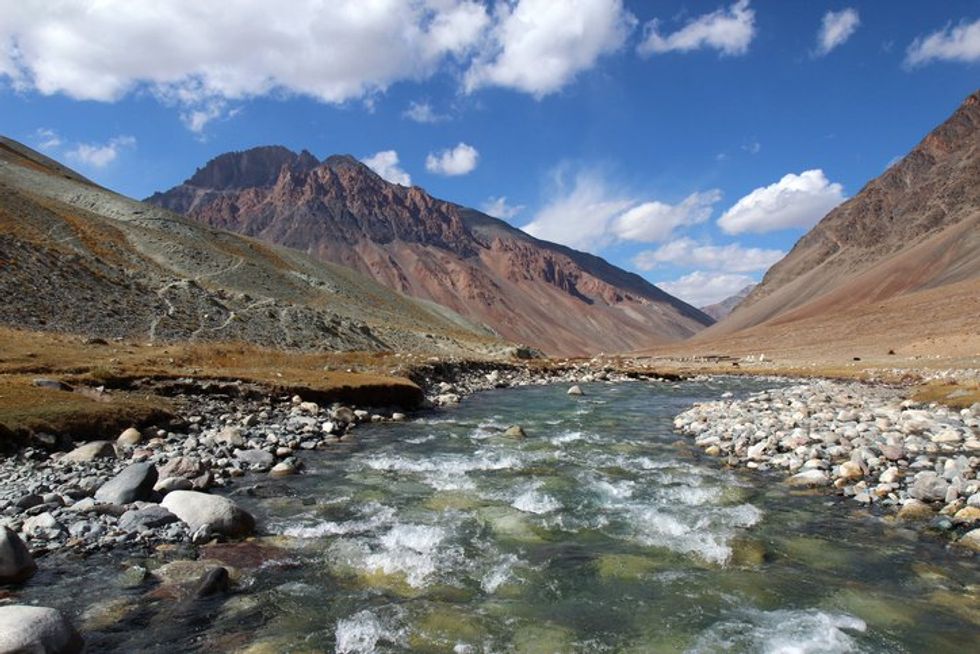 via: Getty Images
Time will only tell what
exactly happened
to this poor family. We can only hope and pray that the child is put back into safe hands and that justice will be served for the grieving family who have tragically lost 5 of their own.