A woman has sparked a huge debate after being forced to pay fifteen dollars for a box of tampons at the airport...
Periods can be tricky to pin down...
For lot of people, no matter how much they prepare for the time of the month, sometimes it just happens unexpectedly.
And one woman was left outraged after it happened to her and there were no products available...
Except for 1 very overpriced box of tampons at the airport. Read on to see the note she left for other people using the same restroom and for how the airport responded...
When it comes to discussing their periods...
A lot of people get rather uncomfortable over the subject.
But whether people like to hear it or not...
People get periods.
Sadly, there is still a stigma surrounding the topic of menstruation.
On any given day, around 800 million women and young girls are menstruating... so why is this natural function so stigmatized?
A lot of people feel embarrassment and shame over their time of the month...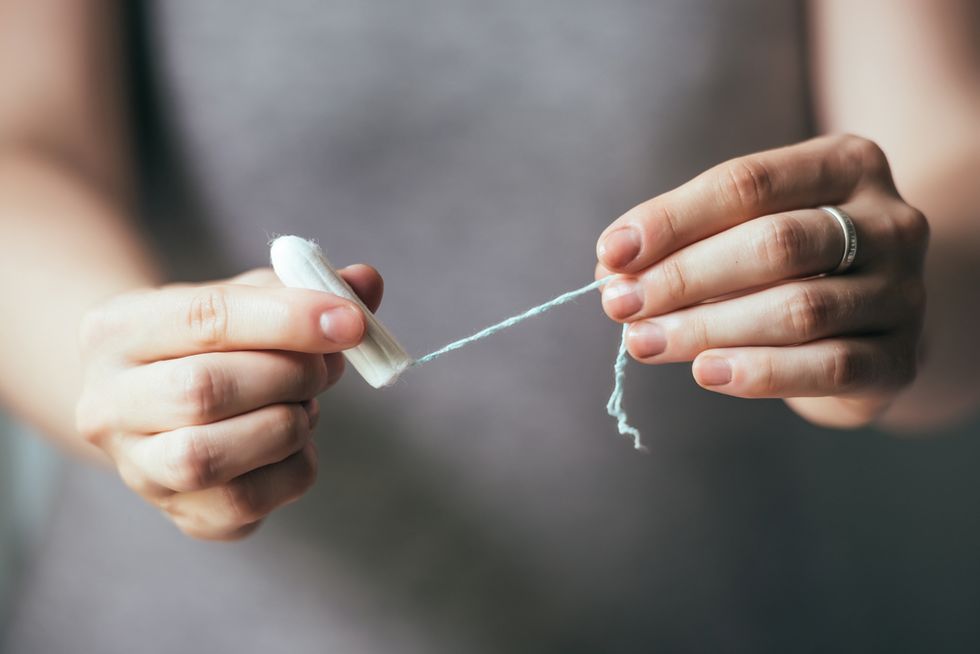 via: Shutterstock
In 2017, girls' rights charity
Plan International UK
spoke to one-thousand U.K. girls aged between fourteen and twenty-one in the U.K. and found that nearly half (forty-eight percent) felt embarrassed about their period.
We have been conditioned to see it as an uncomfortable subject...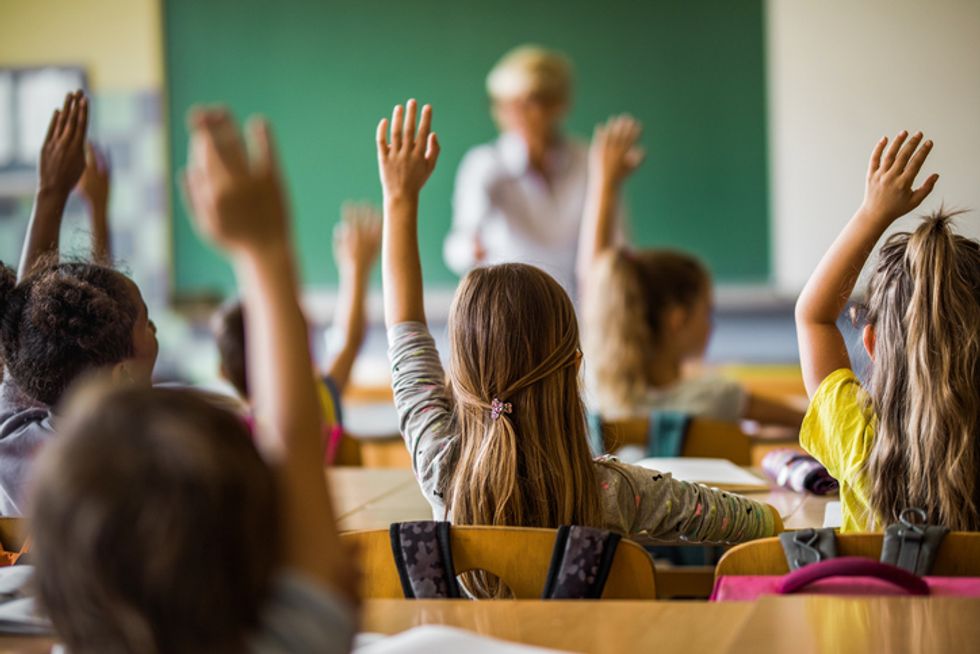 via: Getty
It was also found that only 1 in 5 girls feel uncomfortable talking to a teacher about their period, and less than a third feeling okay talking to their fathers about it.
This stigma comes with serious consequences.
The silence that engulfs menstruation means girls' learning is reduced to an awkward lesson in middle school, where boys make jokes and girls are introduced to the idea that periods are disgusting and should remain private.
A lot of girls don't even know what is happening when they get their period...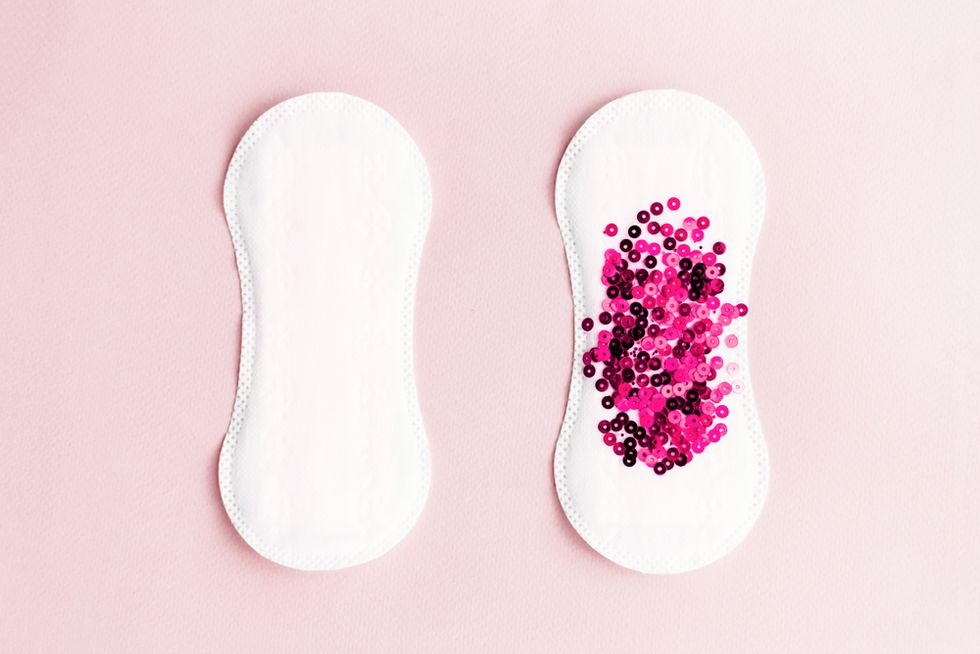 via: Shutterstock
It was found that 1 in 7 girls don't know what is happening when they start menstruating and more than a quarter don't know what to do. There has to be a serious failure somewhere for this to be the case.
It's natural, guys.
So this raises the question, why are women still paying for sanitary products?
They're not as affordable as you might think they are.
via: Getty
In some parts of the world, the prices are simply outrageous, meaning a lot of people are forced to find alternatives, including rags and tissues.
Well, one woman in Canada made a weird discovery as she entered the bathroom at an airport...
Carlee Field was at the Calgary International Airport when she needed to use the restroom.
She expected to find the usual...
Working toilets, sinks, tampon machines, but instead, when she approached the baby-changing table, she found a Kotex® box with a note laying beside it.
Posting her discovery on Reddit, she sparked a huge debate over feminine hygiene products.
It seems as though a lot of people have mixed opinions on the issue...
But the person that wrote the note, also known by the title "Lady Bro," made herself clear.
"None of the tampon vending machines work in this area so I was forced to buy this," she wrote.
"$15 box from Relay. Not acceptable! Please take one if you need one."
Now, typically, these boxes sell for approximately $6 in supermarket stores...
Which is still pretty steep for such a necessity.
After the post went viral on Reddit, the airport responded to the backlash with the change we were all looking for.
They slashed the prices in the vending machines from fifteen dollars down to $6.25. "Our maintenance team has checked and filled all vending machines in the washrooms, and our retailer Relay has adjusted the price of tampons to $6.25, effective immediately," they said.
It's a win.
For more news on how some people deal with their periods, keep scrolling. Apparently, a vacuum helped solve the problems... Yikes.