Using public transport isn't always the most pleasant of experiences. Being crammed into a tight space with many other passengers squeezed in with you, having no personal space and sometimes having to even stand for the majority of your journey - it's not exactly the five-star way of getting from A to B.
But for many, public transport is the only way they can get to work and get about, so it's often a "suck it up" situation.
But imagine trying to board a bus, only to have the driver refuse you access because of the clothes you're wearing? This was an unfortunate reality for a woman in Sweden, so keep scrolling to learn of her shocking story...
Public transport can be pretty testing...
Whether that's traveling on a bus, a tram, or even an economy airplane, traveling budget alongside other members of the public can certainly be a gritty experience.
A complete lack of personal space...
Buses and underground train systems all around the world are known for being super cramped and busy, but many just suck it up in order to get through their day. This is how millions of people rely on getting to work and getting out and about.
It can also get pretty expensive...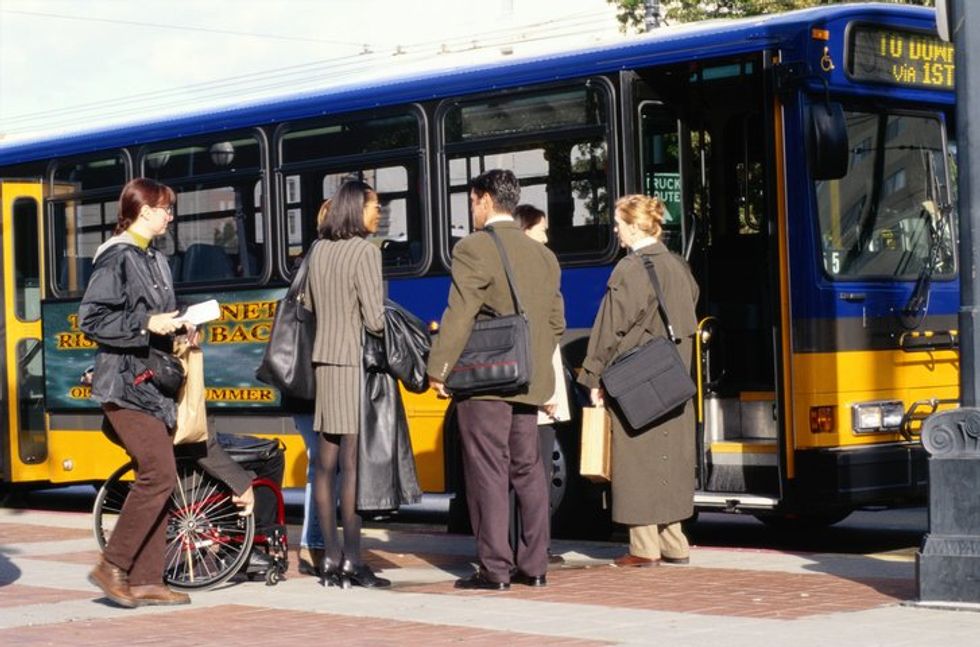 When people are paying a fair bit of money every week on public transport, they expect
at least
speedy service and the right to get on board.
Bus and tram drivers have the right to refuse service...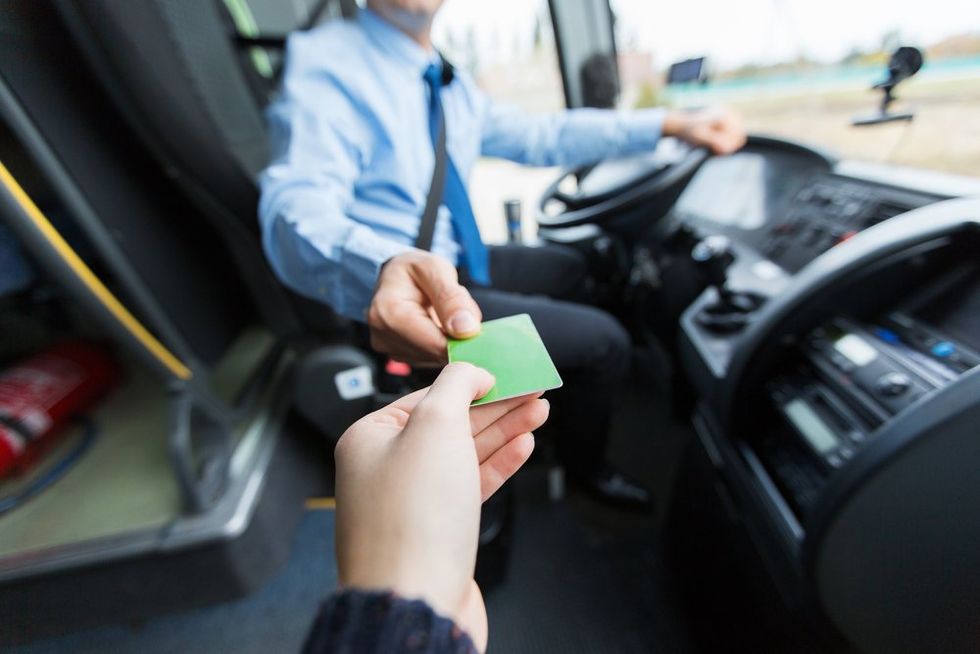 But only in situations in which the passenger is in the wrong, such as displaying antisocial behavior, being drunk and disorderly, or not paying the correct fare.
But when it comes to clothing...
Unless the passenger is completely naked, what somebody wears should be irrelevant to whether they can board any form of public transport or not - especially in the middle of a hot summer.
An incident on an airplane happened earlier this year in regards to clothing...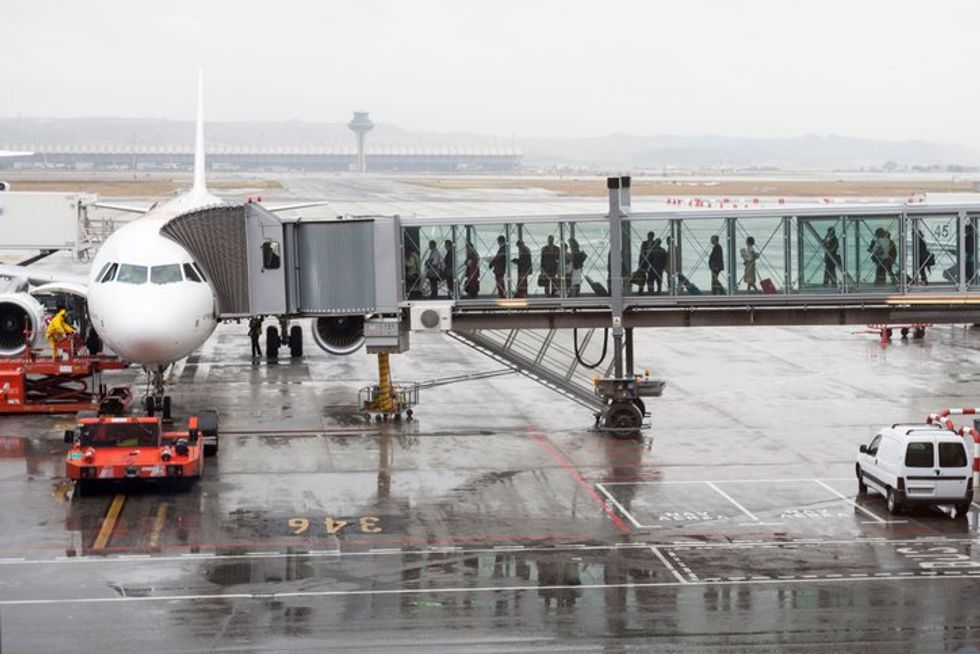 A twenty-one-year-old woman in the U.K was refused to board an airplane when going on holiday to Tenerife because of her choice of clothing.
The young woman was accused of dressing "inappropriately"...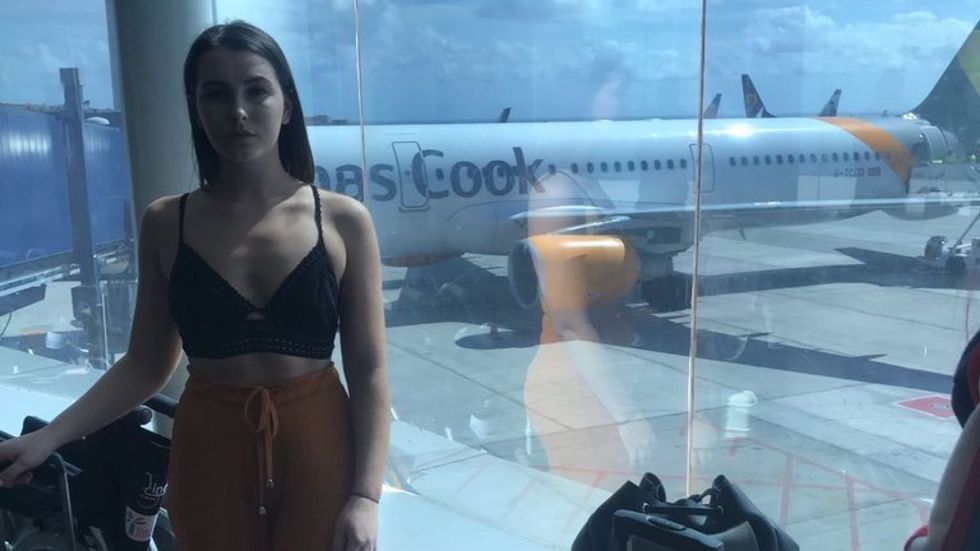 via: Sky News
Emily O'Connor was wearing a black cropped top and high-waisted trousers, and was pulled aside by a Thomas Cook flight attendant saying: "Excuse me, madam, you're not dressed appropriately and you're not complying with our code." Speaking to
The Independent
, O'Connor said she didn't wear a jacket simply because it was "too hot", and she felt her outfit wasn't offensive in the slightest.
She was asked to either wear a jacket or be removed from the flight.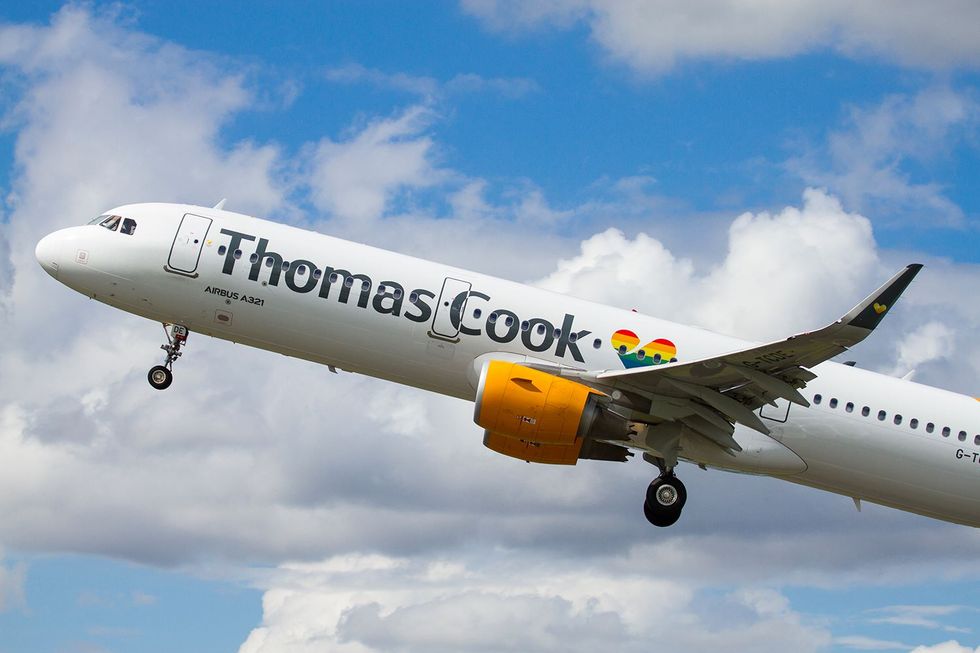 O'Connor refused to put on a jacket out of principle and said: "I wasn't wearing a jacket to flaunt or to make a point. I wasn't wearing a jacket because I was hot, which is what I said to them as I got on the plane."
A matter of sexism?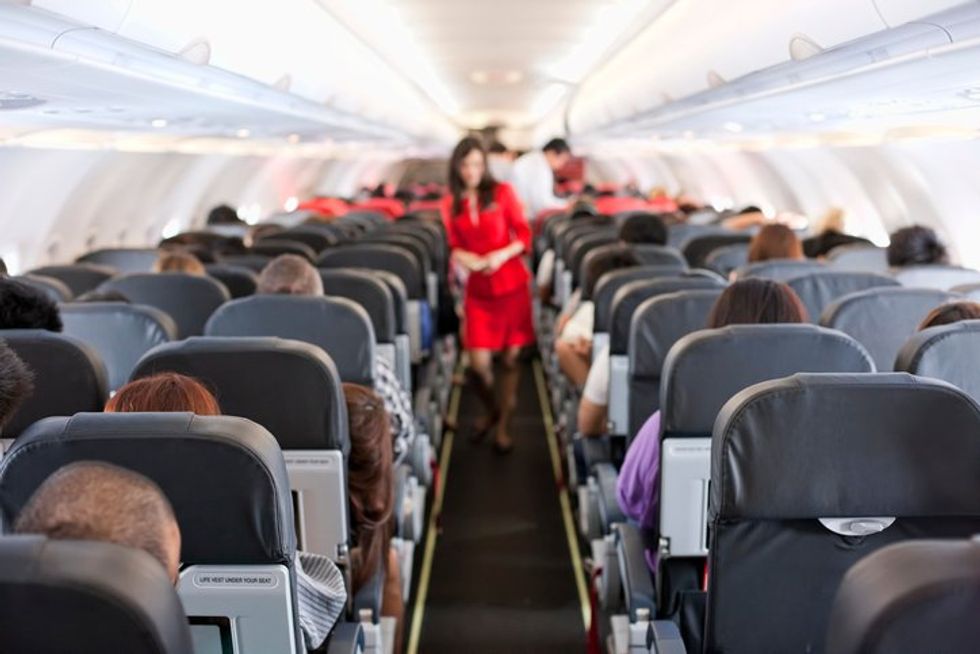 O'Connor pointed out how there was a man sat a few rows behind her wearing a vest top and shorts, exposing just as much skin as she was. This gives the impression that this is a matter of sexism, and the policies in place for appropriate dress code are simply being used as an excuse.
This isn't the only time clothing has been an issue...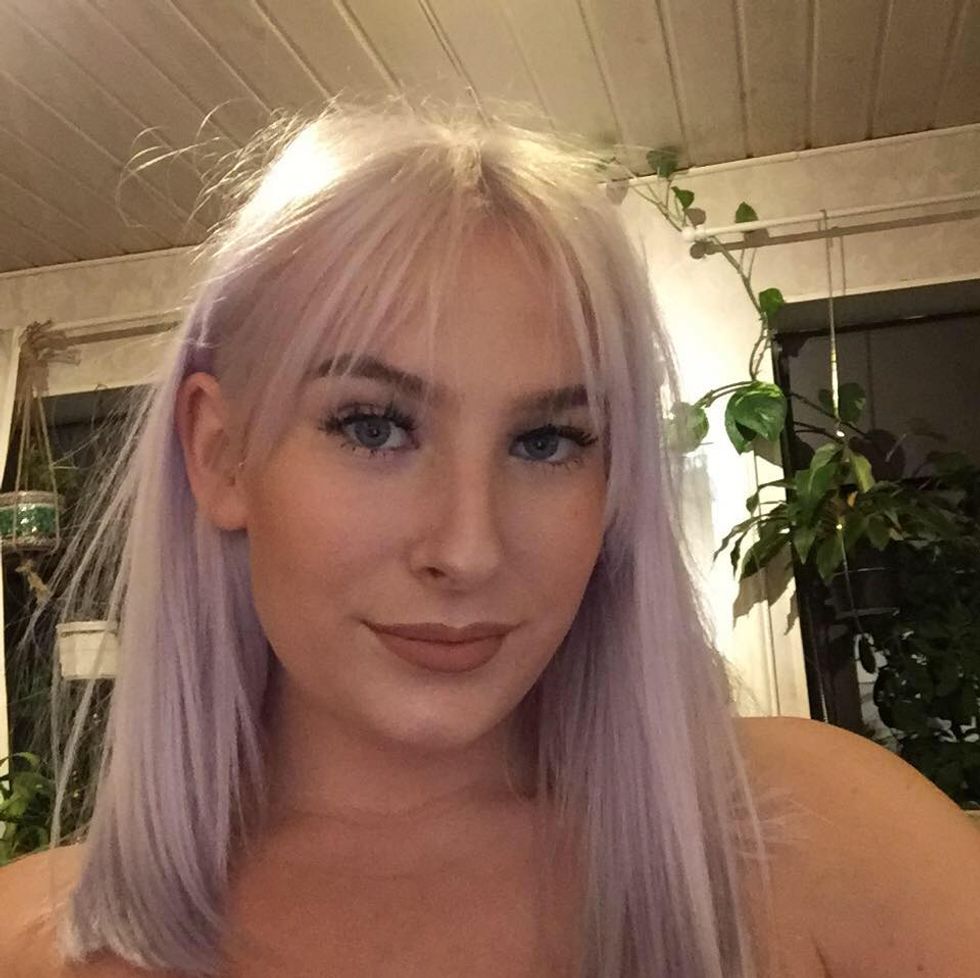 Earlier this week, Swedish local Amanda Hansson attempted to board a bus owned by the public transport company Skånetrafiken in Malmö on a hot day. Temperatures were reaching 27 degrees celsius.
Thinking nothing of her outfit choice...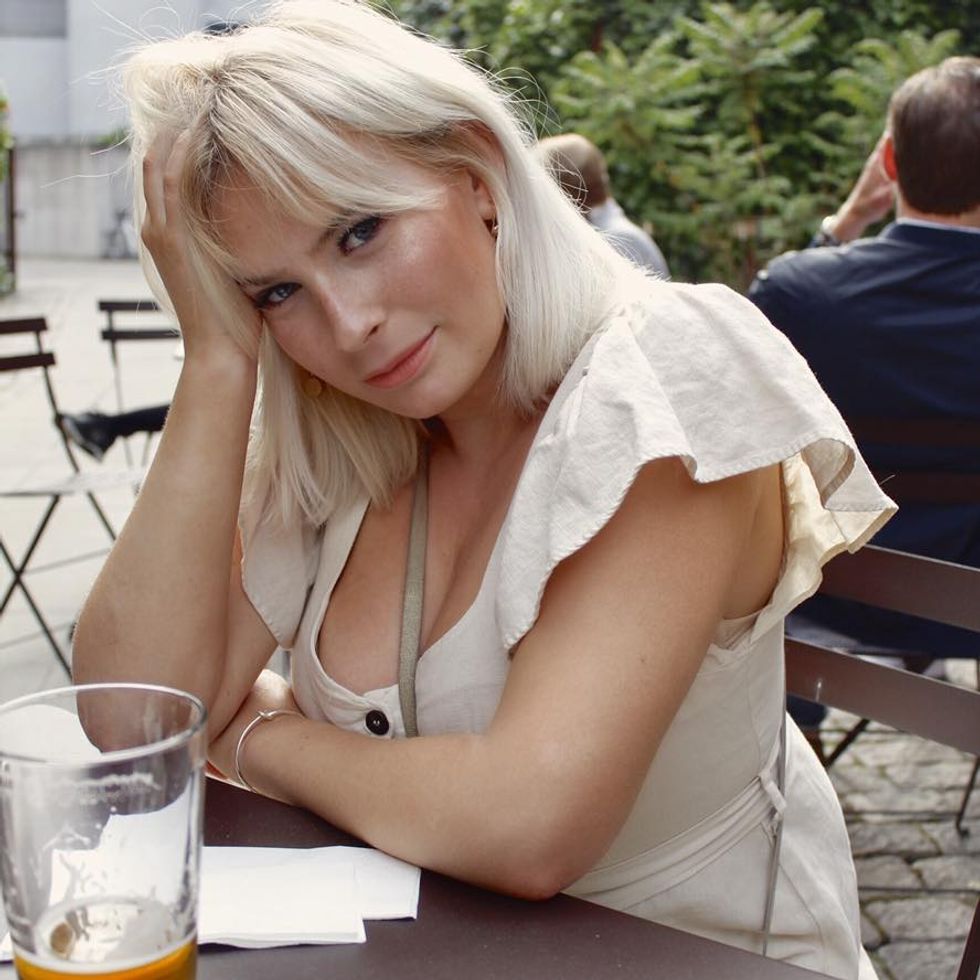 Amanda was wearing a pair of shorts and a top with a bow on the front. When she stepped onto the bus to scan her ticket, the driver pulled her aside.
The driver claimed she "can't dress like that" on the bus...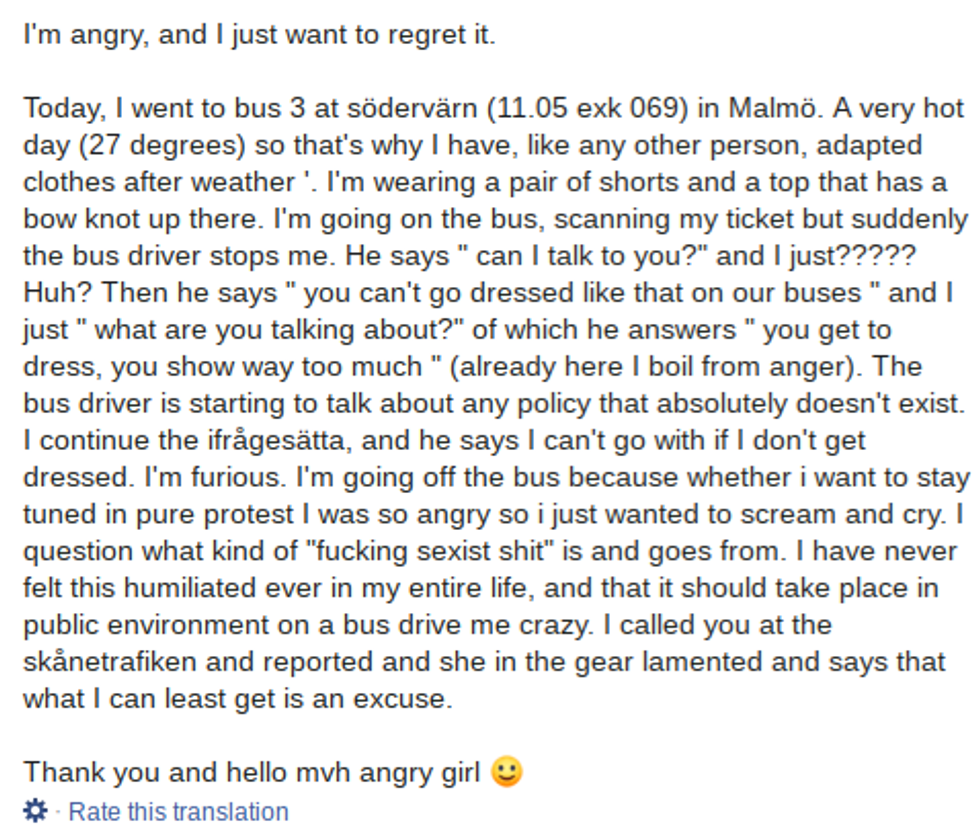 via: Facebook
After pulling her aside, the driver went on to tell Amanda how she couldn't get on the bus "dressed like that." Telling her story on a
Facebook complaint
on Skånetrafiken's page, Amanda described how the driver said she "showed too much" and was ranting about a policy regarding dress code that didn't even exist.
Of course, Amanda was furious.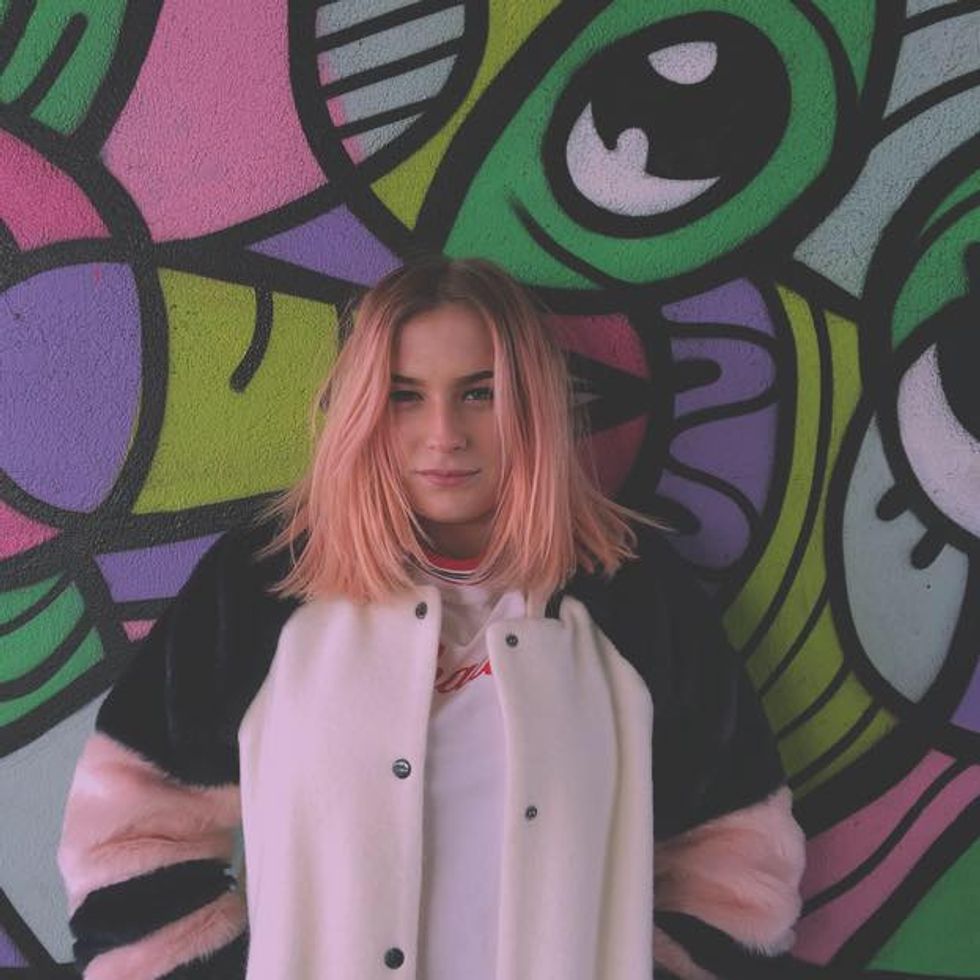 After being forced off the bus, she wrote about how "she had never been more humiliated in her life," and she was that angry she wanted to "scream and cry." She also wrote in the complaint how she feels it was "f*cking sexist sh*t."
Dressing for a hot day...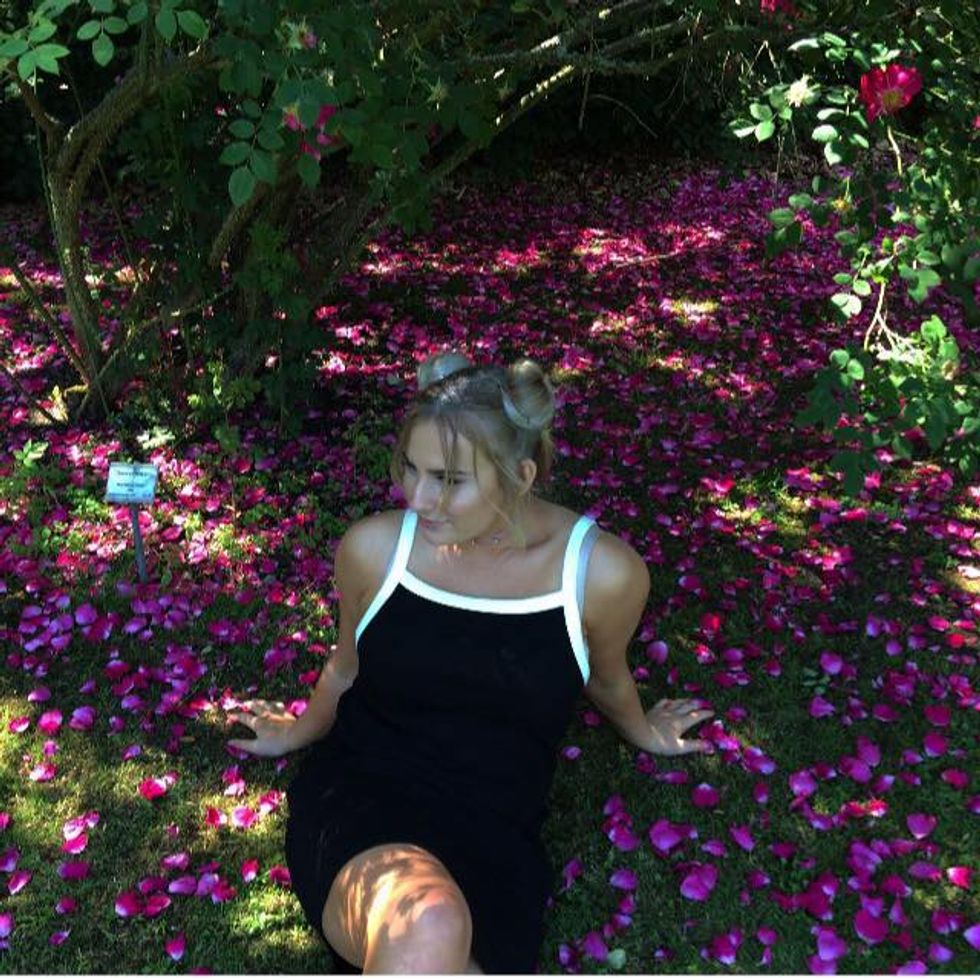 Amanda outlined how she was dressed just like everyone else on that day, and wasn't wearing clothes that were revealing or offensive.
People were appalled by the bus drivers' behavior...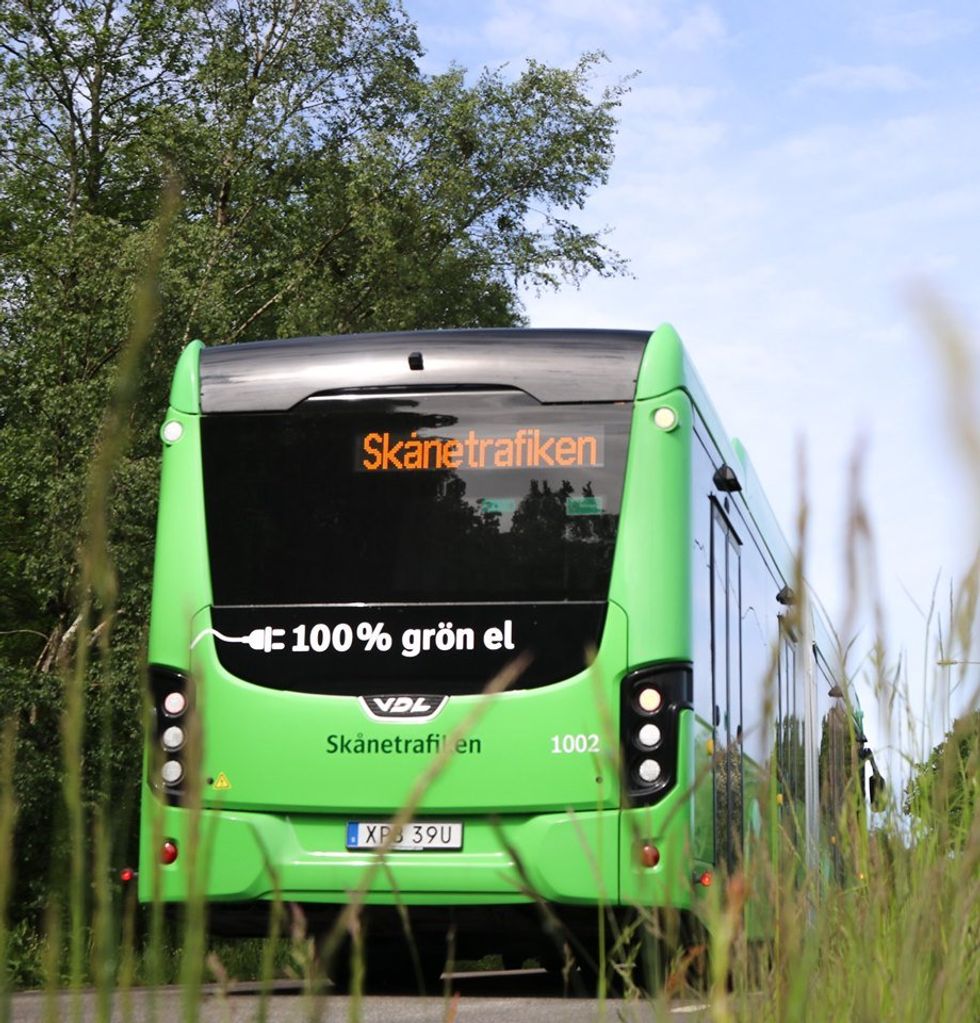 Skånetrafiken has been bashed online by other Facebook users over the incident, with comments such as: "Has Skånetrafiken given a warning to the driver? Warning to the driver and compensation to Amanda should be the obvious thing here."
What dress code?
Another Facebook comment read: "Dress code? Whose?" with a rolling-eye emoji.
Skånetrafiken has spoken out...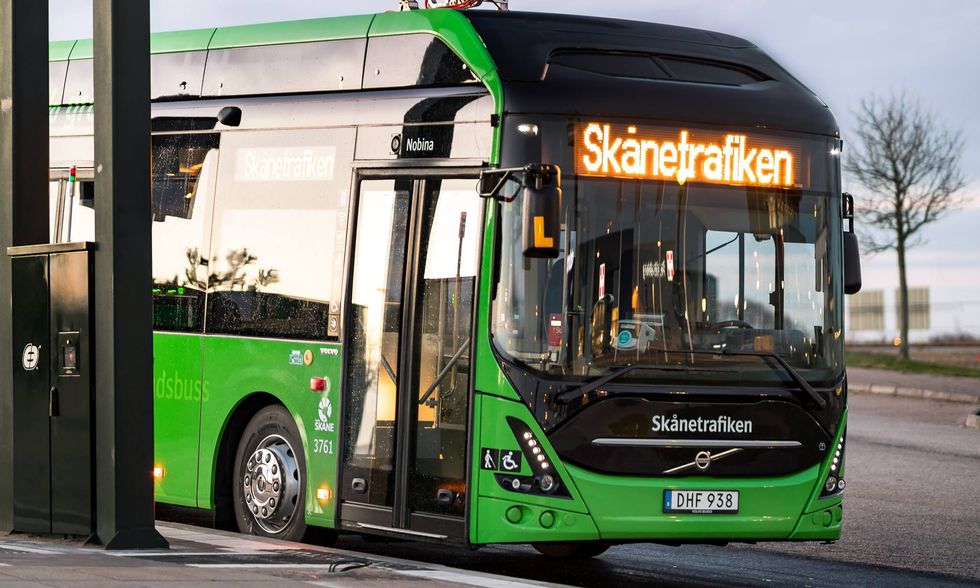 Speaking to Swedish magazine
Sydsvenskan
, they said in a statement: "Neither Nobina nor Skånetrafiken has any policies as to the attire of our travelers and customers, but all should be treated equally and with respect."
At the hands of a single employee...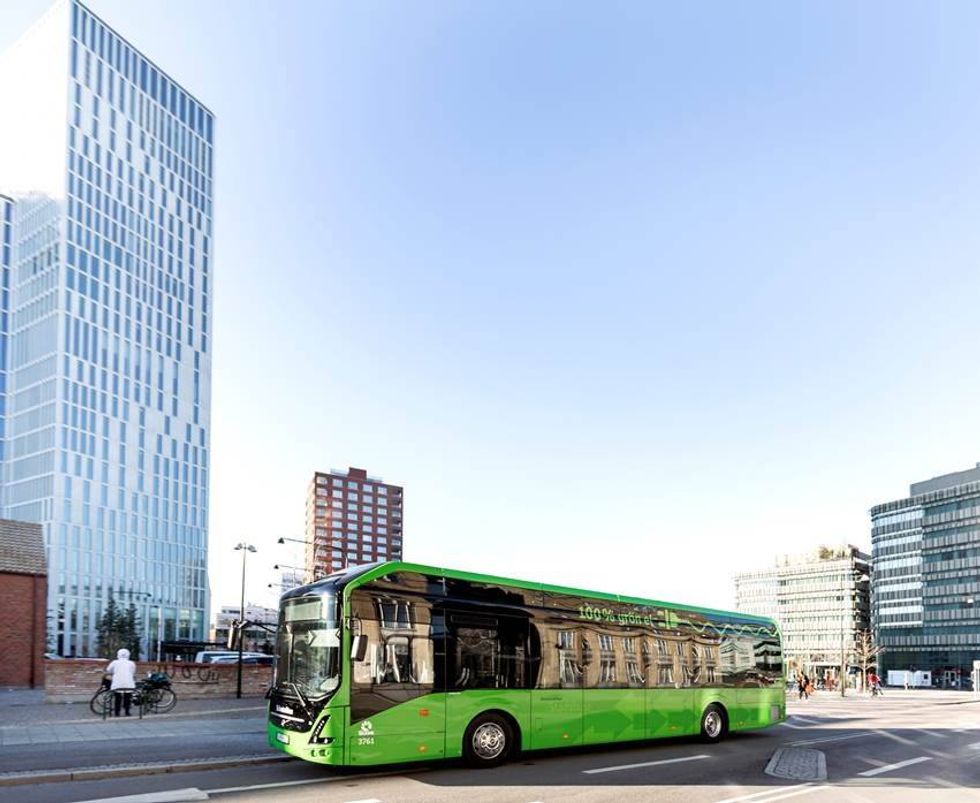 "A single employee has acted completely incorrectly and contrary to our values and guidelines. The driver has now been taken out of service and we will carefully investigate the matter further," they continued to say.
This was clearly a sexist act...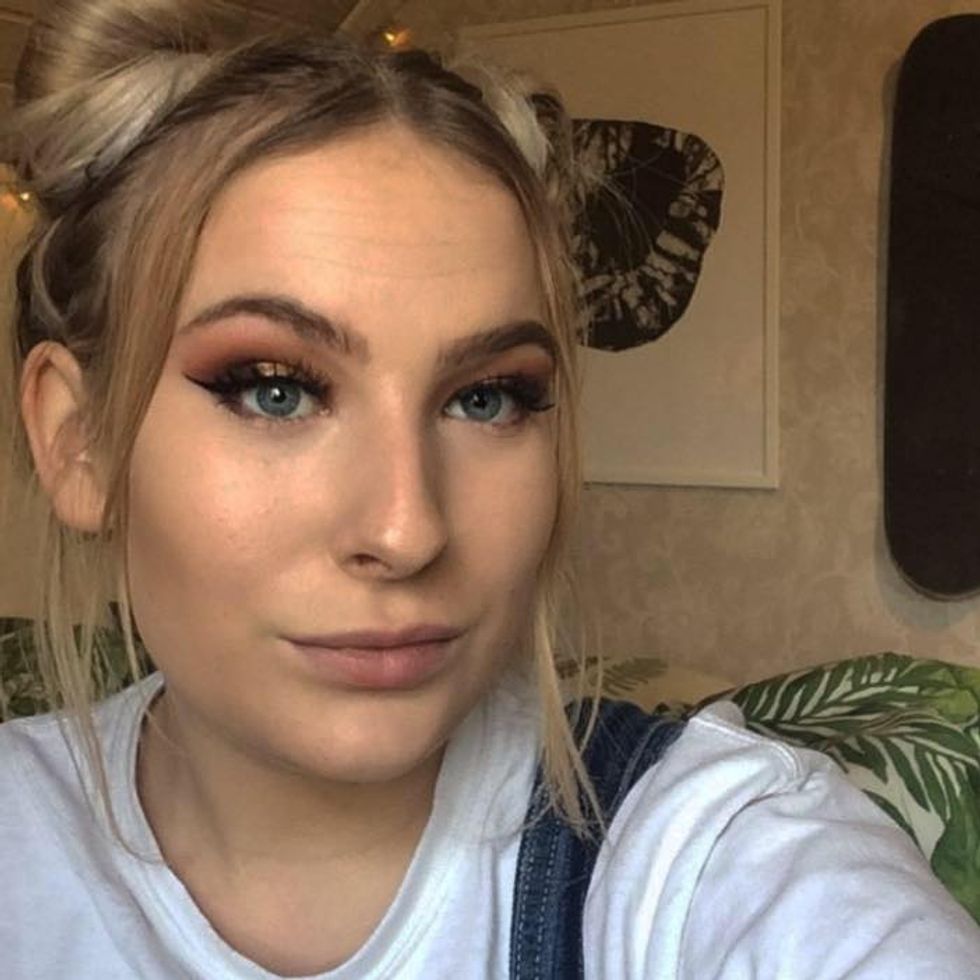 The fact that Skånetrafiken has admitted the incident is at the fault of a single employee shows that the "dress code" he threw at Amanda did not exist, and his refusing her entry onto the bus was an act of his own personal opinion.
The behavior is unacceptable and needs to be stopped.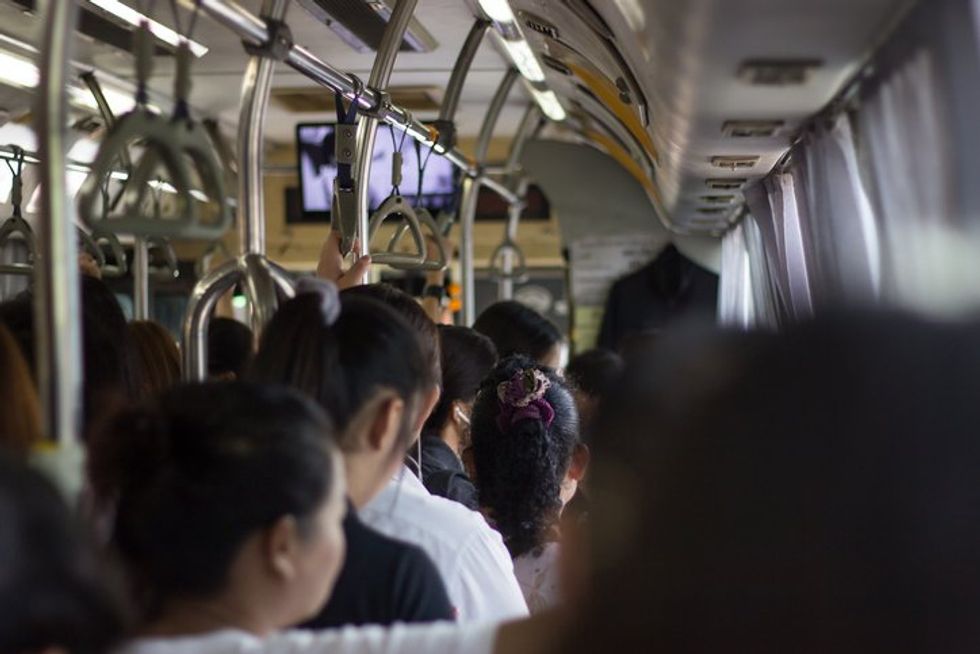 Refusing a person access to public transport because of what they are wearing is disgraceful, and is clearly an attempt of dominance and power. Refusing a person onto public transport because they are wearing something offensive is usually tolerated within reason, but for wearing clothes suitable for summer?
Completely unacceptable.
All we can do is hope that the driver of the bus has been given a warning or disciplinary action so incidents like these do not happen again.