A woman was left humiliated at the beach after her prankster of a boyfriend gifted her a "dissolving bikini" and left her naked in the sea. The video footage has caused some controversy, to say the least...
One online couple is recently facing the heat after posting a controversial video.
That's social media for you...
Not everyone is going to like what you post.
Trying to get your point across becomes super tricky.
When we're all saying so much, it can be hard to communicate what we actually mean - which can cause big problems.
Things that are supposed to be "pranks" can translate badly...
There's one particular area wherein this is more apparent than ever.
Social media does have some benefits for other couples, though.
It can help couples who are geographically distant stay in better contact with each other, for example.
But there are definite downsides.
Plastering your relationship all over your socials means that you unintentionally invite outspoken critics to leave comments all about it.
And that's exactly what happened to Julius Dein.
While most of them are harmless and pretty funny, others leave a sour taste in people's mouths.
It all started when Dein posted the result of a prank on his Facebook page.












During the clip, we can clearly see that Estelle didn't know the bikini was a "dissolving bikini."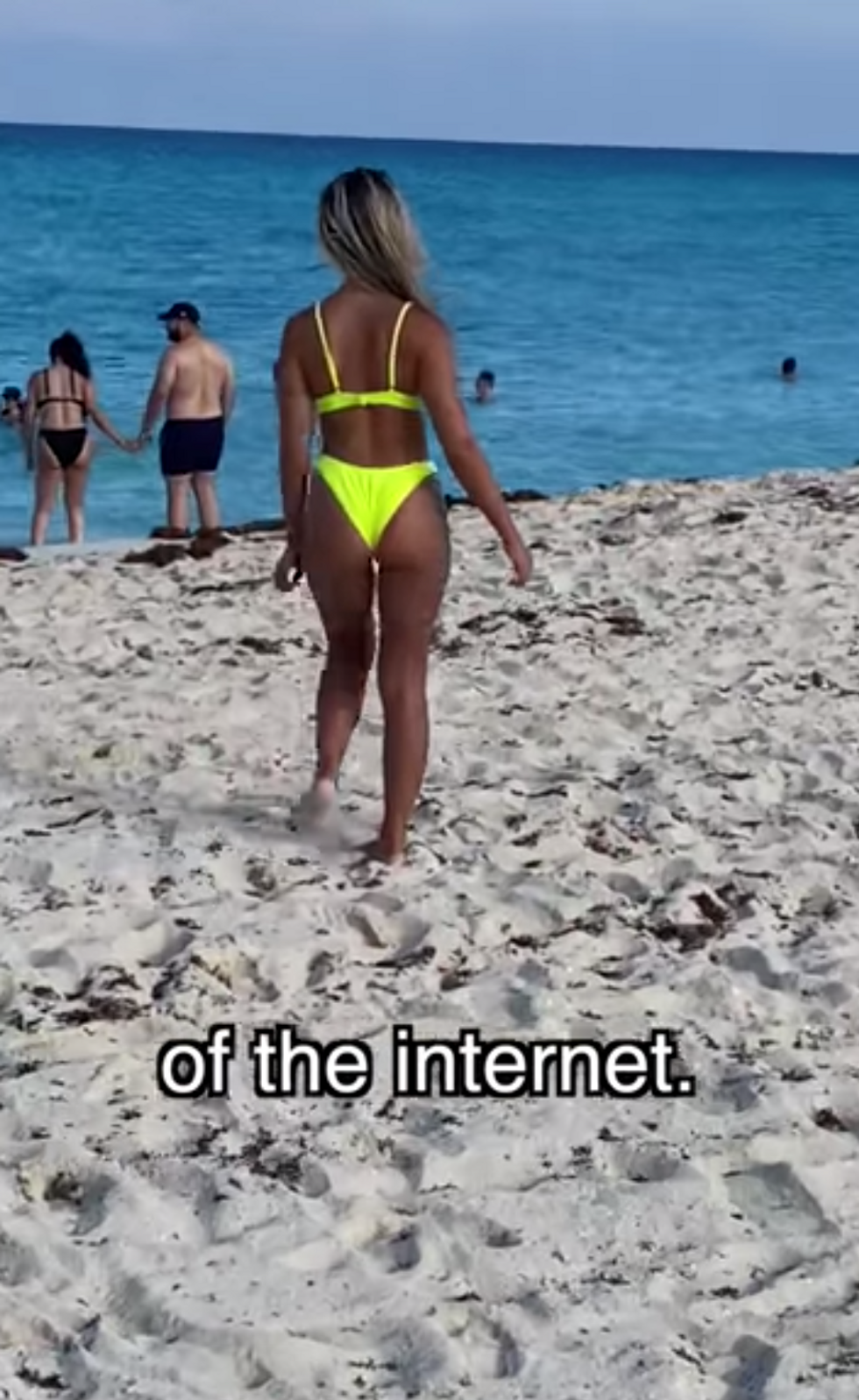 So a few seconds after she got into the sea, the swimwear would fully dissolve in the water, leaving her stark naked in a public place.
And being the "prankster" that he is, Dein decided to record the entire catastrophe.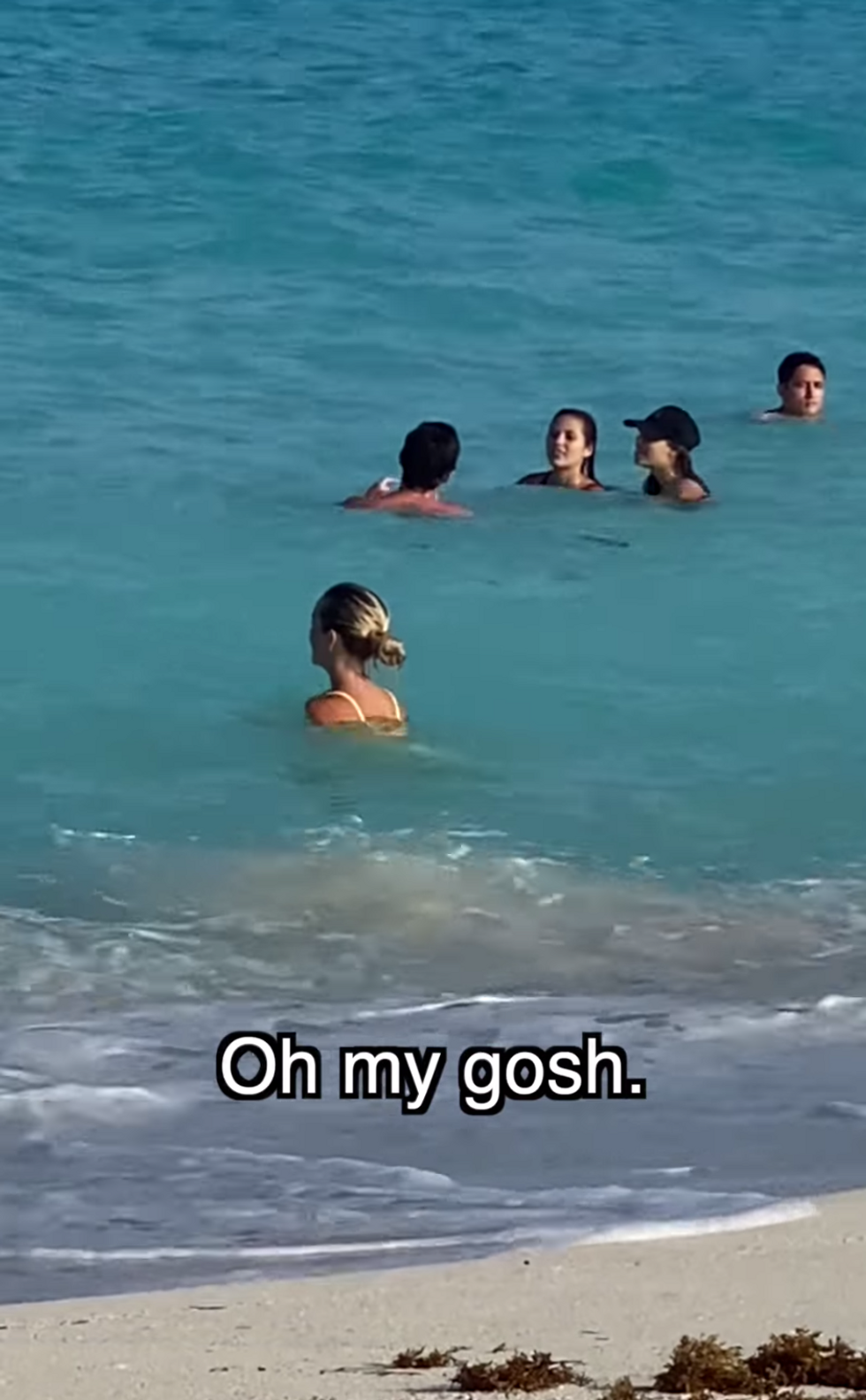 You can hear him in the video saying: "So when my girlfriend gets into the water, the bikini is going to dissolve. Oh my gosh, this is so bad. "Oh my God, she's touching the water. Get in the water, Estelle, get in the water. There we go, there we go. Oh my gosh. Just touch the water - in you go."
He carries on: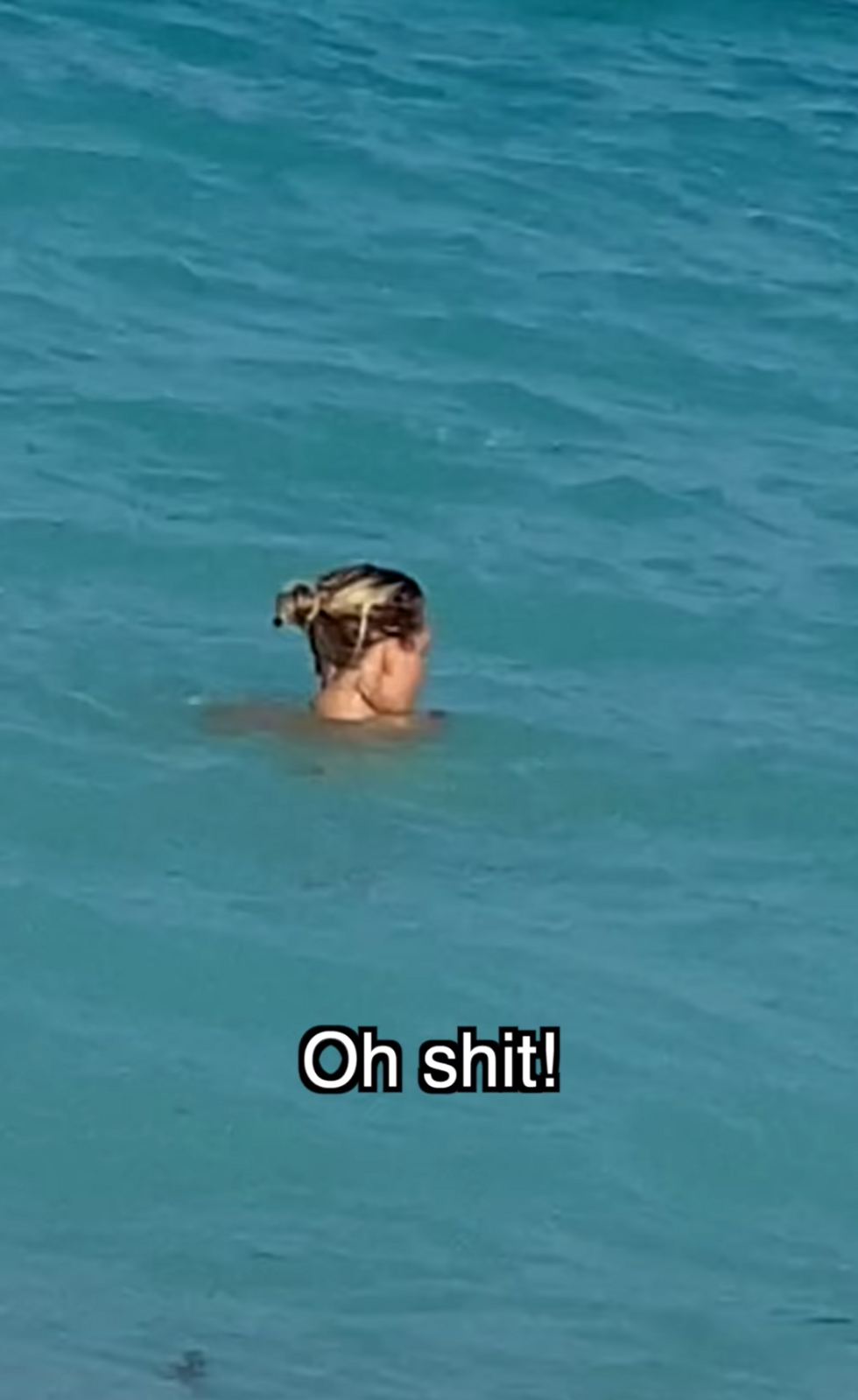 "Now according to the instruction manual, it should take 15-30 seconds for the chemicals to kick in to make the bikini dissolve... this is so bad but so good."
Then all of a sudden, he sees his girlfriend start to panic in the water.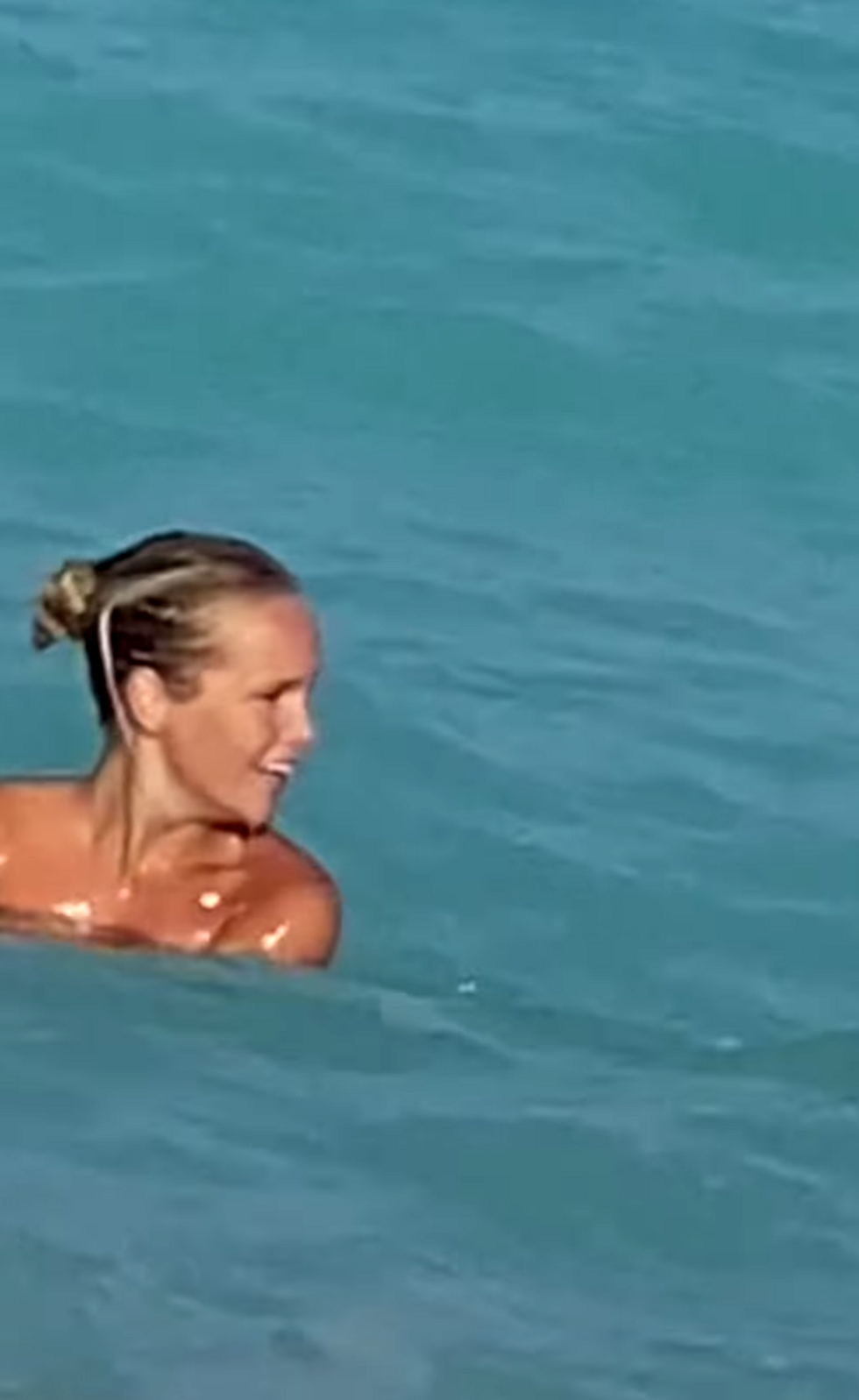 She starts looking around, before shouting over to her boyfriend on the sand: "Julius, my bikini. I think I lost it. It's stolen. I don't know where my bikini is. I can't find it anywhere. I need a towel."
With enough "funny" footage, he decides to hand her a towel before she exposes herself to beachgoers.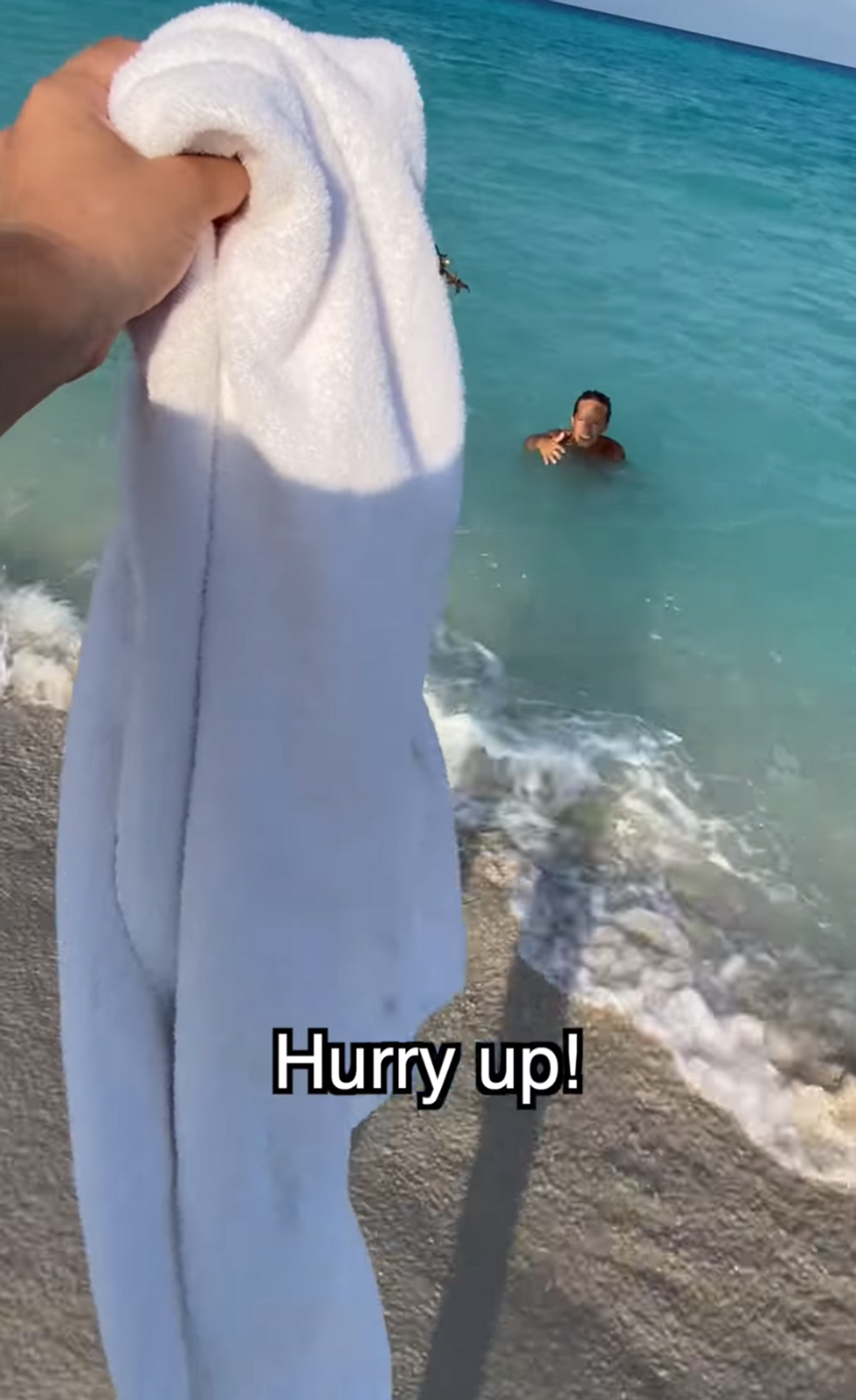 She wraps it around her while she's still in the sea and smiles over to him. At least she took it well. Other women would have probably ended the relationship right there and then.
But Dein's fans weren't convinced about the video after he posted it.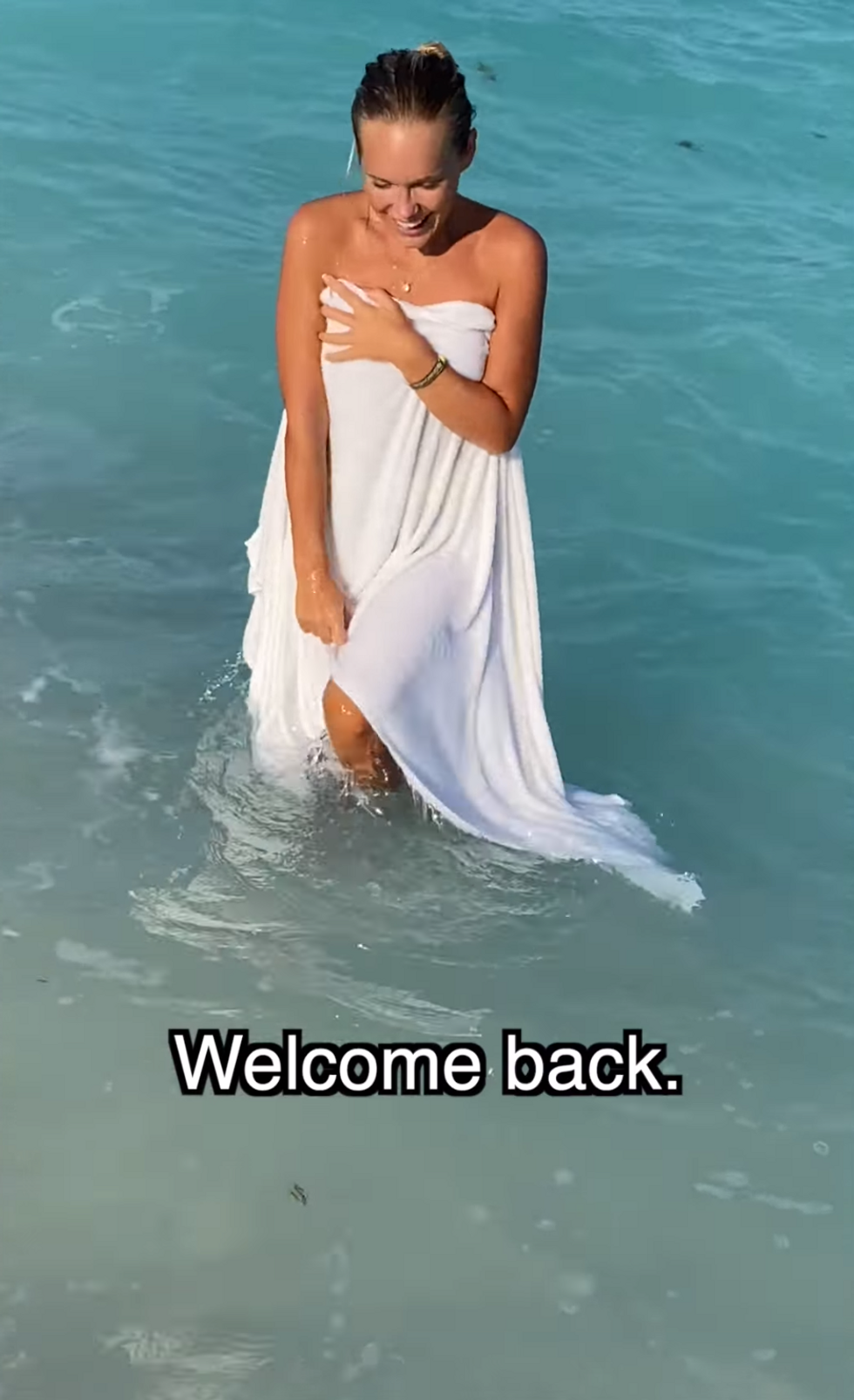 Comments started flooding in, taunting and discrediting the magician. There were also lots of slightly creepy comments about Estelle and how some people enjoyed knowing she was naked in the water... Yikes. Keep scrolling for the full video.
Here's the full video for you to see:
Keep scrolling to read about another prank that went viral for all the wrong reasons...