Our dogs are our best friends - they lounge with us, play with us, and jump for joy when we dig out their leash. All-in-all, many of us couldn't imagine life without them.
So, naturally, the thought of our precious pooches going missing is unbearable - not knowing where they are, if they okay, or if they'll ever find their way back home.
But for one pooch-smitten woman, when this nightmare became an agonizing reality, she went to drastic lengths to find her beloved border collie, Katie, by quitting her job and embarking on a painstaking fifty-seven-day search along with her husband.
Don't worry, this heartbreaking tale does have a happy ending...
Dogs are man's best friend.
They become part of the family.
Once you become a dog-parent, there's no going back...
It's hard to imagine a life without having a pooch to come home to.
Most of us couldn't imagine the pain of a pet going missing.
The thought of it alone is pretty unbearable. Not knowing where they are or if they'll ever come home is utterly devasting.
But for one couple, this nightmare became a painful reality.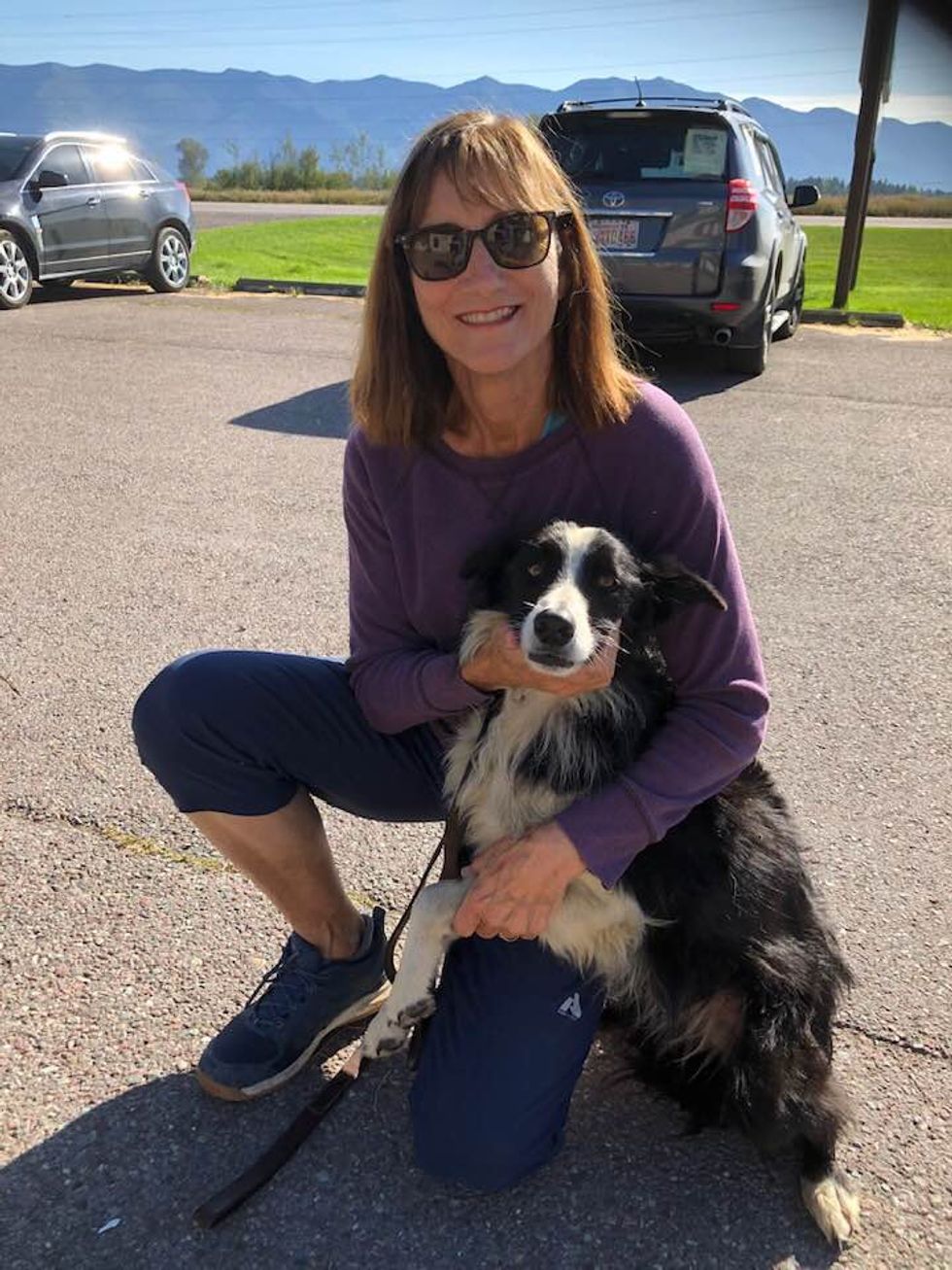 Carole and Verne King from Washington are the owners of their beloved pooch: border collie, Katie.
In July, Katie went missing.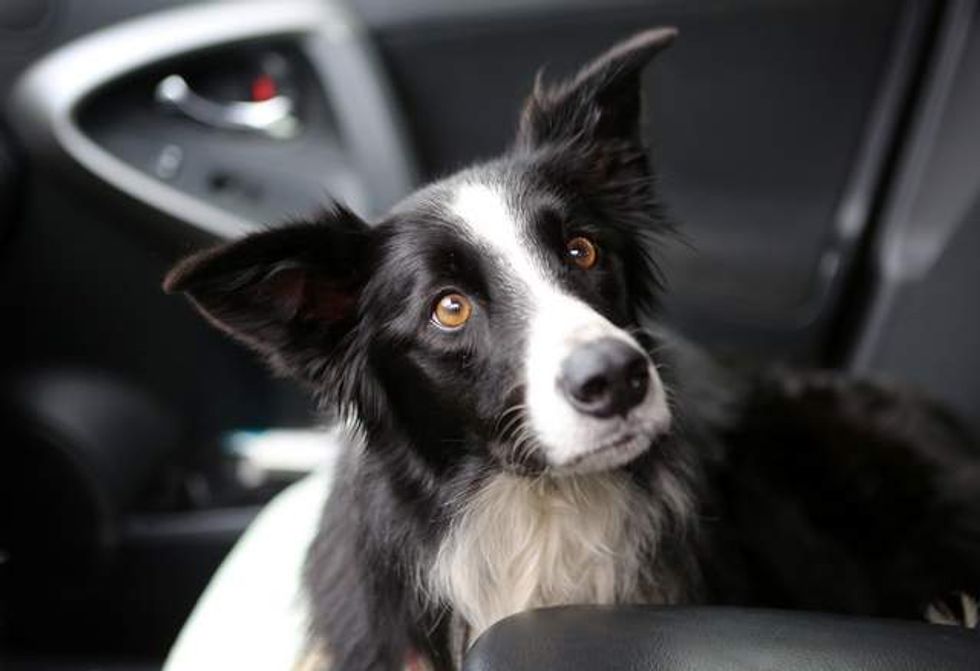 She managed to escape a hotel room during the couple's trip to Montana after being spooked by storms.
Naturally, the couple were devastated and began searching for her straight away.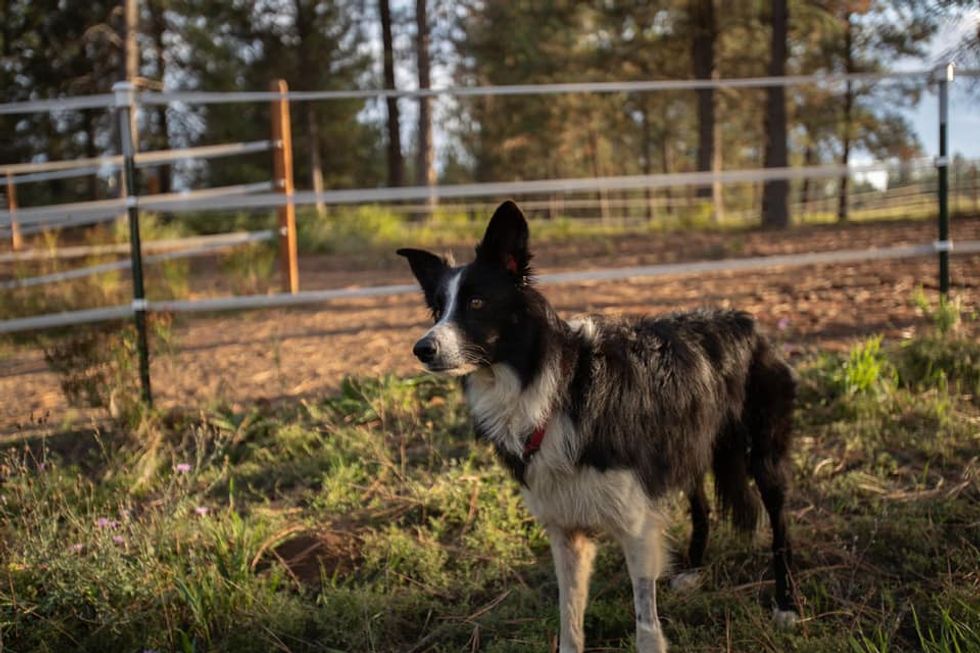 According to
The New York Times
, Carole and Verne were out until 4am on the night Katie went missing; searching nearby neighbourhoods, but their attempts came to no avail and Katie was nowhere to be seen.
The pair are ex-law enforcement, so they weren't willing to cut any corners with their search.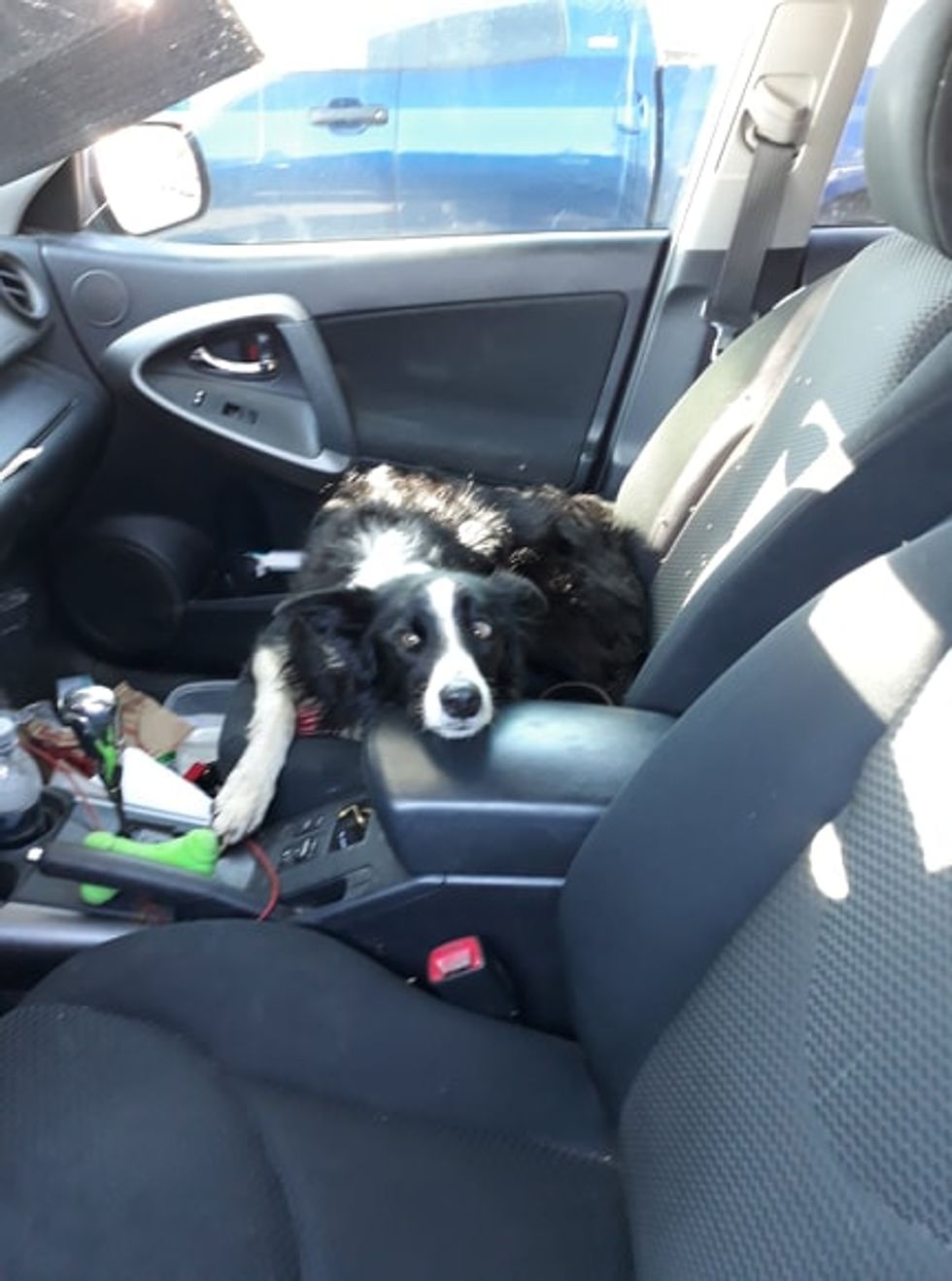 At first, the couple did the usual things, posting on social media, creating and distributing flyers (five-hundred to be exact) and generally going to lengths to spread the word.
But it wasn't enough.
There was still no sign of Katie, so, the couple took drastic action to strengthen their search.
The dedicated owners put their life on hold to find her.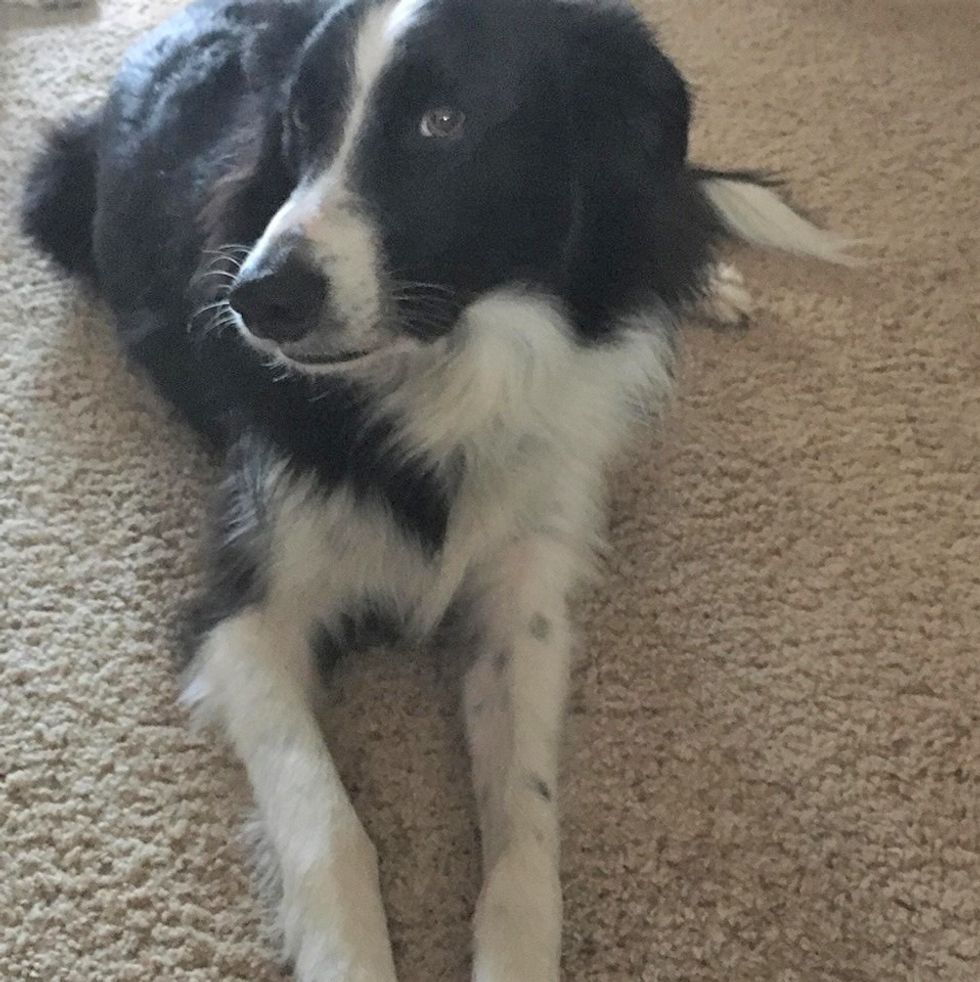 After trying innovative methods such as trying game cameras, animal traps containing her favorite snack of cheese sticks, and jogging in several different neighborhoods, the couple was still no closer to finding their beloved pooch.
So, Carol quit her job to search for her pooch full-time.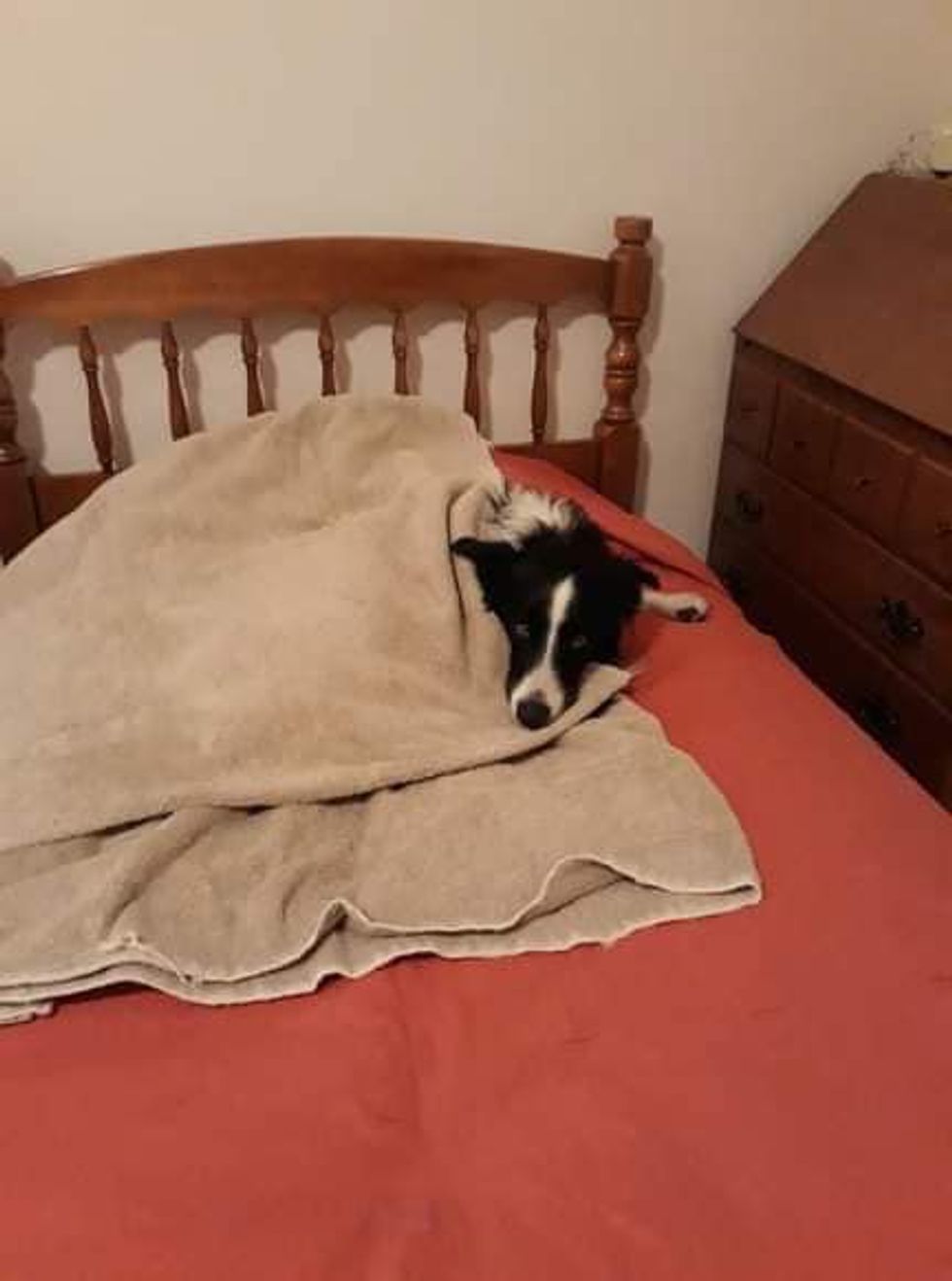 After being told she wouldn't be able to take time off from her job as a postal carrier, Carol ditched her job to prioritize Katie.
They never gave up hope.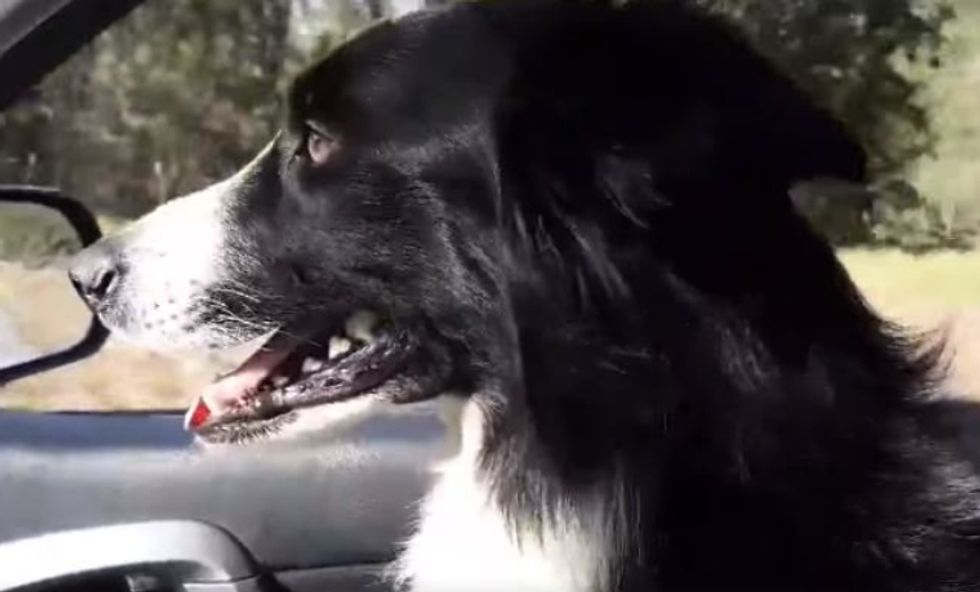 The couple
reportedly
kept optimistic throughout their lengthy search through the "kindness of strangers," who encouraged them through Facebook messages, with many physically going out searching too.
Unbelievably, their devotion paid off.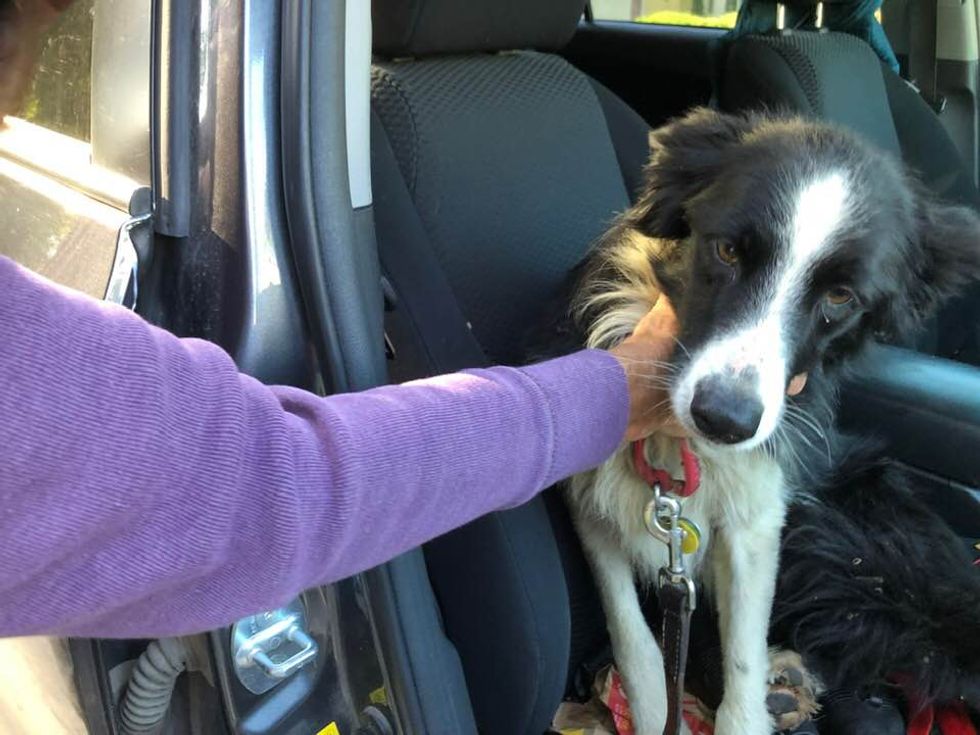 After a painstaking fifty-seven day search, Katie was finally found.
The pooch was discovered with the help of a community of strangers from a small town in another state.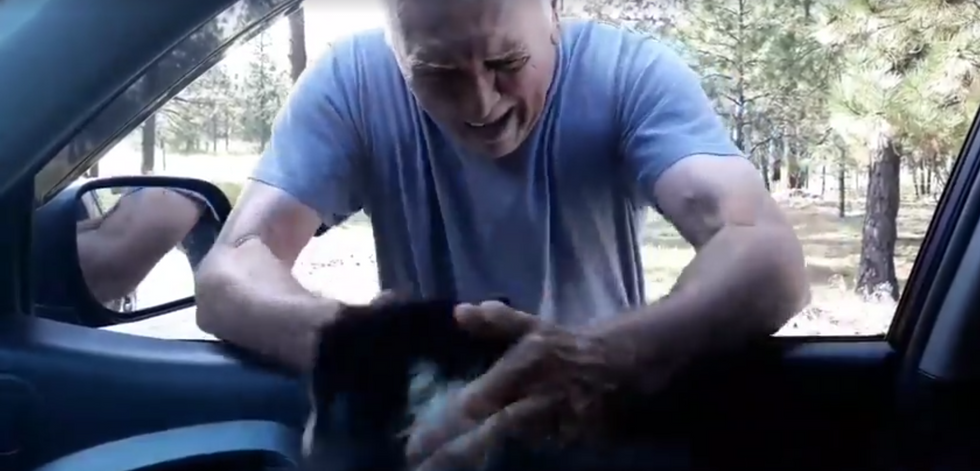 On the morning of September 15, Carole and Verne received the phone call they'd been waiting for... informing them of a sighting of a dog matching Katie's description in a neighborhood where they had distributed flyers the previous day.
Katie was finally reunited with her family.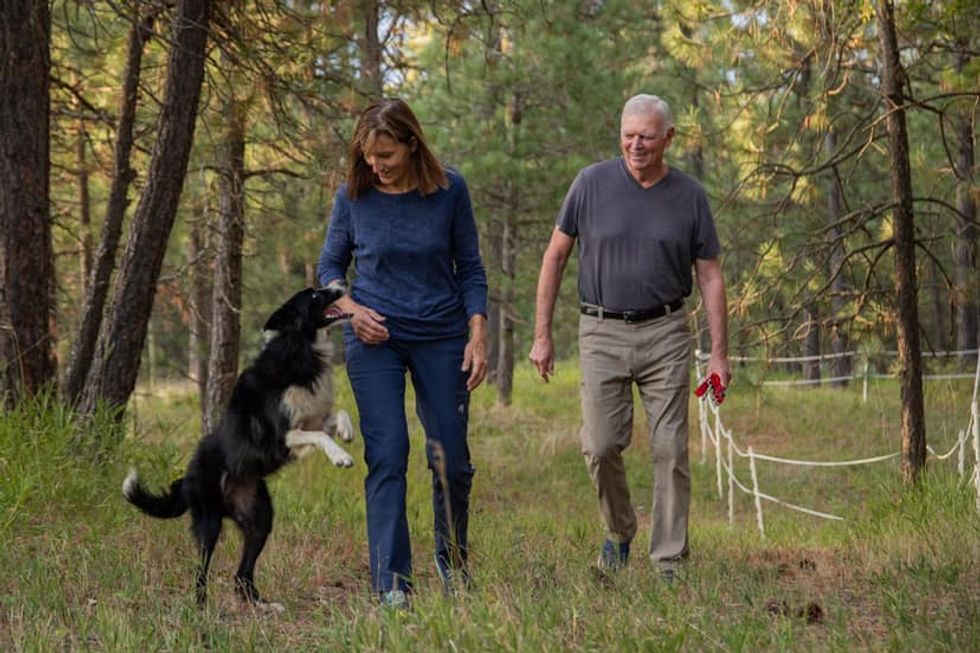 Though she was dehydrated and had lost twelve pounds, Carole instantly recognized her precious pooch.
Speaking to The Spokesman-Review,
she said: "I just bear-hugged her; I wasn't going to let her go. "Tears were flying, we were screaming, everybody is high-fiving, hugging each other. People are stopping in their vehicles, getting out and hugging us. I think the whole neighborhood knew that we found her." Such a heartwarming story. Welcome home, Katie. For another adorable pup tale, keep scrolling!